Get into the holiday spirit and make your nails look spectacular. The seasonal nails are quite interesting and fun to do. There are many ideas all over the internet, but in this post you can take a look at the 17 Best Easter Nail Designs. They are adorable and will put a smile on the face of everyone who sees them.
Browse through the photos below and find your favorite ones. You can probably make them by yourselves cause they are easy-to-do. Get pastel nail polishes and have fun with them. You don't have to make them exactly as you see them on the photos below. Use your creativity and make different designs!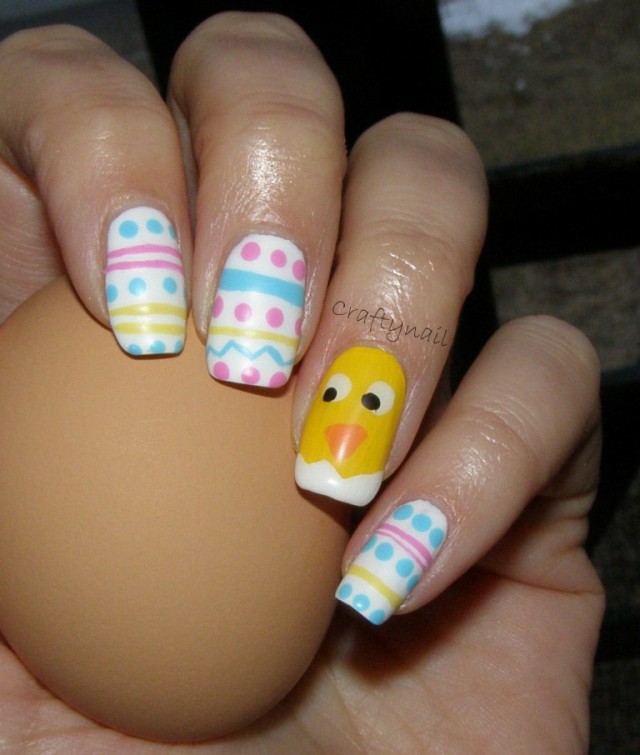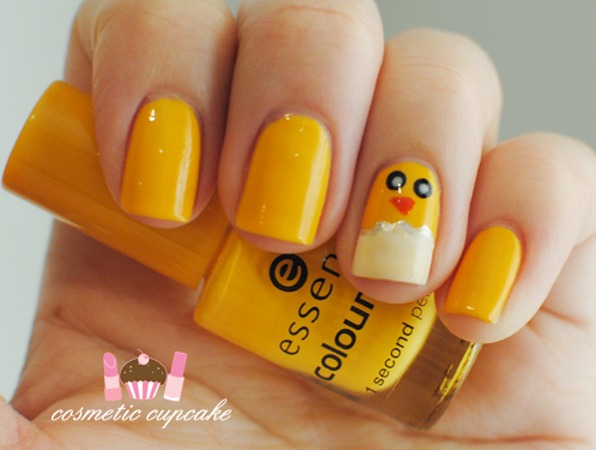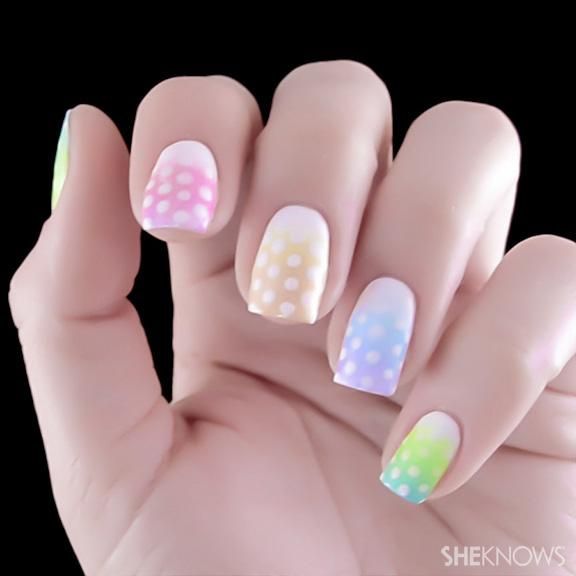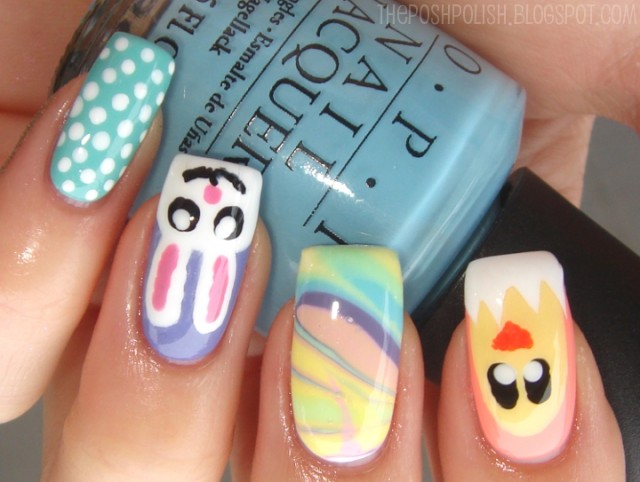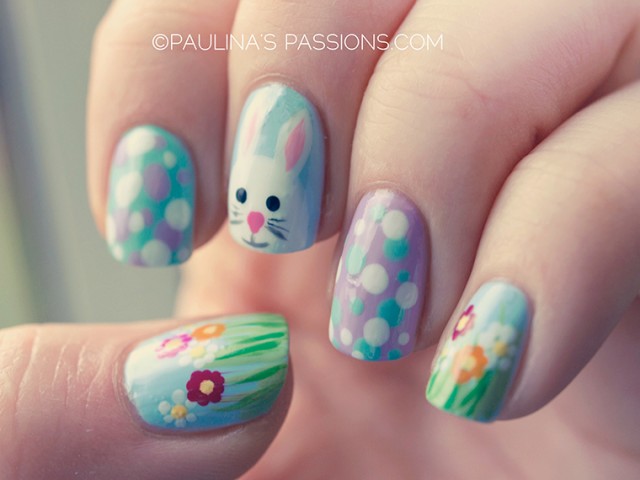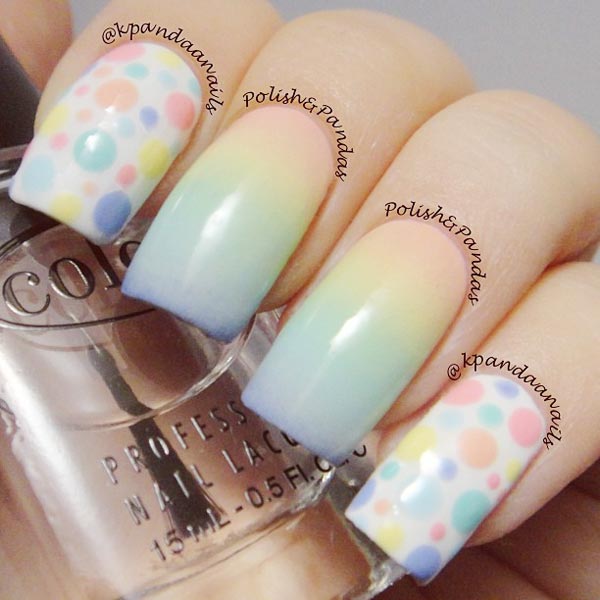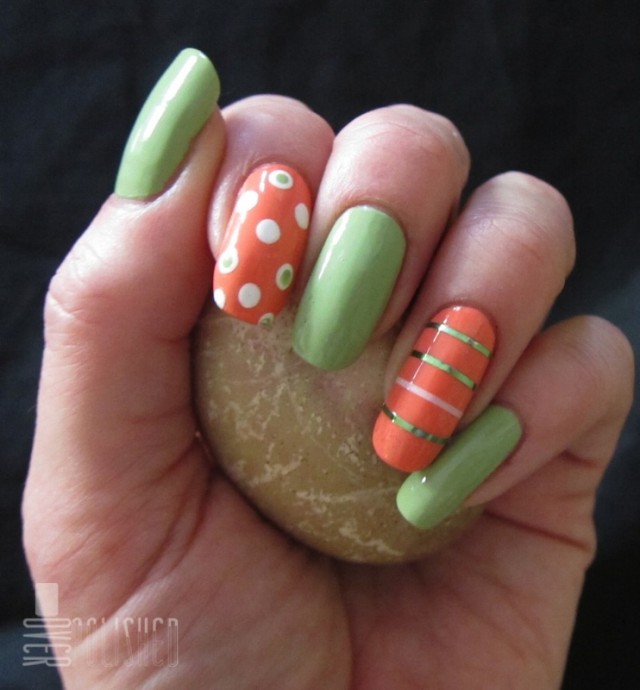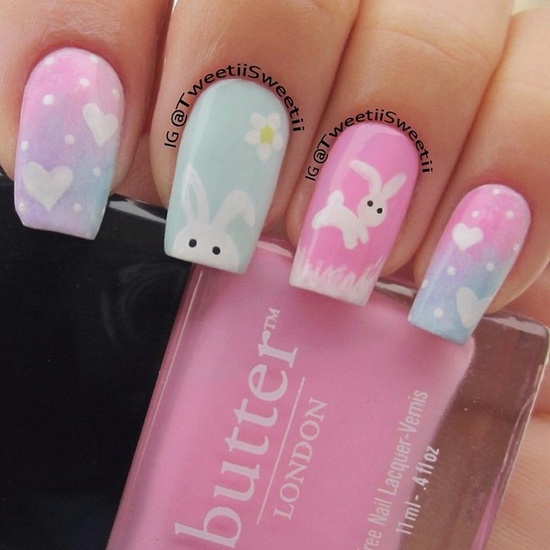 When it comes to nail art you have to be really patient. Patience and practice are the key ingredients to perfect nails. Get some inspiration from this post and look amazing for Easter! Enjoy!!!