Divas, keep it causal this summer and choose floor-length dresses. If you prefer something with a fun, feminine feel the maxi dress is the way to go. When it comes to day dresses this season take your inspiration from the simple styles in the photos below. You can check out the 17 Beautiful Casual Maxi Dresses For The Hot Summer Days. Aim for some lively colors and eye-catching patterns that will lend edgy appeal to these chic silhouettes.
You can always pair them with cotton blazers for an ensemble that transitions from day to night. Dress it up or dress it down – it's that simple now!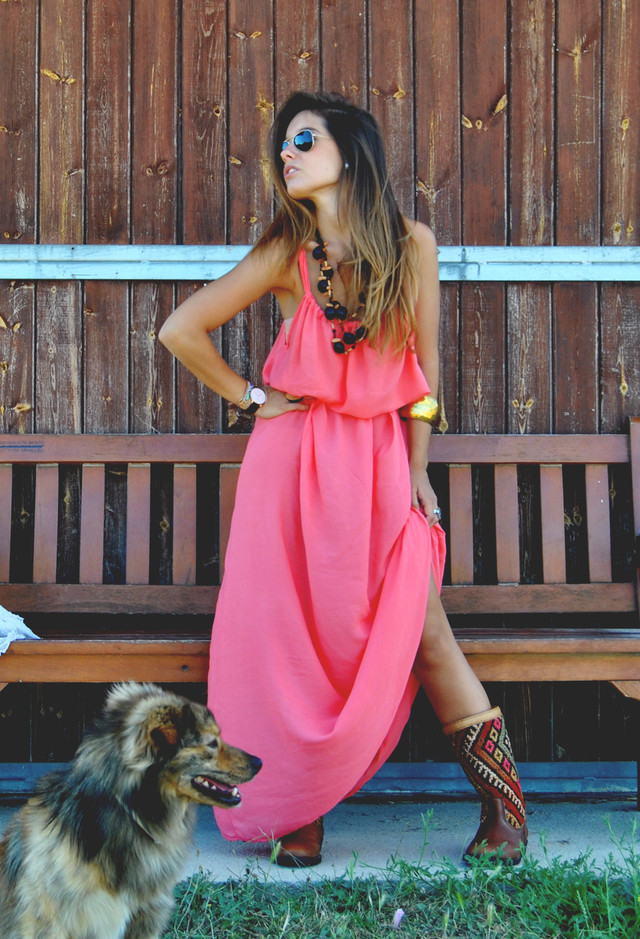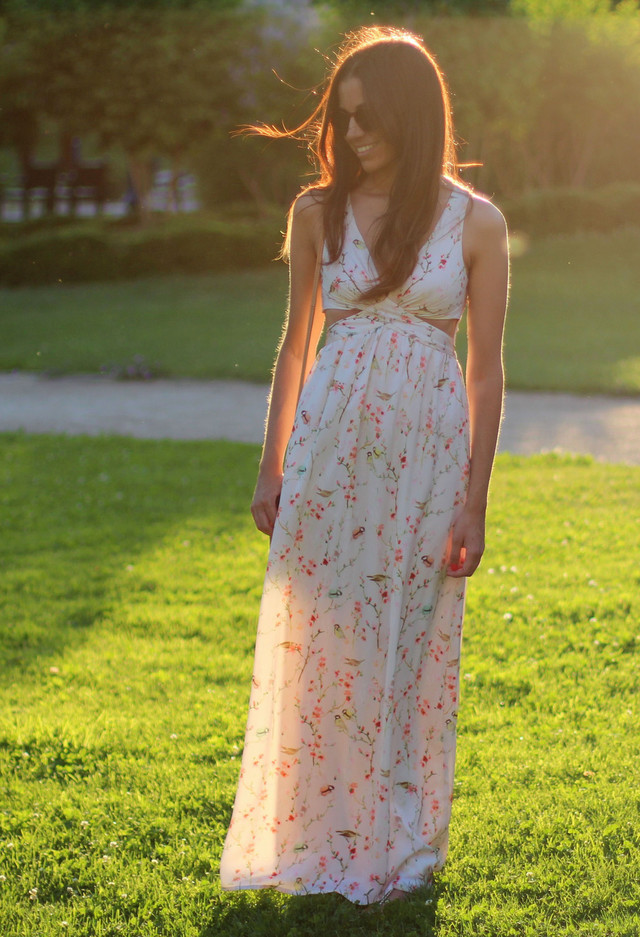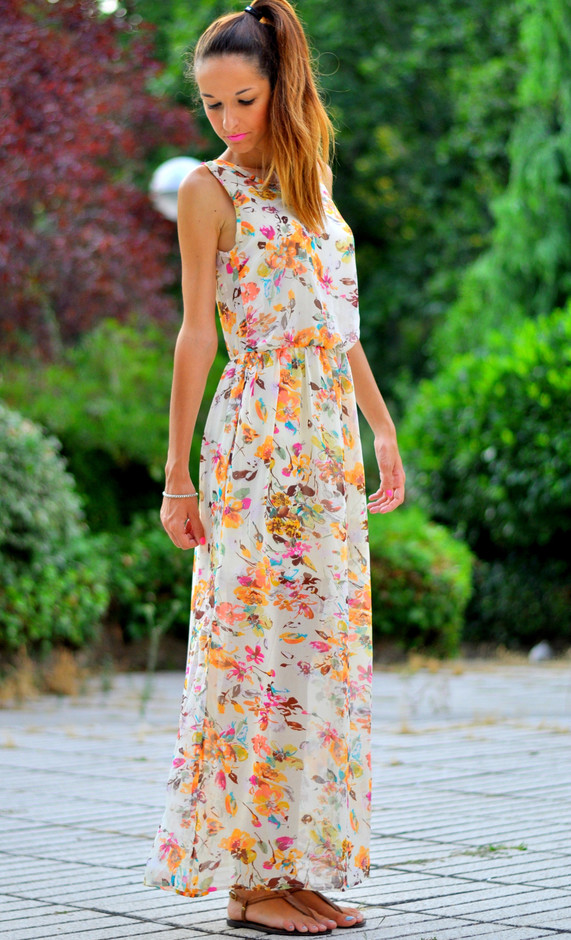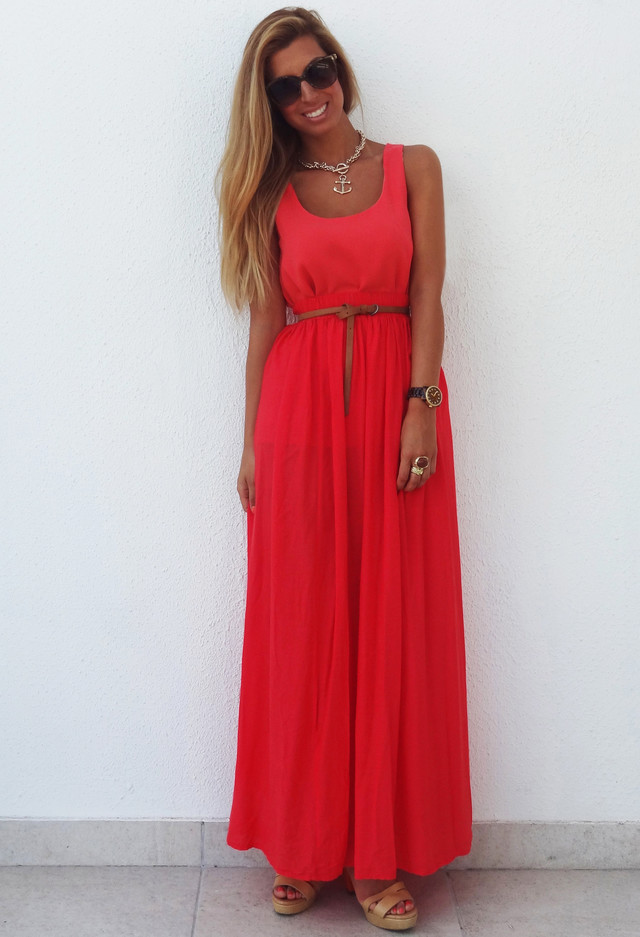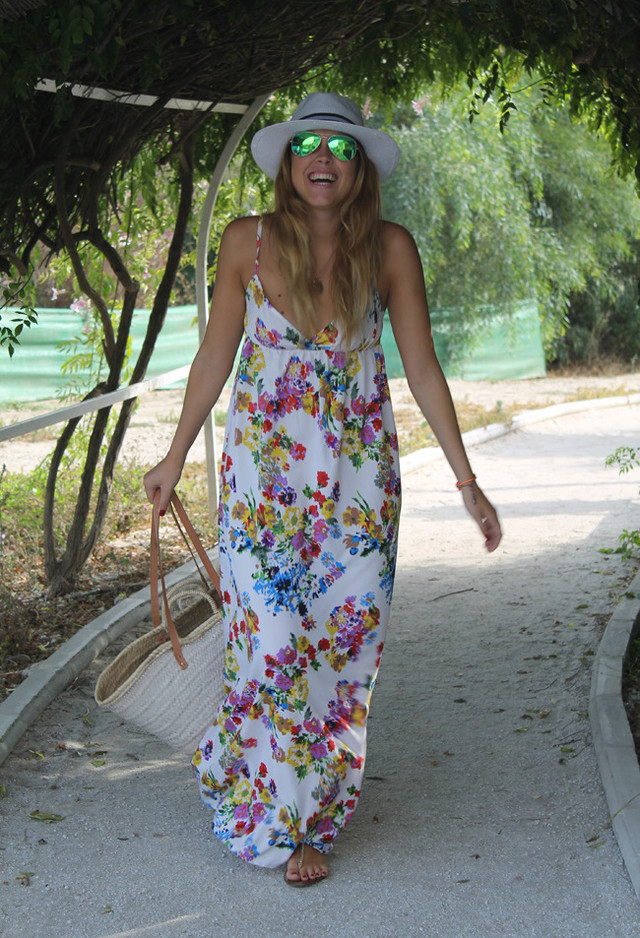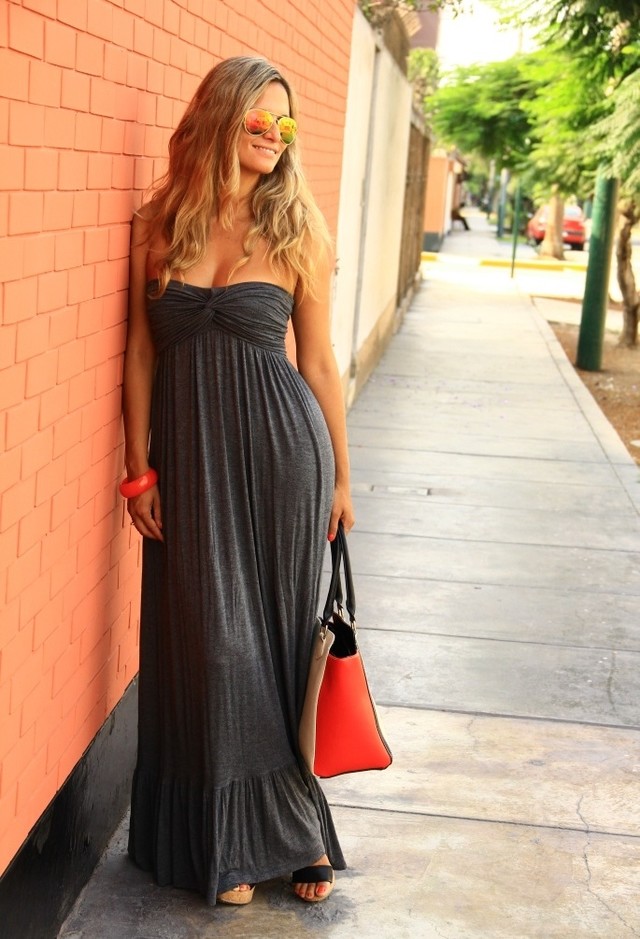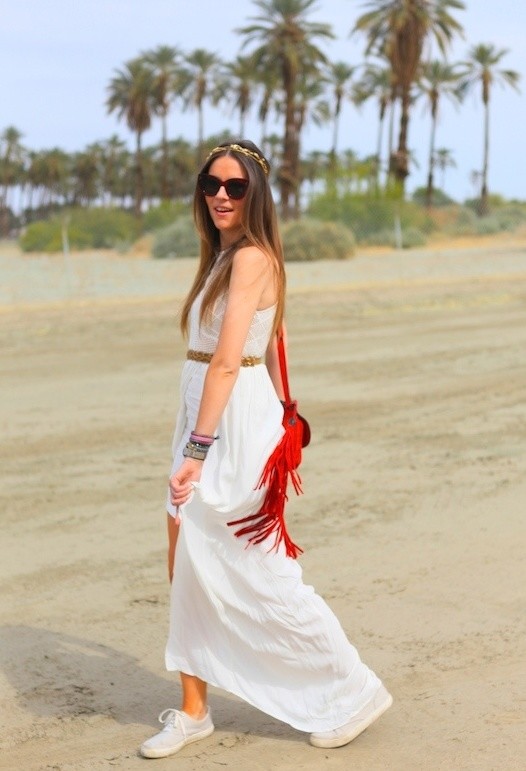 These casual dresses are so cute and comfortable that you'll never want to take them off. Wearing them during the day looks feminine and in-control, with a timeless feel that will never go out of style.Choose one of these ladylike dresses and get ready to take on the world.