Hey my dear fashionistas! Your Fashion Addict is always here to show you the path to the highest fashion. Valentine's Day is on the corner, so we should all hurry up and prepare ourselves. I have made you a collection of 17 Amazing Outfits for Valentine's Day. What you should wear on this day and much more, you will read in the text below.
Gorgeous Outfits For Valentine's Day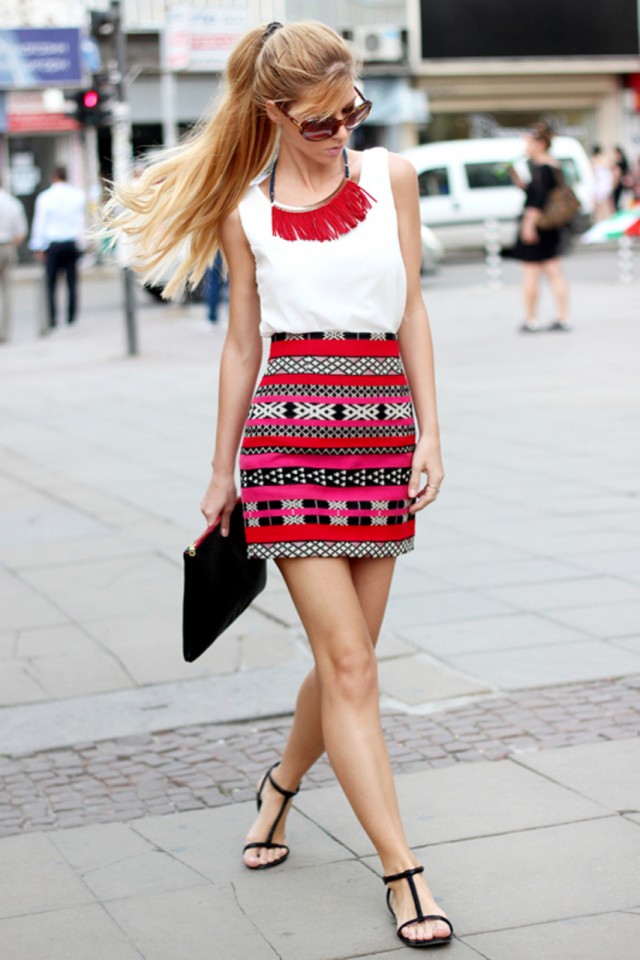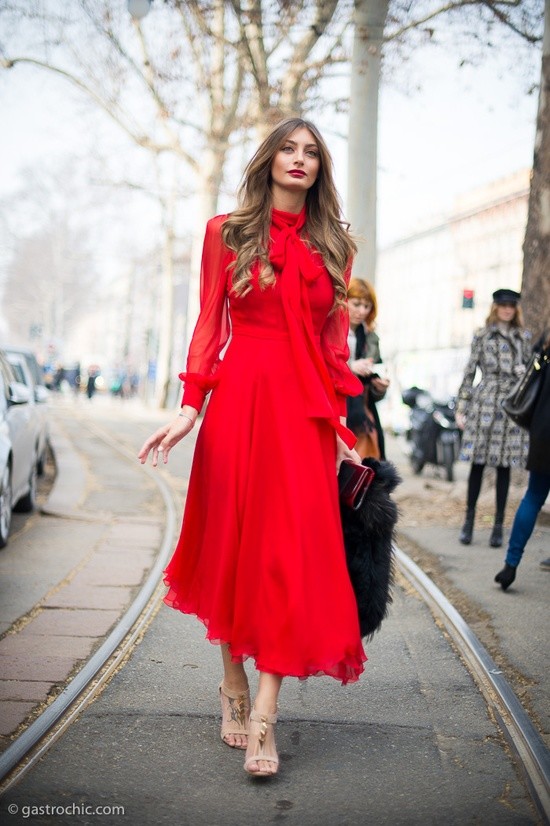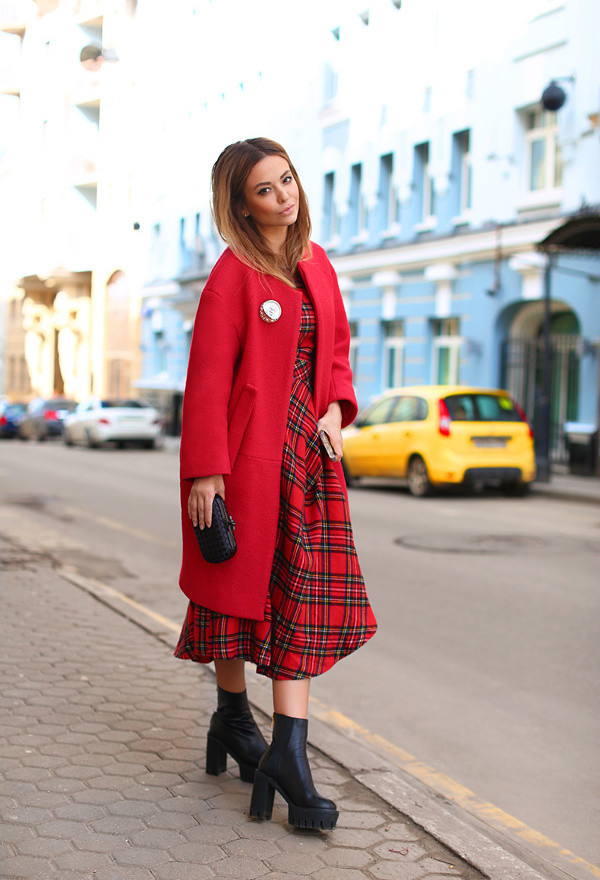 This day is known by everyone, as an opportunity to say "I love you" to the partner. Plus, this is the day when the lovers are exchanging presents like flowers, cards and chocolates. It can be any kind of present wrapped in the colors of love. Red roses are always a good choice because they symbolize deep love, passion and energy. You can buy pink roses for a family member or a friend, because the pink color speaks understanding, sweetness and affection. While the dark pink represents gratitude, thankfulness and appreciation.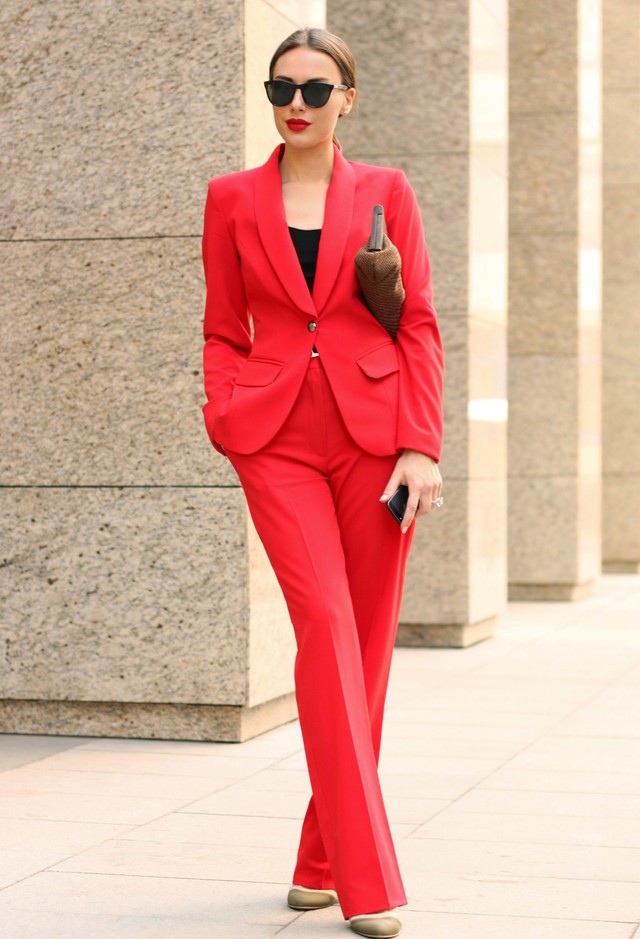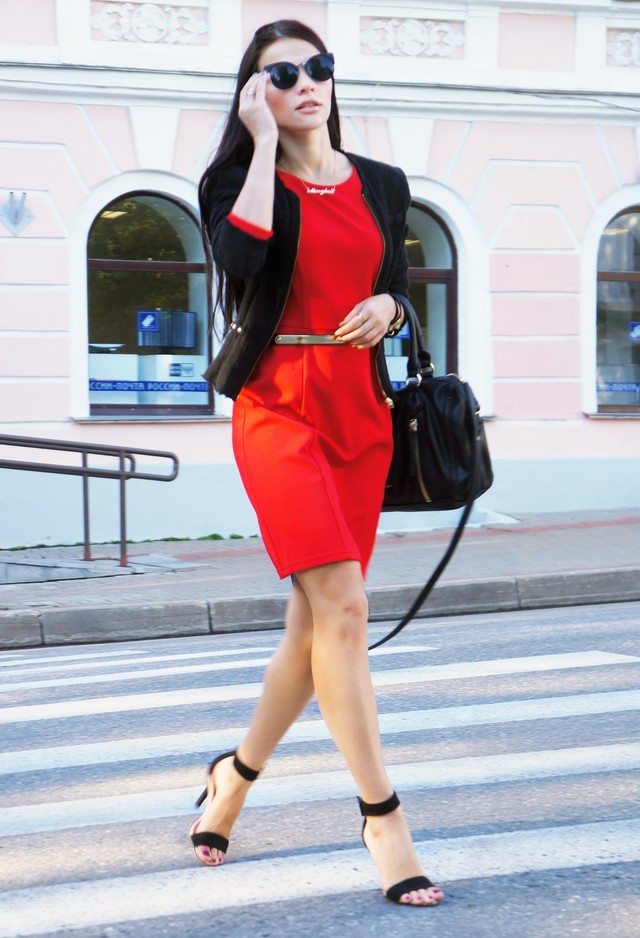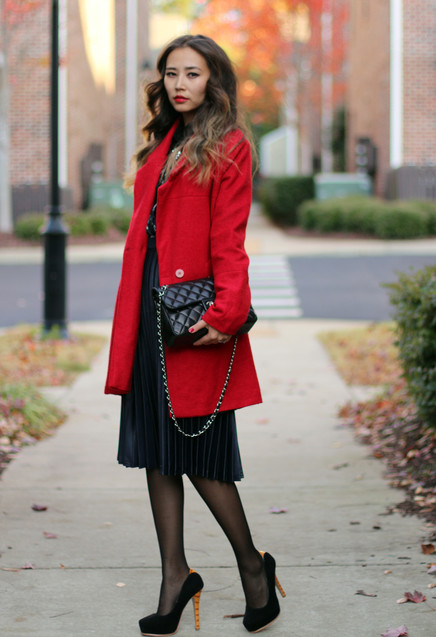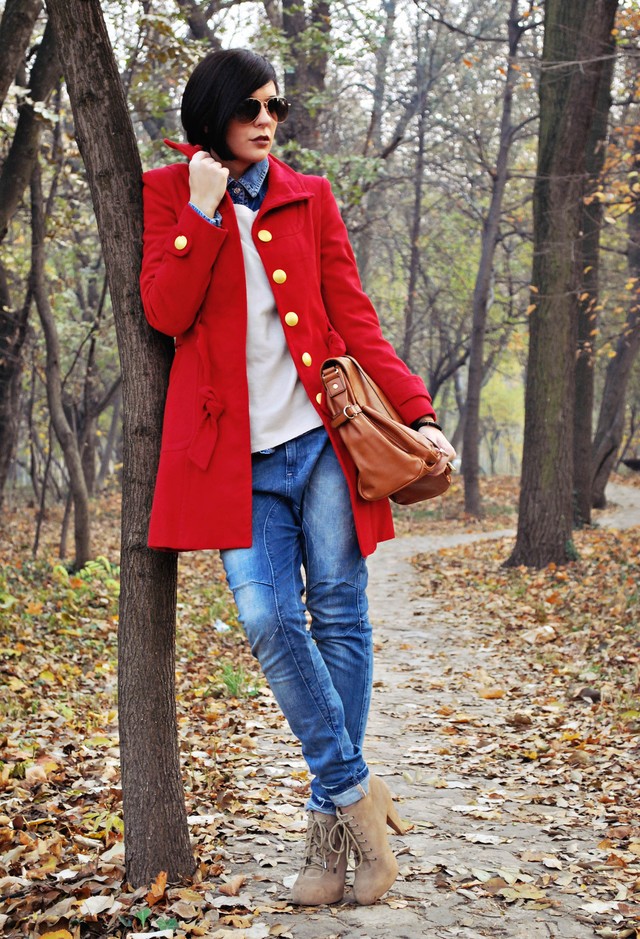 I believe that you already have some plans on your mind and you know how you will spend this day. Romantic dinner, theater or you will stay at home? If you were wondering what to wear and how to seduce your partner, stop searching the answers! I have made you this collection of outfits to inspire you and to awake your creativity. All of the outfits are great for this day. If you are going to spend this day at home, then pick some comfortable and casual outfit. The tight dresses with deep necklines are perfect for the romantic dinners. You will look fun, flirty and sexy.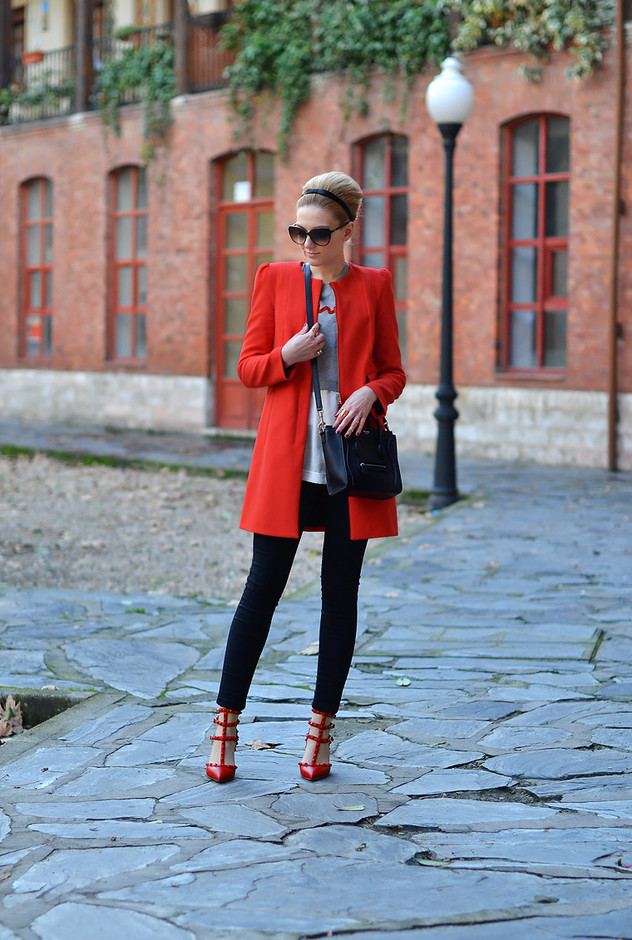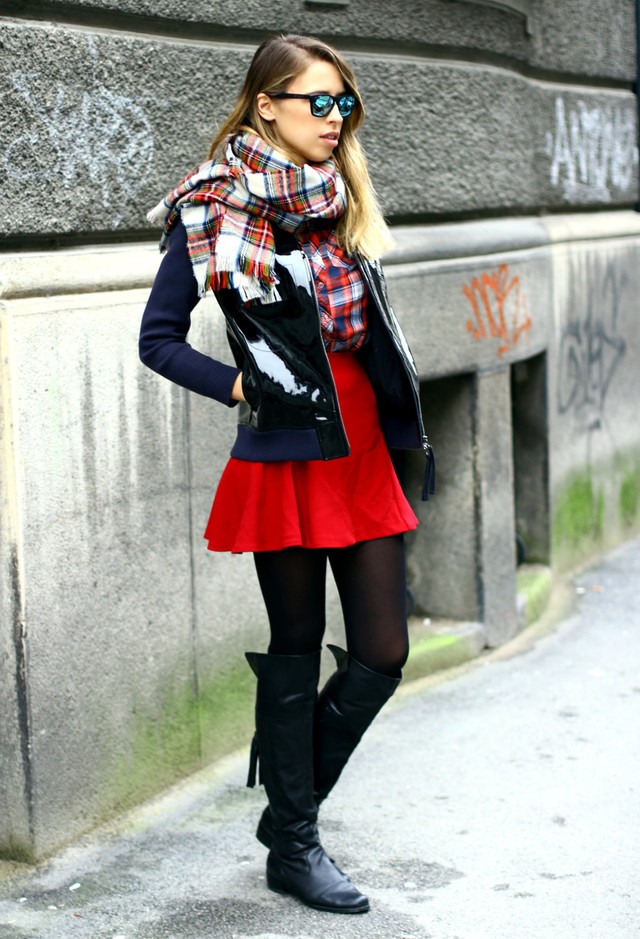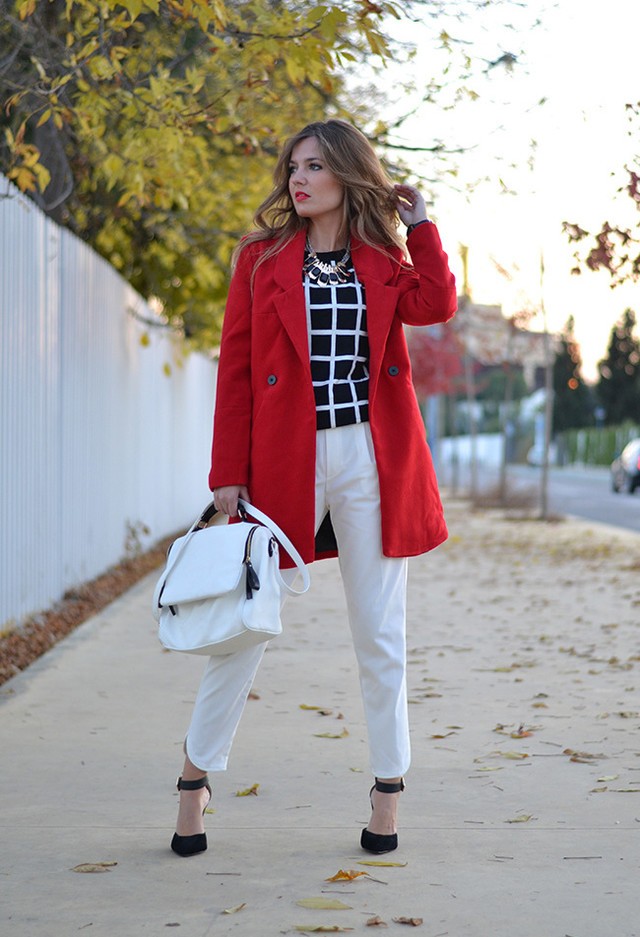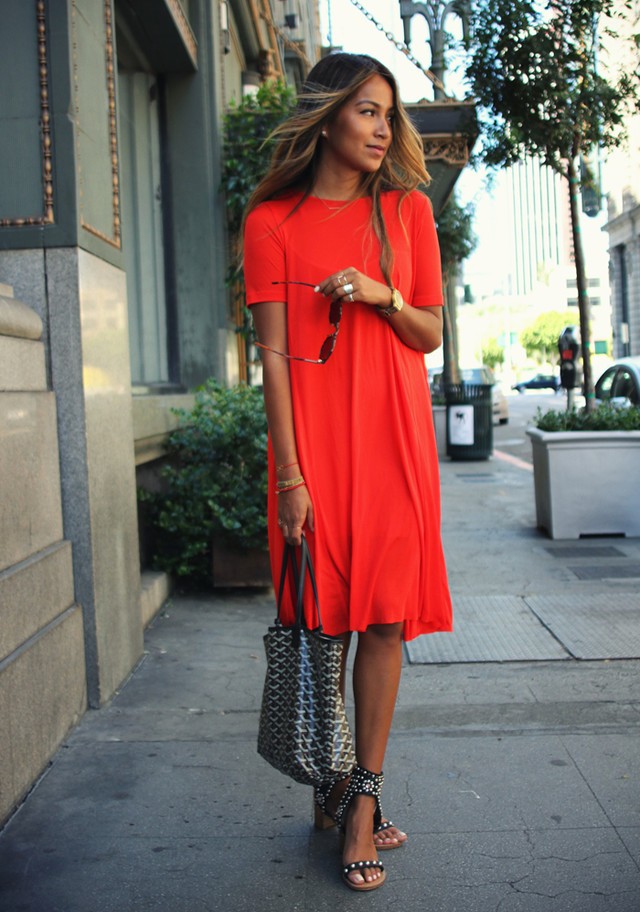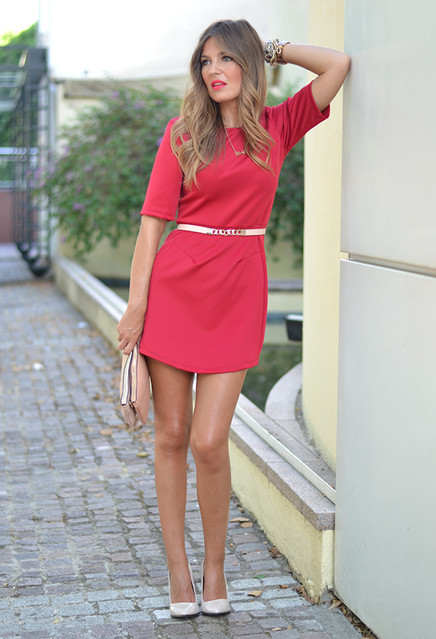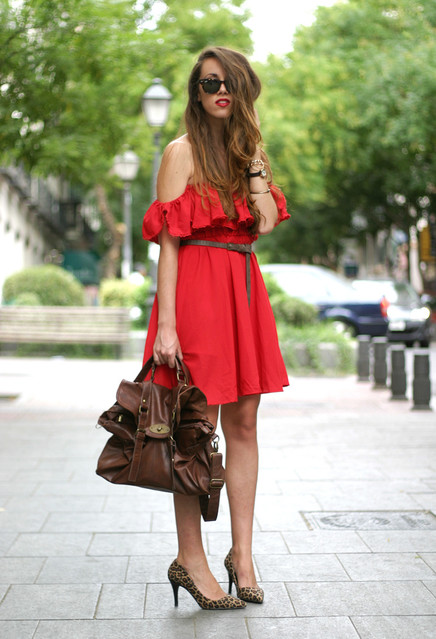 As I said before, red is the color of love and passion, so we should definitely embellish our outfits with red pieces. There are million of pieces in red, so you won't have any difficulties. If you don't want to shine with a bold red dress, then consider wearing at least red heels, skirt, coat or a red blouse. Red lingerie is also must-have for Valentine's Day, so if you don't have it yet, hurry up and update your attire with a sexy red lingerie.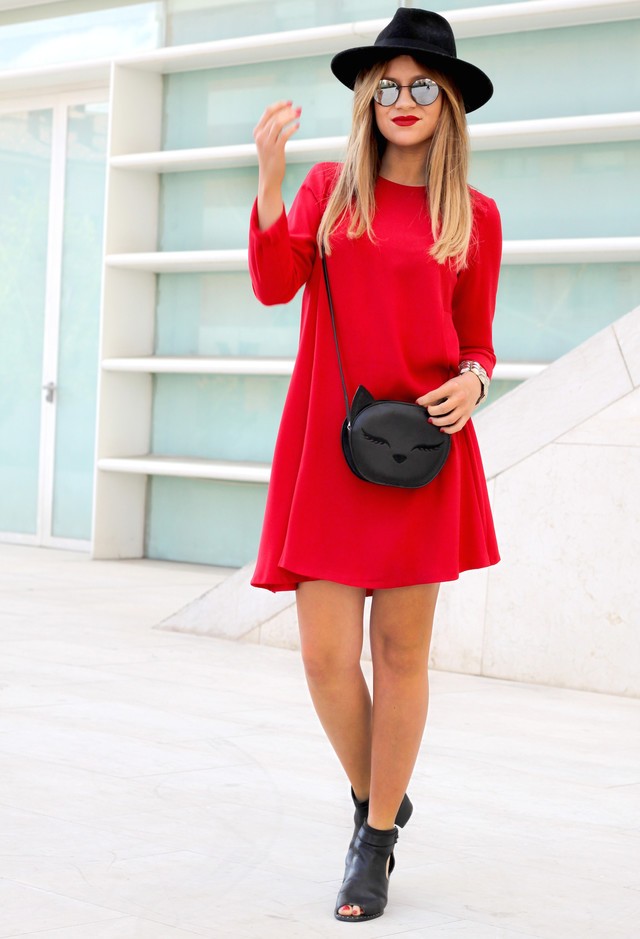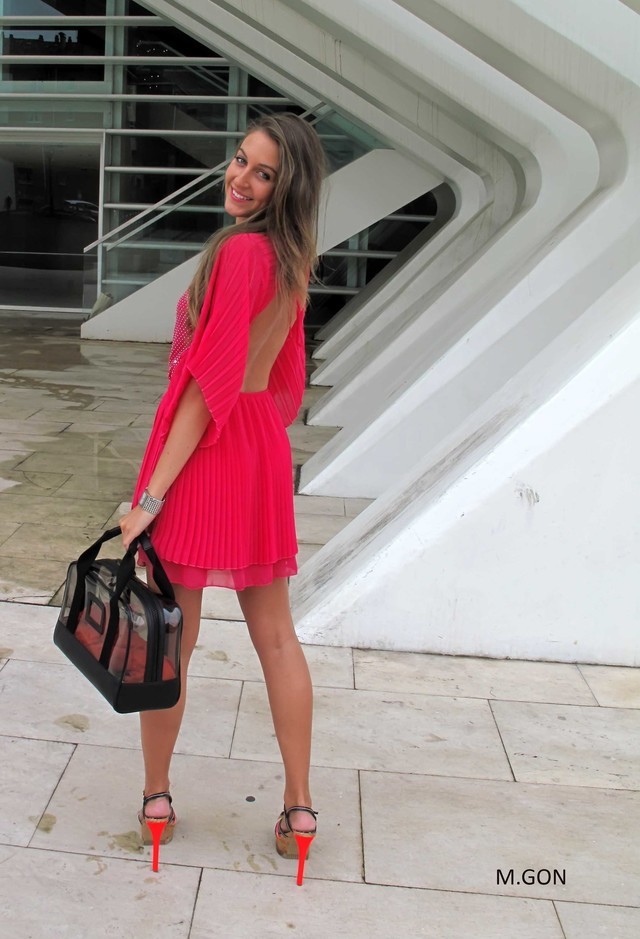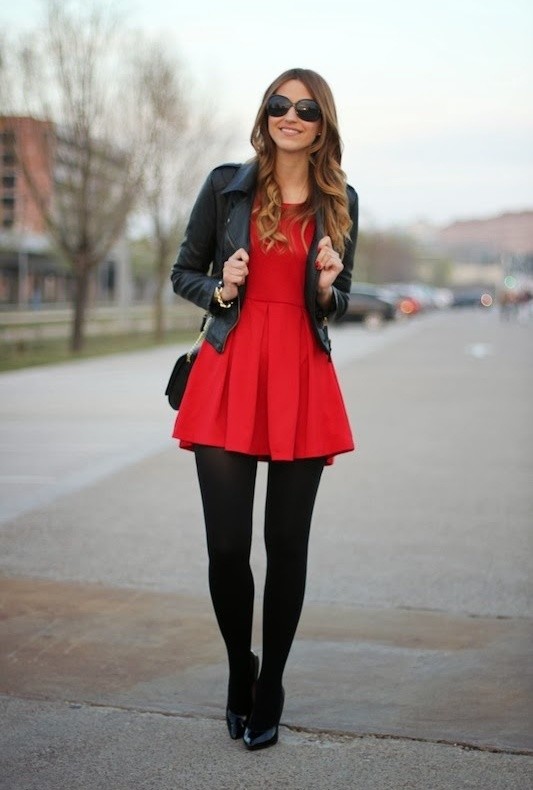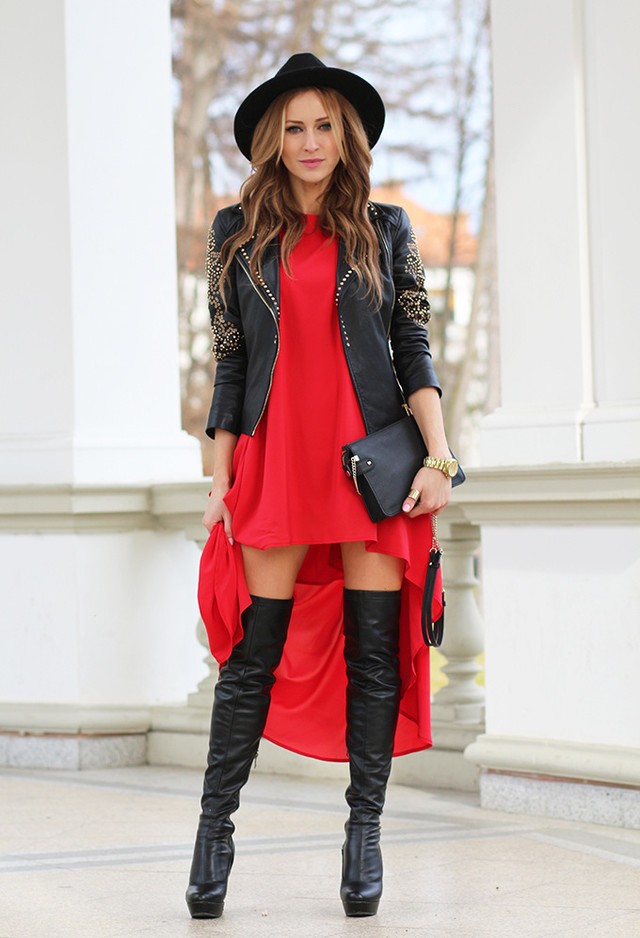 Thank you for reading! I hope that you have found your next outfit. Enjoy in the rest of your day and stay up to date with the contents of Fashion Diva Design!