Hey my Divas! I'm always here to show you the path to the highest fashion. You have already seen many trends, so for today I have prepared you something different and very interesting. My post is called 16 ways to look like a celebrity for less. You don't need to have a fortune or to wear a high fashionable pieces designed by Gucci or Armani to look like Miranda Kerr or other popular singer or actress.
Yesterday, I searched the Net and I found a magnificent blog that with extraordinary outfits. Actually the blogger is Maria Alejandra who is born in Zaragoza, Spain. She started blogging in 2011 with an intention to share her fashion combinations with girls around the world that also love fashion. She started working on it as a hobby, but it has increased in something big and today she can't imagine her life without it. Maria Alejanda says that thanks to her blog, she met wonderful people and had a great moments.
I have selected 16 combinations that she has copied from some celebrities. I need to recognize that she has done her job well! I like all of the outfits and I can't decide which combination is the most similar to the original outfit.
Thanks to Maria Alejandra, we know how easy we can look like out favorite celebrity for less. Check out the combinations below and pick your next combination. Enjoy and have fun!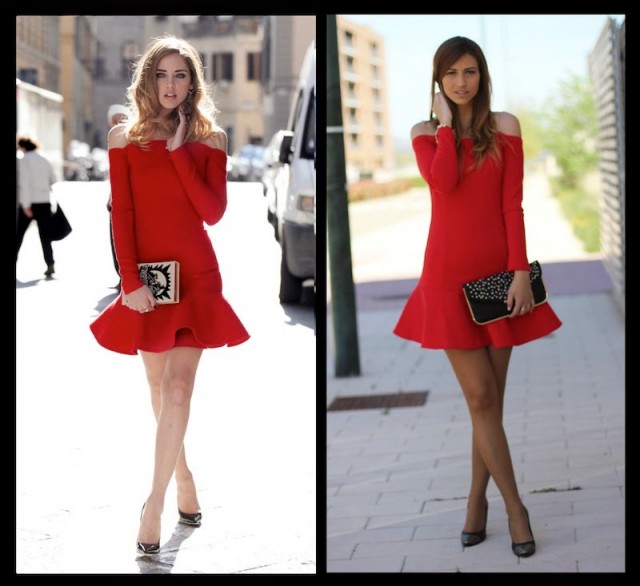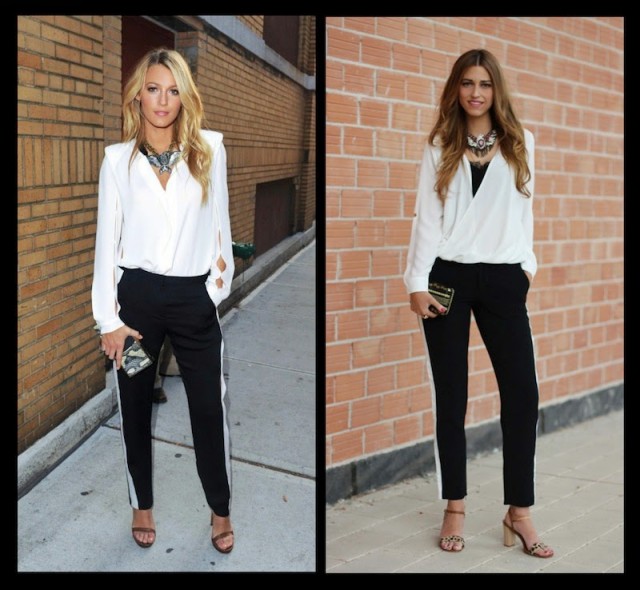 Taylor Swift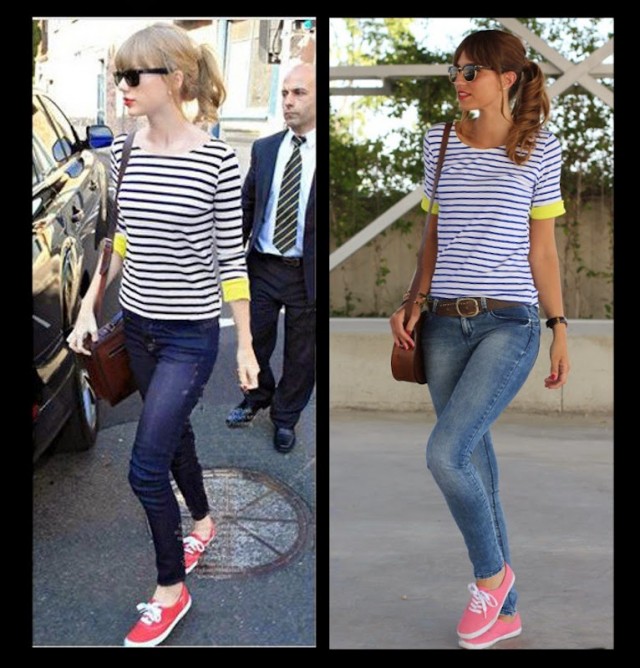 Alessandra Ambrosio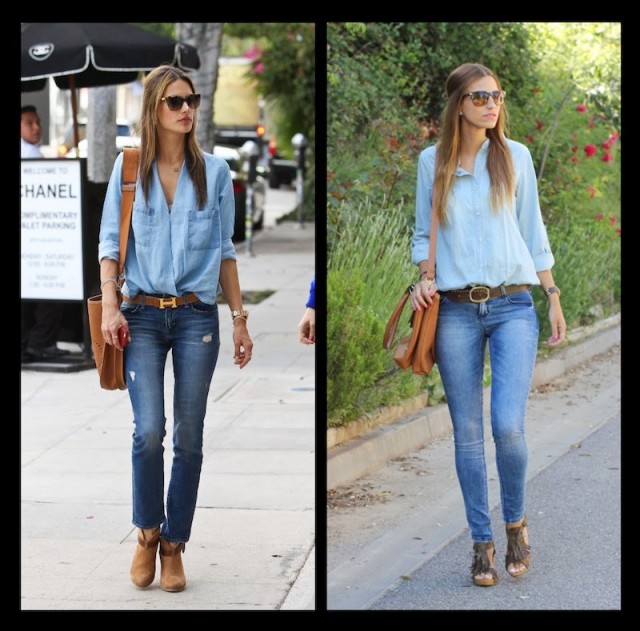 All of the outfits made me say WooooW, especially the one below. The girl copied the outfit of Jassica Alba and she look just like her. The pieces may not be from a famous designer but they look alike. Would you dare to copy some of the looks here?
Jessica Alba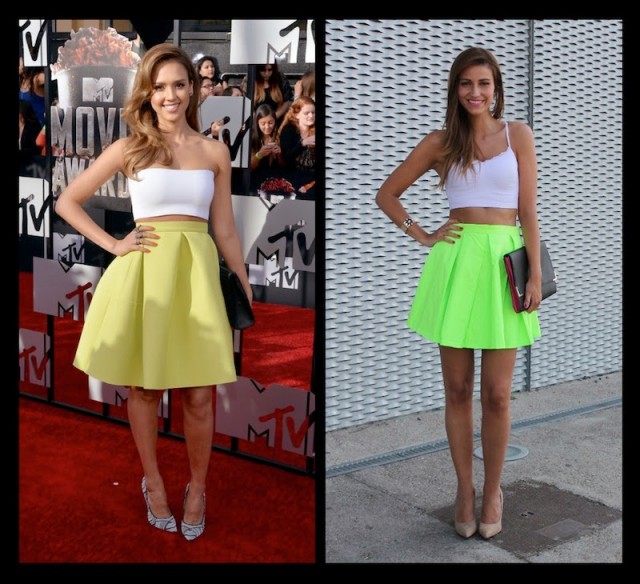 Selena Gomez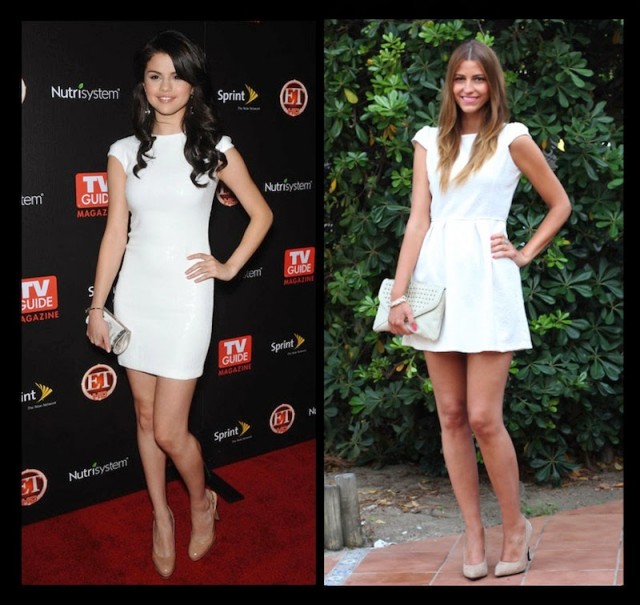 Malena Costa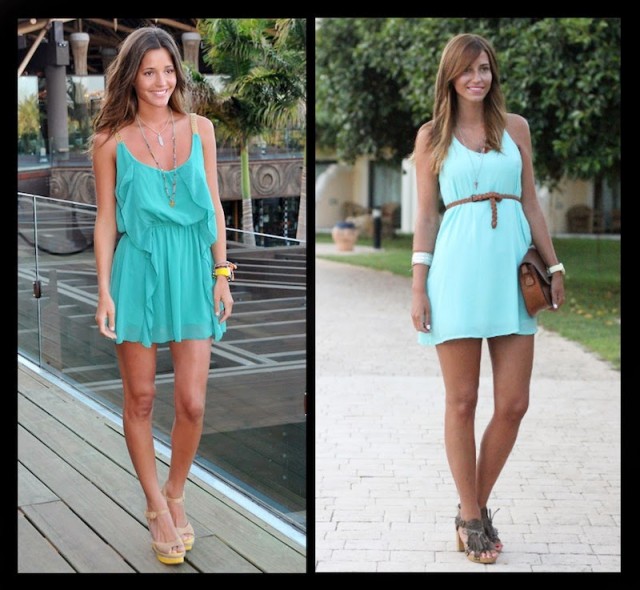 Miroslava Duma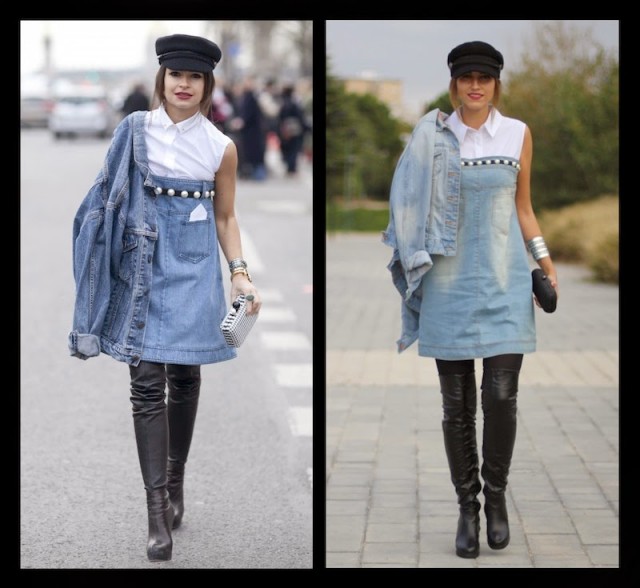 Joan Smalls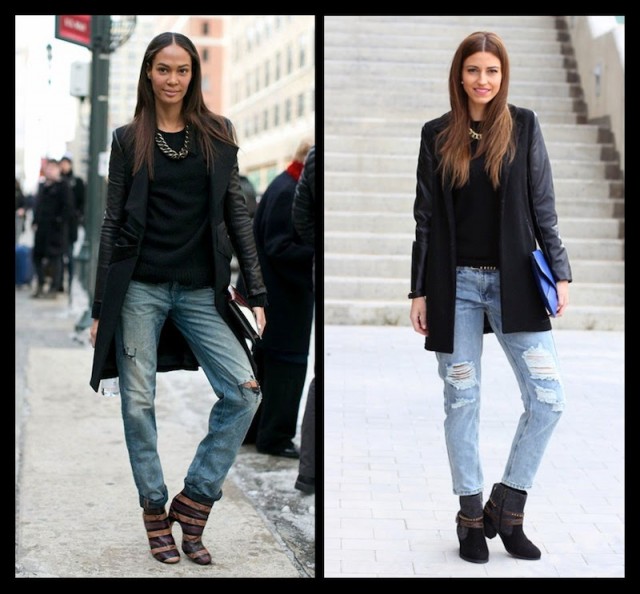 Carlotta Oddi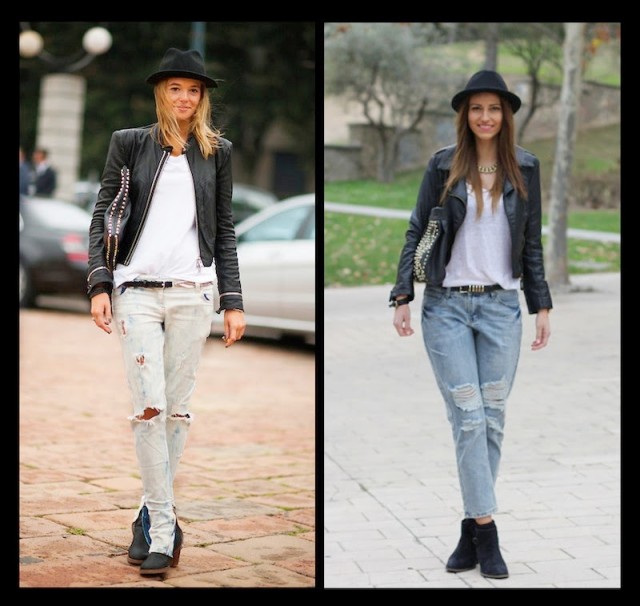 Sarah Jessica Parker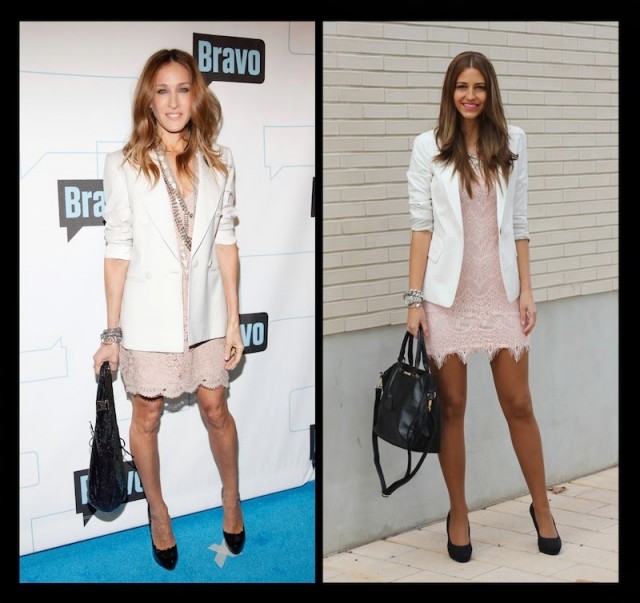 Karlie Kloss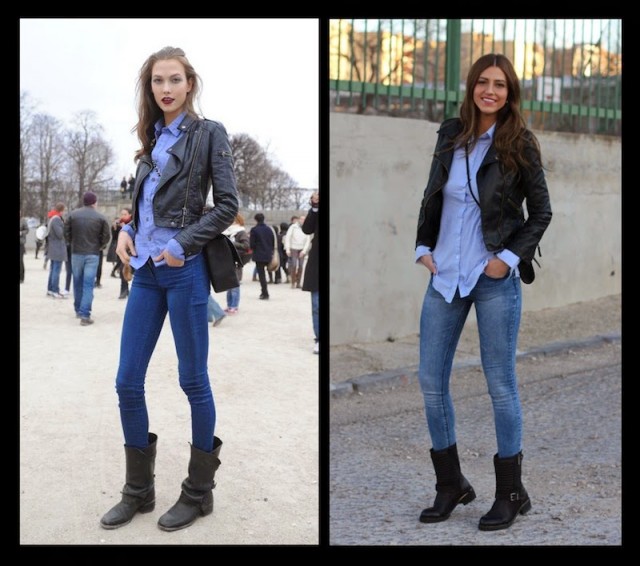 Paula Echevarría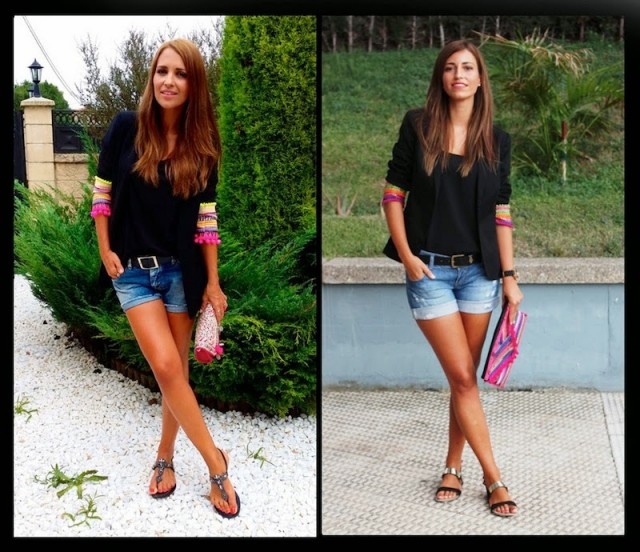 Reese Witherspoon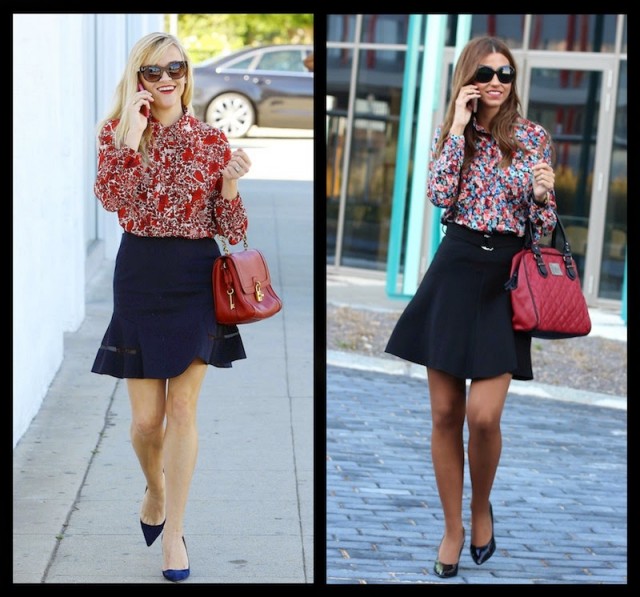 Miranda Kerr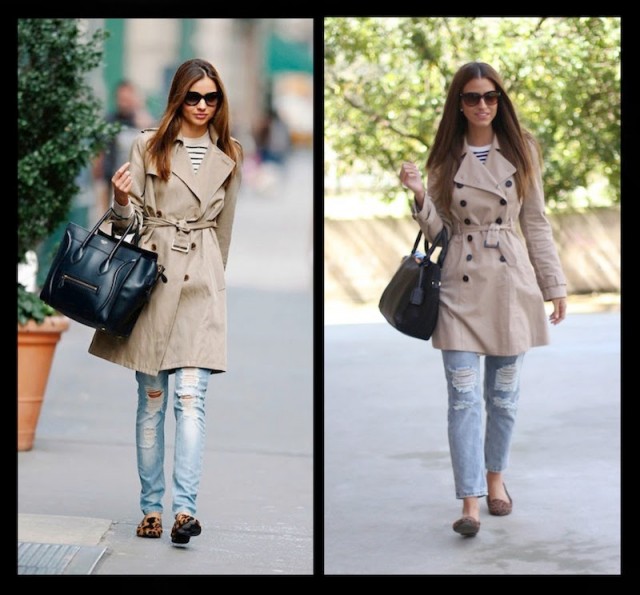 Mary Kate Olsen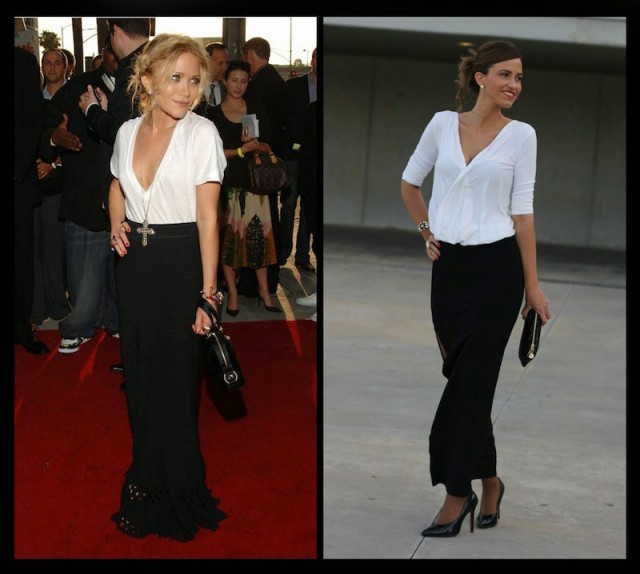 Thank you for reading! I hope that you like these combinations above and you will copy some of the looks. Which outfit do you like the most? If you have some other combinations that you have to show me, please feel free to write me a message or leave me a comment. Enjoy in the rest of your day and stay up to date with the contents of Fashion Diva Design!