Hello there, nail art lovers! The cold weather is already here, and no matter how much we hate it, there are some good things about it. The winter nail designs is the things that grabs all of our attention, and I believe you love it too! There are some pretty good ideas that can't go unnoticed. This time we're going to show you how to make a cute winter with some wonderful nail designs with snowflakes. Snowflakes are a great choice for the cold period of the year that follows, cause they have such a delicate and beautiful shape, and convey a sense of well-cared mani. In this post you can take a look at 16 Fabulous Snowflake Nail Designs To Try This Winter. We have put only the best ideas at one place, so you can try more of them. We've got you covered for the whole season!
Scroll down and get nailspiration for your next manicure! Snowflake nails are possibly the easiest and quickest winter nail design you can do. You can draw the snowflakes in several easy steps, or you can even find a snowflake sticker and just stick it on your nail. How do you like these Snowflake Nails? Will you try this look?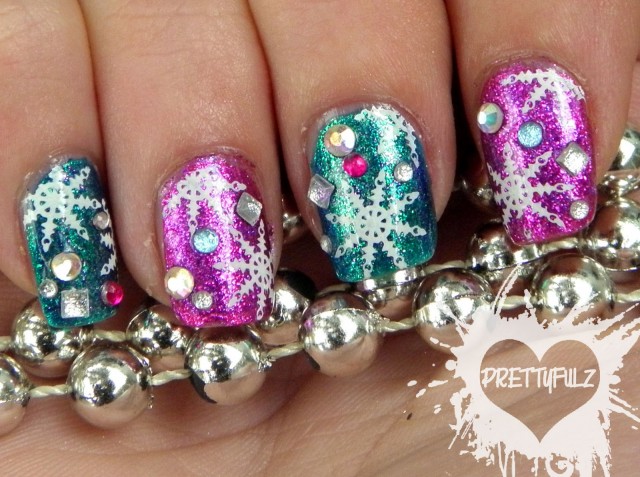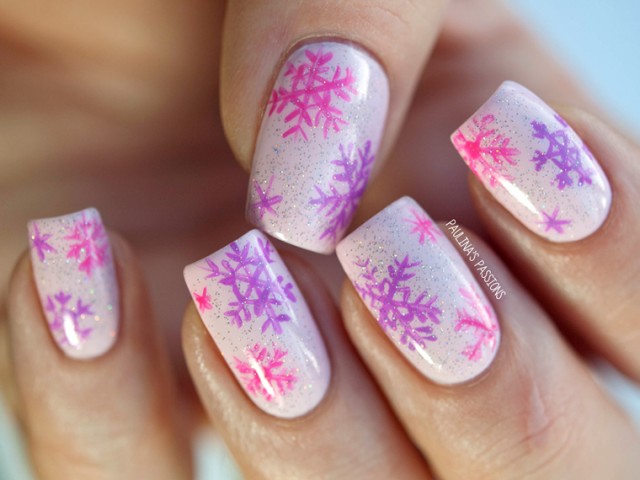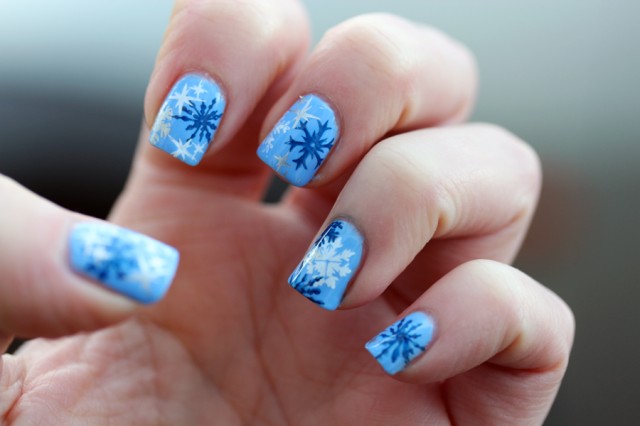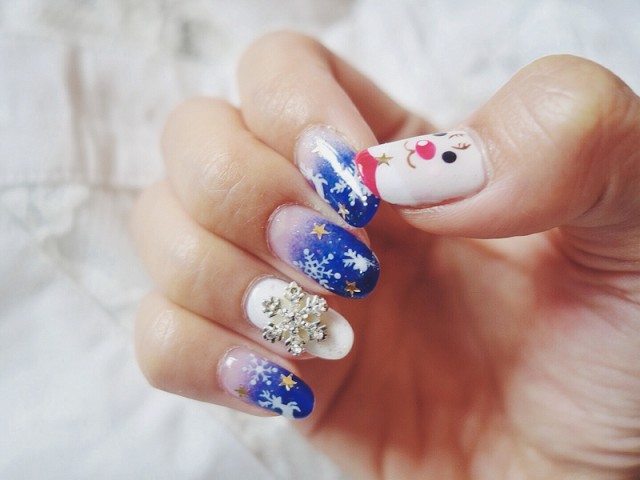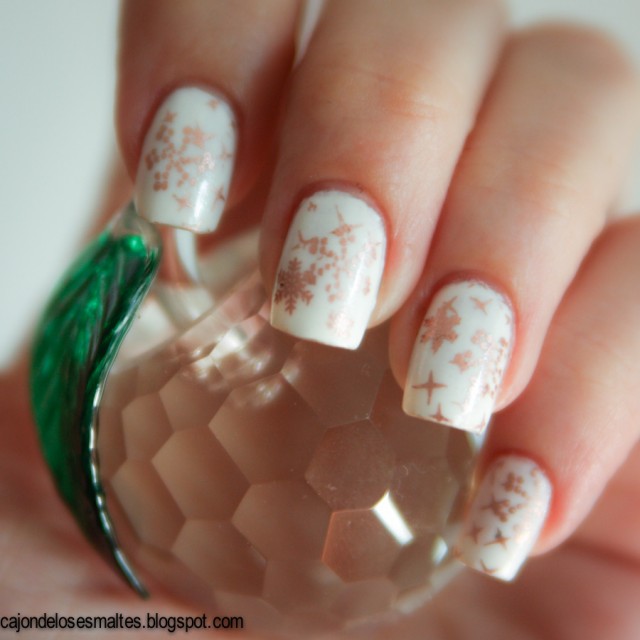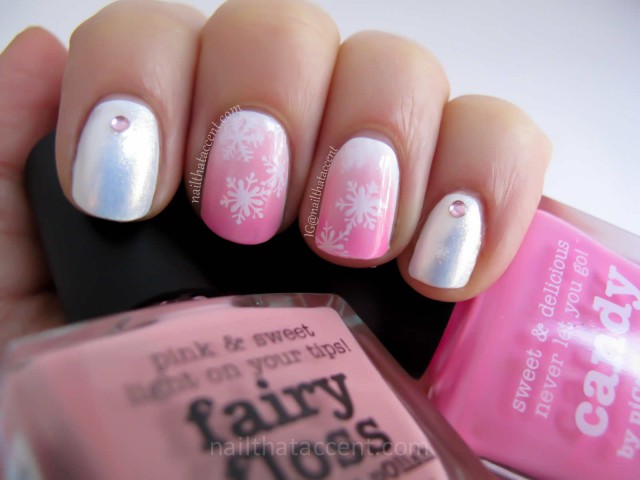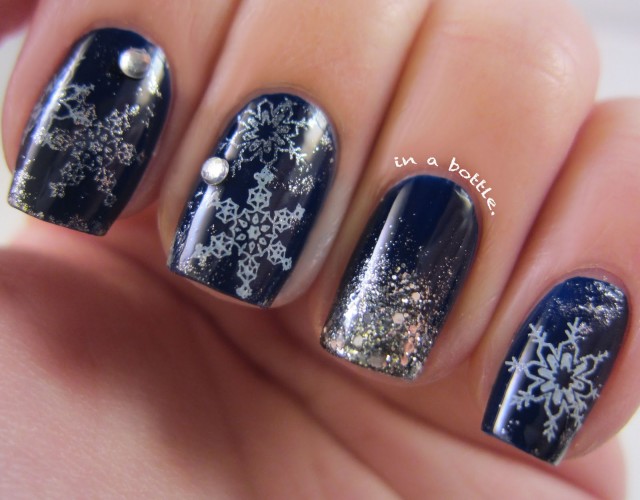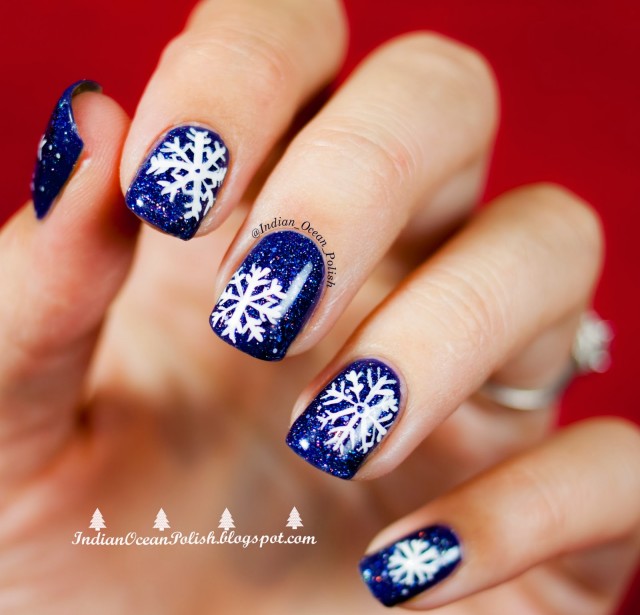 We have seen so many different variations of this them, so your manicure will never be the same! You can combine the color you love the best and get so many different looks. Cover your nails with sparkle and shimmer with the use of rhinestones and crystals and make your nails pop out! There are so many snowflakes out there, so get down to work and start trying them! Enjoy!