Hey my lovely divas! I have a wonderful collection of 16 creative diy clutch ideas for you today. You don't have to spend money on accessories anymore, because there are million ideas on the net that will take your breath away. The clutch can be a huge problem when you are matching your outfit. That was the reason why I made a big research and I collected these magnificent clutch ideas. All of them are stunning, easy and quick to make. You won't need any special material to create them. What you will only need is fake pearls, buttons or diamonds and glue.
DIY Leather Clutch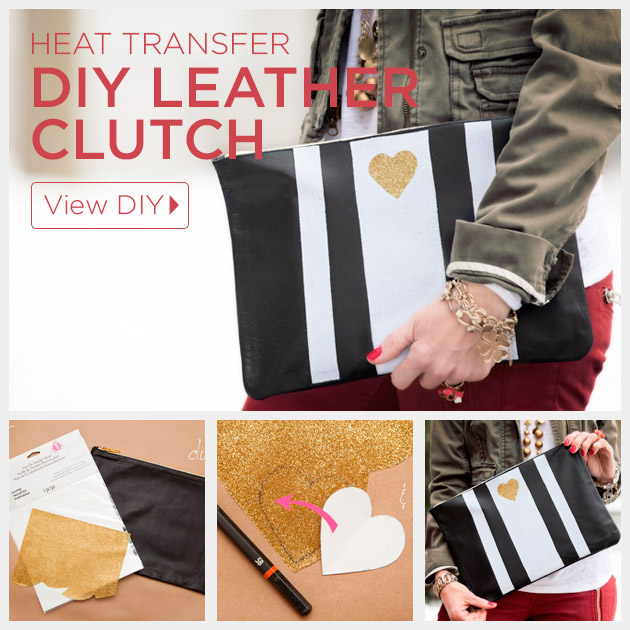 Embellish Your Purse Easily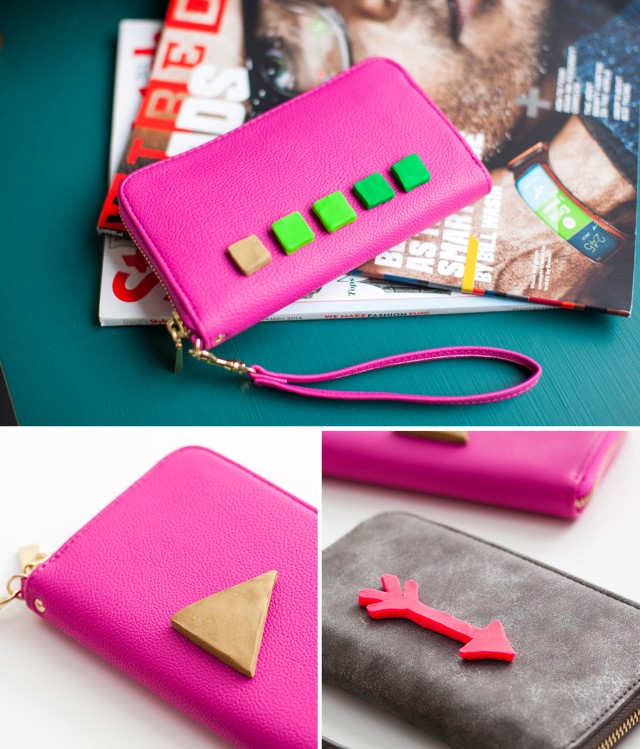 Marvelous Black and White Purse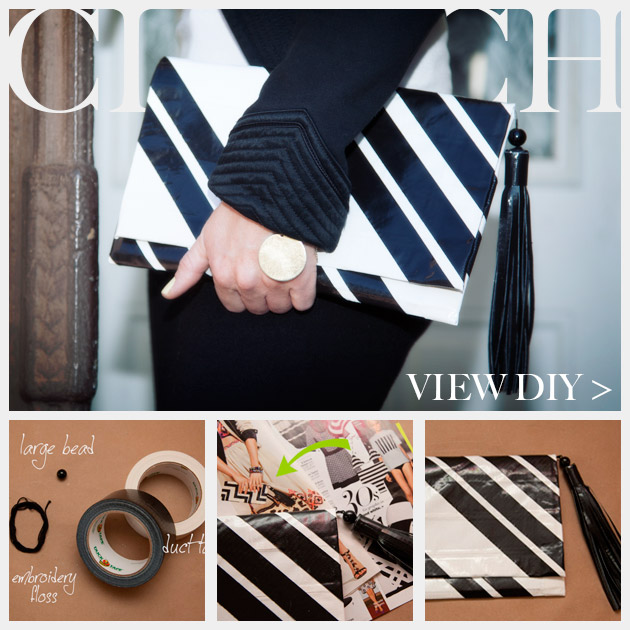 The clutch below may cost a fortune in the stores, but why spending money on things that you can make at home. This tutorial is very easy and what you will need is glue and blue stones. You can wear this clutch with everything. You can embellish your casual wear or you can make your special gown far more beautiful with it.
Emilio Pucci Inspired Clutch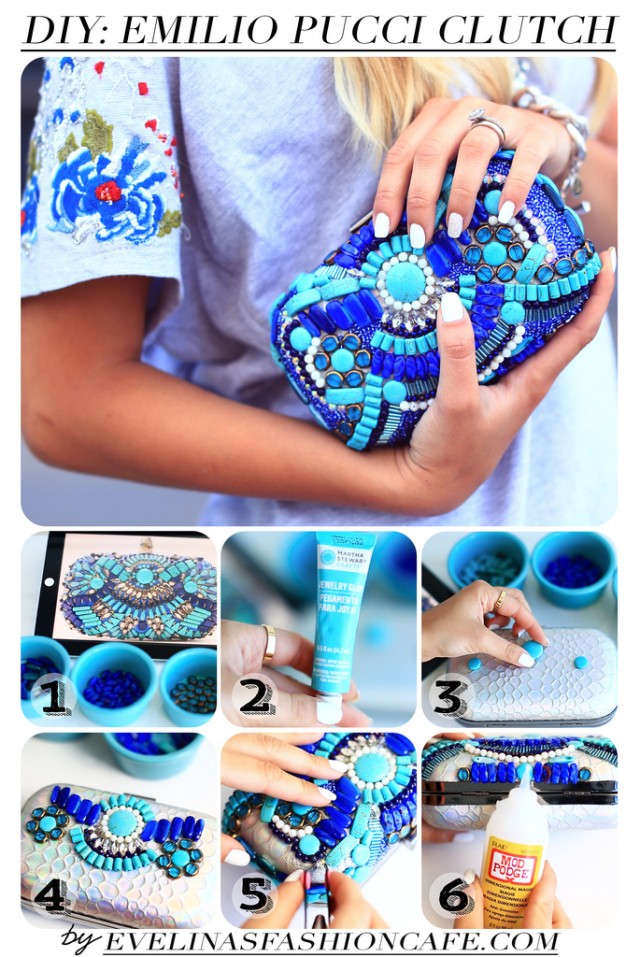 Paint Your Purse With Nail Polishes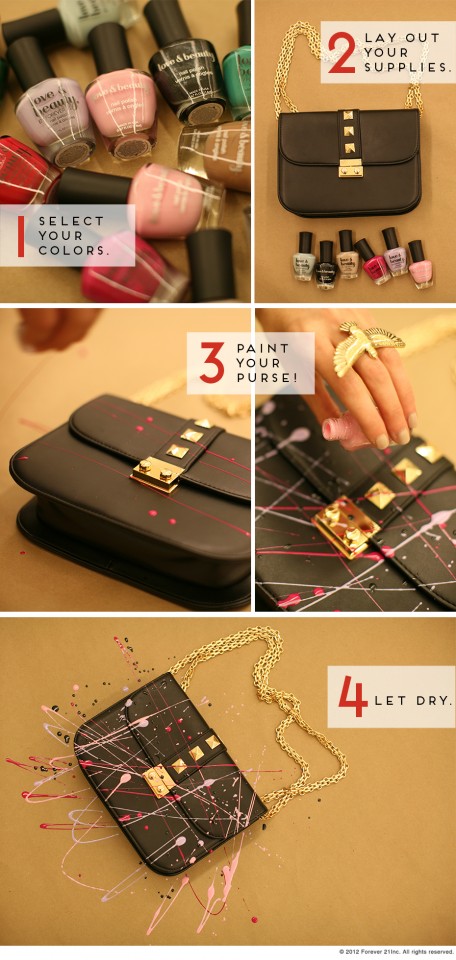 Gorgeous DIY Clutch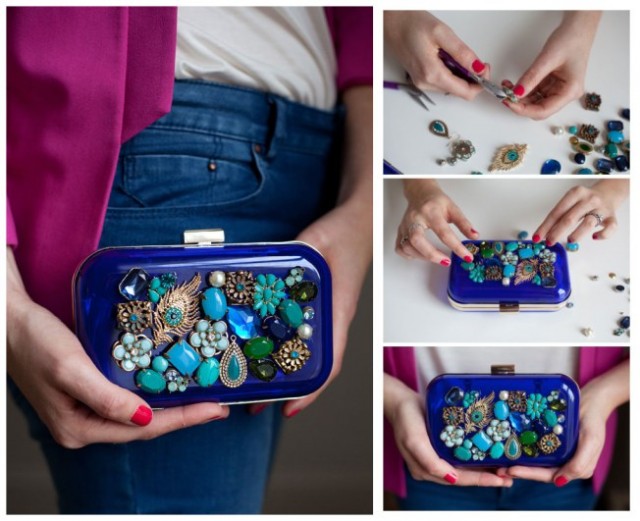 Lovely Clutch To Make at Home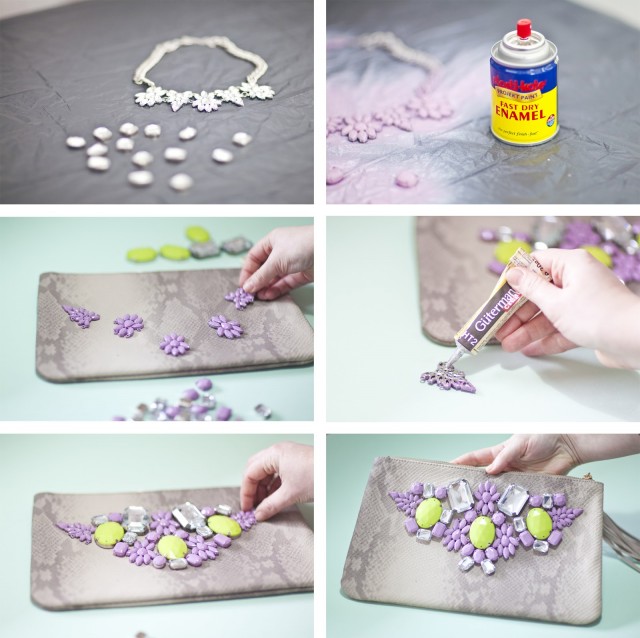 Embellish Your Clutch With Colorful Stones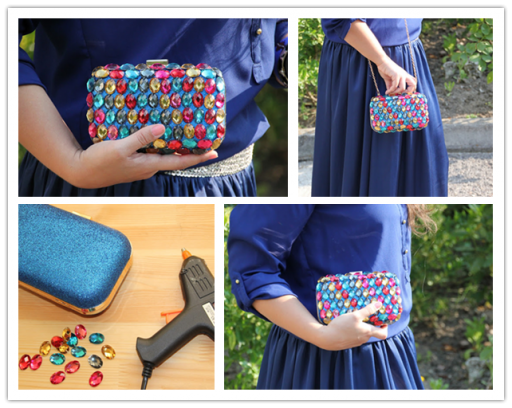 Easy to Make DIY Clutch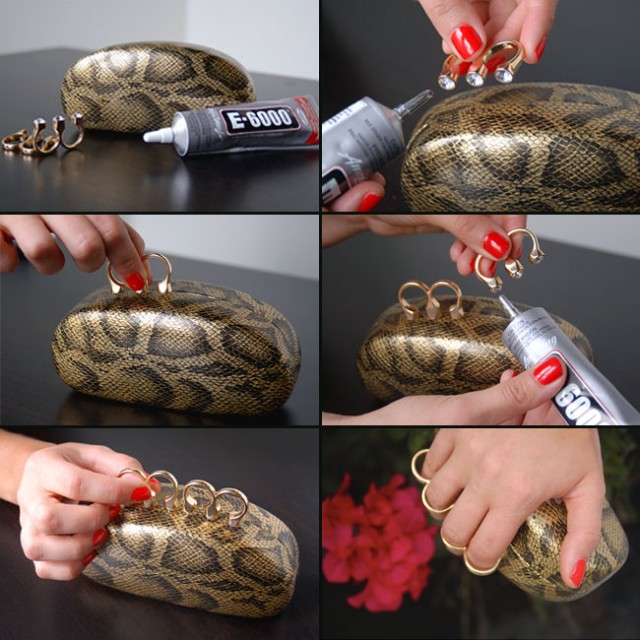 I really like this idea below and I this is going to be my next diy project for sure. It is very elegant and stylish and you can wear it with your evening wear. It will fit your perfect to your gowns!
Lovely Clutch with Pearls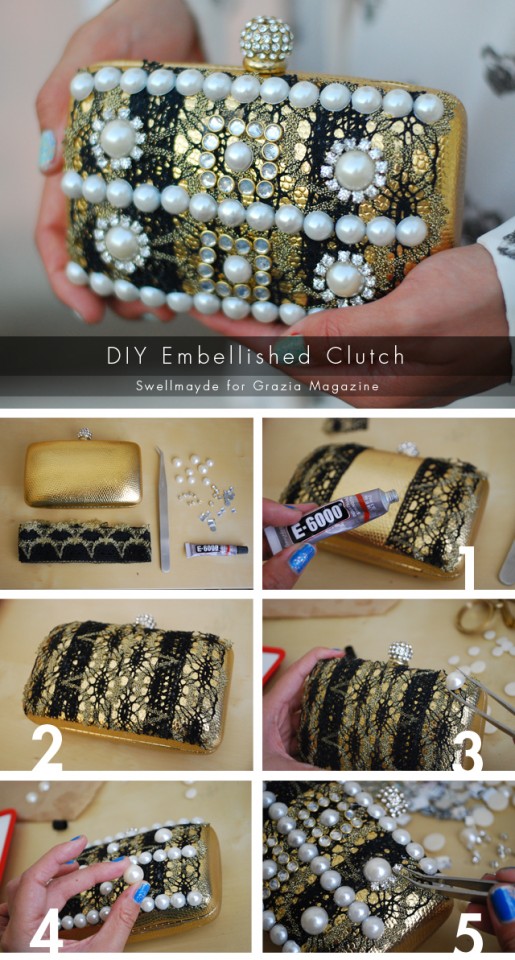 Heart Clutch – Easy to Make at Home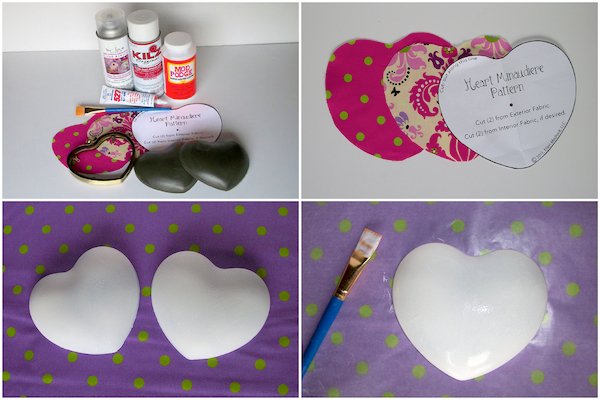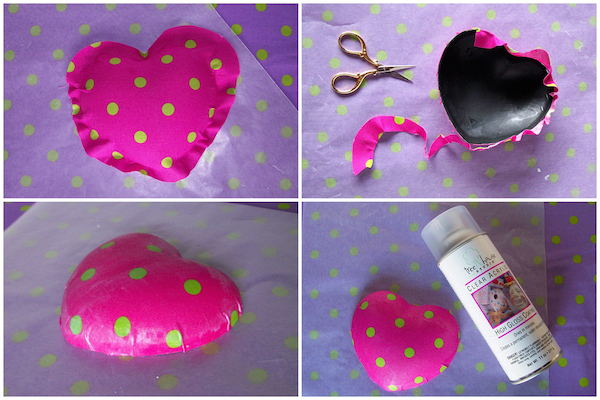 Gorgeous Clutch With a Golden Mouth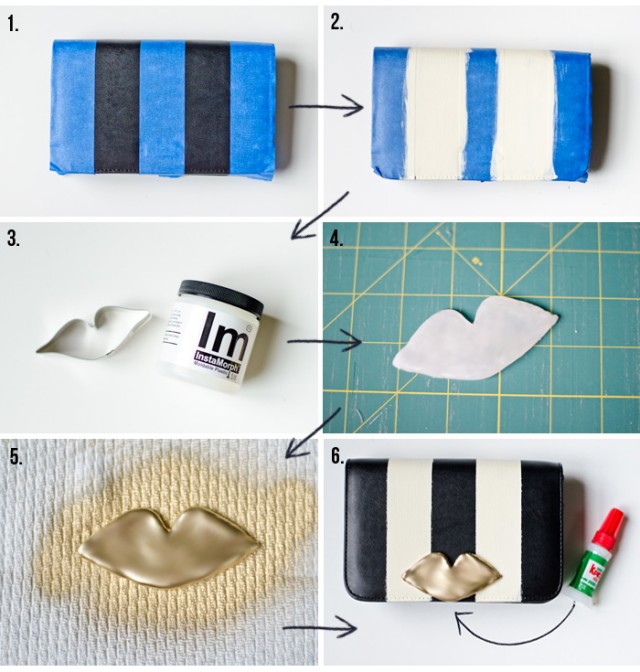 Do It Yourself Tribal Duct Tape Clutch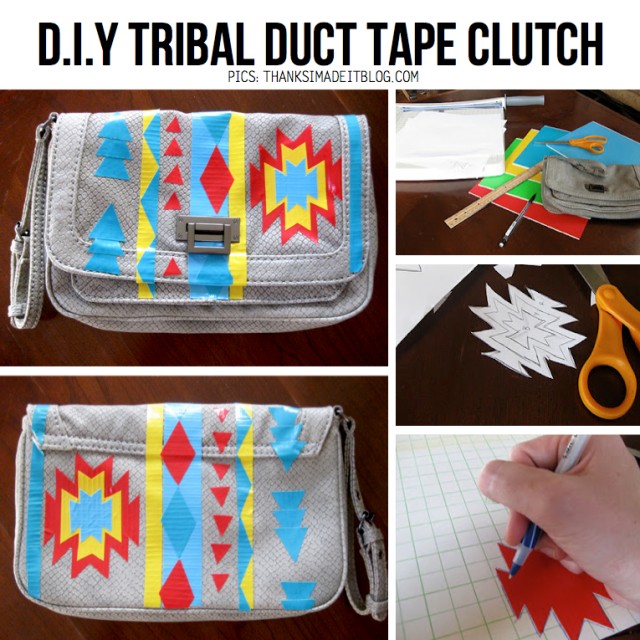 Beautiful Clutch To Create at Home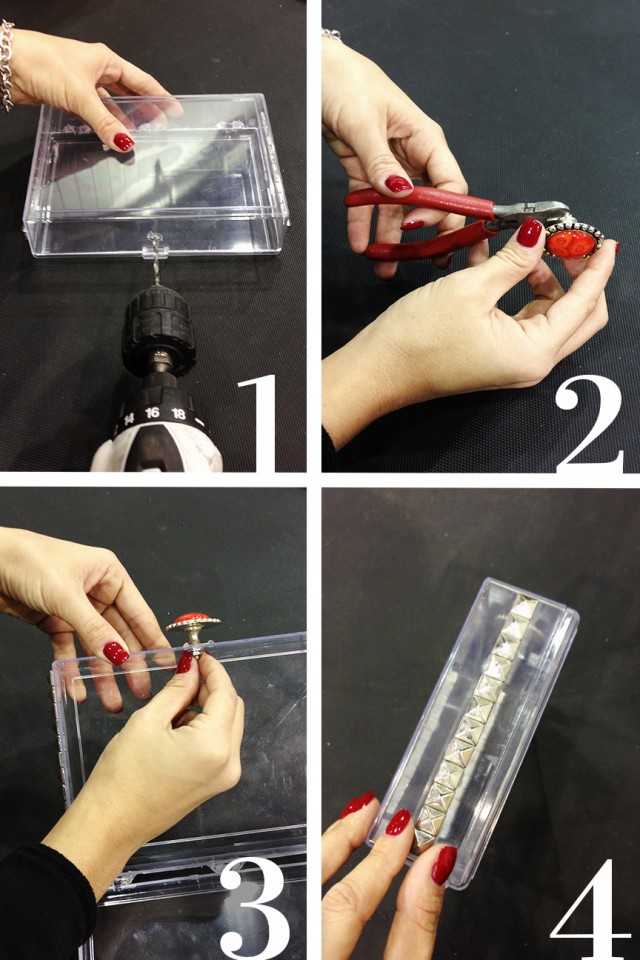 DIY Animal Print Clutch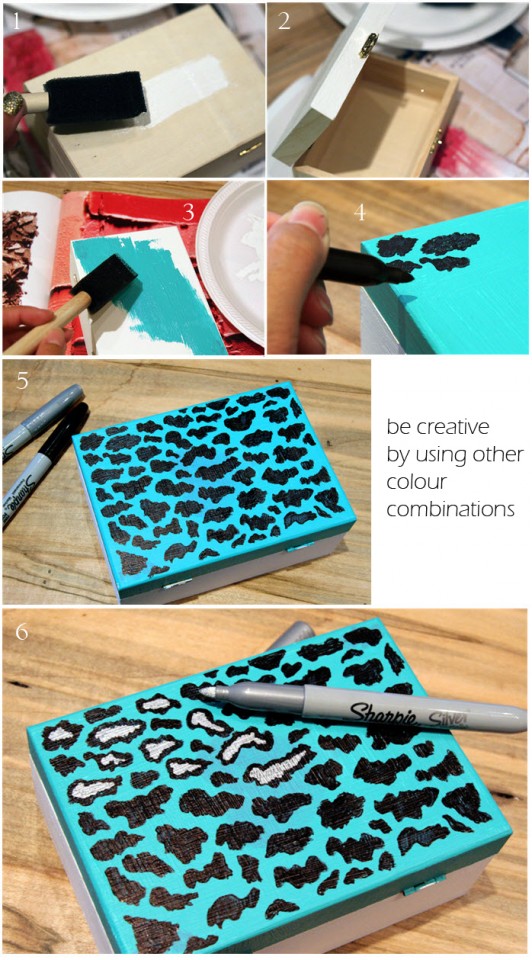 Easy to Make DIY Box Clutch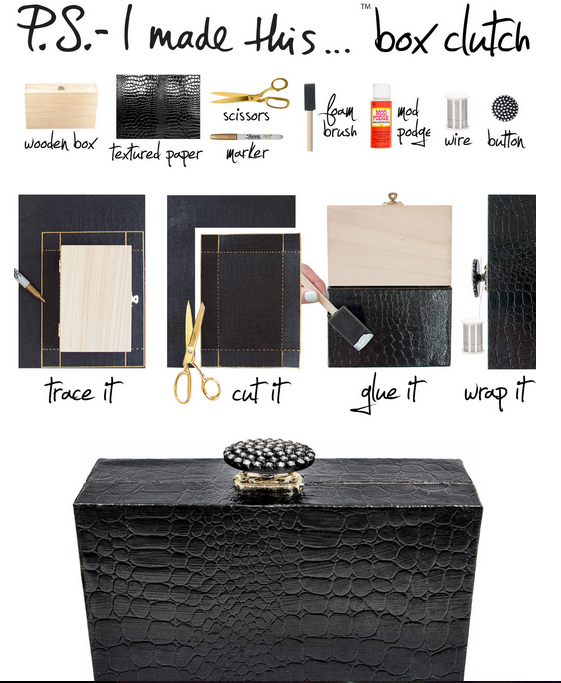 Thank you for reading! I hope that you have liked these diy clutch ideas and you will try them out at home. I like all of them and as I said below I will make the one with the blue stones. Which one is your favorite? If you have some other interesting diy ideas for me, please feel free to leave me a comment bellow. Enjoy in the rest of your day and stay up to date with the contents of Fashion Diva Design!