Hey there my lovely divas! How are you? Are you enjoying the beautiful days? We are always here to show you the latest fashion trends and inspire you to follow them. When you don't have a work uniform in your office, waking up in the morning means heading straight to your wardrobe and grabbing a blouse and a pair of jeans without thinking how polished it will look. If you are already tired wearing the same boring combinations to work, revamping your style may be the best thing to do. We wanted to inspire you and awaken your creativity, so for today, I have a very interesting post that is called "15 Stylish Office Outfits with Turtlenecks to Copy Now". Are you excited?
SEE ALSO: WINTER TREND ALERT: LEOPARD PRINT
CLassy and Stylish Combos to Wear to Work
You can wear your monochromatic turtleneck in so many interesting ways. For instance, you can pair it with jeans, classy pants or skirt and look astonishing. For more elegant look, you can choose some beautiful necklace and complete your office look. There are so different turtleneck designs available, so that you can easily find a design that fits you perfectly. Let's take a look at these office outfits and get inspired to wear turtlneckes to work. Enjoy!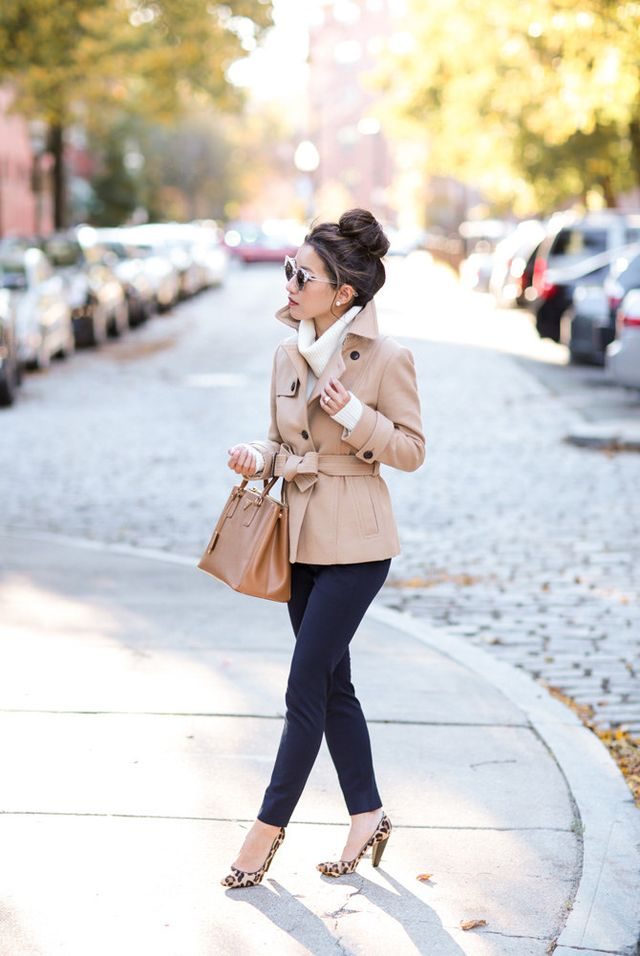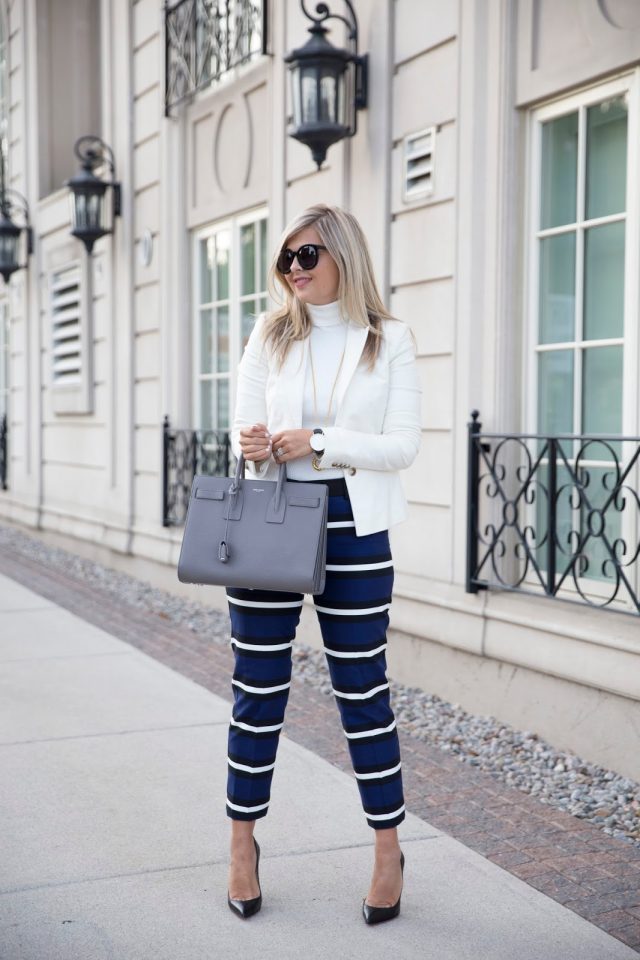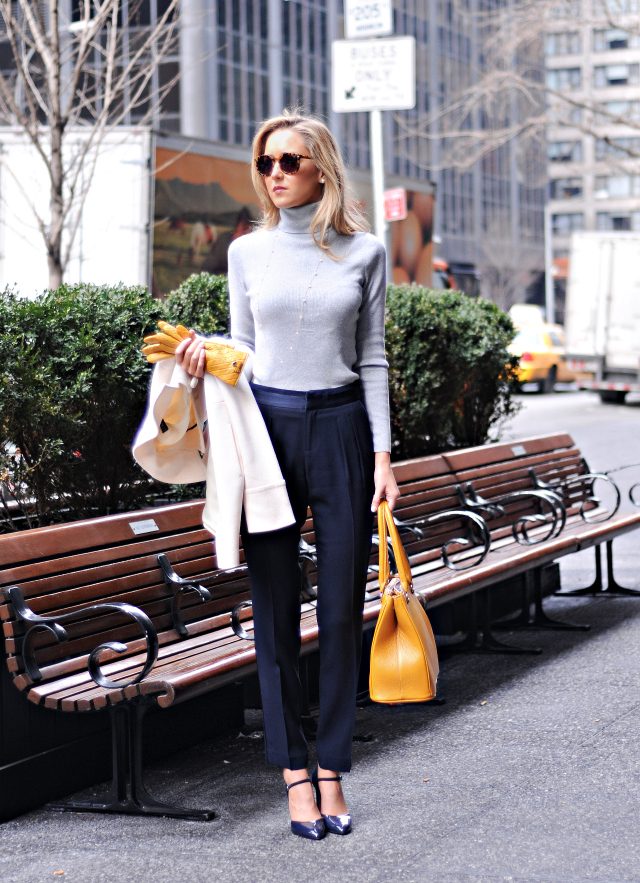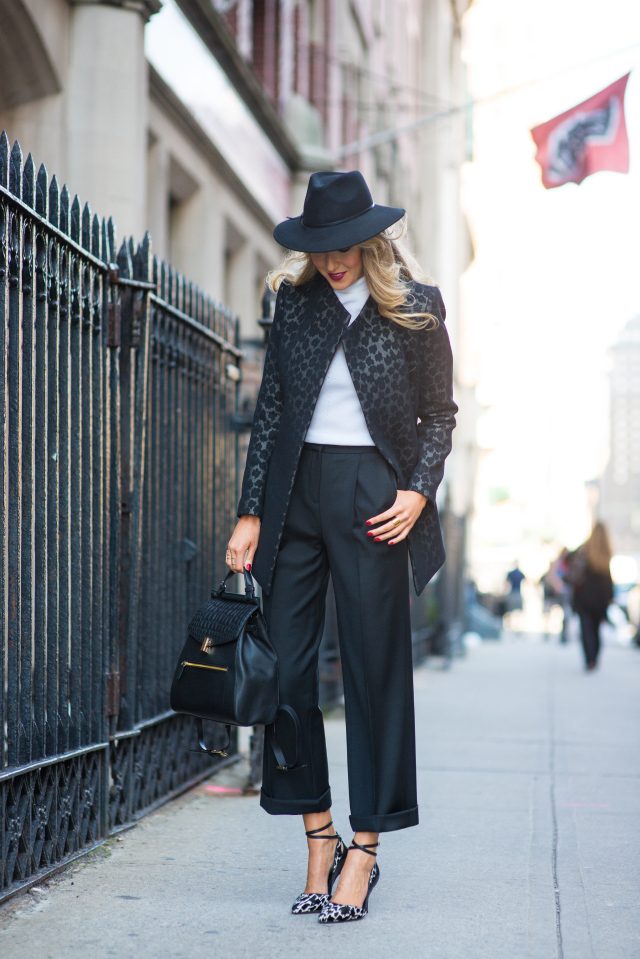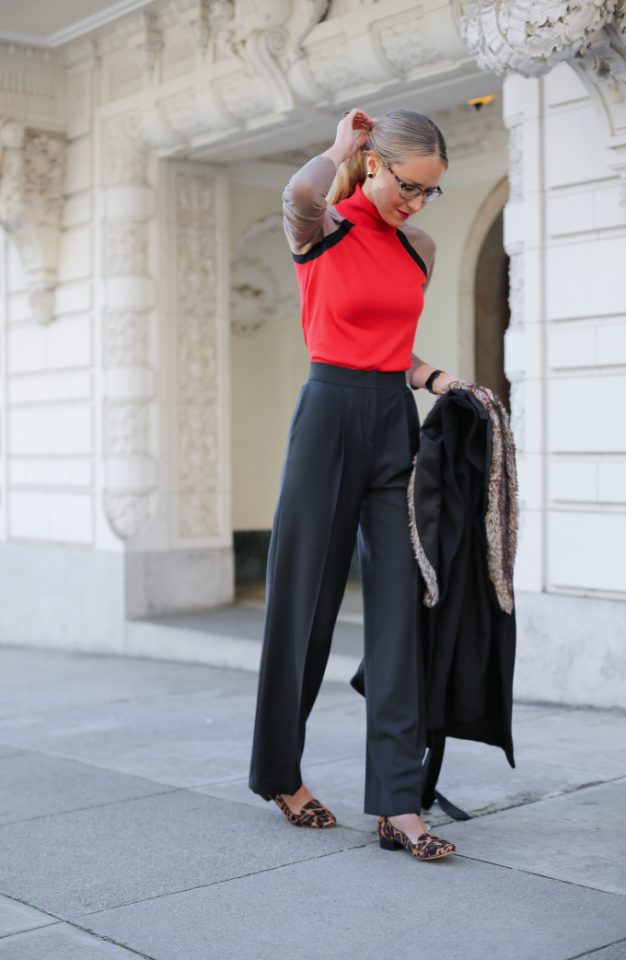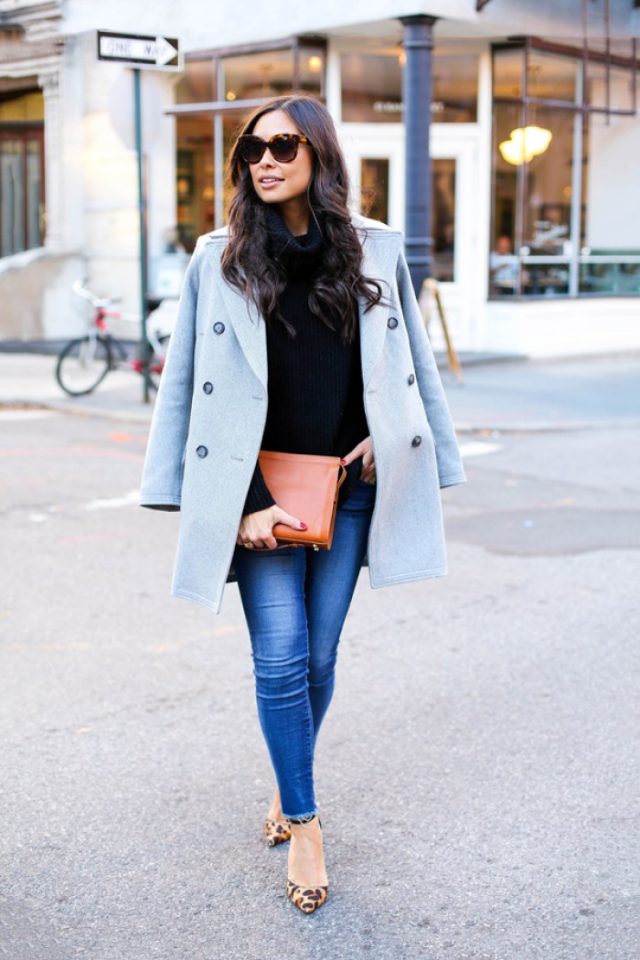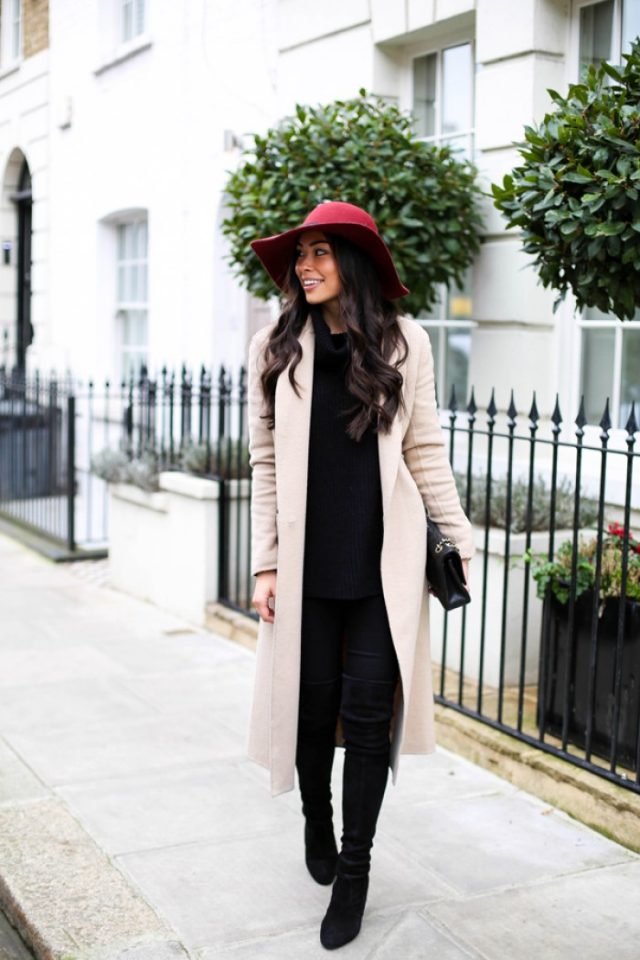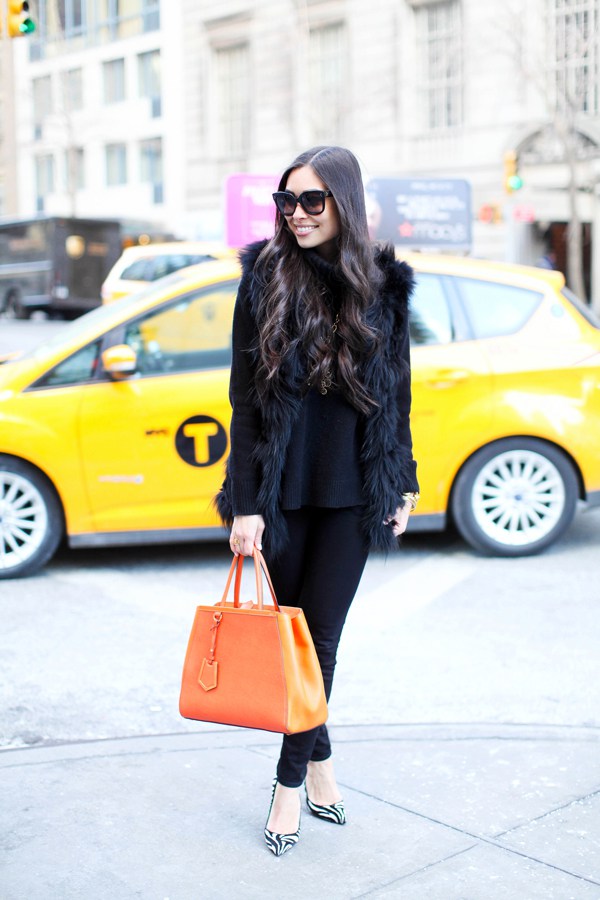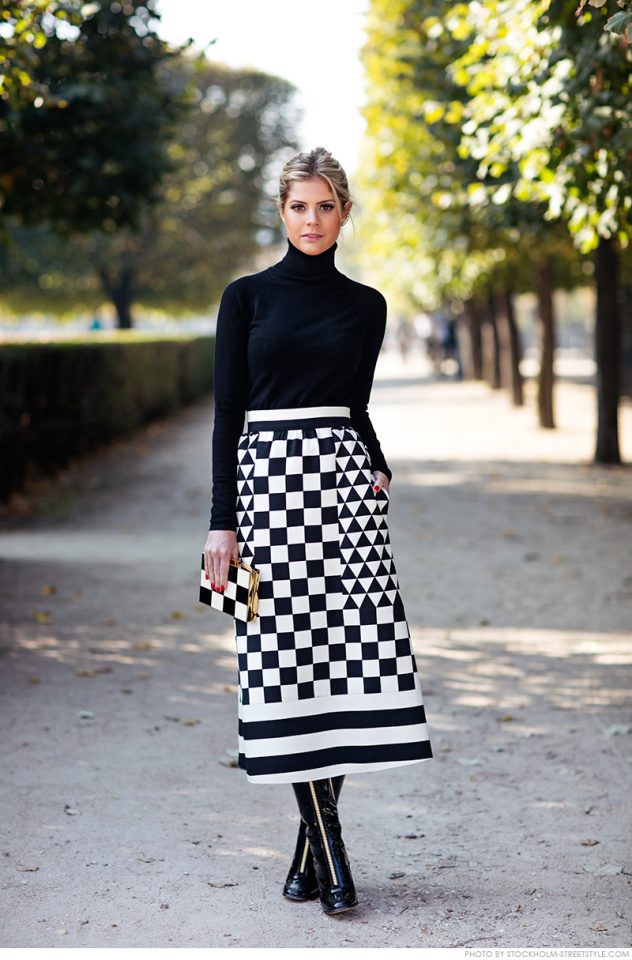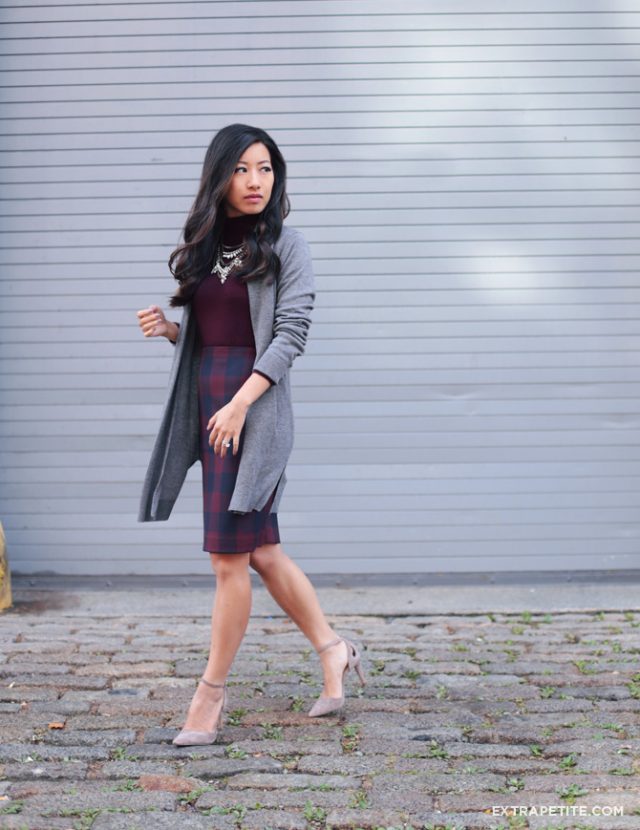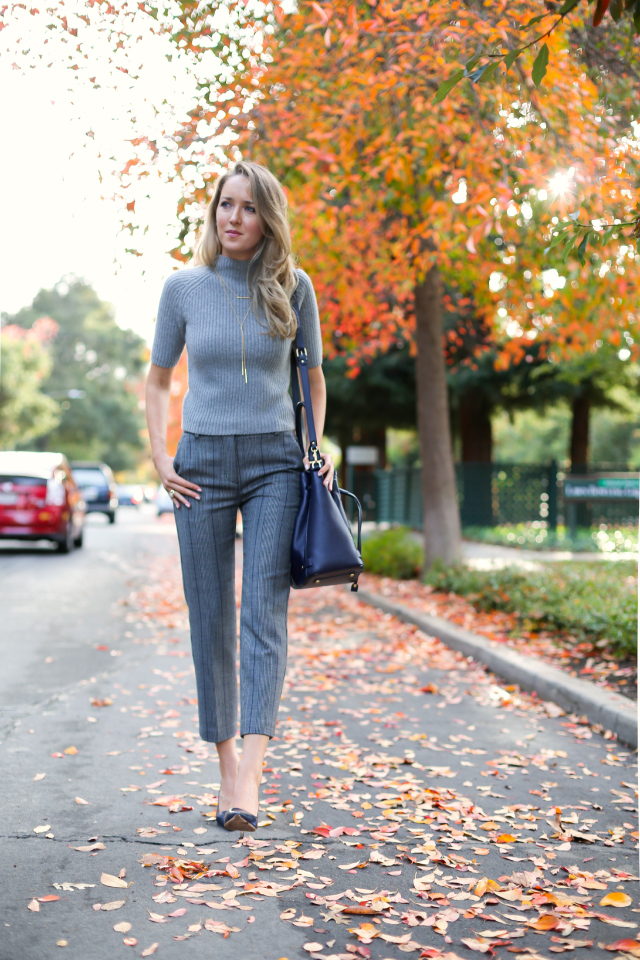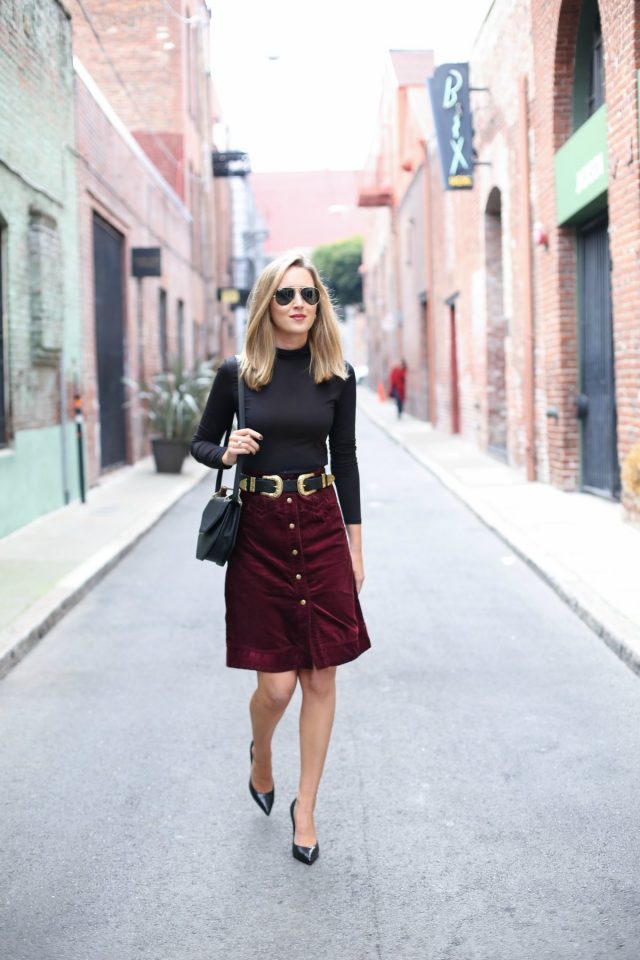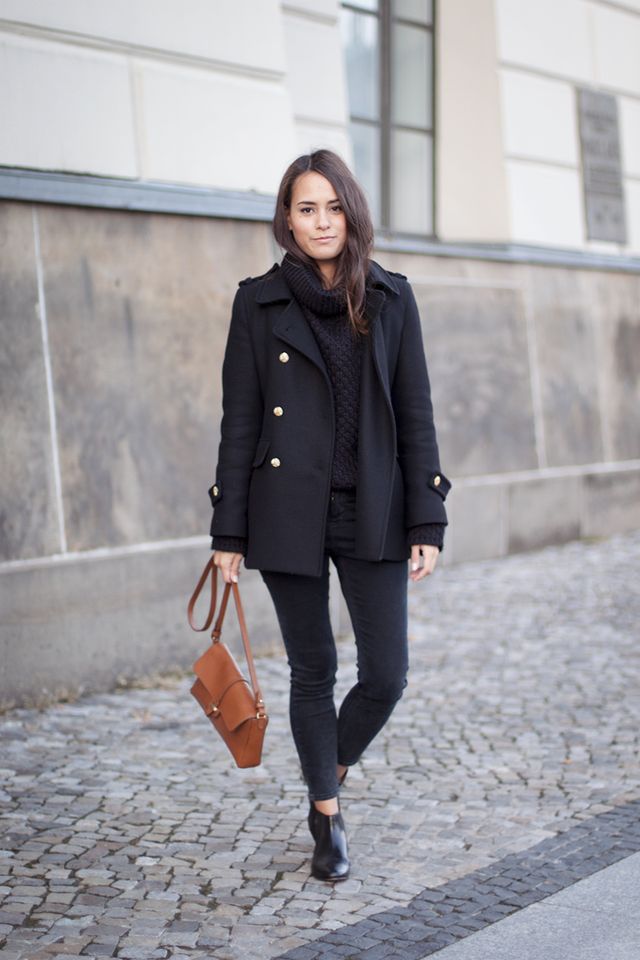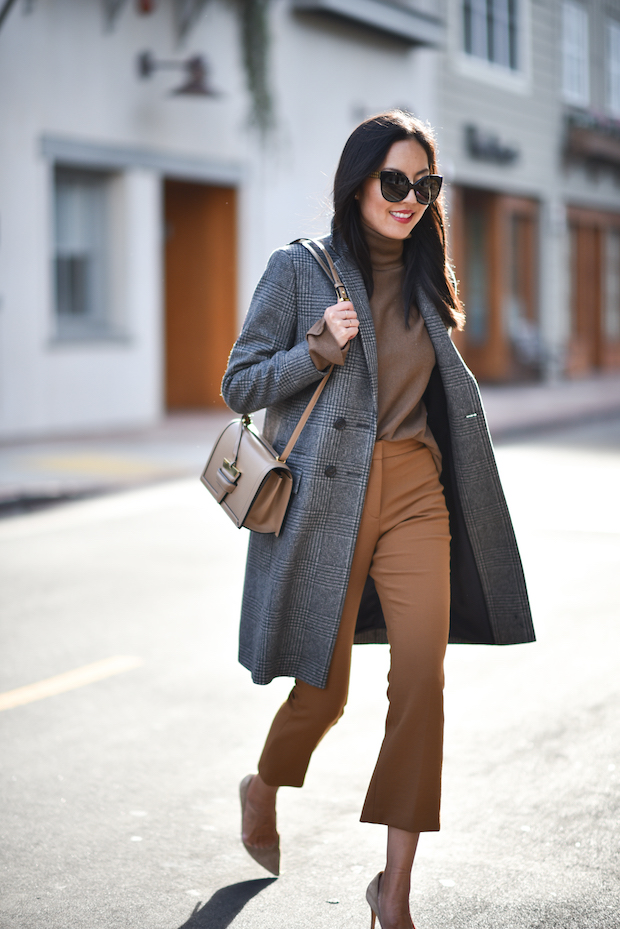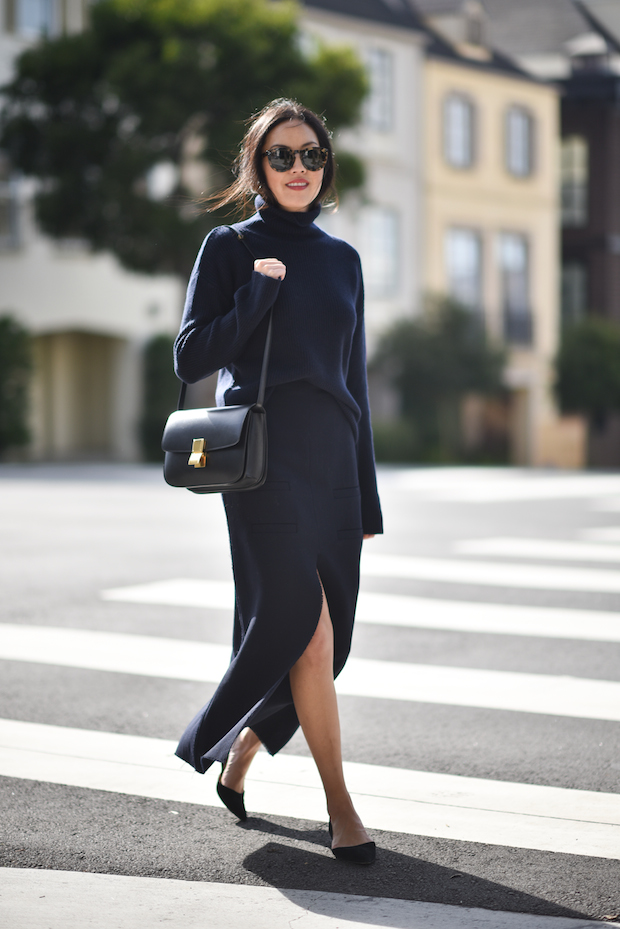 So, what do you think about these outfits my dear people? Do you find them interesting and fun? Do you like them? Which combo is your favorite and would you like to wear to work? I would love to know your opinion, so please share your comments with me! If you have some other suggestions or outfit ideas, please share them too – I would love to see everything you have to show me! Thank you for reading! Enjoy in the rest of your day and don't forget to stay up to date with the content of Fashion Diva Design!