Hey there my lovely divas! How are you? Are you enjoying the beautiful spring days? I'm always here to inspire you and awaken your creativity. I have shown you many fashion trends that are going to be very popular this spring. And for today, I have a very interesting post that is called "10 Stylish and Chic Outfit Ideas of How to Style Oxford Shoes". Are you excited?
The heels and sandals may are one of the most charming and glam shoes that ladies can wear to every event, but the truth is that they are not very comfortable. If you want to feel beautiful and comfortable in your shoes, you should definitely go for oxfords. This type of shoes will make you look chic and stylish and are perfect alternative to heels and sandals. You can wear them with almost everything and anywhere. They can be a great addition to your office or everyday outfit, as they can look great with jeans and dresses.
Oxfords first appeared in Ireland and Scotland and nowadays girls over the world are crazy about them. You can find them in versatile styles, colors and designs so that you won't have any difficulties to find the right pair for you and complete your spring and summer outfits. Let's take a look at the outfits here and draw some inspiration. You may find your next outfit here, who knows. Enjoy and have fun!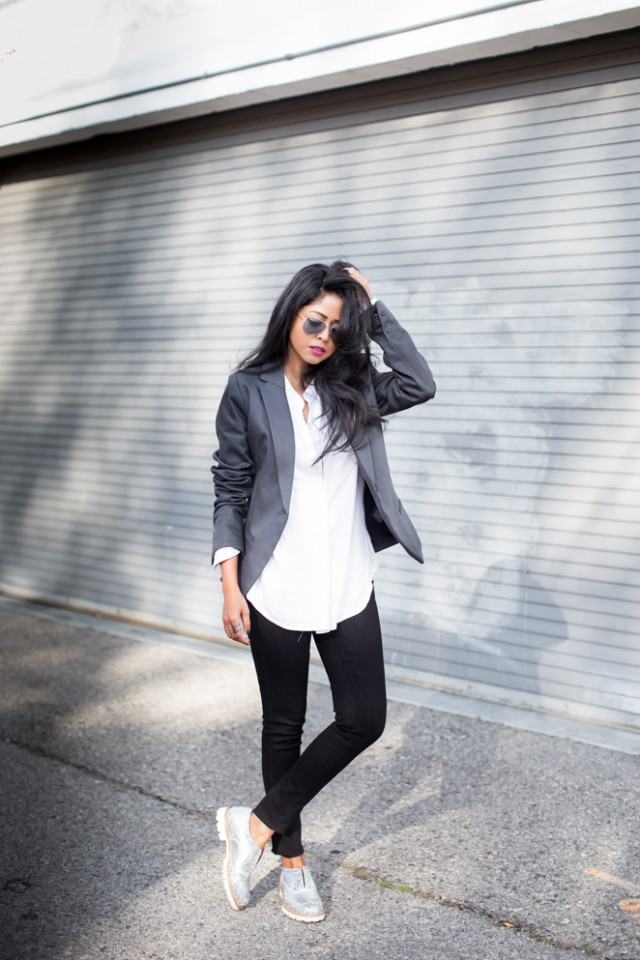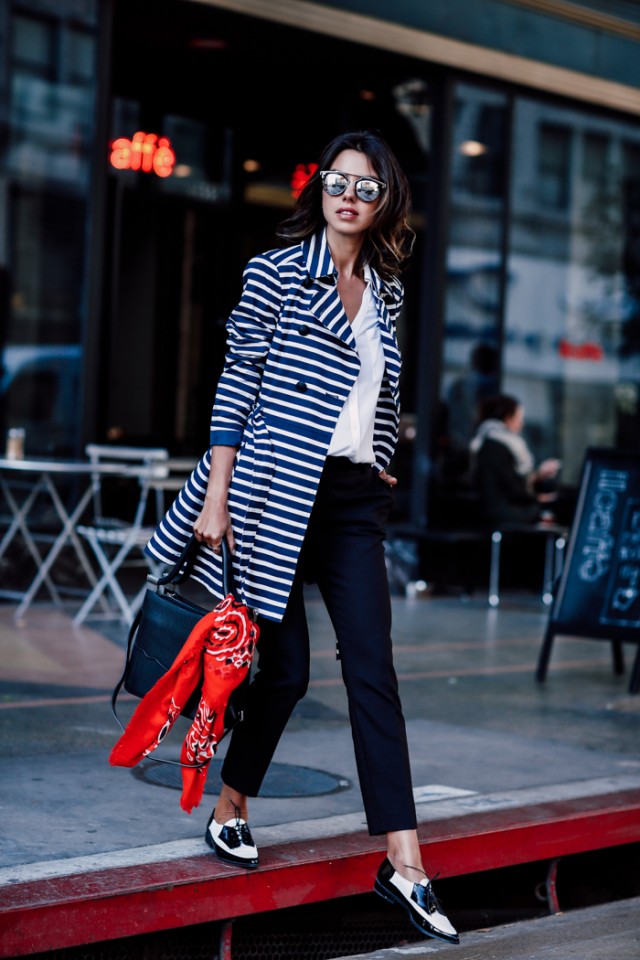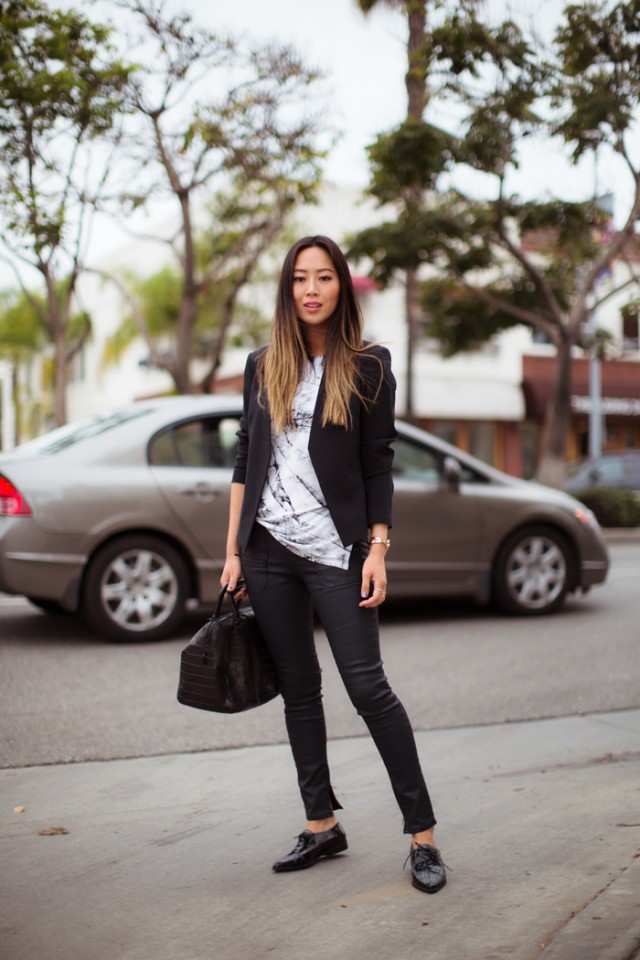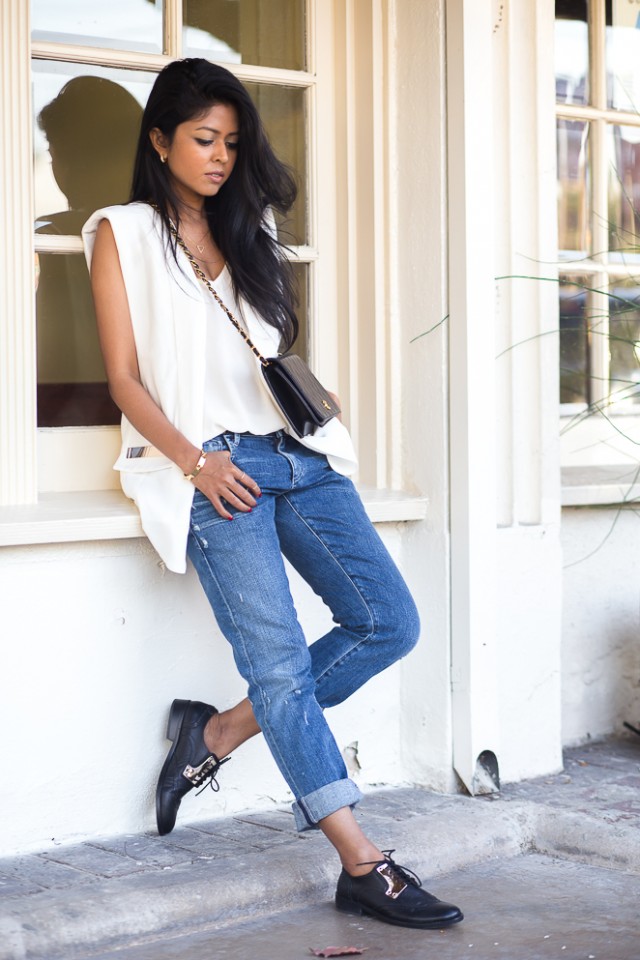 Oxford shoes are made from leather and although they can be found in so many different style, often they are plain and very simple. With their classy look, they can be worn with dresses, shorts, pants and jeans. So, if you don't have such a pair, you should hurry up and update your wardrobe with a pair like that. Taylor Swift loves wearing oxfords, and she definitely knows how to style them.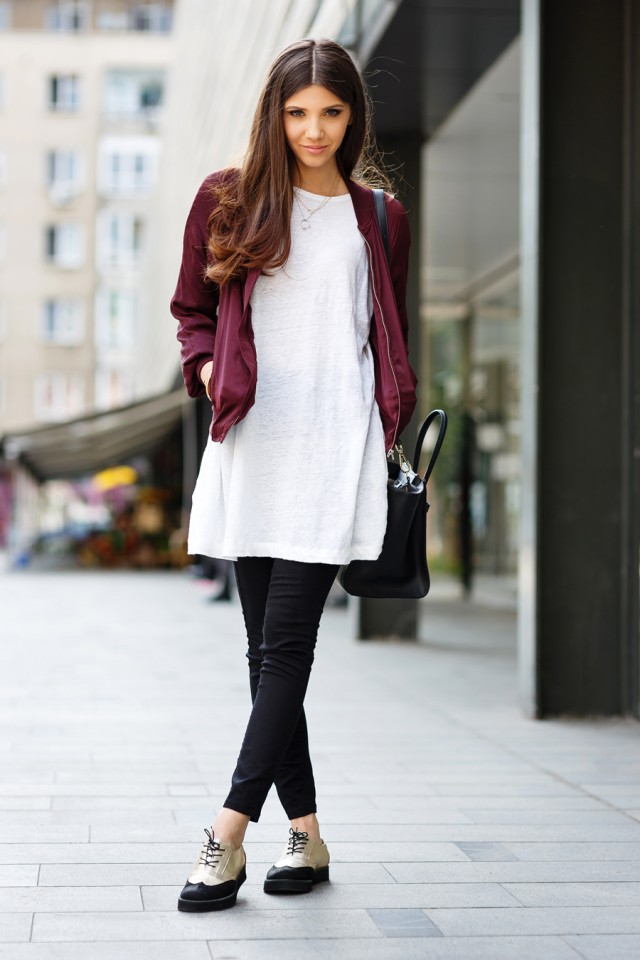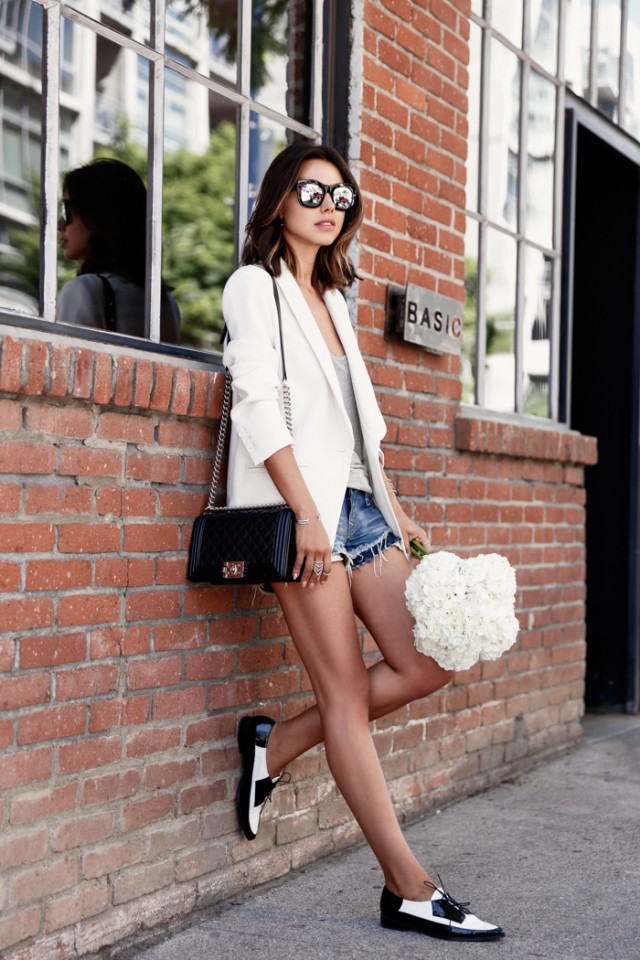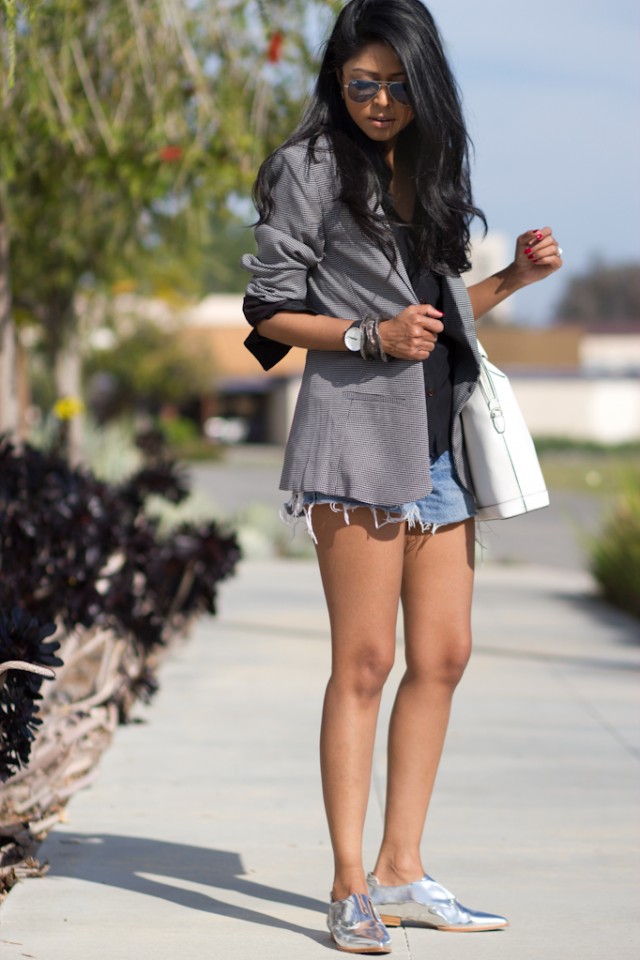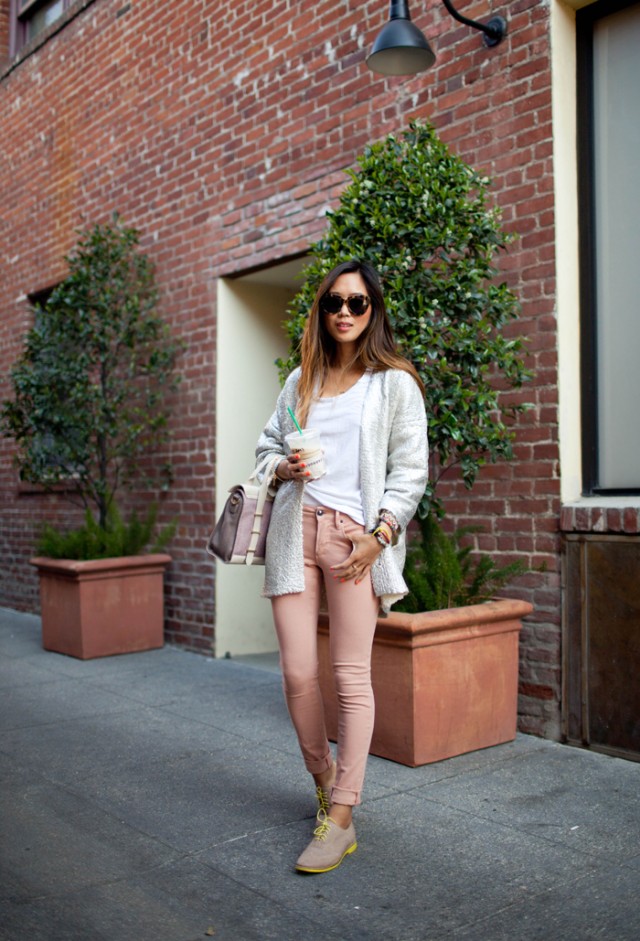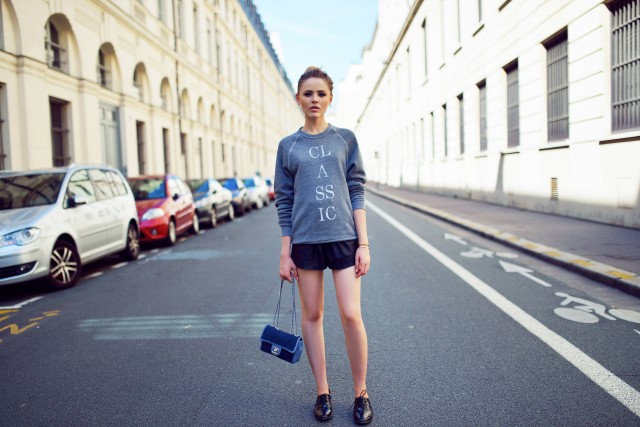 Heeled and Platform Oxfords
As I said before, they can be found in versatile styles. So, those who don't like the classy oxford shoes, can opt for wearing heeled or platform pair. They are much more elegant and feminine, so go ahead and find your favorite pair and wear them all year round.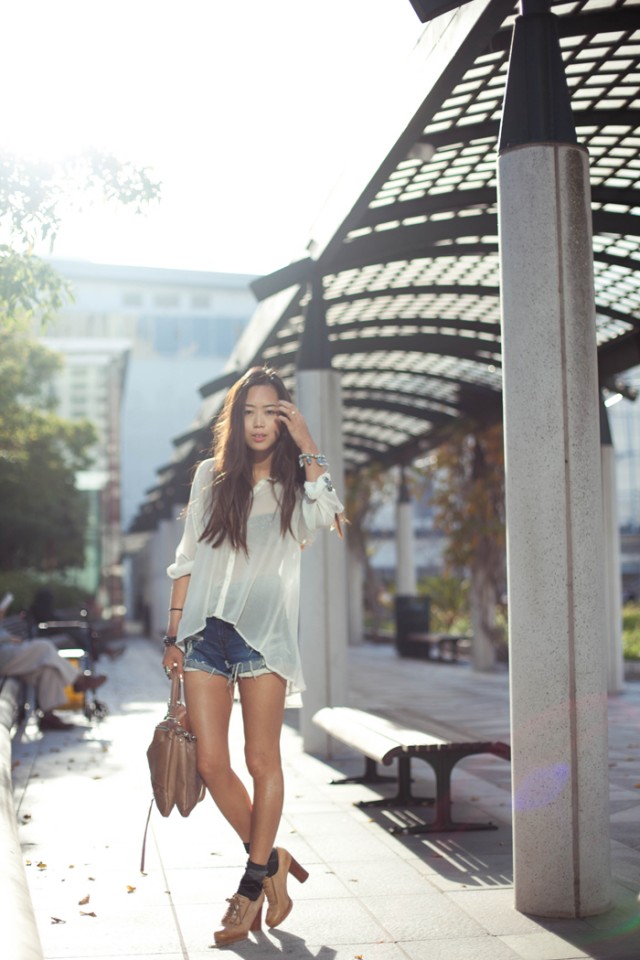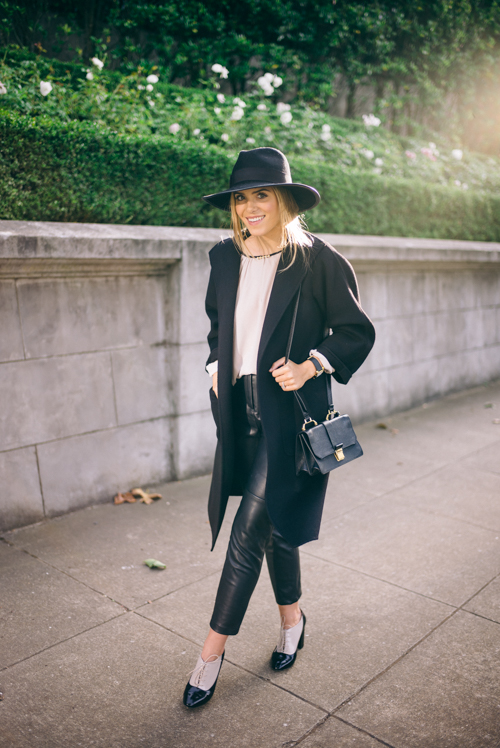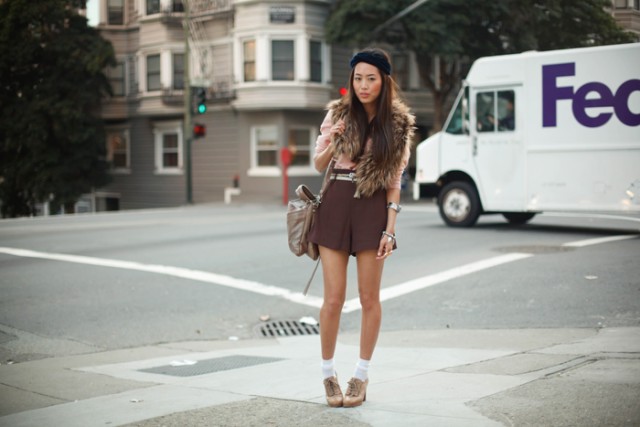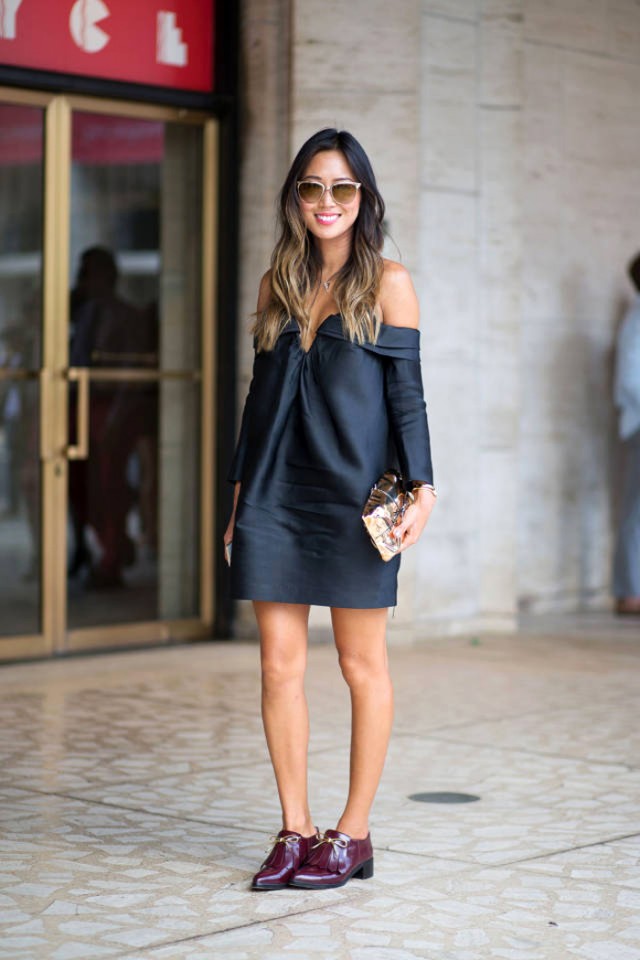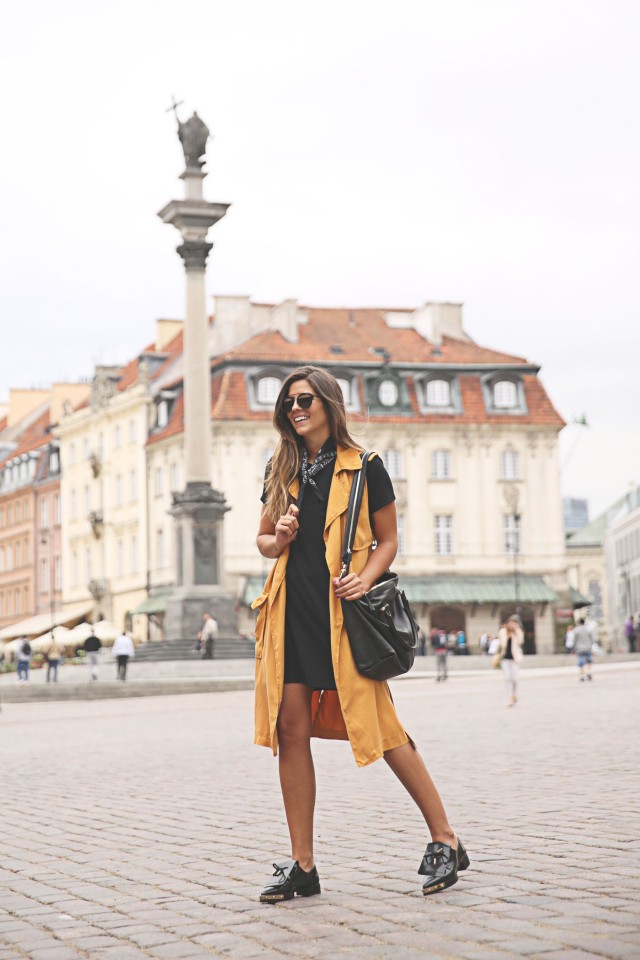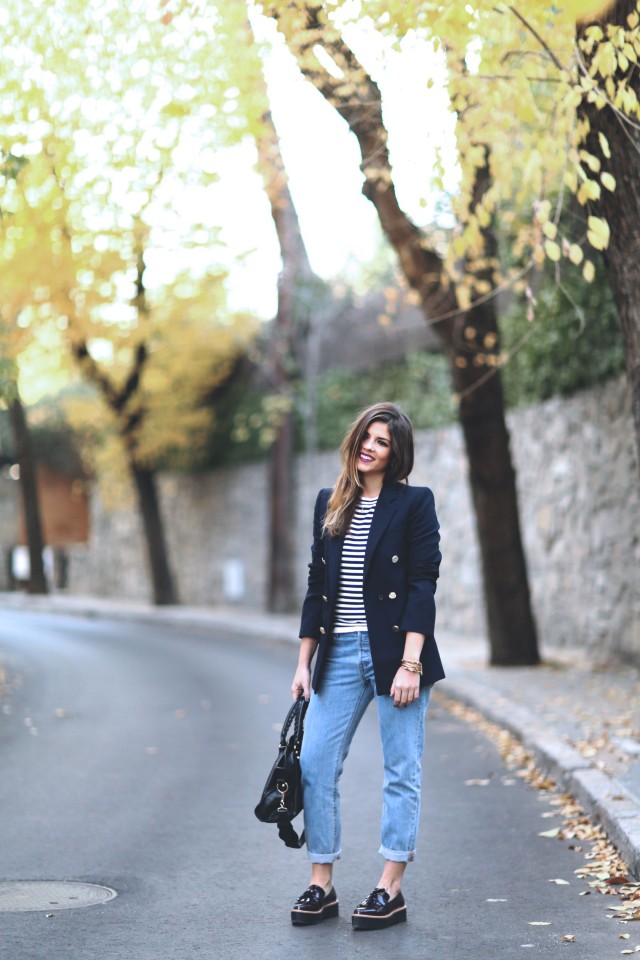 What do you think about these outfits with oxford shoes? Do you find them stylish and chic? Do you like them? Which one is your favorite? I would love to know your opinion, so feel free to share it in a comment below. Thank you for reading! Enjoy in the rest of your day and don't forget to stay up to date with the content of Fashion Diva Design!