Hey there Fashion Divas! We all have our eyes on turtlenecks lately, cause the weather outside is getting ridiculously cold, and I bet nobody wants to get sick and stay at home for days. With this piece of clothing you will be warm, comfortable and stylish at the same time. In this post we've found some equally amazing modern day inspiration to help get your turtleneck out of the closet and onto the streets! Check out the 15 Modern Street Style Outfits With Turtlenecks For The Cold Season. The turtleneck sweater doesn't have to be boring. In fact you can make so many different and unique combinations with it, and capture the attention of the people around you.
Gravitated toward this simple-yet-stylish look and get all eyes on you. Divas, once you've mastered it, you can take any style out for a spin! When you get the right turtleneck, they can be pretty darn cute, so make sure it fits perfectly. And what's the best about turtlenecks is the fact that you can pair them with everything from leggings to flared skirts.
If you were asking yourselves why to go for a turtleneck this season, here is why: because the tortoise always wins the race. Scroll down and see how this chic styling is done.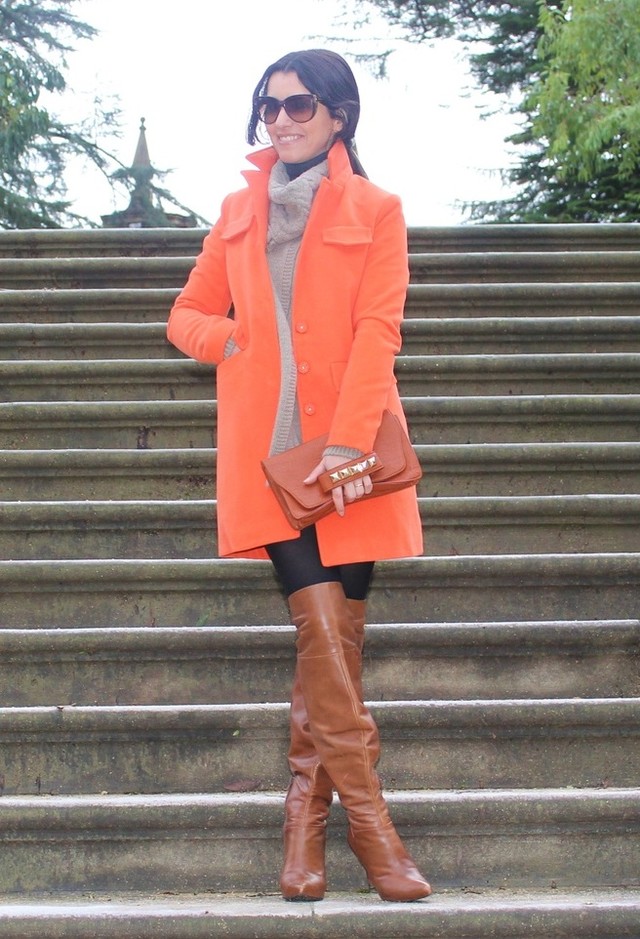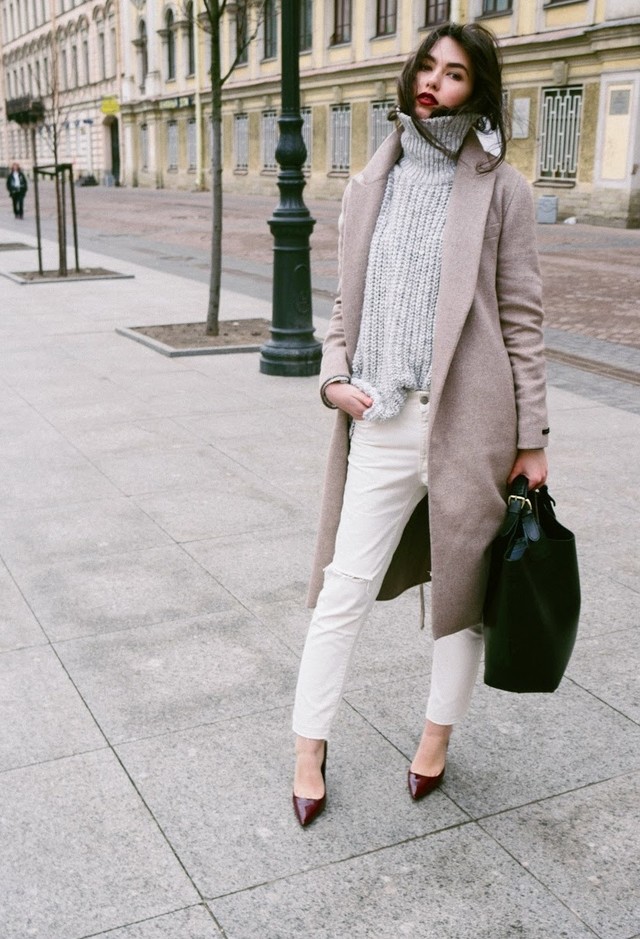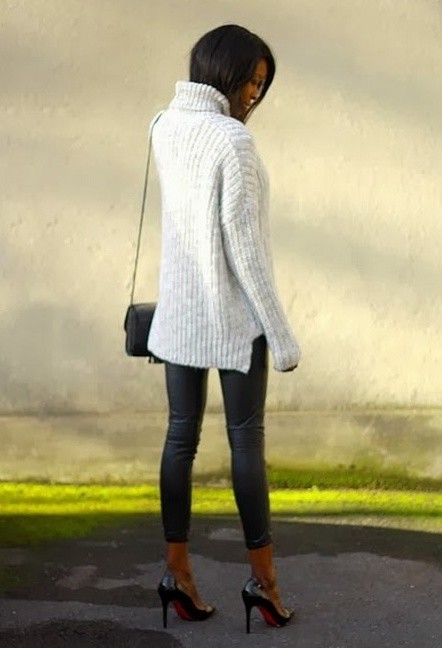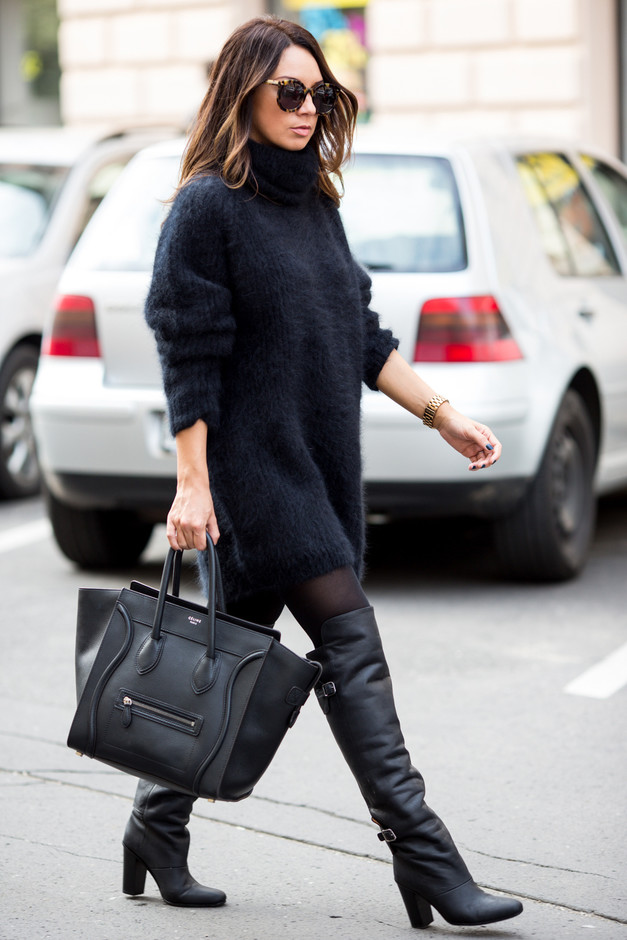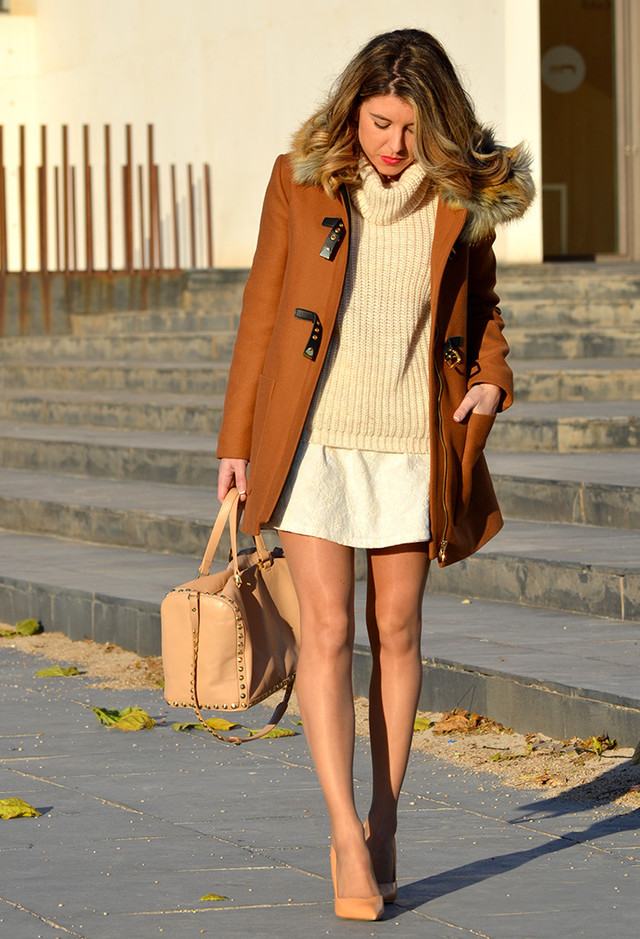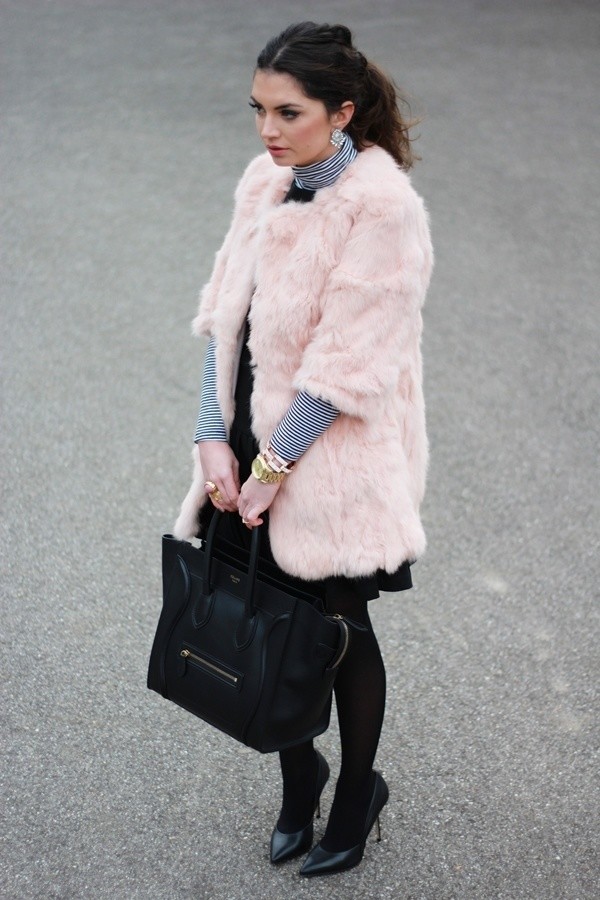 Yes, this is about making turtlenecks look cool, but did you know they could also be sexy? Pick up one in a neutral tone, and let the shape do the talking. The result is stunning. Copy this look asap!