Hey my lovely fashionistas! Your Fashion Addict is always here to show you the latest fashion trends that have appeared on the red carpet. You have already seen many fashion trends on our site, but today what are you going to see is 15 lovely side swept hairstyles that will leave you speechless. Are you excited?
You should never go out with a messy hair and you know that. There are million tutorials on the Net that will teach you how to style your hair. They have been around for a while and I already like them! What about you? Would you do a side swept hairstyle?
They are perfect for everywhere and for every occasion. A side swept hairstyle will give you a sophisticated and modern look. Plus, you will be ready in just a few minutes. The most interesting part from this hairstyle is the pulled back side which will make everyone wondering did you cut your hair. So, you don't need to shave your hair-you just need to do a hairstyle like this.
How to style:
You should apply mousse or spray to damp hair;
Dry your hair with a round brush for more volume and then pull your hair to desired side;
You should curl your hair in a large sections;
While pulling your hair to the desired side you may need to pin it;
Apply hairspray.
This hairstyle is perfect for those who has round face shapes. If you have that type of face and if your hair is medium to long, then you should definitely try the side swept hairstyle. I have made you a wonderful selection of 15 lovely side swept hairstyle to inspire you and to awaken your creativity. Check them out and inspire yourself! Enjoy and have fun!
Rita Ora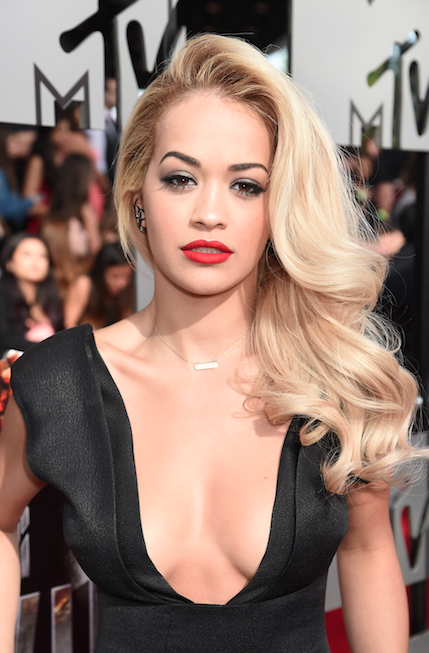 Penelope Cruz
Genesis Rodriguez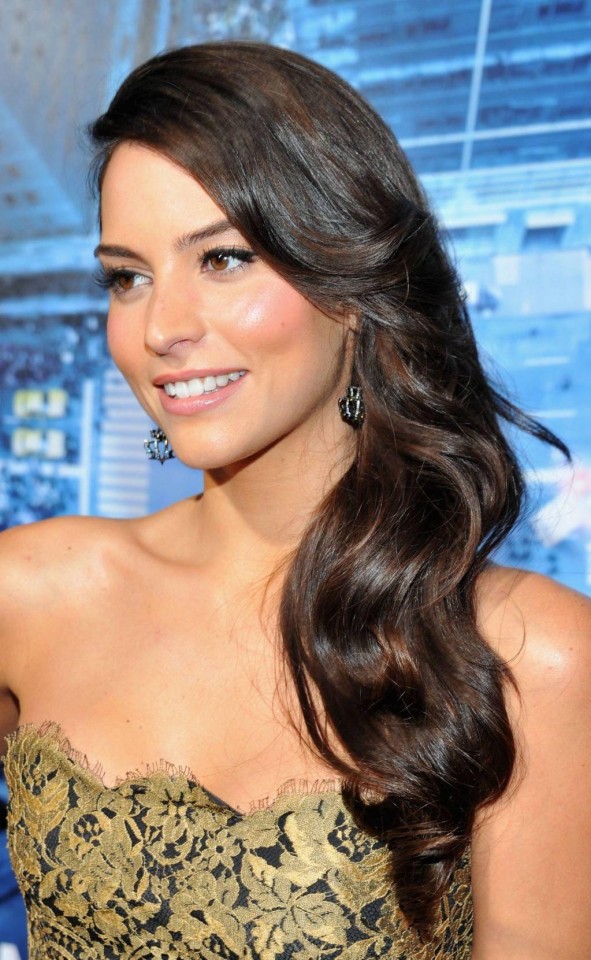 Beyonce Knowles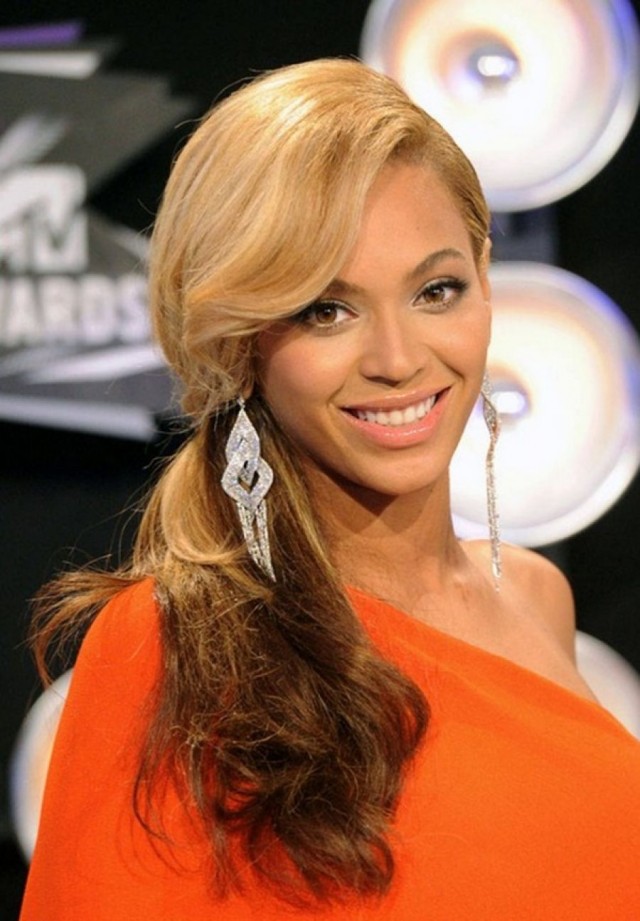 Eva Longoria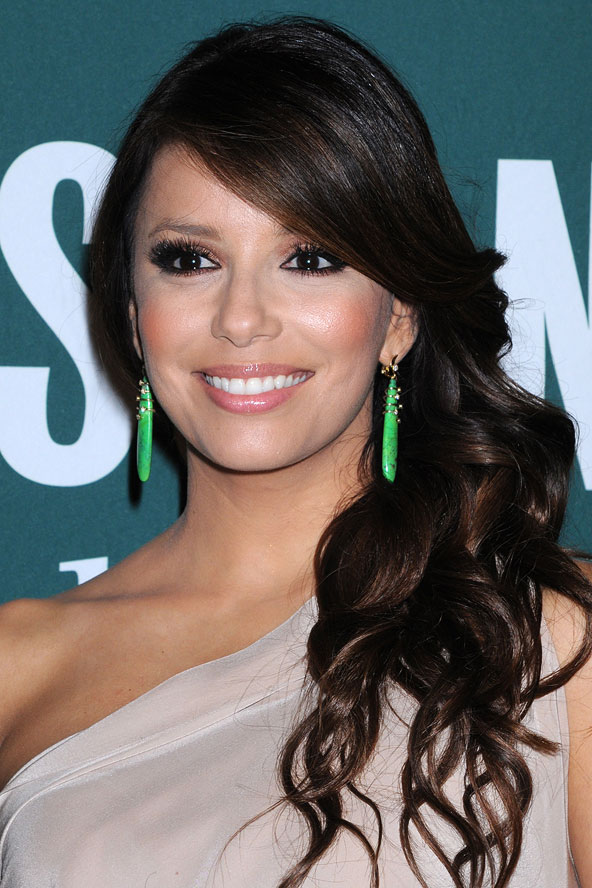 Cara Delevingne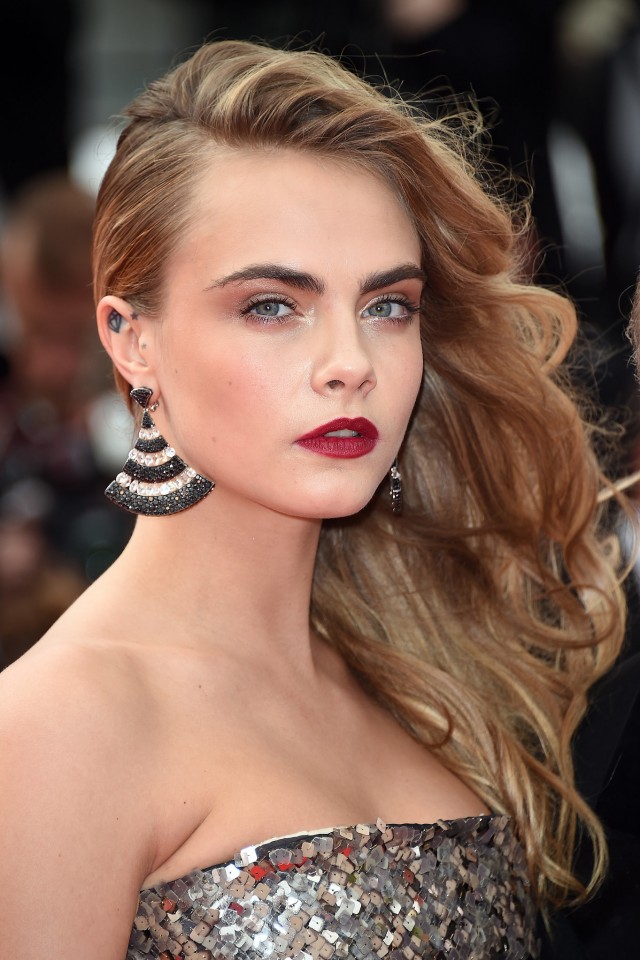 Carmen Electra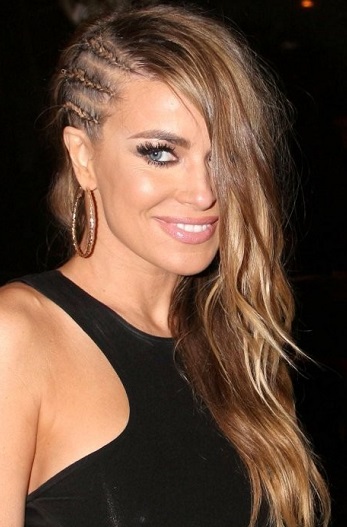 Amanda Seyfried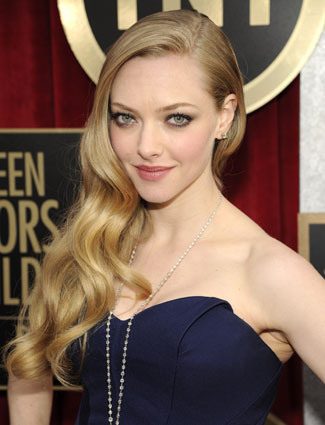 Jessica Chastain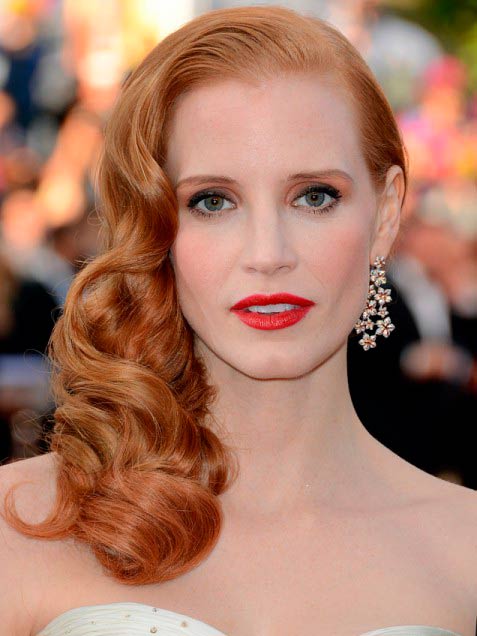 Jennifer Hawkins
Megan Fox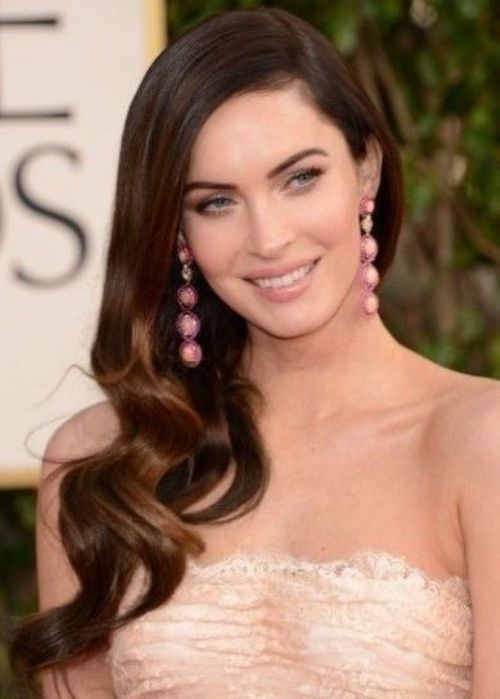 Jessica Alba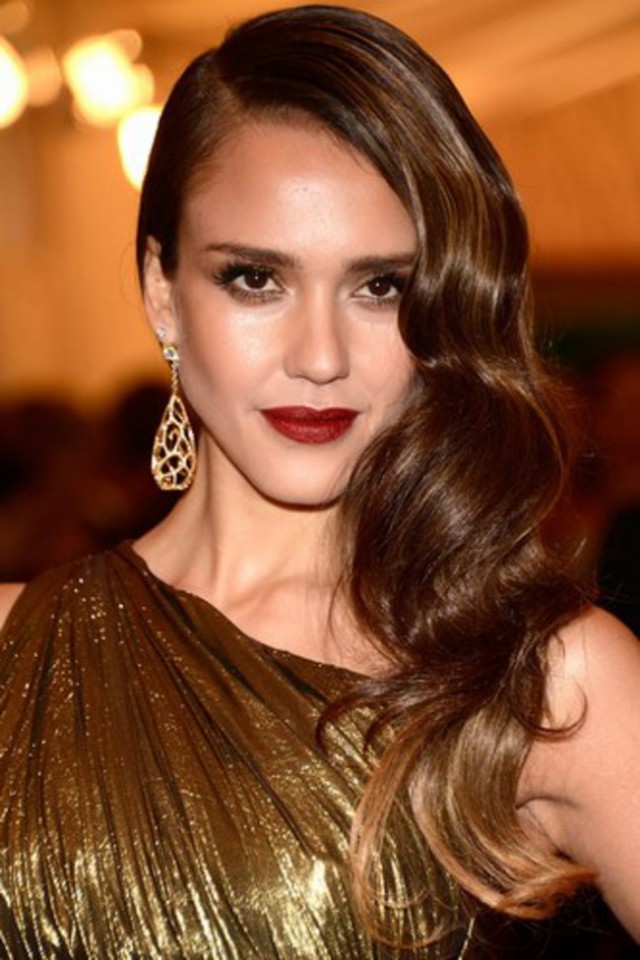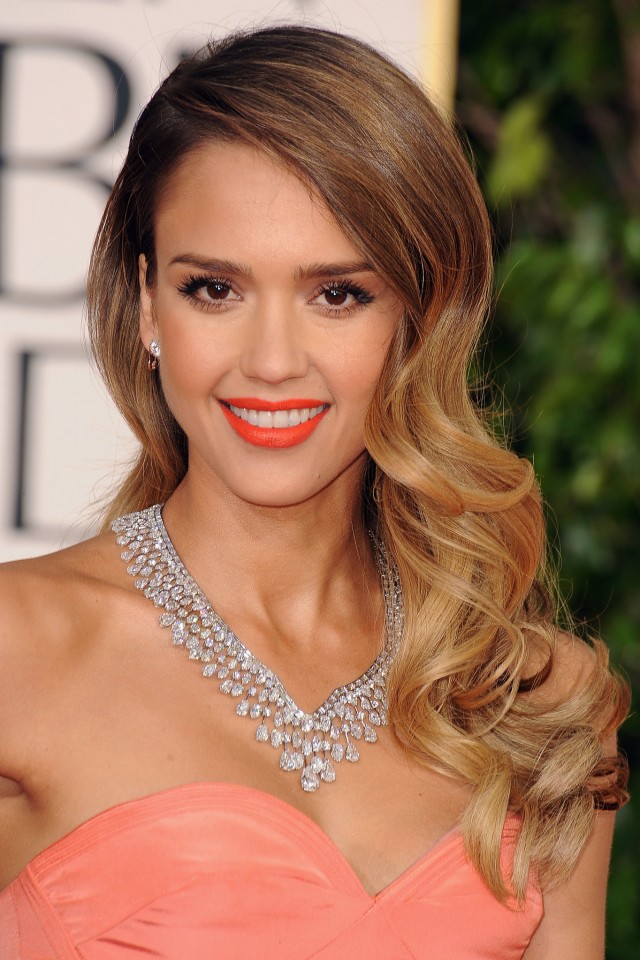 Nicole Scherzinger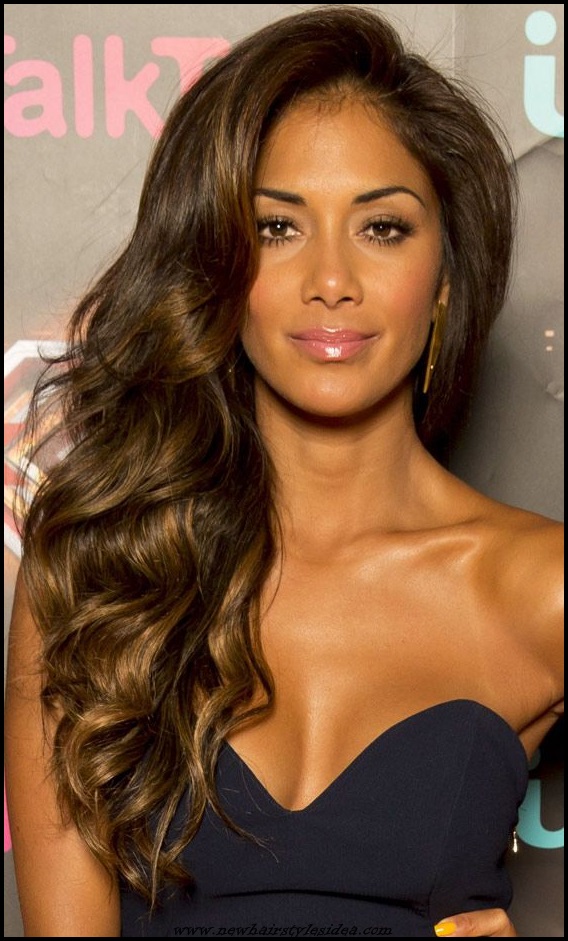 Miranda Kerr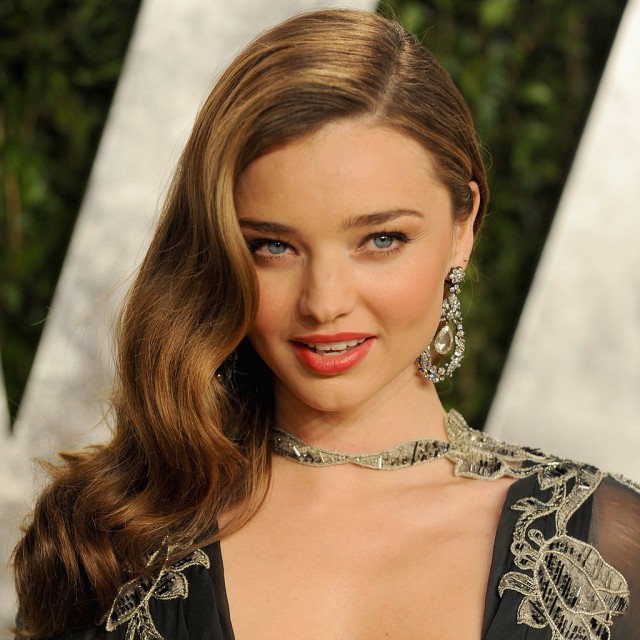 I hope that you have found these hairstyles above stunning! Celebrities adore this type of hairstyle and the pictures are actually taken on the red carpet. If you want to look like them, then you should definitely try to do a swept hairstyle at home. Enjoy in the rest of your day and stay up to date with the contents of Fashion Diva Design!