Hey my lovely divas! How are you? Are you enjoying the winter season or you are waiting for the sunny days to come? Although it is very cold outside, we should not stay at home all the time, but gear up in some warm clothes and go out and enjoy the snow. For today, I have a very interesting post that is called "15 Lovely Outfits with Pom-Pom Beanies". Are you excited?
Woolen hats and scarves are winter essentials and we should all wear them during this freezing season. Pom-pom beanies are having a moment and I'm very happy about that, because I find them very cute and stylish. I was wondering how to style my lovable beanie so I rounded up these interesting combinations to draw some inspiration and wear this type of hat with style. Let's check these ideas out! Enjoy and have fun!
Very comfortable and stylish winter combination with tartan scarf and pink beanie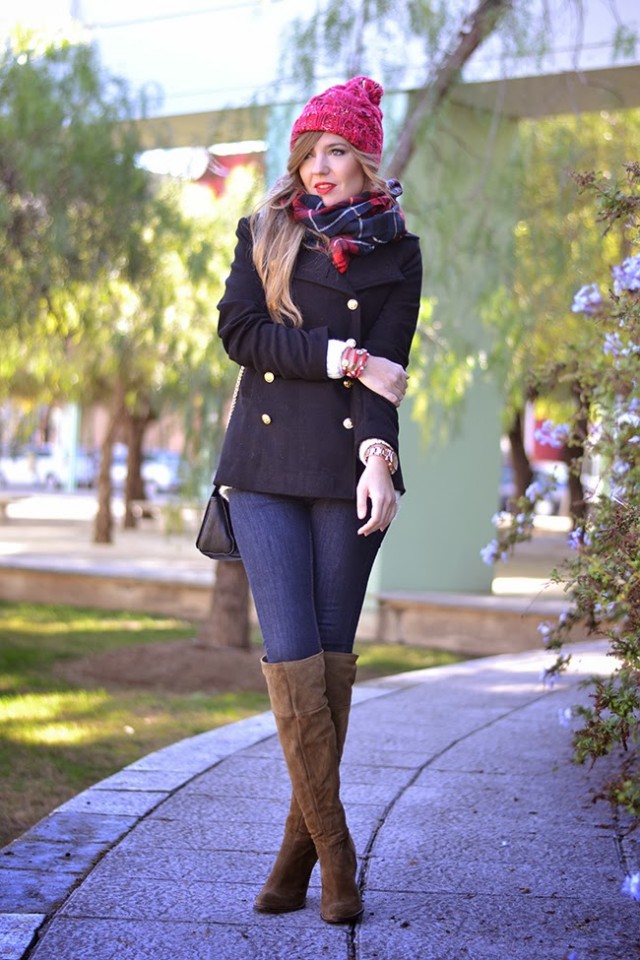 Casual and cute black and grey combination to wear every day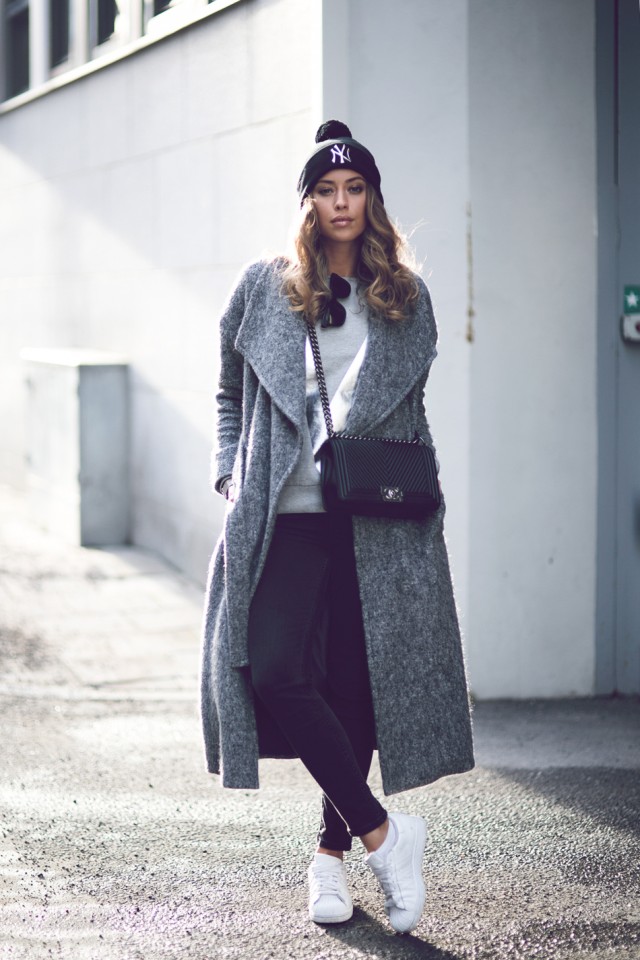 Very stylish and sophisticated grey outfit for every day, embellished with red rainy boots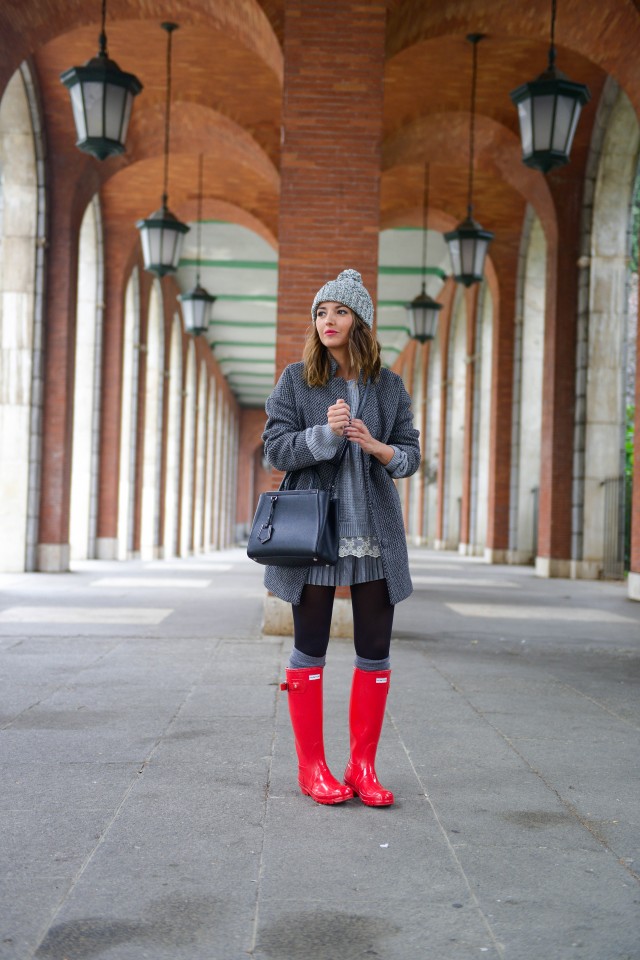 Gorgeous winter combination with ripped jeans and fabulous black and white cardigan and beanie
You can make a statement with a burgundy leather bag and white pom-pom hat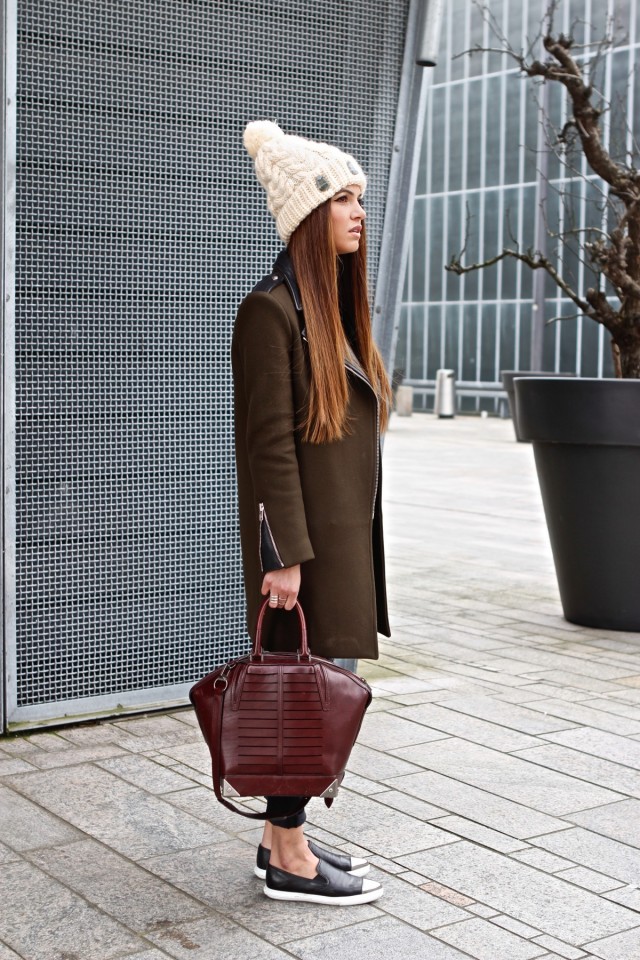 Astonishing color combination – I love this outfit!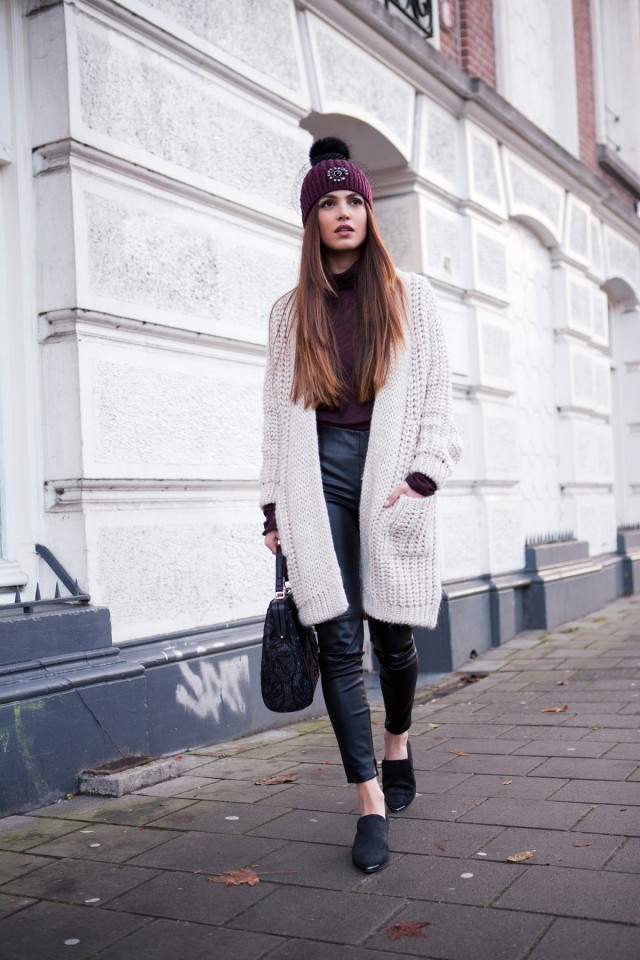 Fancy street style combination with ripped jeans, ankle boots, white beanie and sweater, and warm and lovable pastel knee-length coat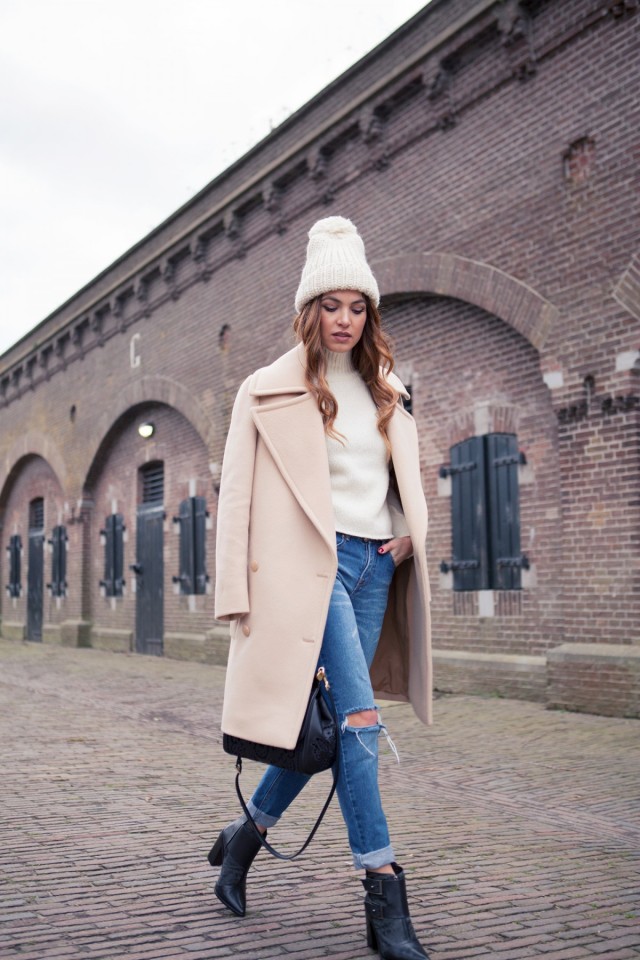 Classy and elegant outfit with lace beanie, black coat, leather heels and clutch and green jeans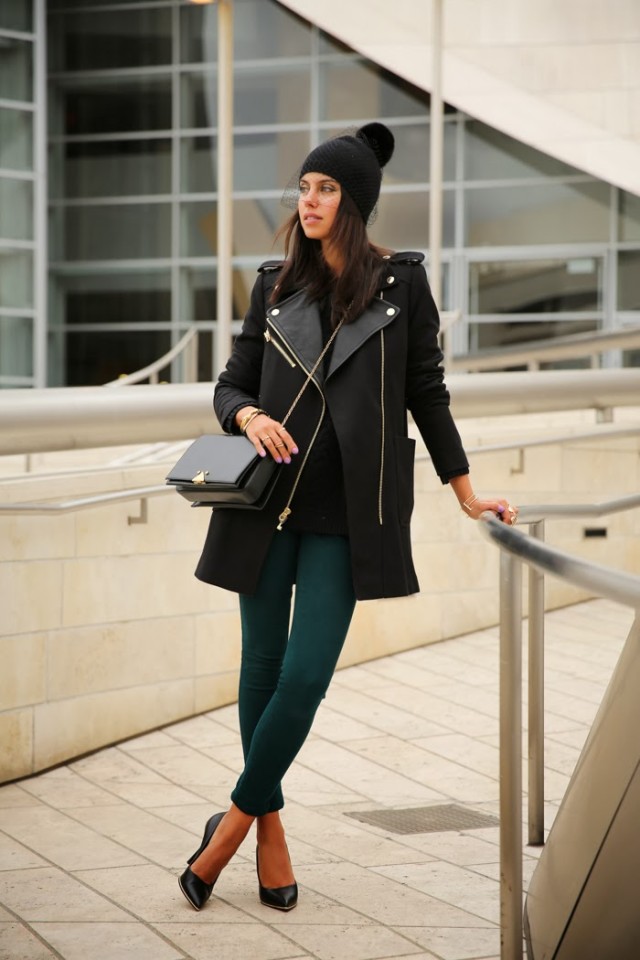 Warm and stylish combination with pom-pom beanie, cozy bomber jacket, ripped jeans and over-sized sweater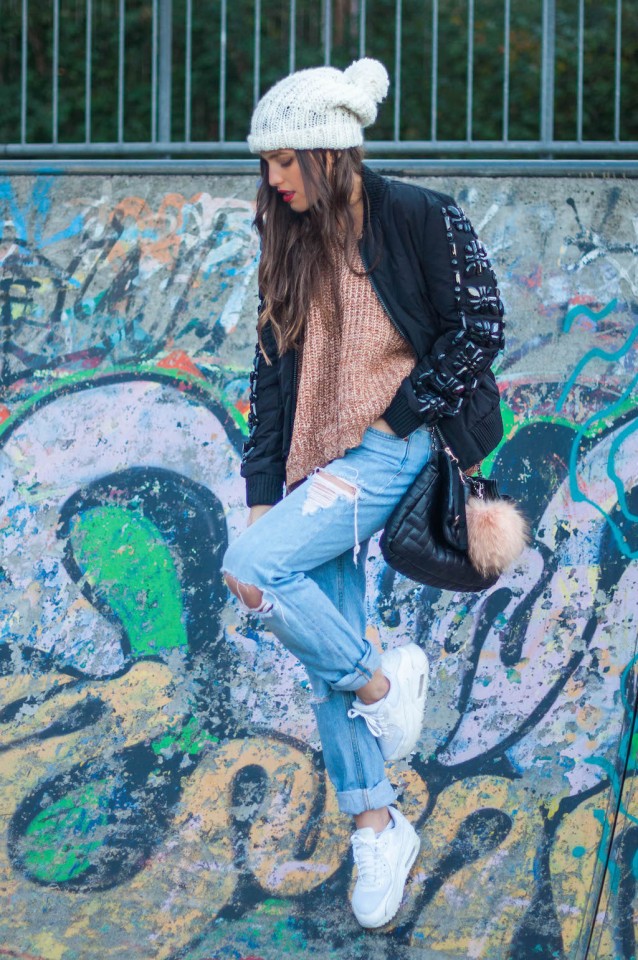 Astonishing combination with brown hat, boots and colorful scarf with interesting pattern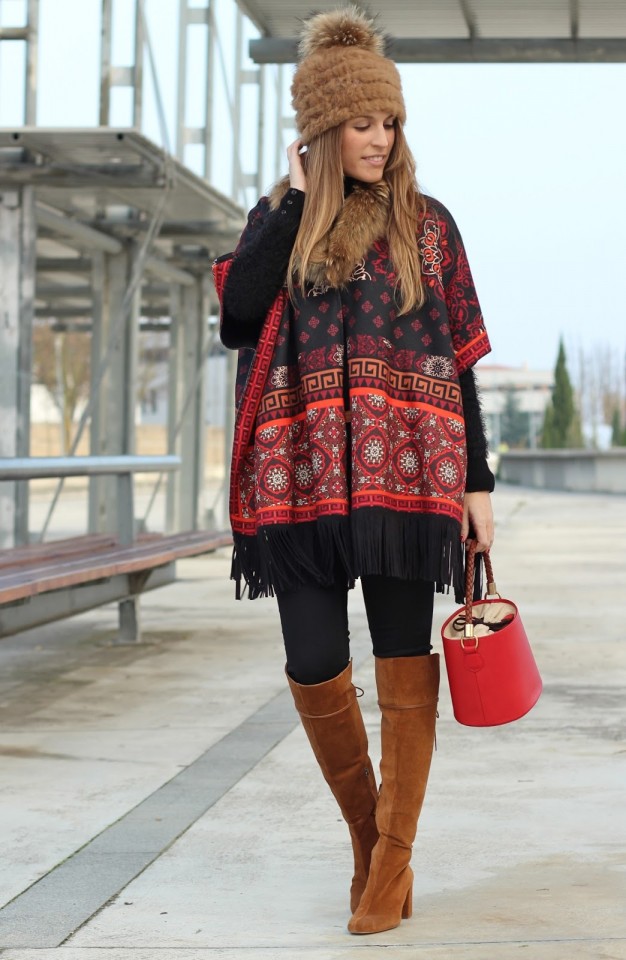 Lovable pastel hat and coat to keep you warm and cozy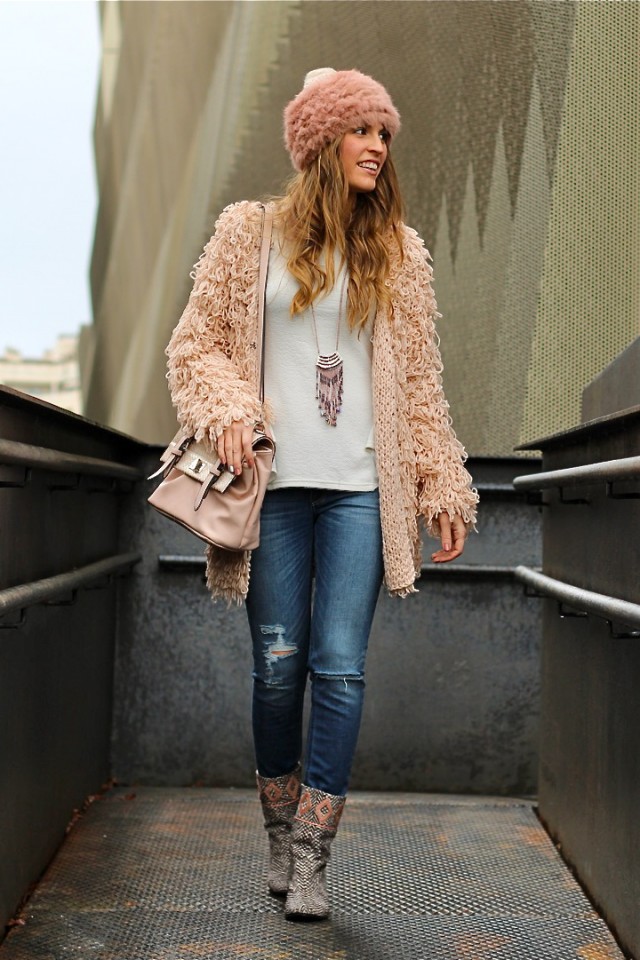 Elegant and very interesting way to wear your favorite dress during the cold days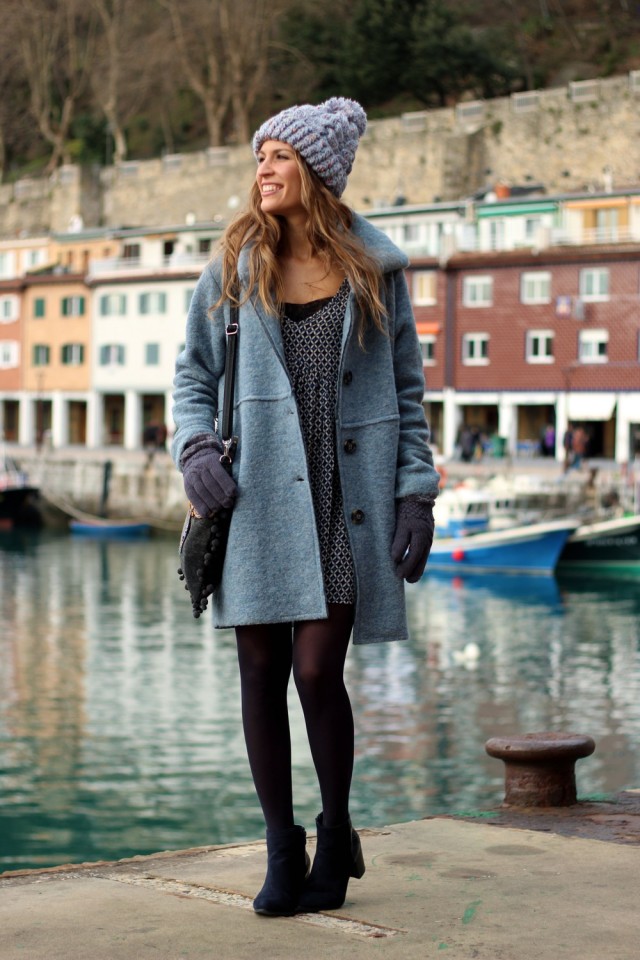 Casual, yet chic outfit with emerald green coat,  tartan scarf, beanie  and Converse sneakers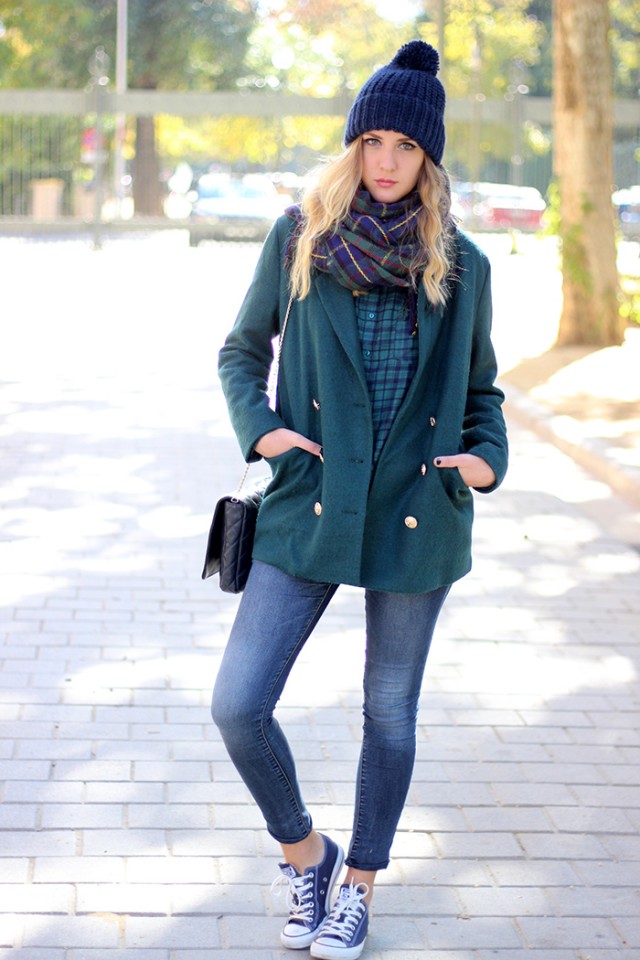 Warm and cozy outfit for your next ski trip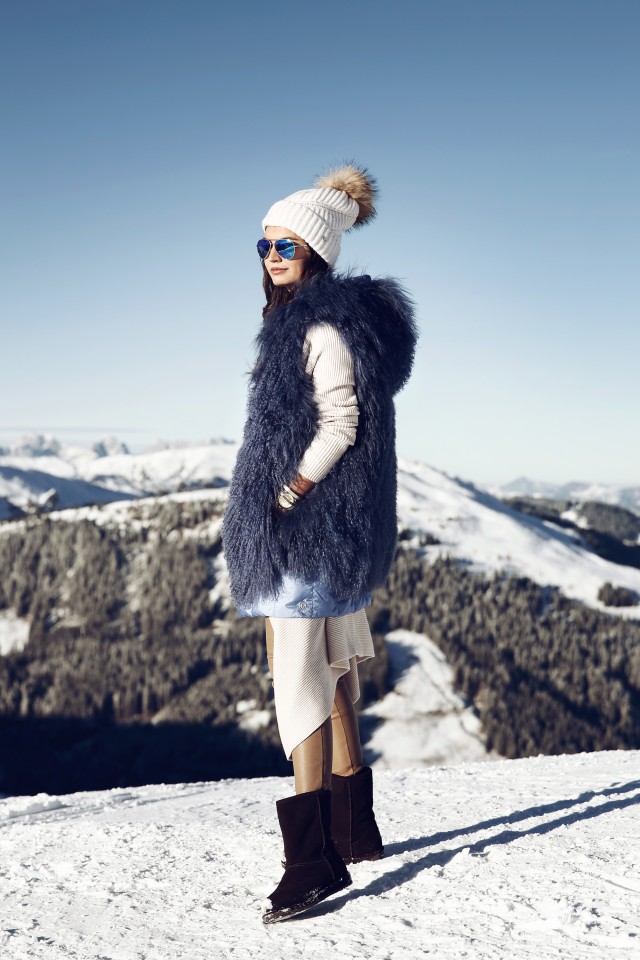 Marvelous outfit with pastel pink turtleneck and beige boots and hat.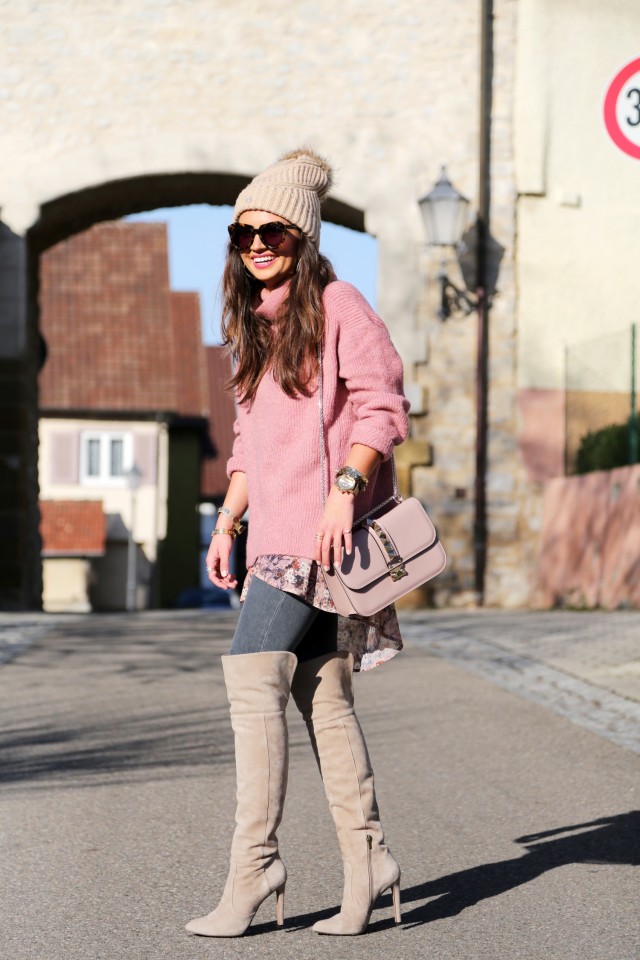 So, what do you think about these outfits with pom-pom beanies my dear fashionistas? Do you find them beautiful and stunning? Which one is your favorite and would love to wear this season? I would love to know your opinion, so feel free to share your comments below. If you have some other fashionable ideas to show me, please share them too. Thank you for reading! Enjoy in the rest of your day and don't forget to stay up to date with the content of Fashion Diva Design!