Hello there Fashion Divas! In this post we're going to show you how to incorporate over the knee boots in your fall/winter wardrobe. They are so versatile and chic, and are a perfect ensemble to any outfit in the freezing weather. For a fall style that is right on trend, you must rock a pair of the over the knee high boots! Check out the 15 Gorgeous Ways To Wear Over The Knee Boots This Winter. They are the perfect choice of the sophisticated woman and are beautiful an fun to wear.
Try out this footwear that is worn by women who love the latest fashions. With the help of these boots you can create expertly styled outfits that are sleek and sharp. Will you give them a try this cold season? You have to admit that they look absolutely fabulous! With our help you're going to reach those new fashion heights! Copy the looks and watch the compliments rolling in! Enjoy!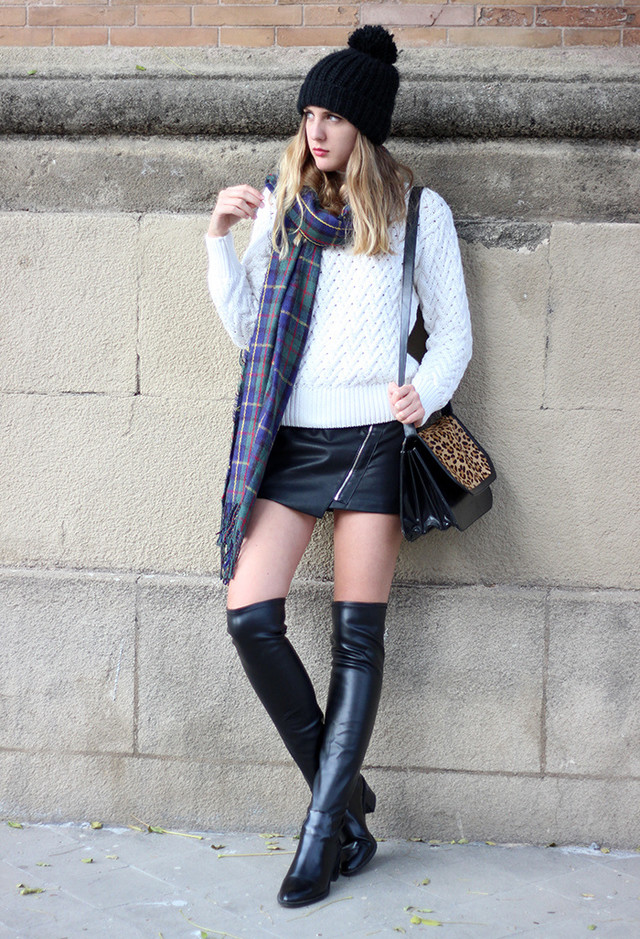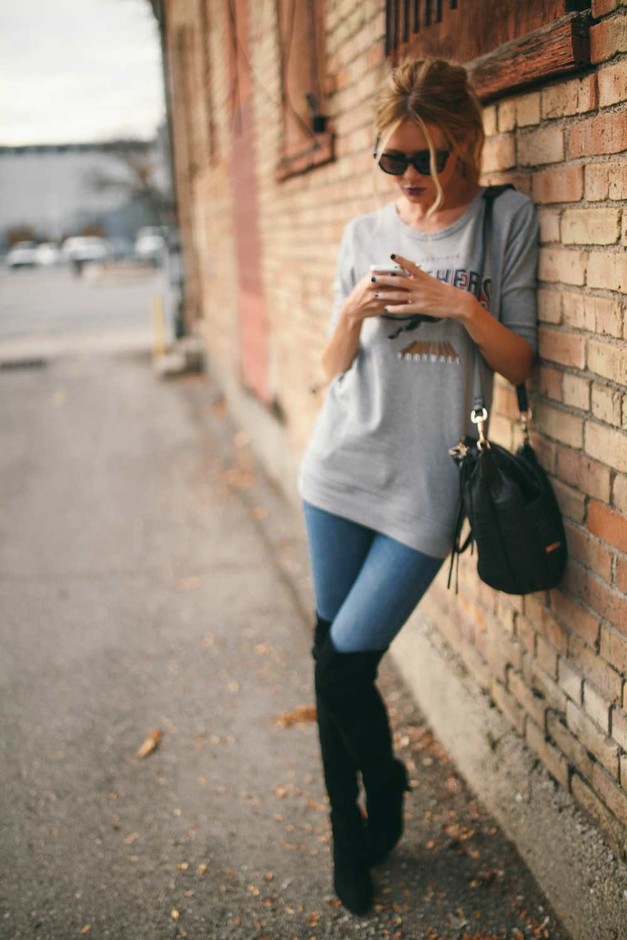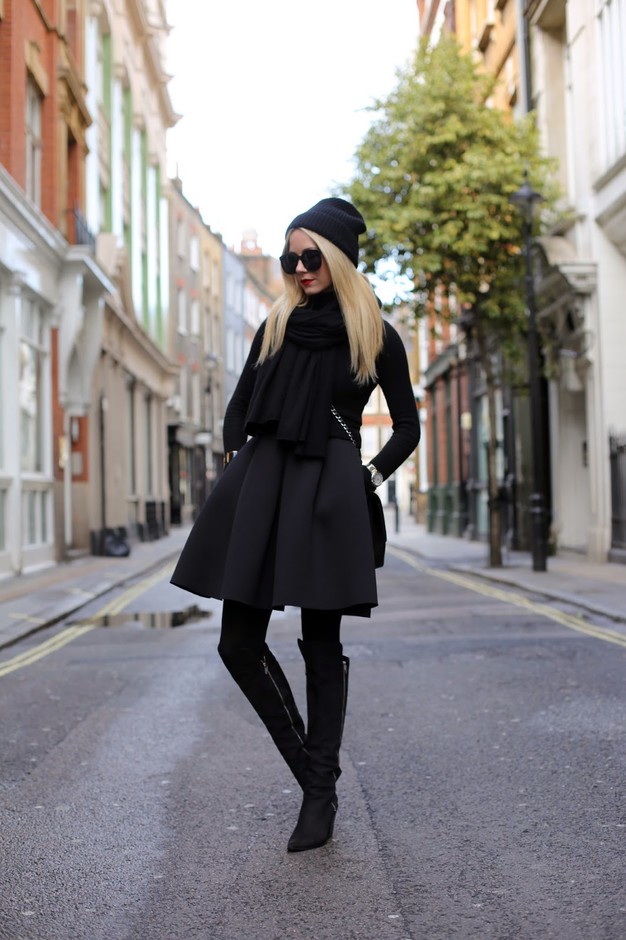 The chunky heel and the rounded toe is what makes these boots day time appropriate. You can put them in combinations for your stylish winter walk in the park.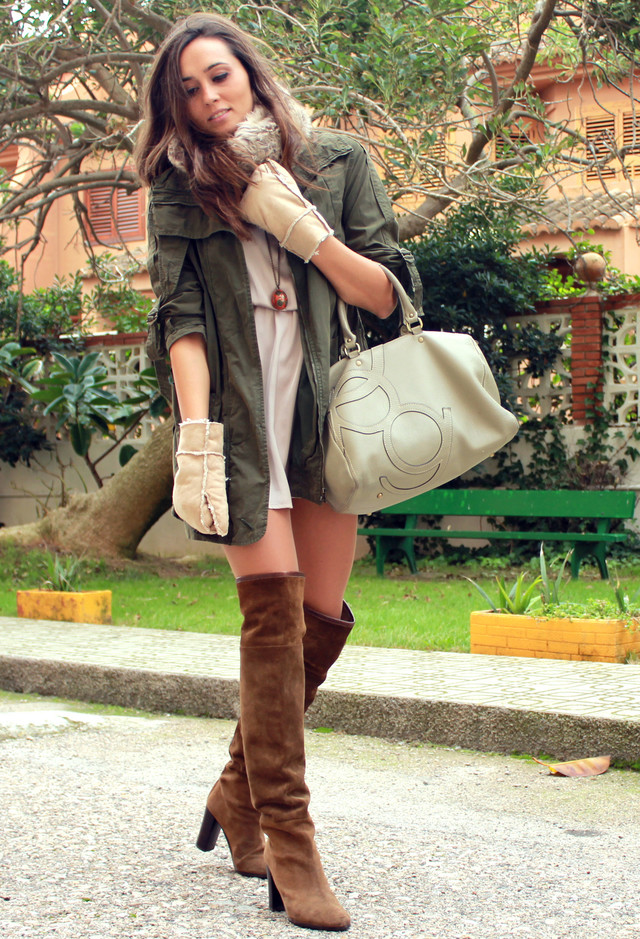 This outfit is perfect for a night out! There is nothing prettier than a red dress and over the knees boots. Go ahead, copy this look and be the queen of the night.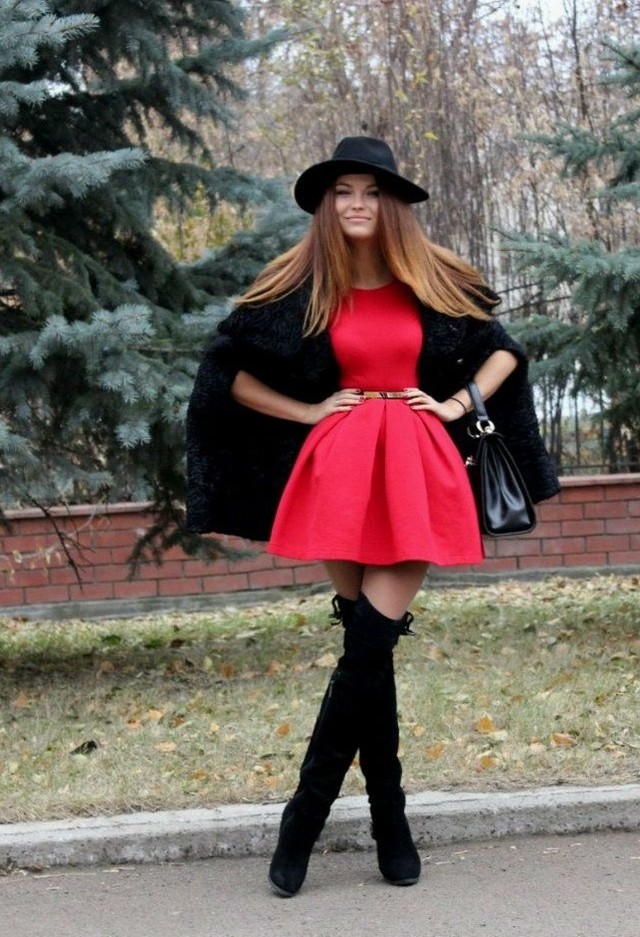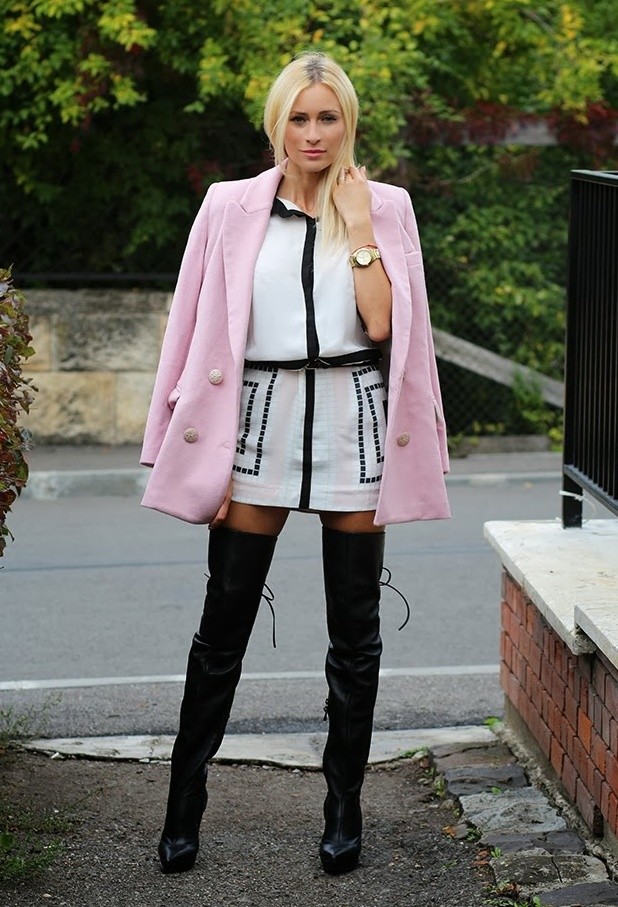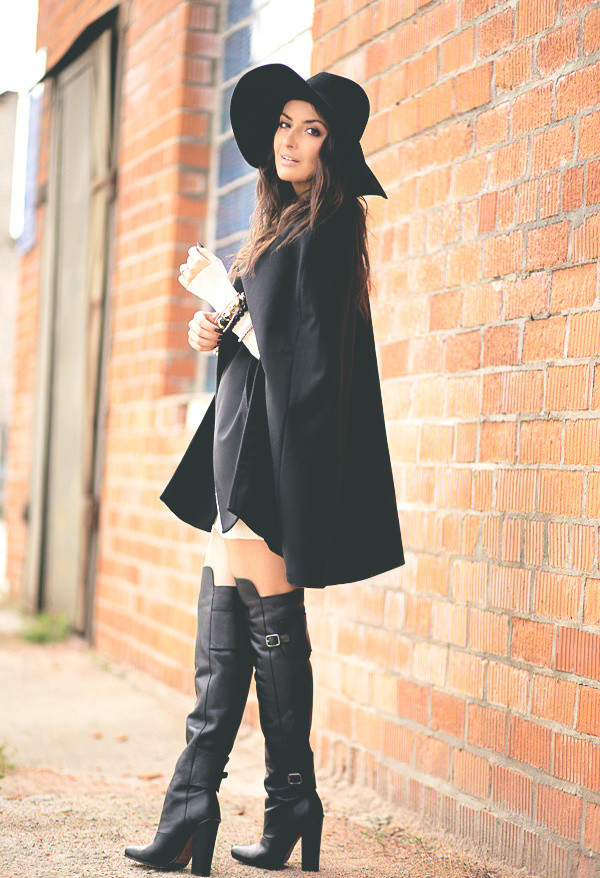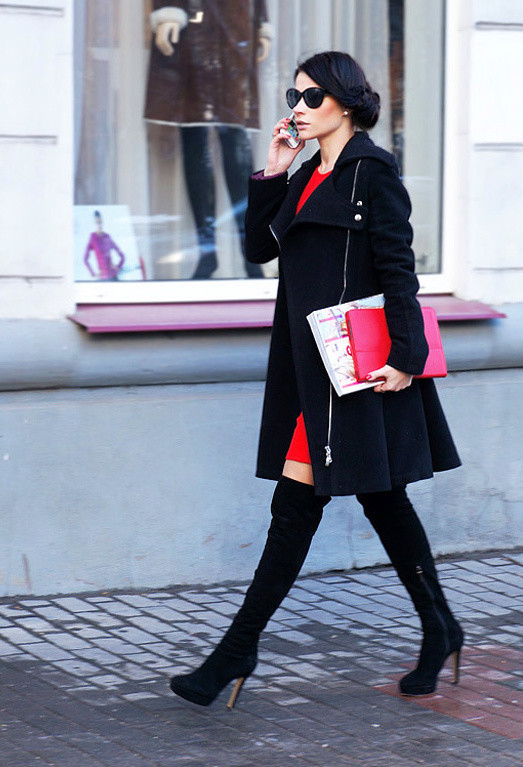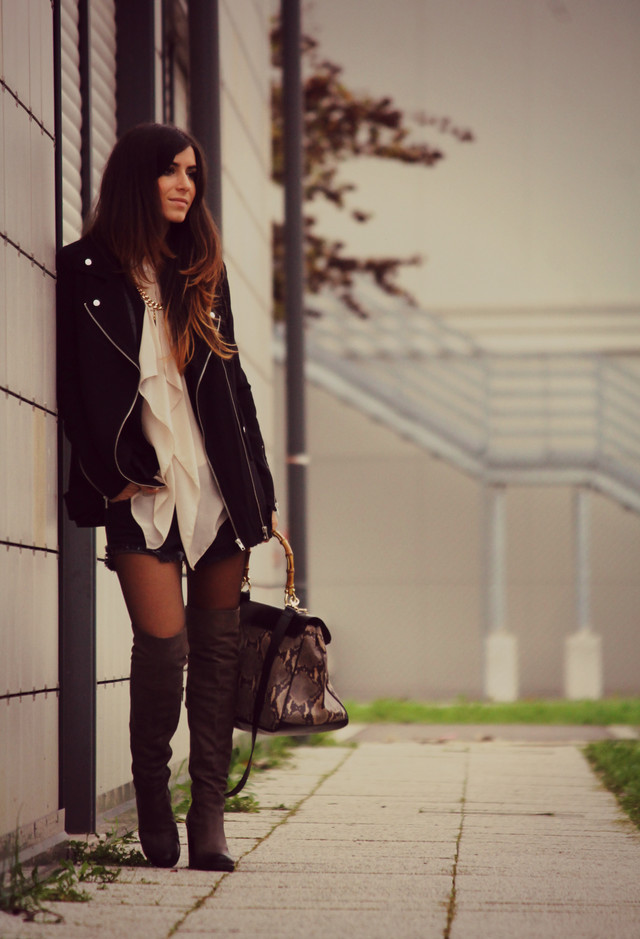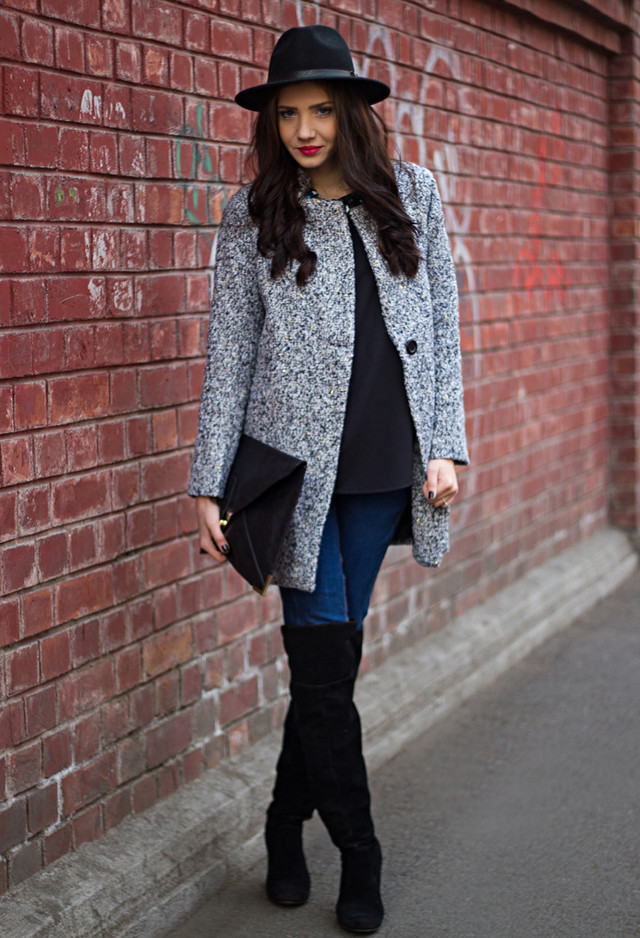 A cute dress, thigh-high boots and a poncho look might just be the greatest display of this fabulous look we've ever seen. Check out all the photos for inspiration and pull off the look effortlessly.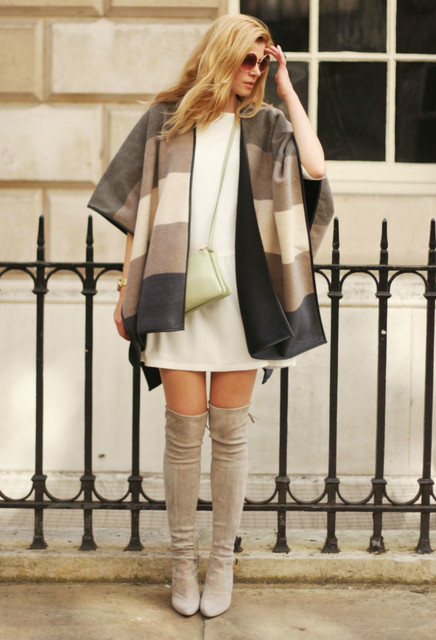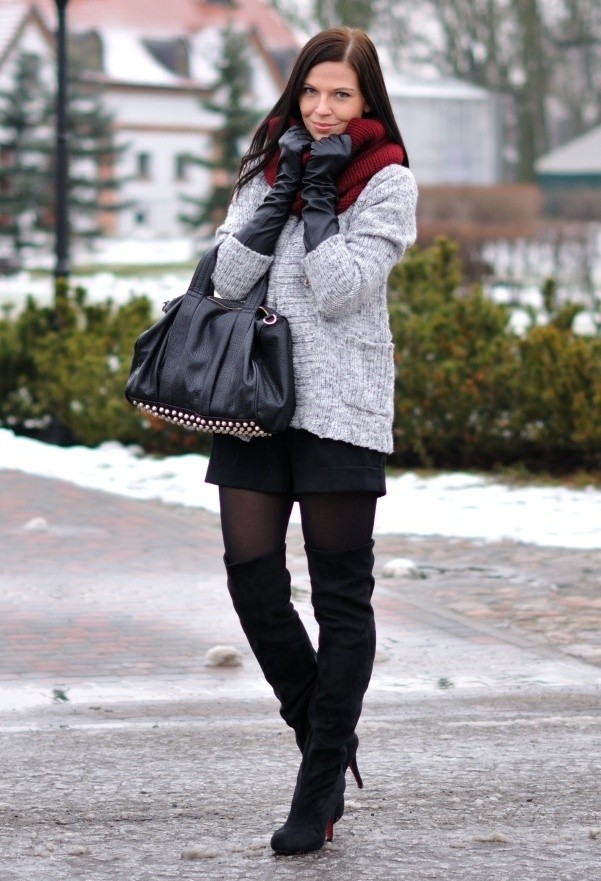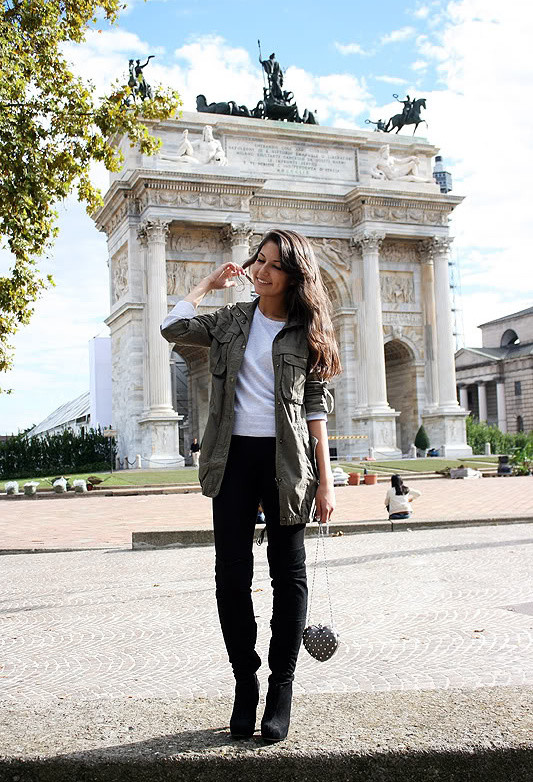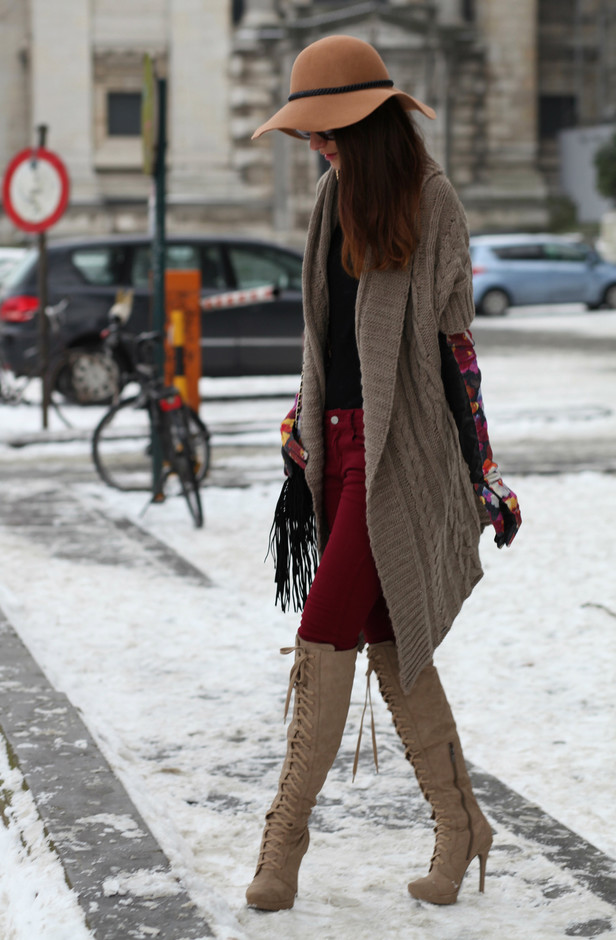 Mini skirts and over the knee boots are a match made in fashion heaven. If you don't want to be cold it's best to have just a few inches between where the skirt begins and shoe ends.