Hi there my dear fashionistas! How are you? Your Fashion Addict is always here to inspire you and awaken your creativity! For today, I have rounded up 15 fashionable combinations to copy this winter. Are you excited?
There are so many stylish and chic outfits that will keep you warm during these freezing days. In my opinion, the coats play the most important role, because no one takes them off in winter. So, I recommend you to update your wardrobe with some fabulous and fancy coats, like fur faux coats or long coats. Both are having a moment and you can't wrong with them. You can style them with nearly everything and look outstanding wherever you decide to go.
When we come to boots, the over-the-knee boots are very chic and you can wear them with mini dresses and skirts or jeans and look fascinating. If you are not fan of these boots, you can complete your outfit with a comfortable pair of ankle boots. Platform shoes are also interesting and look very chic and cool and are perfect to complete your street style look. As they are not appropriate for work, I recommend you to wear heels or some elegant and sophisticated boots that will complete your formal outfit and make you look fascinating at work.
The accessories are very important and you should always complete your outfit with some interesting necklace, bracelet and earrings. You can make your simple clothes look more chic and stylish with a chunky necklace. Statement accessories should be your best friends when you decide to wear simple clothes. Pastels are very trendy this winter and will make you look bright and fresh, while the darker colors will make you look more elegant and sophisticated.
Tartan is also popular this season and if you already don't have such a piece in your wardrobe, go ahead and update your wardrobe with a tartan coat, scarf or shirt. Now, let's take a look at these fashionable combinations that I have selected for you and draw some inspiration. You may find them beautiful and chic and you will copy some of them this season, who knows. Enjoy and have fun!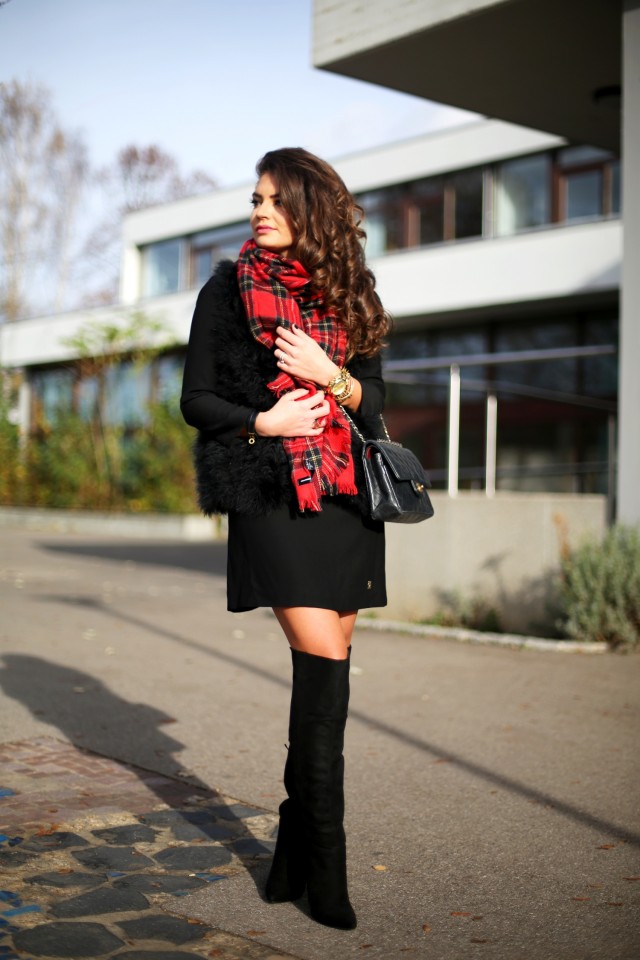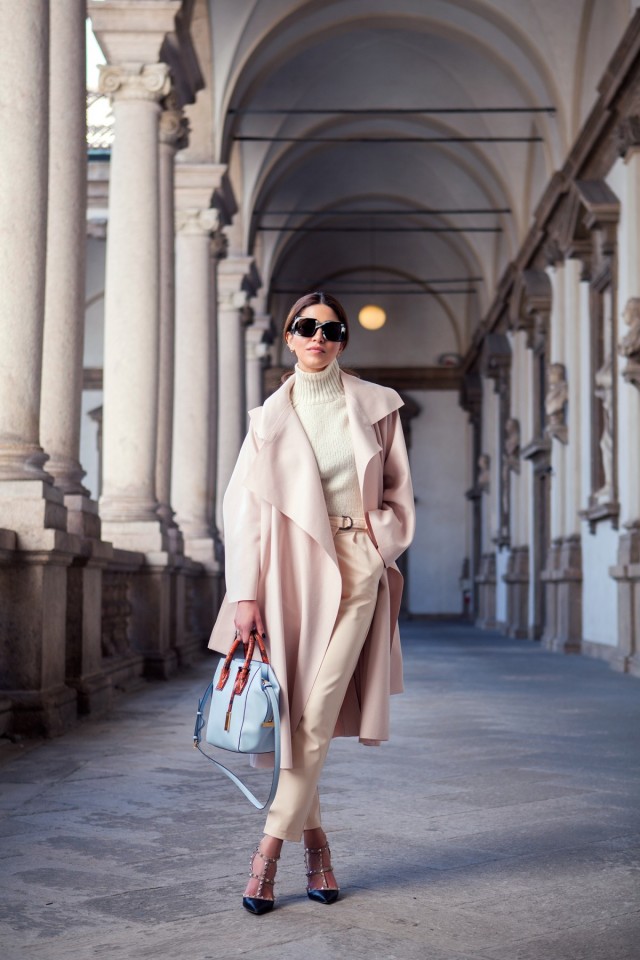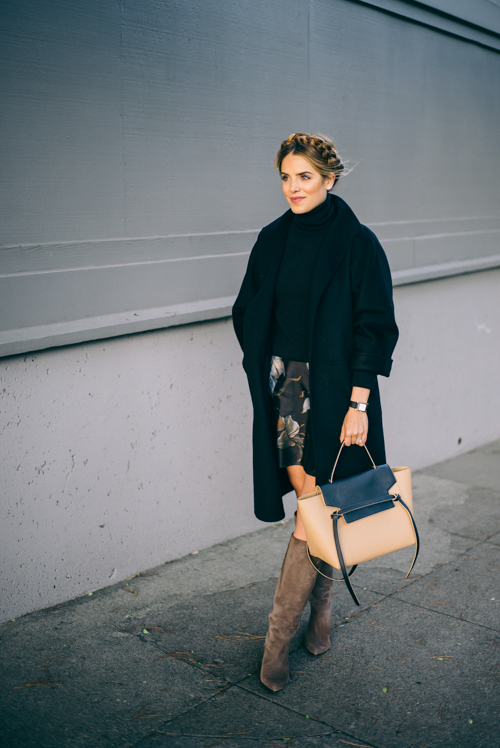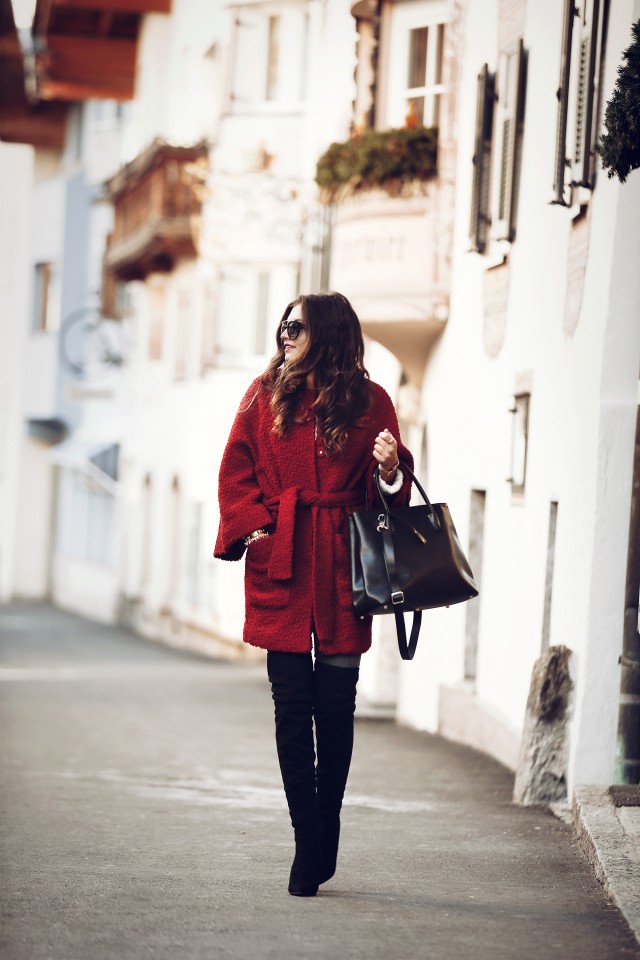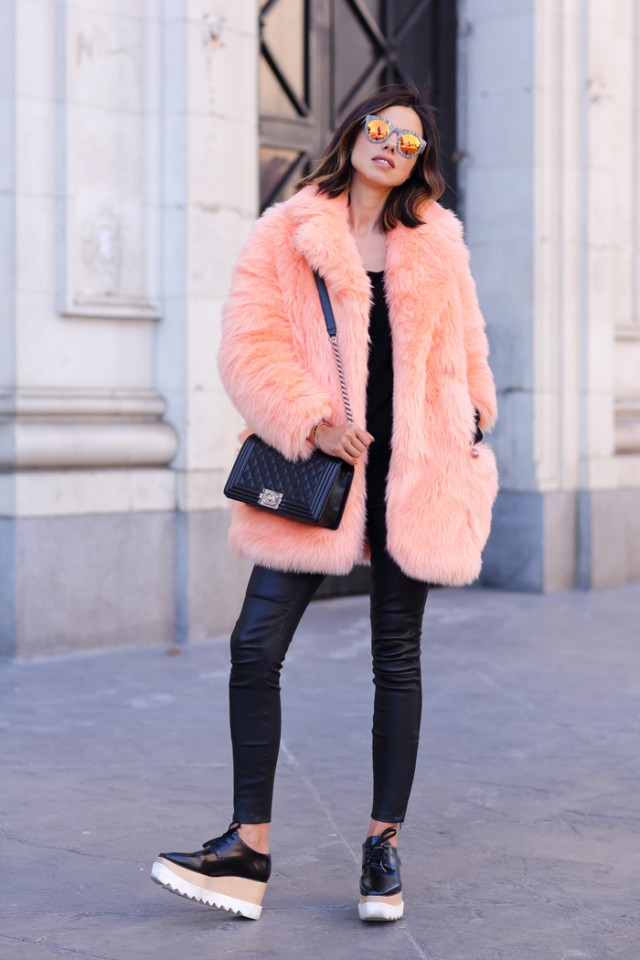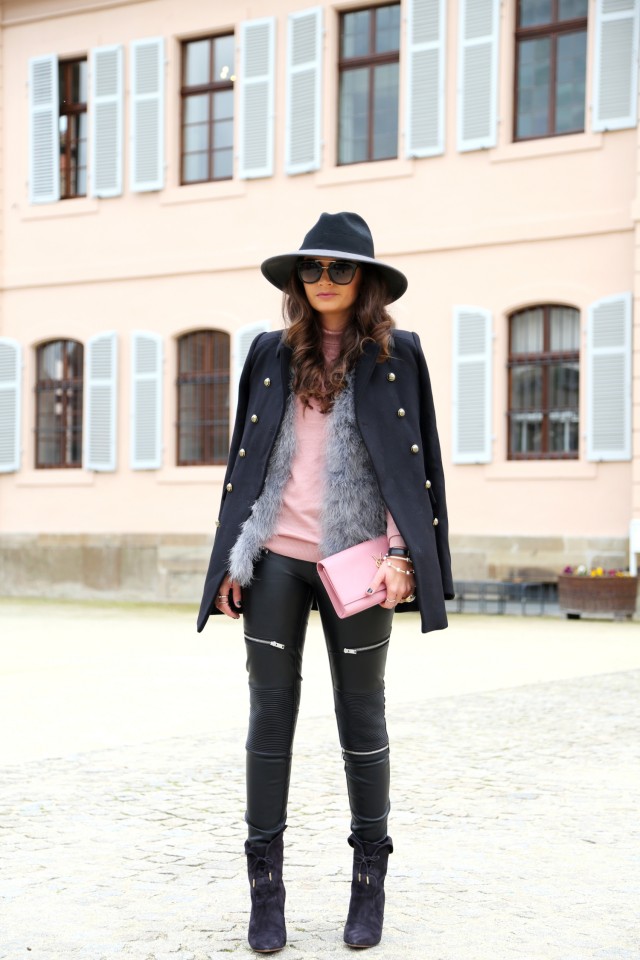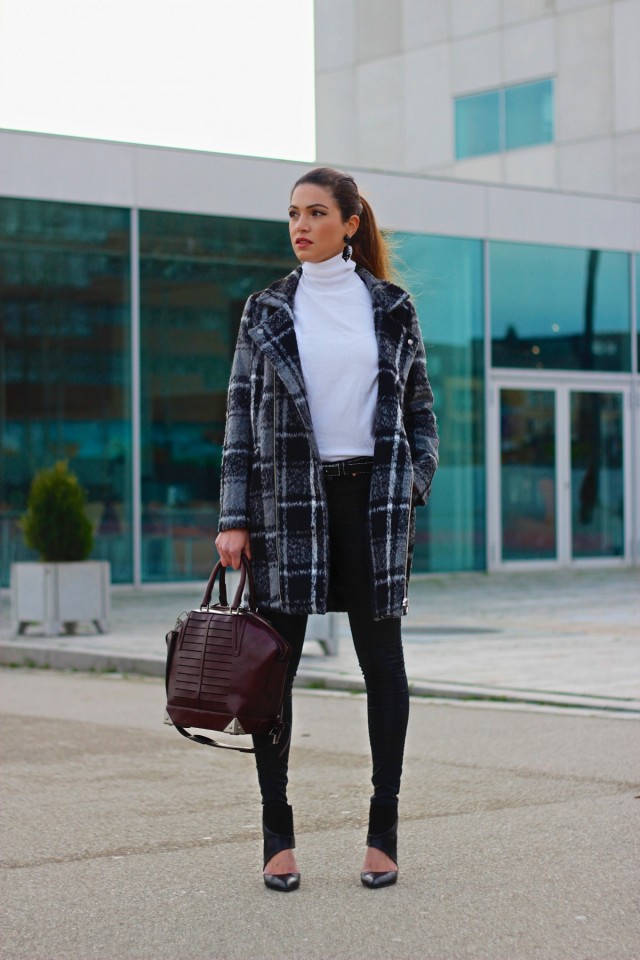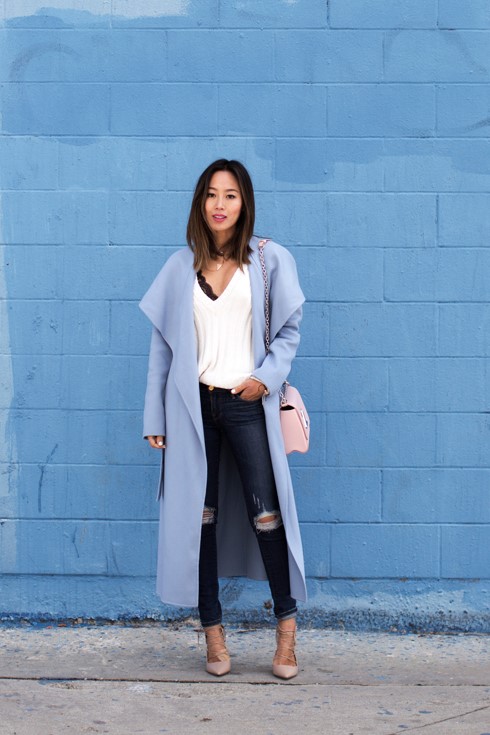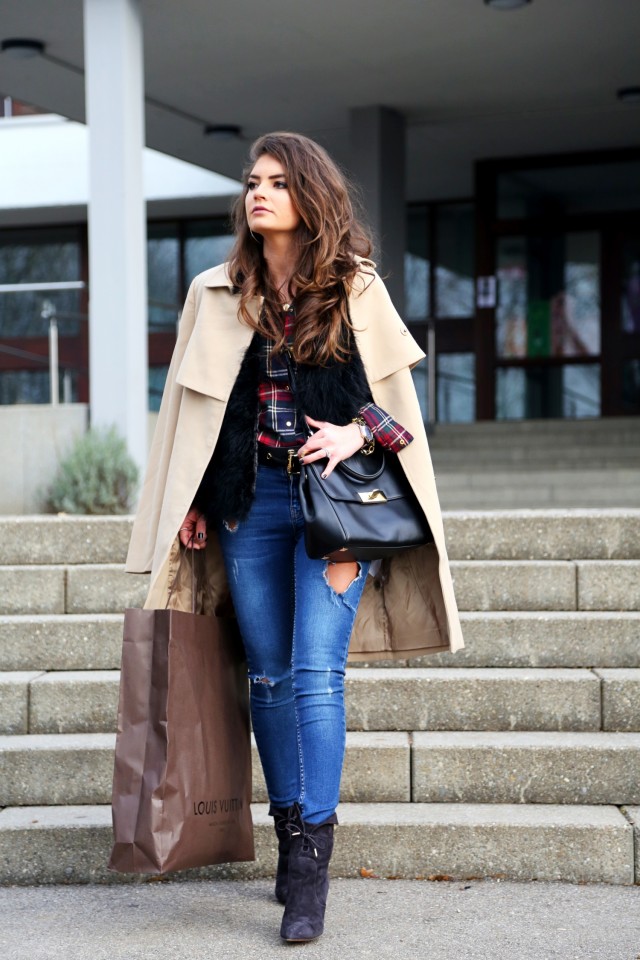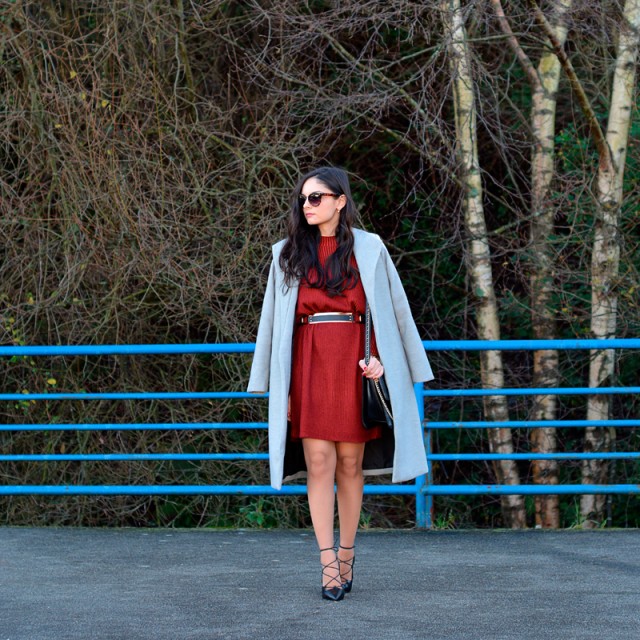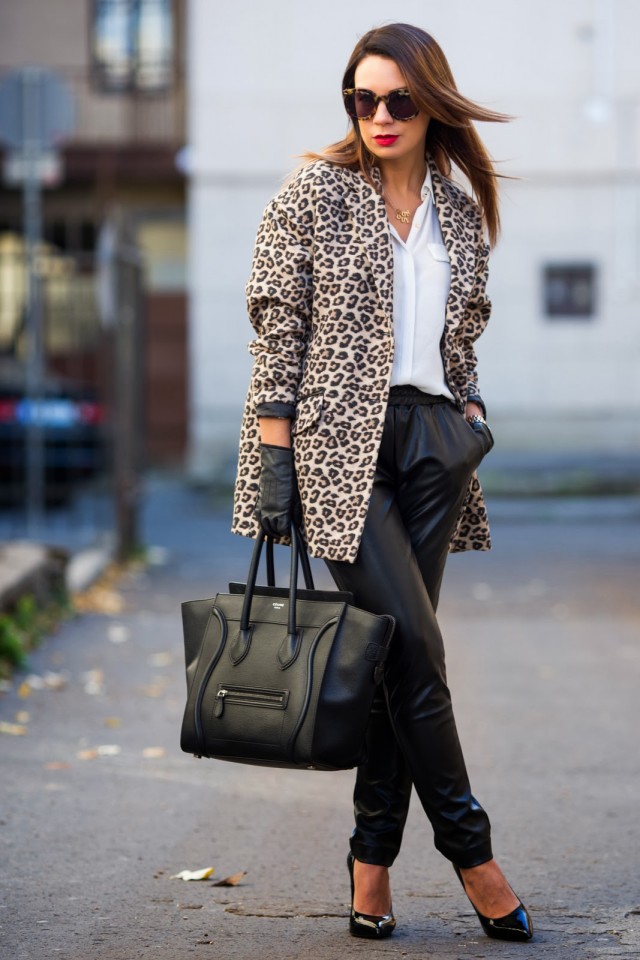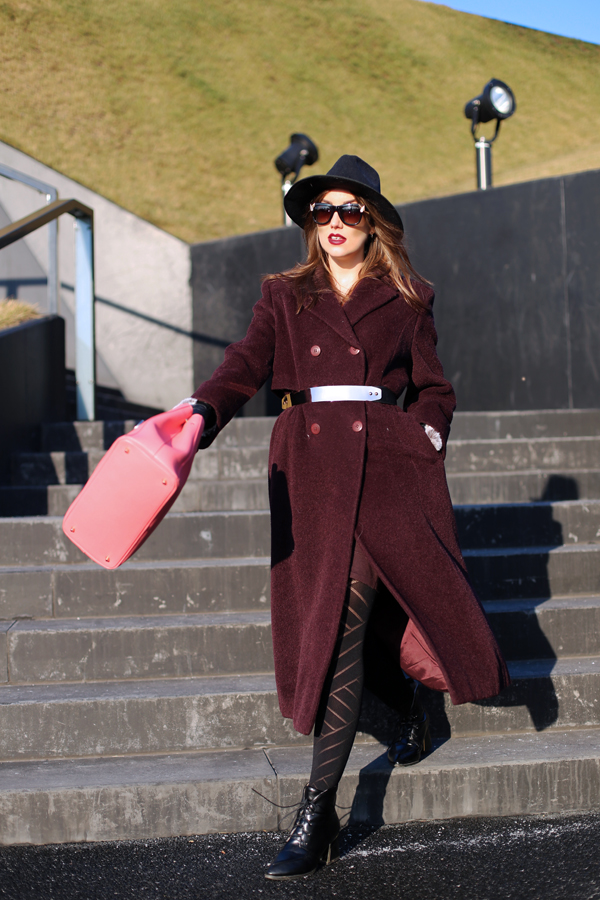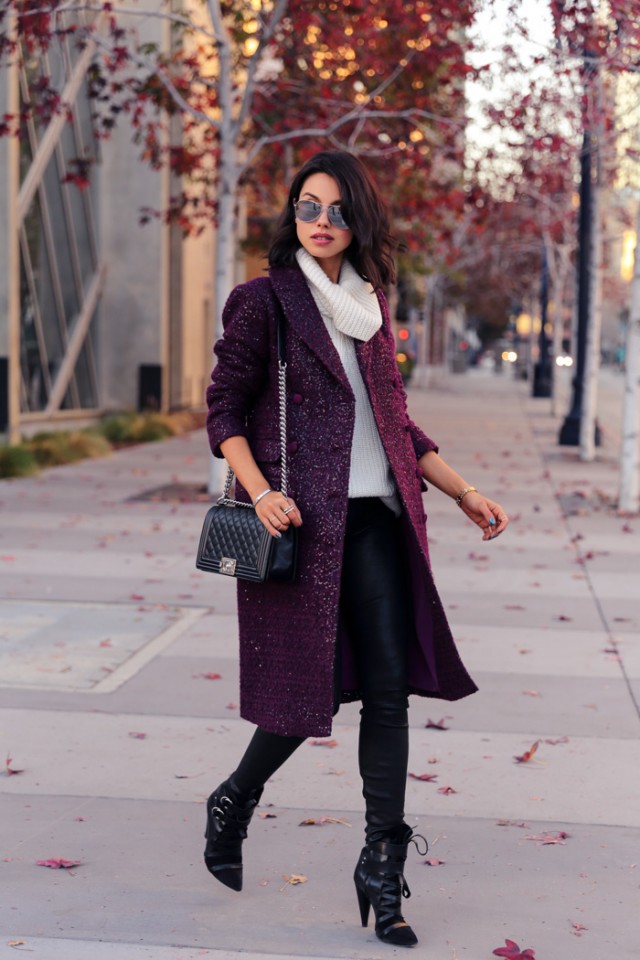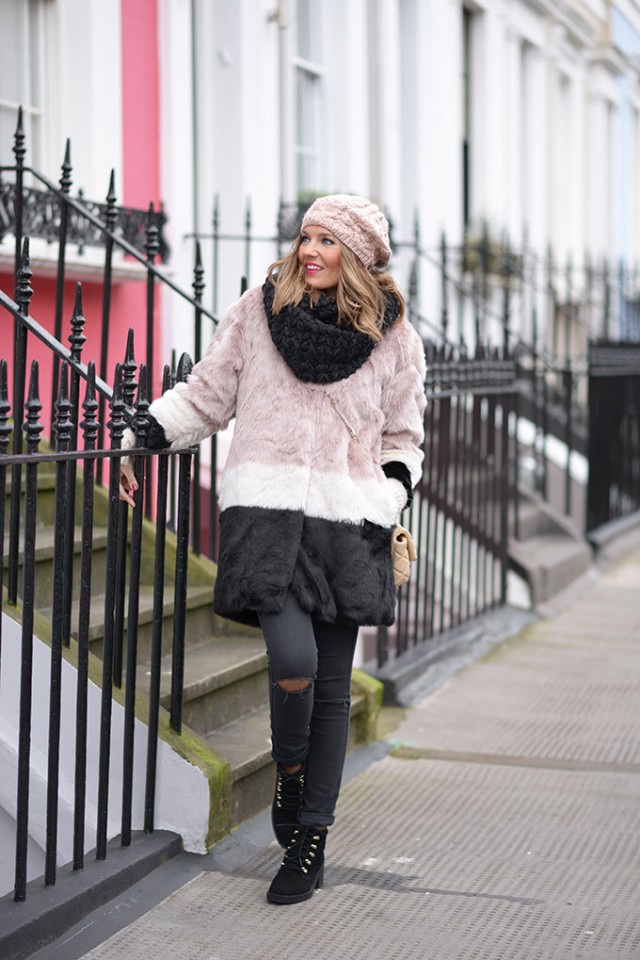 What do you think about these winter outfits? I would love to know your opinions, so feel free to share your comments below. If you have some other fashionable combinations to show me, share them too. Thank you for reading! Enjoy in the rest of your day and don't forget to stay up to date with the contents of Fashion Diva Design!