The cold weather is slowly approaching us and I guess all girls want to be dressed in outfits that are warm, comfortable and fashionable at the same time. One of the greatest ways to make such combinations is to invest into some pairs of leggings that are design specifically for winter. In this post you can check our round of 15 Cute Winter Outfits With Leggings. They are perfect cause they add a special layer of comfort and style under tunics, sweaters and dresses.
What makes the leggings a perfect fit for a winter outfit is actually their full length slim fit at the ankle, cause they can be tuck into boots easily. It will be more convenient to have more types of leggings in order to suit many styles and occasions, from every day activities to dress-up going outs. You can find the winter leggins in variety of colors and patterns. So divas, keep warm and show off your personal style effortlessly. Browse through the photos below, find your favorite combo and copy it. There is a legging for every winter need!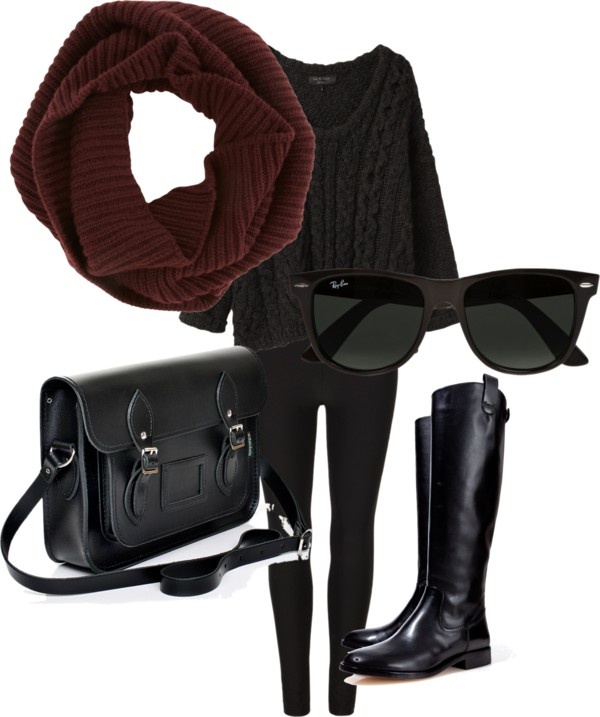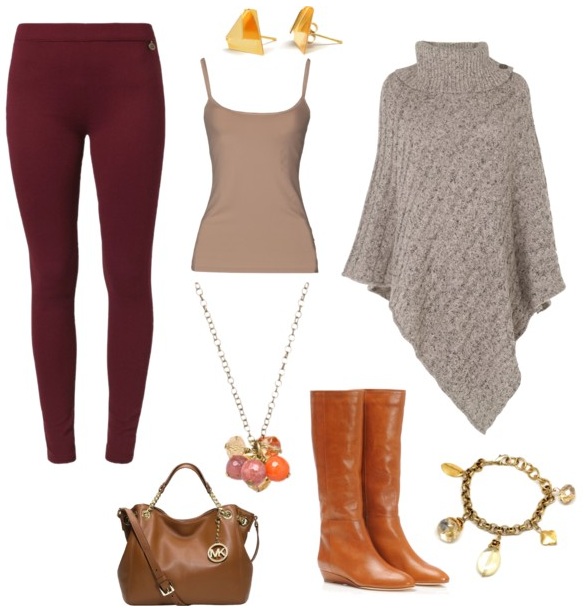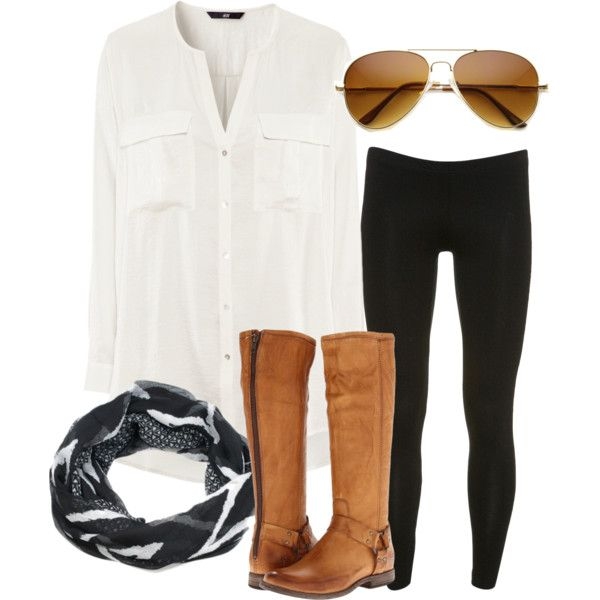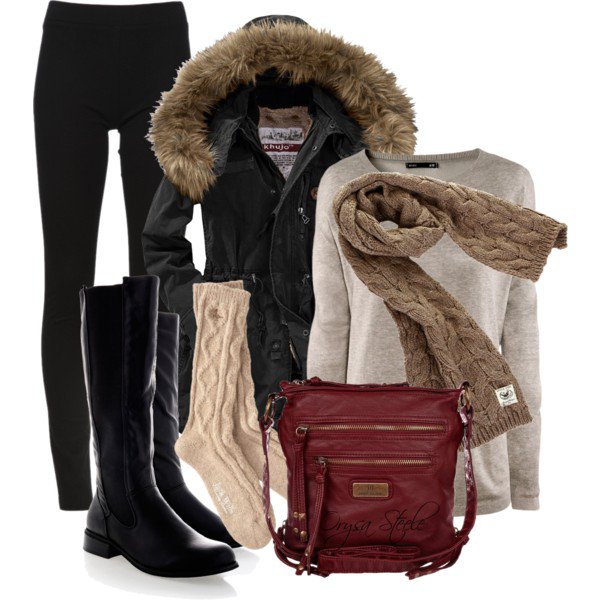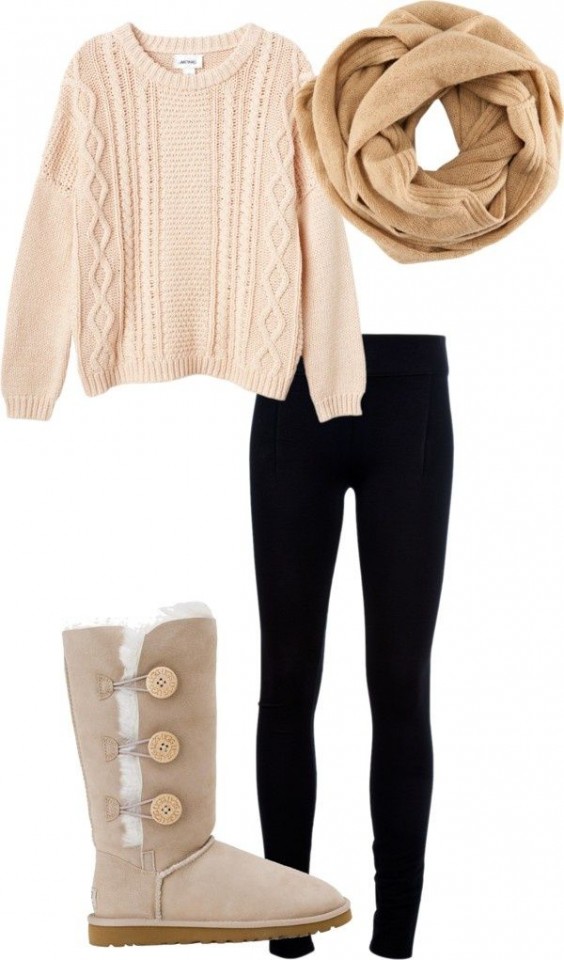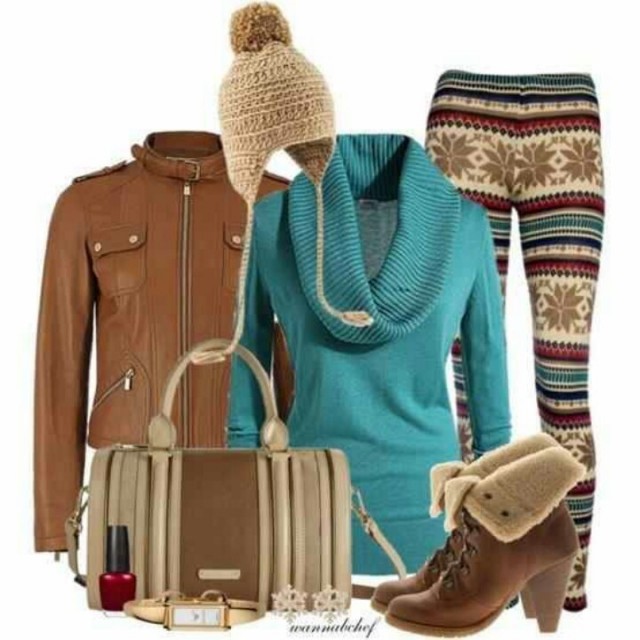 Leggins are definitely an essential part in every girl's closet. Here we make it easy for you on how to wear them. Seriously, can you resist them? You will want to try all of the 15 winter outfit ideas that you can spot here! Enjoy the winter with a pair of leggings and a hot cup of tea!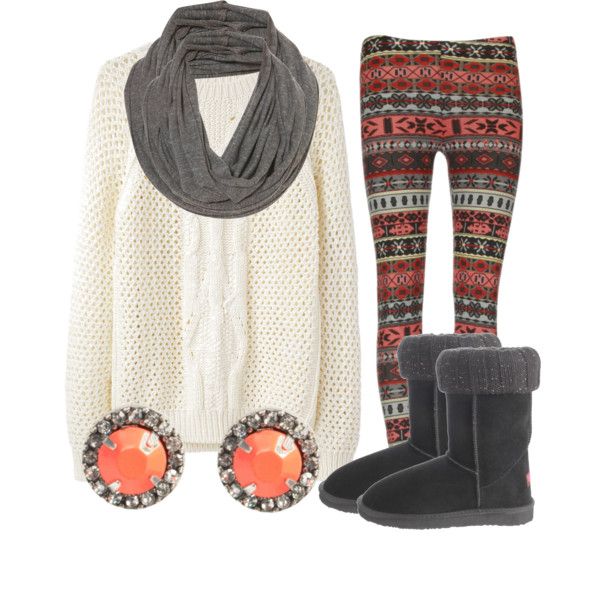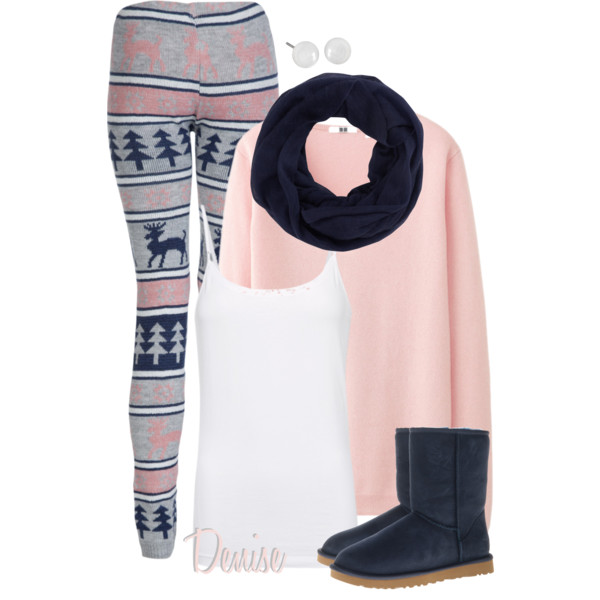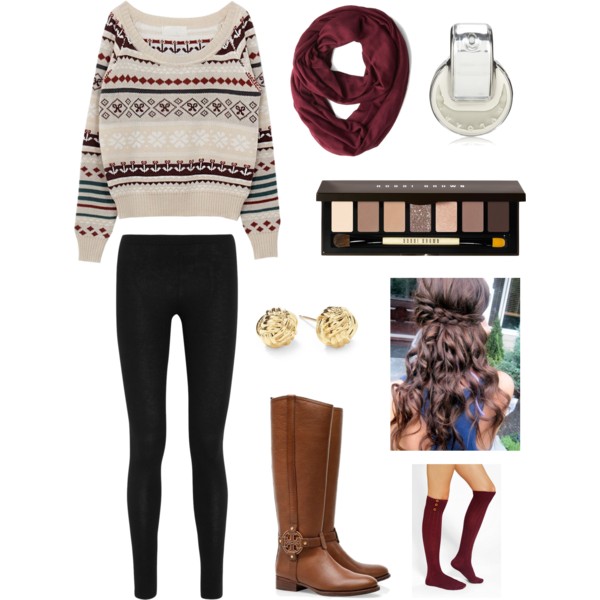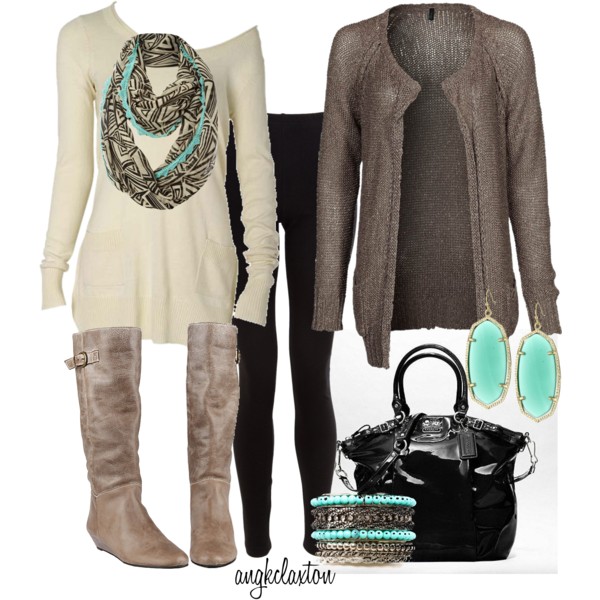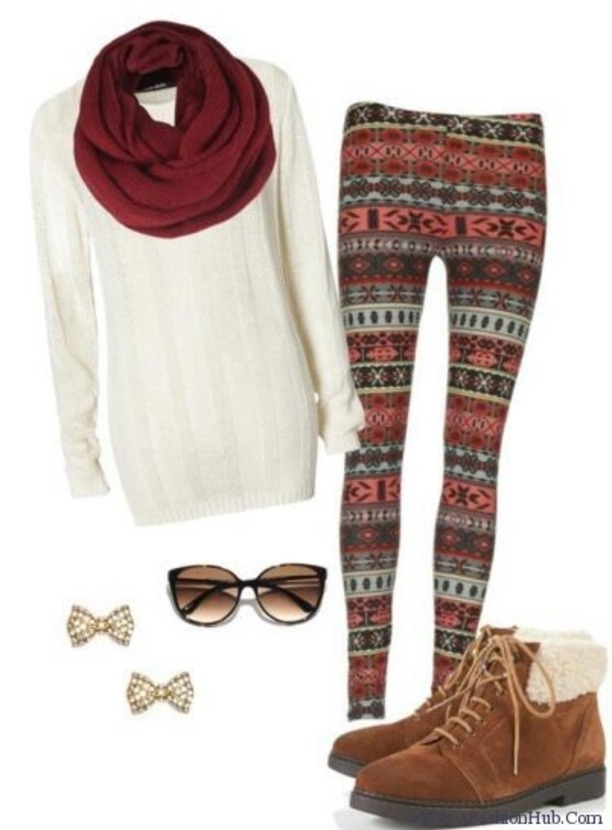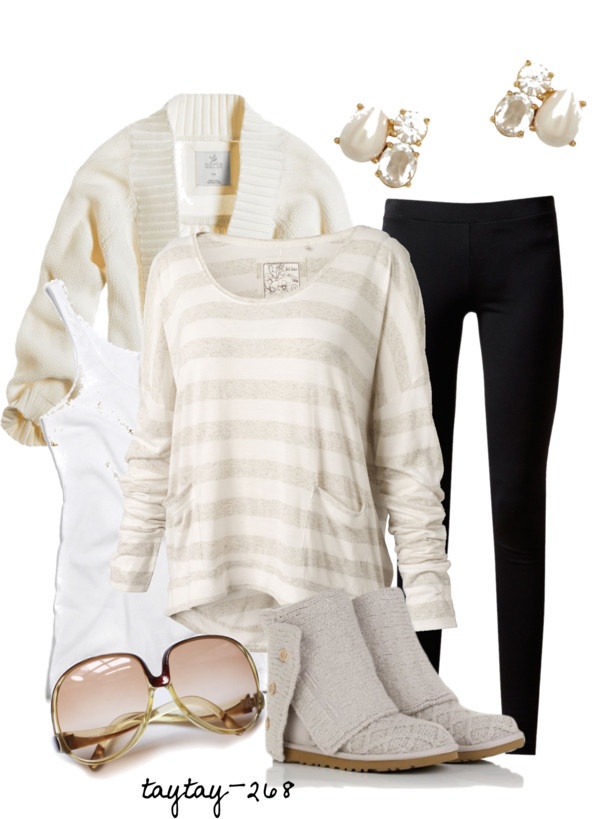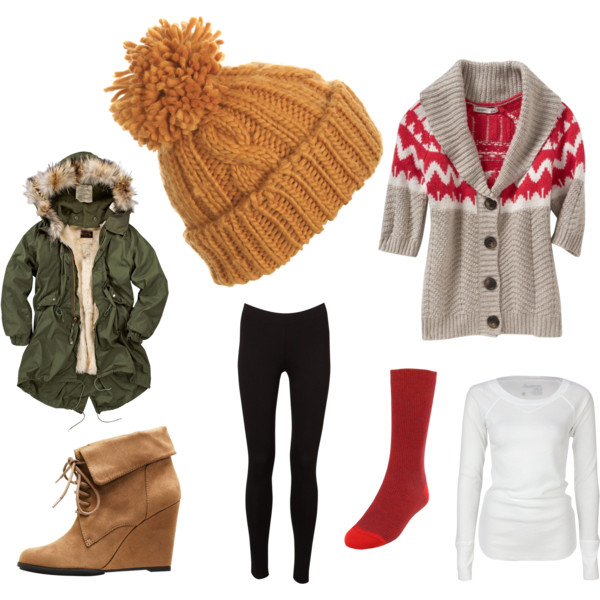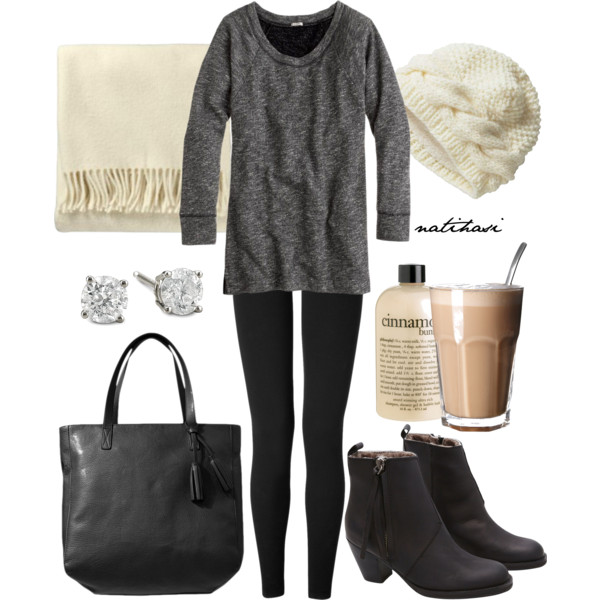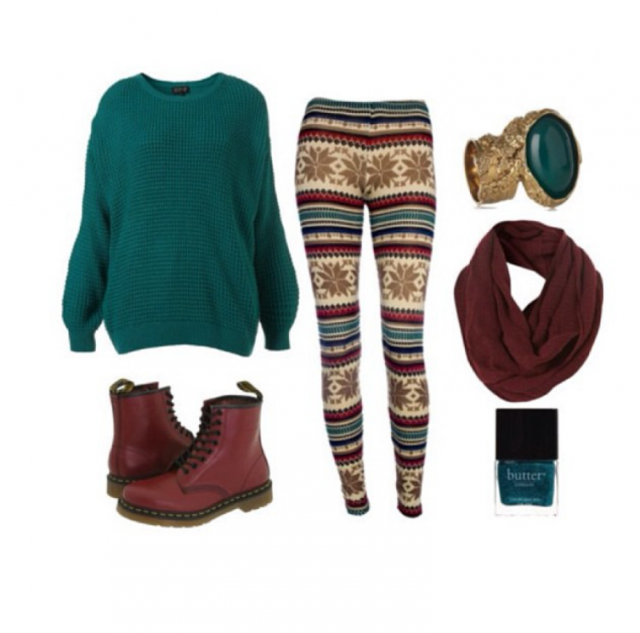 Fashion Diva Design is always the best destination to look for seasonal fashions other fashion necessities throughout the year! If you like us, share the page with your friends, check the current trends and go shopping together!