Everybody is excited and getting ready for the upcoming Christmas! In this post we're going to help you to get ready and look dazzling from top to toe. If you have already found some outfits to rock for the festivities, now it's time to start thinking about your nail designs. You can make your nails look like you have done a lot of work of art this season by using the Christmas festive red, white and green nail polishes and putting some rhinestones or sparkles here and there for a polished and finished look. Check out the 15 Adorable Christmas Manicures With Reds, Whites And Greens.
The nail arts you can spot below are what might be the most stylish look of the holiday season: elegant nail art. This time of the year the mix of stripes, polka dots, and full on glitter is just right. Give them a shot and feel the magic of the holidays! Share some love with your friends and family and have the greatest time ever!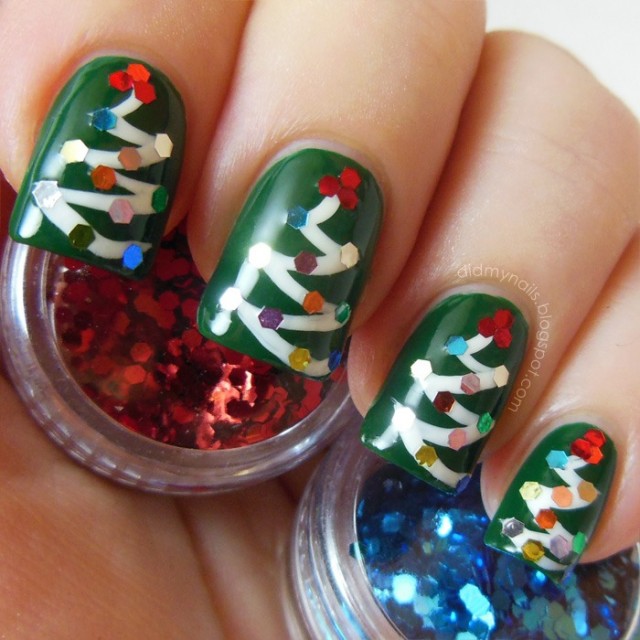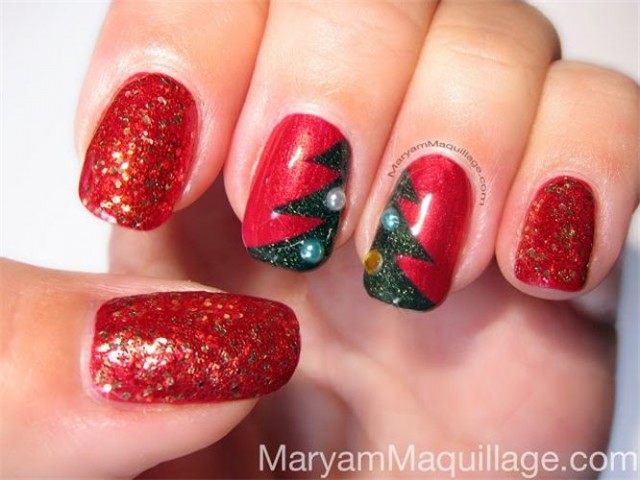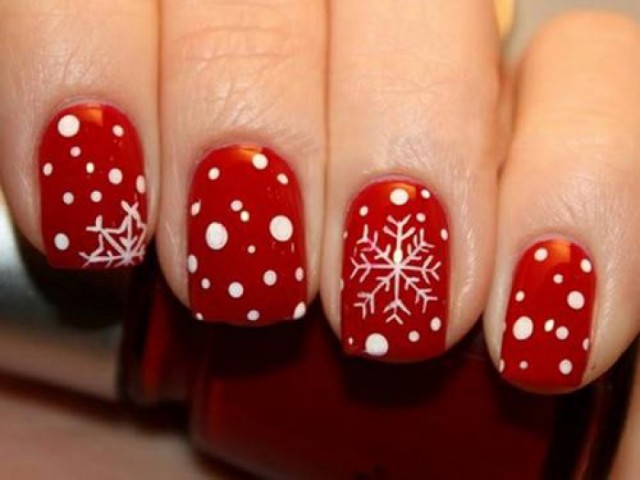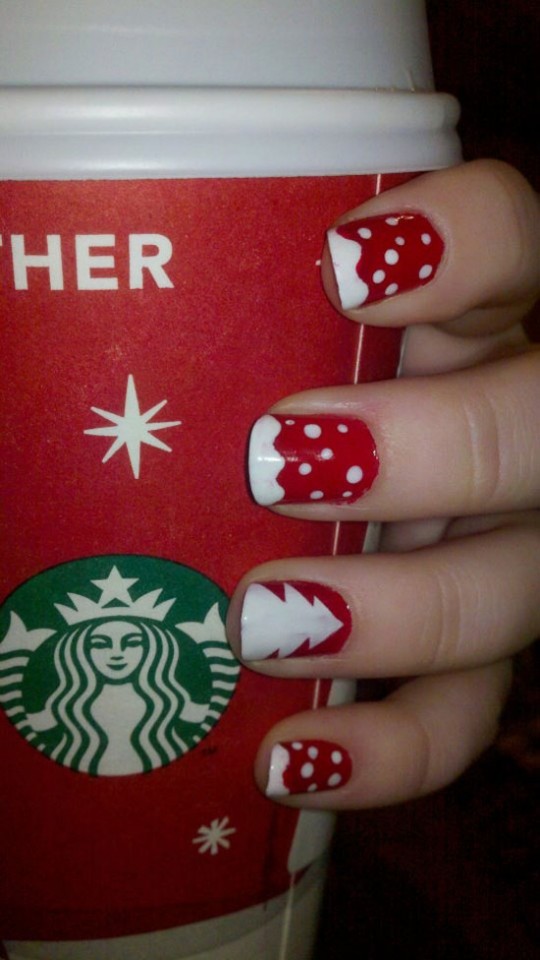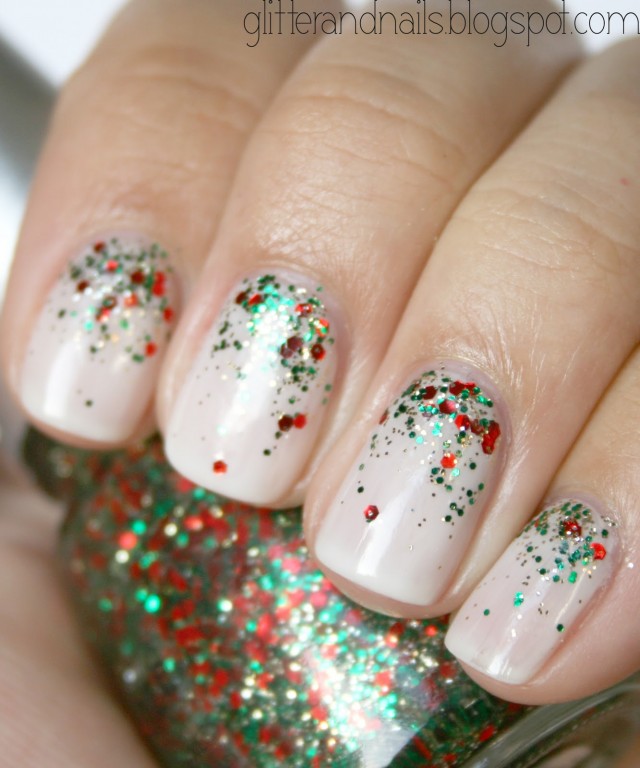 You won't be able to resist the seasonal nail arts. And you can make them easily. Christmas nail art will be the chicest thing you have ever seen. Gain some serious stylish points by copying some of the designs here. What nail art will you be playing around with during the holidays? Tell us in a comment!