Hey there my lovely divas! How are you? Are you enjoying the beautiful days? I'm always here to show you the latest fashion trends, and help you follow them easily by showing you some fashionable combinations. For today, I have made you a very interesting post that is called 13 chic ways to wear mules this season. Are you excited?
SEE ALSO: 15 Fabulous Ways To Wear Lace Up Shirts And Dresses
Mules are having a moment and all girls over the world are crazy about them. They can be open-toed or close toed, with a heel ranging from small to big and are slingbacks or backless. This means that they can be found in various styles, designs and colors, so that you can find the design that suit your personality easily. Some girls think that this shoes have a cross between ankle booties, clogs and wedges. If you already have mules, you probably know how comfortable they are. Plus, you can wear them in any season, expect winter season.
They will add a '70 vibe to any outfit, which is very chic and stylish right now. I have found some outstanding combos to show you how you can wear your mules this season and I think that you will like them. So, let's take a look at the combinations and draw some inspiration. Enjoy and have fun!
Lovable outfit with midi skirt and causal white tee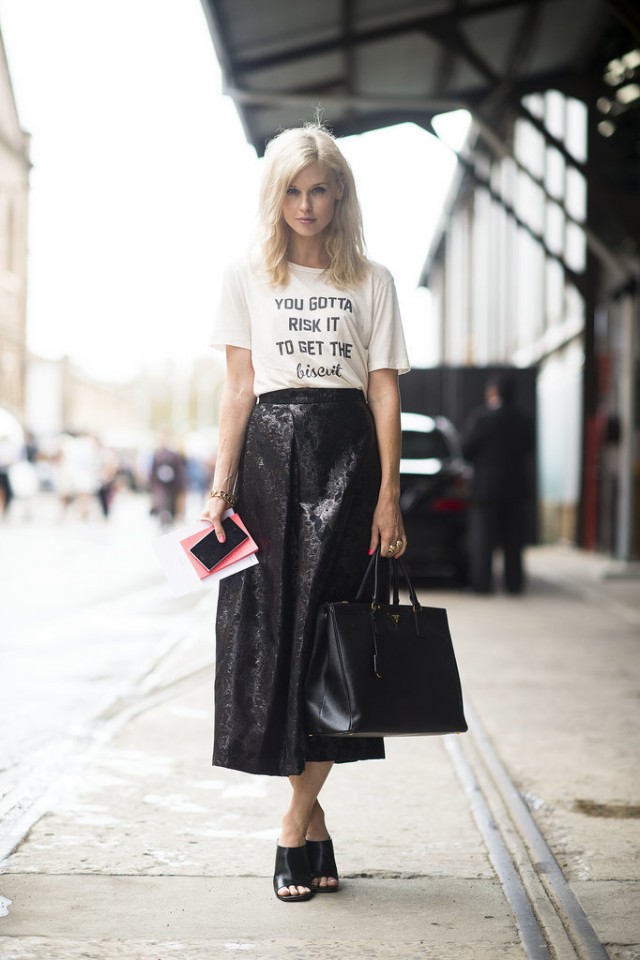 Lovely combo with jeans and green shirt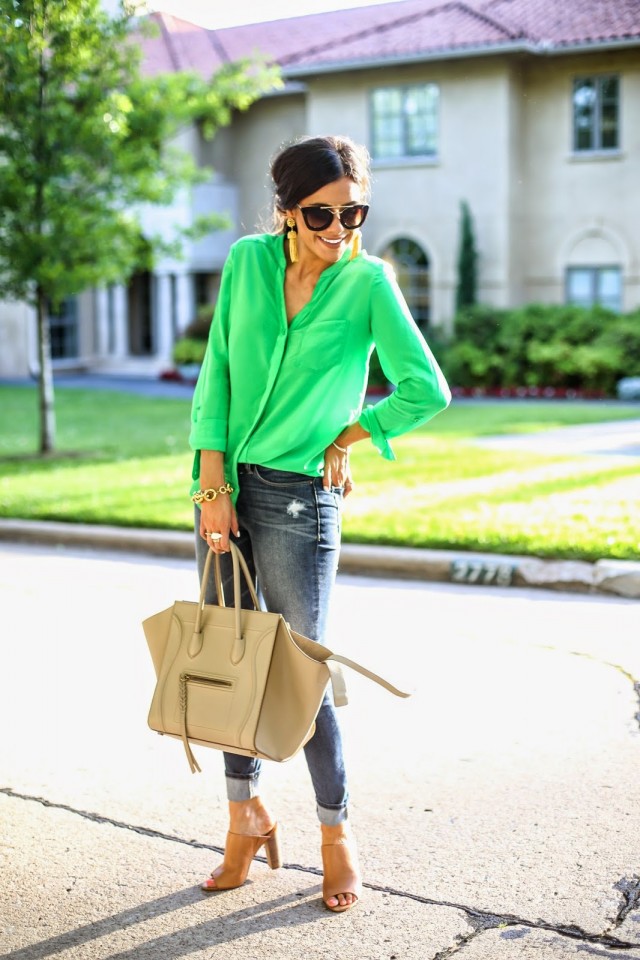 Casual outfit with jeans and white tee for every day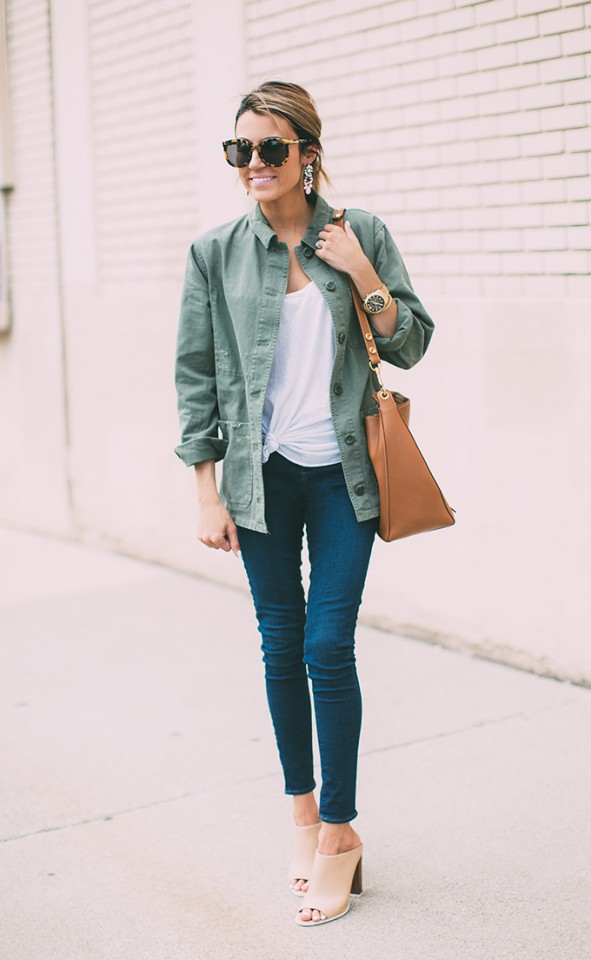 Classy outfit with black pants and striped blouse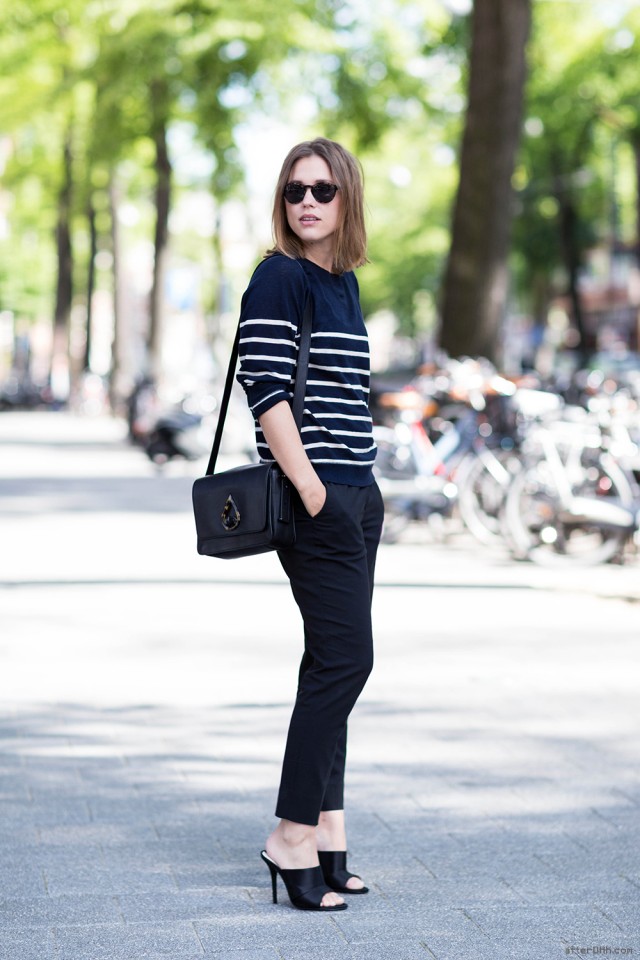 Modern dress for your next special event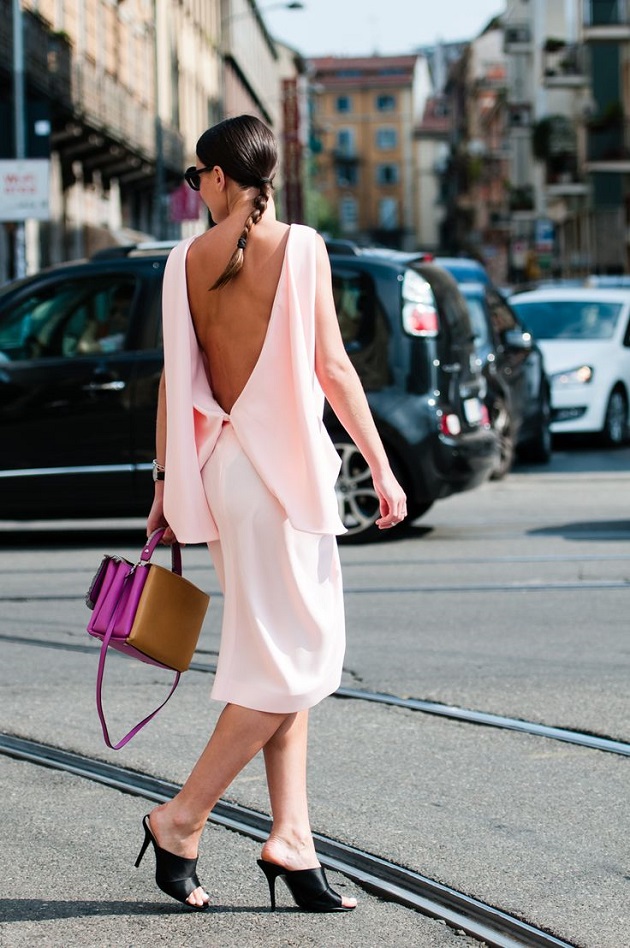 Comfy dress paired with mules to hit the streets this season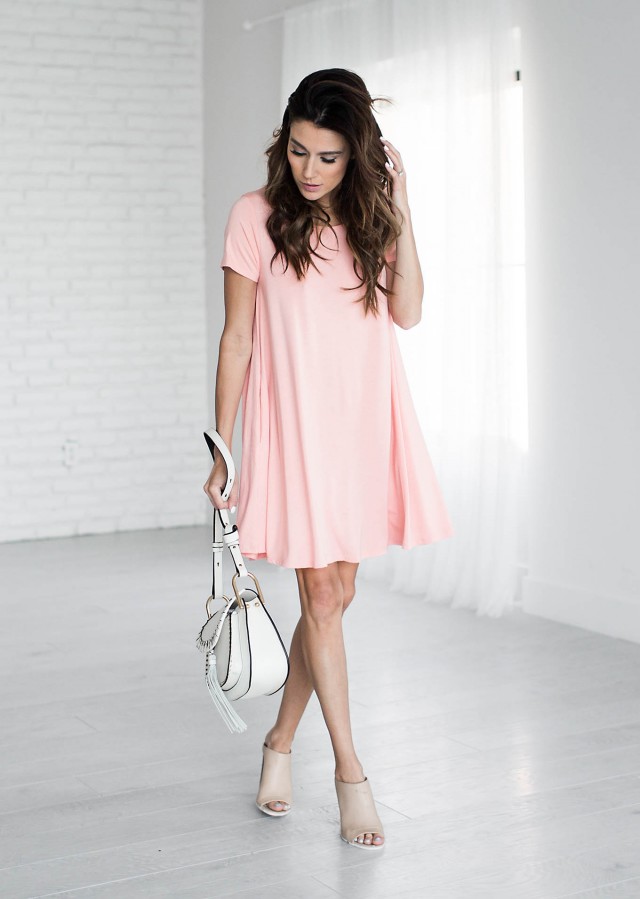 Gorgeous outfit with jeans and white tee for every occasion
Marvelous white and brown combo with jeans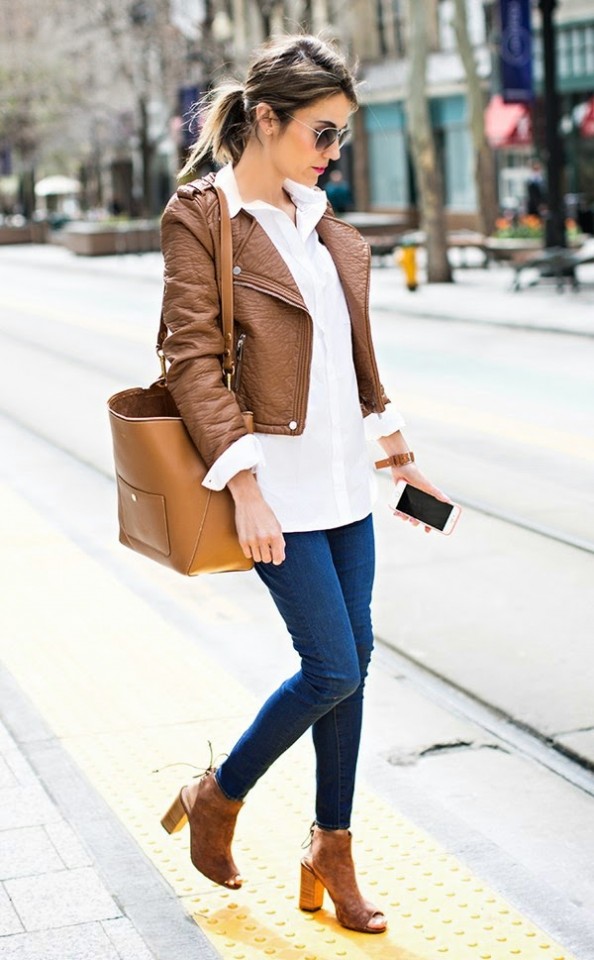 Comfortable and stylish combo for every day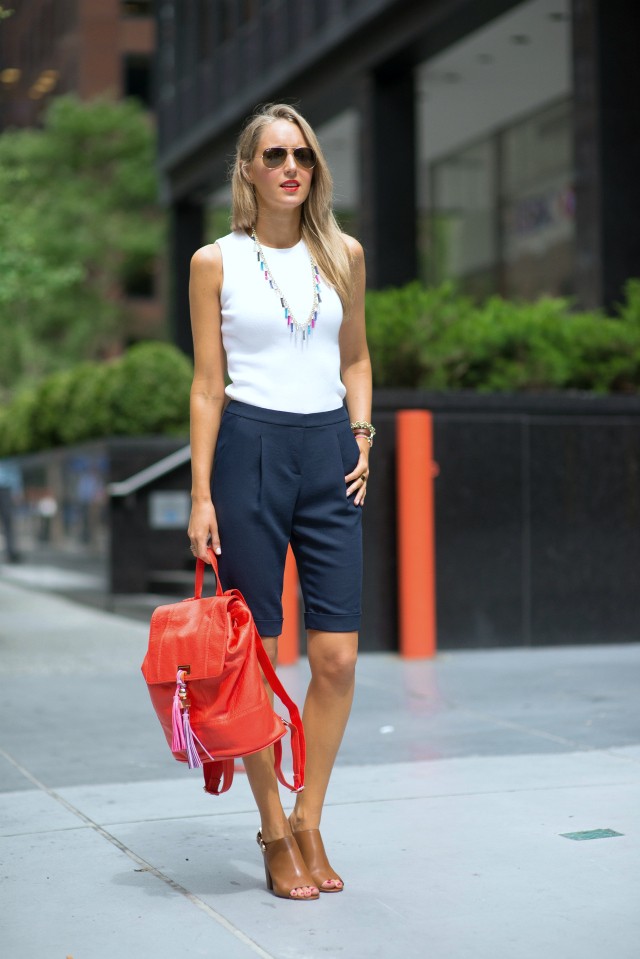 You can complete your grey combo with chocolate brown mules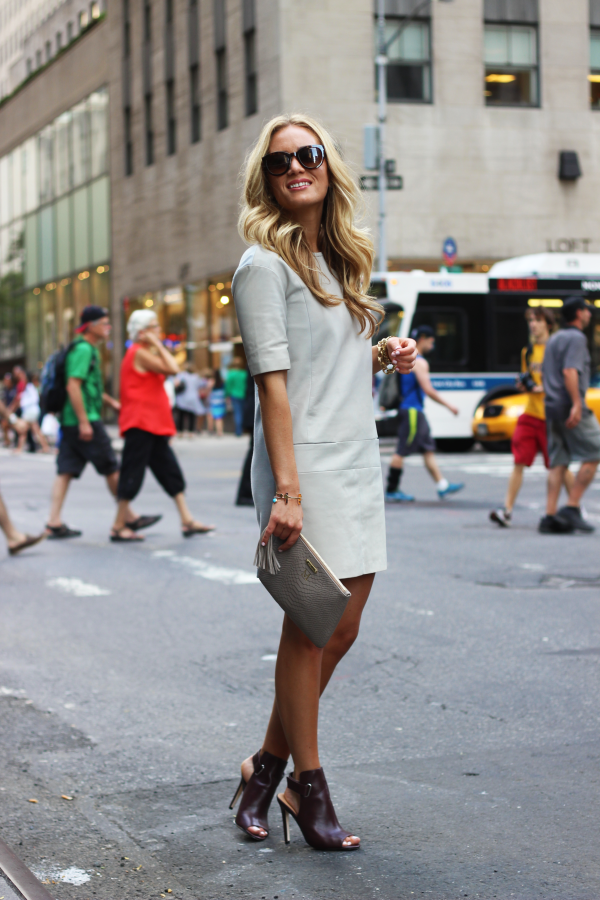 Stripes are chis, so go ahead and update your wardrobe with a striped shirt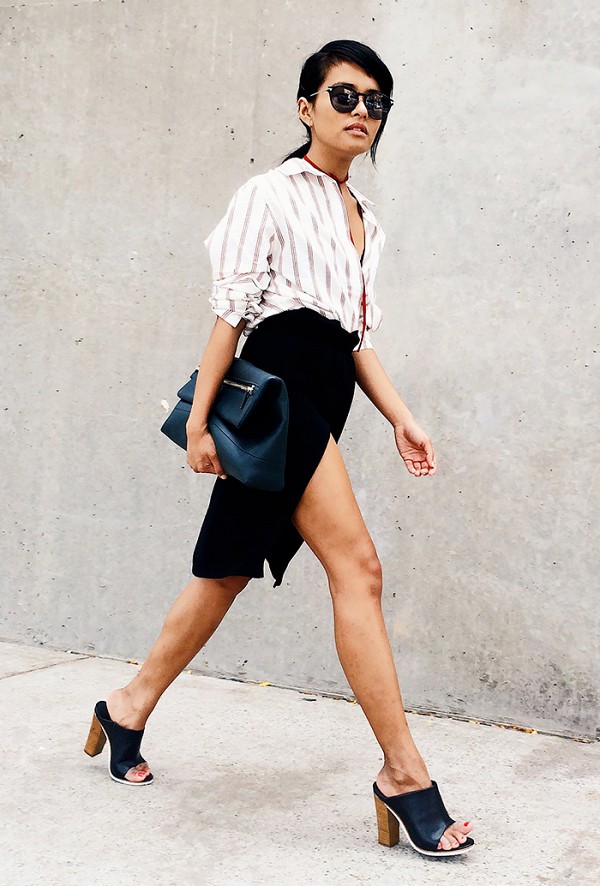 You can break the monotony of all white with a pair of black mules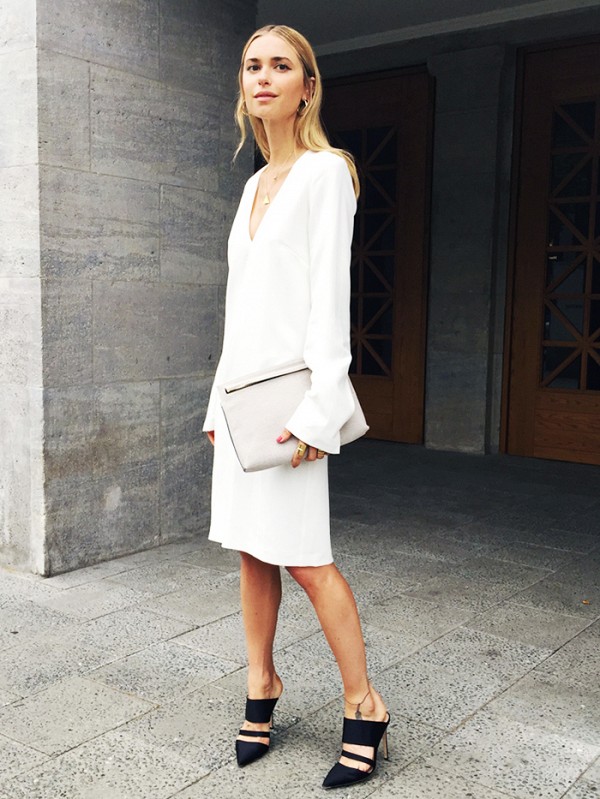 White summer dress can be worn with simple black mules and black bag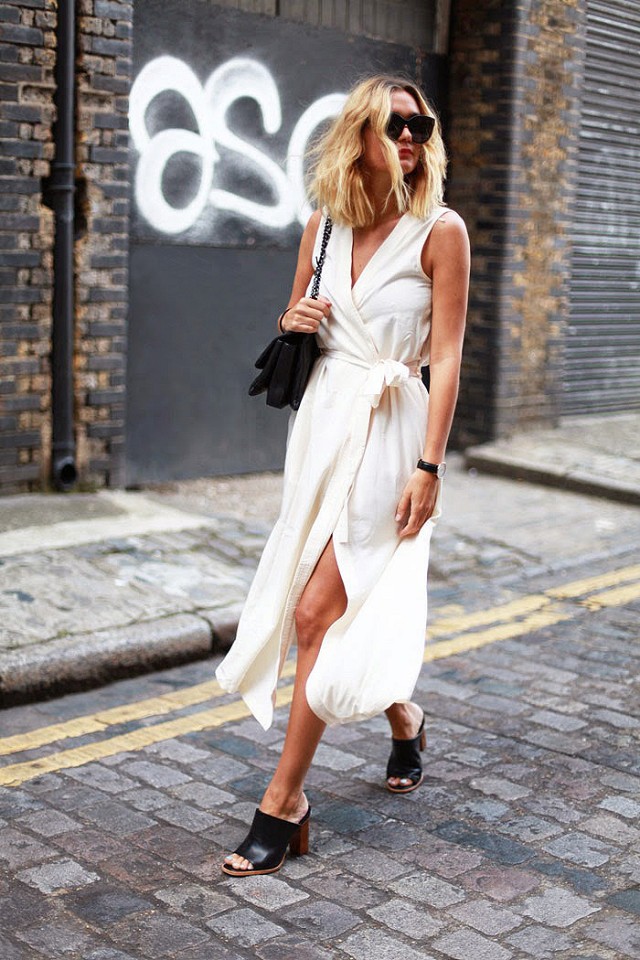 So what do you think about this pair of shoes my lovely ladies? Do you find them chis and comfortable for wearing? Would you dare to complete your fashionable street style combination with this type of shoes? I would love to know your opinion, so feel free to share it in a comment below. If you have better combinations, feel free to share them in a comment below. Thank you for reading! Enjoy in the rest of your day and don't forget to stay up to date with the content of Fashion Diva Design!