Exposed zippers in bracelets have emerged as a hot trend and if your jewelry collection misses one of these, now it's the right time to get it. And by getting it I don't mean buying it, but doing it yourself. That's right, I will show you 12 DIY Zipper Bracelet Ideas.
You will have the bracelet done within couple of minutes and you won't have spent a little of your fortune,because what you need are cheap and basic materials. If you have been thinking about buying a present for a birthday or you want to surprise your friends with something, these DIY Zipper Bracelets are perfect for a gift. They could easily become your friendship bracelets, isn't that cute?
Check out the photos below divas, and get down to work!
Get the directions here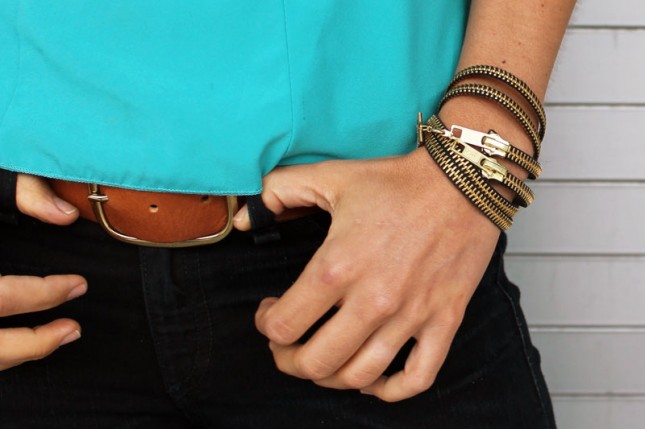 Get the directions here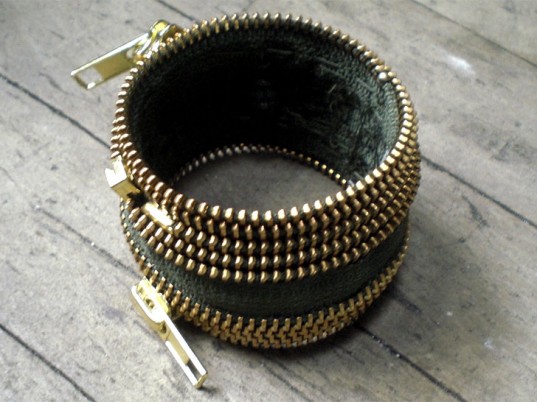 Get the directions here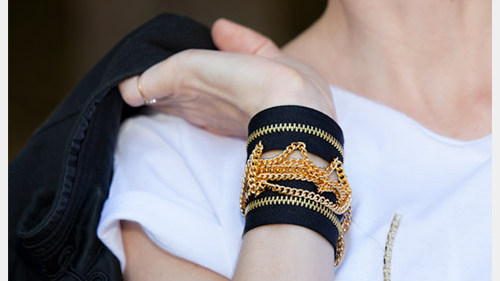 Get the directions here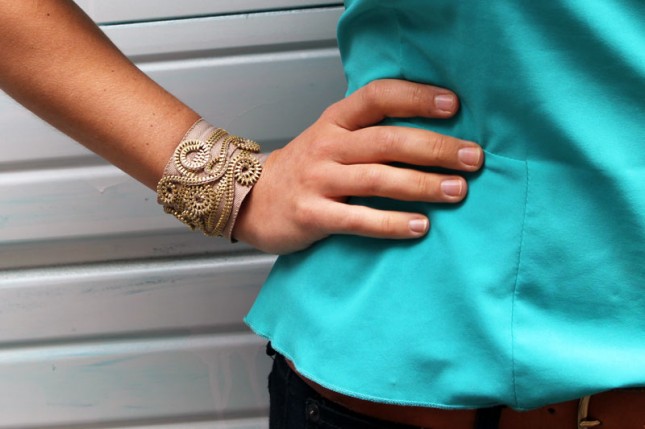 Get the directions here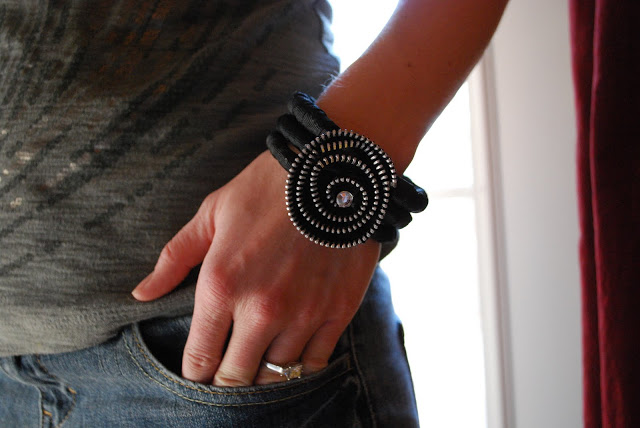 Get the directions here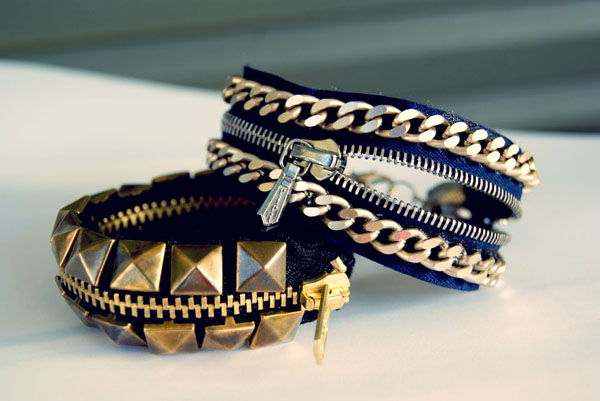 Get the directions here

Get the directions here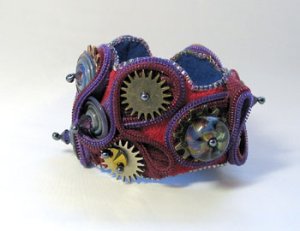 Get the directions here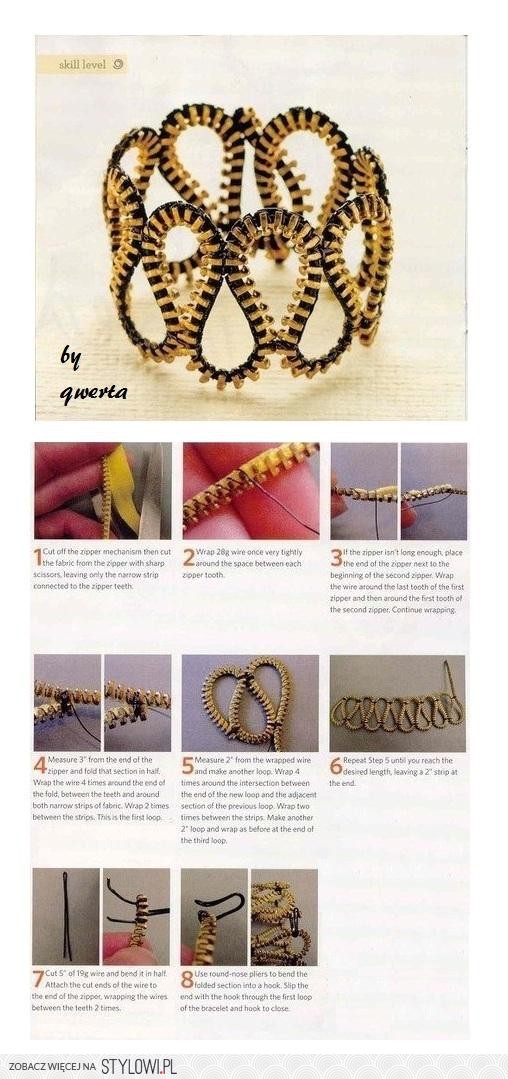 Get the directions here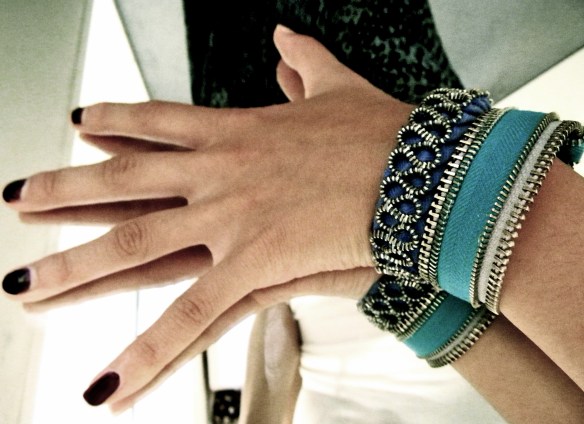 Get the directions here