Hey there my lovely divas! How are you? Are you enjoying the beautiful days? We are always here to show you the latest fashion trends and get you ready for the events you need to attend. Fall is just around the corner, so I want to you to show you that you still can wear your summer clothes and look fashionable and cute. For today, I have a very interesting post that is called "10 Chic Ways to Wear Your White Pants in Fall". Are you excited?
SEE ALSO: 18 Stylish Outfits With Oversized Trench Coats To Copy Now
White jeans and pants were one of the hottest summer trend that all girls over the world were crazy about. Although the temperatures may started to chill, I still don't advise you to put on the back your summer clothes, because fall fashion is all about layering clothes. That means that you can wear your summer dresses in a combo with a warm cardigan, jacket and ankle boots and look astonishing. You can wear your white pants with shirts, jumpers and jackets all season long as well. The combos that I have selected for you are fabulous and I'm sure that will take your breath away. Enjoy and have fun!
Astonishing Combo with Long Sleeve Crop Top and High-Waist Crop Pants
Very Fashionable Combo with Striped Blouse and Classy Crop White Pants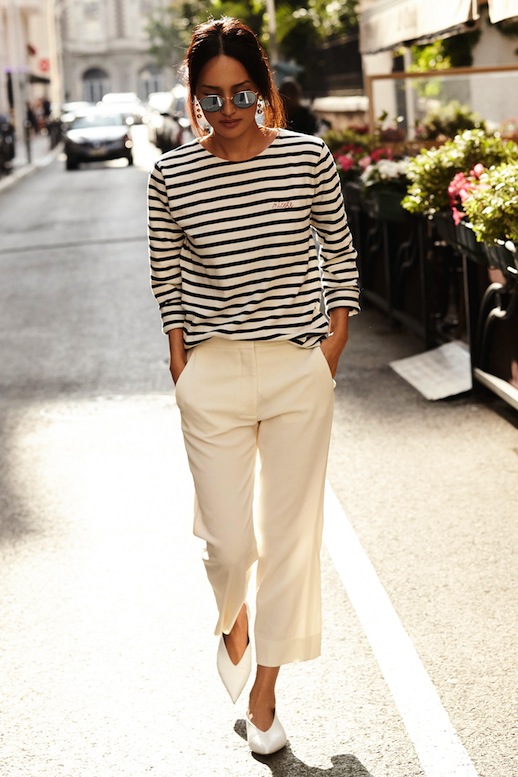 Warm Outfit with Ripped White Jeans and Blouse Combined with Interesting Accessories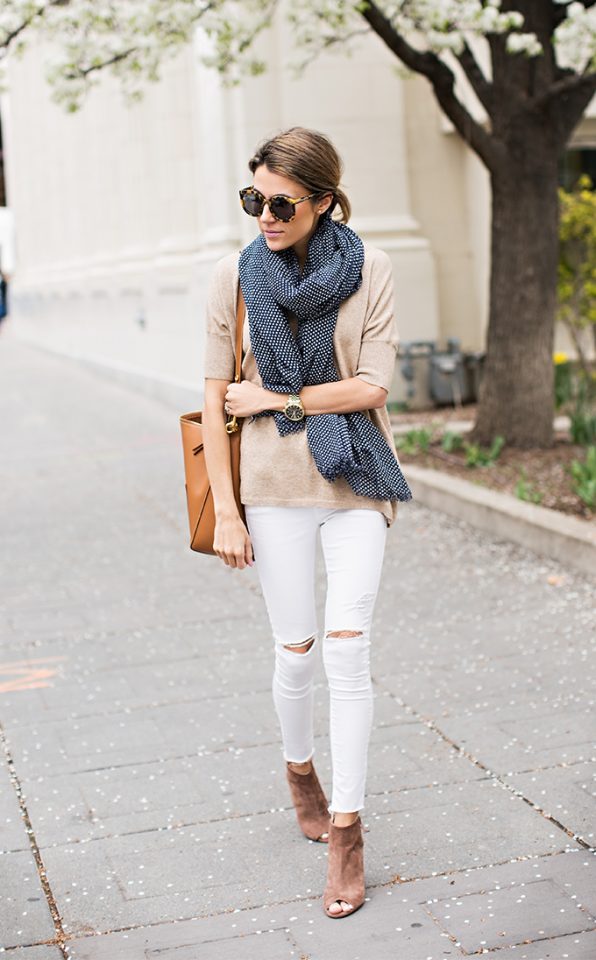 Gorgeous Striped Shirt in Combo with Ripped Jeans and Black Bag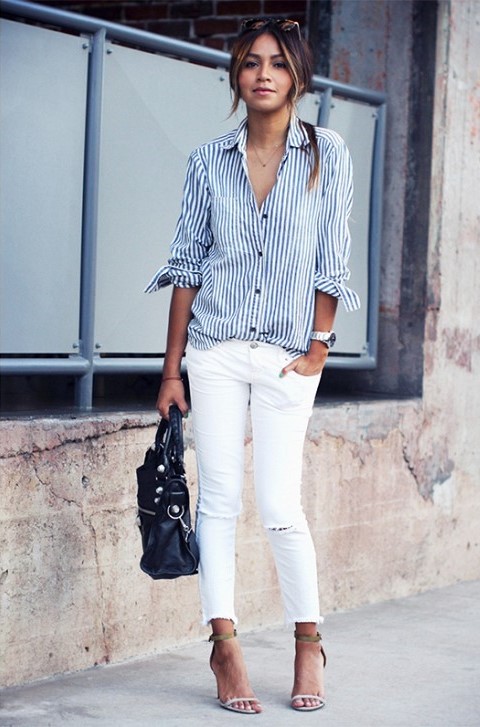 Fabulous Outfit with Jumper, Over-Sized Scarf and Black Heels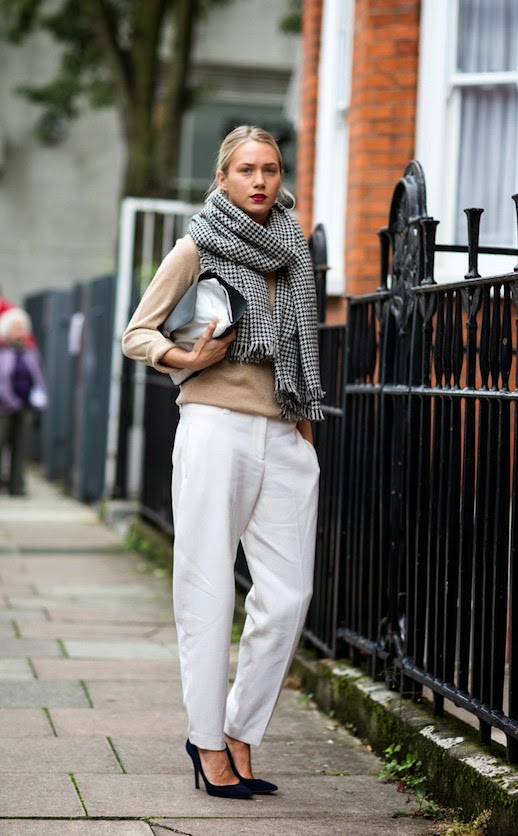 Charming Outfit for Work with Trench Coat, Classy Shirt and White Jeans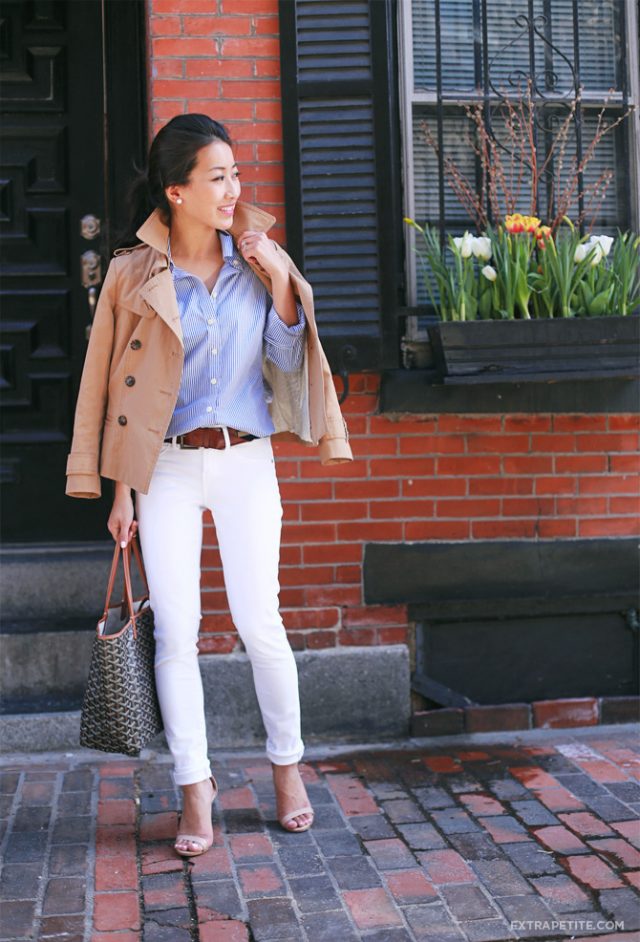 Super Cute Outfit for Work with White Pants, Cute Top and Comfy Blazer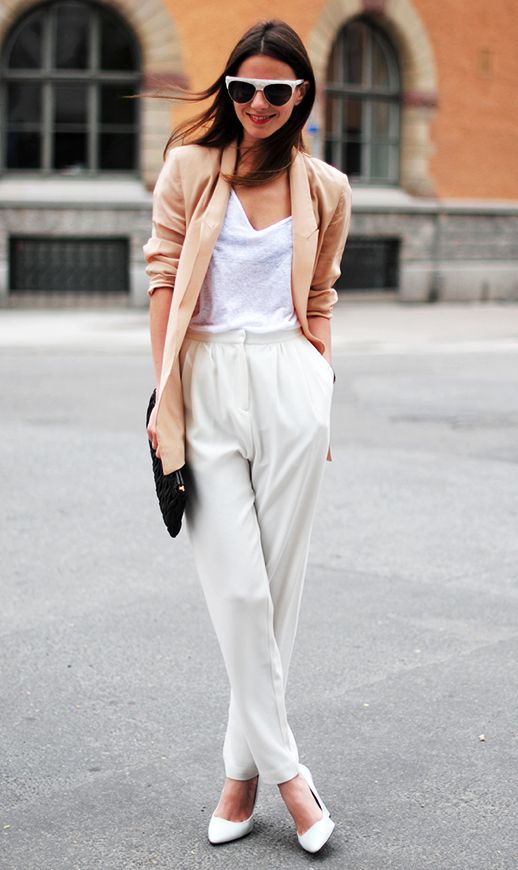 White and Beige Can Look Magnificent When Matched Together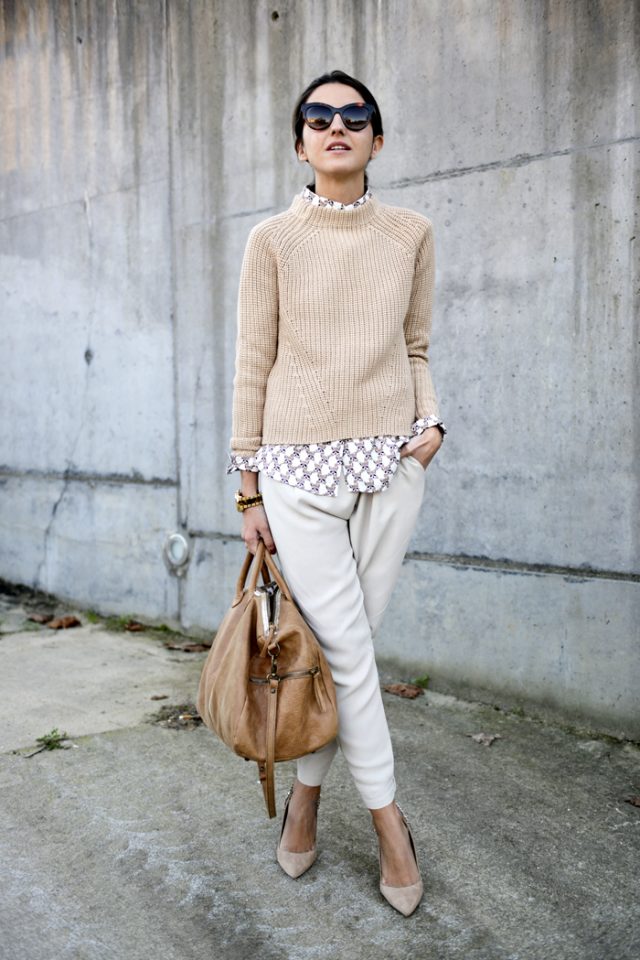 Supper Classy and Chic Outfit with High-Waist Pants and Printed Shirt and Jacket – Perfect Combo for Fall Days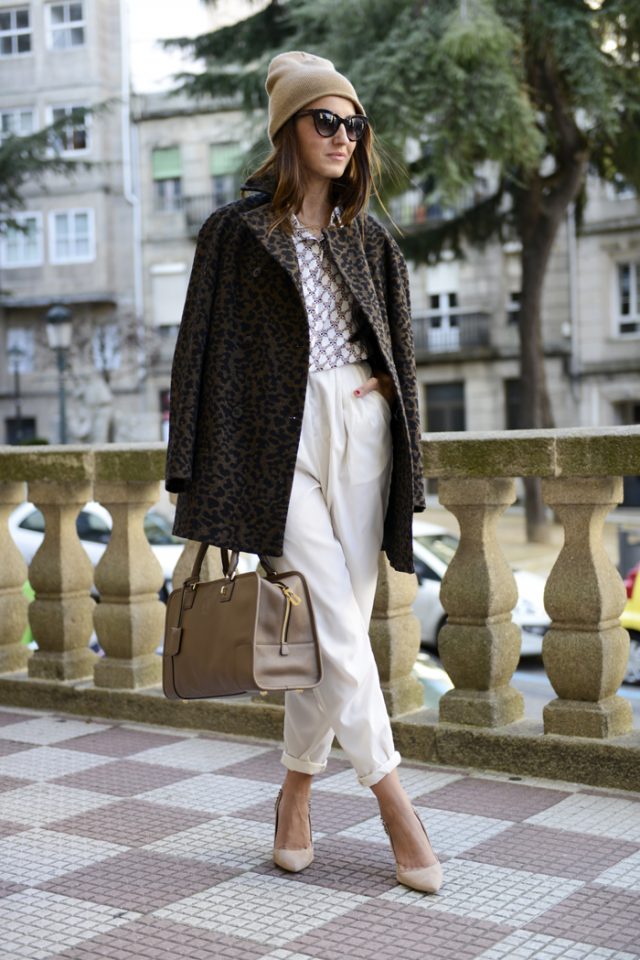 Lovely Outfit with White Pants and Red Warm and Comfy Jumper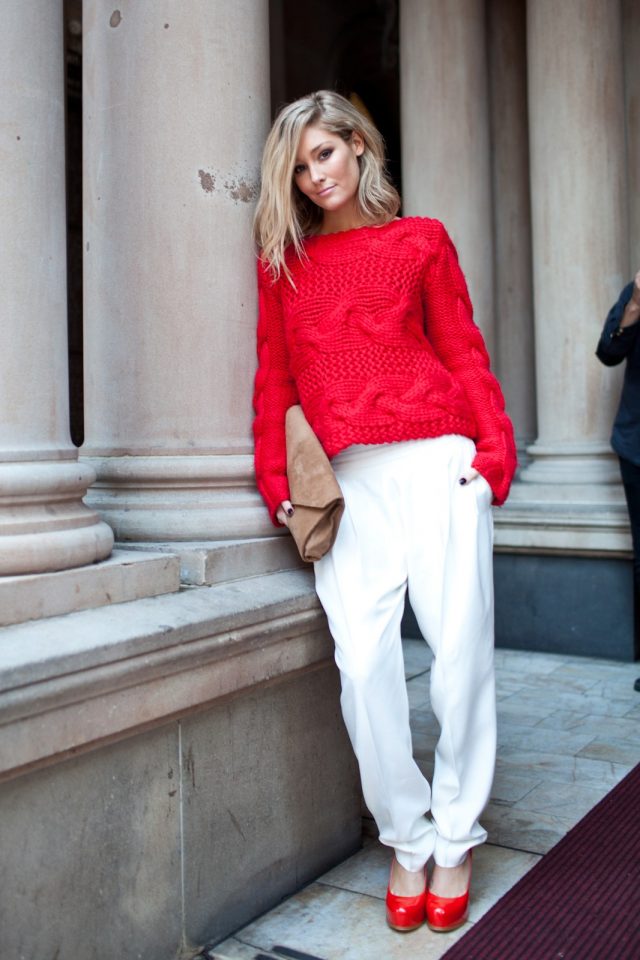 So, what do you think about these outfits my dear fashionista? Which outfit is your favorite and would love to wear to work, some special event or long street walk? I would love to know your opinion, so please share your comments with me! If you have some other outfits to show me, please share them with me too. Thank you for reading! Enjoy in the rest of your day and don't forget to stay up to date with the content of Fashion Diva Design!