Hey ladies, I'm always here to show you the latest fashion trends and collections. For today I have a wonderful Ready-to-Wear Spring/Summer 2013-2014 Collection that is made by Abed Mahfouz. If you were searching for a special evening gown, stop! Here you will find an outstanding designs that will take your breath away and will leave you speechless.
Abed Mahfouz is raised in Lebanon by his modest family. His relatives were tailors, so that he was surrounded all the time with fabrics and designs. Together with his sister, he opened his first boutique with wedding dresses in 1985, in Beirut, Lebanon. In April 1990, he started designing couture collection that was successful as the bridal. In June 1999, at the Royal Plaza Hotel in Beirut he launched his first fashion show where he showed his wedding collection.
His designs are being sold in the Middle East, Asia, Europe and United States and he works on three lines: bridal, ready-to-wear and couture and all of them are unique and innovative and are made of luxurious fabrics. The celebrities love him and Irina Shayk, Selena Gomez, Natasha Bedingfield are the names that are already on his list. His designs has been seen on the red carpet too.
To conclude, what began as a wedding dress atelier for the local and regional clients has matured to into an international Fashion House with a wide array of product that caters for the likes of prominent figures. Over the years, the Abed Mahfouz brand has preserved a statuesque in design, quality and innovative designs. And Аbed Мahfouz ready to wear 2013/2014 it's amazing collection that the great creator made it for you. He made dresses with chiffon and Lace in yellow, green, pastel colors. It's About dresses which emphasize femininity, one word amazing. Enjoy!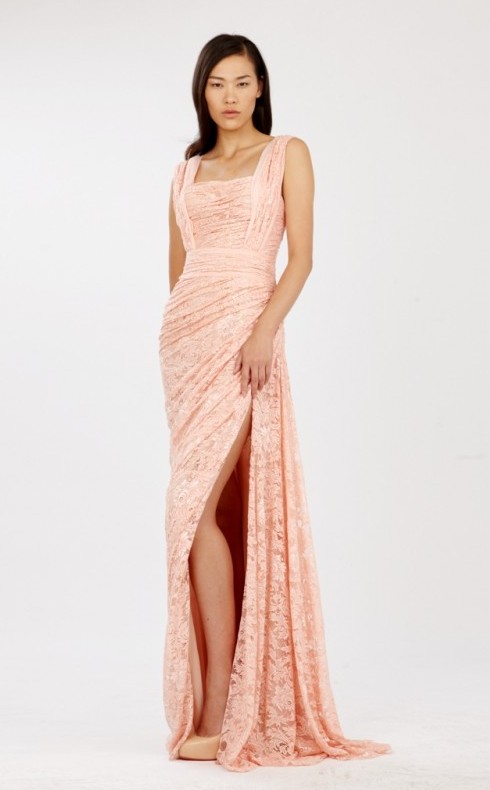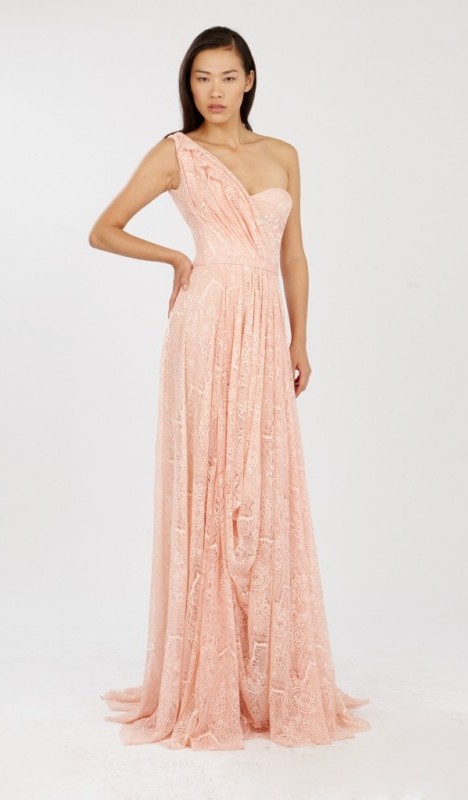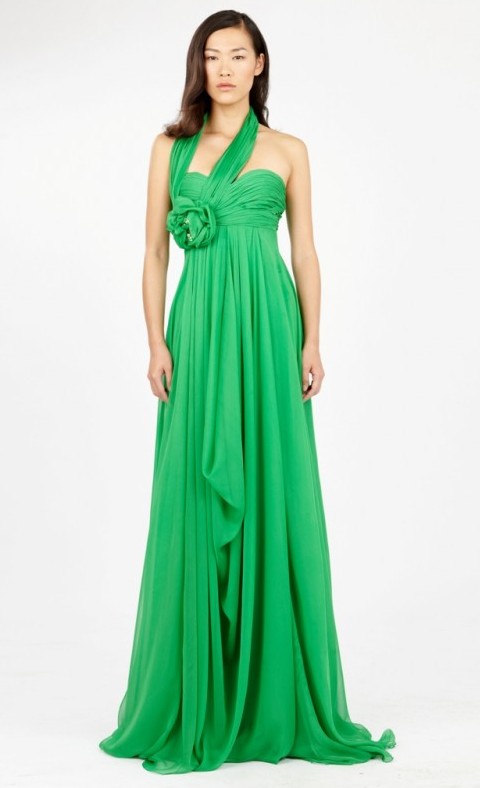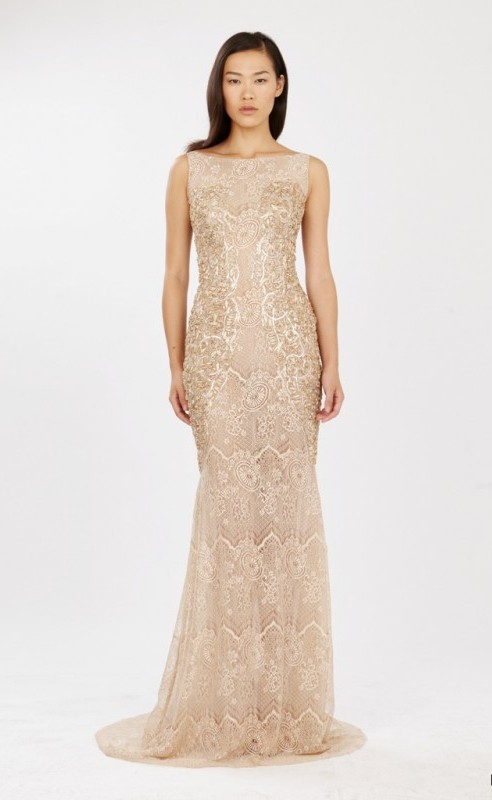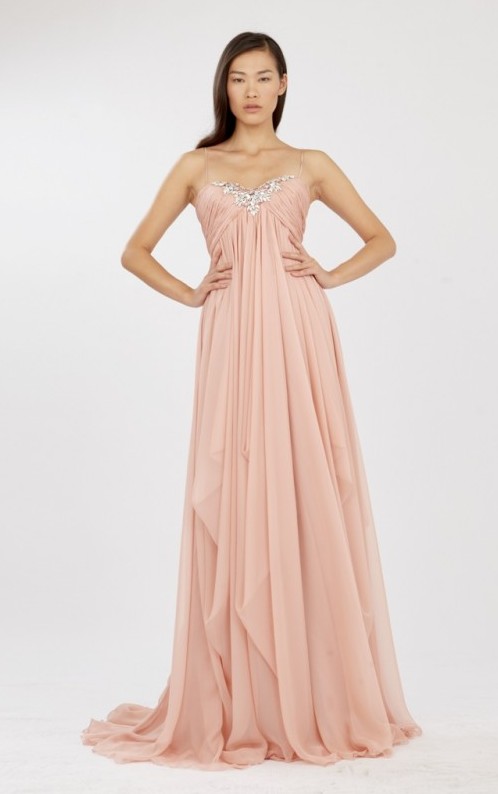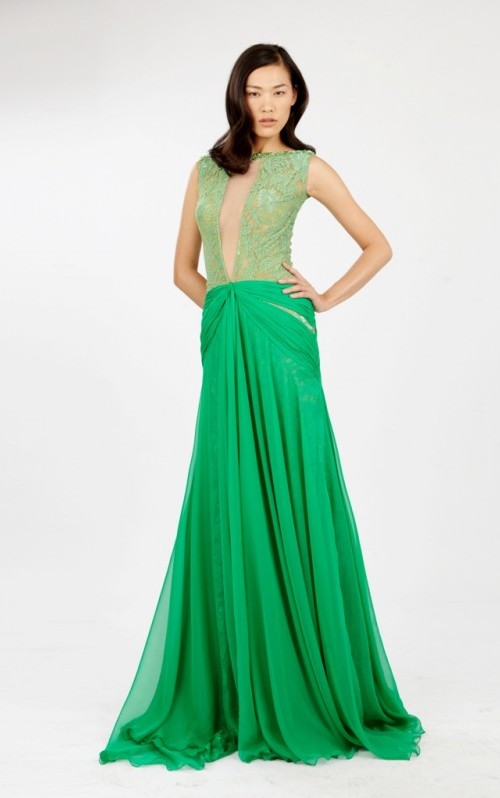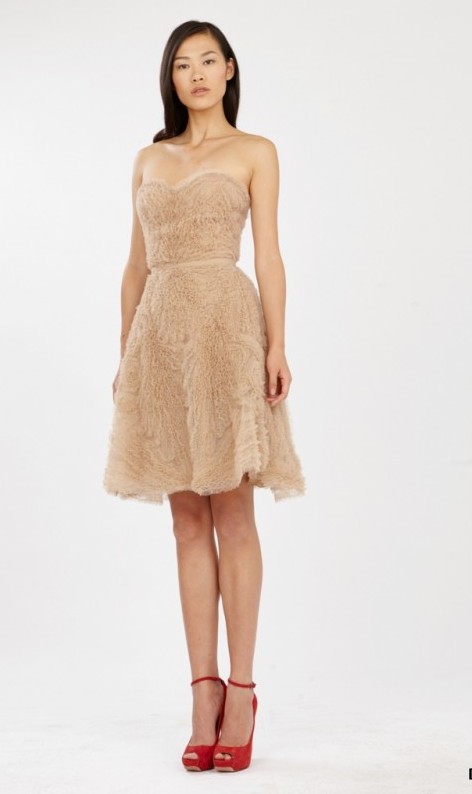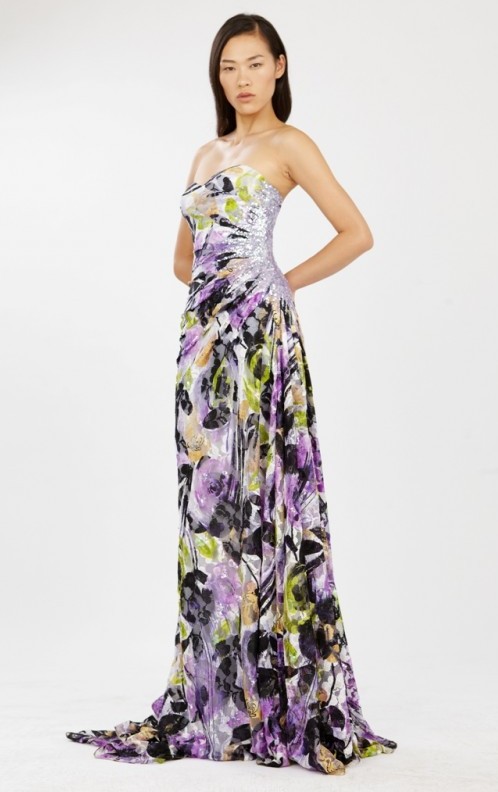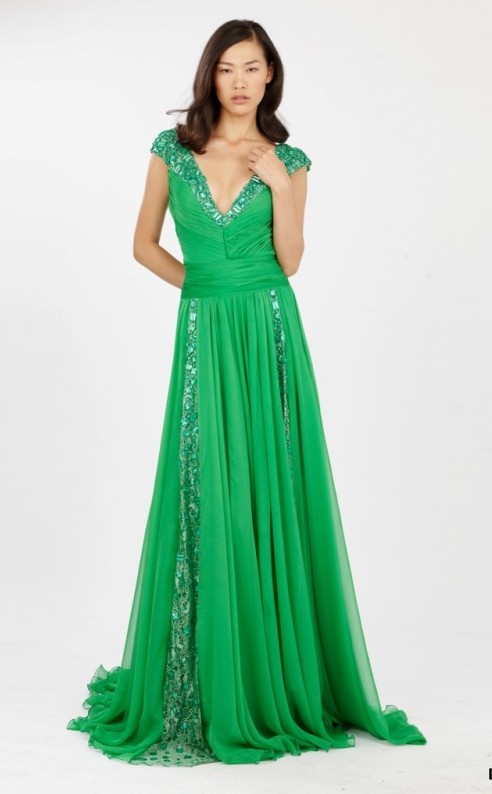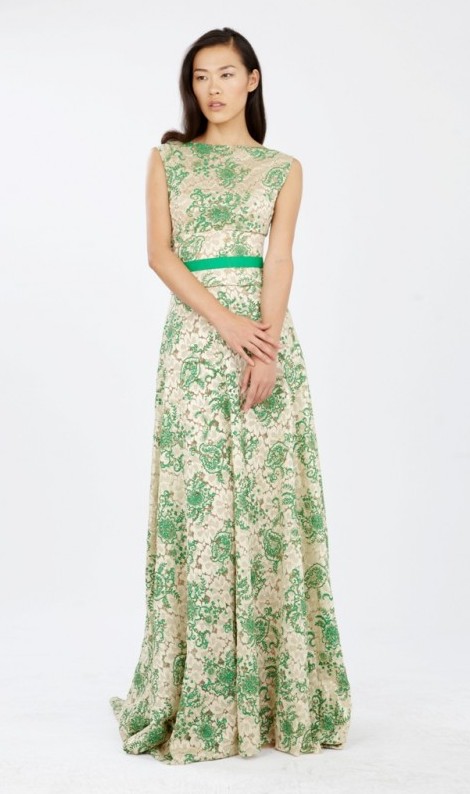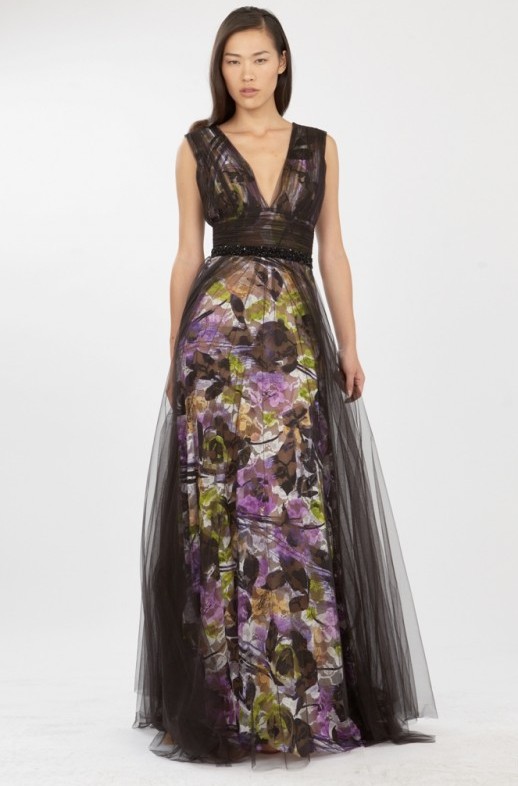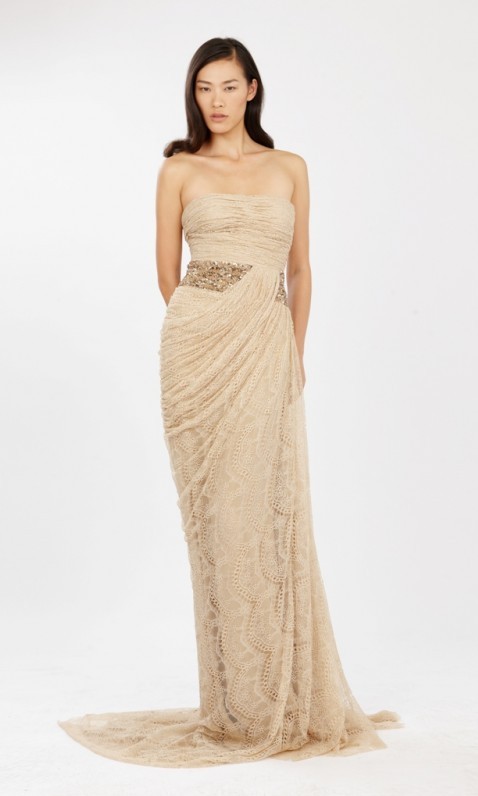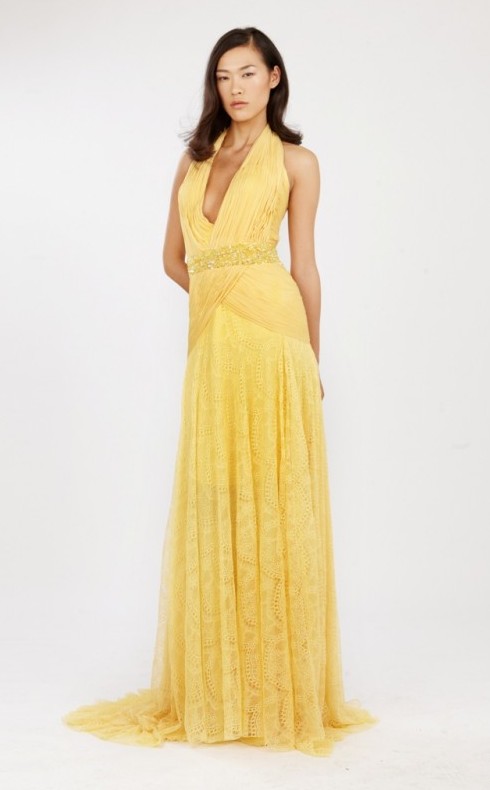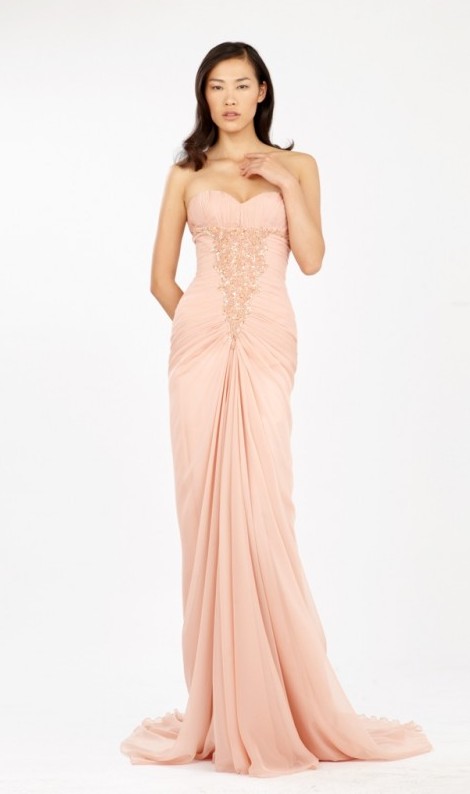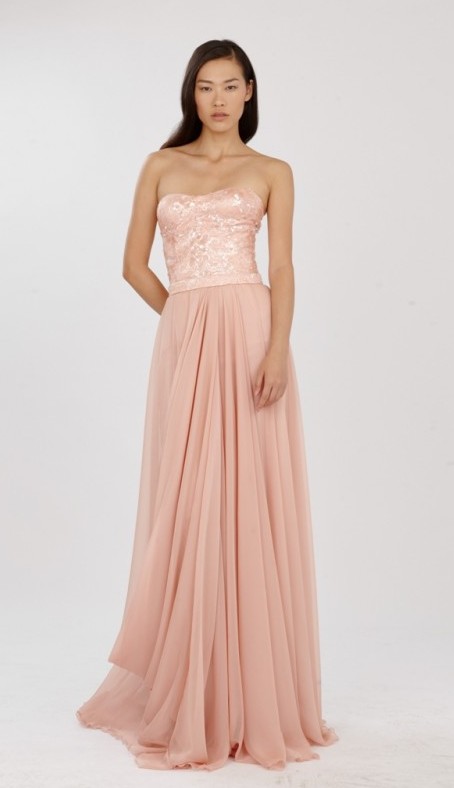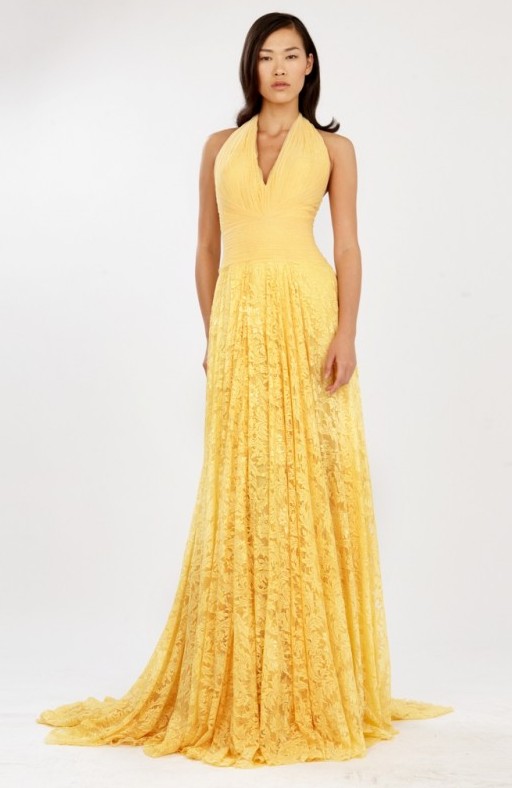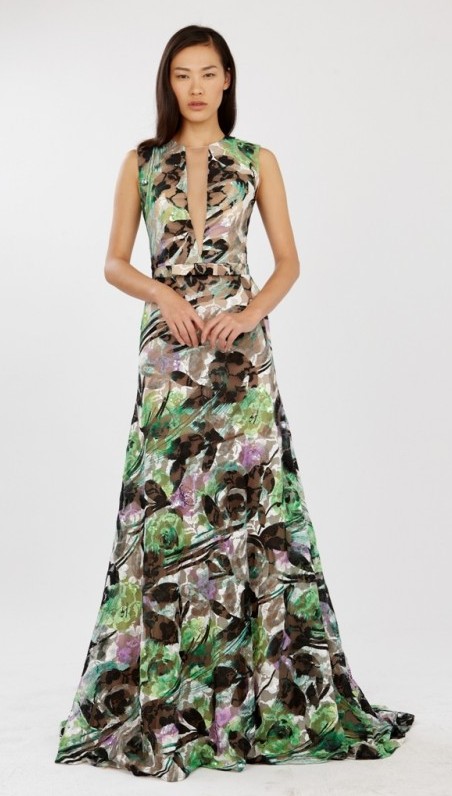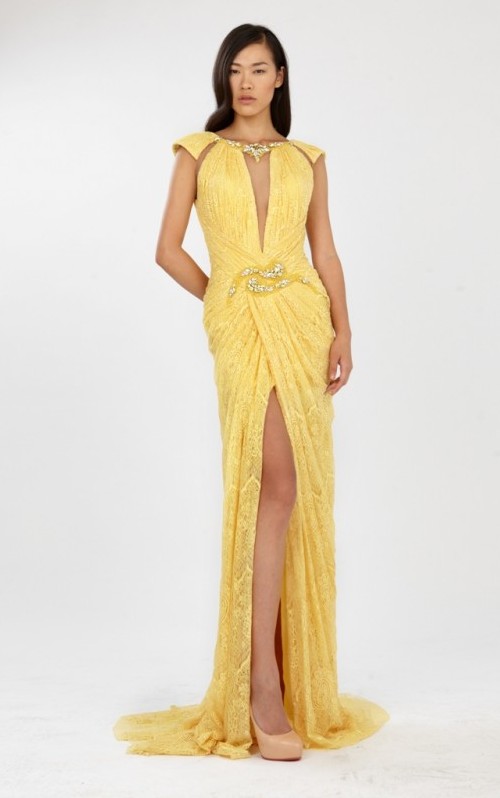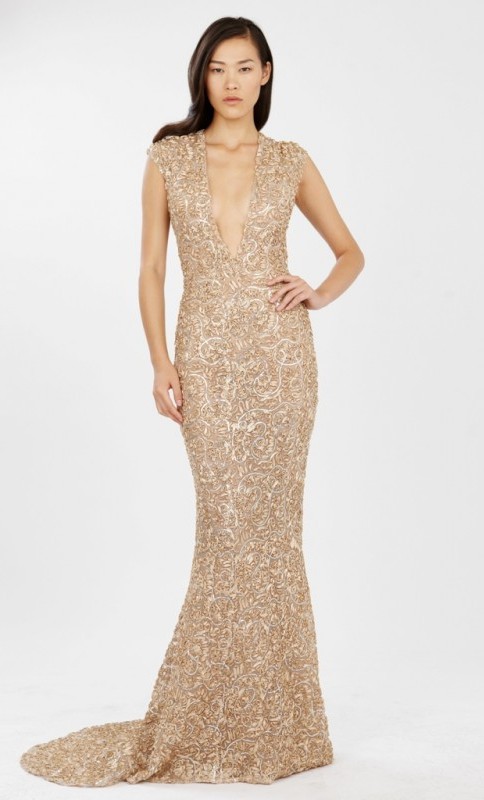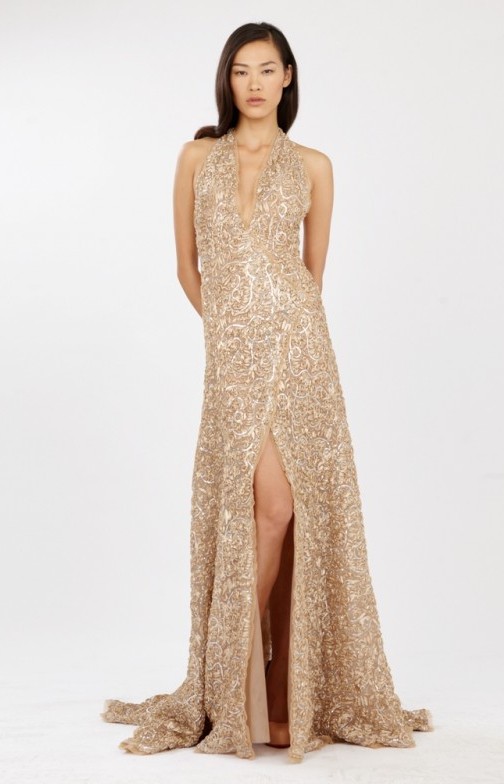 More info about Abed Mahfouz