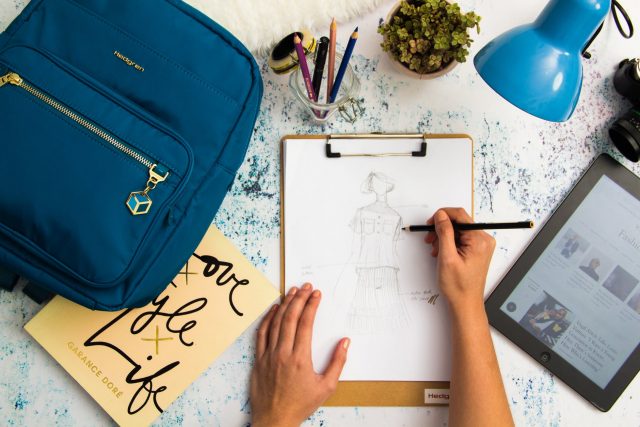 A fashion designer is a very attractive profession due to various reasons. It is not a secret that being a part of the fashion industry can result in an excellent monthly wage. On the other hand, people are keen on this job because of personal reasons. It brings the individual an opportunity to express themselves and show off their creativity. When we sum all this, we come to the conclusion that a fashion designer is a job that brings good earnings as well as personal satisfaction to an individual. This is the main reason why some decide to continue their education in the field of fashion design. Like any other job, this one requires proper education and skills. Read on and find out more about this!

Can You Do It With Your Talent Only?
Think that you have what it takes to be a top fashion designer? Many of you have this question on your mind. Let's make it clear: being talented is a good start. But, the job of a fashion designer requires much more than that in order to yield success in the modern industry. Despite being artistic and creative, there are many other important skills that can be obtained only with formal education. You have to develop digital skills and know how to use the needed software. Strong drawing skills are a must so that you can put your ideas on a piece of paper. When you have your idea visualized, you need to know how to make it work.

Let's not forget about one very important thing: understanding of business. This is a very important skill that can guide you on your way to success. Knowledge of marketing, finance, and sales is crucial if you want to stay in the industry. For example, one should be able to understand people's needs, and therefore design the right attire. Meeting the client's expectations is a valuable skill for a fashion designer. This means that being creative and artistic should be accompanied with a good business sense.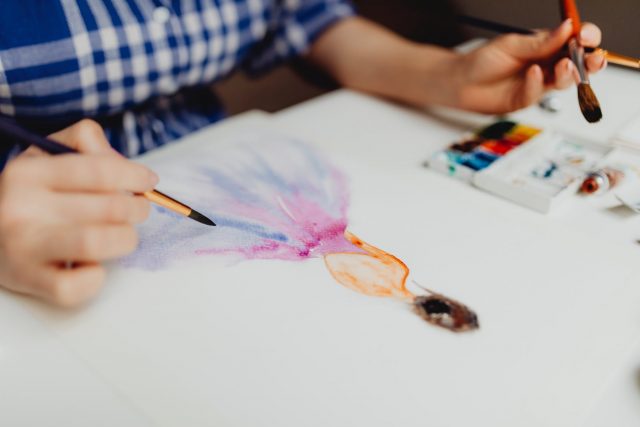 Start With A Bachelor Degree In Fashion Design
Fashion design requires a specific set of knowledge and skills. It all starts with formal education in the field of fashion design. In order to become a fashion designer, a person should have knowledge of visual art and design. Also, knowledge of textile and fabrics is very important. Other topics covered by education should be apparel production, fashion merchant, and advertisement.

Bachelor degree in fashion design is the proper start of a new and exciting career. It is an undergraduate degree that prepares the students and gives them the proper knowledge to enter the fashion industry. Some of the areas covered by formal education are:

Fashion Illustration
Patternmaking
Technical sketching
Garment construction
Software for professional use
Business, marketing, and sales
We can come to the conclusion that a bachelor degree in fashion design is a must for the ones that are determined to build a successful carrier. The talent should be accompanied by certain professional skills that can be only obtained with formal education.