Hey Divas, your Fashion Addict is here today with stupendous hair tutorials that every woman can make in 3 minutes. I'm always here to help you and inspire you. There are moments when you need to attend an important meeting or other special event and you don't have time to go for a hairstylist. What do you do? Go out with a messy hair? Don't do that mistake please! Even if you don't have any special occasion your hair should look great always – remember this!
I make this collection of hair tutorials to easy your life. It is time to improve your skills, if you to look gorgeous. All of the tutorials are easy and quick to make. You will need 3-5 min for each one. Find the one that you like the most and do it. If you need help ask your sister, mother or friend to help you. Complete your fantastic outfit with one of these hair tutorials and go out with style. Check out the gallery and inspire yourself! Enjoy!
ROMANTIC WAVES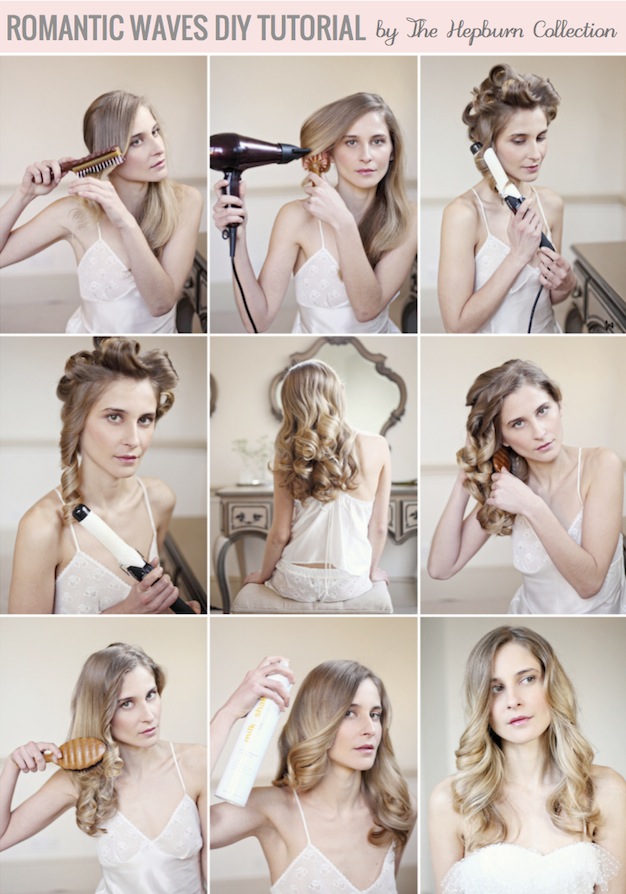 FANTASTIC HAIR TUTORIAL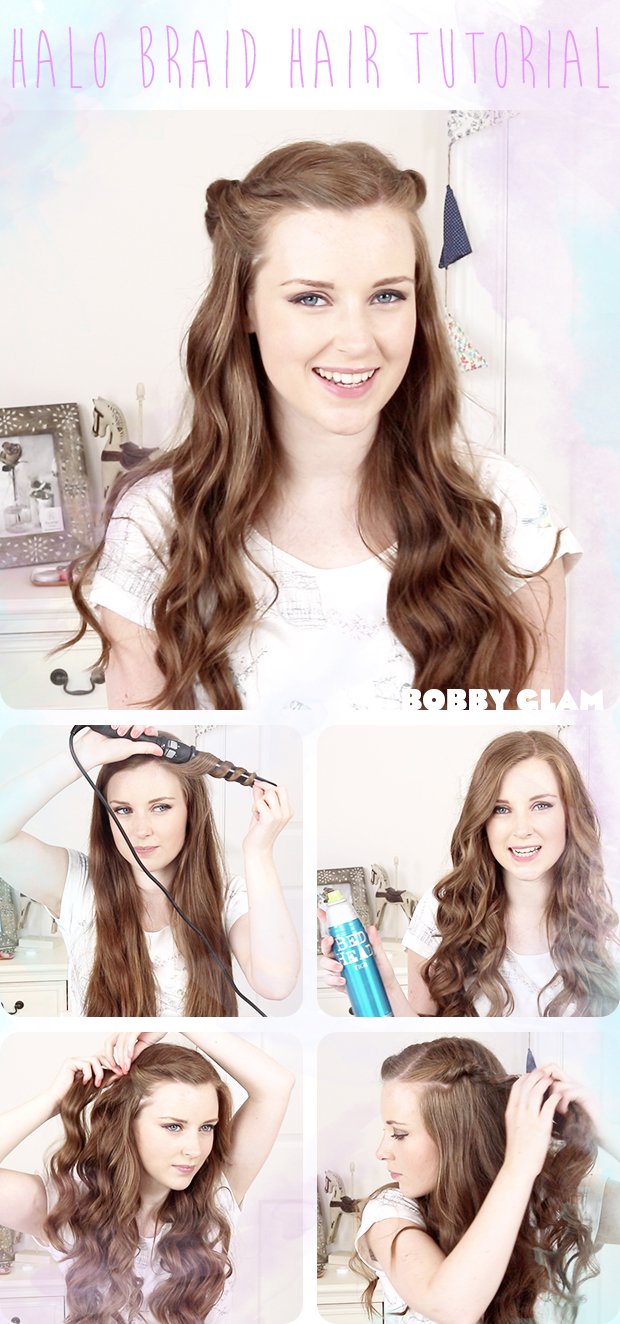 WET HAIR TUTORIAL

ONE SIDED HAIRSTYLE

ELEGANT AND ROMANTIC

GLAMUROUS TWIST

SPECIAL OCCASION HAIRSTYLE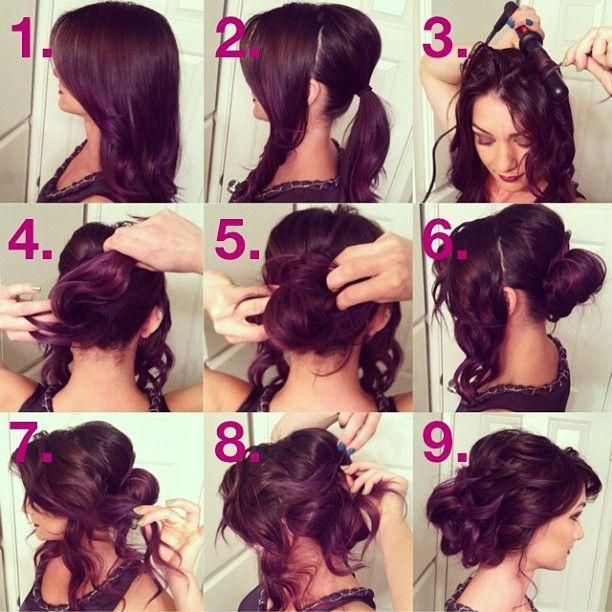 EASY TO MAKE HAIRSTYLE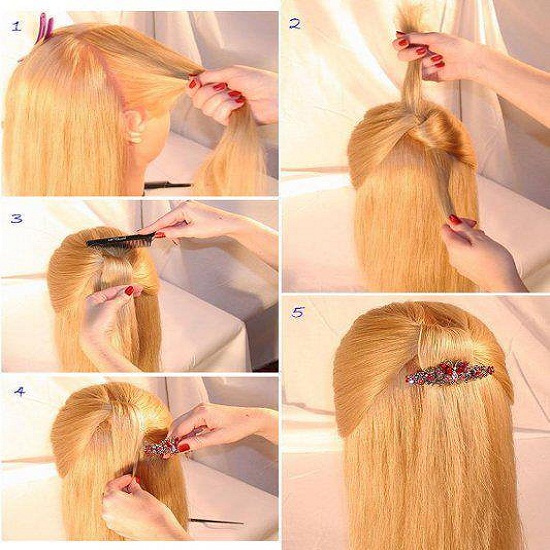 BRAIDED PONYTAIL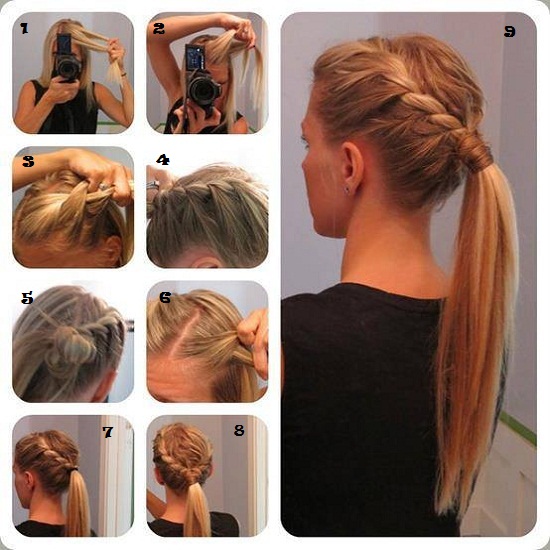 SIMPLE AND BEAUTIFUL HAIRSTYLE FOR EVERY DAY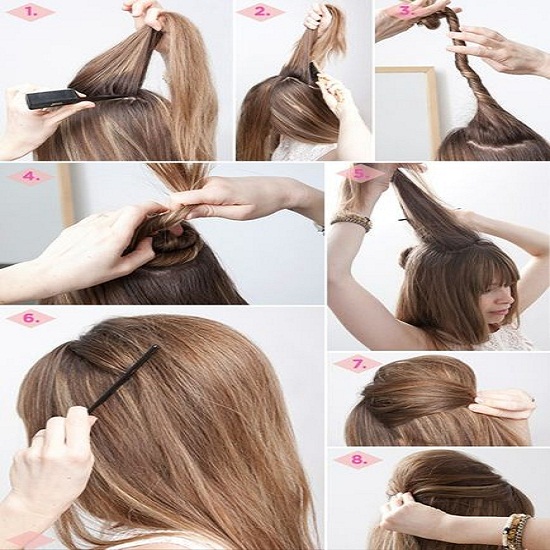 GORGEOUS VINTAGE HAIR TUTORIAL

LOVELY FRENCH ROLL

CUTE HAIRSTYLE FOR MEDIUM LENGHT HAIR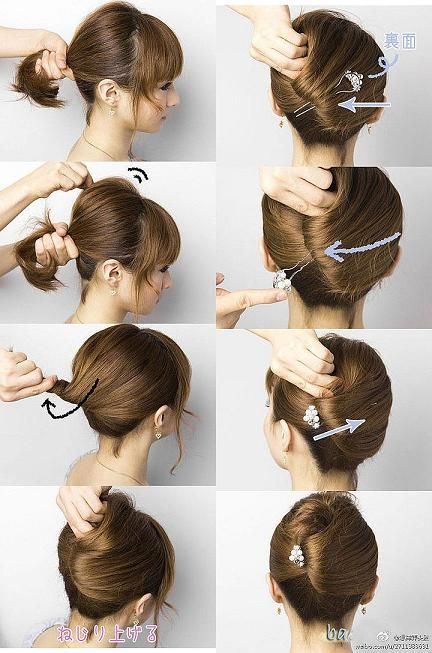 EASY TO MAKE FISHTALE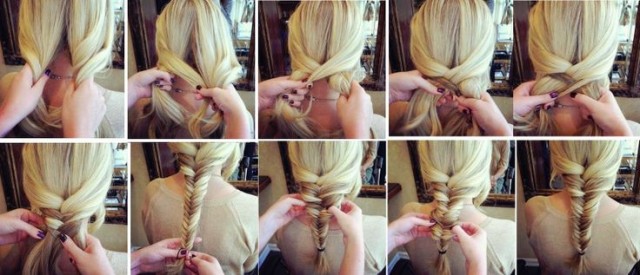 Thank you for reading! I hope you have found the hair tutorials that you were searching for. It is your turn to do your hair. Enjoy in the rest of your day and stay up to date with the contents of Fashion Diva Design!