Hey Divas! Get ready cause this collection will blow you away! We present you THE ORCHID BY JULIE VINO 2014. The latest collection of the talented Israeli designer is extremely beautiful and gorgeous. It has a hint of sensuality and continues the designer's vision of modern romance. Attention is paid to the latest detail and the dresses are adorned with the finest hand embroidery. They highlight every women silhouette and create loads of drama.
There are many qualities that make this collection a win-win for stylish brides everywhere: glamor, sophistication and elegance. All eyes will be on you while walking down the aisle. The groom is sure to fall in love with you again when he sees you in one of the stunning gowns below!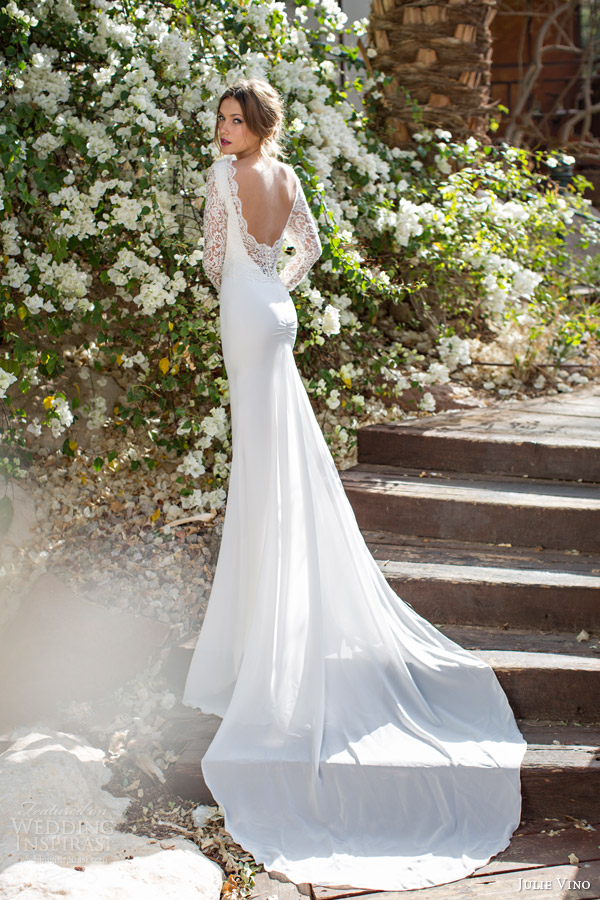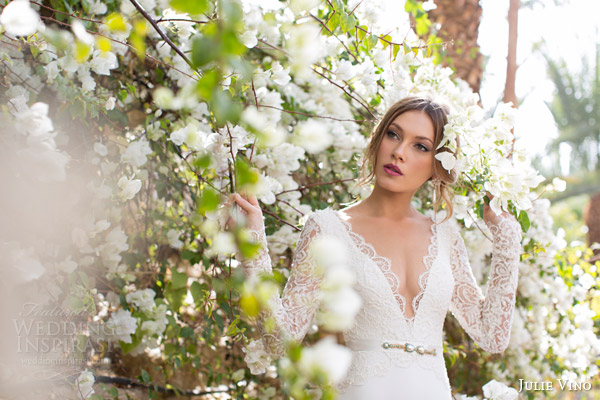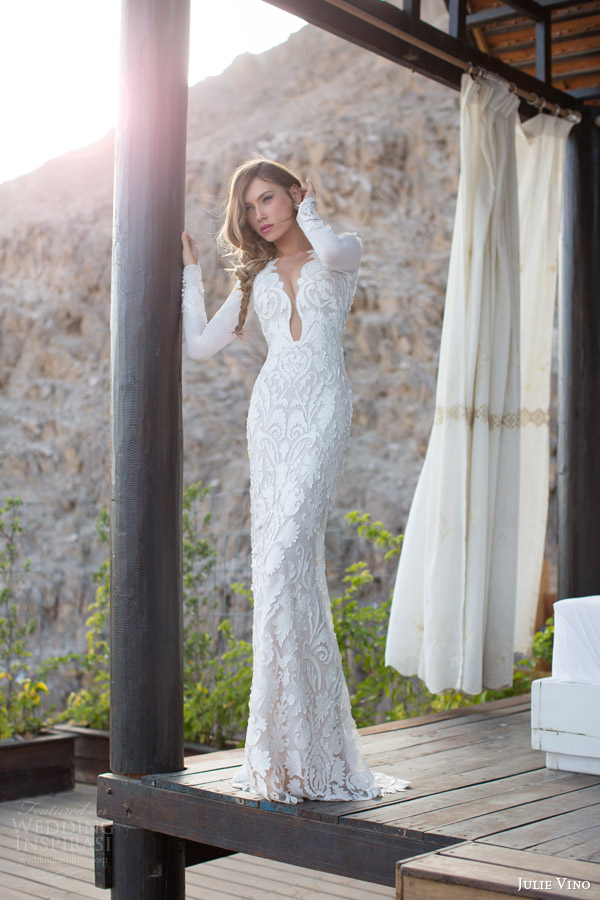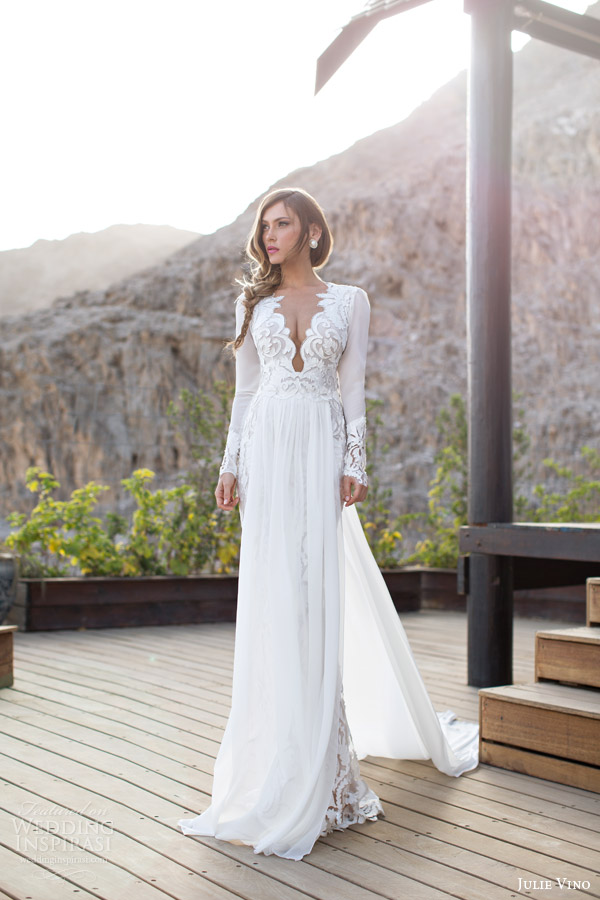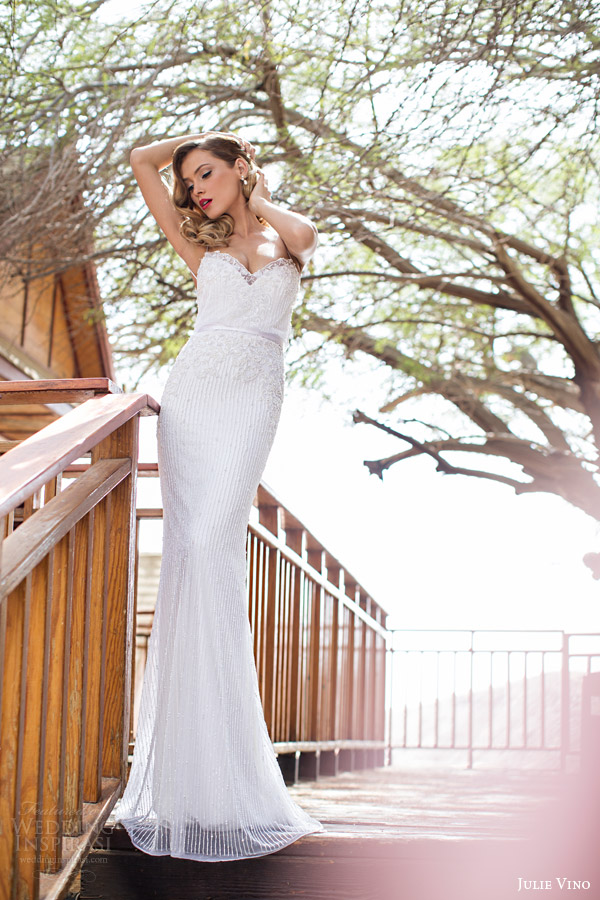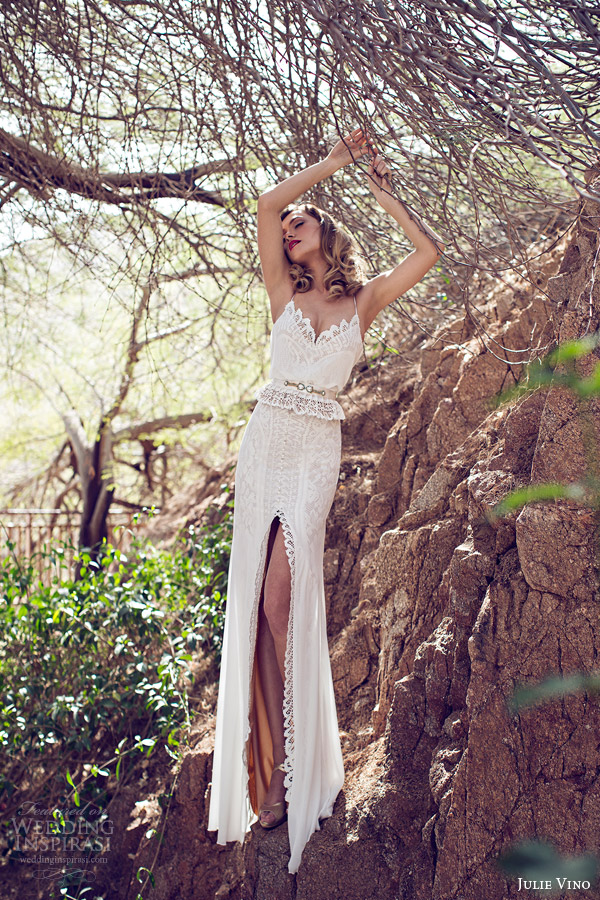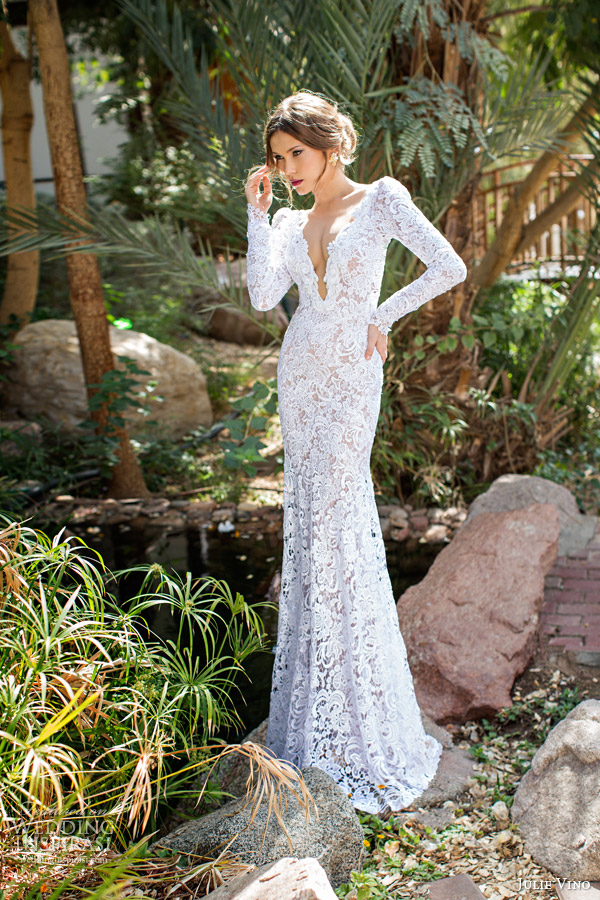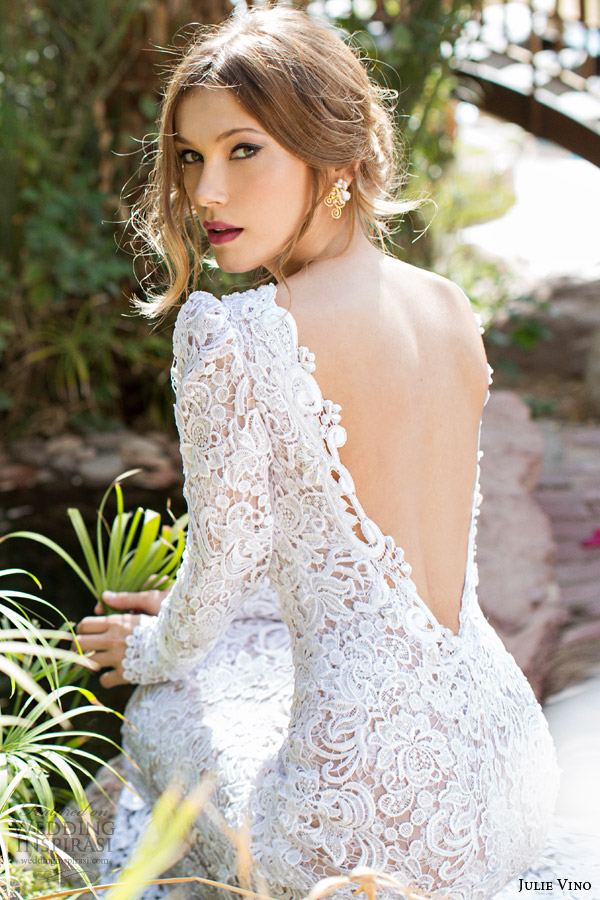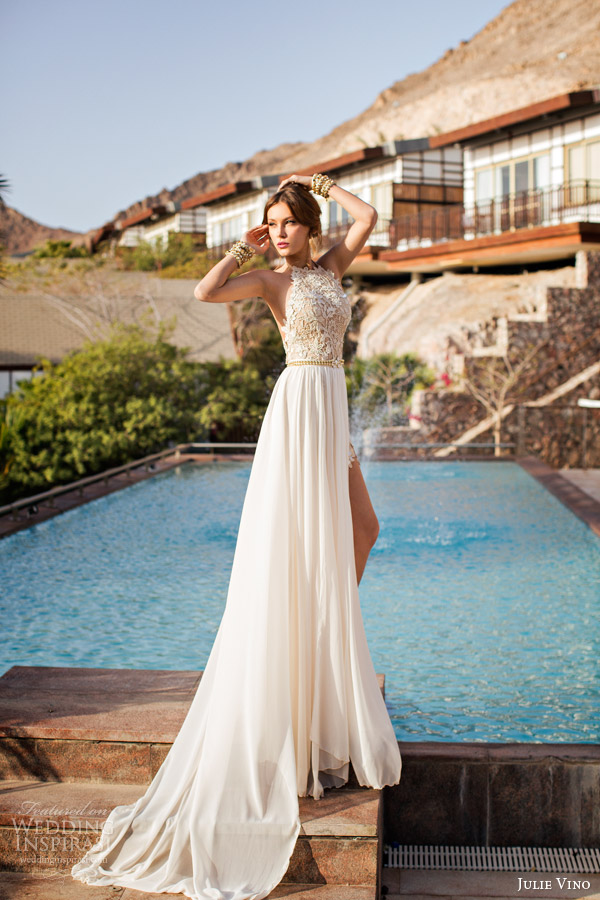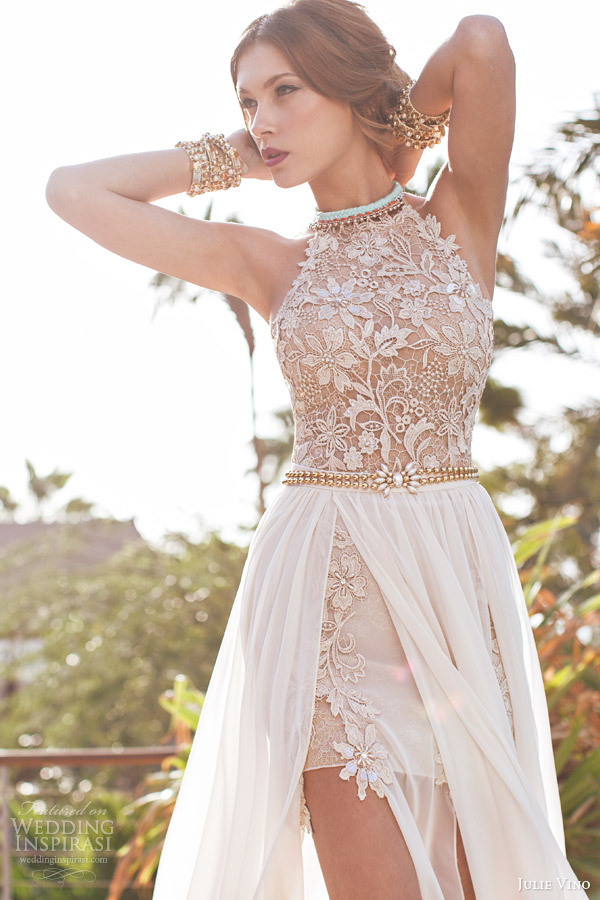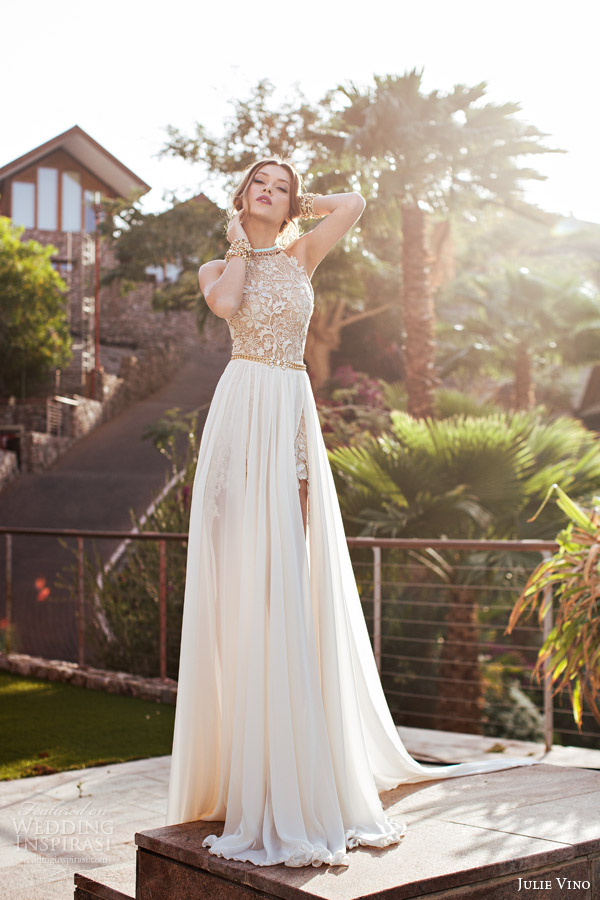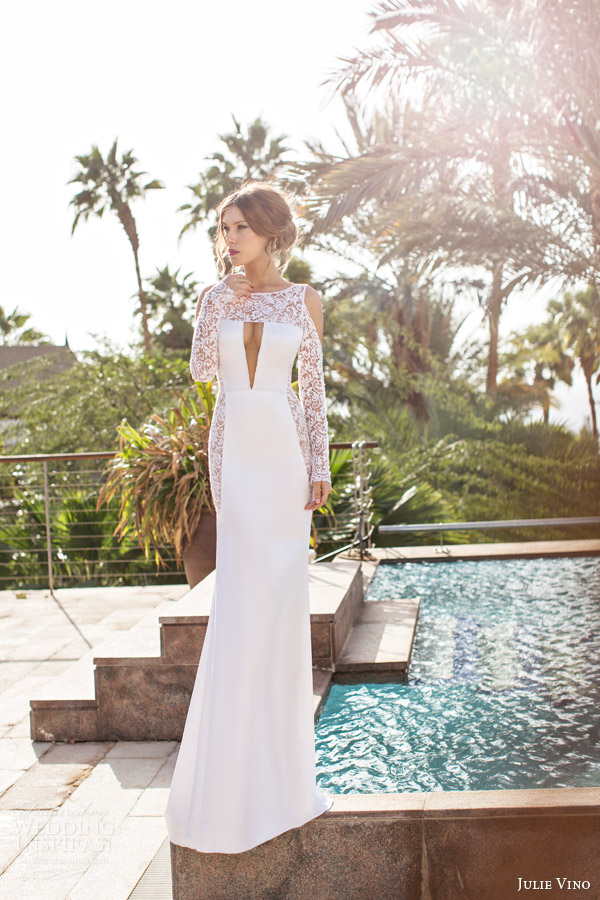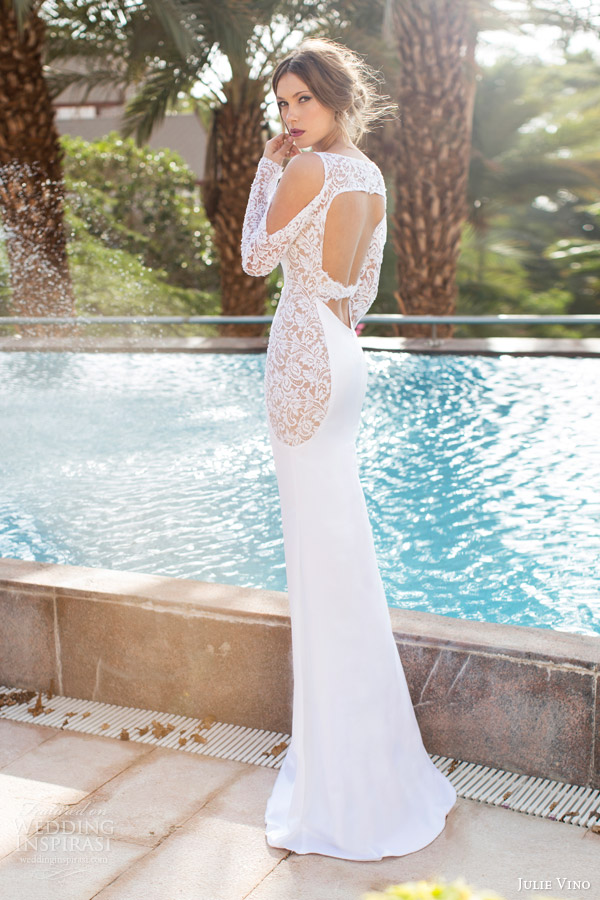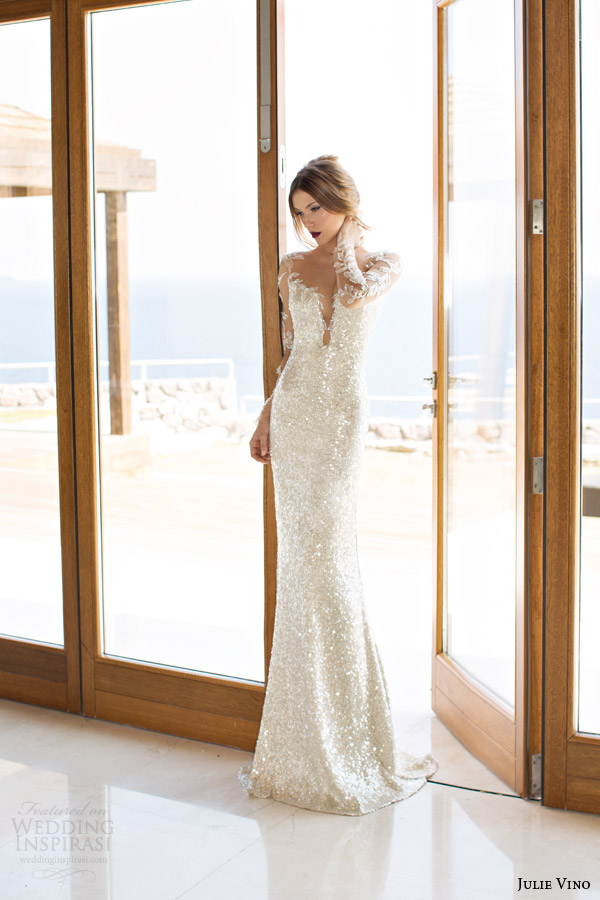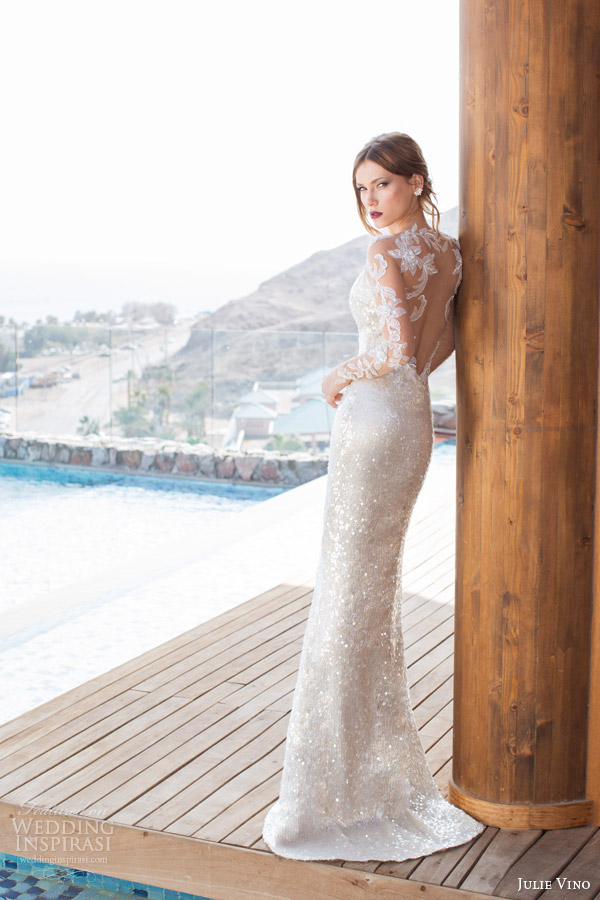 "The Orchid Collection" has an array of dresses with intricate and sleek details.   The latest collection of Julie Vino is nothing short of perfection. Prepare to make a statement and swoon!