Hello Future Bride! My post for today is called "Make a Statement with Jannie Baltzer's Wedding Headpieces". If you are getting married soon you are on the right place, because here you will find glamorous, yet elegant and stunning headpieces that will take your breath away. As a bride you have many things to plan, but like always your Fashion Addict is here to help you and ease your life. Think on details if you want to look different and attention-grabbing. The wedding headpieces are very important for your whole look, so you should consider what type of accessories will fit great to your bridal gown.
Jannie Baltzer's Wedding Headpieces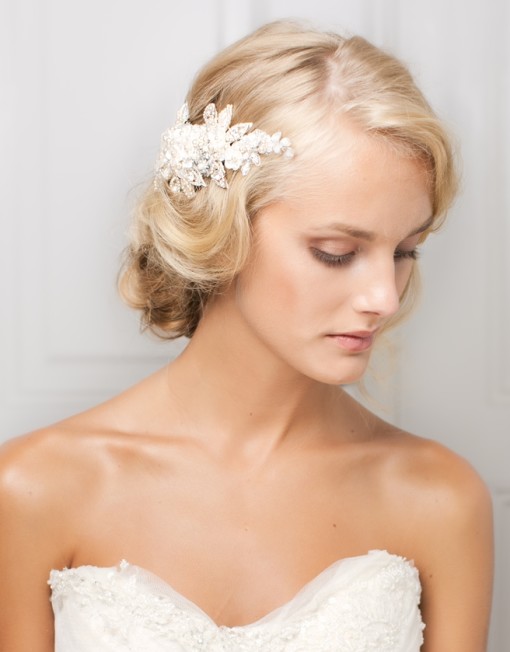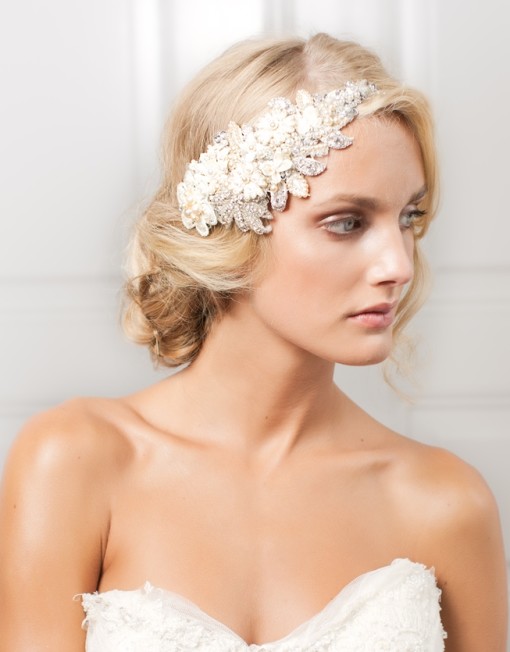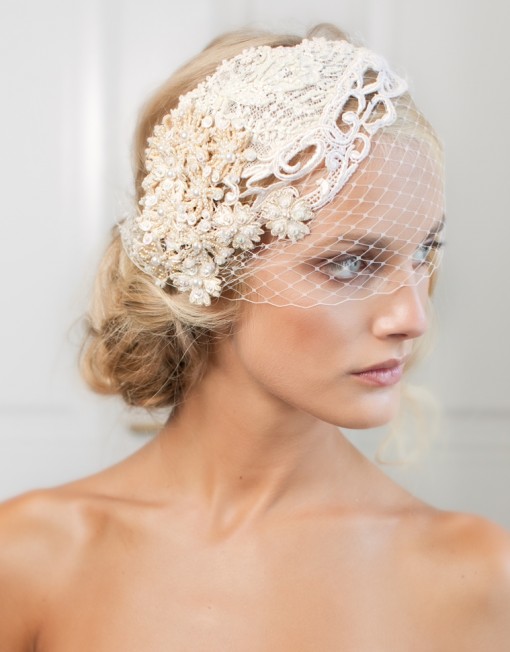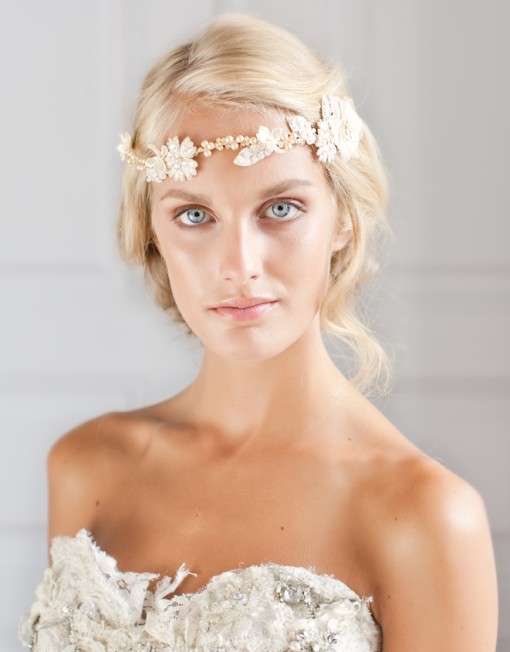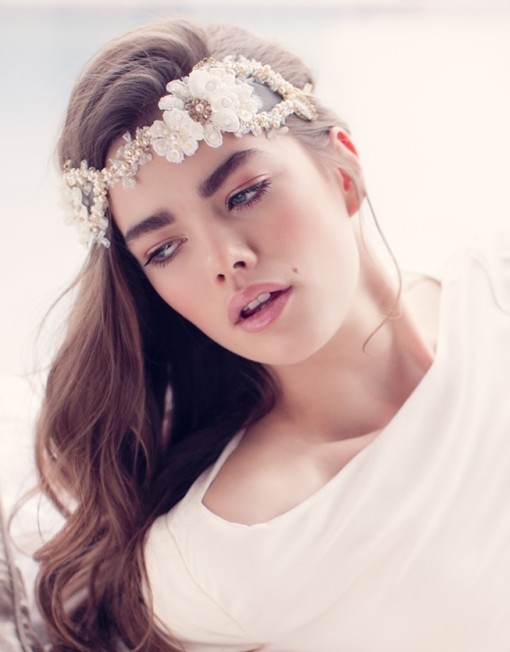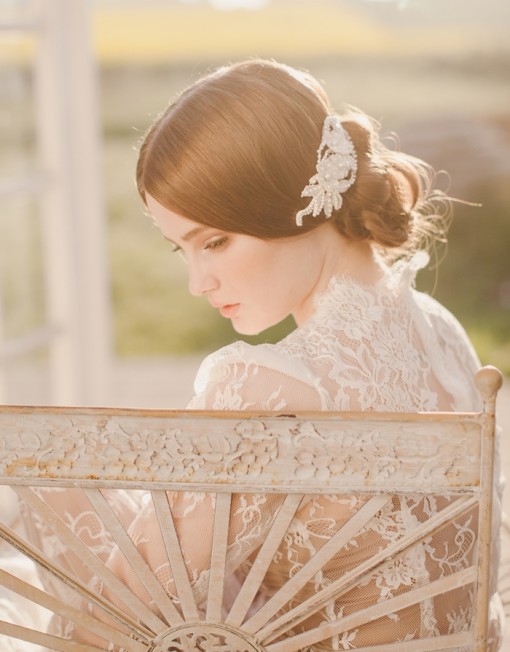 I must recognize that the girl below is my favorite! The headpiece in a combination with a veil… it looks stunning! But that doesn't mean that I won't wear the rest of the accessories. All of them are perfect, chic and they give a boho touch to the bridal look! All of the Jannie Baltzer's Wedding Headpieces are hand made, embellished with crystals, pearls, sequins and beads. The hand made miniature silk flowers give a timeless look to the head dress. You can find these accessories in a beautiful combinations of silver, ivory and honey gold.
The French silver lace is my favorite and that's why I have fallen in love with this collection. Add a modern piece to your look and be the most beautiful bride in the world. You can make a combination and add a veil and headpiece at the same time.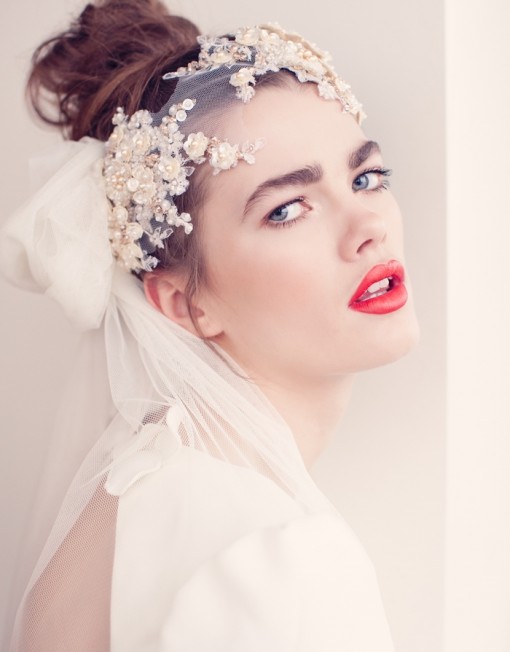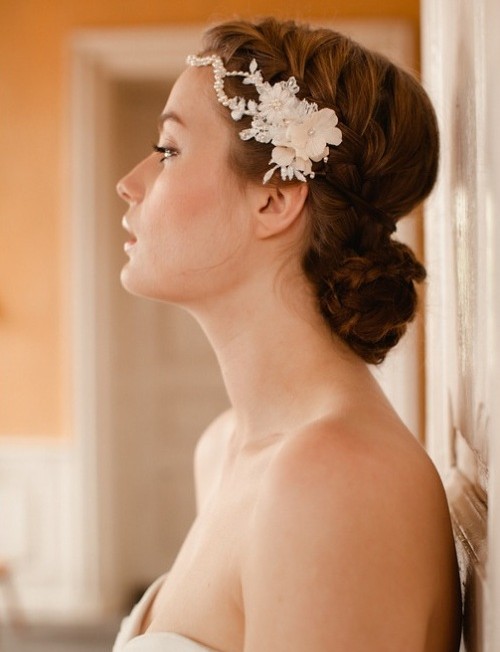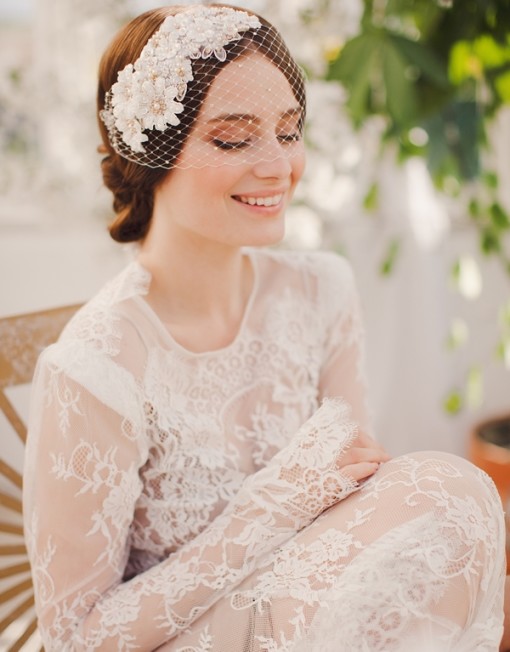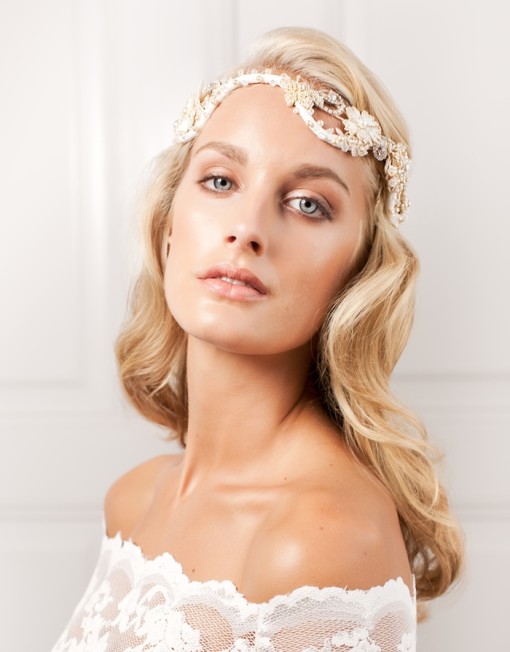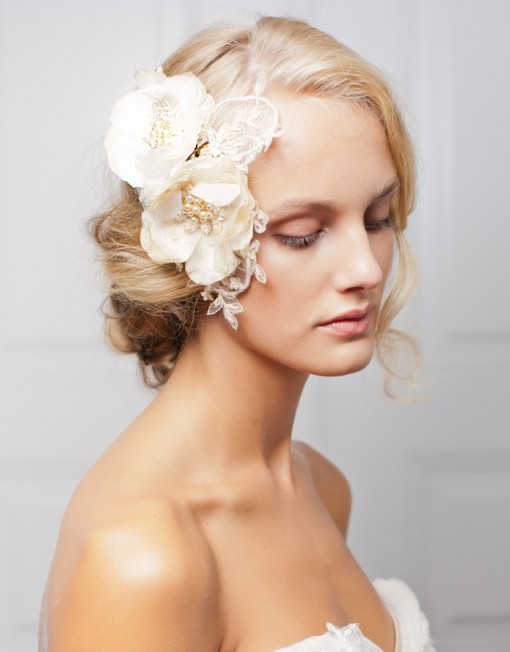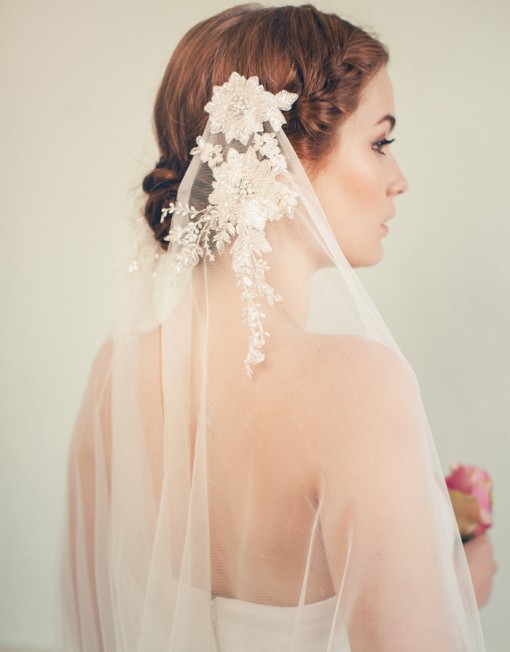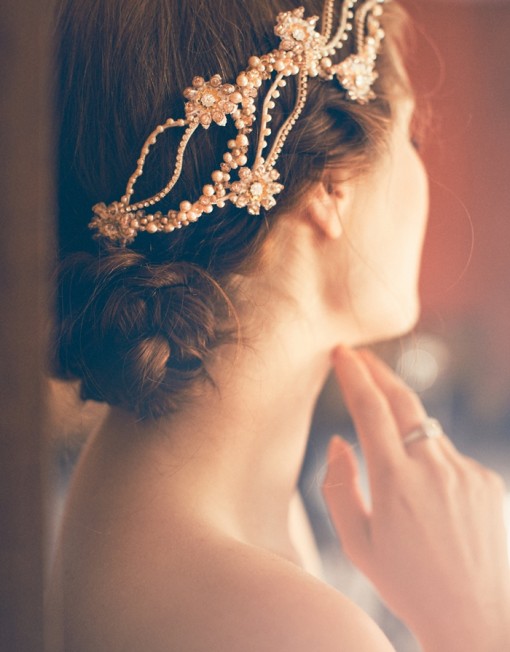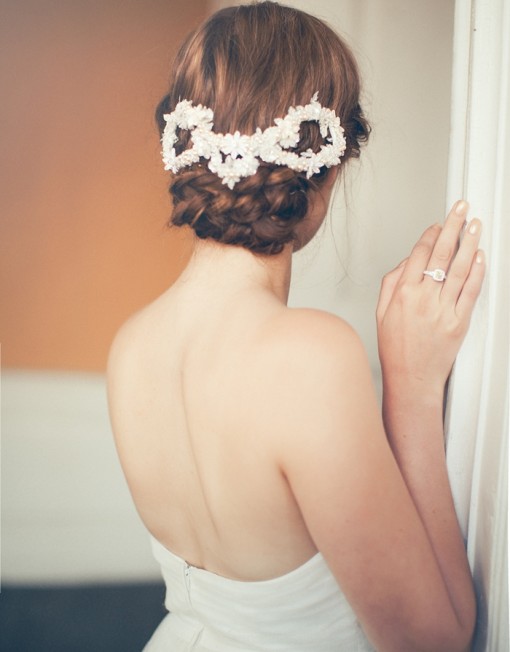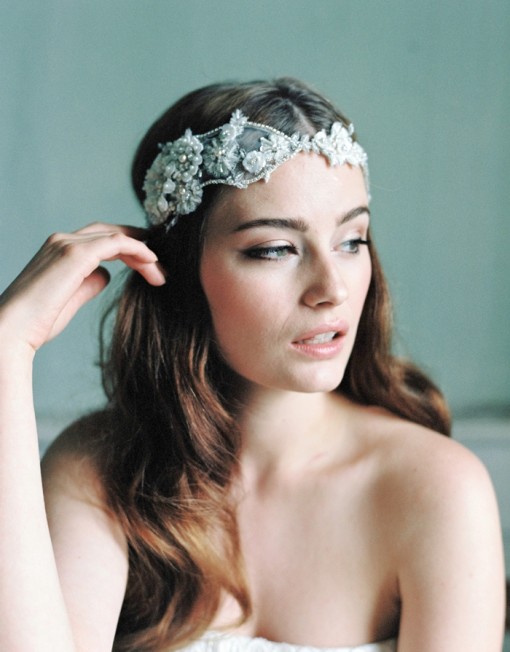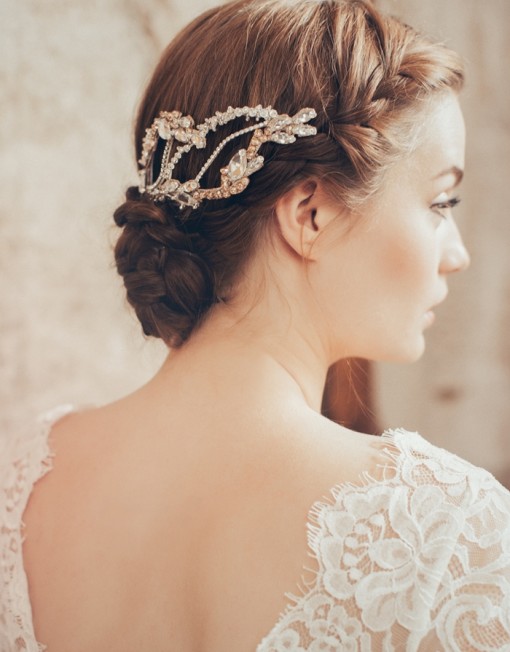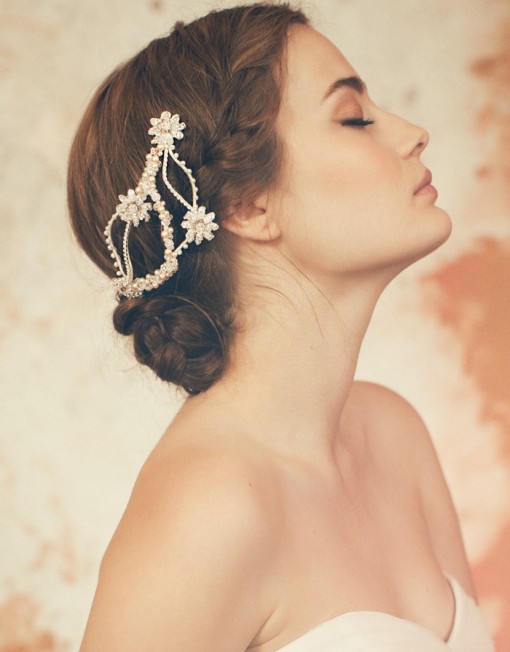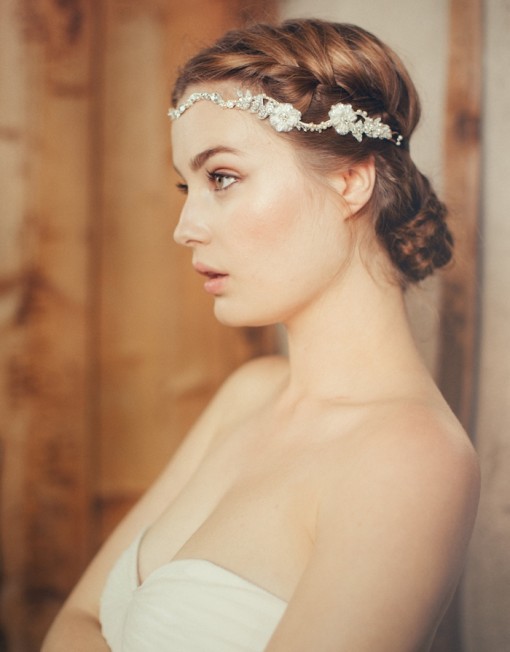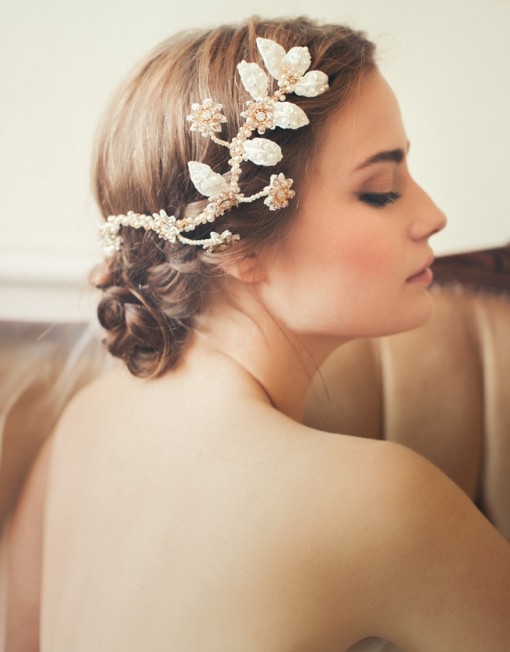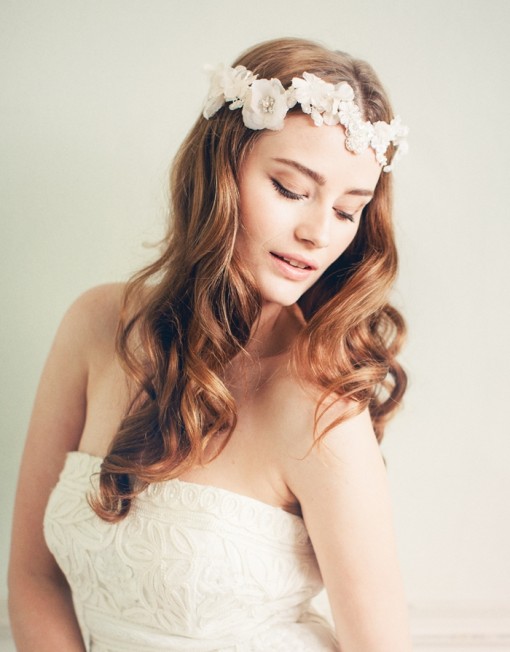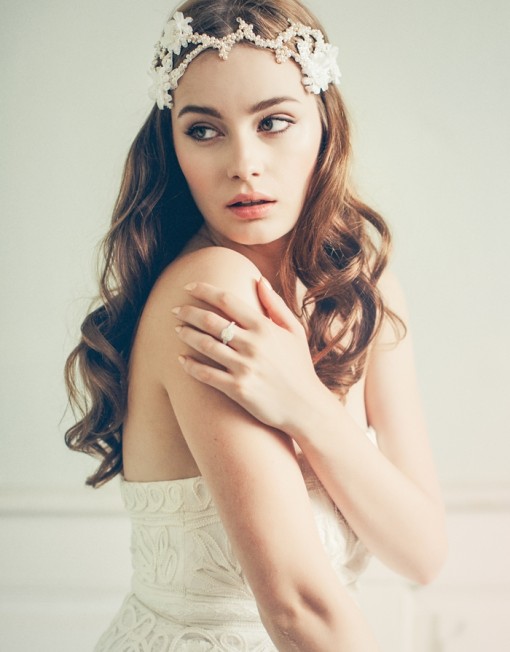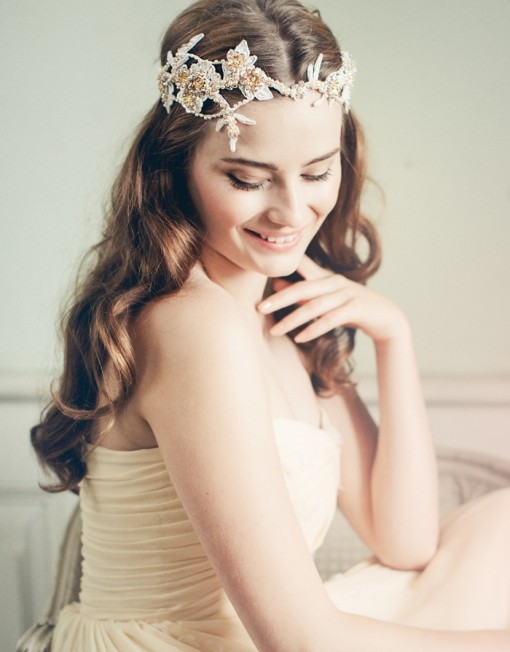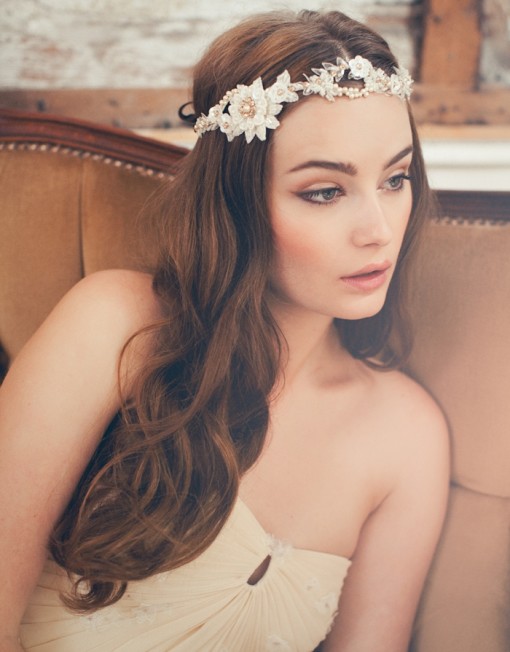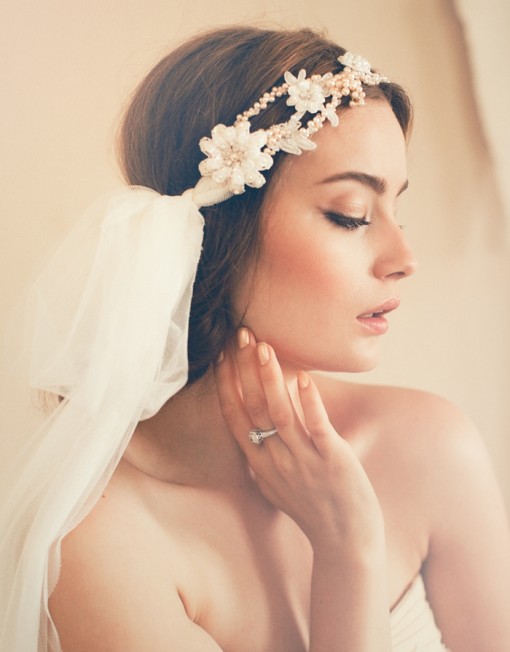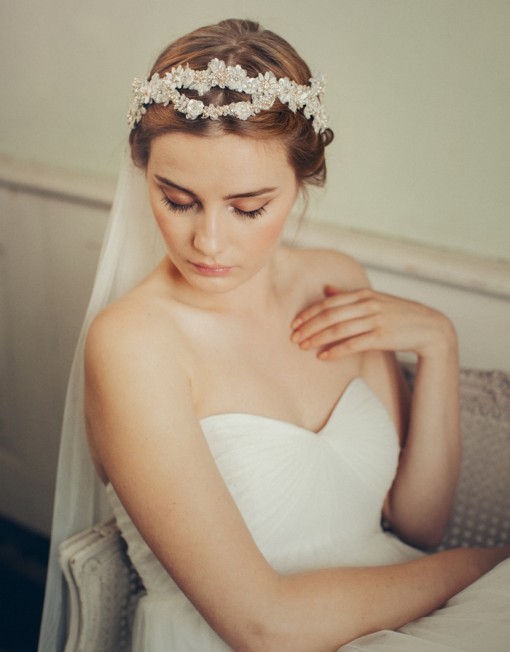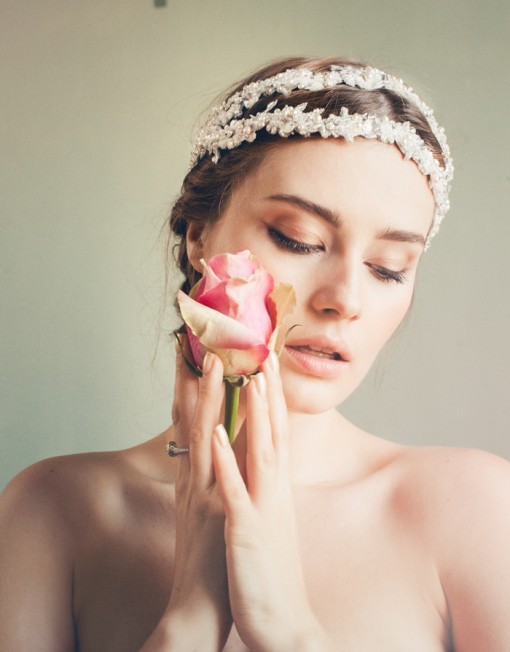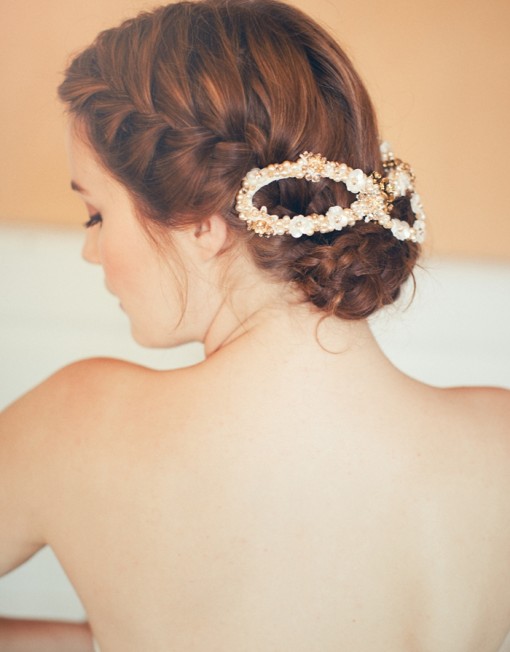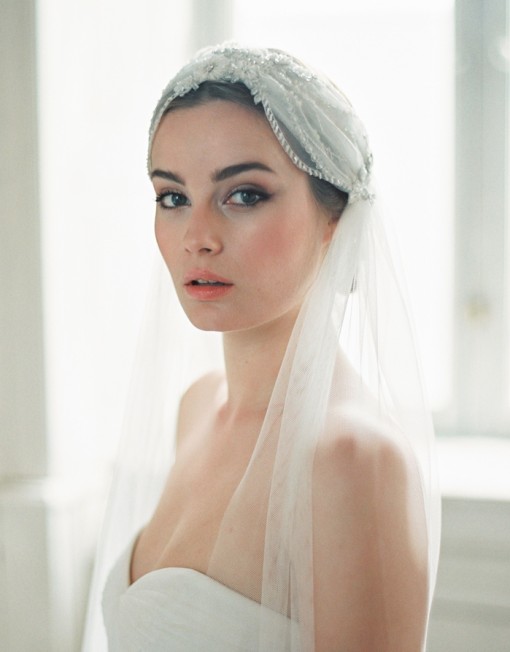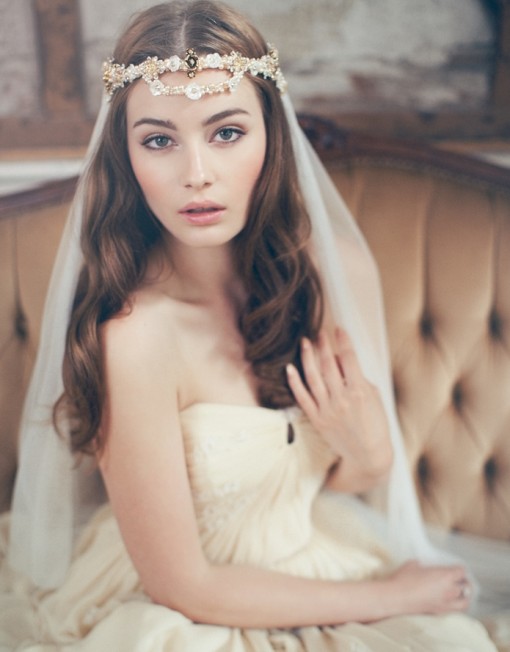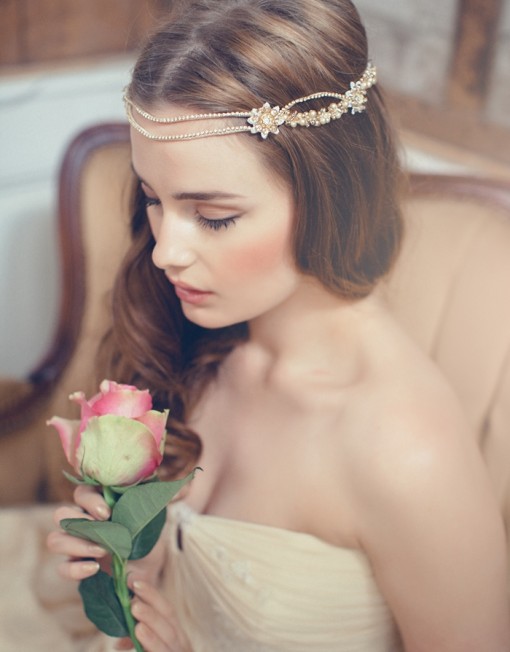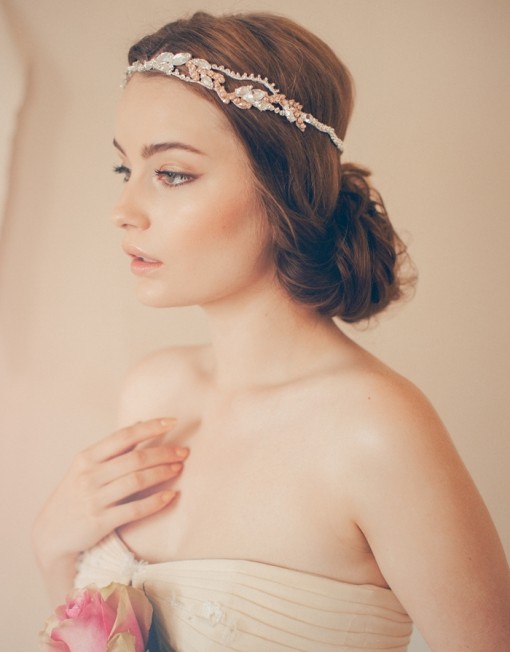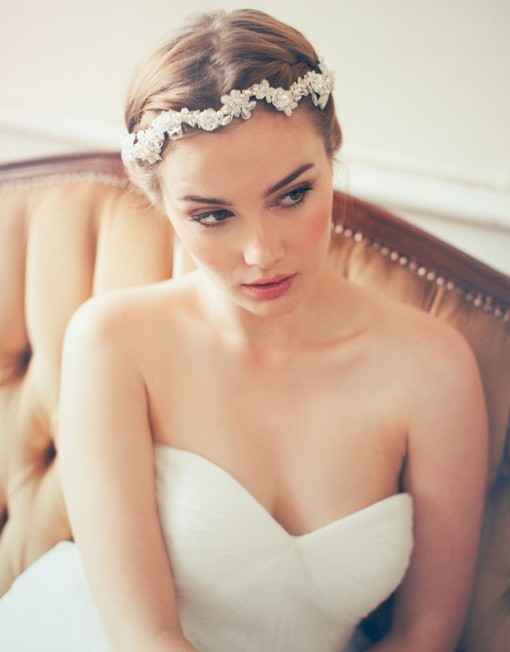 Pick the one that you like the most and add it to your head. Enjoy in your wedding day and stay up to date with the contents of Fashion Diva Design!