Hey there my lovely divas! How are you? Are you enjoying the sun? I love summer and I need to recognize that this is my favorite season, because I can wear my mini skirts and dresses, shorts and fancy tops and show some skin. I have shown you many fashionable and trendy combos that you can copy this season and for today I have also rounded some outfits with feather printed clothes that you can wear all summer long and look fabulous. Yesterday, I saw two girls with eye-catching tops with such prints and I stayed speechless. The feather print definitely caught my eye, and that's why I made you a collection of interesting ways to style it. Are you excited?
SEE ALSO: 18 Wonderful Ways To Wear Stripes This Season
This is probably the most unique and fun print on the streets. Everyone is wearing florals and stripes, so why not to be unique and update and refresh our looks with at least one piece of cloth with a feather pattern. From dresses to tops and shirts, you can find almost any piece you want with this pattern and make some lovable combinations to wear during the summer days. All of the combos that you will see here are astonishing and will grab your attention, so I advise you to sit comfortably in your chairs and check them out one by one. You may find them stylish and chic and you will want to have them in your wardrobe, who knows. Enjoy and have fun!
Fantastic Dresses for Any Occasion
You can wear this print to work, school, night out and look fabulous. I have found some casual dresses that you can wear to your next summer vacation and some more classy for work or other formal events.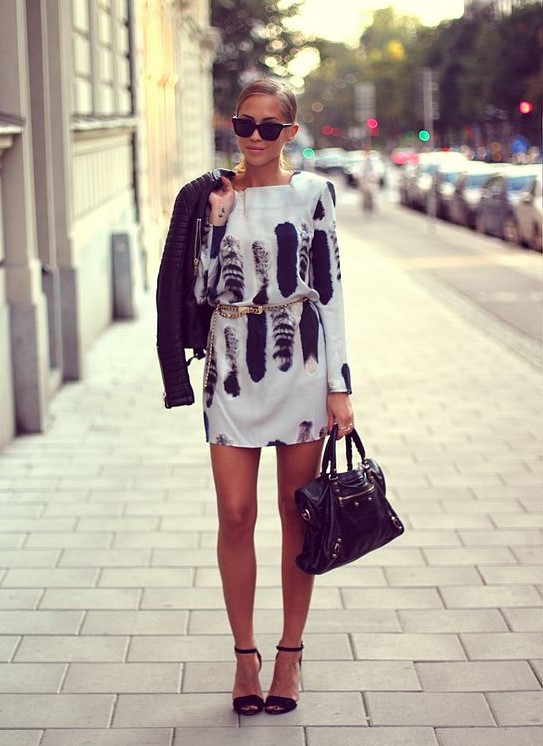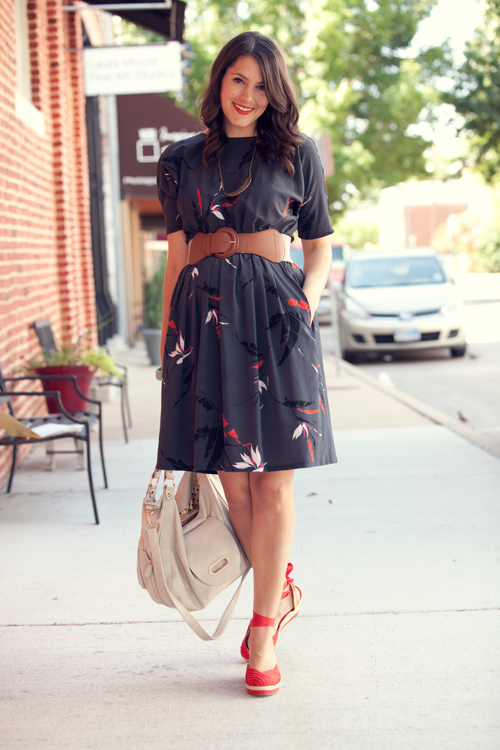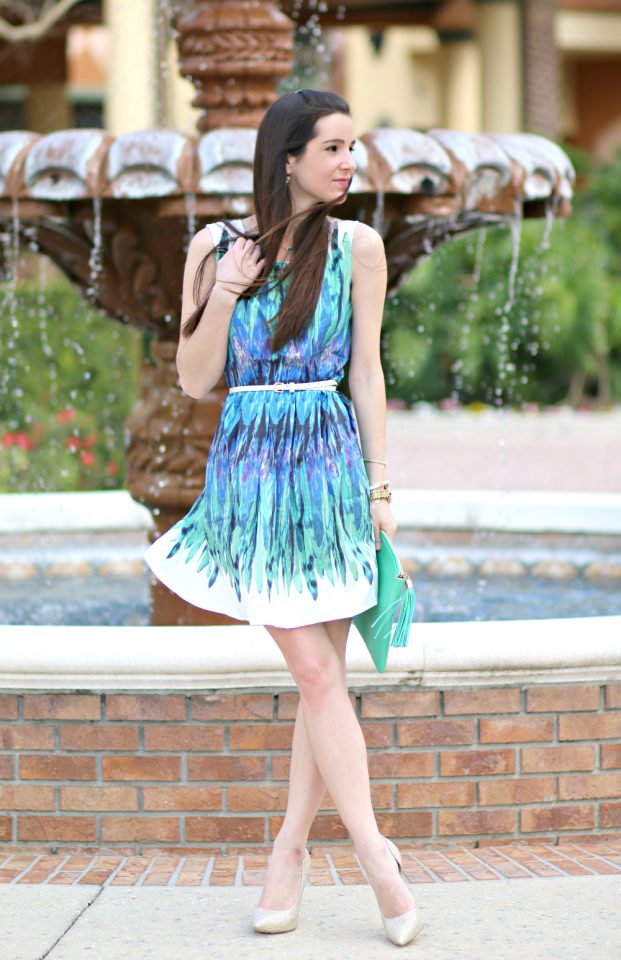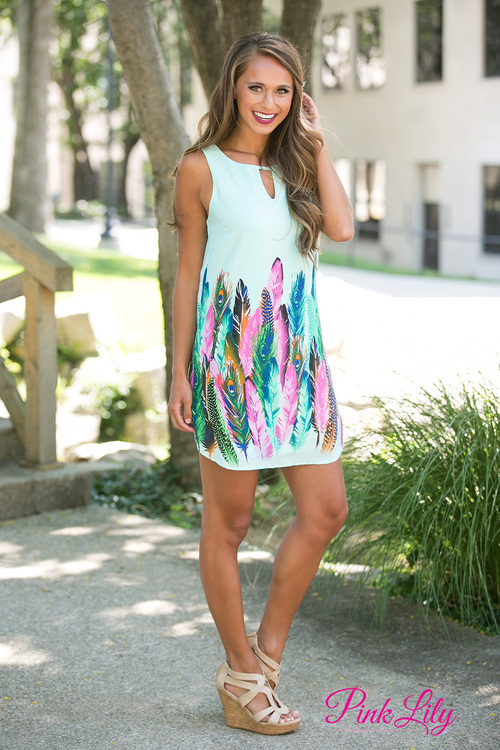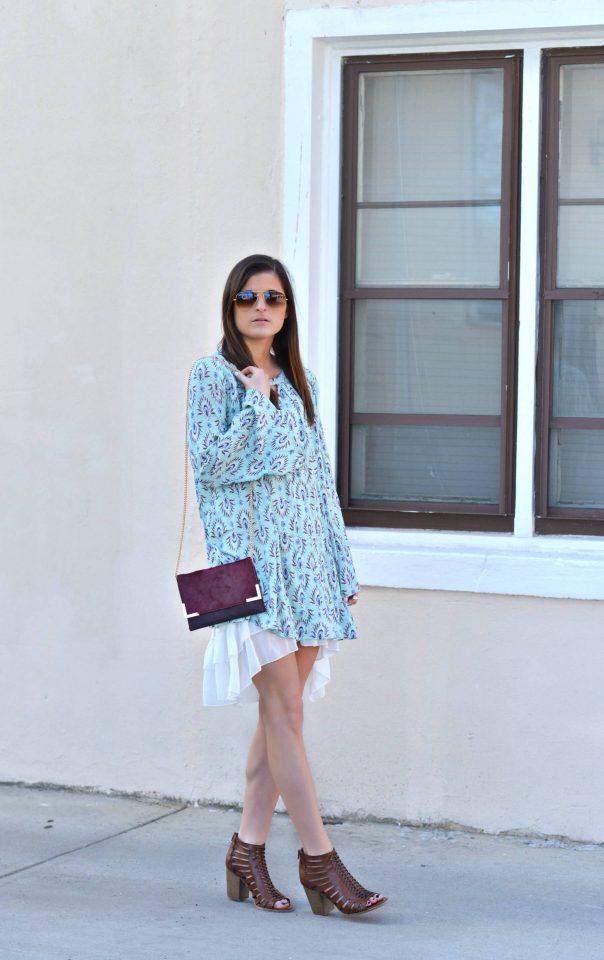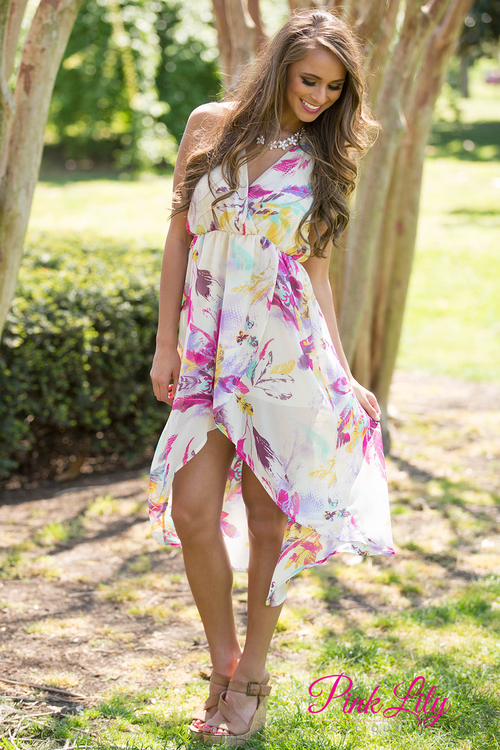 Interesting Feather Printed Tops
If you don't fancy wearing dresses, you can at least buy a feather printed top. You can find it in versatile designs, so that you can easily pick the right one for you. This kind of top is perfect for making statement, so keep the rest of your outfit simple.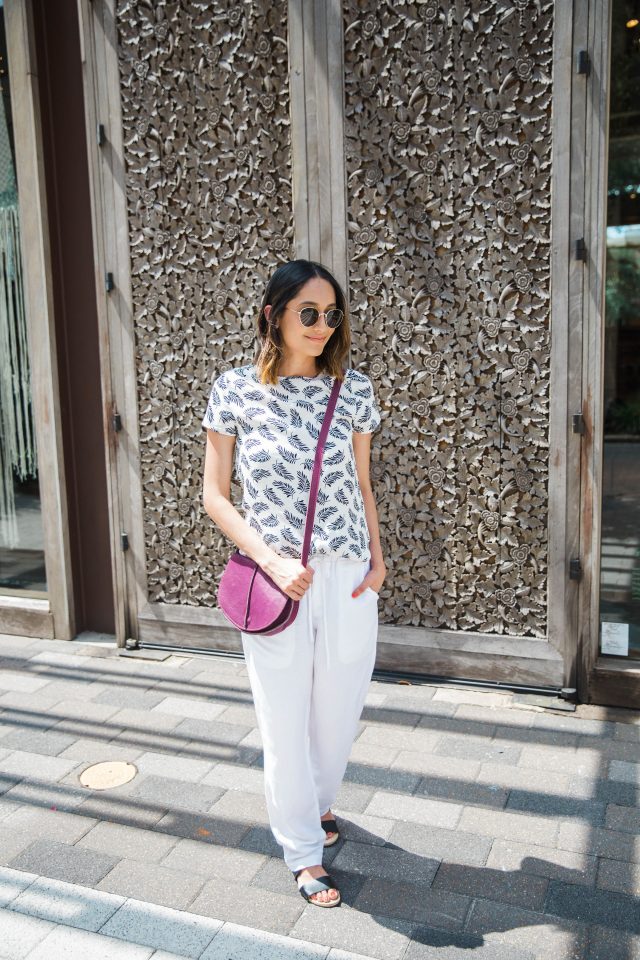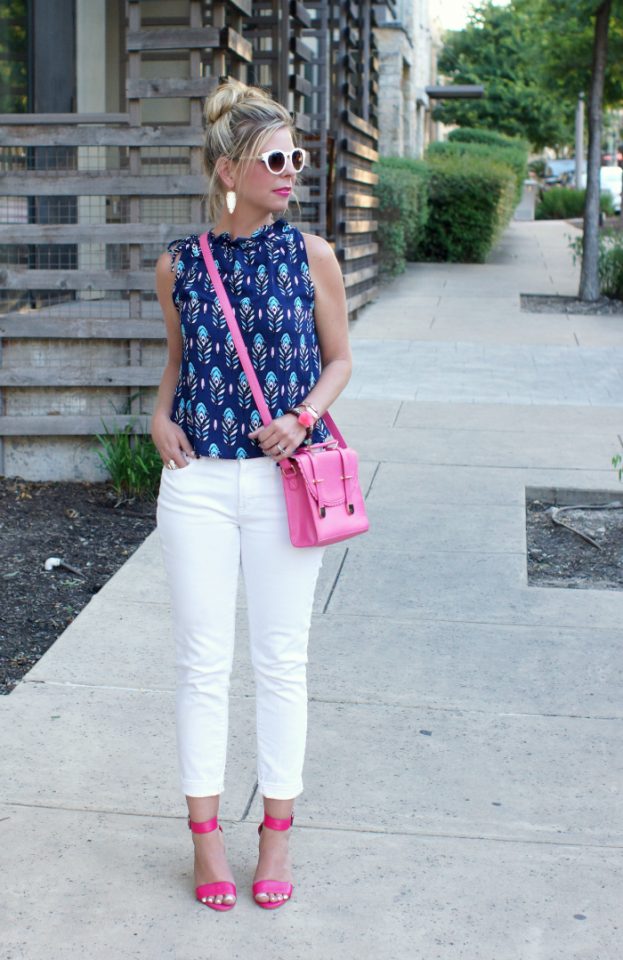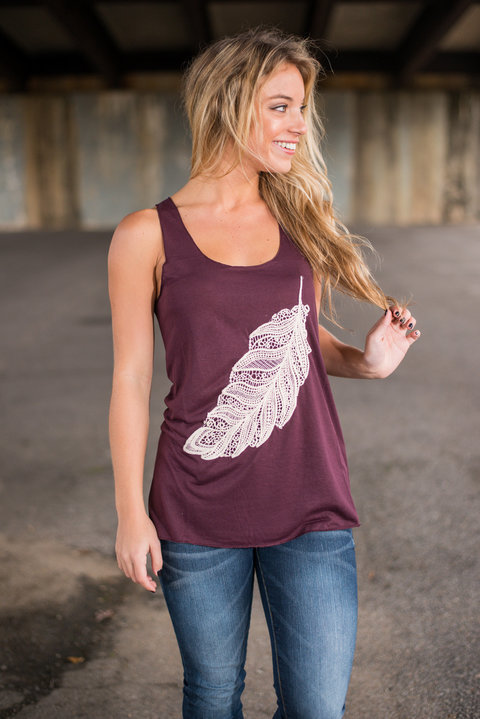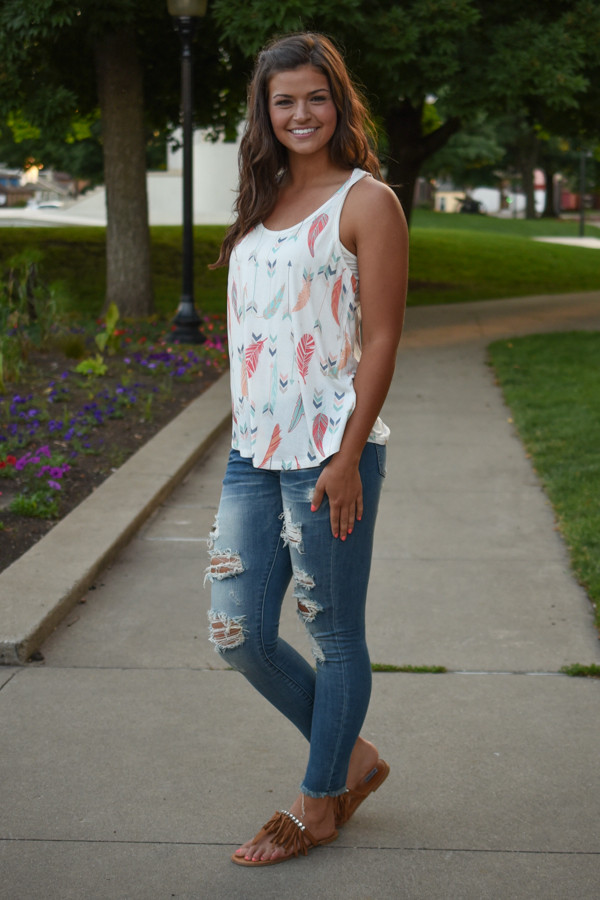 So, what do you think about these outfits? Do you like them? I would love to know your opinion, so please share your comments with me! Thank you for reading! Enjoy in the rest of your day and don't forget to stay up to date with the content of Fashion Diva Design!