Hey my lovely divas! I have made you a very interesting post that is called "Impressive Hacks To Upgrade Your Kitchen". Are you excited? We spend a lot of time in the kitchen and that's the main reason why we should keep it clean, organized and well maintained. That's not a difficult task, believe me.
Our kitchen should be kitchen friendly or in other words we should always have an easy access to all the things, like salt, spoons, knives, sugar and spices. These and the other kitchen tools should be kept in such way that when we are using the kitchen not to face any difficulty. These impressive hacks that you are going to see here will blow your mind and make you upgrade your kitchen immediately. Enjoy!
Hidden Plugs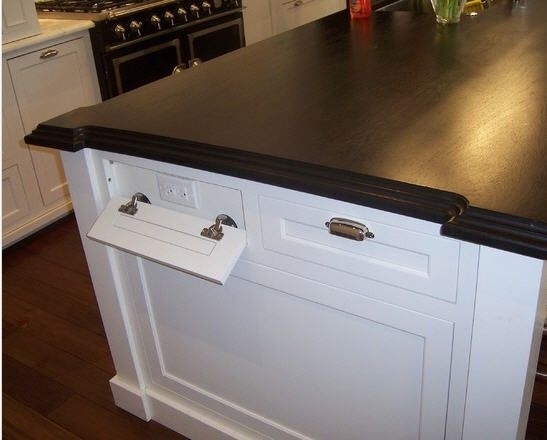 Towel Holder
Every kitchen should have a towel holder like this below!
Dish Rack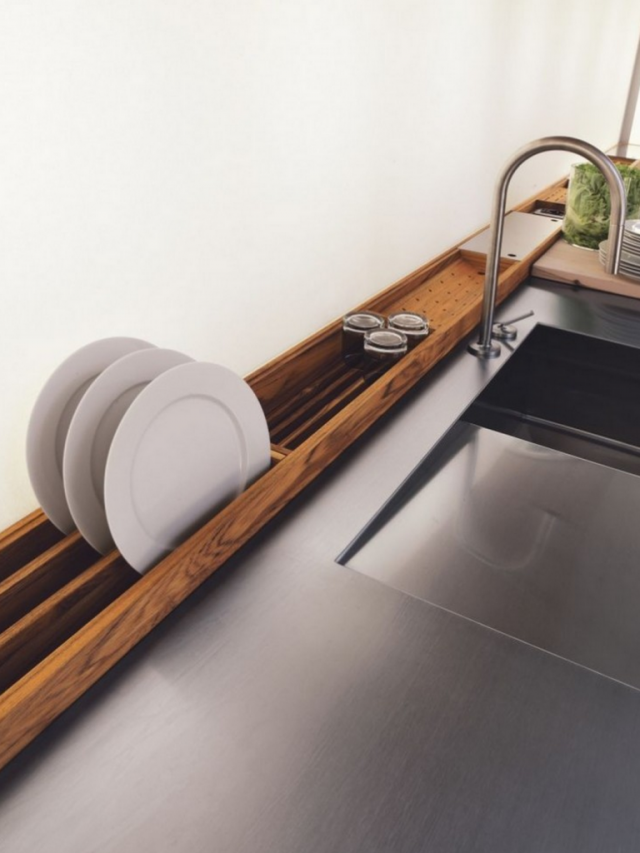 Wall Mounted Fruit Baskets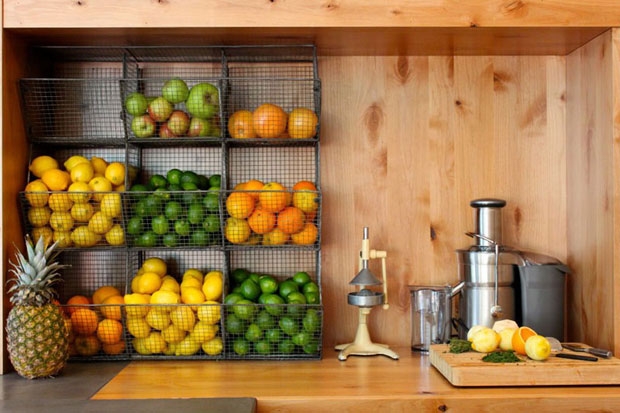 Spice Rack
Spices should always be placed on a visible place.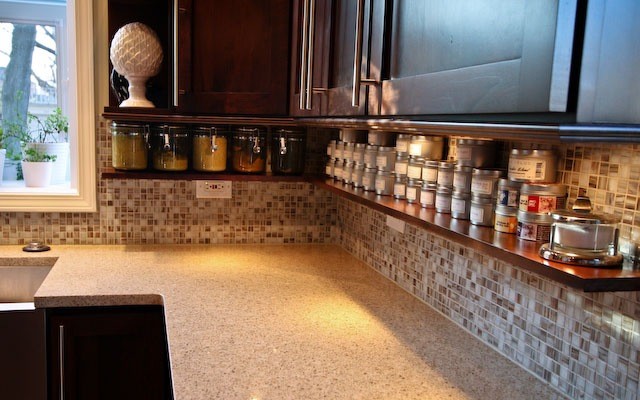 Coffee Mug Rack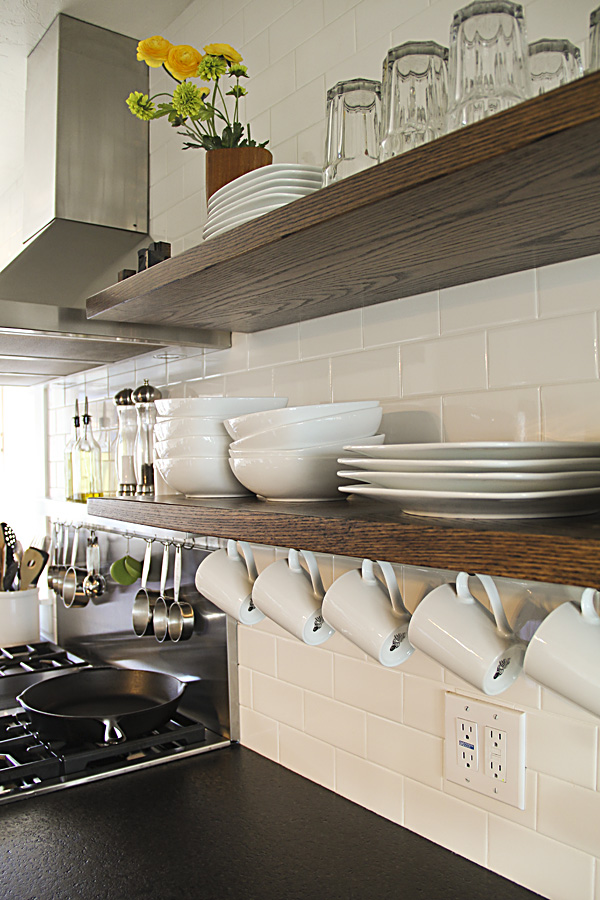 This magnetic rack will store your knife safely. Plus, this idea is perfect kitchen decor for your wall.
Knife Magnetic Rack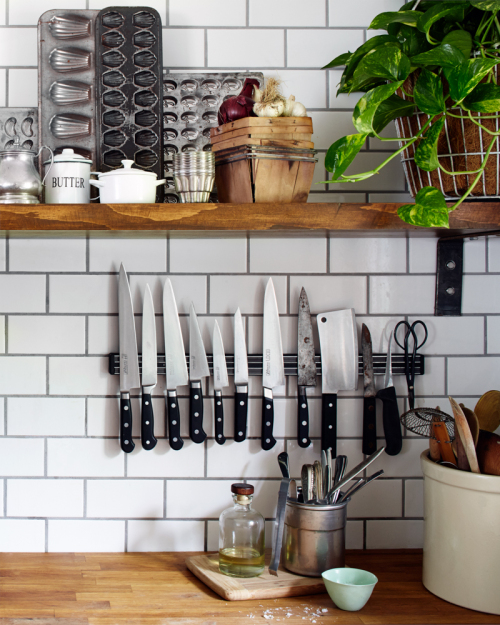 Wine Glass Rack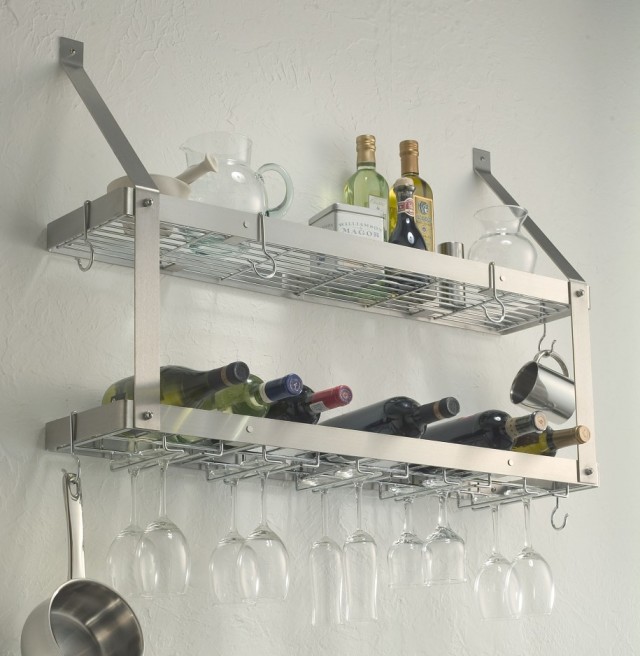 Kitchen Island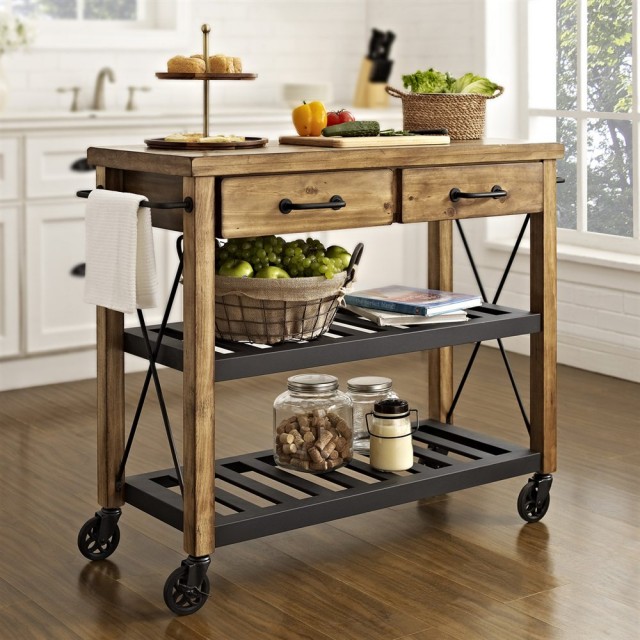 Kitchen Islands with Hooks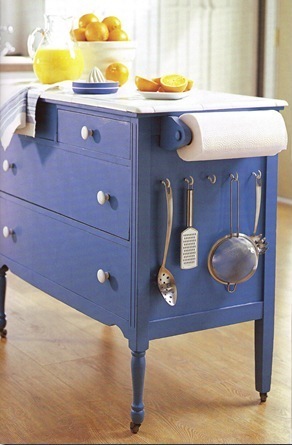 You should use every free corner of your kitchen. The doors of the kitchen cabinets can also be very functional and clever space for storing things.
Door Mounted Rack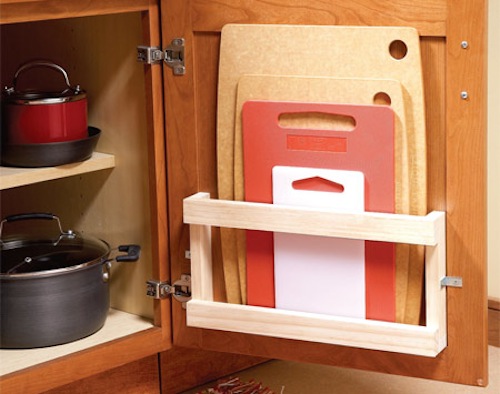 Mobile Kitchen Island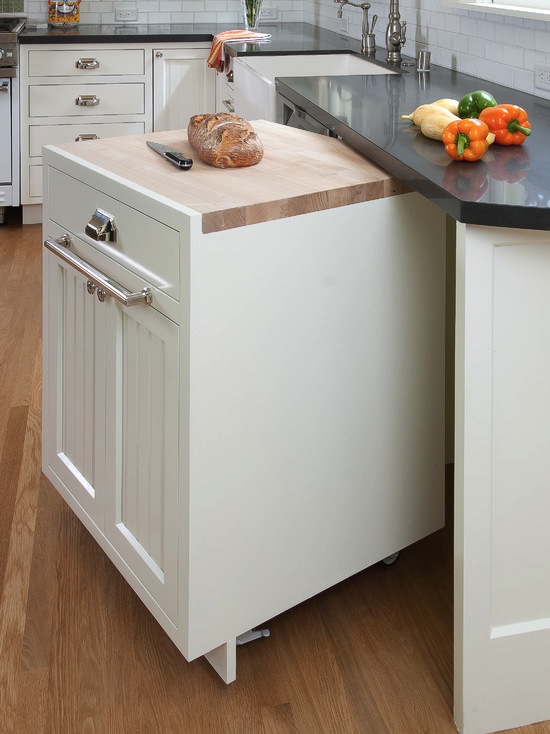 The pots and pans are available in different shape and size and that's the reason why they are very difficult for storing. This idea below is perfect for every kitchen!
Pull-Out Hanging Pots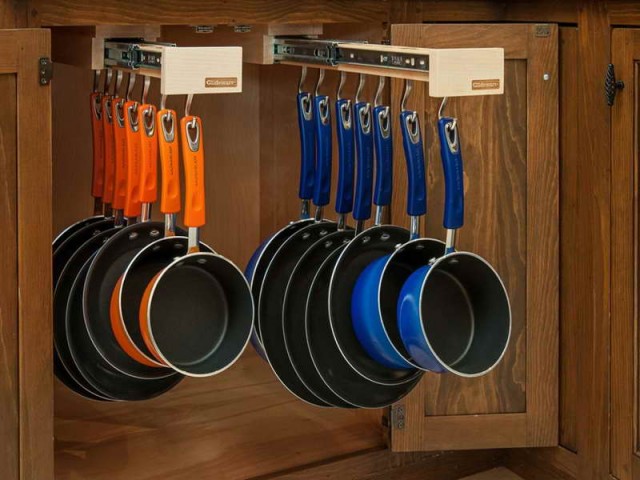 Way to Maximize the Surface Area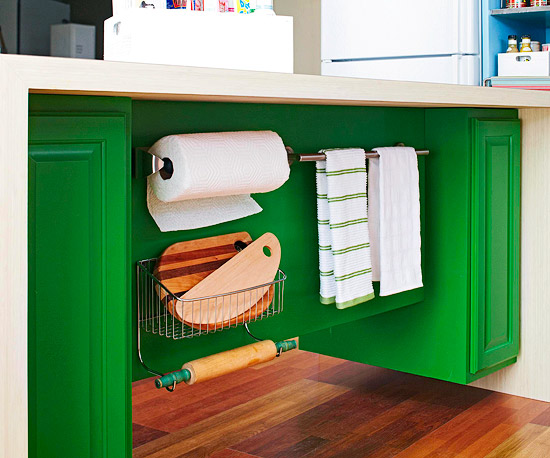 Double Kitchen Island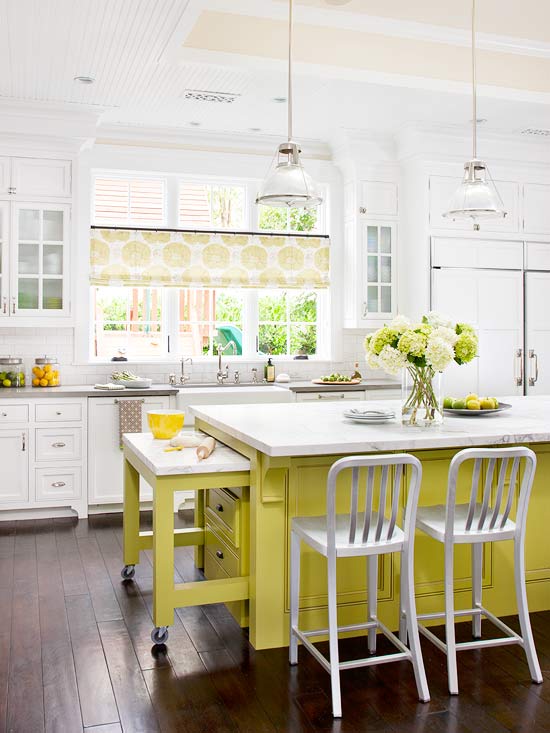 Pull-Out Rack for Oil and Vinegar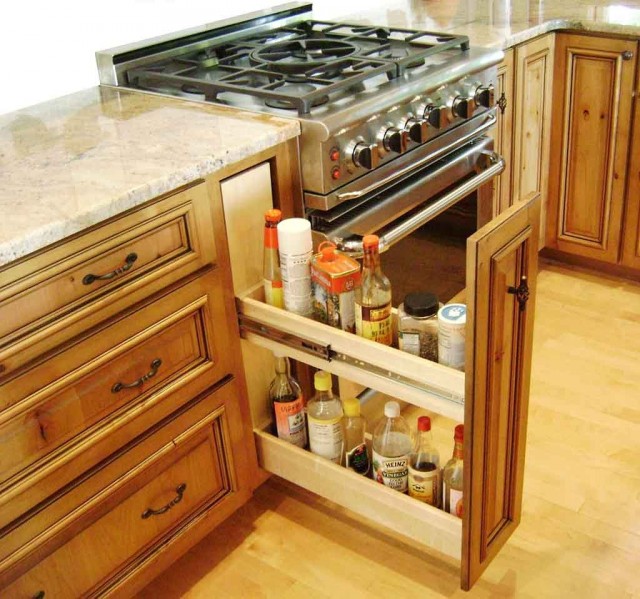 Space Saving Furniture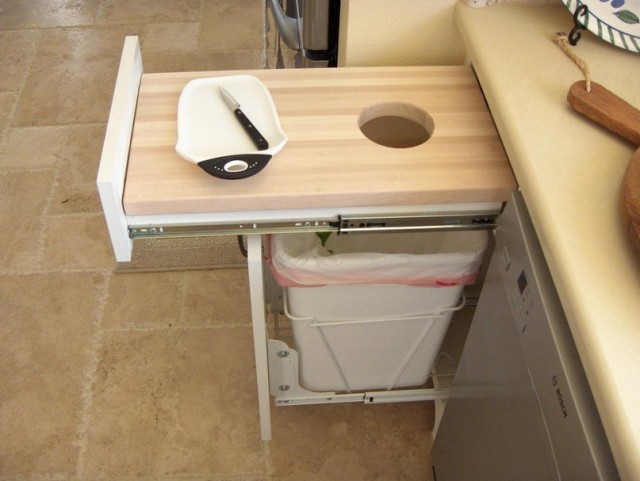 Thank you for reading! I hope that you have found these hacks interesting and clever. Do you like them? Will you update your kitchen one of these kitchen hacks? You can share your opinion in a comment below! Thank you for reading! Enjoy in the rest of your day and stay up to date with the contents of Fashion Diva Design!