Hey, my dear ladies! I have made you a very interesting post that is called "Clever and Life-Changing Storage Hacks Every Lady Need to Know". These ideas that you are going to see in a short will solve all of your problems that were bothering you for years. There won't be bobby pins and other hair accessories, all around your house anymore, because I have some interesting pictures that will show you how to store them in no time, without spending a fortune. The products in the bathroom can be also tricky for storing, but don't worry, because I also found some amazing bathroom storage ideas that will help you store the towels, shampoos and other products on neat and tidy place. Let's take a look at these clever and life-changing storage hacks every lady need to know and draw some inspiration.
COSMETICS
Under Sink Bathroom Cabinet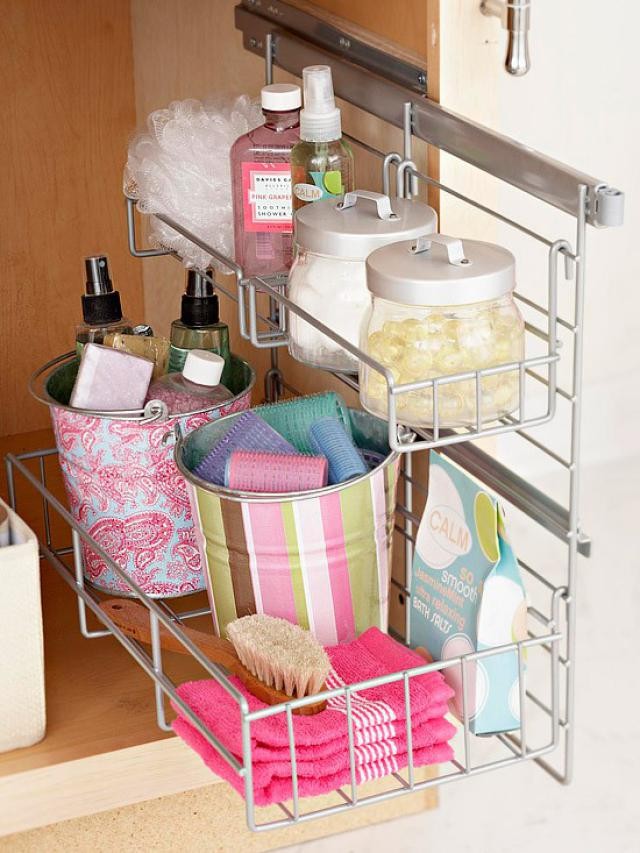 Pull-Out Shelves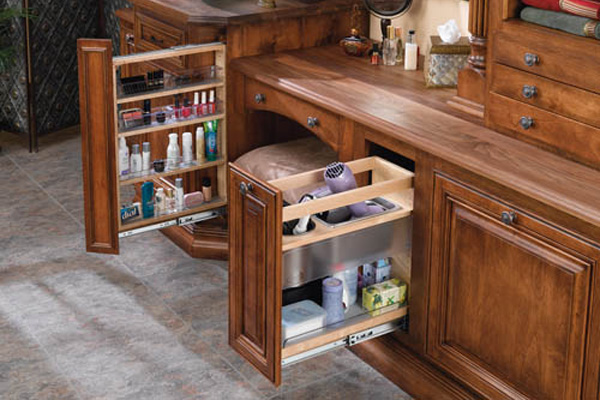 White Wood Rolling Organizer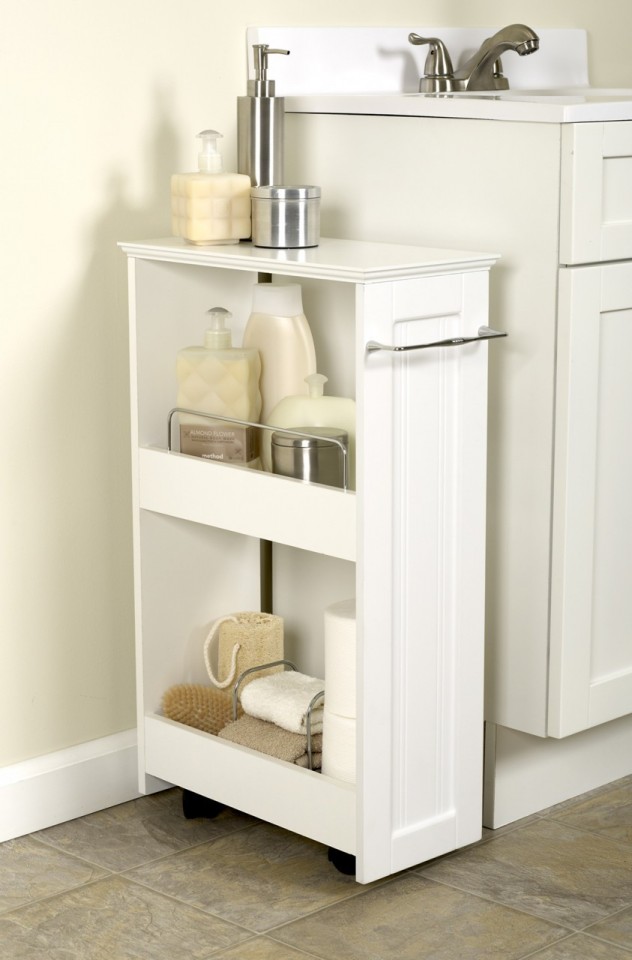 I have found three makeup brush holders that will keep the brushes organized all the time. The second idea is a roll-up makeup brush case and is perfect for traveling. You can store all of your brushes and put it in your bag, while the first and third one are perfect to embellish your vanity table.
Makeup Brush Holders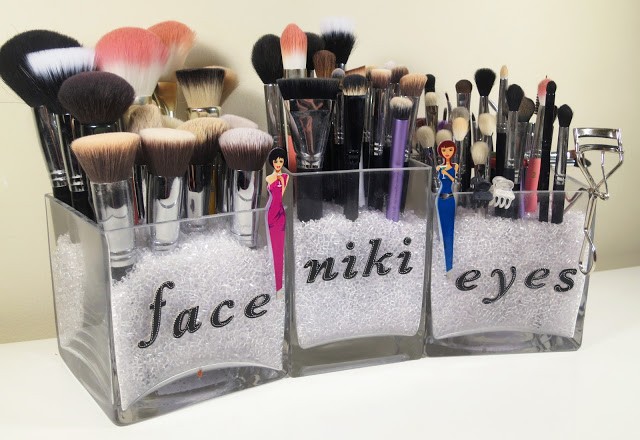 Roll-up Makeup Brush Case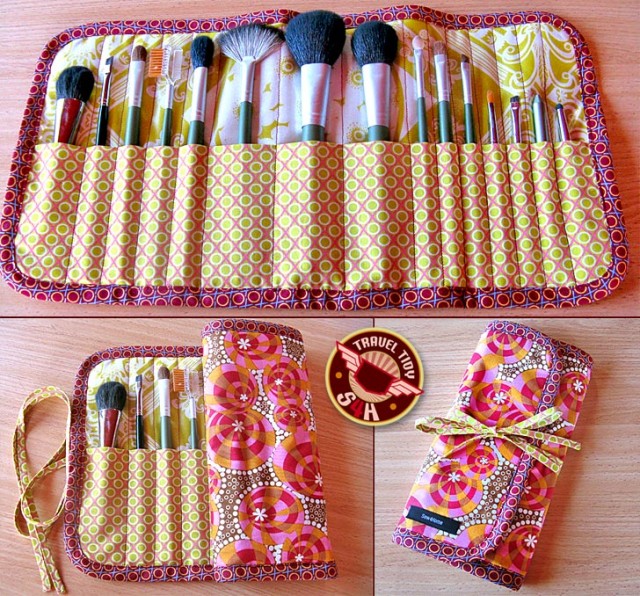 Mason Jars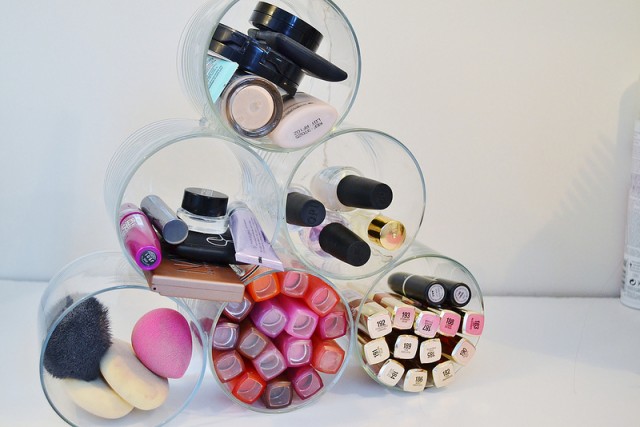 COTTON TIPS & COTTON PADS
The cotton tips and pads should be placed in a tidy place. The bathroom is wet and often not so tidy, so you should consider placing them in jars or other waterproof bowl. You can use the jars that you regularly use in the kitchen to store the cotton tips and cotton pads. If you want something more sophisticated and modern, you can embellish them with glitters or colorful scotch tape.
Mason Jars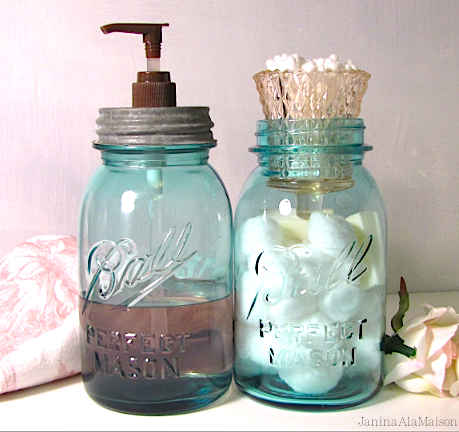 Hill Glass Jars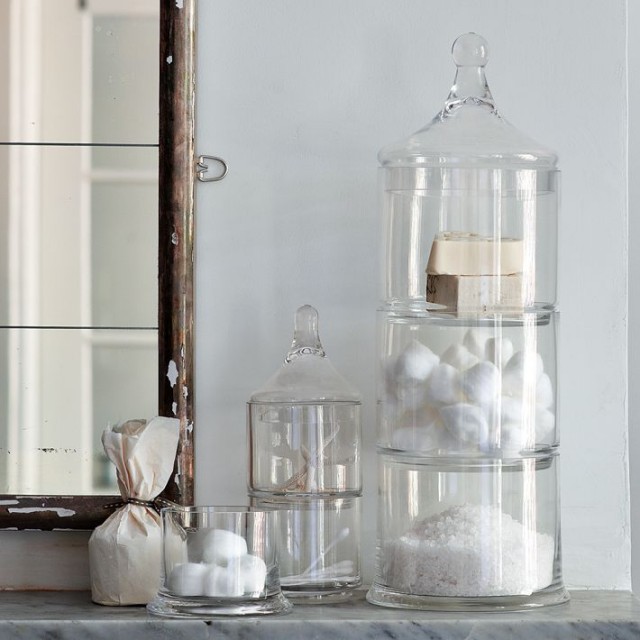 Mason Jar Bathroom Shelf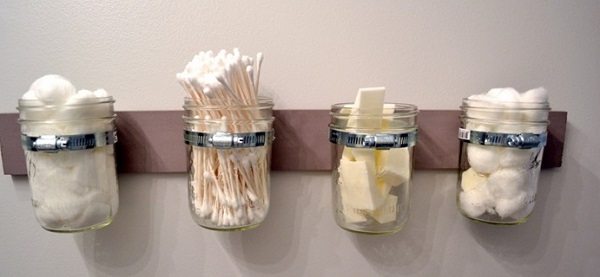 HAIR ACCESSORIES
Colorful Holder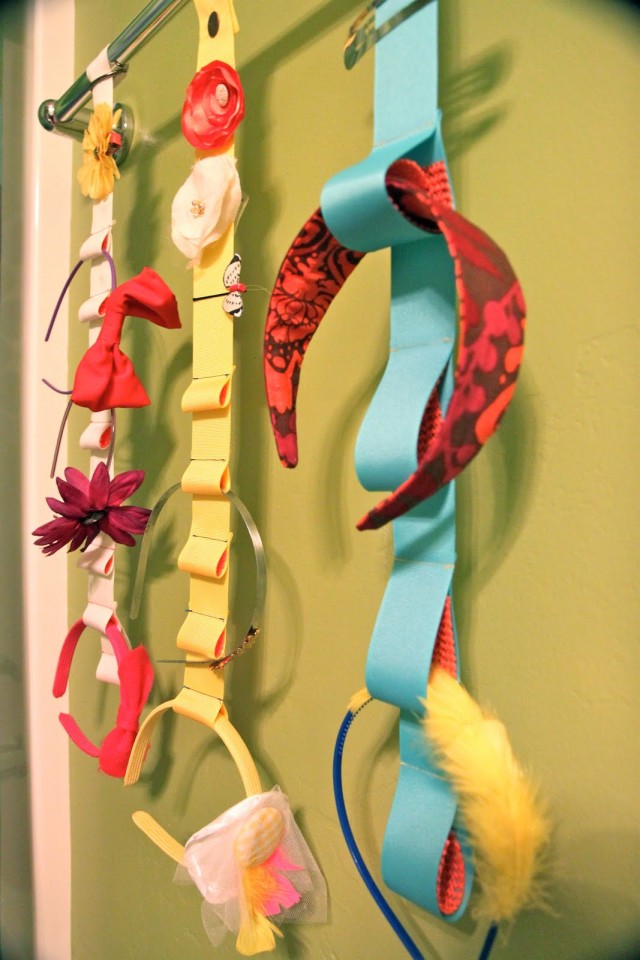 Wooden Frame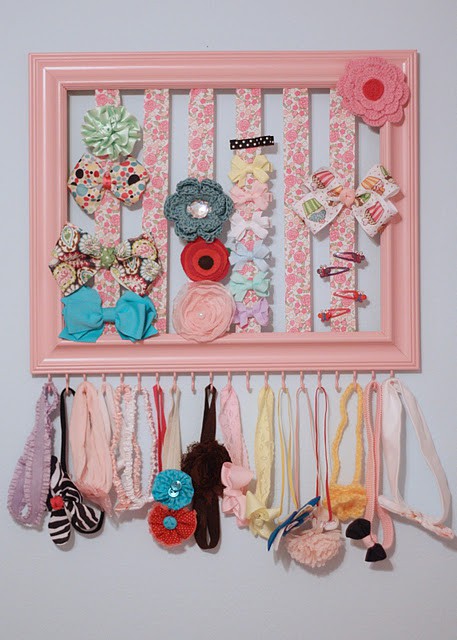 Hair Hoop and Hair Band Organizer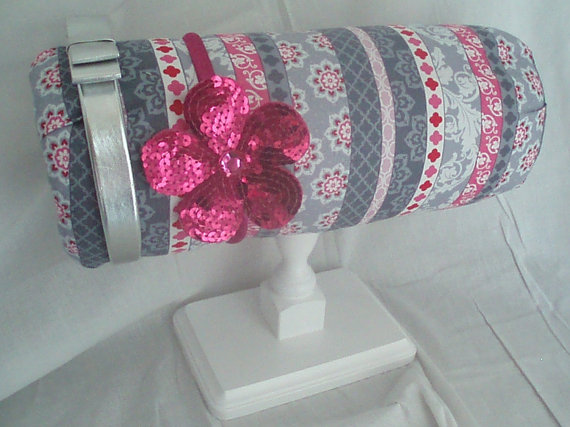 Hair Hoop Organizer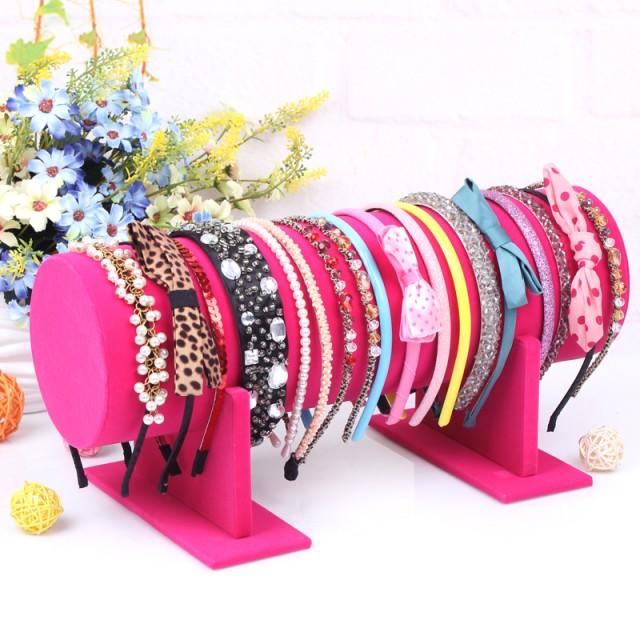 Mason Jars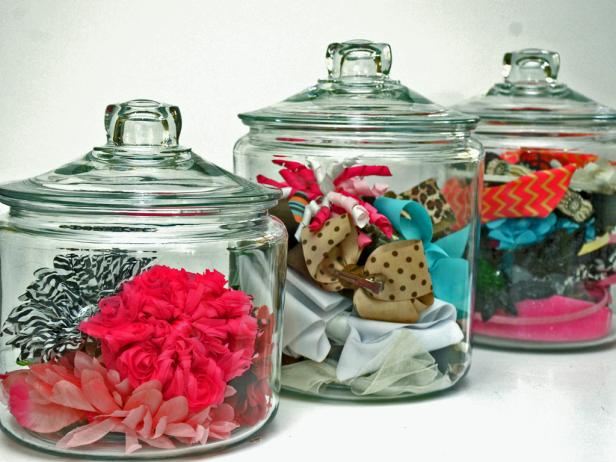 BOBBY PINS
Bobby pins are very tricky for storing, because of their size and form and that's why we are losing them all the time. These 3 solutions that I found for you are inexpensive, very functional and clever.
Vintage Match Box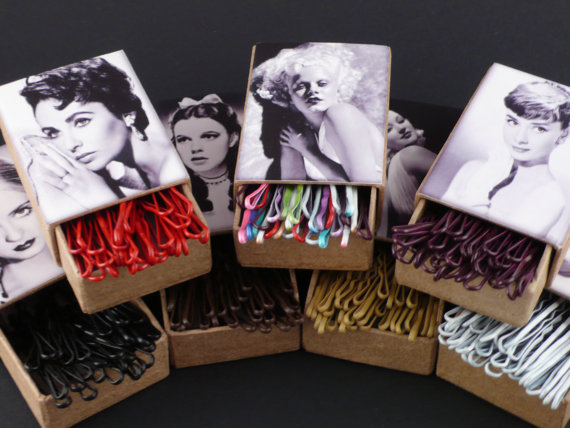 Tic-Tac Container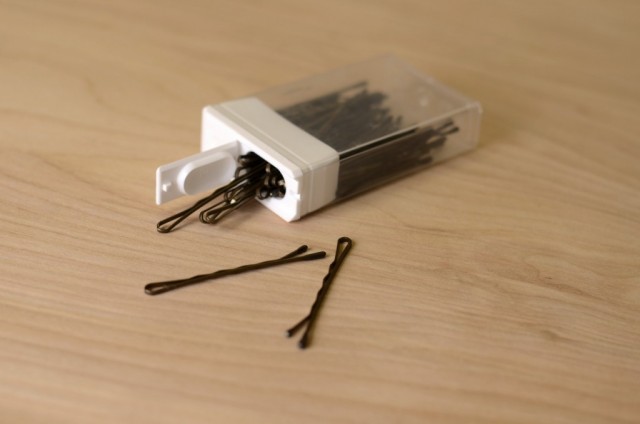 Saltshaker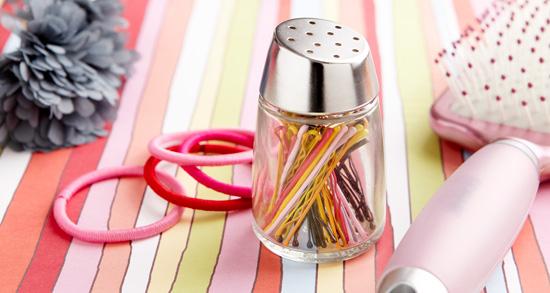 Did you like these Clever and Life-Changing Storage Hacks Every Lady Need to Know? If you have some other interesting solutions, you can share them in a comment below. Thank you for reading! Enjoy in the rest of your day and stay up to date with the contents of Fashion Diva Design!