Hey dear ladies, your Fashion Diva is always here to inspire you and to show you some wonderful ideas. For today I have a wonderful collection of 12 diy creative and interesting crafts. Are you excited? Why spending money on crafts, when you can make them at your home. The trendiest accessories can be very expensive, but there are many tutorials to do them and they look alike those in the stores.
It is a perfect time to start making your own crafts. Start improving your diy skills and techniques and save some money. Embellish your look with these 12 creative and interesting crafts and go out with style. All of the tutorials are easy and quick to make and what you only need to do is to follow the steps on the pictures below.
LOVELY HAIR BOW

EASY AND QUICK TO MAKE FLOWER ACCESSORIES

WRAP YOUR HAIR WITH LOVELY HAIR PIECE

INTERESTING CRAFTS

TARTAN BOW TO WRAP YOUR HAIR

LOVELY ACCESSORY

BEAUTIFUL WHITE AND GREEN FLOWER HAIR ACCESSORY

CUTE AND LOVELY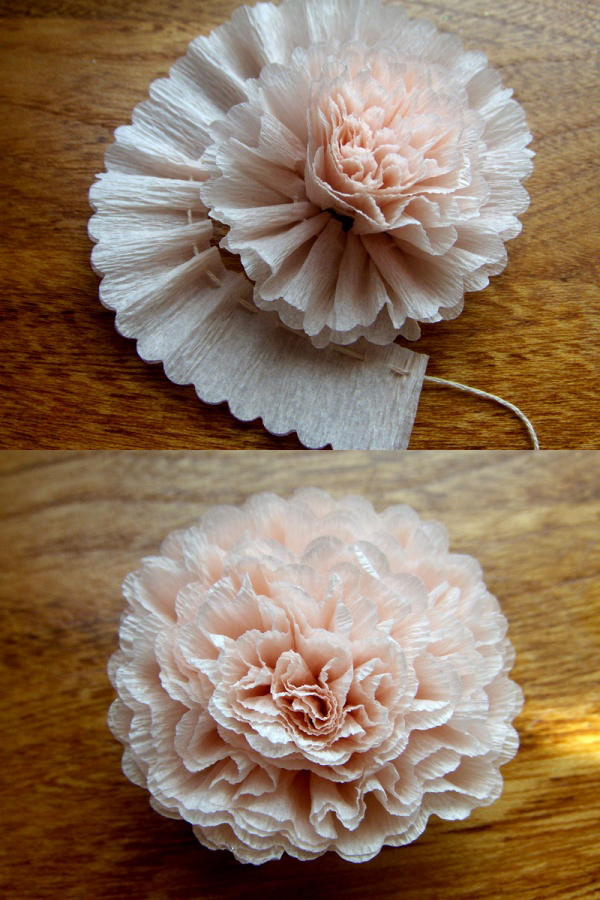 Find how to make it on Lisa M. Pace Blog.
 STUNNING BLUE HAIR PIECE TO WRAP YOUR HAIR

I hope that you have found this post interesting and useful. Choose one of these interesting crafts and make it! These wonderful projects can be an amazing gift for your mother, friend or any other closer relative. Surprise your daughter with a beautiful hairpiece or ask her to help you in crafting. This is a great way to strengthen your relationship and communication.
If you have some other useful ideas, please feel free and leave me a comment below. I would love to see them. Enjoy in the rest of your day and stay up to date with the contents of Fashion Diva Design!