Good morning Divas. Sun is up and I am here with you to give you some advises. It's funny how much money we spend on stuff we can make ourselves. We all have many old and unused items in our homes waiting to be thrown away.
Before you start cleaning your home, I want to show you 7 creative DIY ideas that may change your mind. You will learn that a lot of useless items can be transformed into wonderful creations and how to safe money too.
You can turn a spoon in a beautiful jewelry and many more you will see below. So if you know one or have done a cool DIY project yourself, feel free to share it in the comments!
Enjoy what Fashion Addict have prepared for you. Let's share some inspiration!
3 simple steps.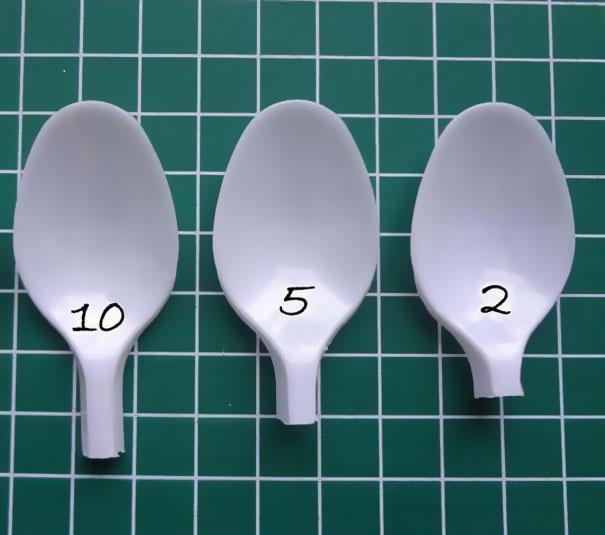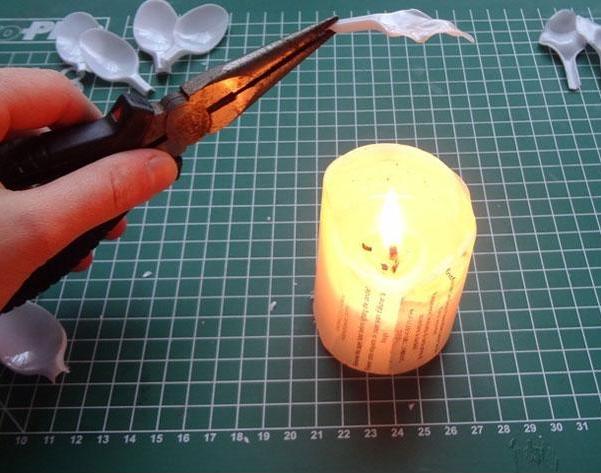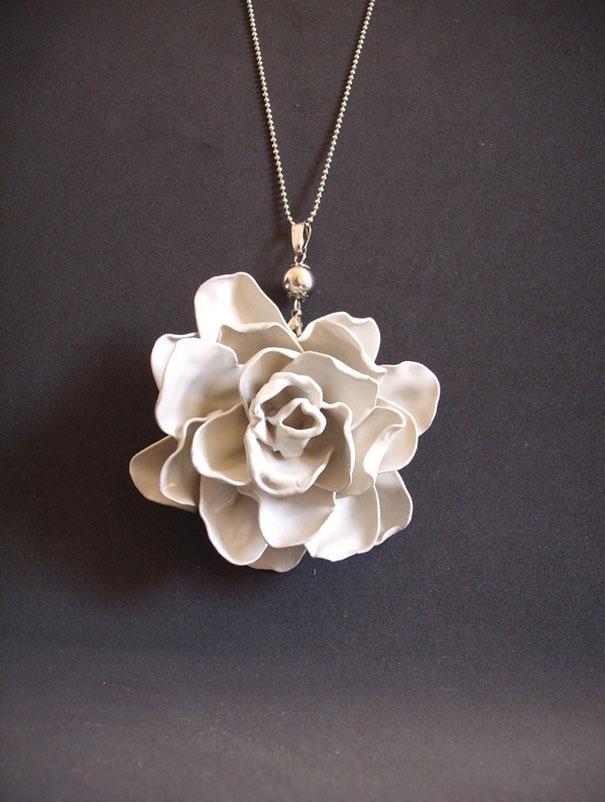 Cool & Beautiful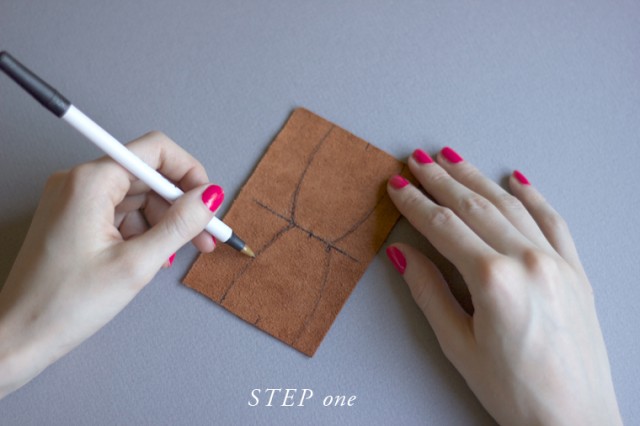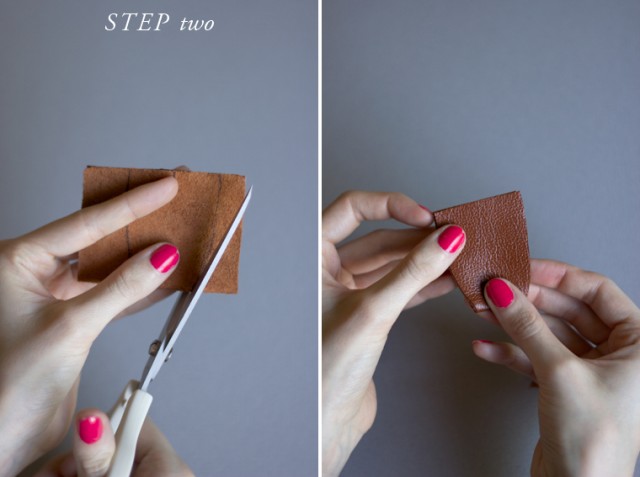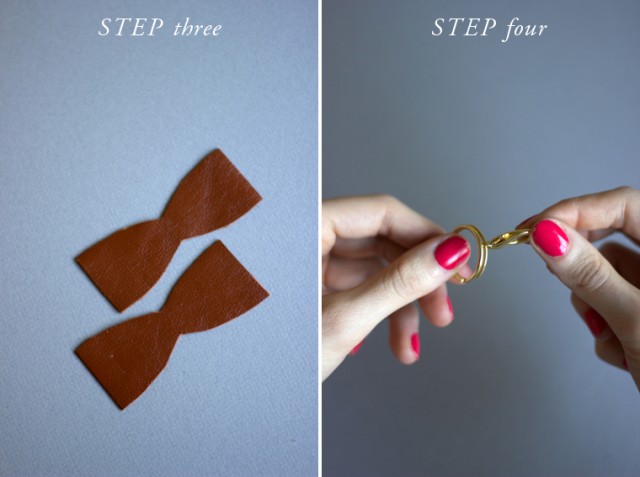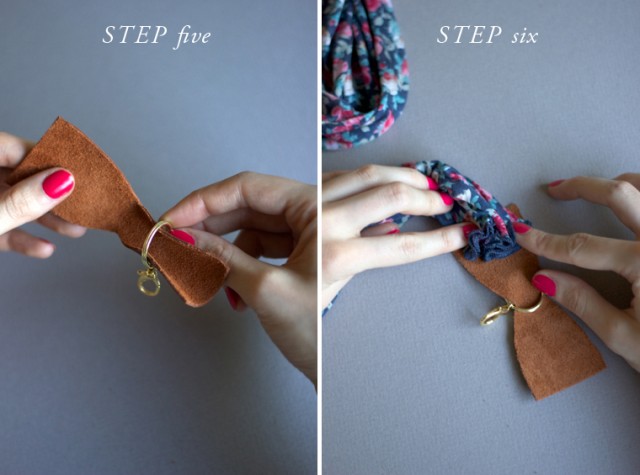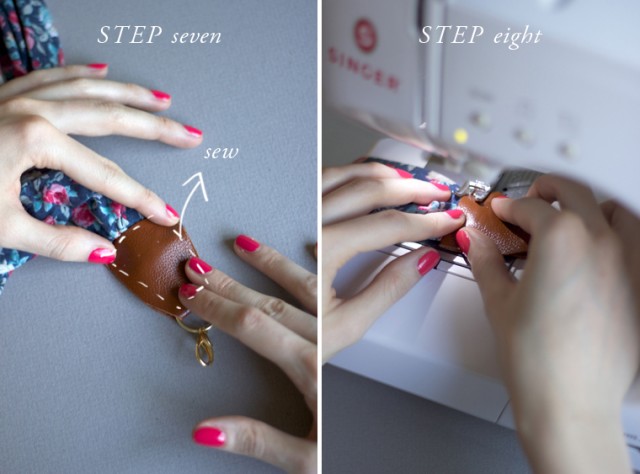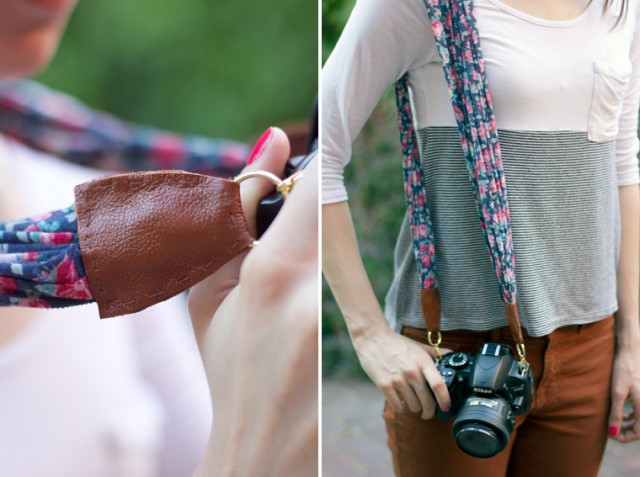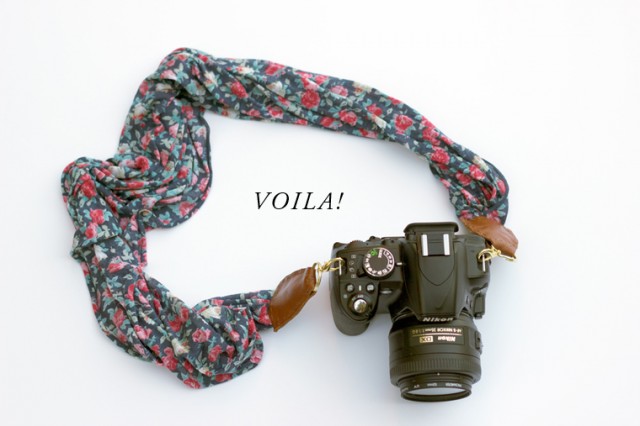 Your book can look great in a few steps.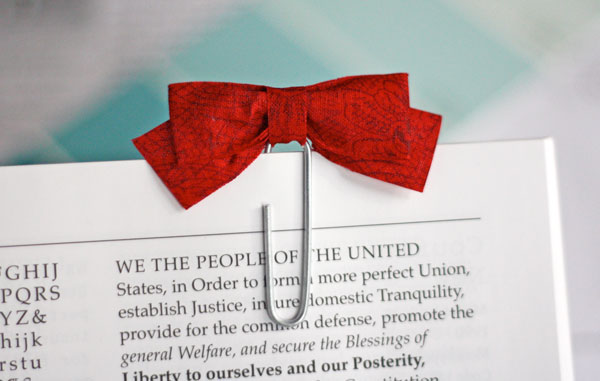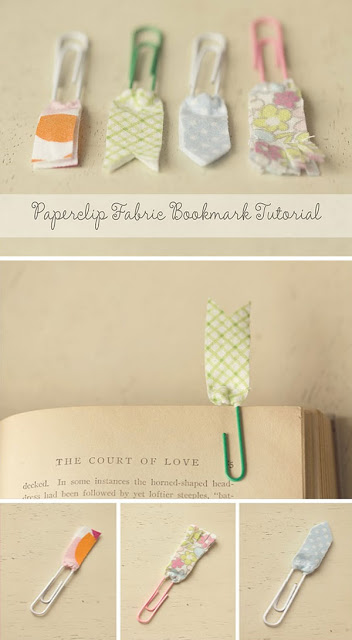 Be Pink, be Beautiful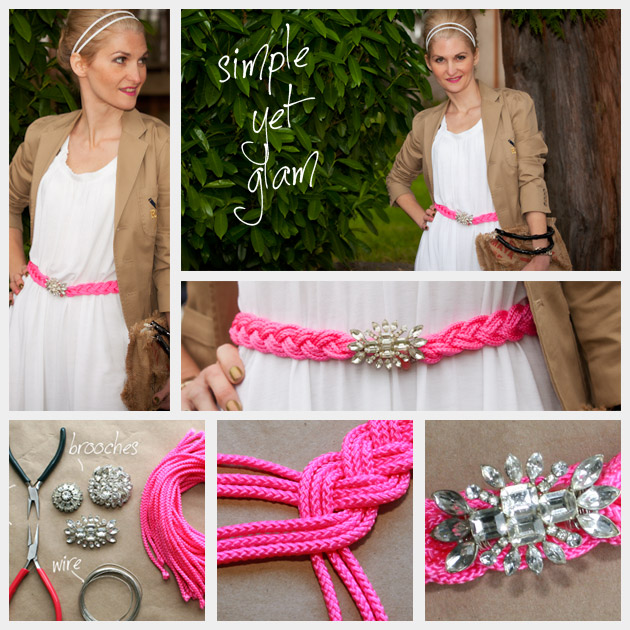 Colorful flip flops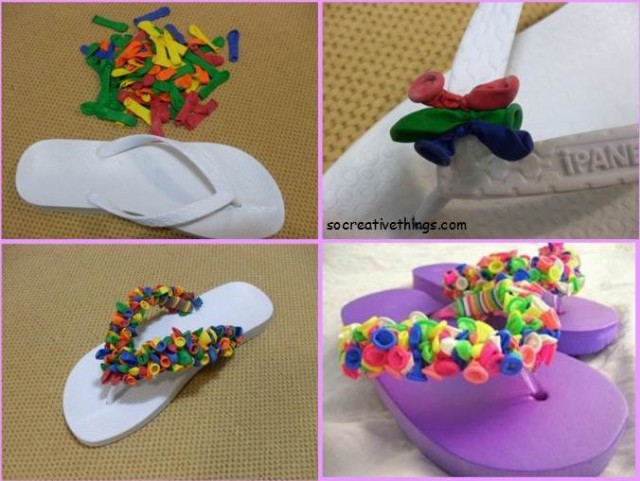 DIY Colorblock Necklace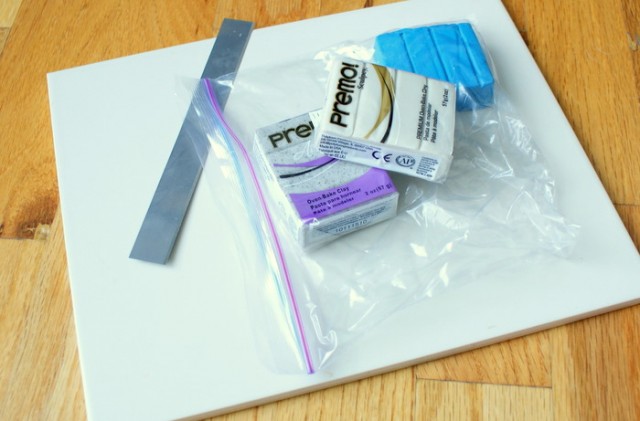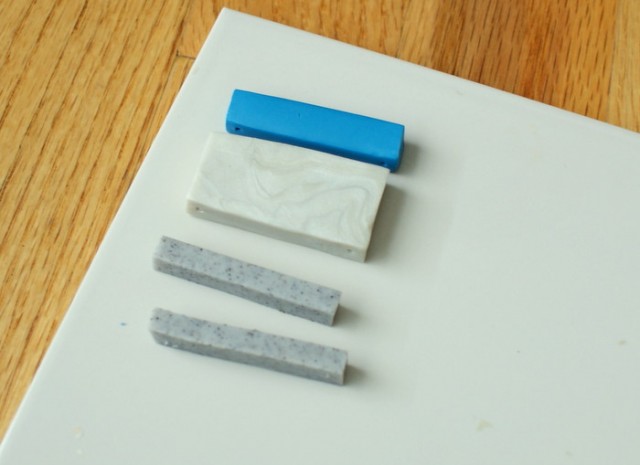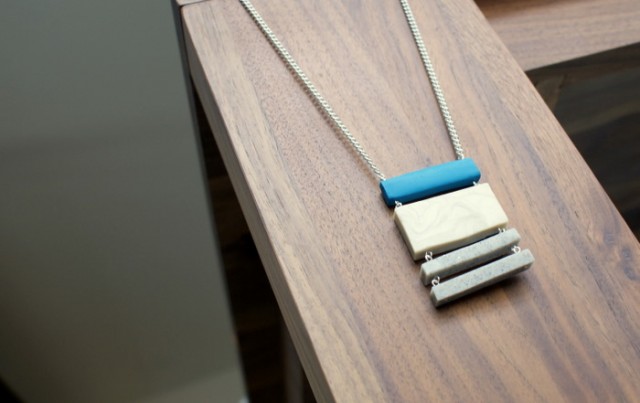 What DIY Projects have you tackled?  Did you save money and would you do it again?