Think cool! Think trendy! Think inexpensive! You now have all the 3 pillars of inspirational fashion. Being a young person still in school or a small locality diva are no obstructions for fashion. Feel free to conjure of a few diy inspiration ideas and get going.
How are you going to do that? Well, there must be someone you admire! Your favorite movie star or sports person is the ideal person for you to emulate. So what if you do not have the kind of money they earn. Notch up a few basics and prepare a DIY kit, that's half the work done. Adorn your favorite jacket, which looks a little too worn out with metallic studs and you are going to be the hot young guy/girl in the school this season. While you may not quite be ready to walk the red carpet, your popularity in your neighborhood is likely to remain unchallenged when you take inspiration from all things around you.
Adding a dash of bright color to your dull black pump can surely get everyone to sit up. Why not have fun playing with colors and create a number of shoes, all brightly painted? You could also add a few cleverly placed sequins to your shirt lapel or skirt and get to swing with the fashionistas this season.
Prints are definitely going to remain in vogue. Try out a few quirky ones on your old white shirt and watch the world sit up and take notice. A red bead here, a sequin there, or a couple of broad fabric painted strokes with a wide brush will allow you to set your small fashion stage on fire. Don't shy away from the unconventional! It is the slightly different look that will make you rock. So go on, don't be afraid to try out all the diy inspiration ideas that come to you.
DIY Jewel-Embellished Shirt
DIY Painted Geometric T-shirt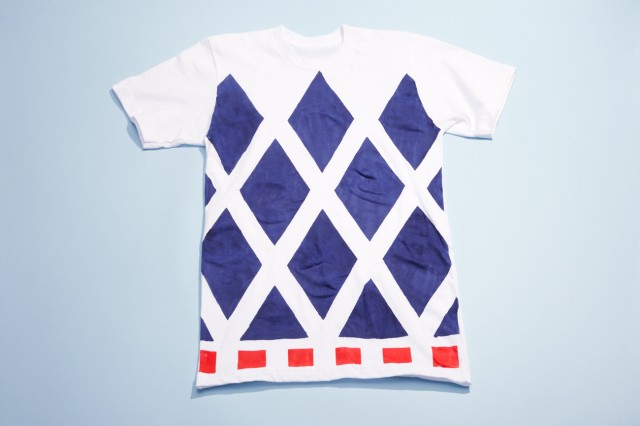 DIY Studded Baseball Cap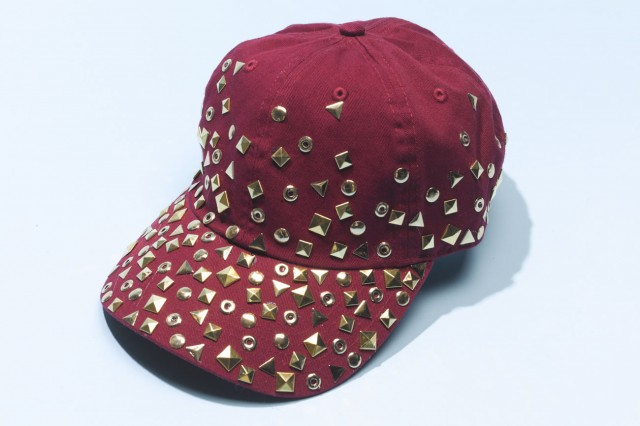 Diy Scalloped Collar Top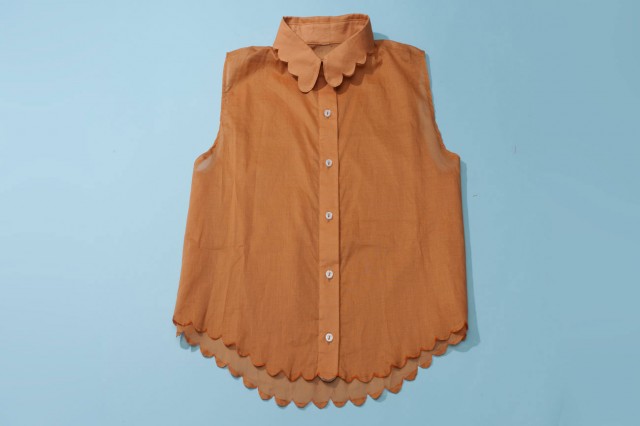 DIY Bejeweled Chain Bag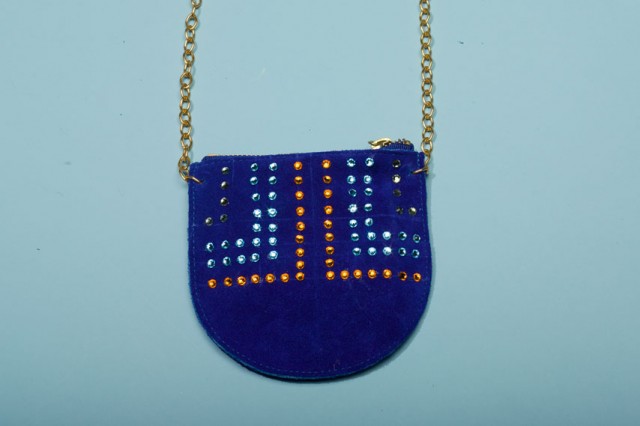 DIY Wedding banner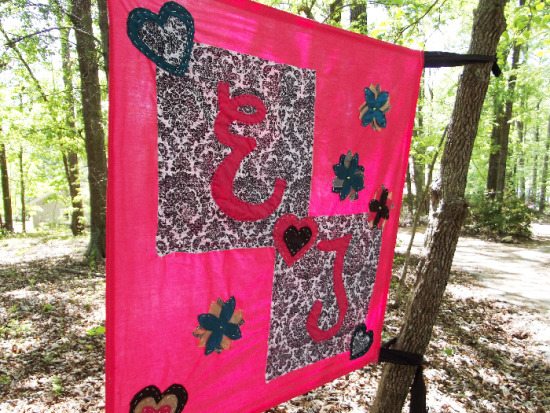 DIY Chrismans lights inspired sneakers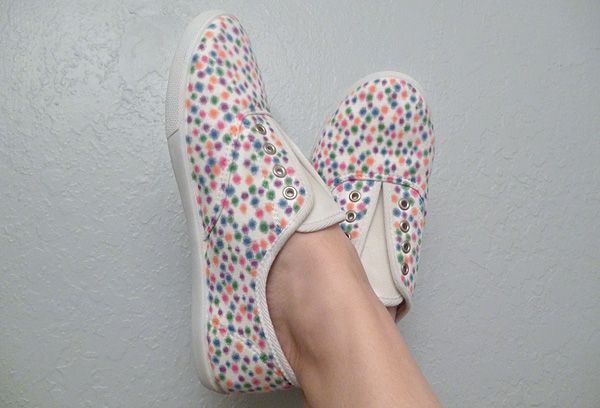 DIY  Beautiful bag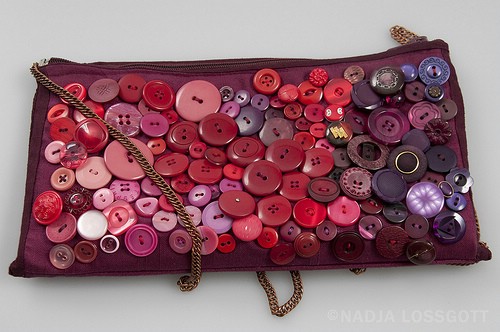 DIY Wrist Corsages | Style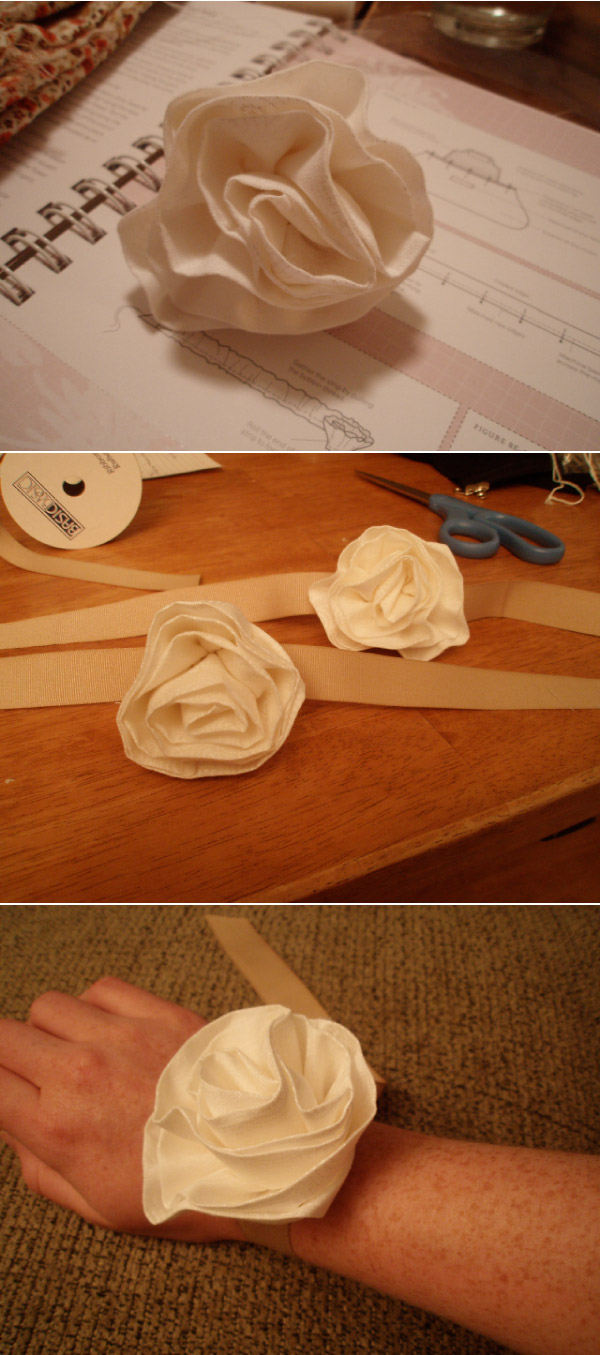 DIY LACE CHOKER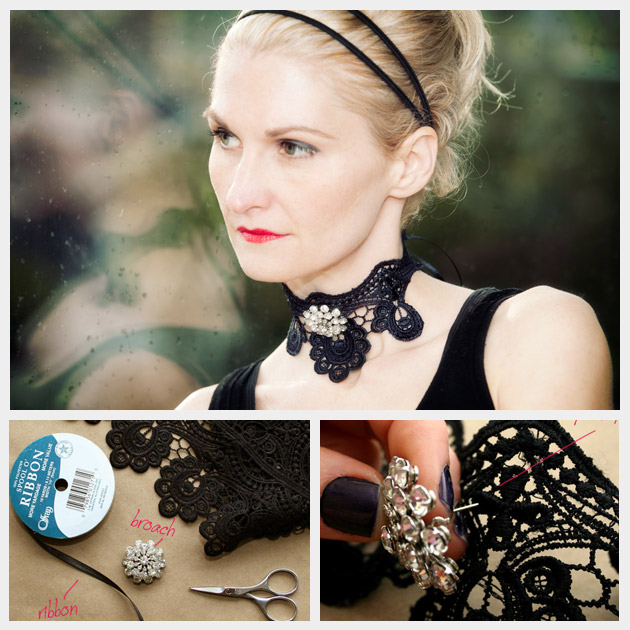 DIY  SCARF BAG DIY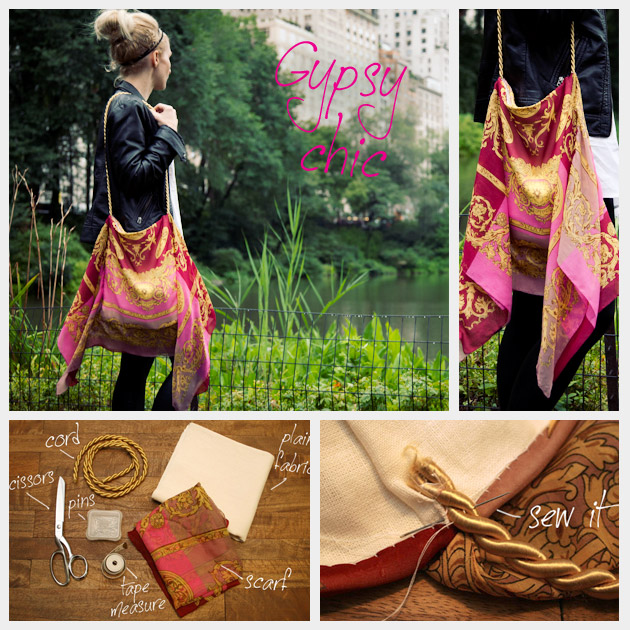 DIY BEADED BOW BRACELET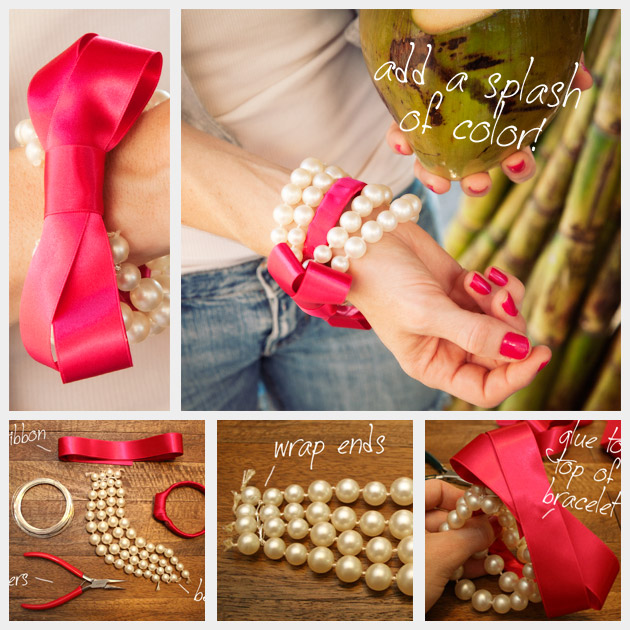 DIY SATIN HEADBAND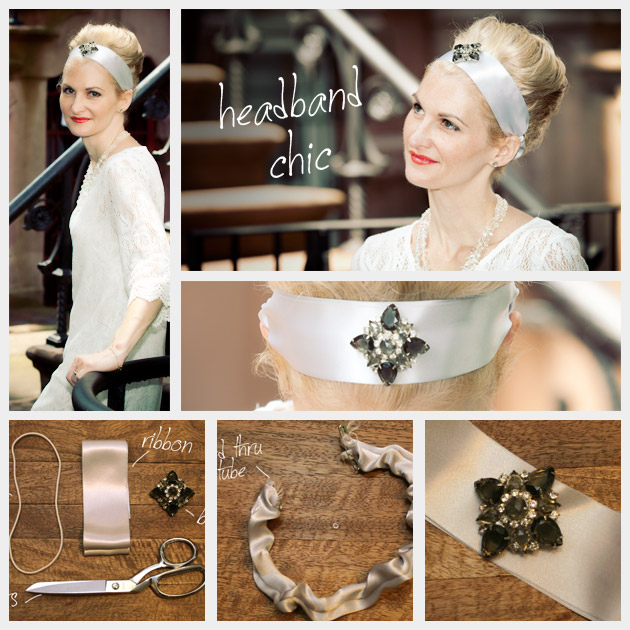 DIY GLITTER SHOES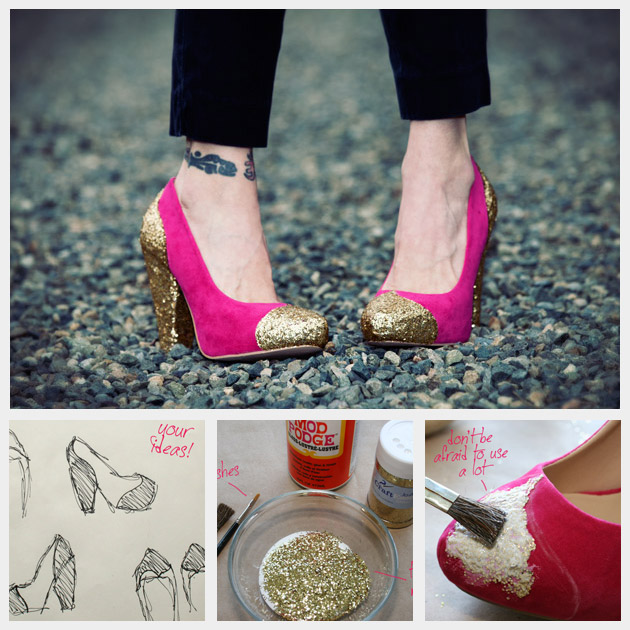 DIY Shoes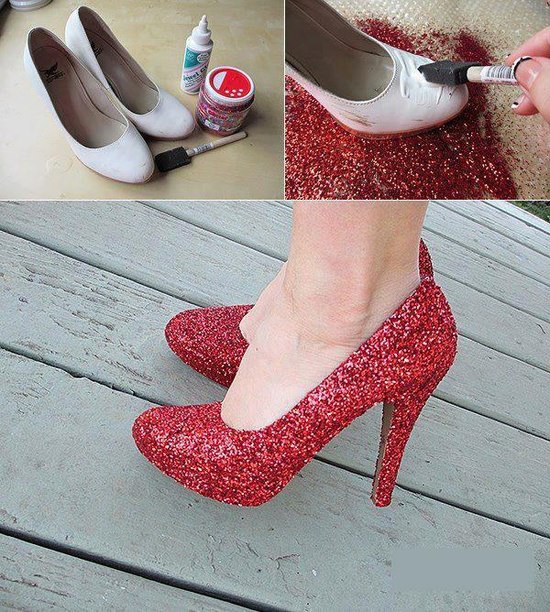 DIY Cowhide Necklace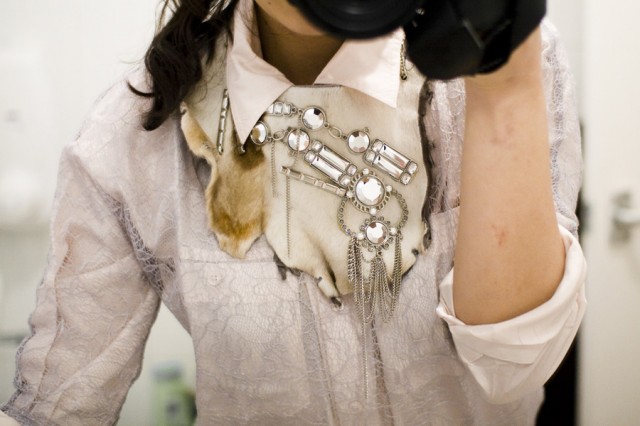 DIY Loose-knit Shawl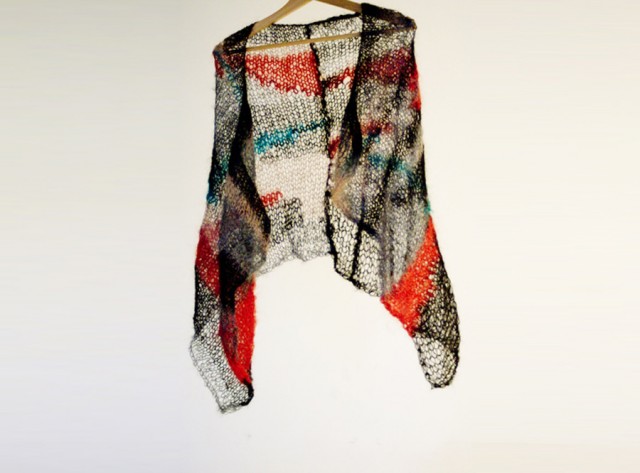 DIY Studded Corset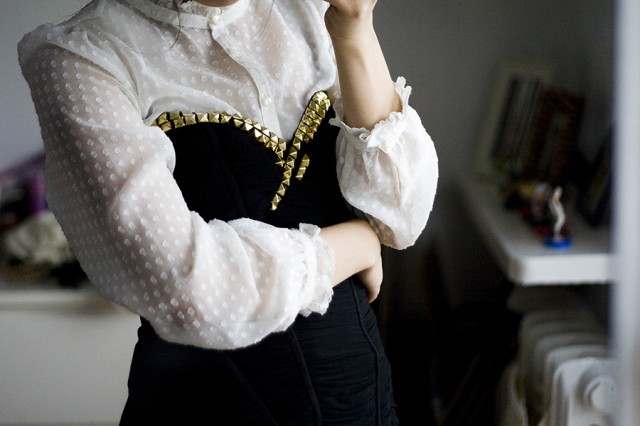 DIY Silver Bugle Geometric Necklace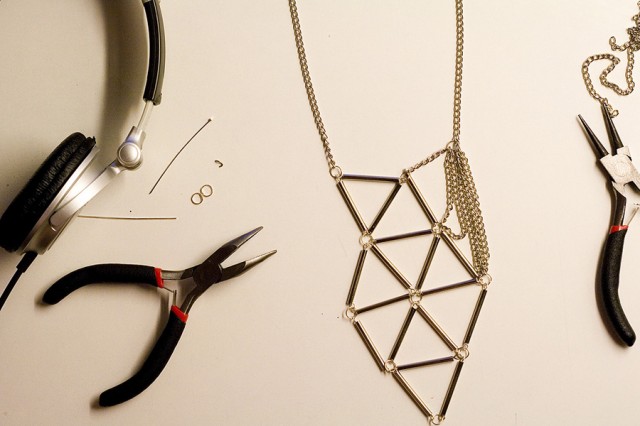 DIY Embellished beads Tights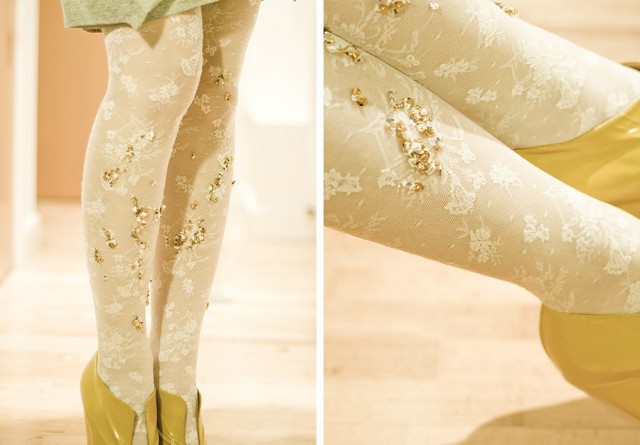 DIY Studded Minnetonkas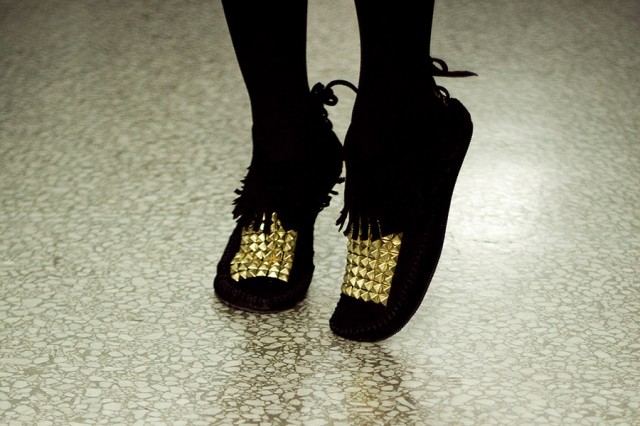 DIY Ruffle Shirt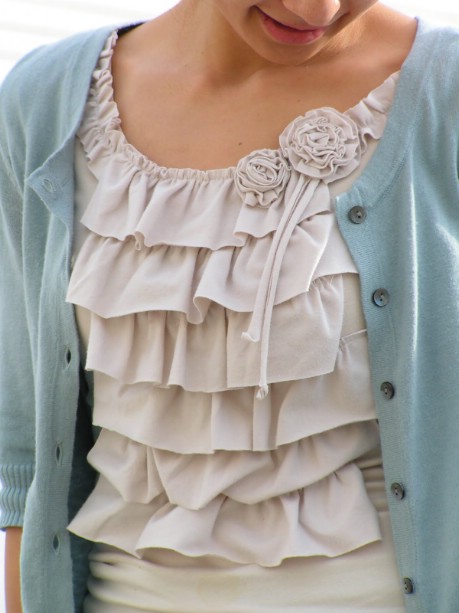 DIY Floral Necklace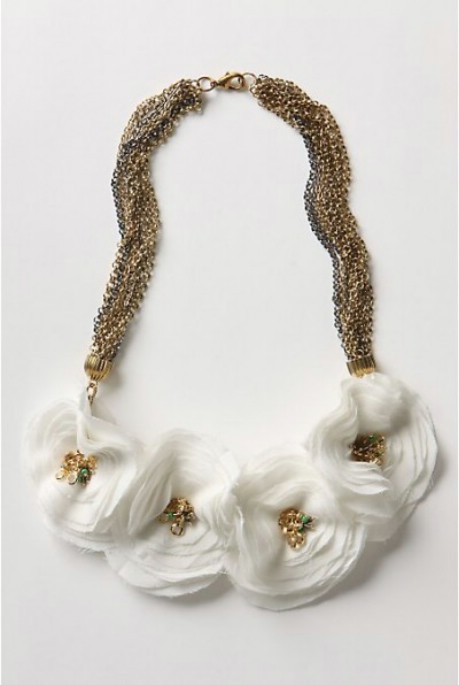 DIY Denim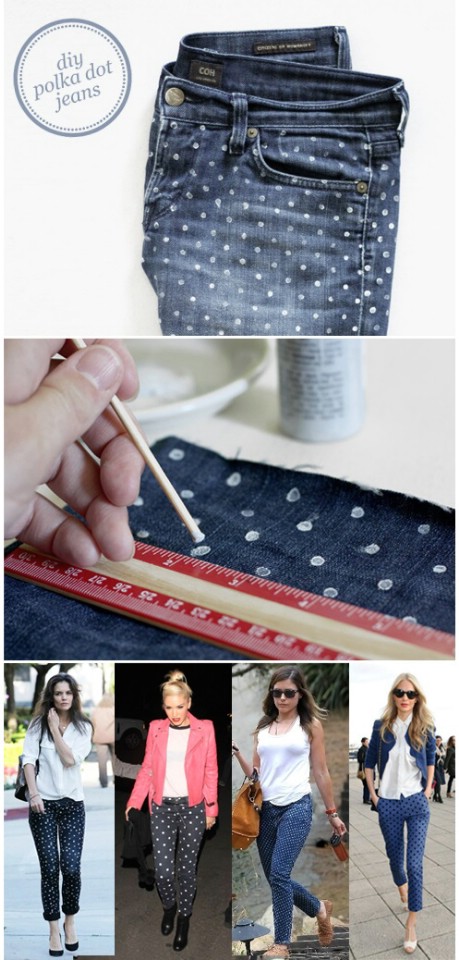 DIY Anthro Asterid Coin Purse Knockoff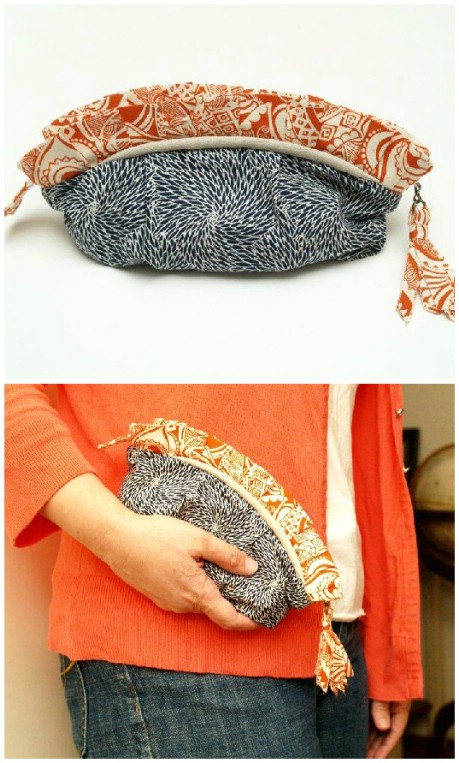 DIY Lace Necklace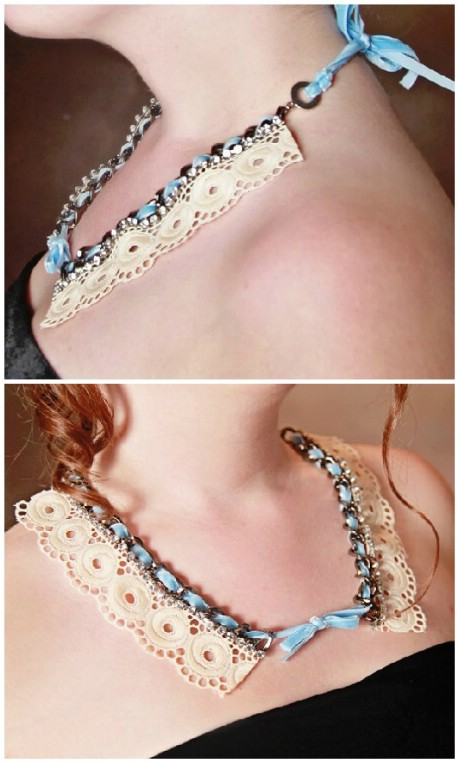 DIY Anthropologie Terra Scintilla Bracelet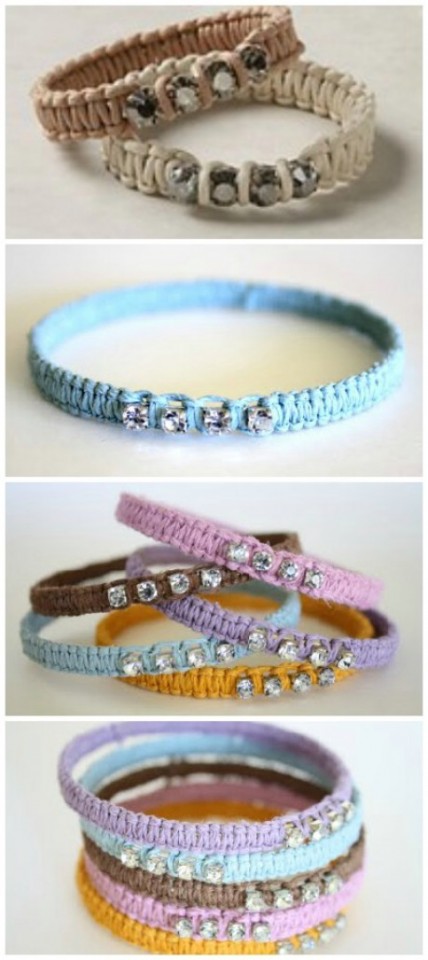 DIY Peter Pan Collar