Hey my lovely ladies! Spring is here and sun is up. Are you enjoying the beautiful weather? Spring is my favorite season and I'm very excited. I put all woolen clothes on the back in my wardrobe yesterday. If you haven't done it yet, it is a perfect time to reorganize your clothes. There are so many fashion trends that are going to hit the street, like all white, black and white, pastel colors, khaki, floral print etc. So, consider refreshing your look with some trendy and stylish pieces.
You should always go out like a real fashionista, dressed in a beautiful and comfy outfit. Check out these 18 street combinations that I have selected for you and inspire yourself. Here you may find your next outfit! Enjoy and have fun!
 Beautiful Combination for This Spring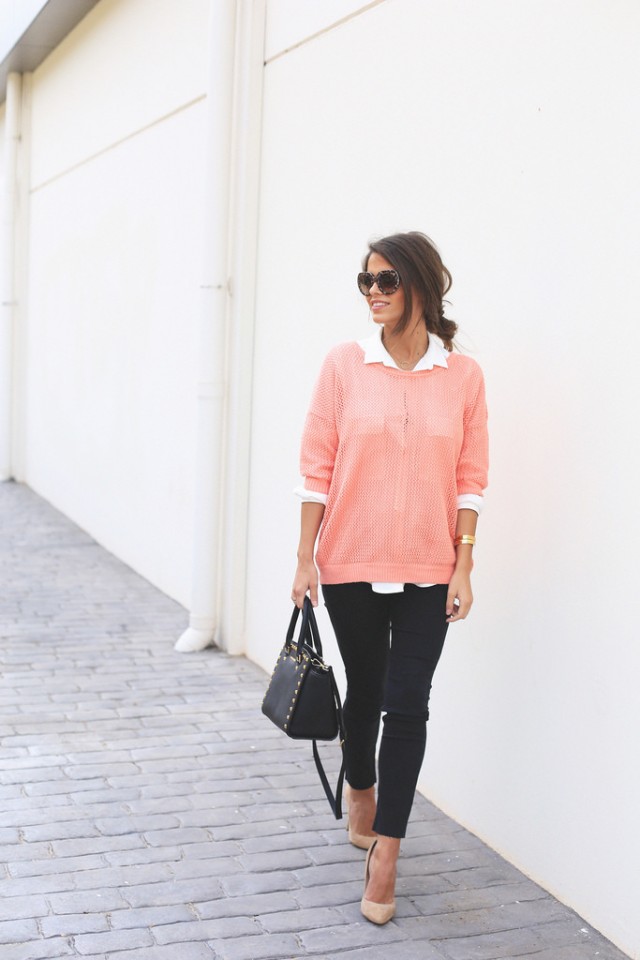 Gorgeous Black and White Combination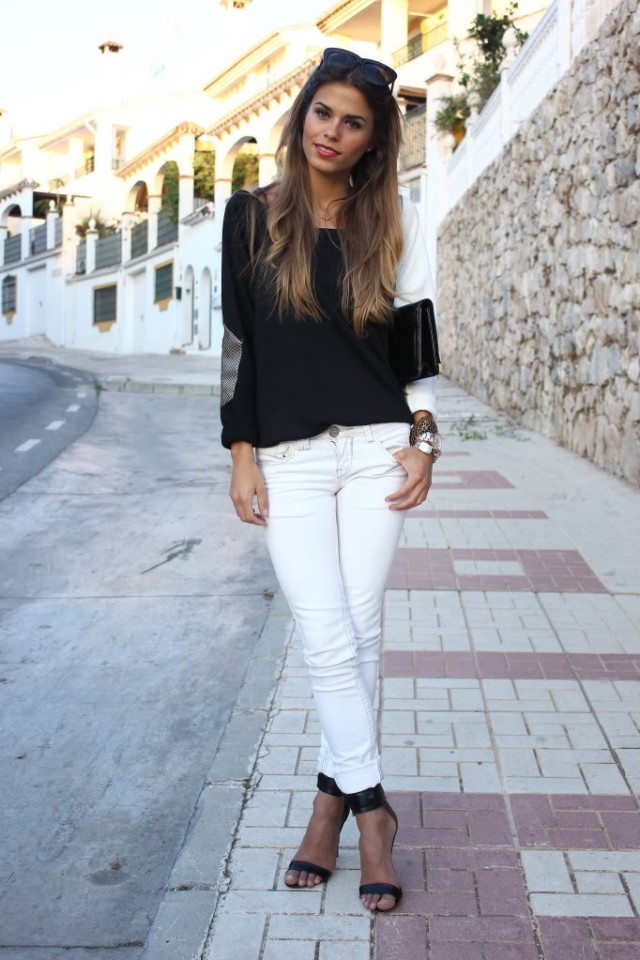 Black Bodycon and Denim Shirt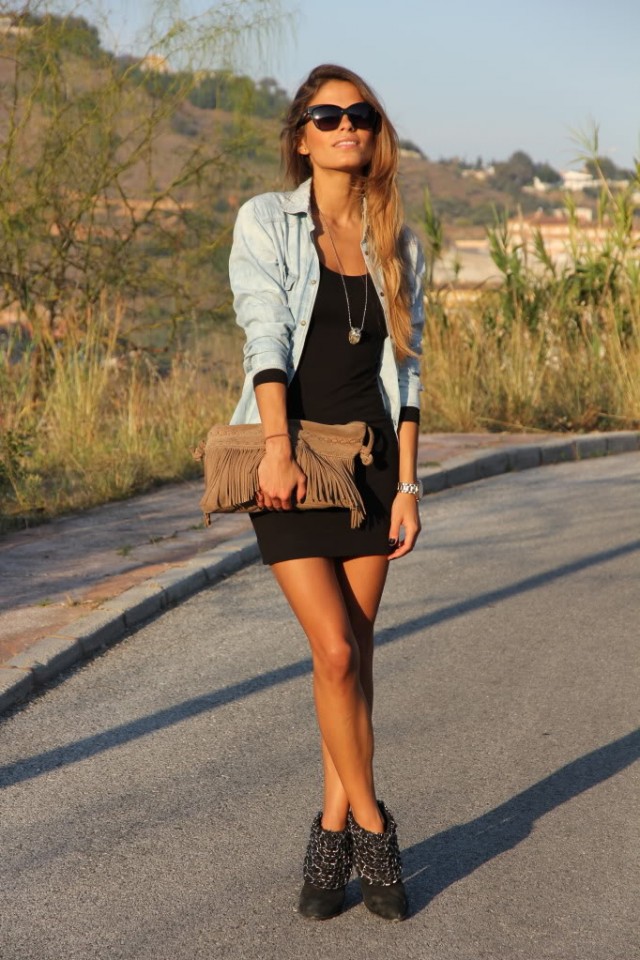 Ripped Jeans and Blue Shirt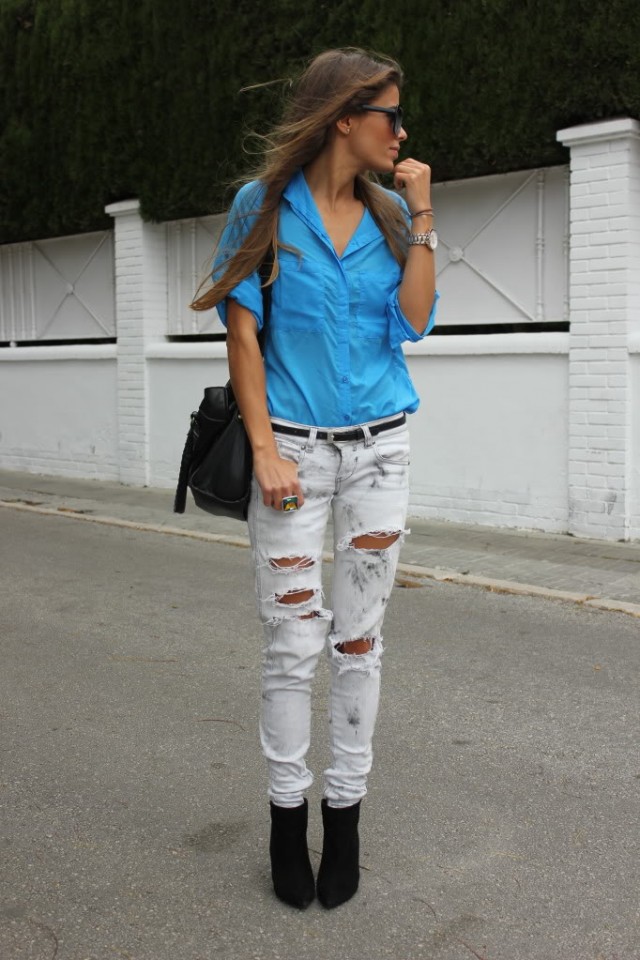 Stylish Outfit With Beige Shorts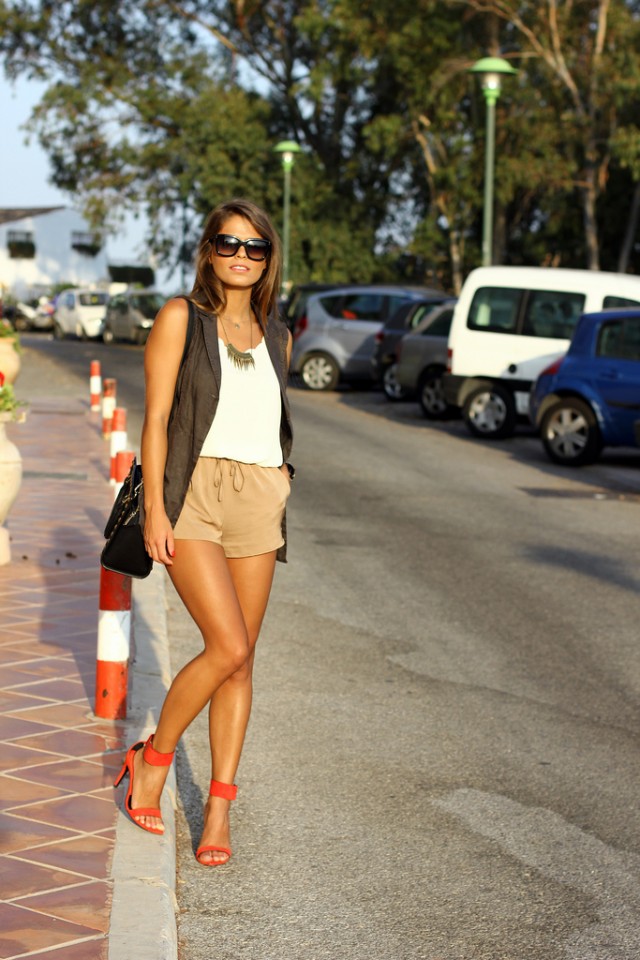 Trendy Khaki Shorts and Shirt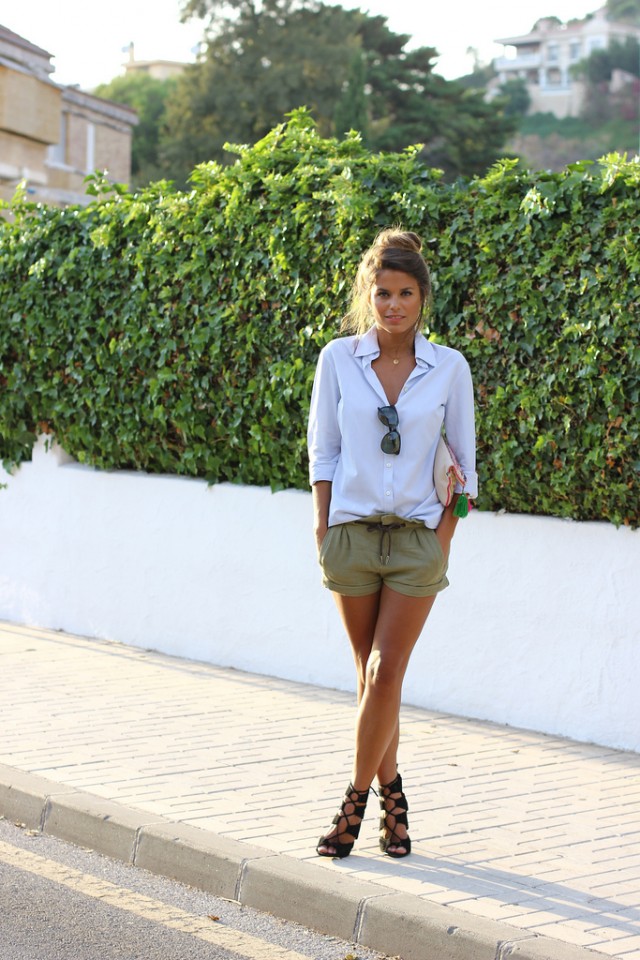 Stylish Outfit with Blue Shirt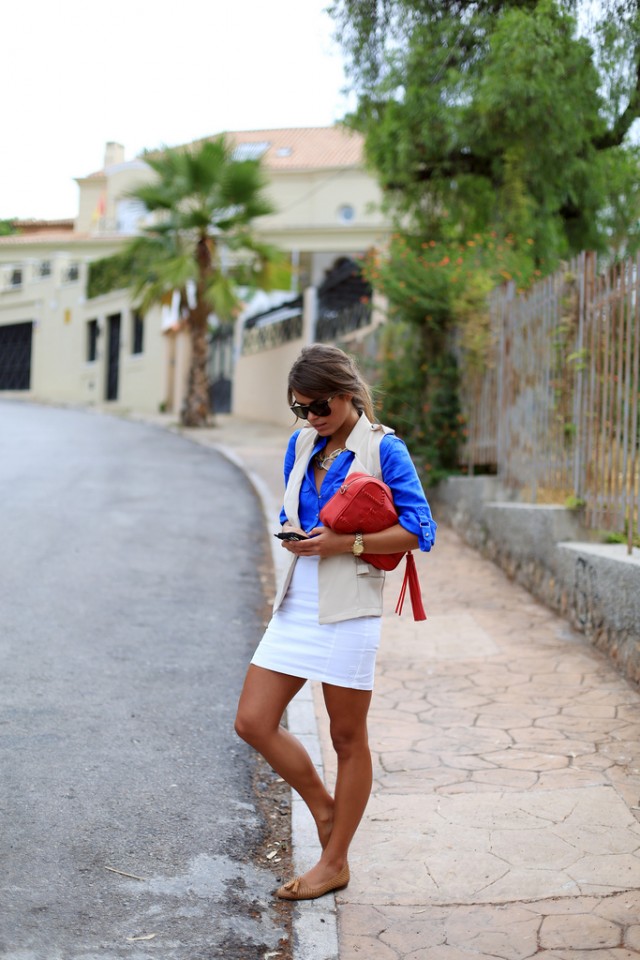 Cute Black and White Combination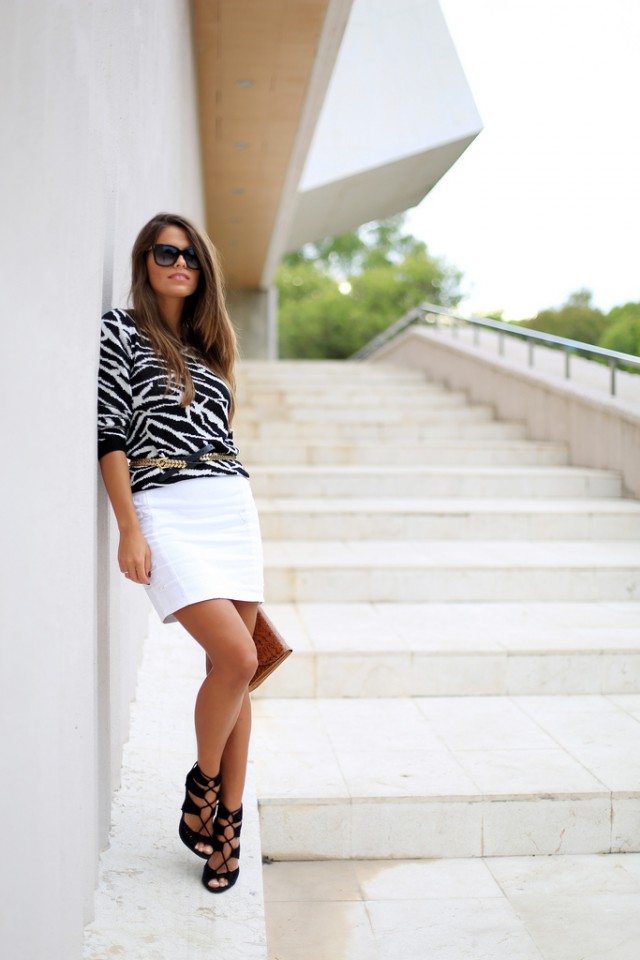 Gorgeous Combination with Denim Shirt and Black Mini Skirt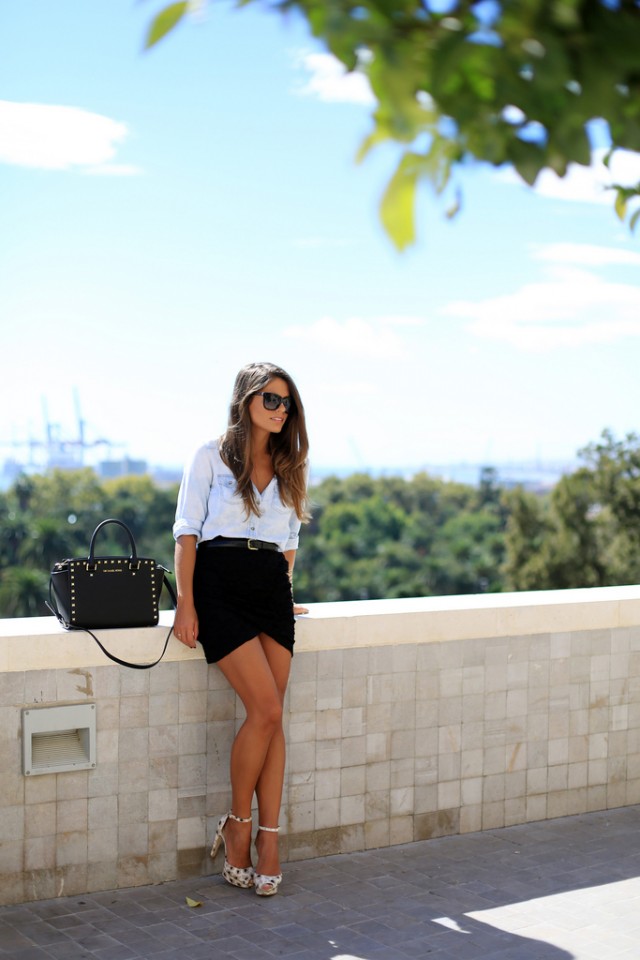 Black and Beige – Perfect Combination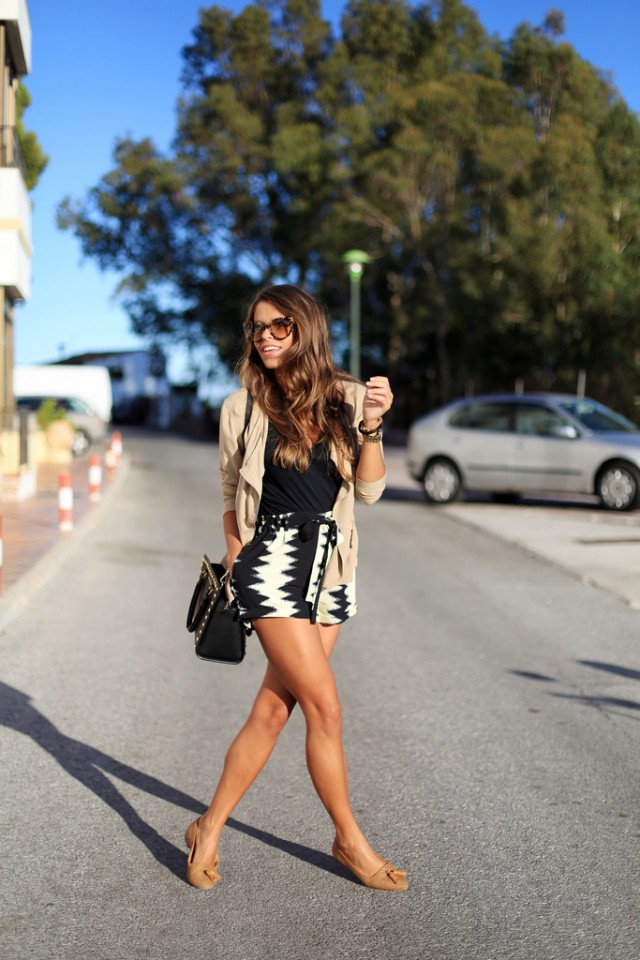 Simple White Shirt and Shorts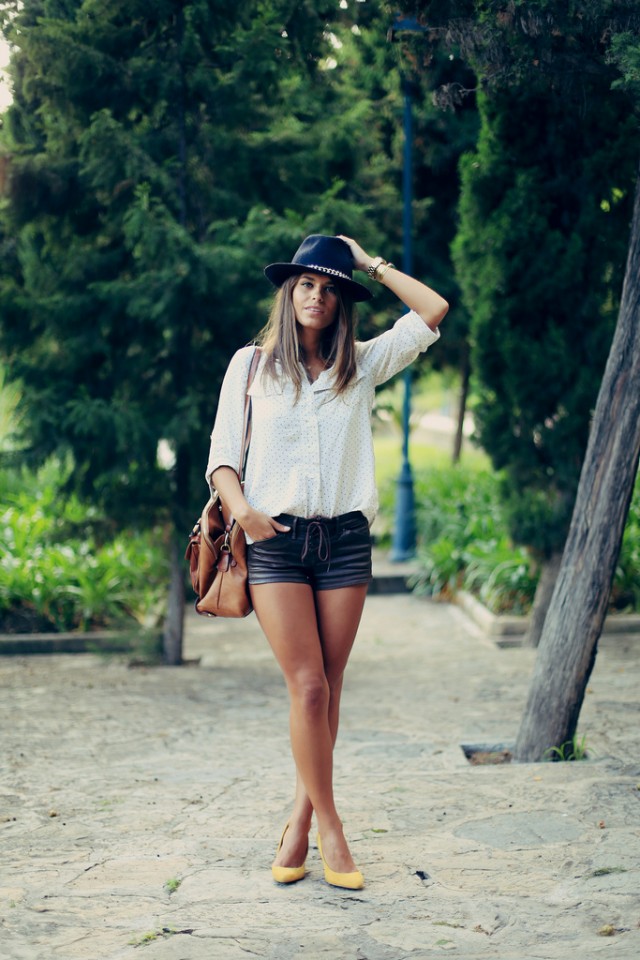 Classy Combination to Wear This Spring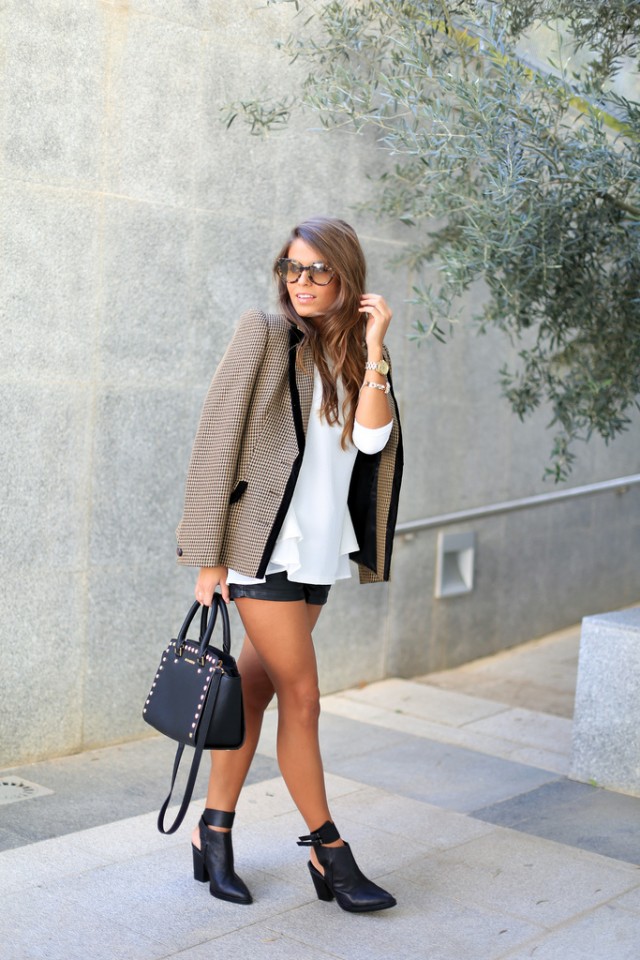 Cute Outfit To Rock This Season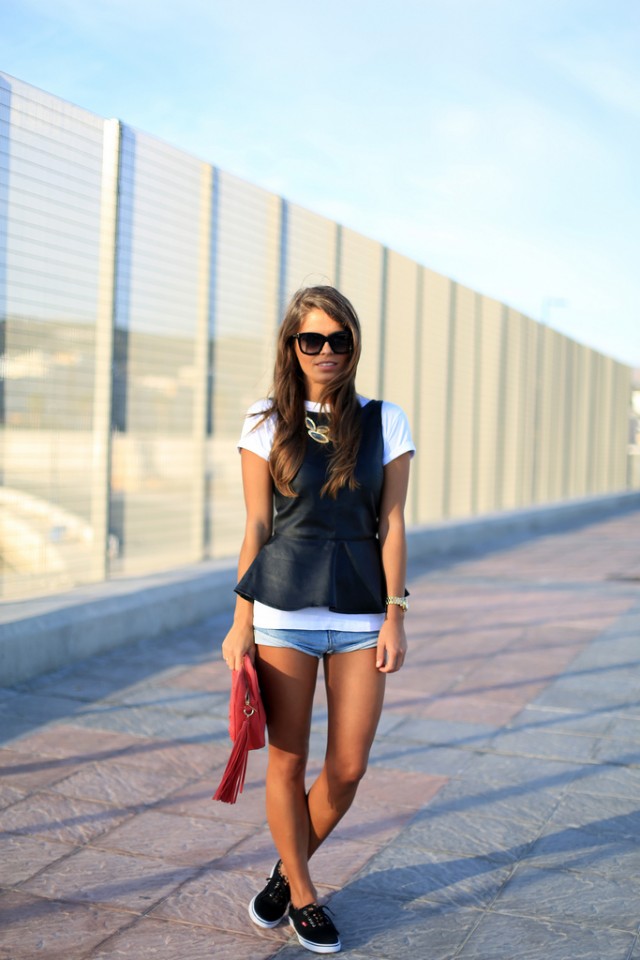 Black Mini Dress and Blue Heels – Cute Combination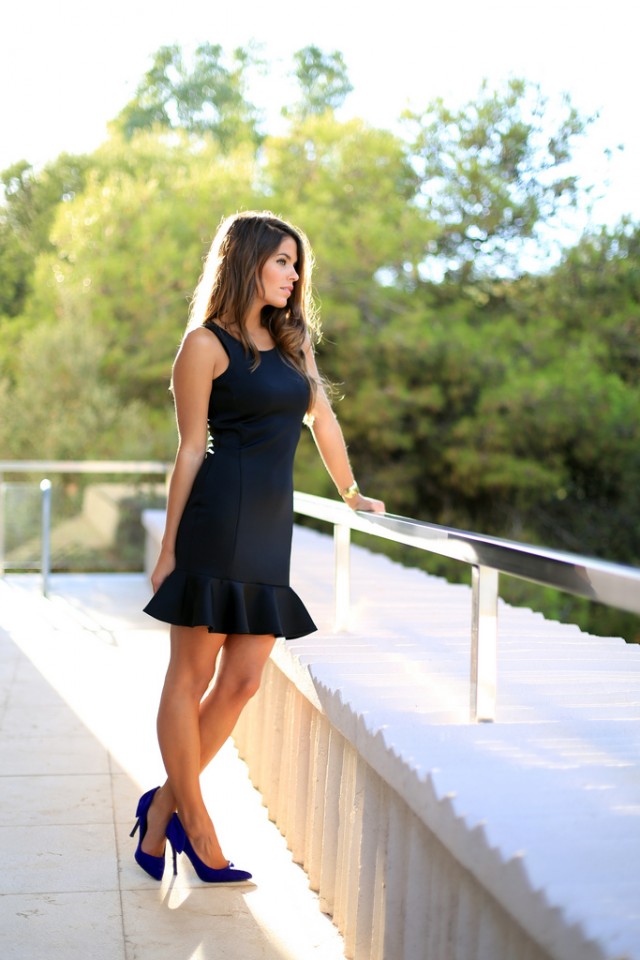 Casual Combination for Everyday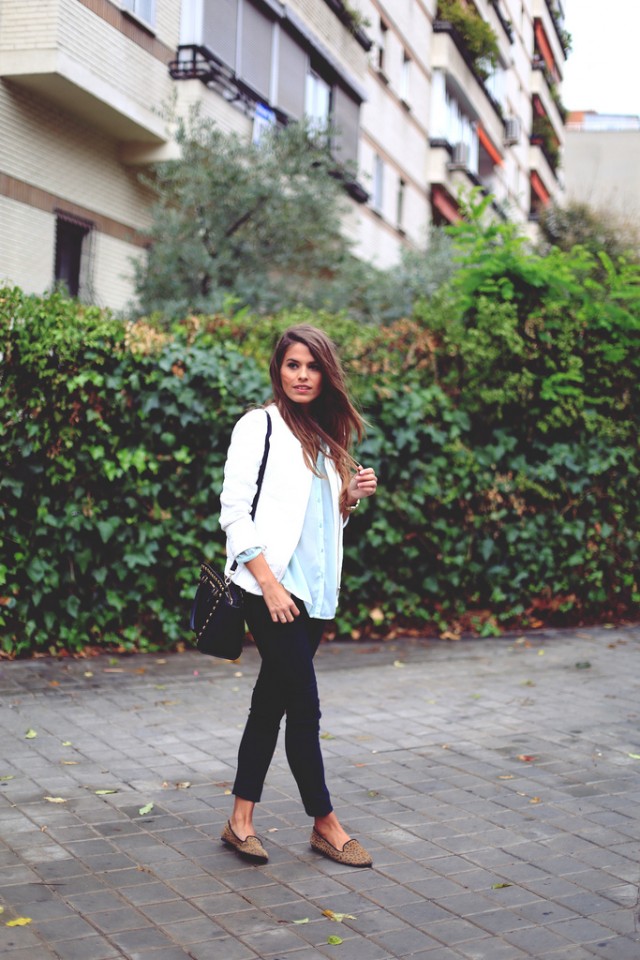 Make a Statement with Your Bag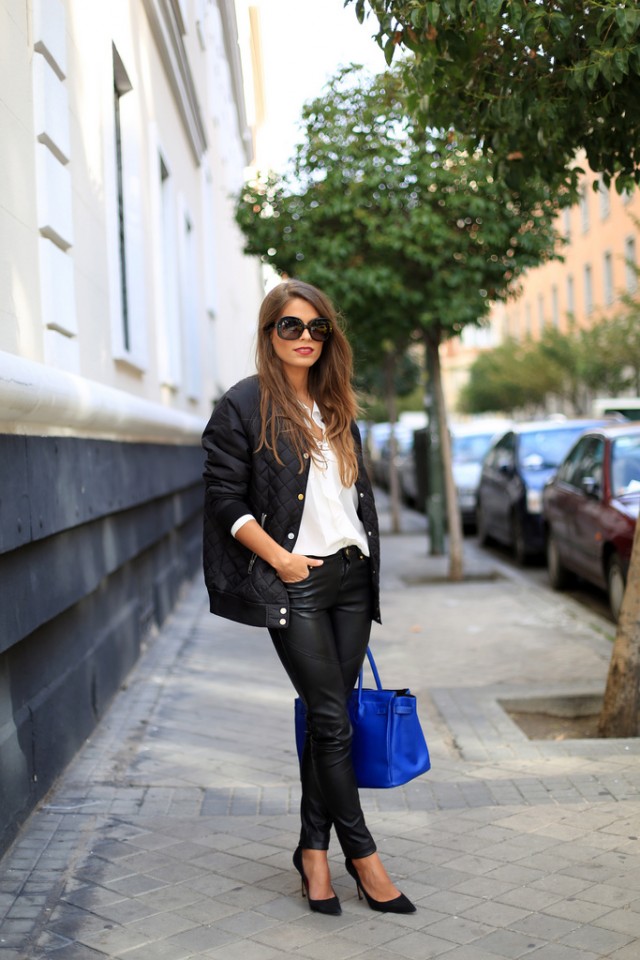 Lovely Khaki Jacket in a Combination with Black Skirt and Blouse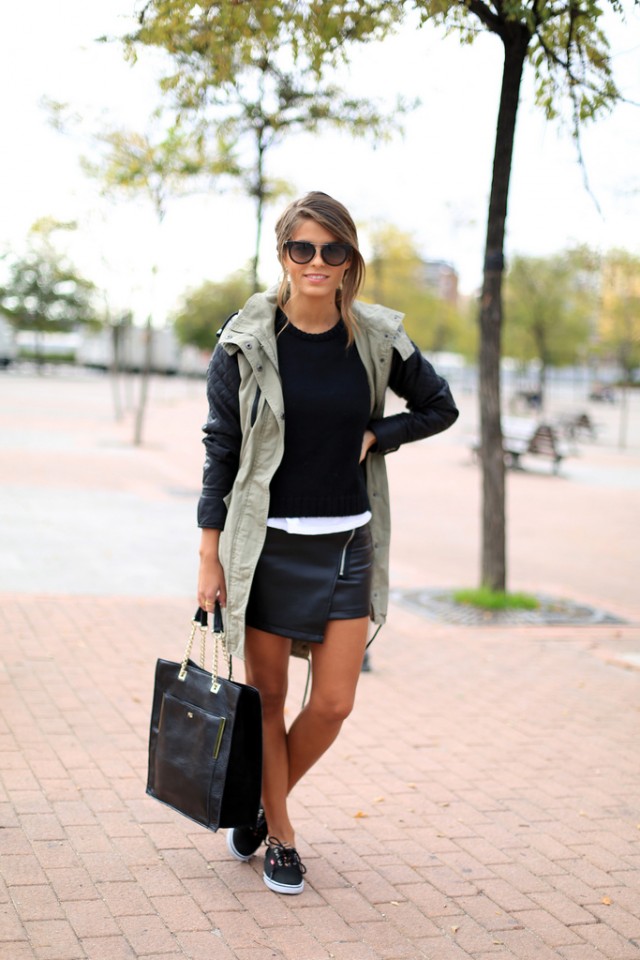 Leather Skirt and White Blouse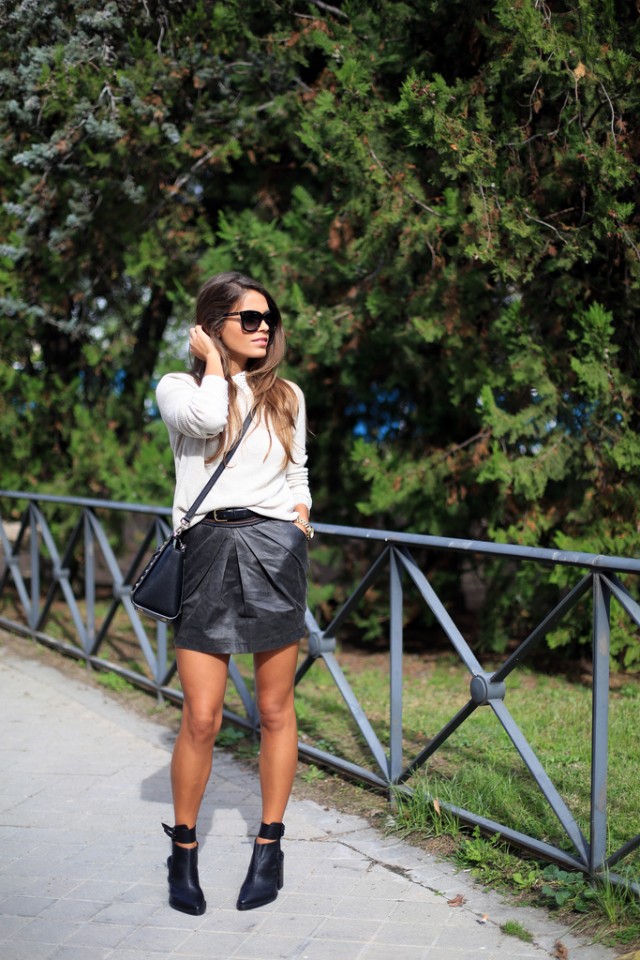 I hope that you like these combinations above and I hope that you will copy some of them this season. I like all of them and I don't know which one is my favorite yet. Which combination is your favorite? Shorts and sundresses are must-have pieces for both, spring and summer. The sneakers may be perfect for your long walks, but you should consider wearing sandals, heels or flats for every other event. If you have more stylish combinations that you want to show me, please leave me a comment below. I would love to see them all. Thank you for reading! Enjoy in the rest of your day and stay up to date with the contents of Fashion Diva Design!