Hey my dear ladies! Your Fashion Addict is always here to show you the latest fashion trends by rounding up some fashionable combos. For today, I have a very interesting post that is called "17 Chic Ways to Follow the Yellow Fashion Trend". Are you excited?
SEE ALSO: 15 Royal Blue Combinations To Copy Right Now
If you were wondering how to follow this trend, then I need to say that you are on the right destination. I have made you a collection of makeup ideas, nails designs, polyvore combinations and fashionable outfits worn by the most popular fashion bloggers. Those who don't fancy wearing yellow, should refresh their outfits with yellow accessories. So, let's check this gallery and draw some inspiration. Enjoy and have fun!
Polyvore Combos
Yellow heels and bag can be perfect addition to your every day outfit with jeans and tee. Yellow blazer and heels can be perfect for your next business meeting or work, while a combo with yellow tee and jeans can be perfect for your long walks. You can find so many fabulous patterned pieces of clothes that include yellow color and that are not so eye-catching. Pick the combo that fits your style and wear it with style, like a real fashion diva!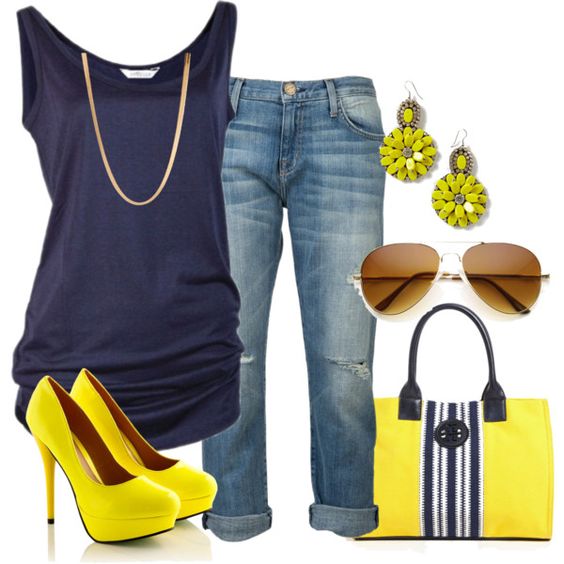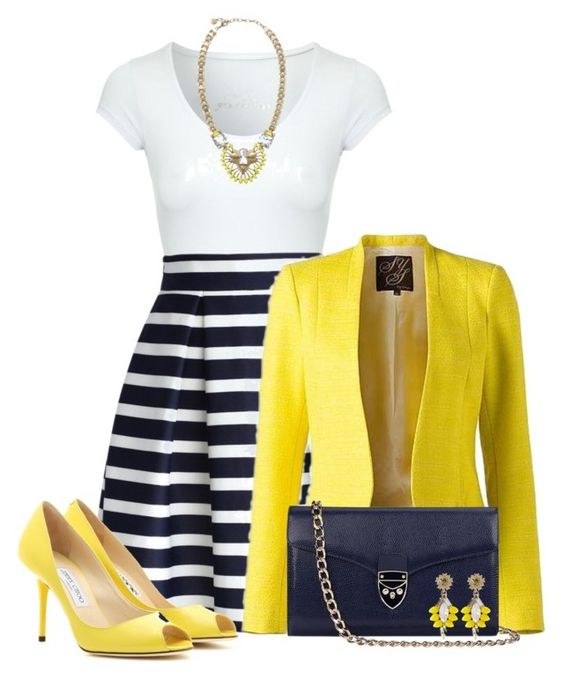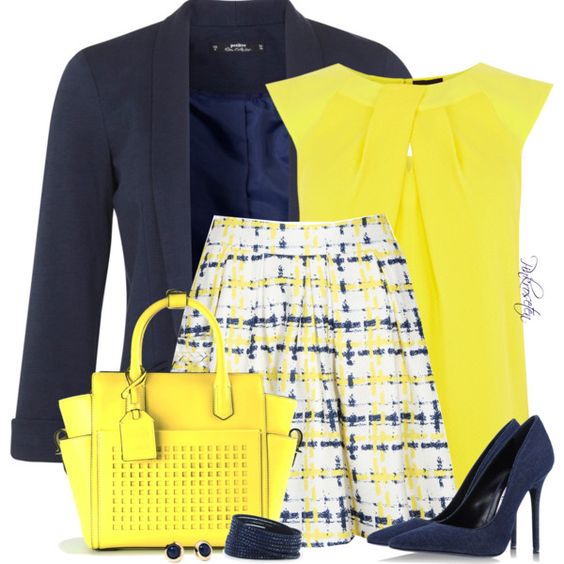 Yellow Outfits
From dresses and skirts, to tops and pants, and accessories, you can find so many fancy pieces that you can wear this season. If you were wondering what to wear to your next going out, then please check the outfits below. All of them are stupendous and will make you look stunning.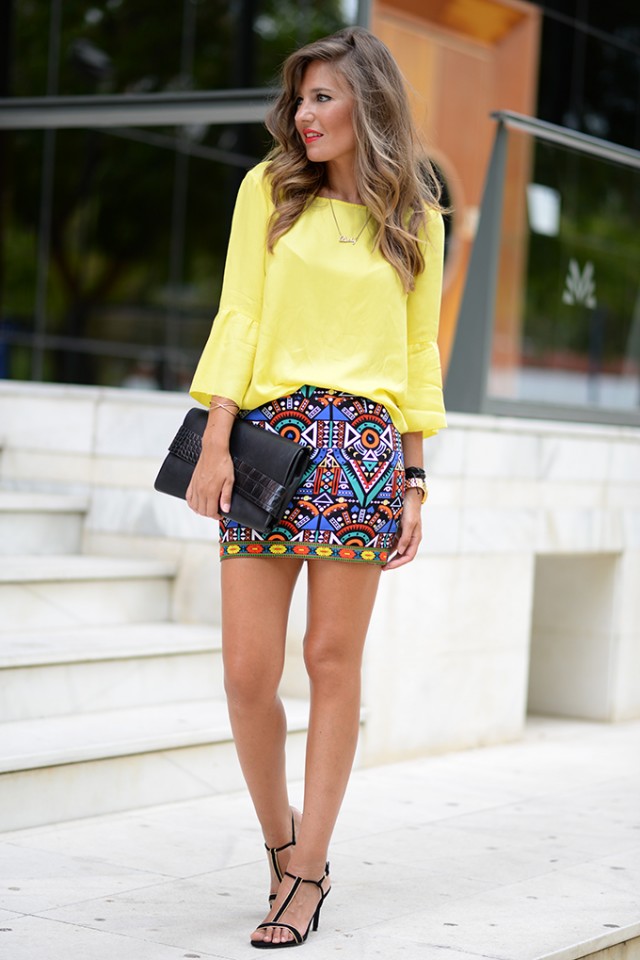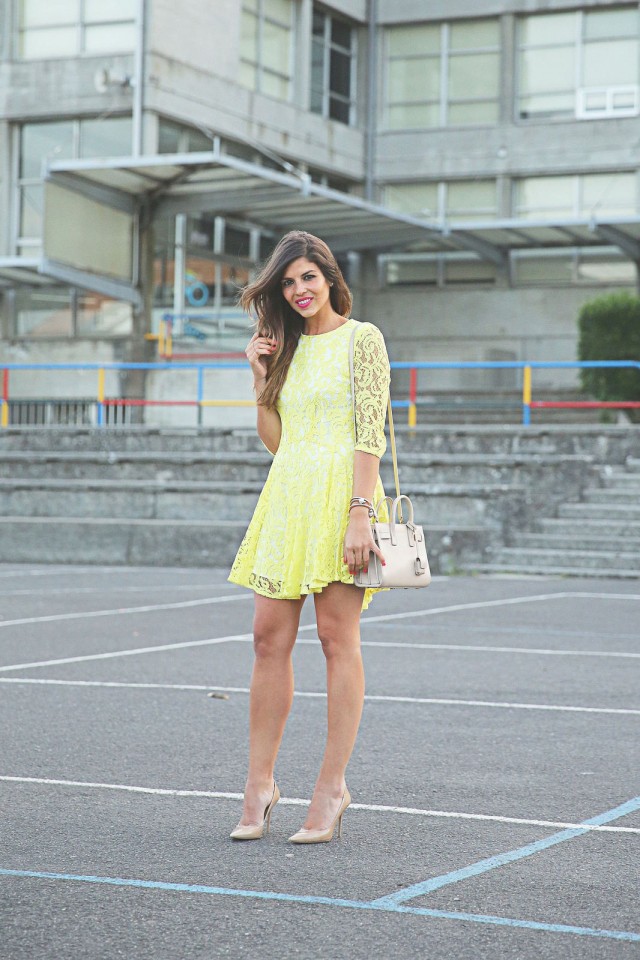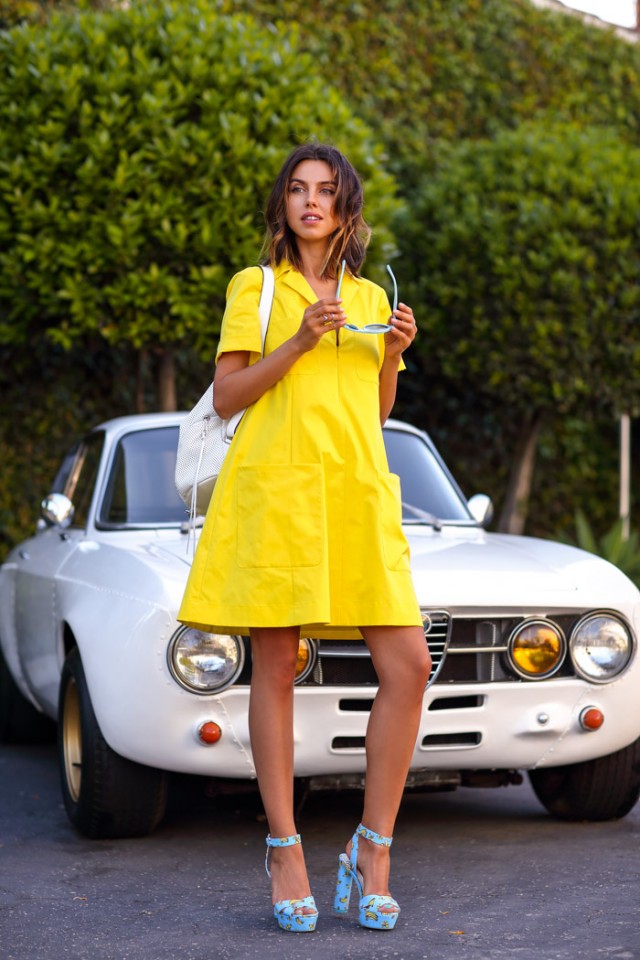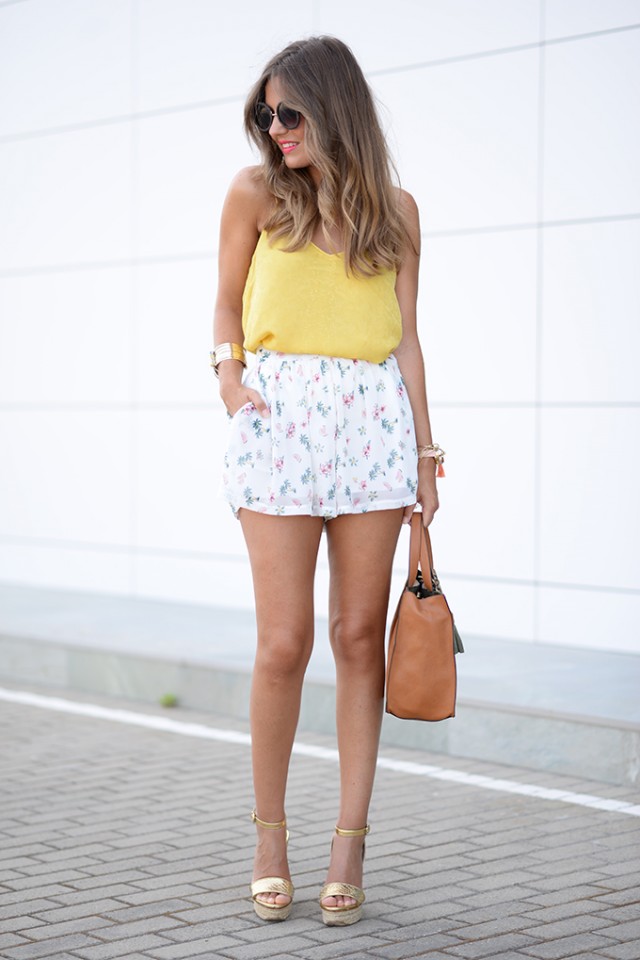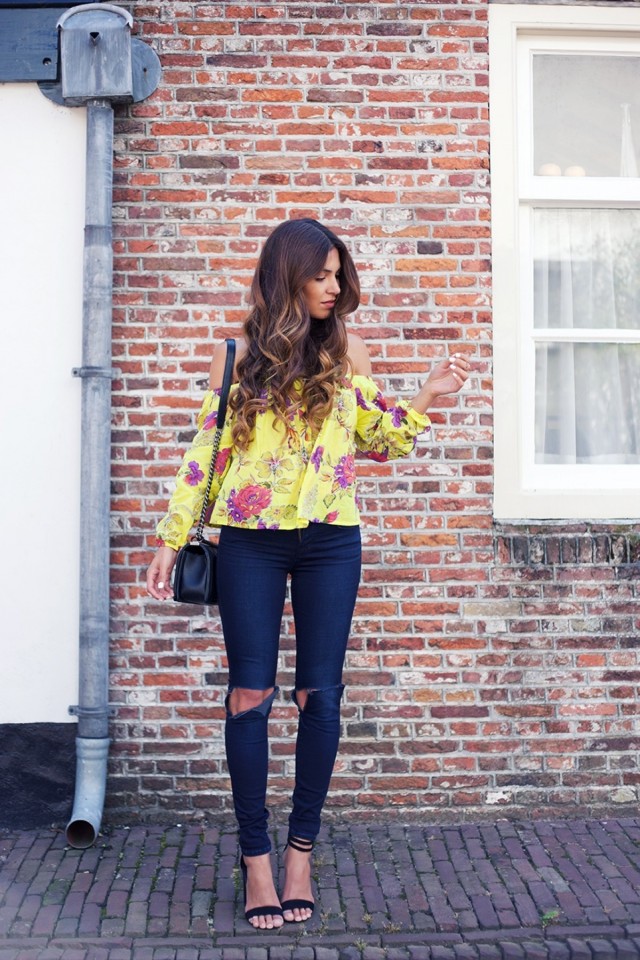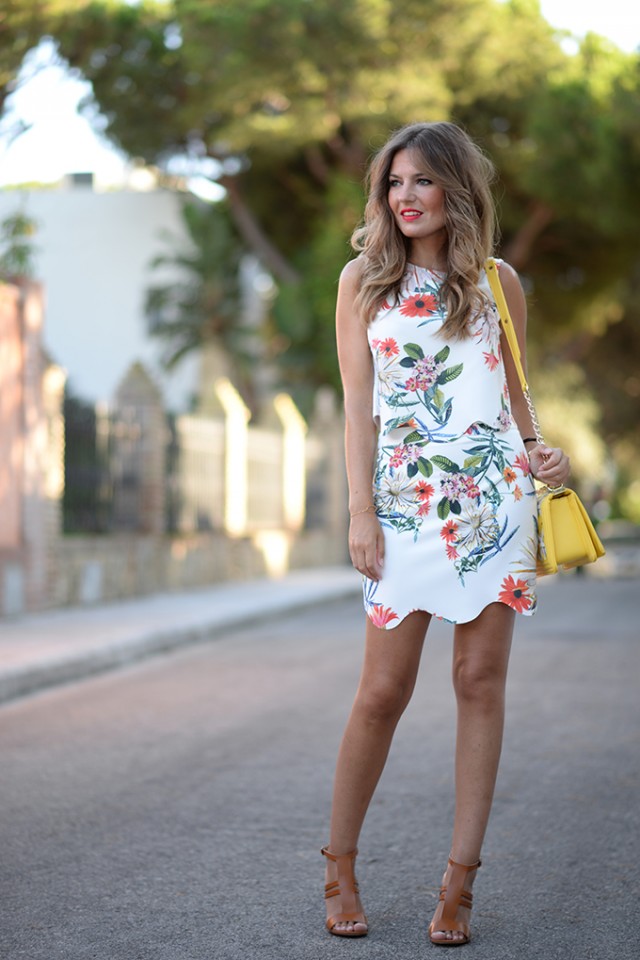 Makeup Ideas
What about applying yellow eyeliner or yellow eye shadow?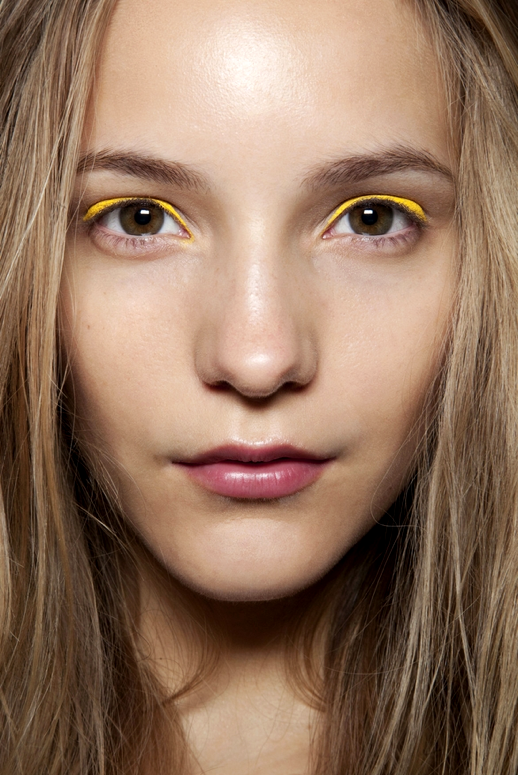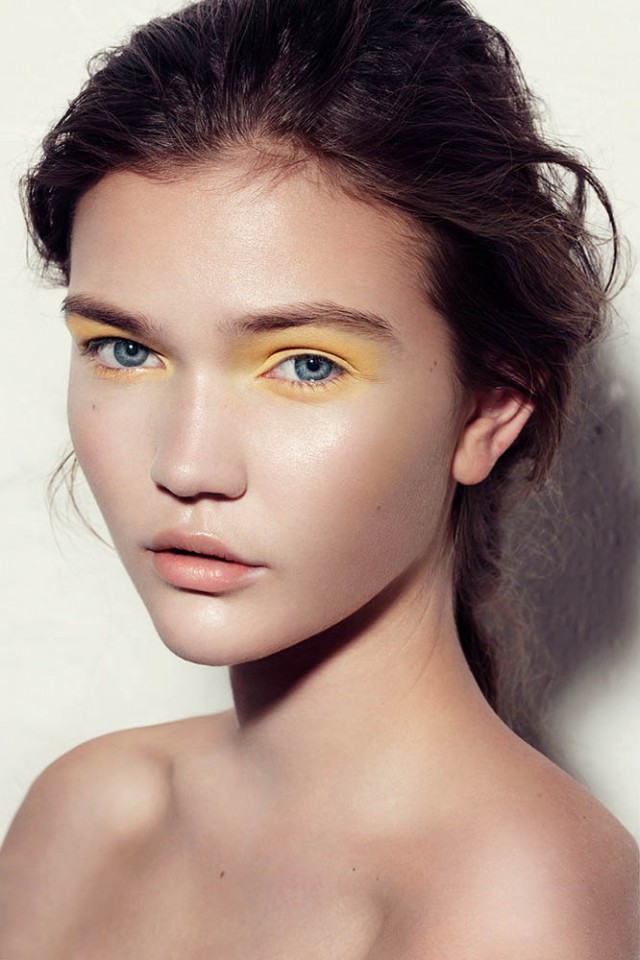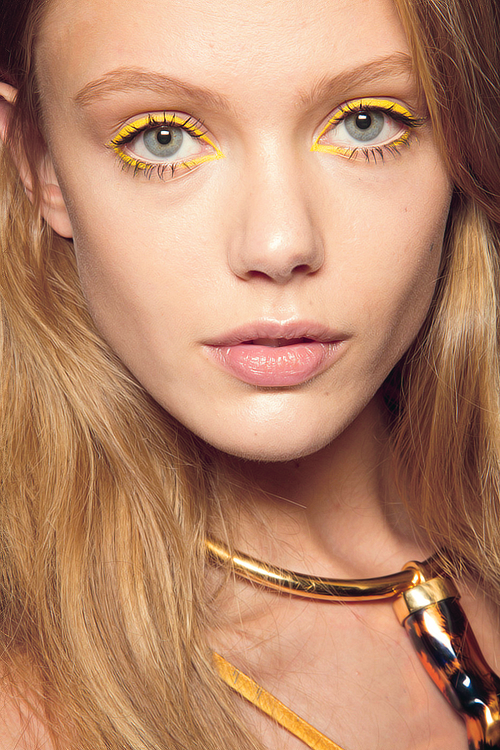 Nail Designs
You can go with yellow nail design, or you can mix yellow with some other colors. I have chosen some interesting nails that I think that you will like.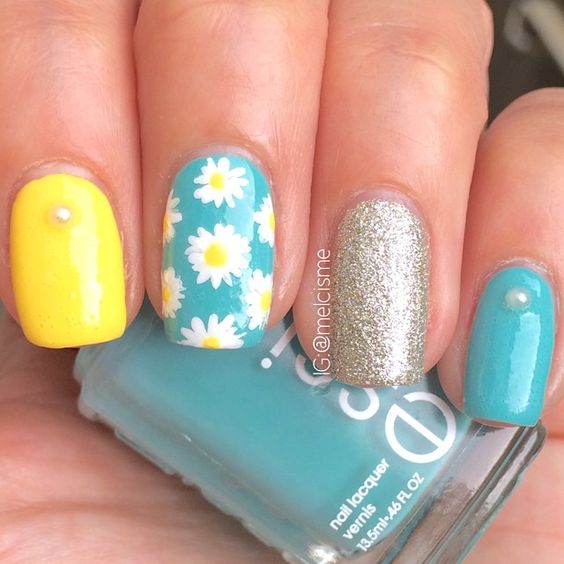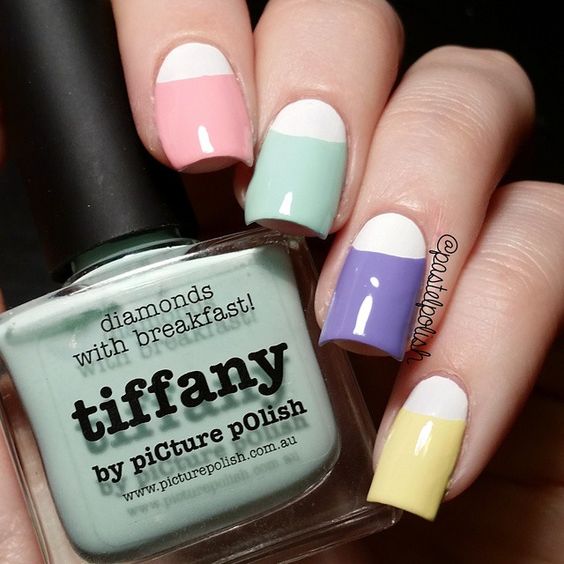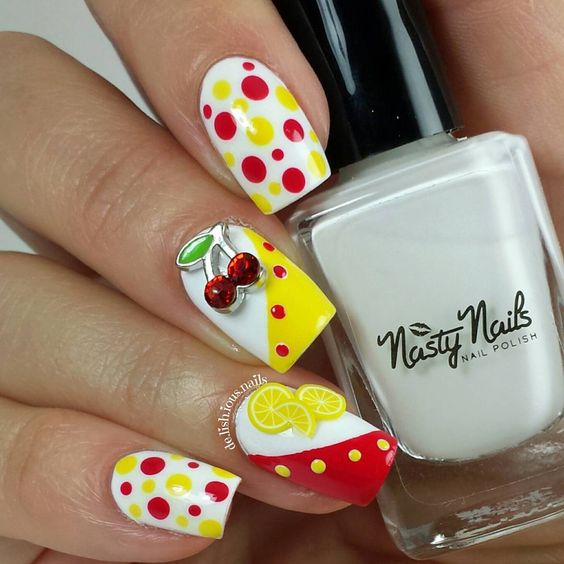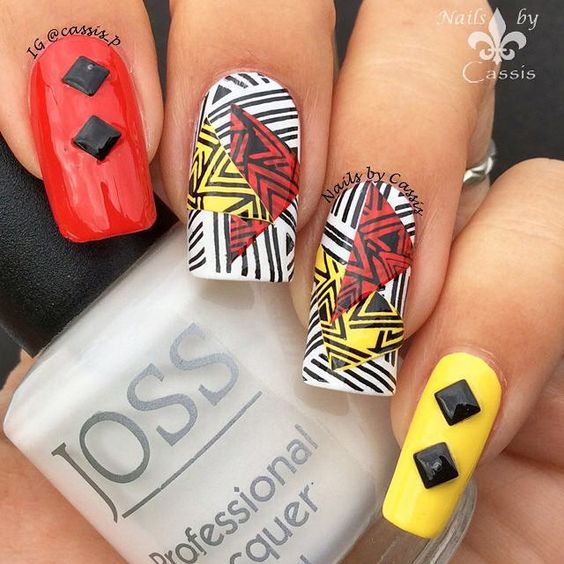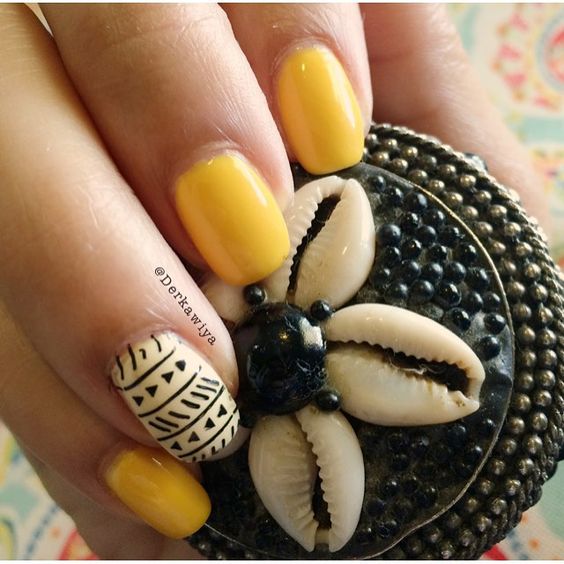 So, what do you think about this fashion trend my dear ladies? Do you fancy wearing yellow clothes? I would love to know your opinion, so feel free to share your comments below. If you have some other yellow combos to show me , please share them below or send me a message. I would love to see everything you have to show me! Thank you for reading! Enjoy in the rest of your day and don't forget to stay up to date with the content of Fashion Diva Design!