Hello there fashion lovers! Check out this new and colorful post! The PRINTS trend spreads its wings, trees, leaves, peaks, flowers and colors all throughout 2014 spring and summer. And we are loving every minute of it. As with any statement pattern, the more successful outfits are the ones combined with monochrome separates. The most wearable and fashionable looks include pattered jeans with plain monochromatic shirts. Take a look at our picks – 15 Beautiful Printed Jeans Outfits.
These jeans are quite refreshing with the explosion of colors. It's OK to have fun with versatile prints this summer. Choose your favorite printed jeans and have fun in the sun looking colourful and pretty! Fashion is what you love, I know that, so go and grab your printed jeans and be trendy.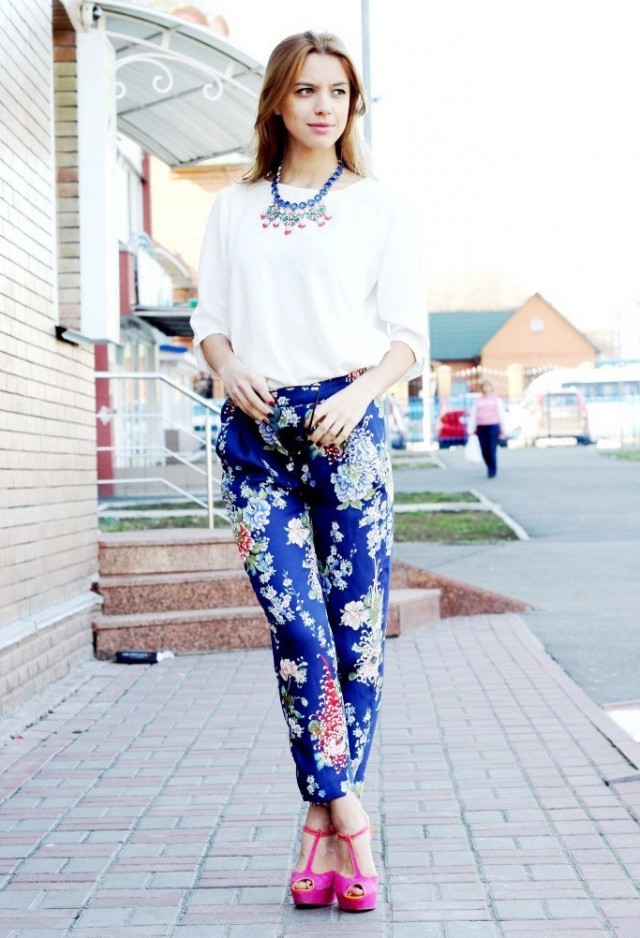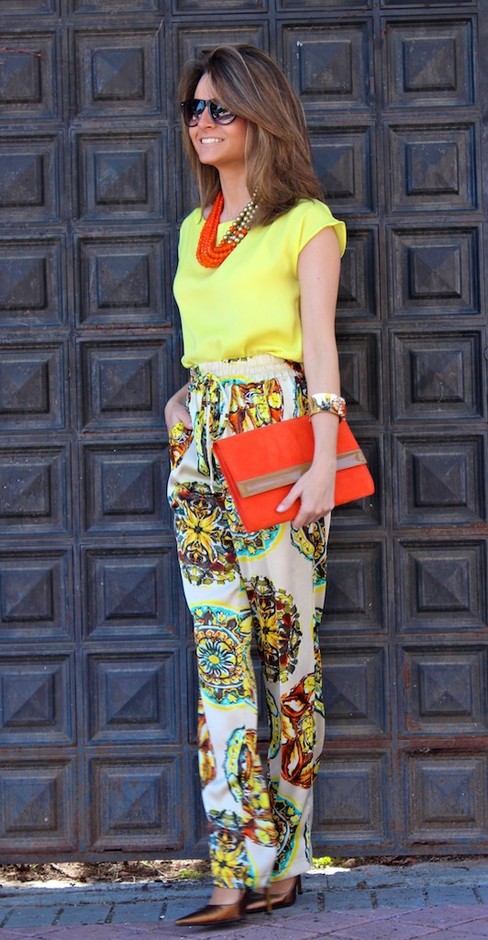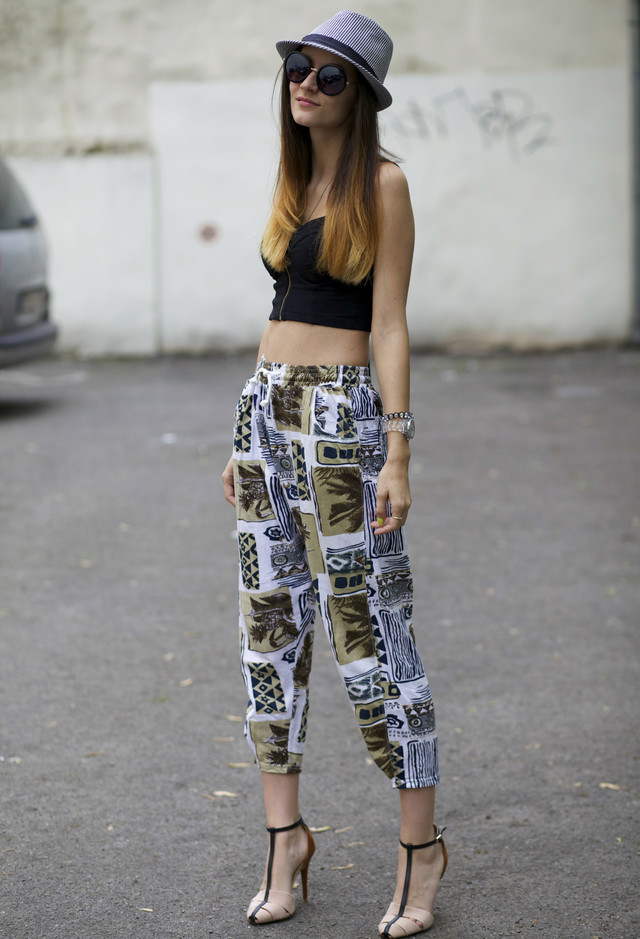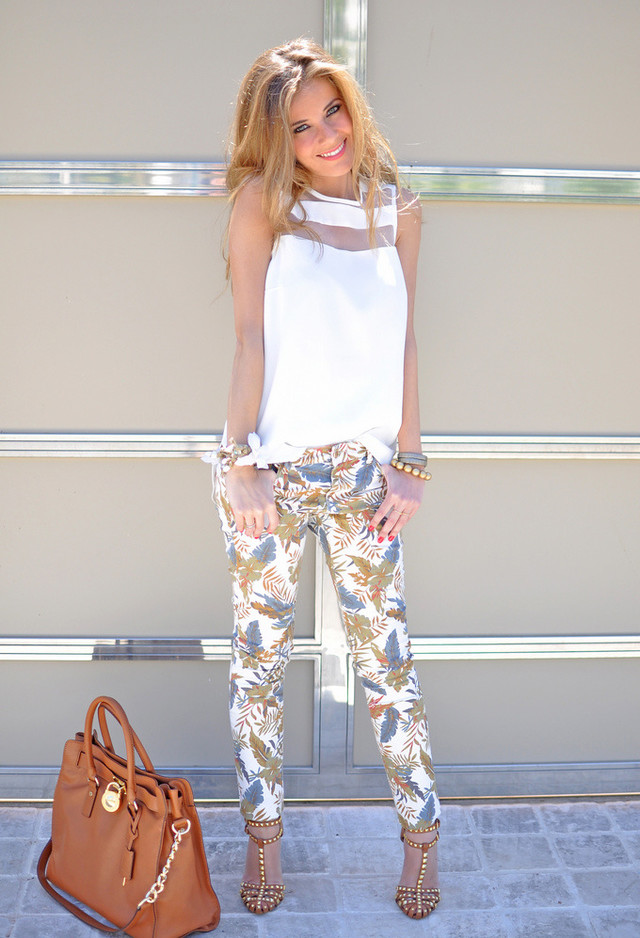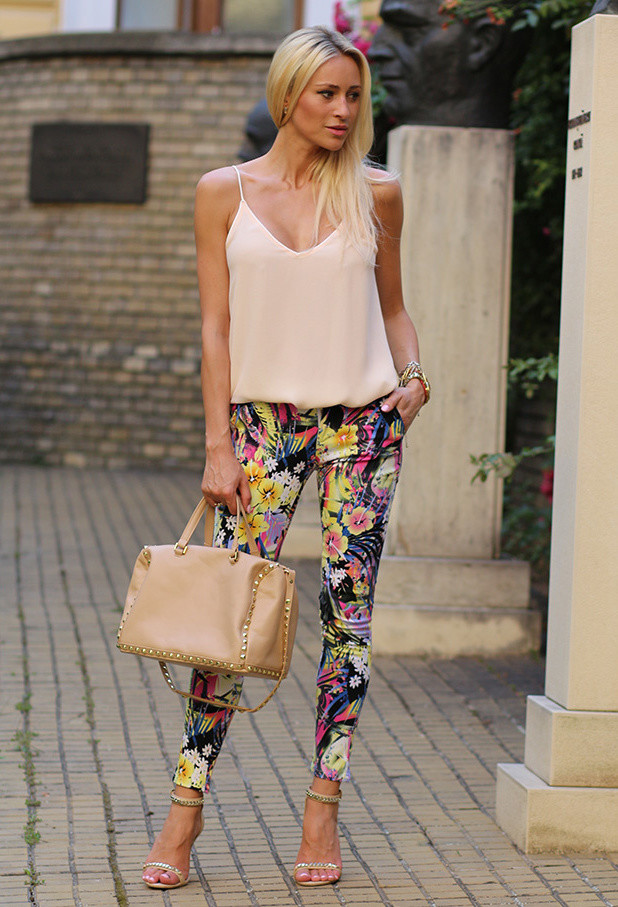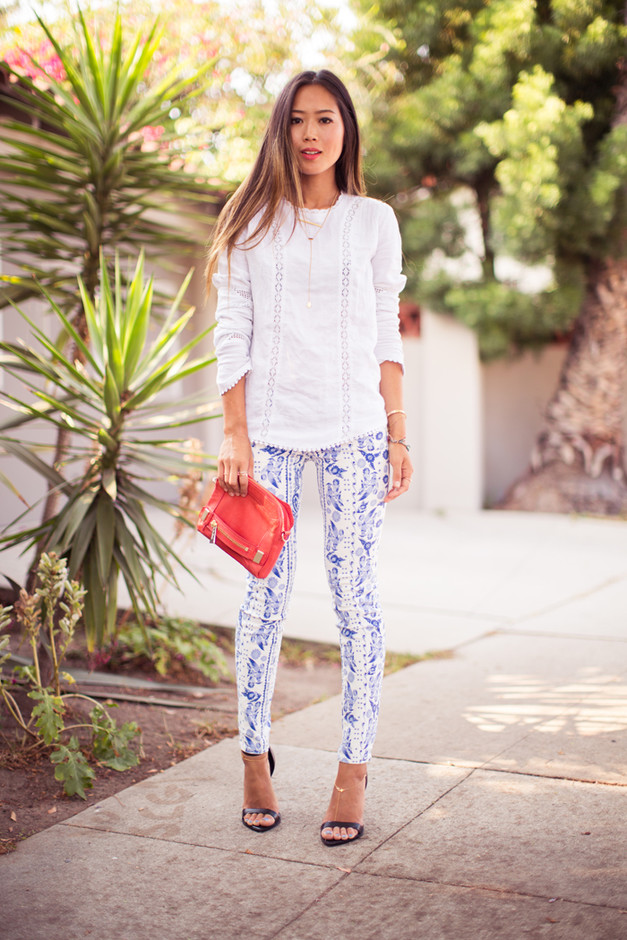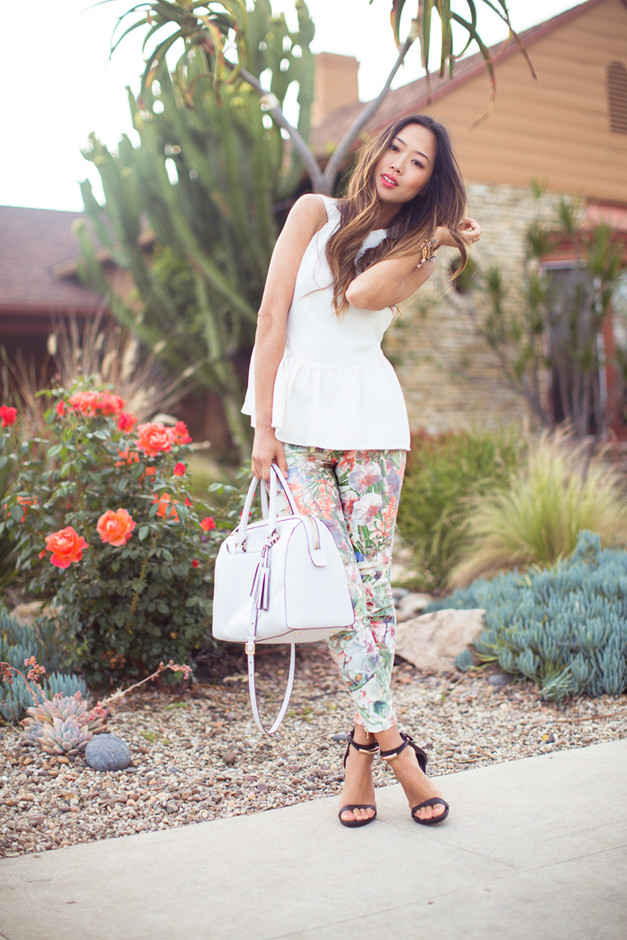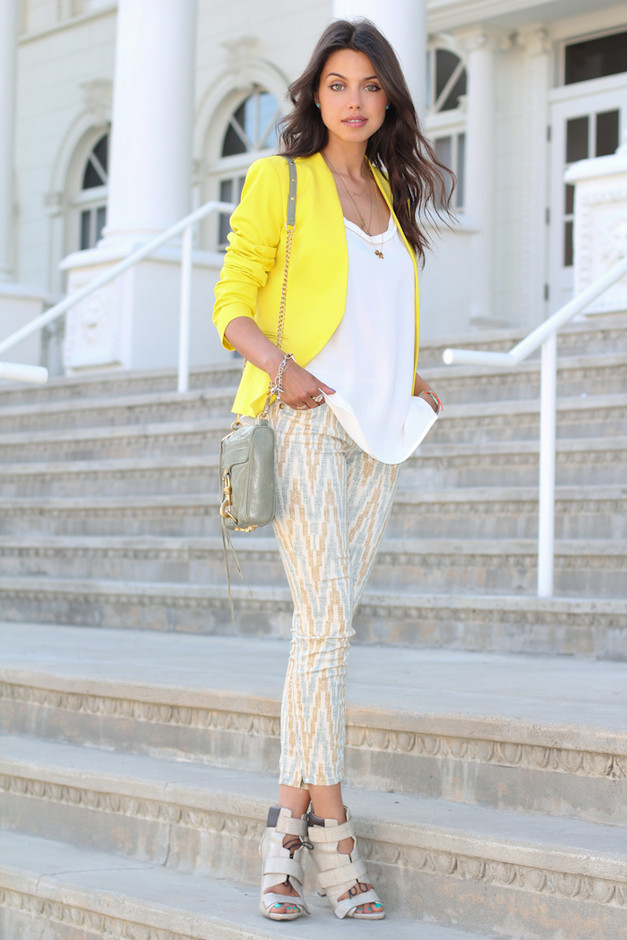 Choose the print you like the best. It's all up to your personal style and how you see yourself in the fashion world. Give the mixing a try and see what works best for you. But watch out, cause it's addictive. Get inspiration from the photos and make up a total chaos of colors and shapes!