Summer is right around the corner and we're sure your fridge is just about covered with wedding invites by this point! you're looking for help in picking out outfits, you've come to the right place. Today, we're breaking down what styles are 'in' right now, what to wear based on a wedding's dress code and how to top off your look with accessories. Plus, five things you don't ever want to forget when going to a summer wedding!

Florals & Animal Prints Are In
If you're looking for a stand-out wedding guest outfit, consider a floral or animal print. Now, we say that with some caution. Anytime you go to a wedding, the #1 rule is to never out dress or outshine the bride. With that being said, you'll want all outfits to be pretty tame. However, there are some great, yet subtle, styles out there that would be the perfect way to look great but not overdone.

Online boutique Vici actually has an entire section of their website dedicated to 'wedding guest attire'. And, as you can see, a lot of their outfits have great prints! Use this page as inspiration for the perfect summer wedding dress. If you're looking to spend under $100 on an outfit, screenshot your favorite looks and then try to find something similar on Amazon or at Target.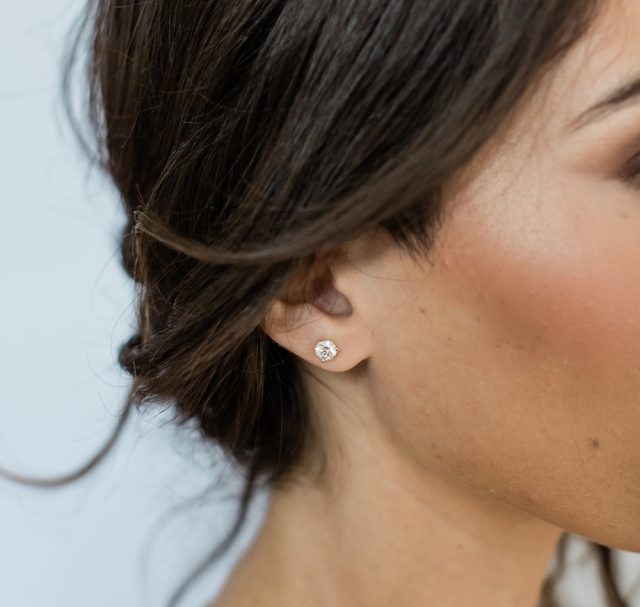 There's Nothing Like A LBD
If patterns aren't really your thing, you can always stick with the trusted little black dress. Not only are LBD's easy to dress up with fun, colorful jewelry, but they're also super easy to come across. The only thing we will warn you about is the potential heat. If the wedding is going to be at the beach or outside during the day, you'll want to pay attention to the fabric. Something light like cotton would be best.

For little black dresses, we love Lulus. They offer a wide selection of styles that could cover an array of wedding dress codes. Plus, they have a great feature on their site called 'fan photos', that show the dress on real customers. This gives you a great idea of how it will actually fit.

Take The Theme Into Consideration
You should be able to get a good idea of the theme of the wedding from the Save The Date, formal invitation and wedding website. If the style is rustic chic, you might be more inclined to wear something with earthy tones or florals. If it's a beach-side wedding, a pastel colored dress would be nice. The invitation should also provide some insight into the dress code. Pay attention and do some of your own research. If the wedding is black tie, a cocktail dress might not be enough.

You'll also want to take a look at the venue to help decide on your shoe choice. If the reception will be outside and you're hoping to wear heels, look in to buying heel covers for the grass. This will not only protect your shoes, but it will keep you from leaving holes everywhere you walk.

Accessorizing
So you have an idea of the dress you want, but accessorizing is almost just as important. One of the most universal and classic looks you can go with is diamonds. Simply go with a pair of diamond stud earrings or add a diamond necklace if your dress has a cutout over the chest. There's nothing more glamorous than diamonds!

If you're looking for something a bit more casual, use the color wheel to find a complementary color to your dress. If you're rocking a LBD, your options are endless. Target has great options for fun earrings in many different colors.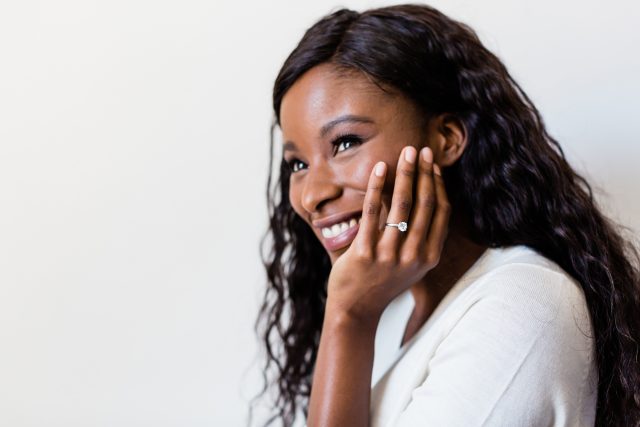 Don't Forget These Items
Last, but definitely not least, are the five items you cannot forget when attending a summer wedding.
An extra pair of sandals. If you plan on tearing up the dance floor, be sure to pack a cheap pair of flip-flops either in your purse or in the car. Old Navy has great $1 flip-flops that are perfect for when you need to get out of your heels.
A collapsible fan. This is a must if you're going to be outside. Find one that can easily fit in your purse and hopefully your face won't melt before cocktail hour.
A makeup compact. If you think you'll sweat even the slightest, be sure to bring a makeup compact to touch up your face and remove shine.
Your ID. If you have a baby face and they have a bartender, you'll definitely want to have your ID! No one wants to have to sit out of a glass of champagne (or 2) simply because your age couldn't be verified.
Gum or mints. From cocktail hour to the reception, you'll likely have a few drinks and a bite to eat. Be sure you have something to help with your breath.
Summer weddings are so fun, but there's definitely a few things to consider beforehand. Take our recommendations into consideration and you'll not only look great, but you'll be prepared no matter what!