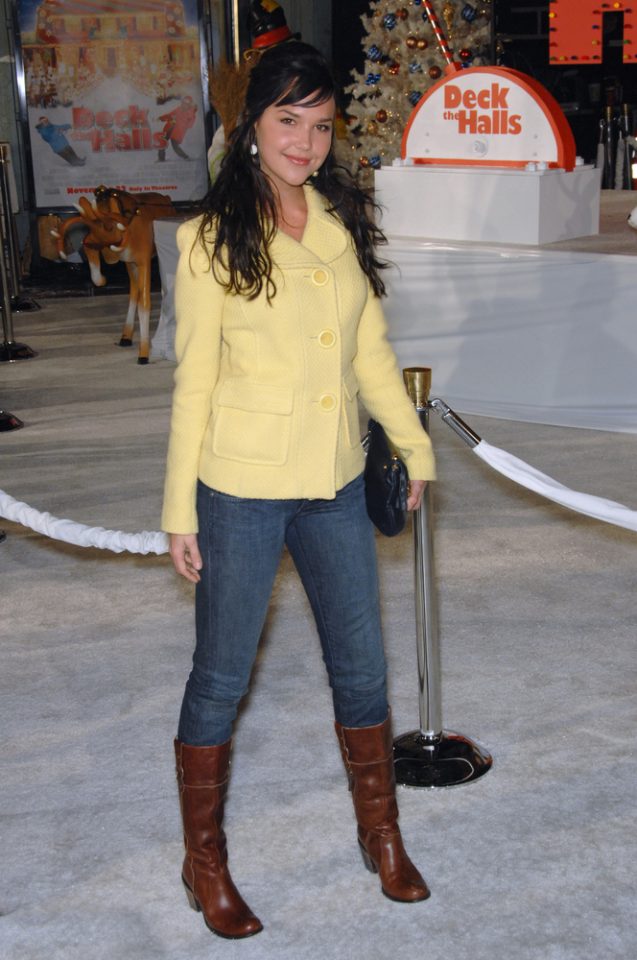 Winter brings with it the beautiful need to warm up to fashion. Complementing your cup of hot chocolate this season, layer up trendy jumpers, fluffy stoles, classy coats and the forever trendsetting boots and shoes by Dr. Martens.
Dr Marten boots and shoes are quirky, creative and bold. They are skilfully made with heavy duty leather, toughened rubber and strong laces that provide utmost comfort and can be worn all year through. The brand loves to take risk and is known for its experimental prints and bright colours. However, even after decades of launching new collection and patterns, Dr. Martens classic boots are still the most popular, unique yet original boots around.
Mr. Shoes online sale is showcasing a collection of stylish boots and shoes for both men and women. These shoes compliment almost all your outfits and looks. They can be teamed up with jean, jeggings, casual dresses, shorts, track pants, leggings, trousers and more. A variety of boots and shoe styles include ankle length boots, laced shoes, belly style shoes, calf length boots, brogues, slide in, pull-up boots and sandals.
Dr. Marten's is a dearly loved brand amongst celebrities too. Popular celebrities like Jessica Alba, Emma Watson, Katy Perry, Gwen Stefani, Kate Bosworth, Audrina Patridge, Whitney Port, Ashley Simpson, Pixie Geldof, Amber Rose, Chloë Sevigny, Drew Barrymore, Cher Lloyd, Alexa Chung, Robert Pattison and Emma Roberts often step out wearing their favourite Dr. Marten's. They love to stylishly team their boots with both winter and summer outfits.
Pick-up the style you love or follow your favourite celebrity style boots at Mr. Shoe and enjoy a great discount, while the sale is still on. Get inspired by how your favourite celebrity is teaming their boots and shoes to make an ultra-stylish statement.
You will find popular styles like Dr. Martens 1460 boots and Dr. Martens 1461 Shoes for women. Plus, Dr. Martens 1460 boots, Dr. Martens 2976 boots, Dr. Martens Milton boots and Dr. Martens 1461 Shoes for men. The options are galore to compliment your personality and look.
These boots and shoes are iconic and are a must have for fashion conscious, as well as people who look for great comfort. The chunky style reflect the pop, punk and yet creative character of the brand. These boots have been ruling the street style charts for decades now. Buying a pair of Dr. Martens is always a milestone event in the life of footwear lovers. They are for everyone and for every occasion. Originally designed for all day workers, they gained popularity with the fashionistas for their uniqueness.
Mr. Shoes is the one-stop-shop offering boots you love at prices you love. The collection varies from glossy patent to bold prints in various styles and colours. Indulge in this high-quality footwear collection and make a fashionable statement in every season.