Winter is just around the corner. This means that you need to focus on how you can sort your wardrobe and look for the best winter clothing options that you have. In the last couple of years, people haven't been able to move out much with all the COVID-19 curbs and restrictions. Hence, it is ideal that you streamline your clothing that would allow you to know how you can improve your wardrobe.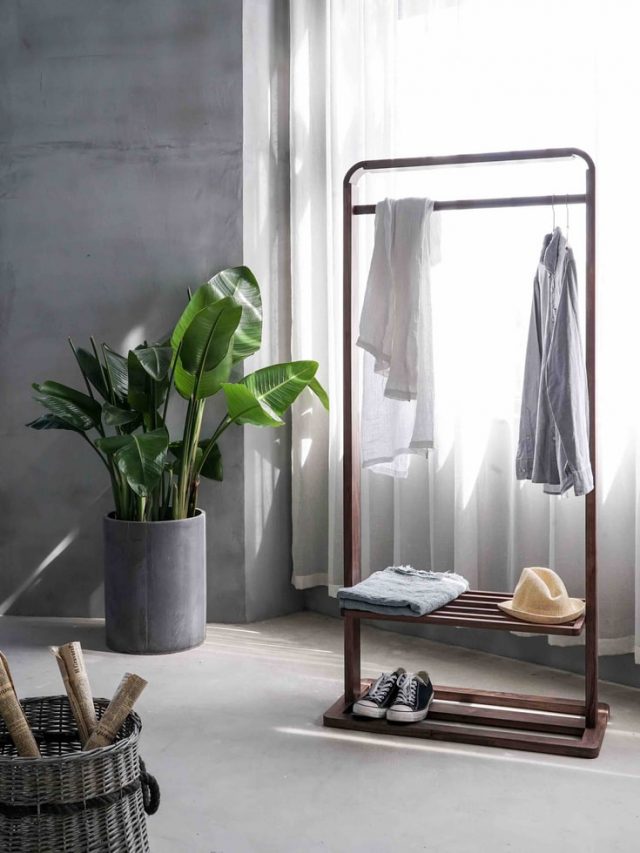 Here are some winter styling ideas for improving your wardrobe.
Jeans Does the Trick
The best part about jeans is that you can mix and match them with basically anything and it makes you look stylish. You can blend your jeans with a leather jacket, faux-fur overcoat, hoodie or a basic overcoat. If you don't want to spend more time thinking about what you should wear and what not, basic jeans will do the trick for you.
Slide Into the Right Footwear
When the mercury drops you need to protect yourself against the incoming cold months. Buying a pair of chunky sandals can allow you to keep your feet warm from the snow on the ground. You can wear them with jeans, trousers, jumpsuits, and overcoats. Boots are equally good for winter styling and therefore you can look for wholesale boots perfect for the upcoming cold months. You can style these boots with your jeans, skirts, jeggings, stockings and trousers.
Jacket Up
Layering is the best way to keep the cold out. Hence, buying the right jackets for your winter style quotient is essential. There are plenty of jacket options that you can choose from. You can go for basic leather jackets or choose from a wide range of fur jackets and faux fur jackets. Choosing a basic one-color jacket would be a sensible idea as that allows you to mix and match it with different clothing in your wardrobe.
Wrap Around Some Scarves
If you want to improve your wardrobe you can look for some winter scarves that will add to your style factor. You can find these scarves in a hundred different colors and designs and prints so the choices are endless. Choose colors that you can mix and match with the colors you have in your wardrobe. This will allow you to stay basic and just wrap around those scarves and get into the winter style mode.
Sweaters and Sweatshirts
If you don't have sweaters and sweatshirts in your wardrobe it is time to purchase one. You can look for some bright color sweaters that can help you look to stay warm and fashionable. You can pair your sweater with regular jeans or jeggings and use boots to fashion it up. Girls can choose off-shoulder sweaters which are very much in vogue now. Oversized winter sweatshirts are equally trendy and they can provide you with that comfort and cozy styling that you need for those cold wintry days and evenings. These sweaters and sweatshirts come in a wide range of colors so you can choose the best colors that amplify your personality and bring out the wintry vibes.