Are you looking for some inspiration for your winter wedding? I have the ultimate Winter Bridal Looks to show you. Probably the idea of having a wedding in winter when there is snow around could be discouraging for some. But, some choose to think of it as a possibility to be around Winter Wonderland. Yes, weddings in winter can be beautiful because of the snowy scenery. Do not worry, as there are lots of ways to keep you warm on your special day.
Speaking of style, the winter gives you so many possibilities and choices. Even if you want to wear that sleeveless dress that you have always dreamed of. You can still do it, but add a stylish coat and you are done.
In case you need some more tips, then check this helpful article as well:
WINTER WEDDING SEASON – THIS COULD GET EXPENSIVE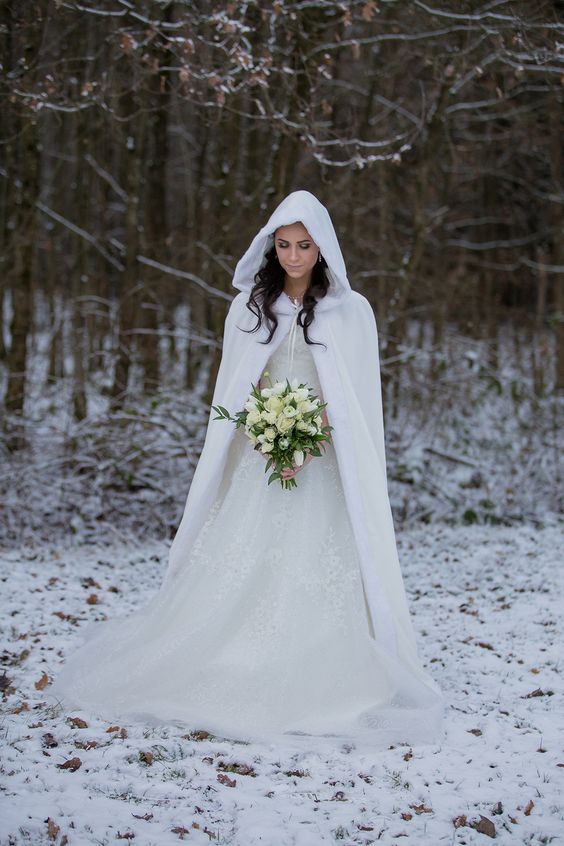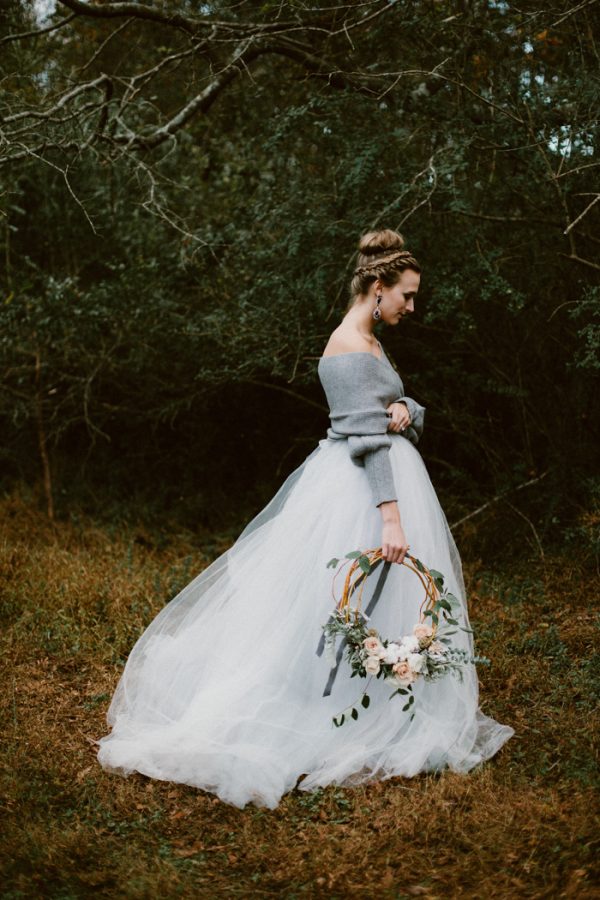 Do not let the cold weather take you away from the idea of getting married in winter.  Consider even wearing a white cape. It looks so wonderful! Or, add a faux fur coat that will keep you warm and stylish as well.
This is the most magical season of the year, so be sure to use it wisely. The white scenery is perfect for taking photos as well.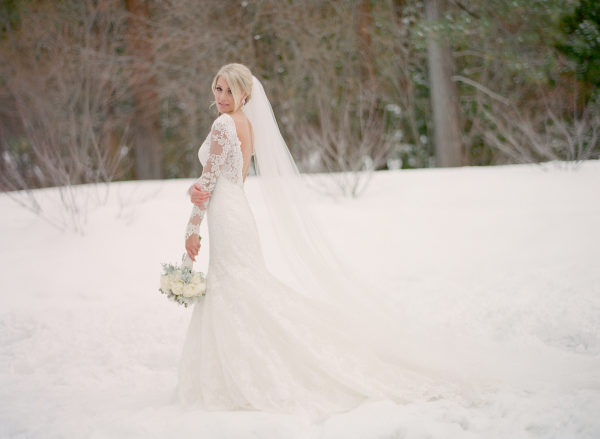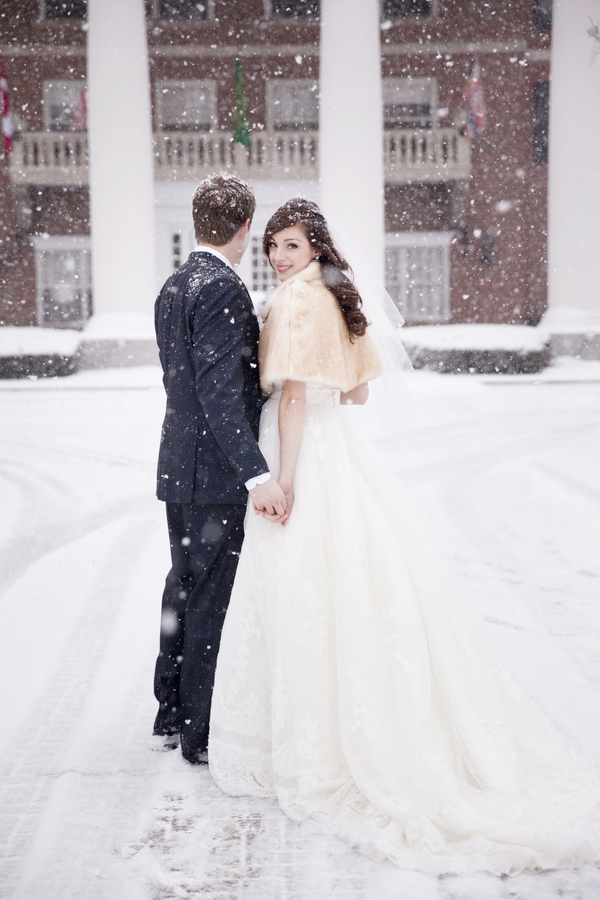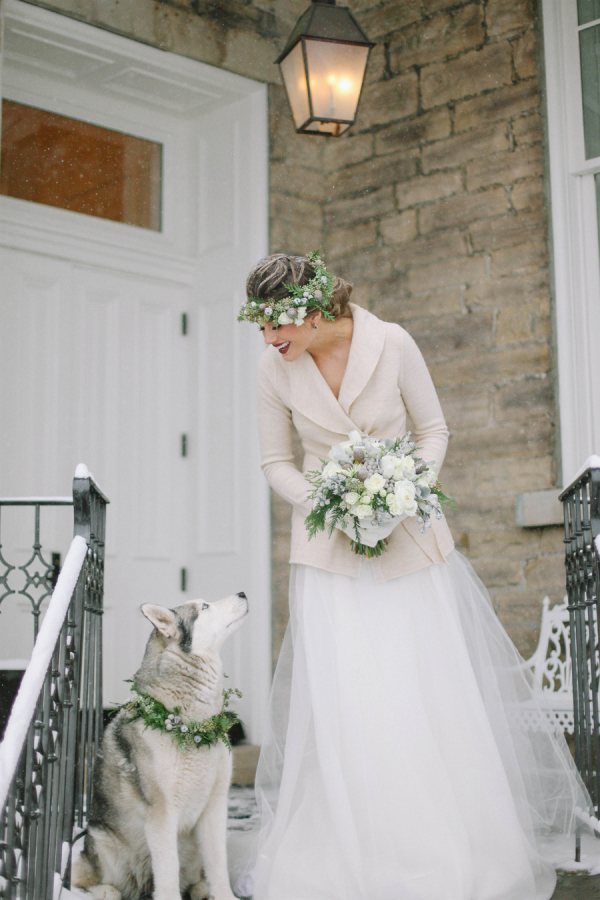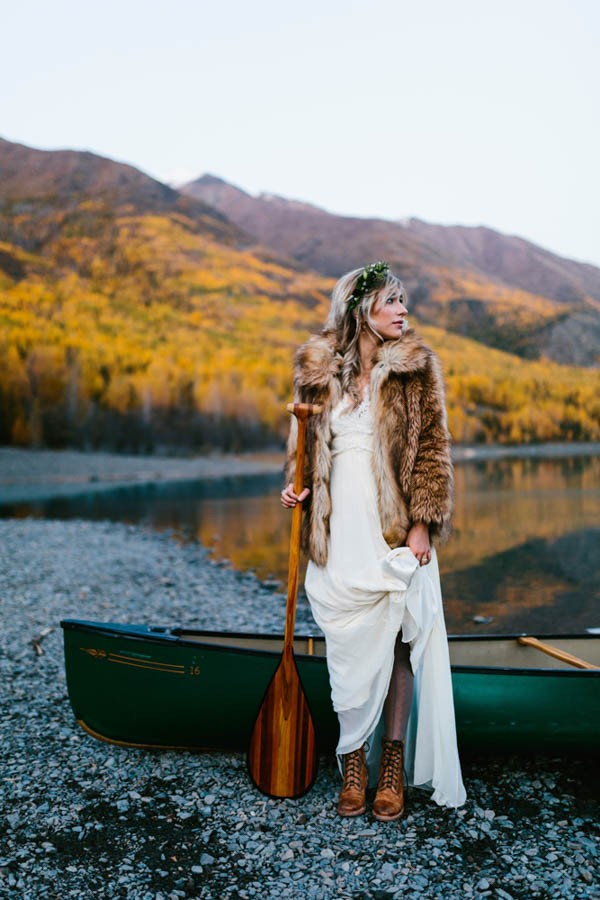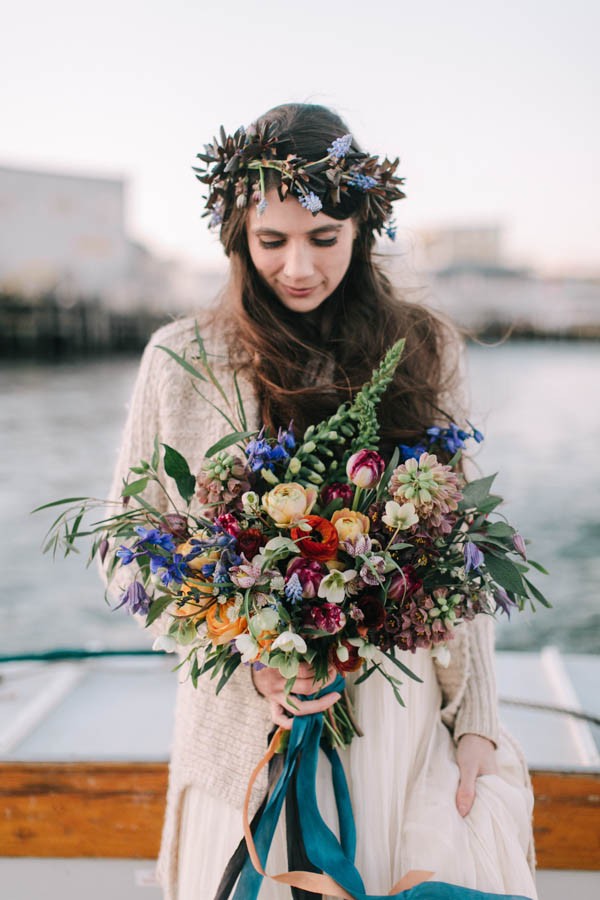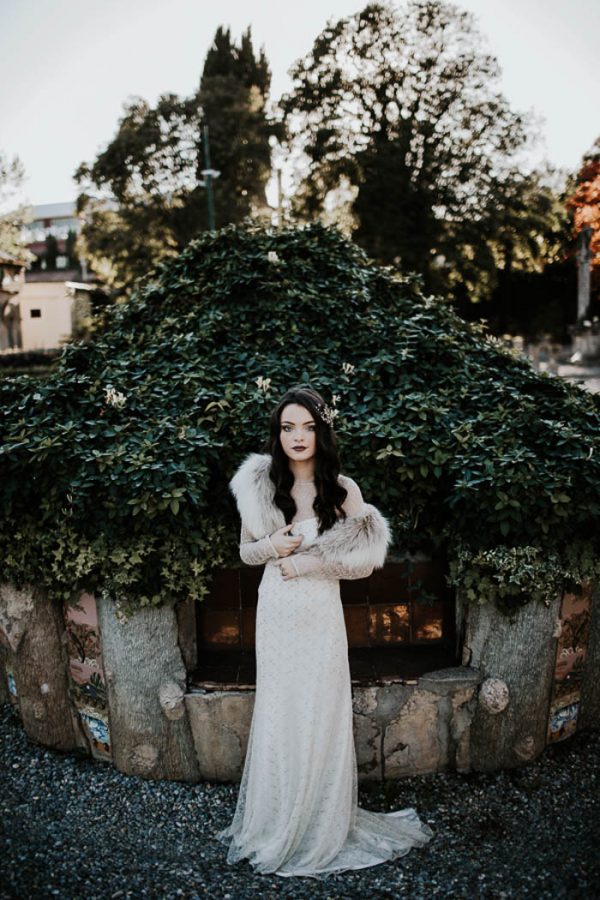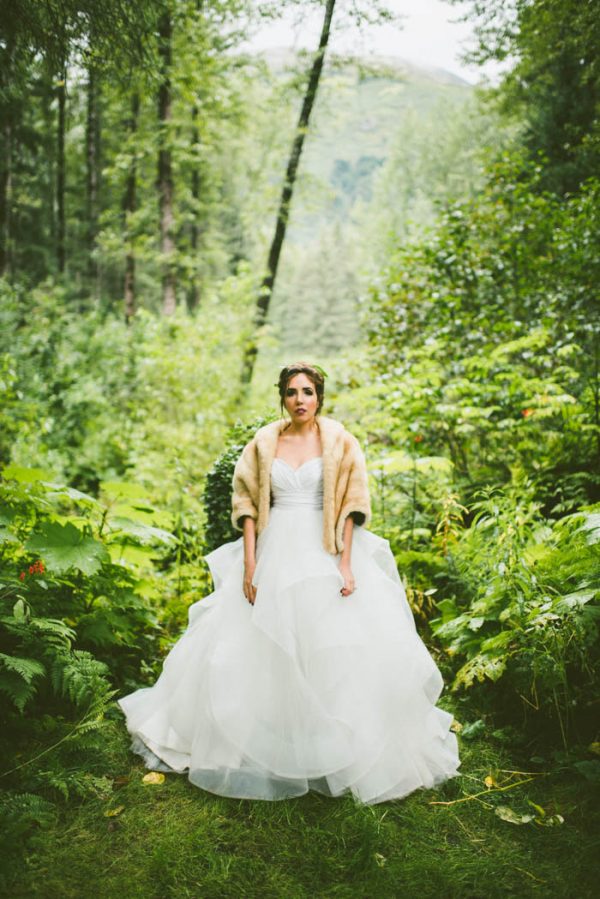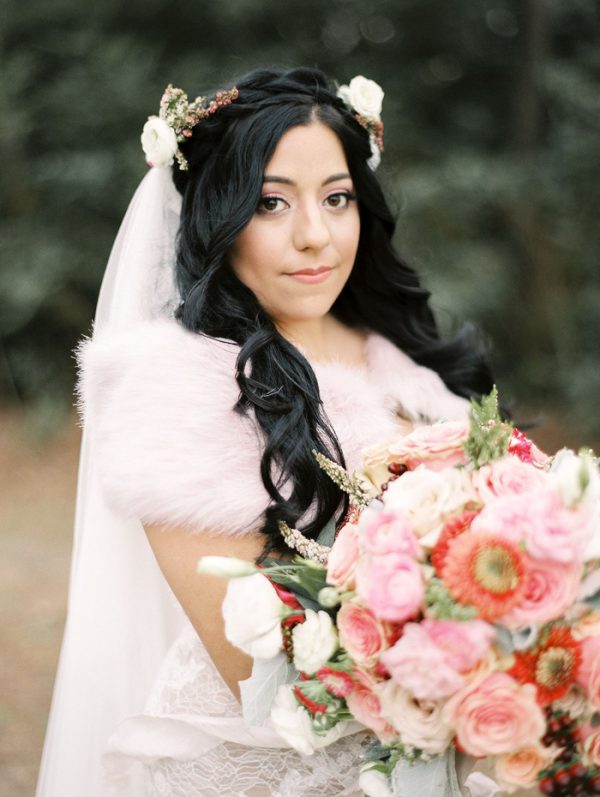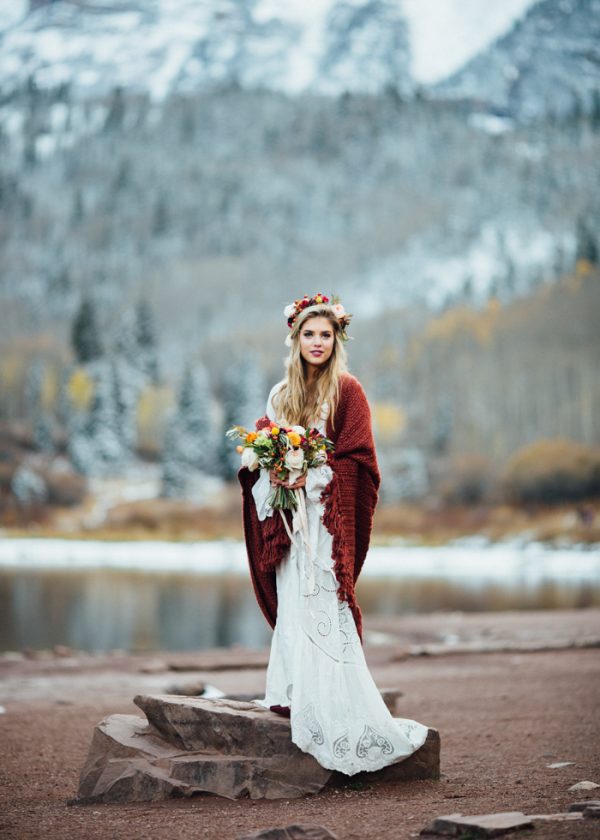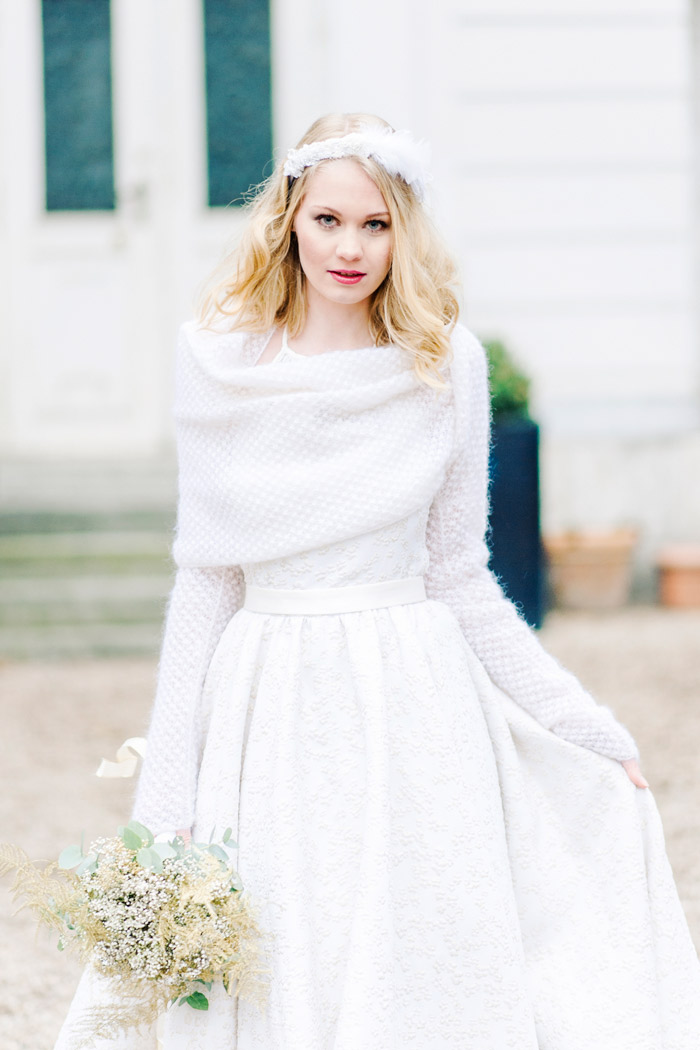 With having these great Winter Bridal Looks on your mind, I know that you will be the best looking bride. And what do you think? Would you decide to have a winter wedding? And which one of these looks is your personal favorite? Feel free to share your opinion with us in the comments.