Hey Divas, my post today is called What to Wear on Thanksgiving Day and Still Look Gorgeous – Thanksgiving Outfit! Thanksgiving is in a few weeks so I wanted to help you and give you some advises about fashion and clothing on this special day. It isn't the point to choose a high fashion peplum dress or some houndstooth shirt, it is about to look gorgeous and not aggressive on the dinner. But at the end it is all up to you and your taste. Your family won't judge you because you are the Diva and it is Thanksgiving! I need only 7 minutes to dress myself for Thanksgiving dinner and I want to help you to do that too. If you want to look calm and beautiful on the family photos ( that are the family fortune) and be comfortable with your family and guests read the text below.
You need to follow some steps when you look for the right clothes for this special day. You need to search for:
1. Stretchy pants (leggings)
– The best thing about this type of pants is that they expand as you do, so you will not have to deal with the embarrassing urge to unbutton once you are two plates in. So I advice you to change your pants with leggings because they are super comfortable and they look great with a beautiful blouse.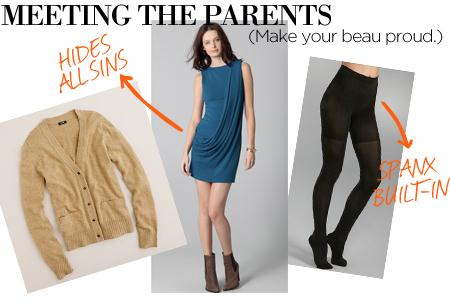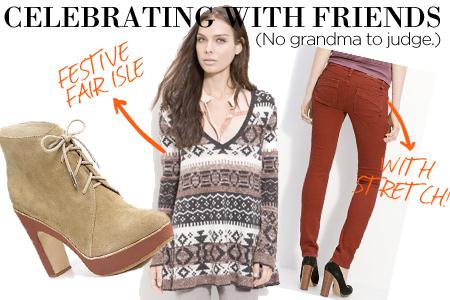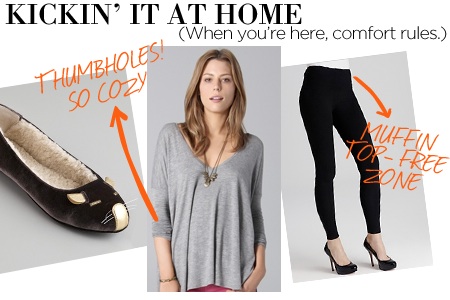 2. Flat Shoes / Heels
– It is up to you about the shoes, you can wear flat shoes or heels. It is not a big deal, but if you are in a dancing mood –  choose one that are more comfy. Leggings can be pared with heels – why not!?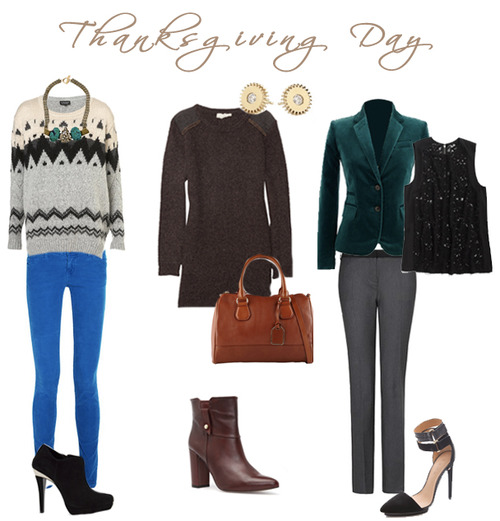 3. Accessory
– Don't be afraid to wear v-neck. As always you must pay attention on the accessories you choose to wear, watch bag or necklace…
4. Baggy Sweaters
– You really don't need to buy a new sweater, but if you want to – buy the baggy ones. They are trendy and comfy. They are the necessity for this day, really. Pair it with whatever tou want.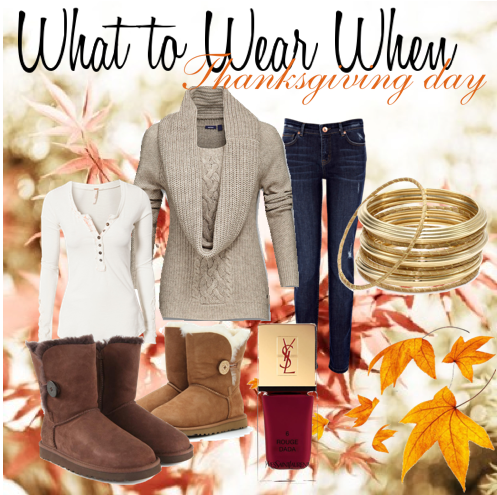 5. Scarves
– Scarves are a multiple purpose item for this day. It can complete  your look for sure.
6. Bold lip
– Plums and deep red type of colored lips are trendy this season. And if you don't like this colors you can choose the one that you like and the one that suite you the most with the clothes you want to wear. The makeup can make you more fashionable and glamorous. And the lipstick will add more elegance to the comfy and not really high fashion clothes.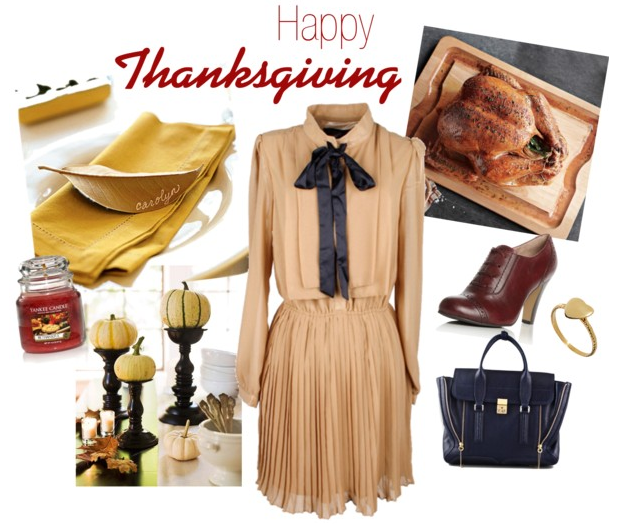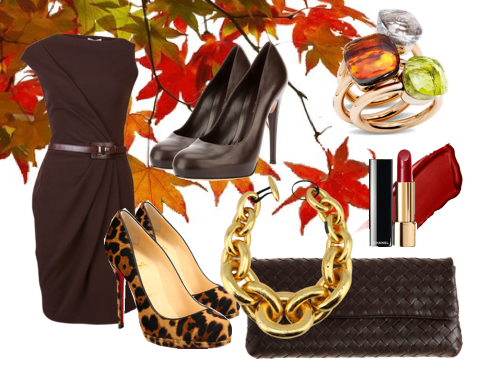 7. Skirt Option
If you don't like leggings, you might wear skirt. Don't choose an aggressive and very short one – people around you will think that you are very fashionable and trendy, center of the world on the day when actually you are trying to wear something forgiving.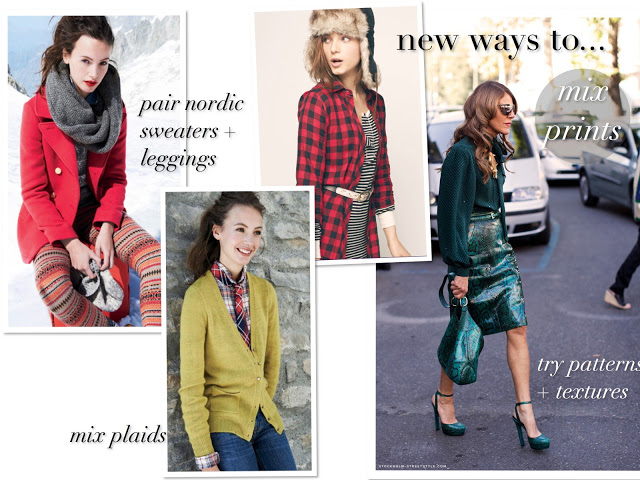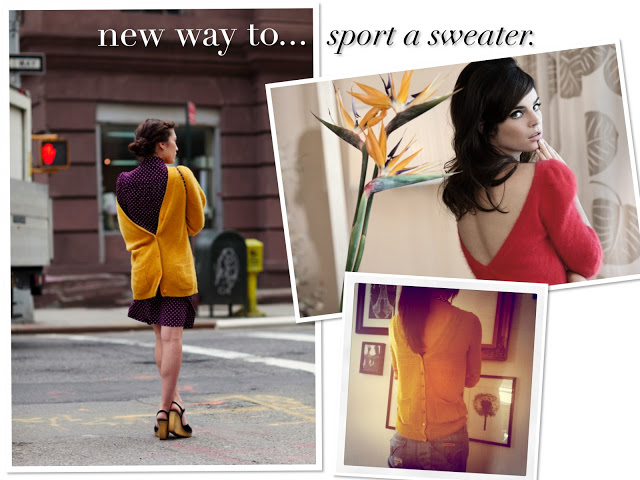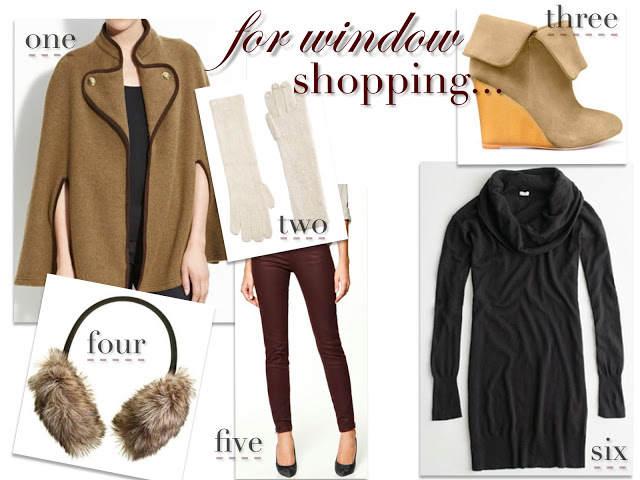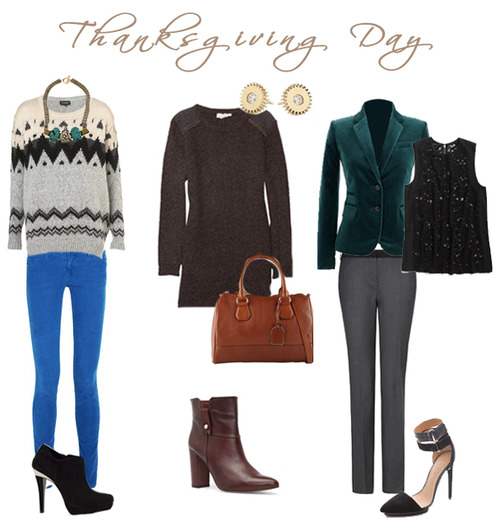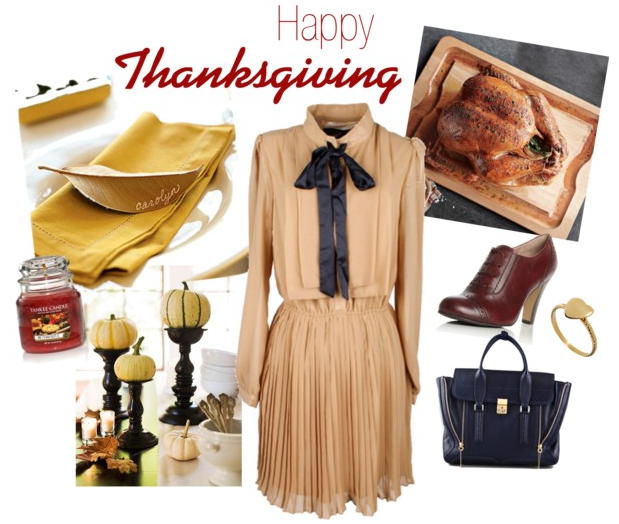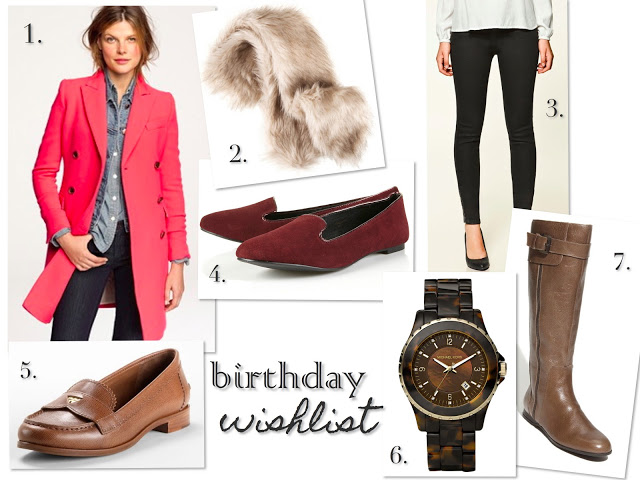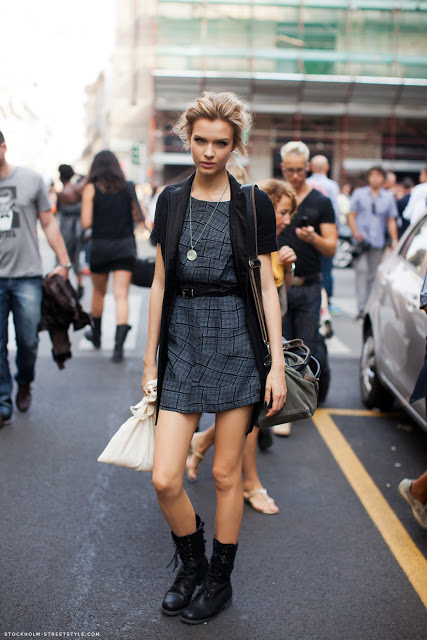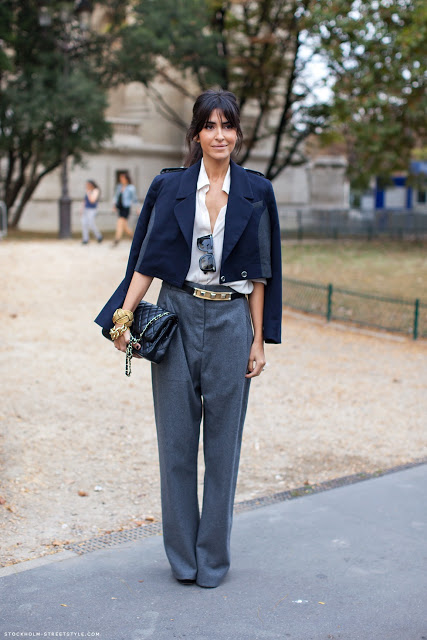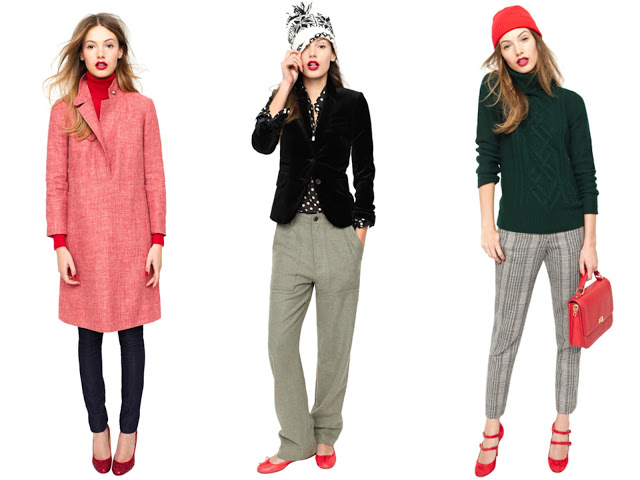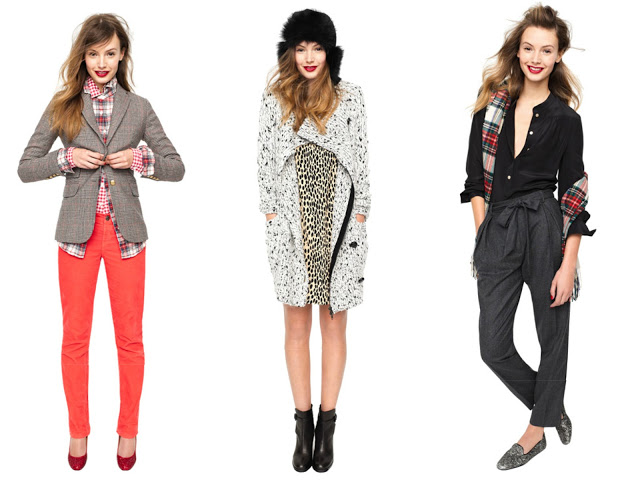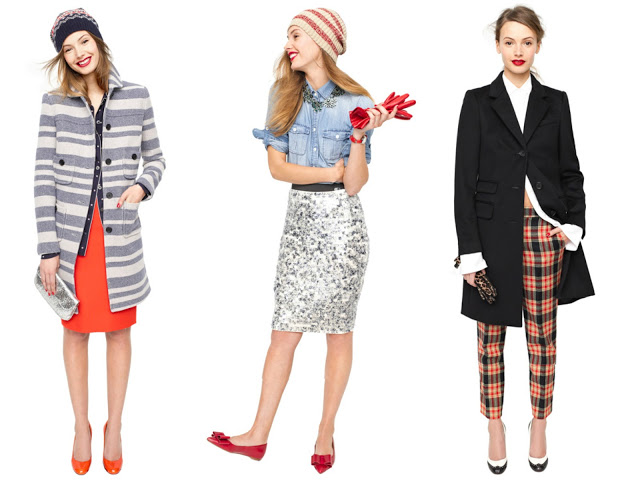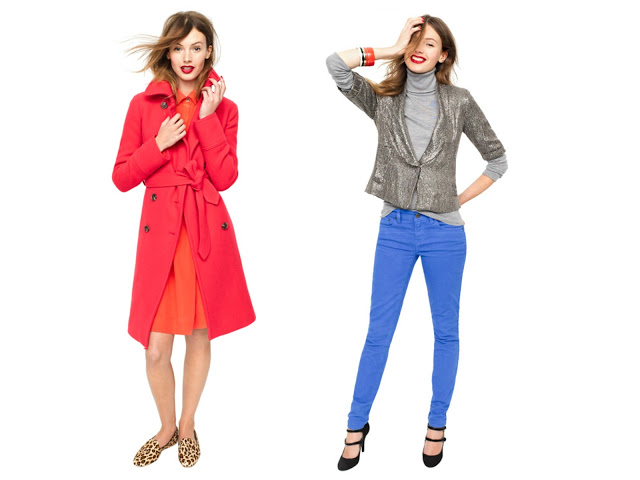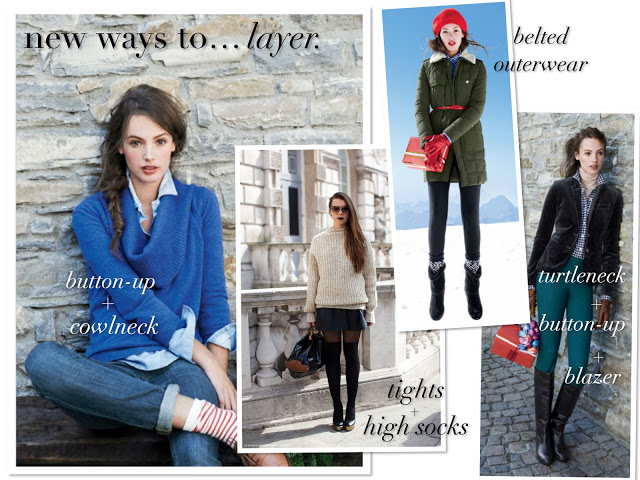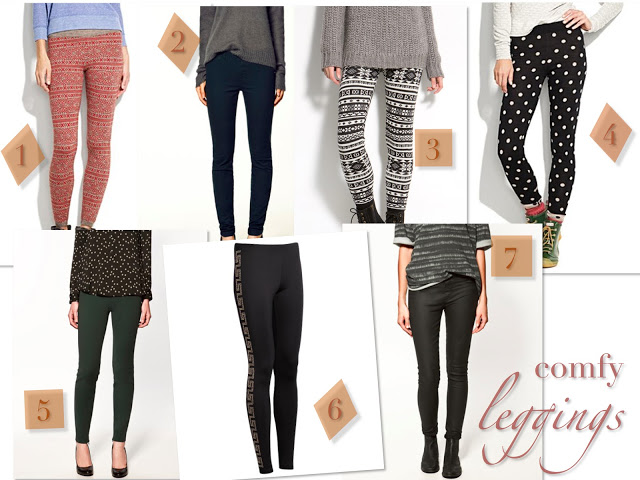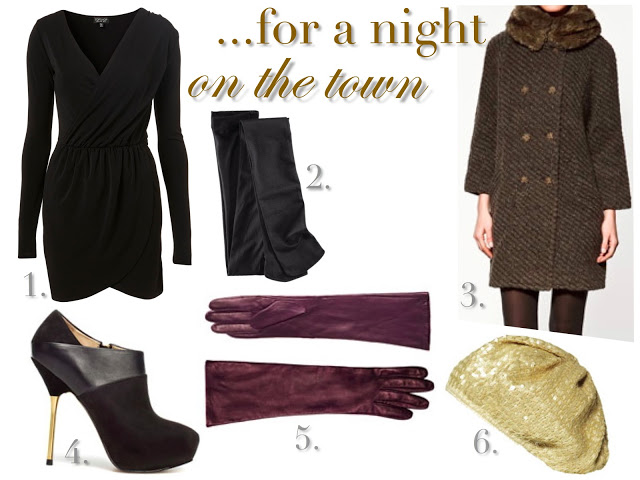 To sum up, you must be comfortable in what you wear to take part in the family games or taking nap affter the dinner. Choose the right Thanksgiving outfits which will make you look gorgeous and nice enough for an evening spent your with grandparents and taking memorable photos.