Hello, my lovely ladies? Are you getting ready for that dreamy cruise? I know that you have certain doubts about what to take and what to leave at home. So, I have gathered a few tips that will really help you. After you read them, you will know what is essential and what is optional. Check this post and find out what to pack for a cruise!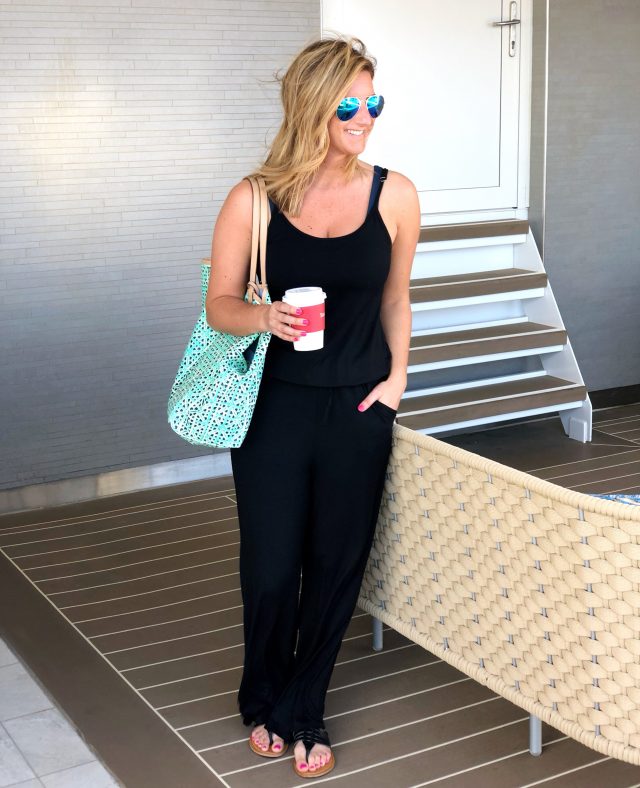 More Than Two Pairs Of Swimwear
I know that you already have your stylish swimsuit ready. However, keep in mind that you should take more than two pair with you. Washing your swimsuit after each use is crucial to keep the good shape. Sometimes, they won't be able to dry in time. When you have more pairs, you can just grab the dry ones.
Something To Cover Up
You would want to keep in mind that you can't go to swimwear in every area of the ship. For example, you are not allowed to do so in the main lunch area. Your best solution is to take a light summer dress or a cover-up. In a few seconds, you are ready to go the closed areas.
I know that you are interested in traveling with style. So, we have an article that you will find really helpful here: TRAVELING IN STYLE- FASHION TIPS FOR WOMEN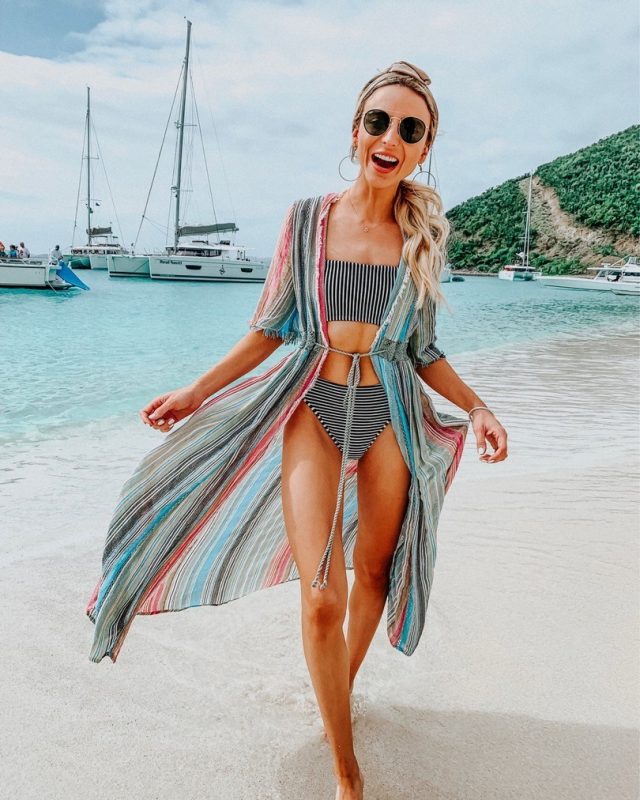 Carry On Bag
This is very helpful advice that the first time cruisers will really appreciate. Once you are aboard, your luggage won't be so soon. It might take you up to a few hours to receive the luggage. In the meantime, you would certainly want to jump to the pool or sunbathe. So, make sure that you have all your essentials in a carry on bag. This way, you can instantly indulge in all of the fun activities on the ship.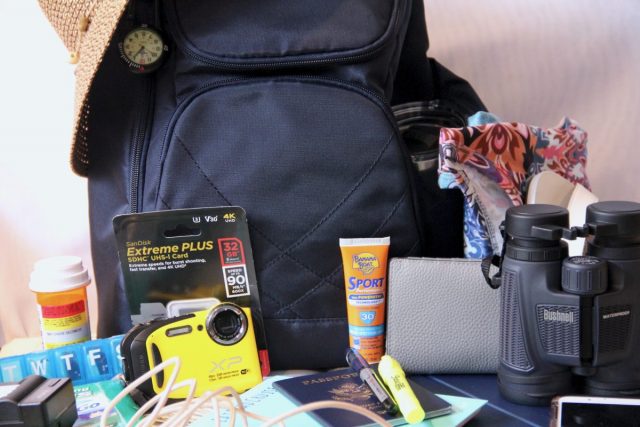 Dressy Clothes
After you have passed the day in casual clothes, you can get dressy. Take something that you would put on for a trip to the restaurant. Nothing to formal, but a little bit more dressy than the daily outfits.
In case you are thinking about packing clothes, then this article will offer you some help: SUMMER TRAVEL OUTFIT IDEAS FOR YOUR NEXT ADVENTURE