Do you need some Valentine's Day Makeup Tips urgently? We have some helpful tips and tricks to help you get prepared for the special day. Once you go through them, you will be able to start right away. We know that Valentine's makeup is all about the subtle lips, dreamy neutral eyes, radiant complexion, and natural cheeks.
Don't forget to check these helpful posts too:
SIMPLE VALENTINE'S DAY OUTFITS THAT LOOK SO DRESSY
15 VALENTINE'S DAY NAIL ART DESIGNS THAT WILL CATCH YOUR ATTENTION
The mistake that most of the girls make for Valentine's date is applying too much cakey foundation and bold lips. Remember that it is all about the gentle and romantic look, and read on!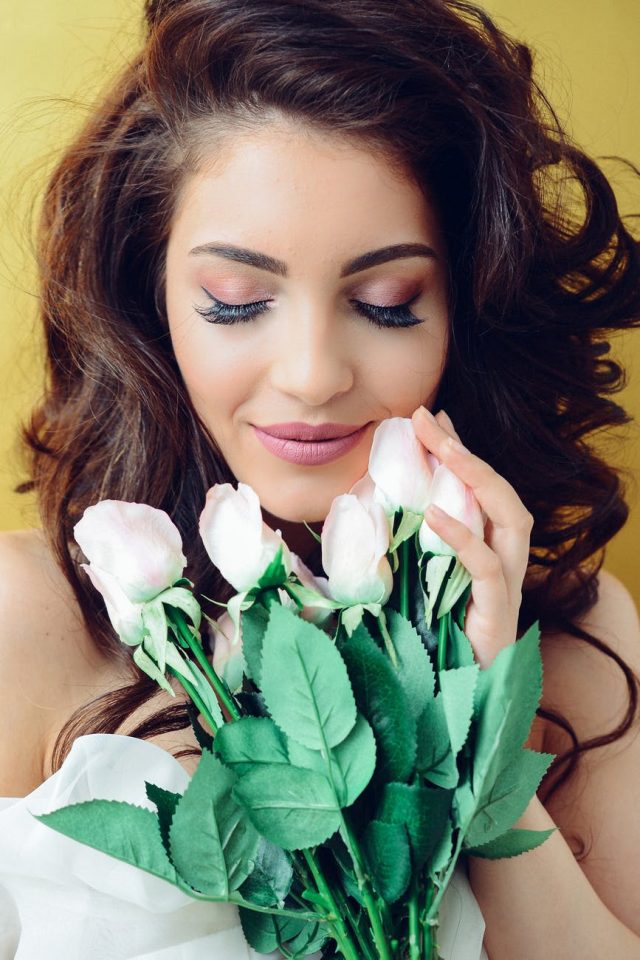 Start your Valentine's Day Makeup with a medium coverage foundation
Avoid heavy coverage and cakey foundations. Instead, go for light to medium coverage to even out the tone. If you don't have much to cover, use a BB cream and concealer for the critical areas.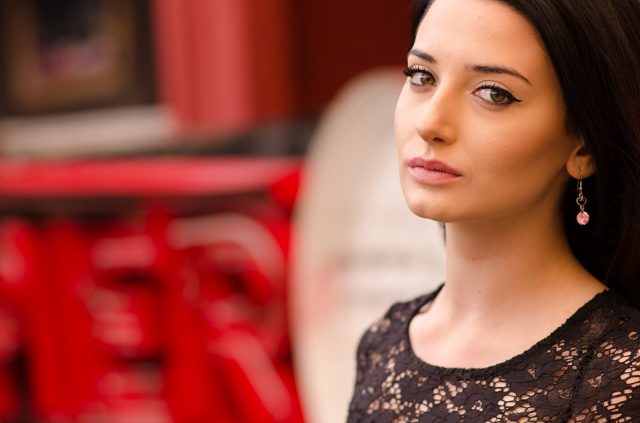 Choose neutral eyeshadows
A gentle smokey eye is a go-to look for Valentine's day. However, you would want to avoid the dark colors and opt for a neutral palette. Don't go for too much drama. Pick light brown, taupe, and golden shades for the ultimate nude smokey eye. Blend the colors well for a smooth look. Add a thin eyeliner to finish off the look.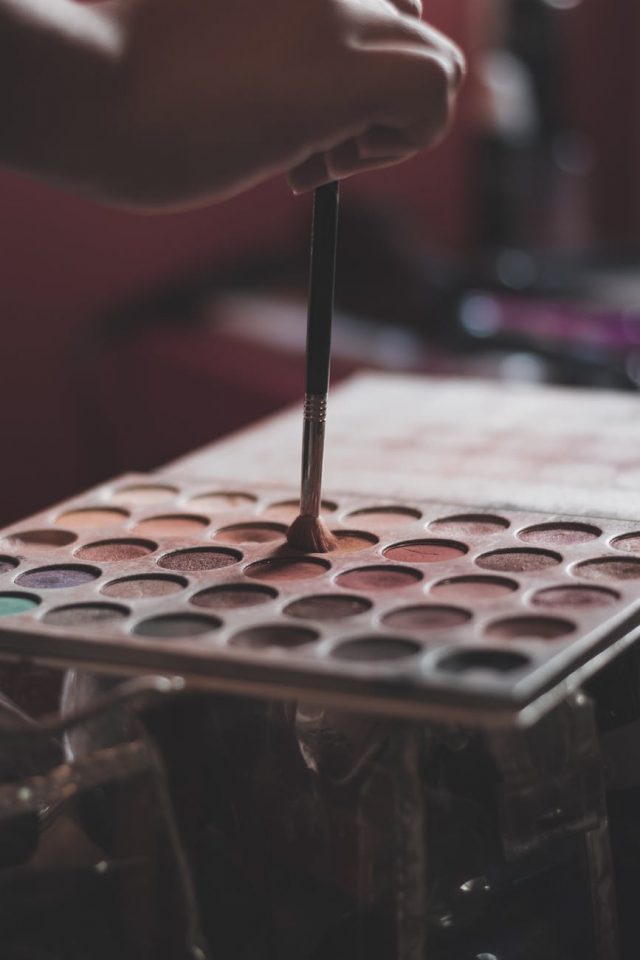 Add blush
Valentine's day is all about the blushed cheeks. Avoid strong contouring and go for a suitable shade of blush. You can pink a rose or peach shade, depending on what you prefer and what looks better on your skin tone. Use a fluffy brush and apply the blush with light circular motions.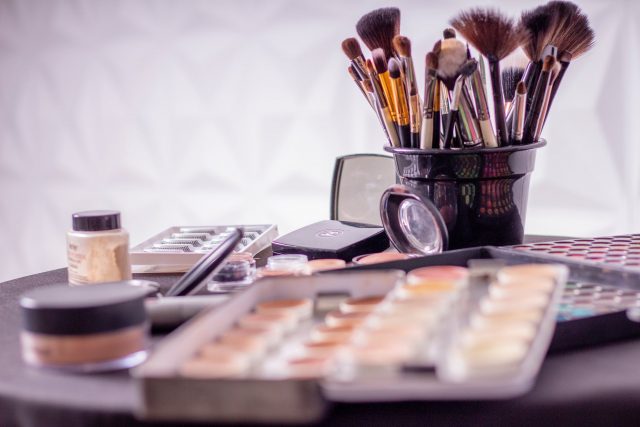 Lips
Before you put anything on the lips, make sure that the skin is smooth. Do a gentle lip scrub with your favorite product. If you don't have it handy, simply rub the lips gently with a wet toothbrush. This will remove the dead skin cells and smoothen out your lips. Apply a generous amount of lip balm and wait for it to be absorbed. Since this can make time, make sure that you do it well ahead.
When your lips are perfectly smooth, apply lipstick. Choose a subtle color that will complement your look. Go for rosey, nude, or mauve lipstick. Avoid bold colors.