When it comes to decorating the house from the inside, we already have many ideas in our minds. It is good that we're constantly making an effort to improve our choices and push for the necessary changes that can help a person beautifying our house.
If you have skipped considering an investment in a designer rug, we will give you some good reasons to invest in a designer rug and change the entire outlook of your Living area.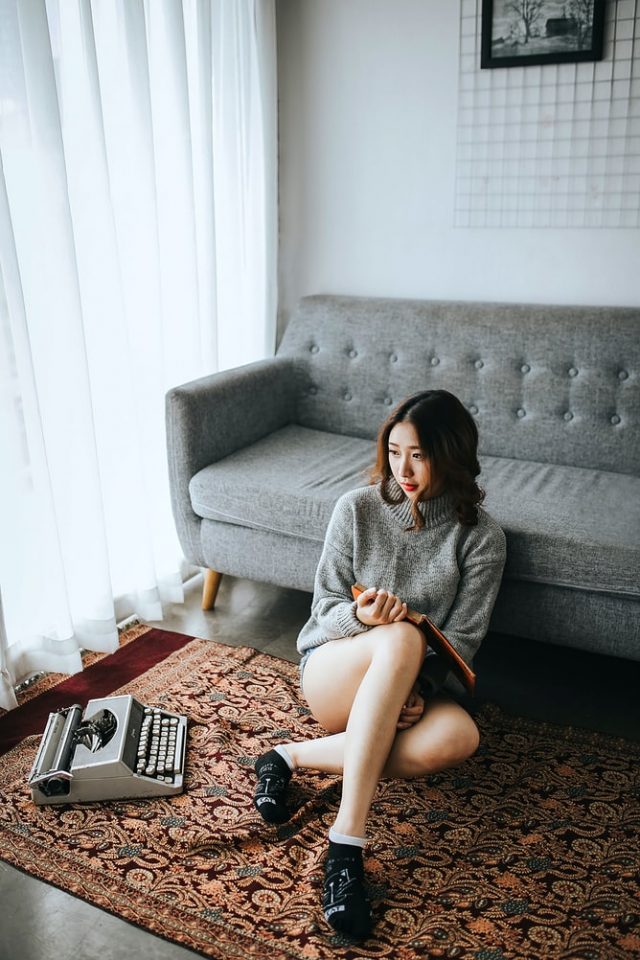 1. Brighten your room
If you have a dark room, you can use a light tone rug to brighten up your room without making any major changes to your room. For example, you can look out for a traditional pattern drug that incorporates off whites without displaying any speck of Dirt. You can even look out for other light colors that her eye catchy and have an interesting pattern on it.
2. Enhance your decor affordably
If you're short on budget, you can consider using a rug to enhance your home decor. Preferring a rug is a good idea because it comes in different shapes sizes and Designs materials and colors. If you're looking for an eco-friendly option, consider buying a jute rug because it will satisfy your needs and you will not have to push yourself out of your budget.
3. Rugs help in covering imperfections
Look around your floors, and if you realize that there is a cracked tile or an ugly Patch on the floor, you can consider investing in a row with that will allow you to cover it and make your house beautiful. We are not saying that this is a permanent solution, but it can help you in cutting down on your current expenses and make sure that your house looks beautiful in the meantime. This is one of the things to do if you have rented an apartment, and you don't want to invest in the apartment since it is your temporary place of living.
4. Cut down your cleaning task
Cleaning the house is a challenging task, even if you are regular with it. You have to pay attention to each and every aspect of your house and make sure that it is clean, especially if you have children or pets in the house. Rugs me not cover the entire floor area of your house, but it will help you in cutting down on the efforts of a specific area in the house. Rugs will only make things easy for you, and we know that vacuuming is much easier and better when compared to other options.