Hey my lovely Divas! For today your  Fashion Diva has made you an outstanding collection of trendy Spring/ Summer 2013 outfits that will leave you speechless for a moment. The Spring is coming and we should all be prepared. The outfits presented here include combination of pants and printed t-shirts, shorts with tanks or printed blouses, dresses, and also skirts with great tops. As I told you before, you will find what you like whatever what you are looking for. Pink, purple, navy, blue, mint, black, red, silver, green and many other colors are available in this amazing collection.
Which colors are going to be popular and what kind of pieces are going to hit the street you will discover when you check out the gallery below. Choose brighter colors for your daily activities and darker and shinier for the nights. The accessories are must-to, so add some to your outfit, but be careful not to overdo. Enjoy and have!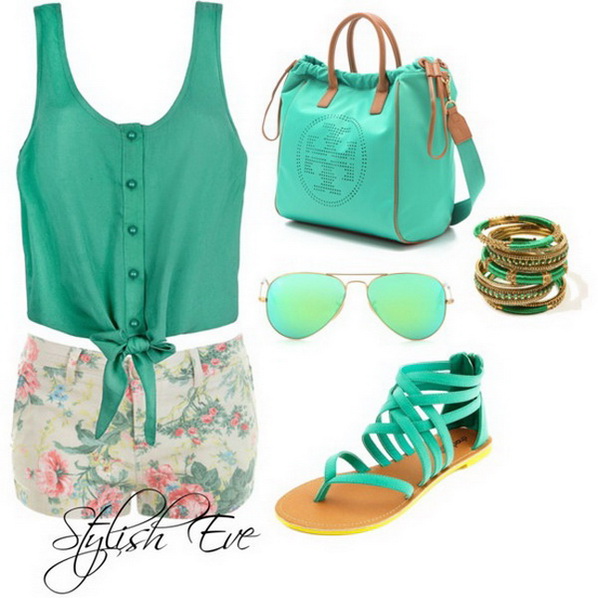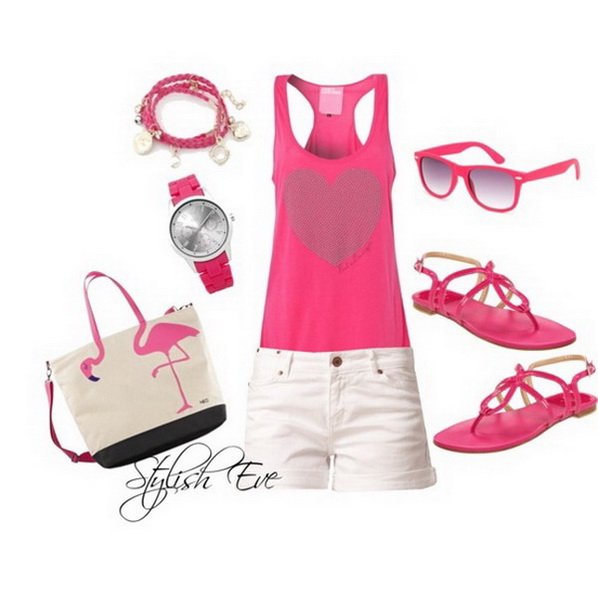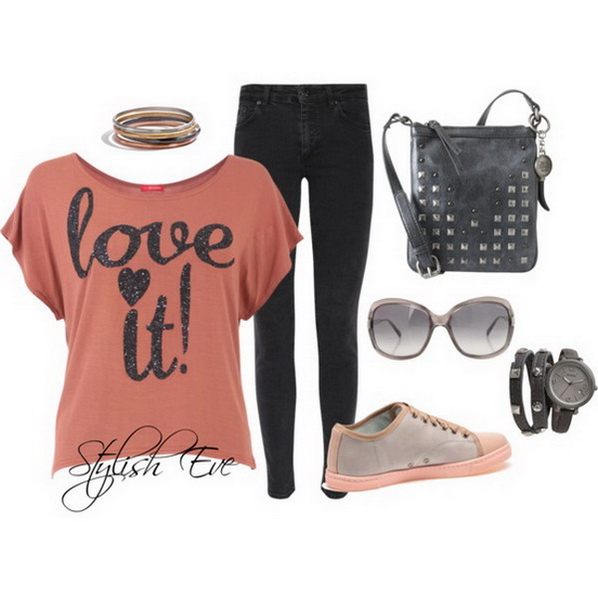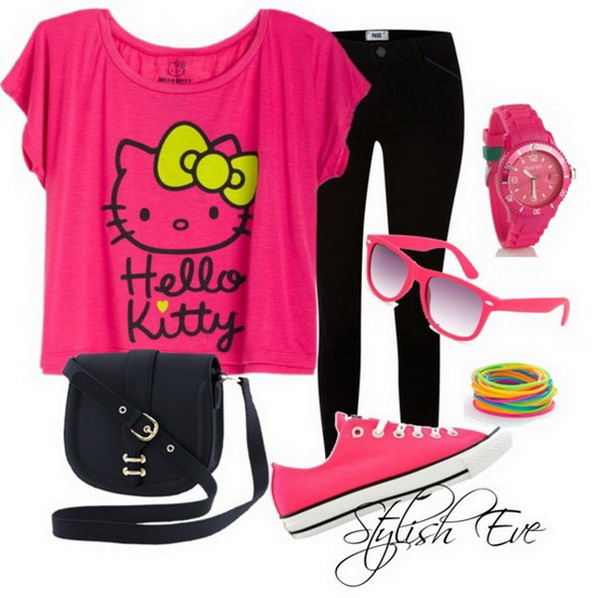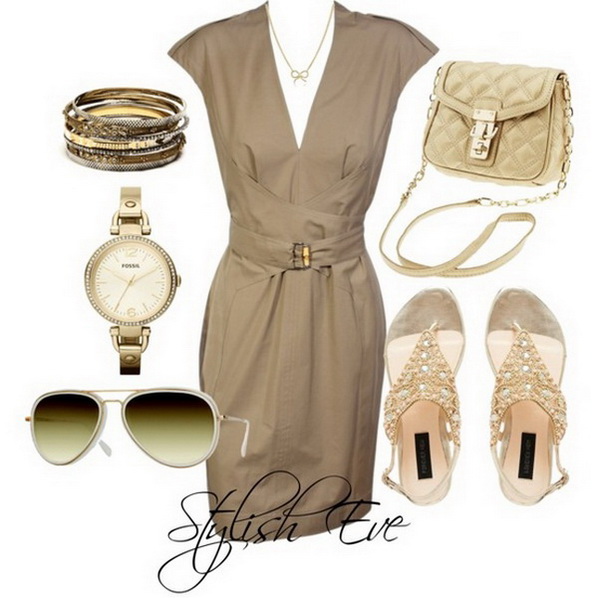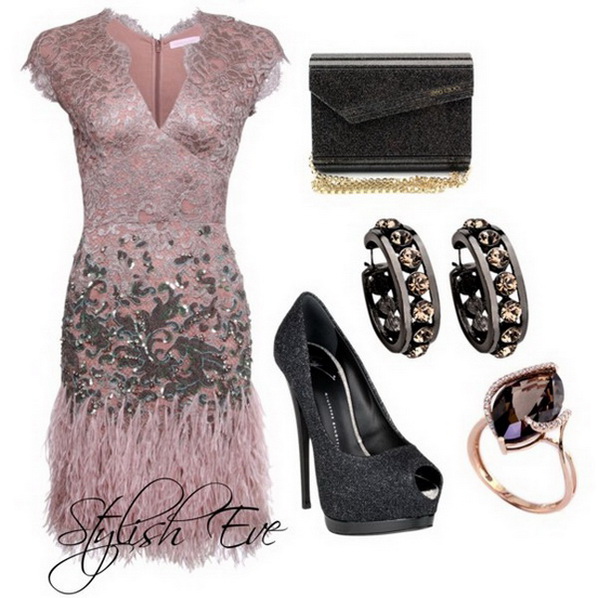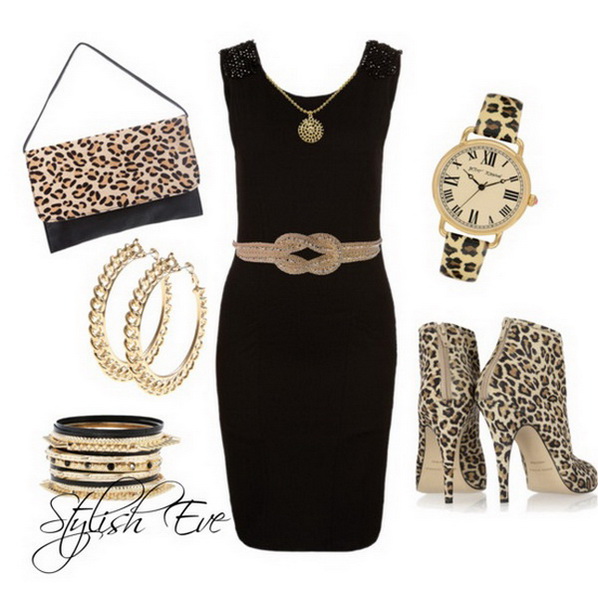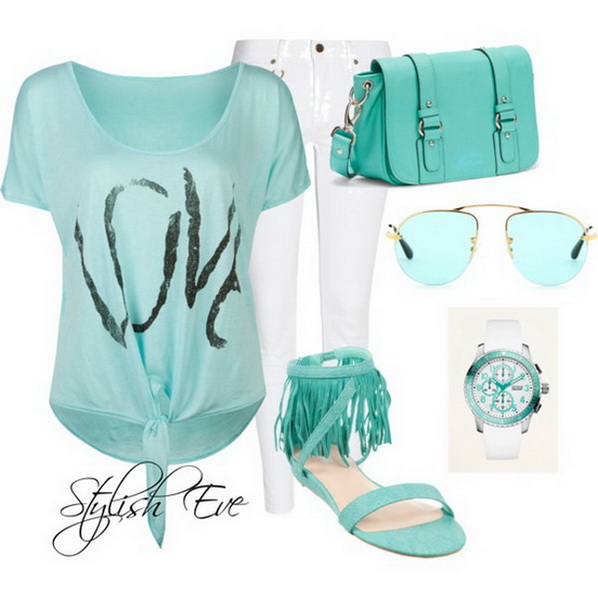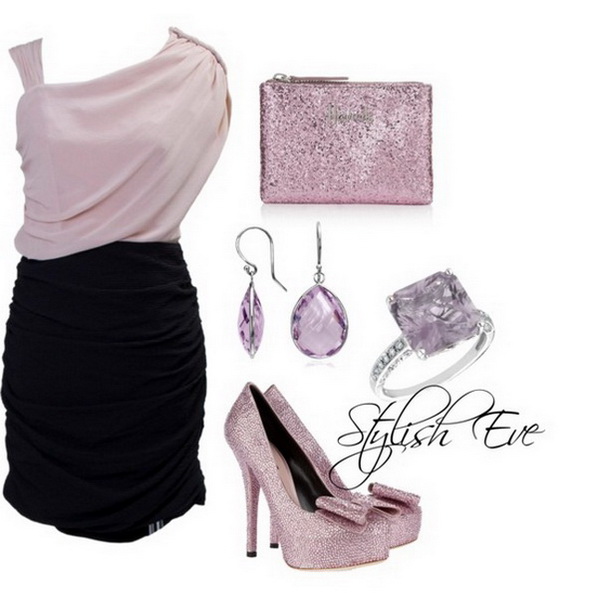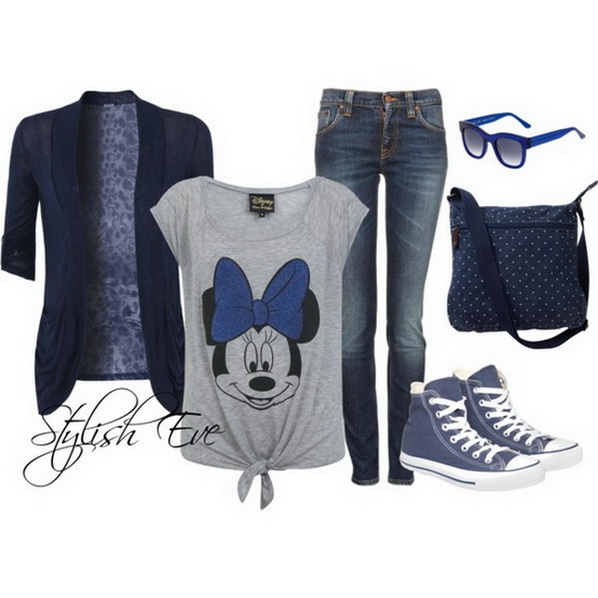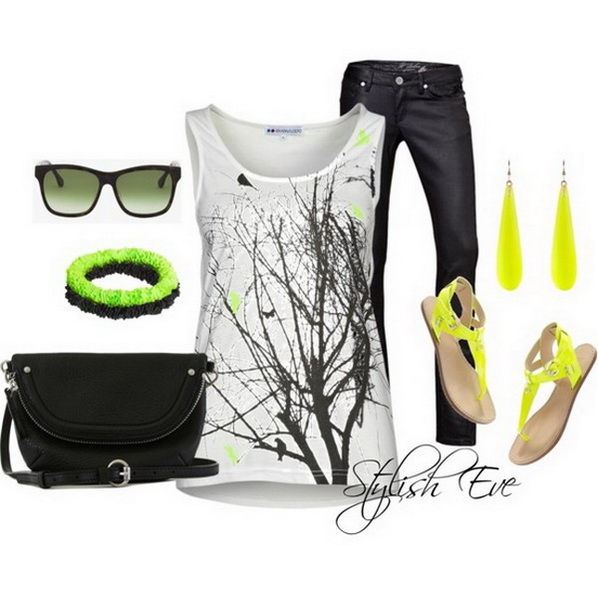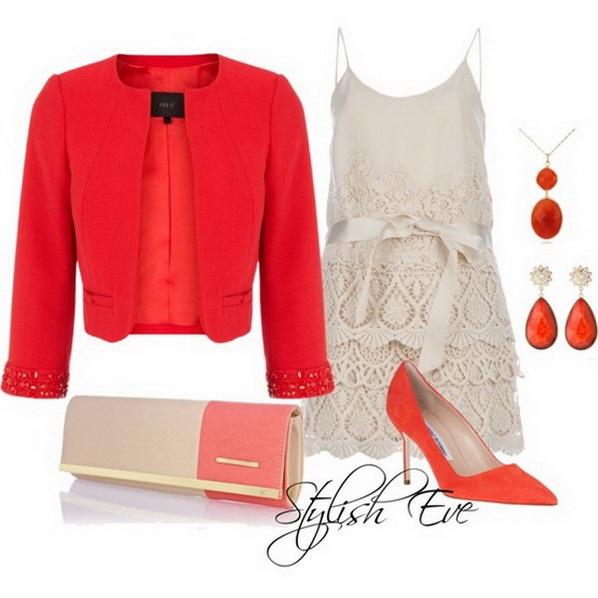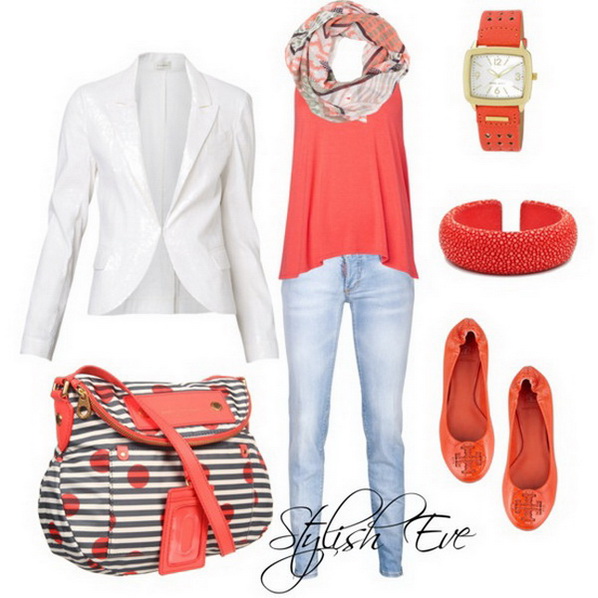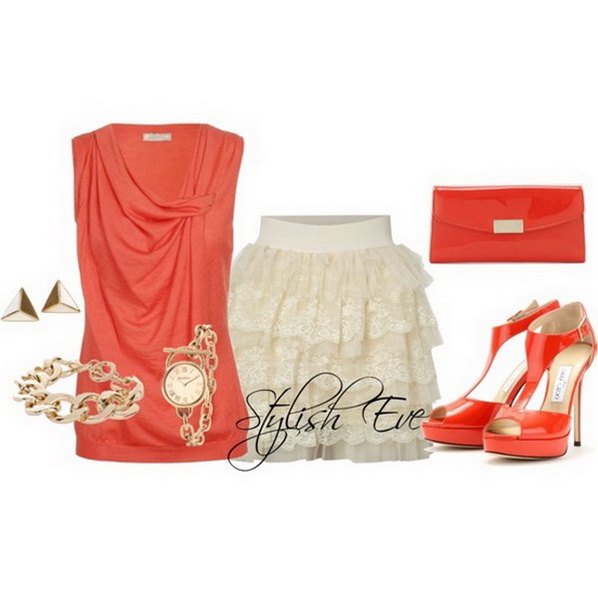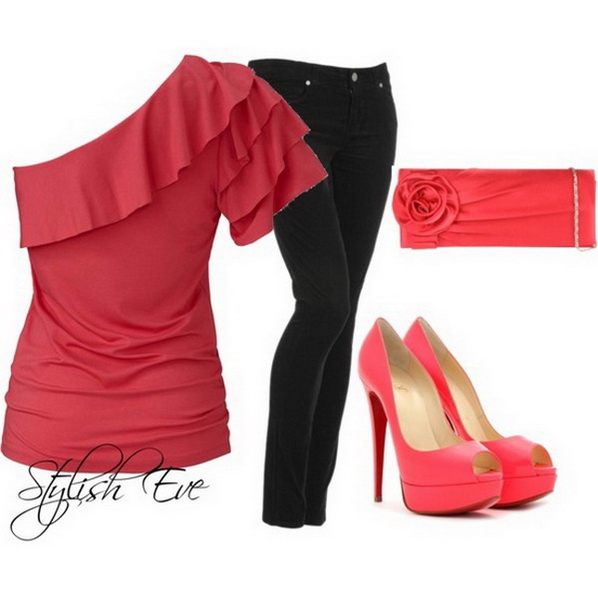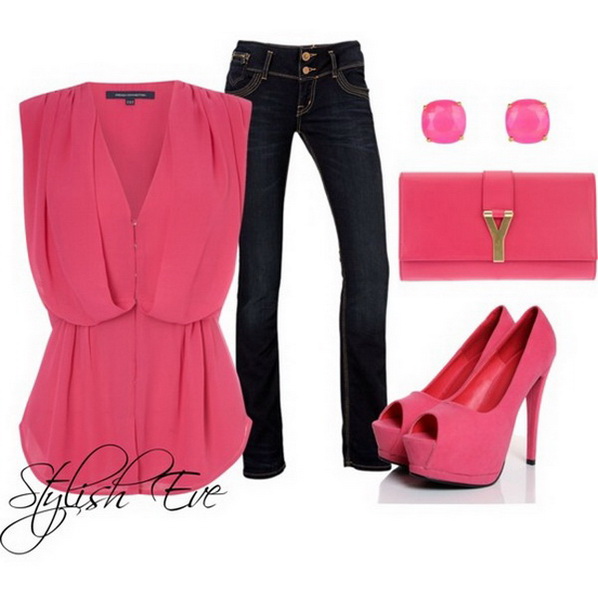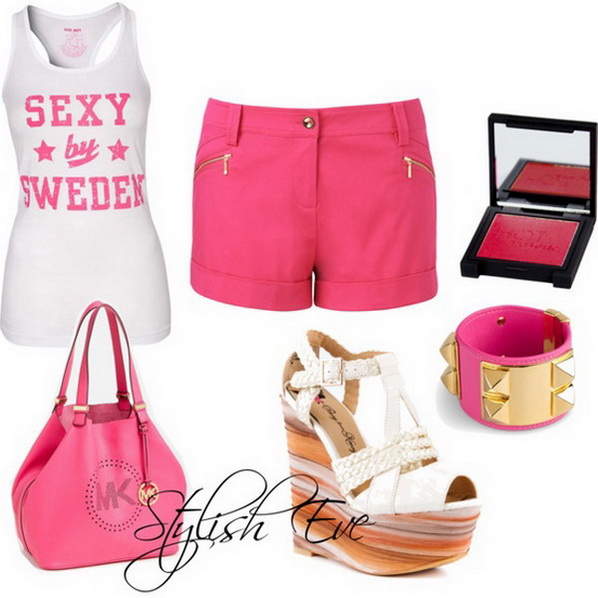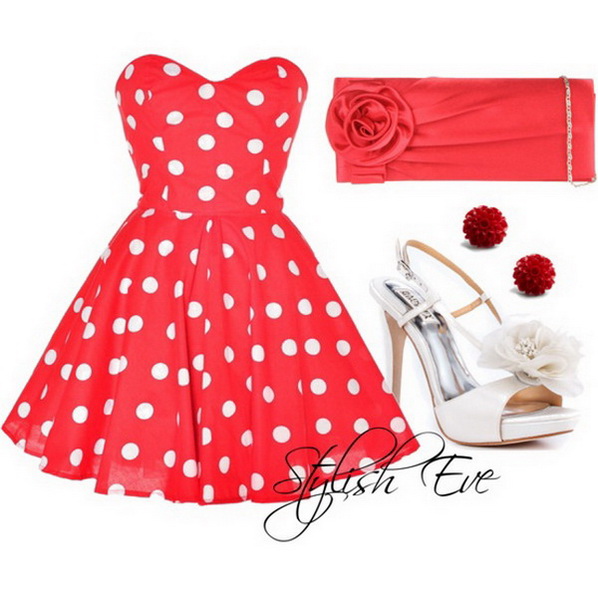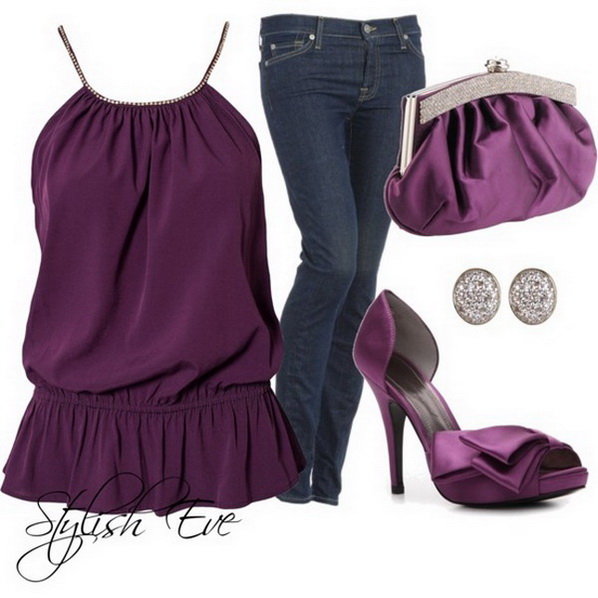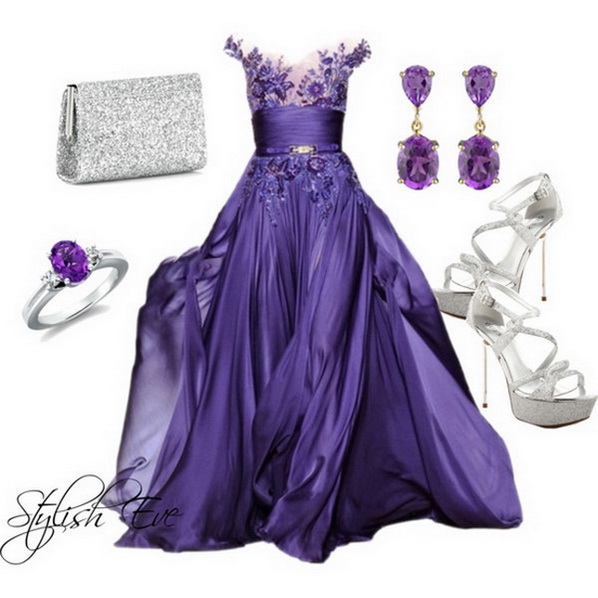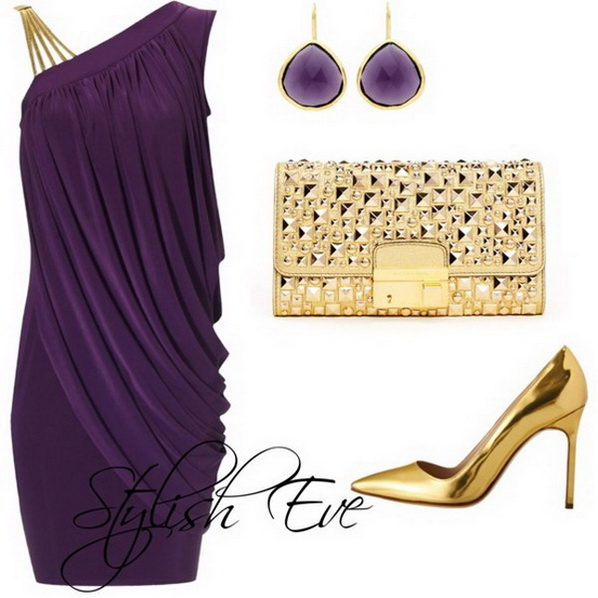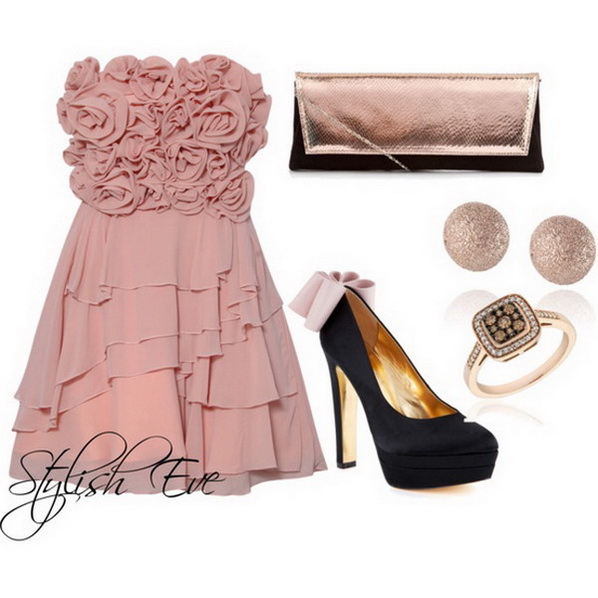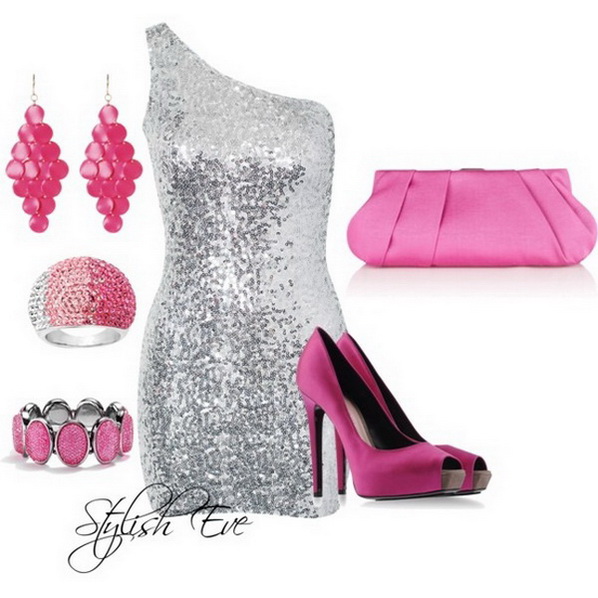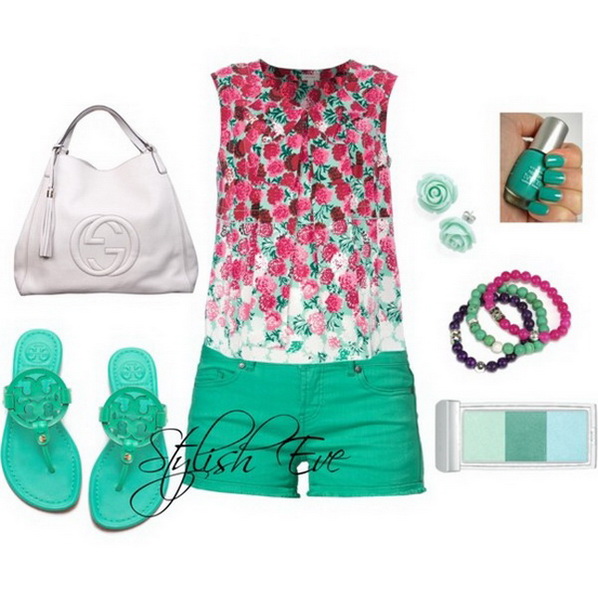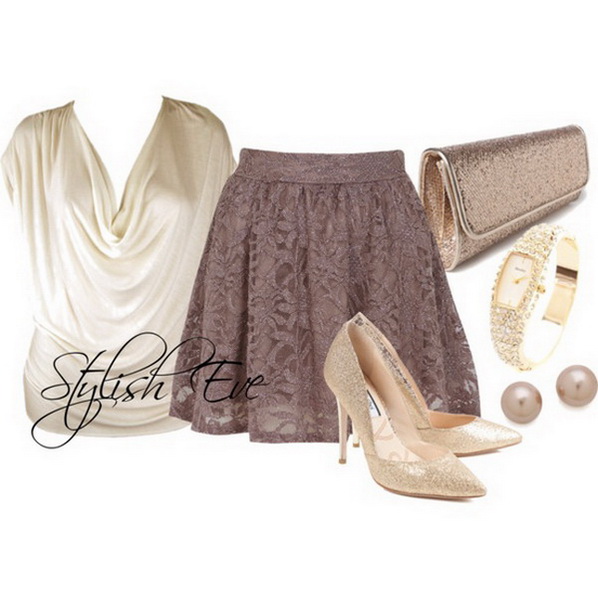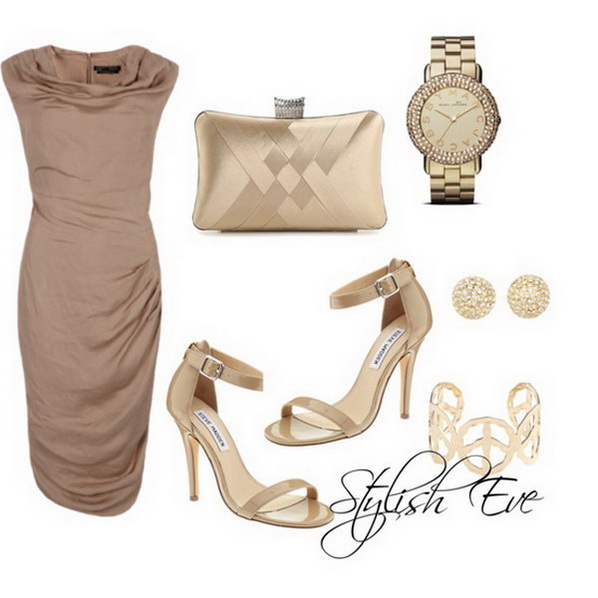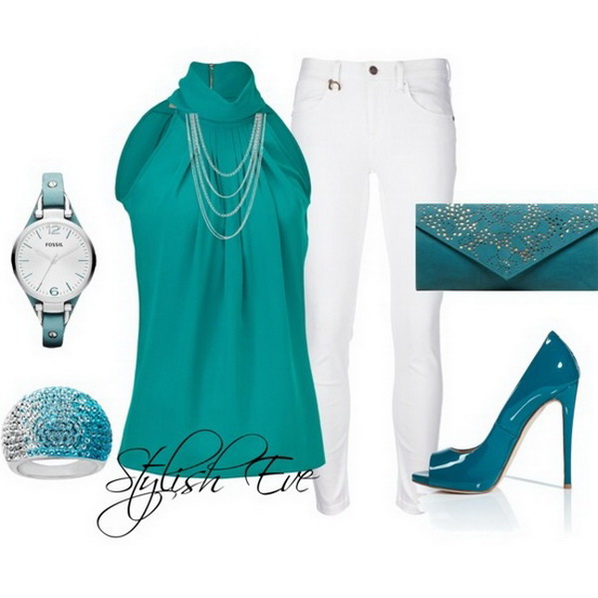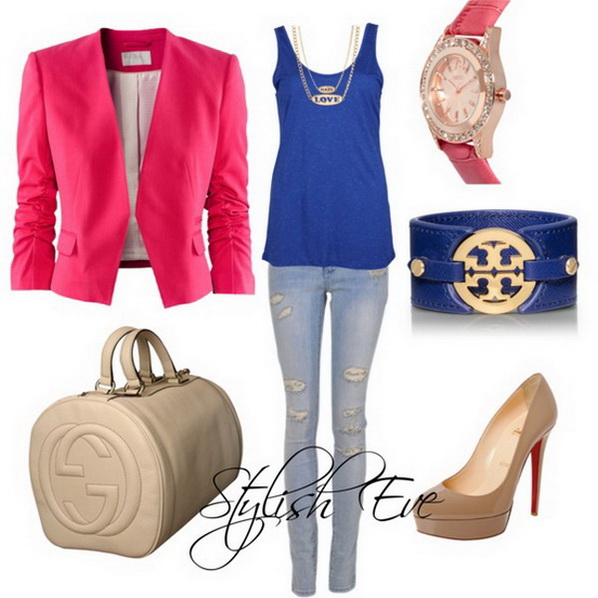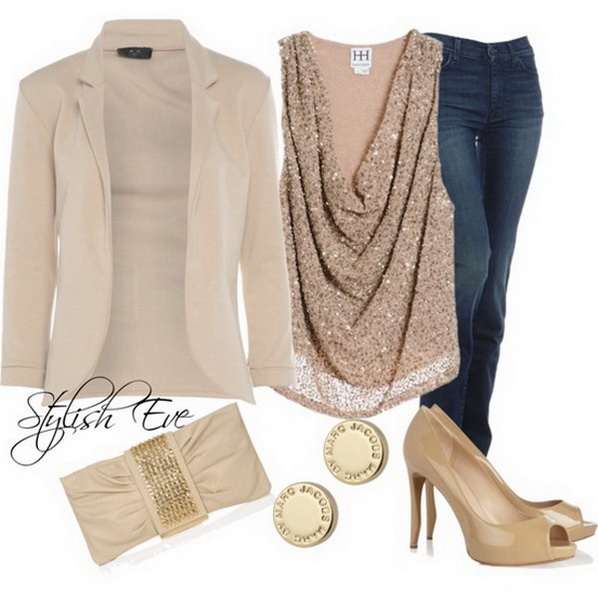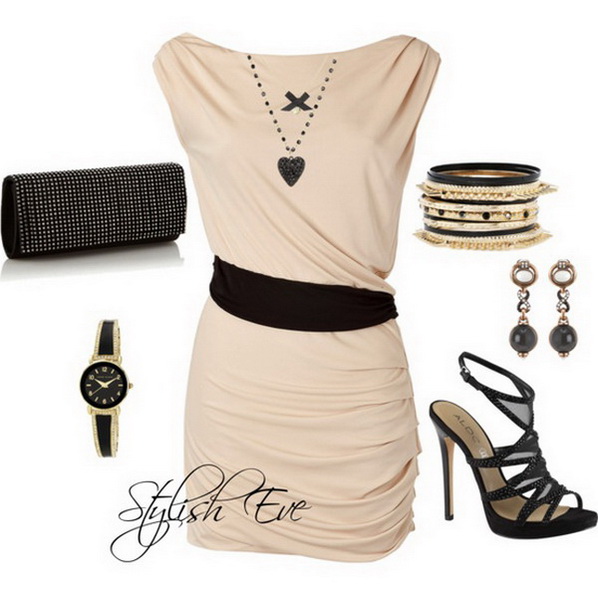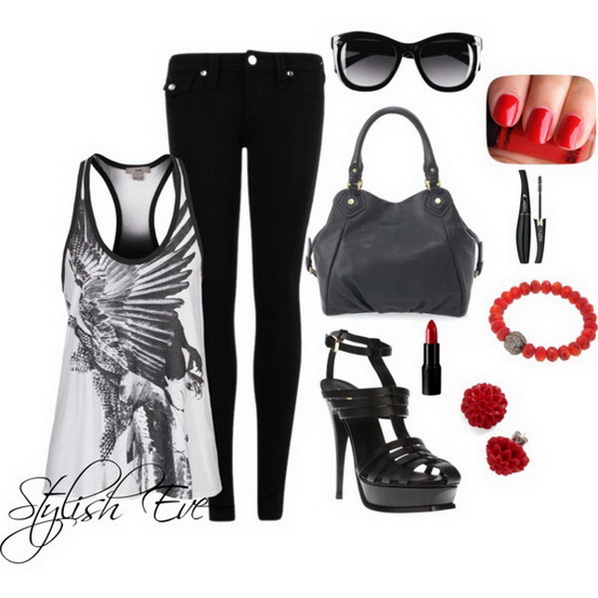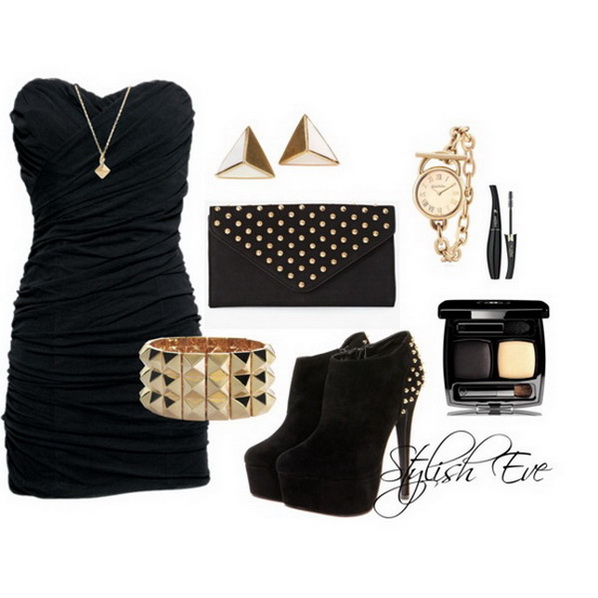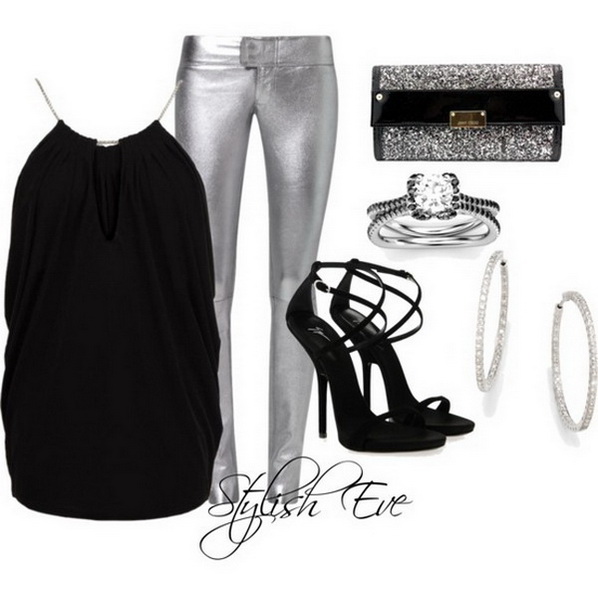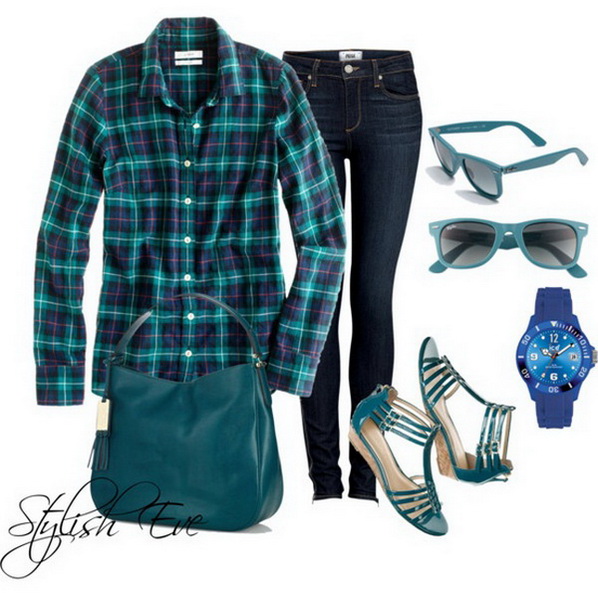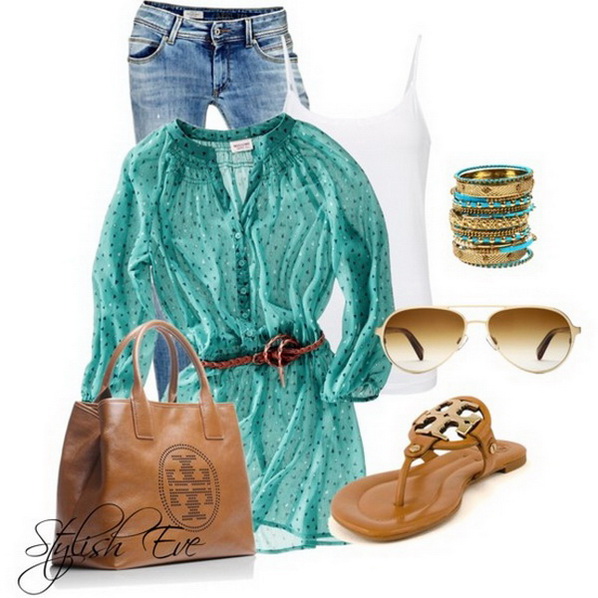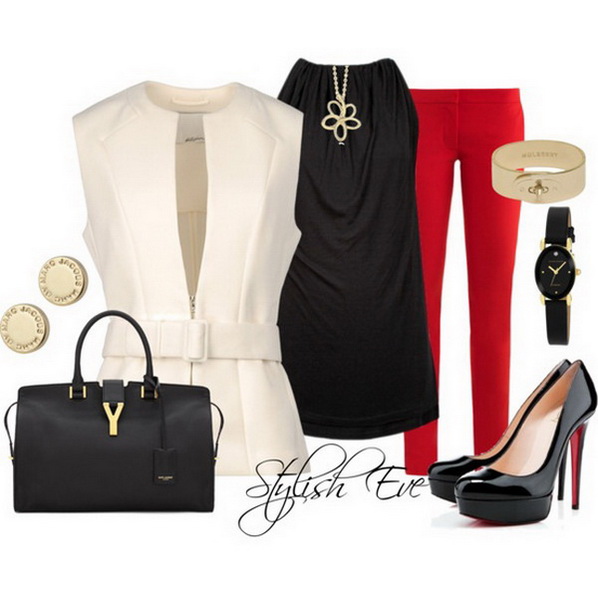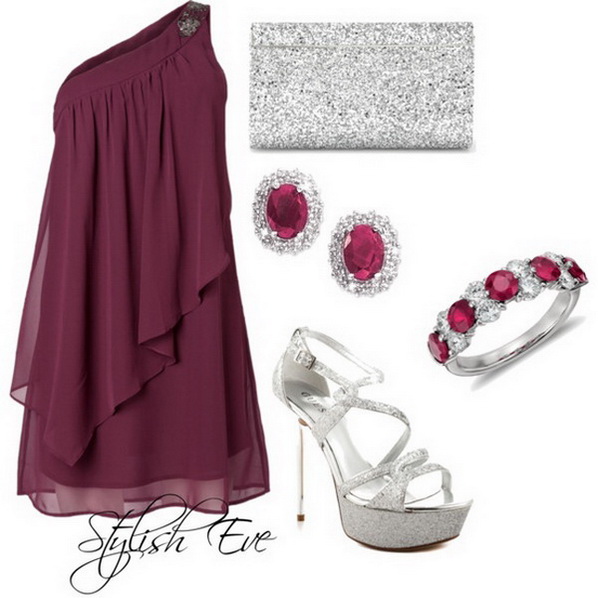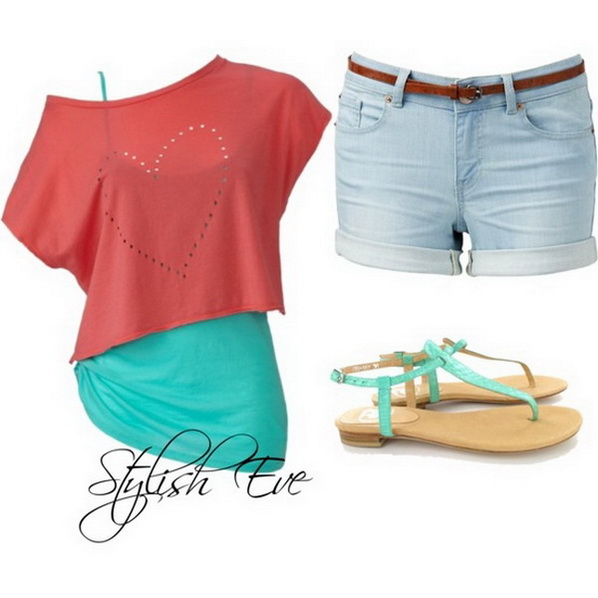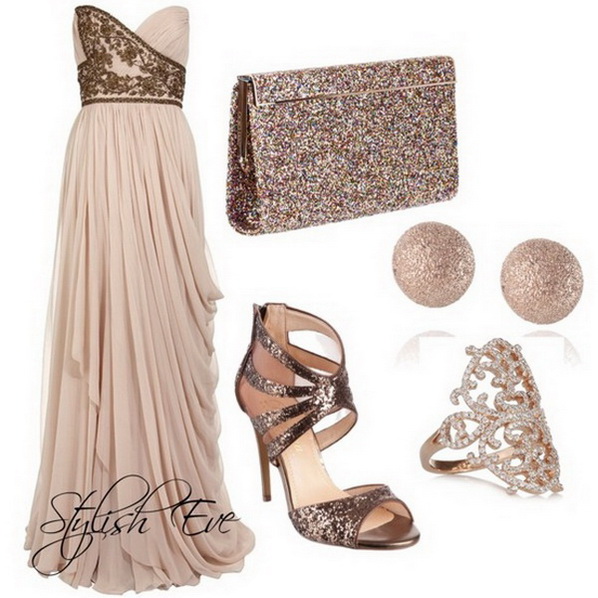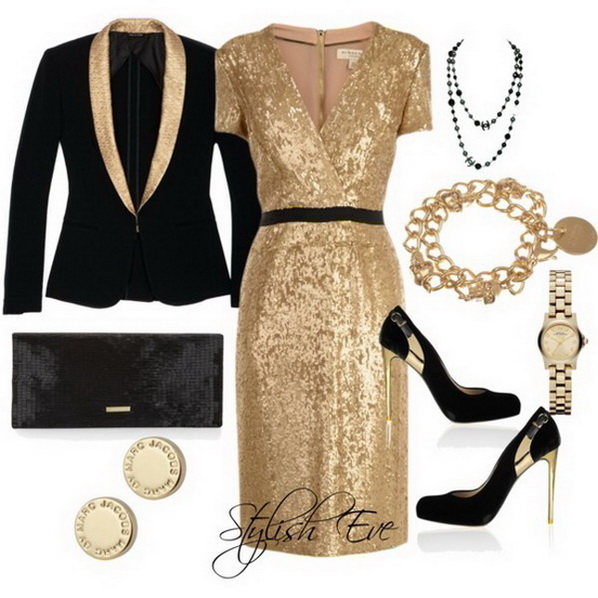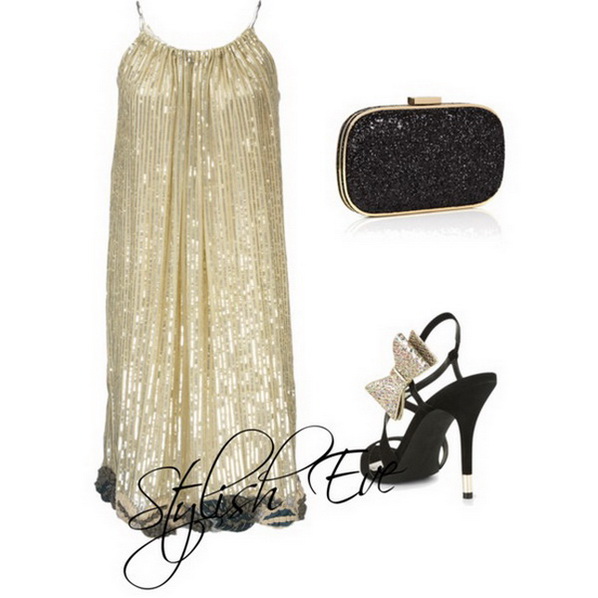 If you have noticed, the pastels are going to be very popular and you should update your attire as soon as possible with some stylish pastel pieces. Mint and pink blouses or t-shirts are the most popular pieces and they are perfect for your street walks. The tartan shirts are for the not so warm summer nights. You can also make some stunning orange combinations. The orange color looks lovely on everyone, so you shouldn't worry about that. Feel free to copy the outfit that you like the most. If you have some other ideas, you can share them in a comment below. Thank you for reading! Enjoy in the rest of your day and stay up to date with the contents of Fashion Diva Design!