Hey there my lovely divas? How are you today? I'm always here to show you the latest fashion trends, awaken your creativity and inspire them to start to follow them. I have a very interesting post for you today that is called "TREND ALERT: Negative Space Nail Designs". Are you excited?
The clothes that you will choose to wear may be the most important part of your whole look, but the tiny details like makeup, nail designs and accessories will complete your look and make you look enchanting. Yes my dear fashionistas, the negative space nails are back in fashion and we should pull this trend off as soon as possible. At first, I find this trend weird, but then I realized that it is very chic and can add a romantic touch to every outfit and make you look more modern and sophisticated. Let's take a look at these ideas that I have selected for you and draw some inspiration. You may find your next nail design here, who knows. Enjoy and have fun!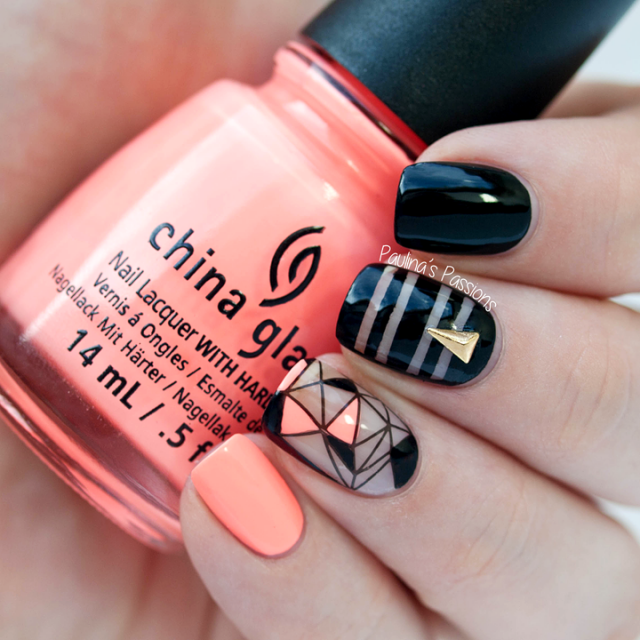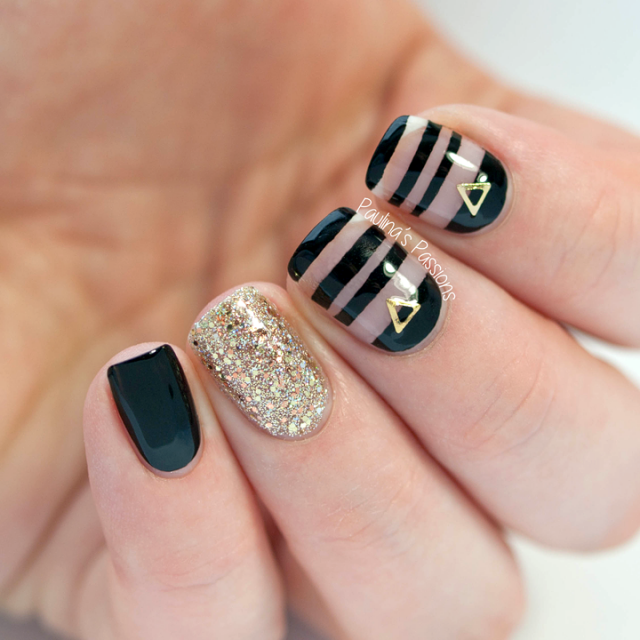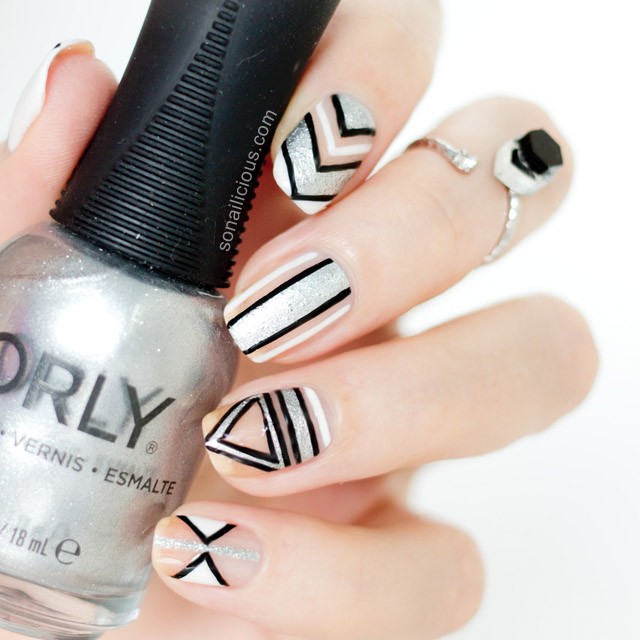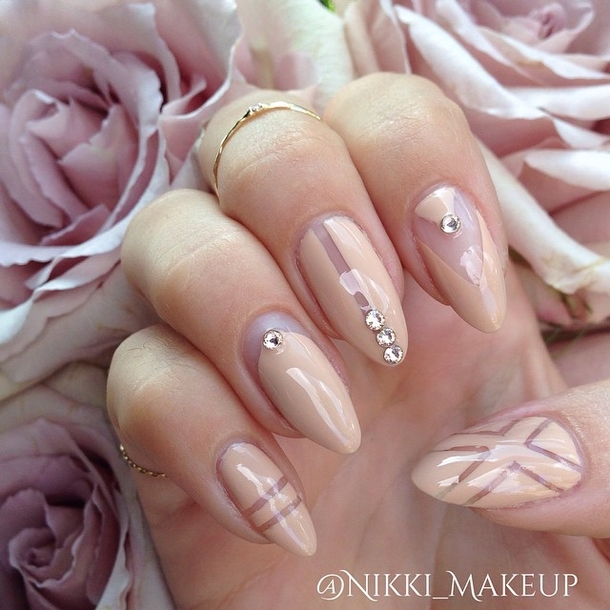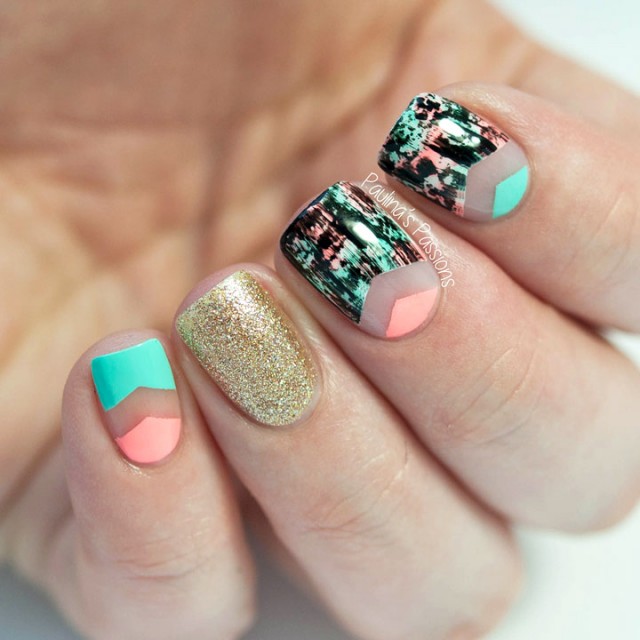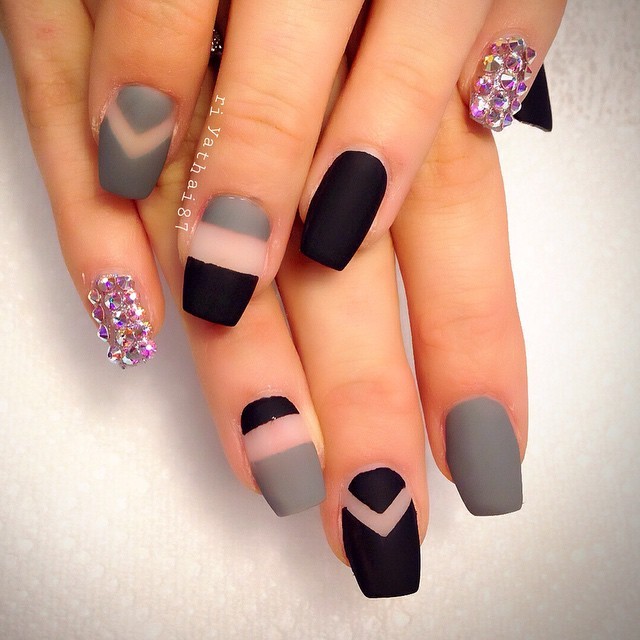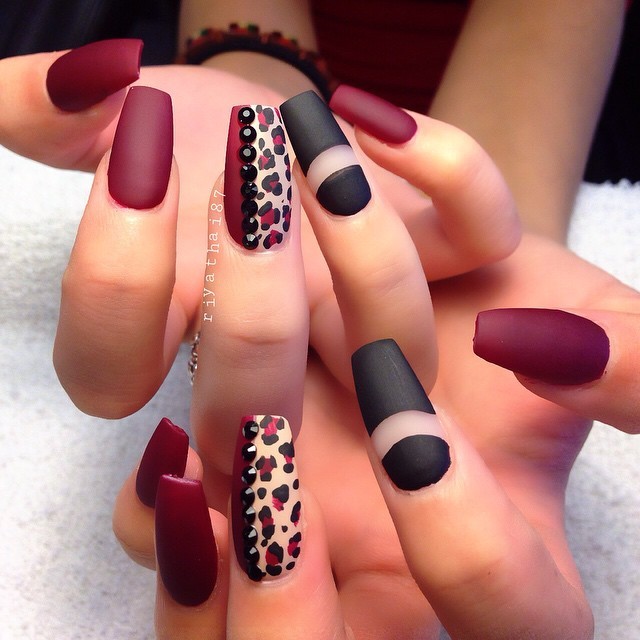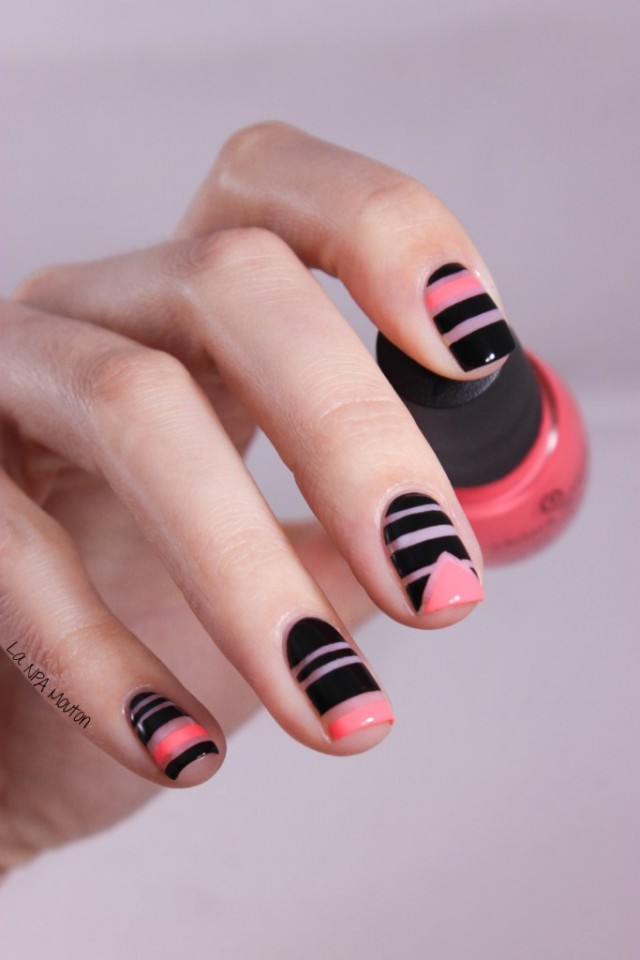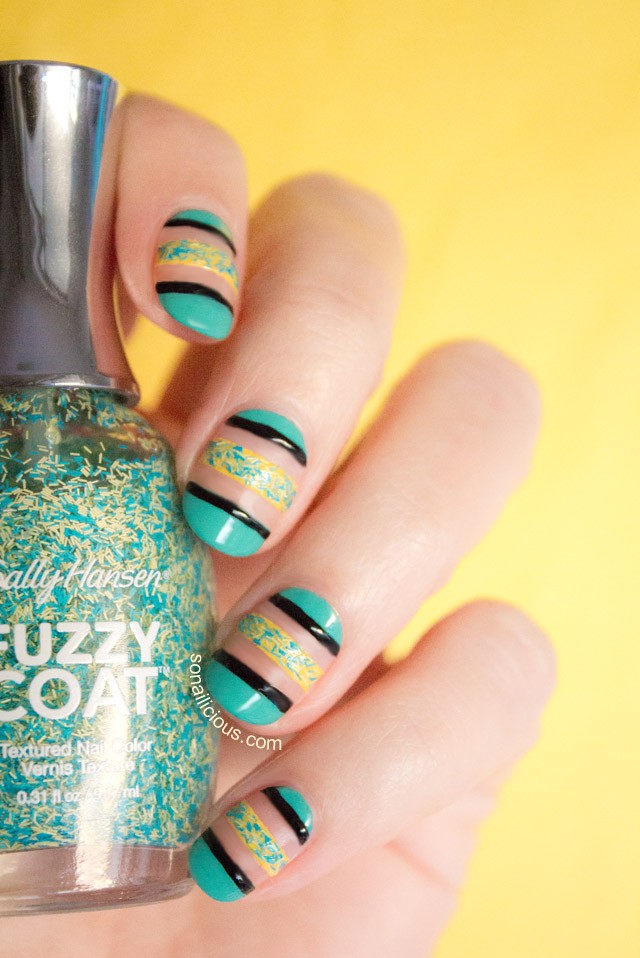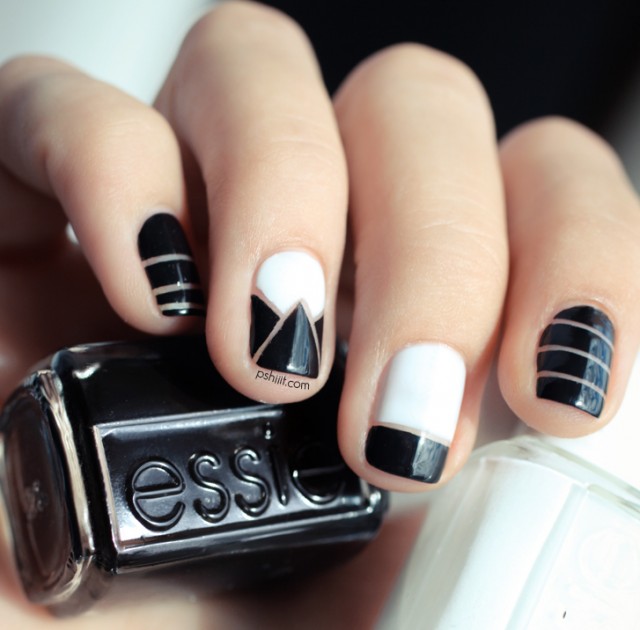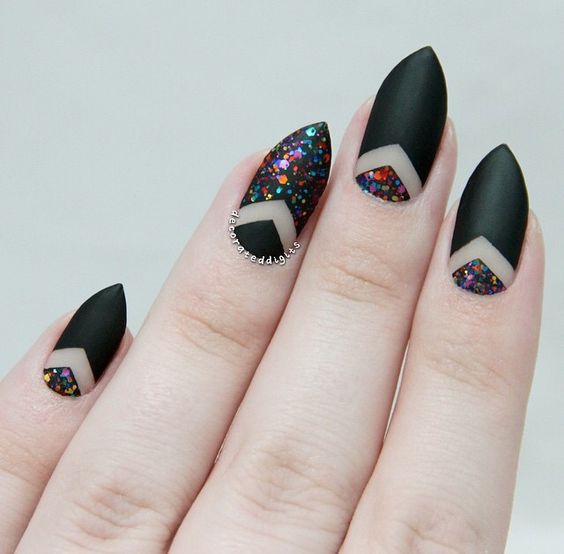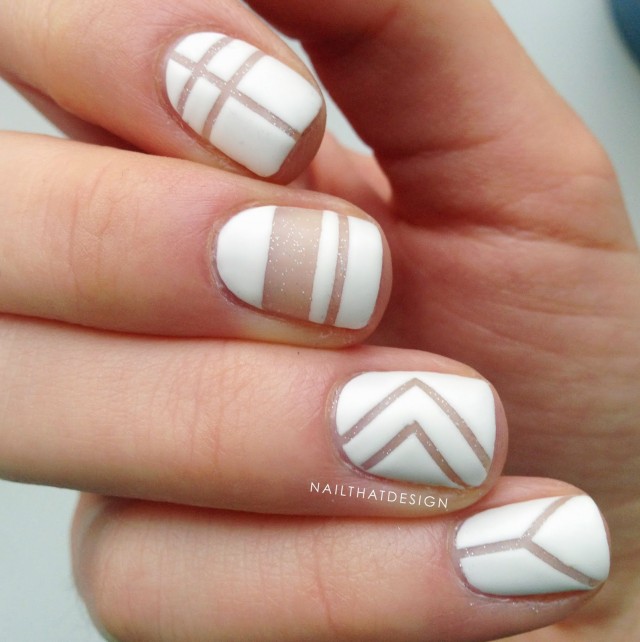 If you still find these negative space nail designs difficult to achieve, don't worry because I have some pretty easy tutorials that will show you how to follow this trend easily and quickly. All you need to do is to follow the tutorials and you will have beautiful and trendy nail design in just a few minutes. If you are not too good in polishing your nails, ask your friend, mother or sister to help you. Go ahead and take a look at these tutorials and try them out!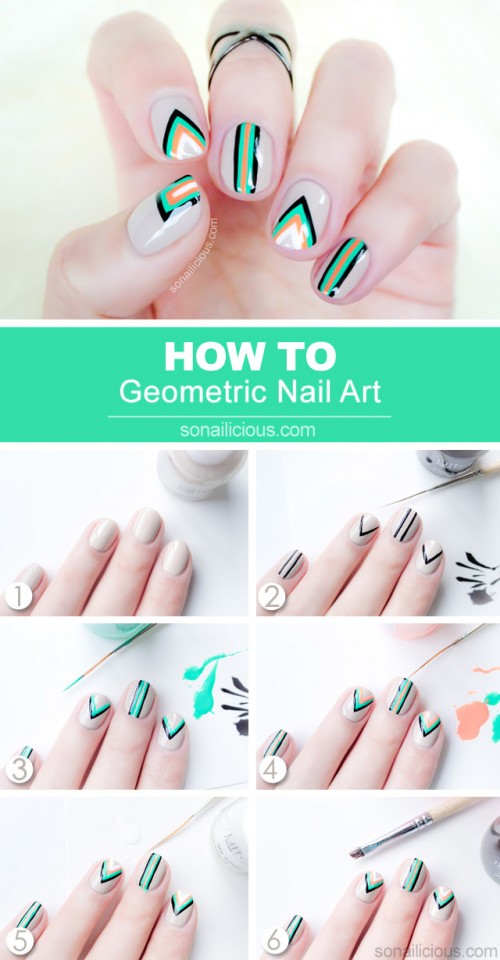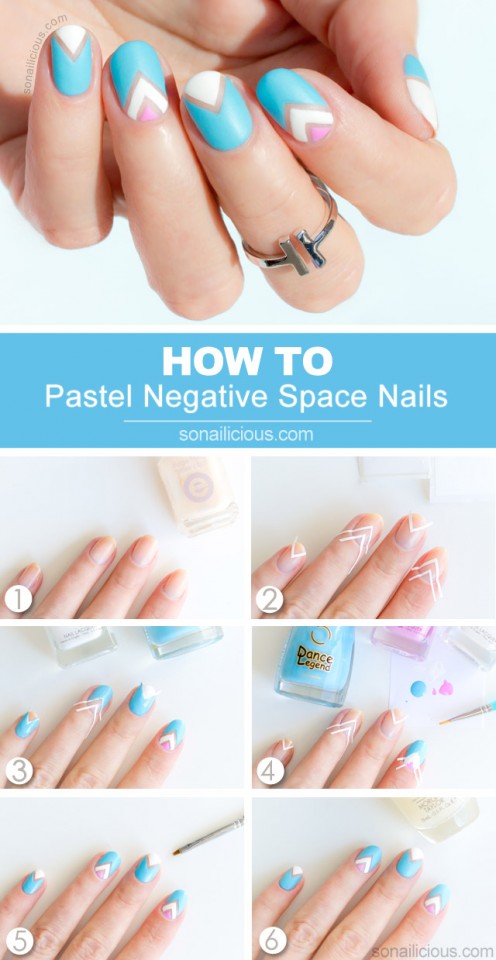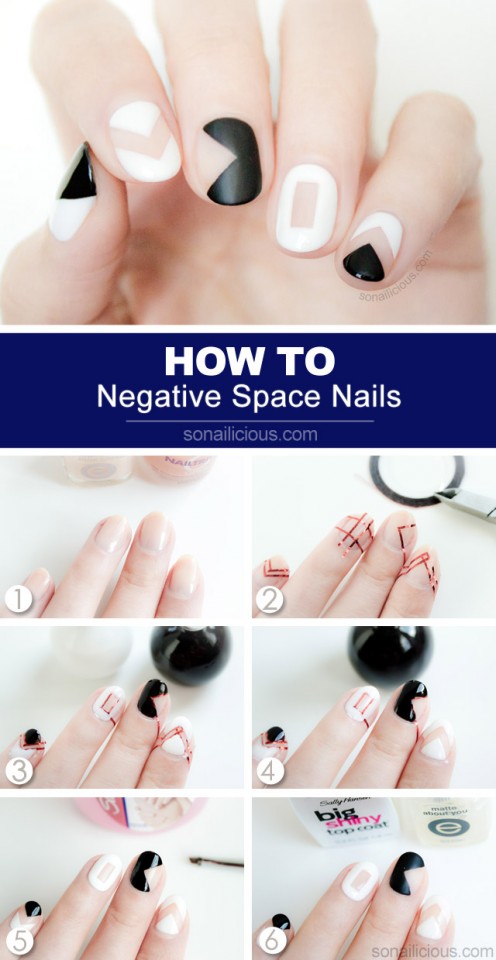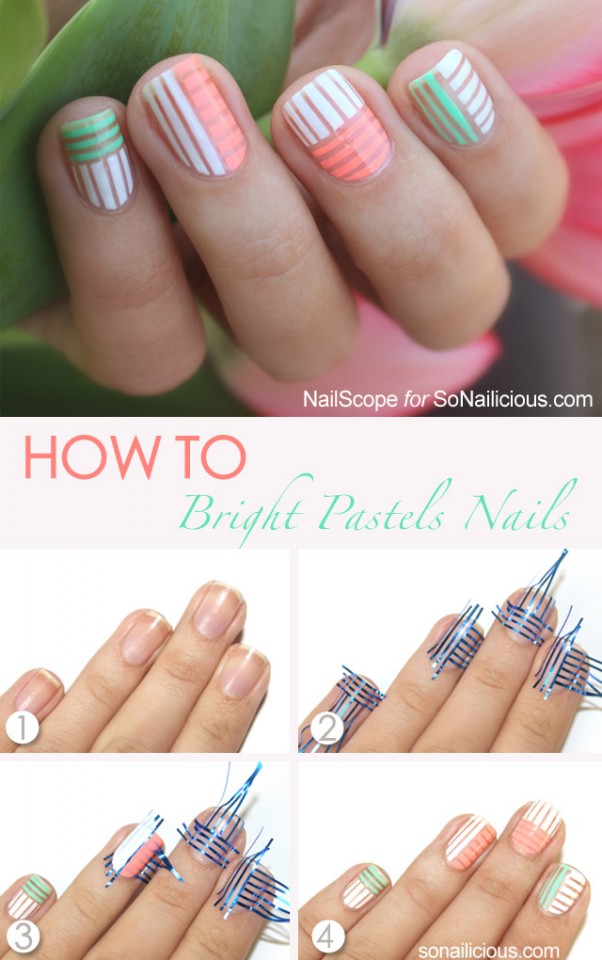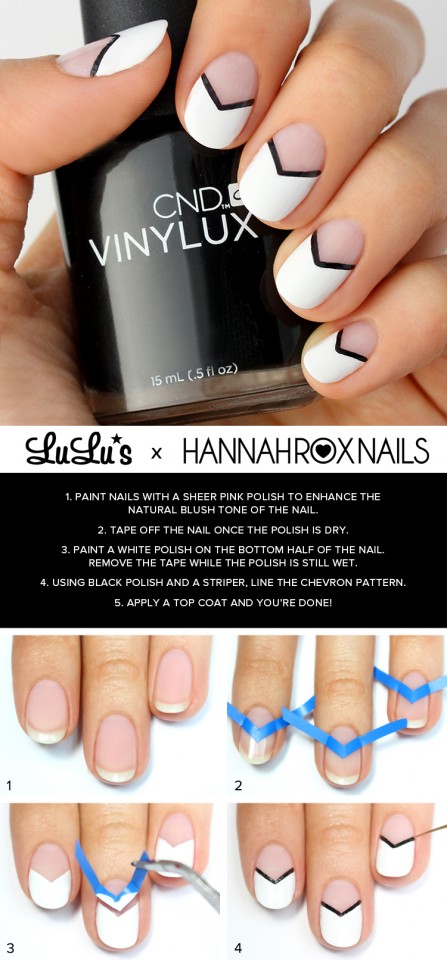 Negative space nail designs are definitely going to be one of the hottest nail trends in 2016. If you have noticed, you can find incredibly versatile and outstanding negative space nails that suits any style and age. From pastels to bold colors, the negative space nail designs can be done in any color and pattern you want. These trend looks equally great on both short or long nails and stiletto or almond nails.
Do you find this trend interesting and fun? Would you dare to pull it off? I would love to know your opinion and of course if you have some other interesting negative space nail designs, please feel free to share them below! I truly hope that you have found your next nail art here! Thank you for reading! Enjoy in the rest of your day and don't forget to stay up to date with the content of Fashion Diva Design!