The bell sleeves are taking over the stage again and I'm very because of it! I love wearing blouses and dresses with such sleeve design and I already have some fashionable pieces that I think that I won't take off for longer period of time. Do you fancy wearing bell sleeve clothes?
SEE ALSO: TIPS TO WEAR YOUR PUFFER JACKETS STYLISHLY
These subtly flared or voluminous sleeves have been spotted on the runway fashion shows and fashion bloggers all over the globe have taken them to the streets too. For today, I have gathered some stunning combos that will take your breath away and will help you embrace the trend easily.
So, let's take a look at the gallery below and draw some inspiration. Enjoy and have fun!
Trendy Outfits You Need to See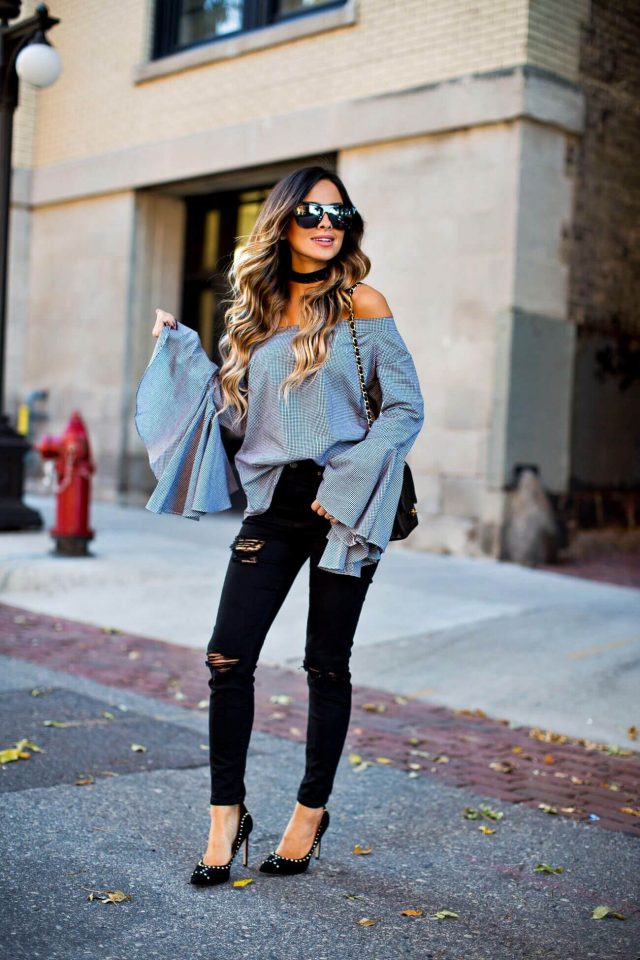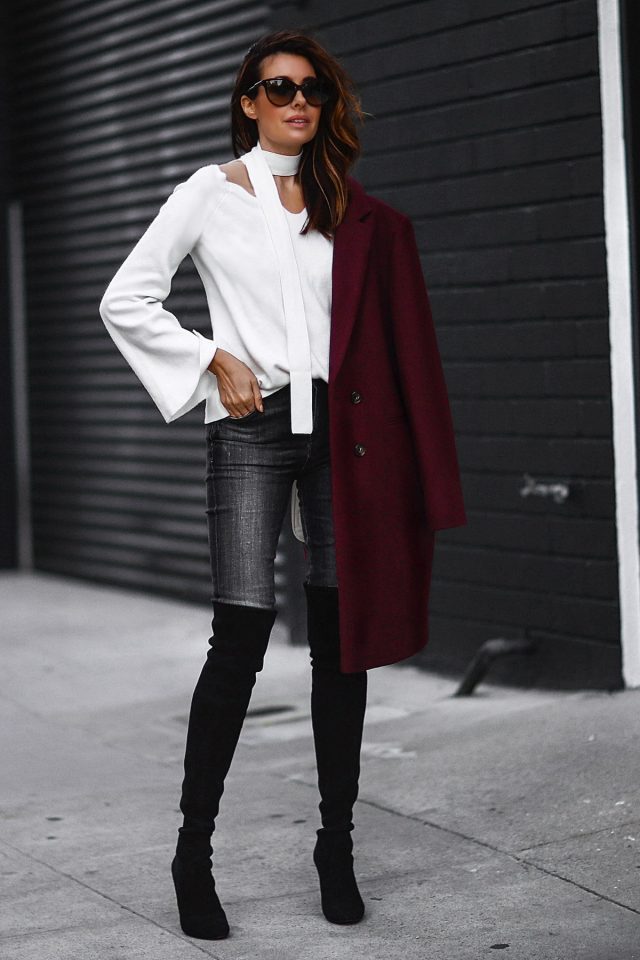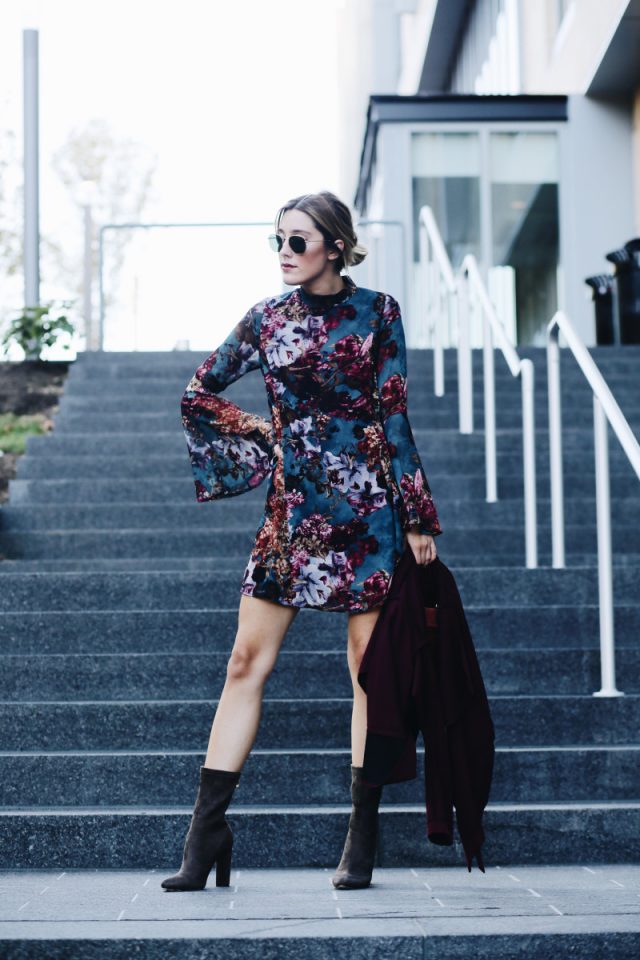 Styling Tips:
You can make a statement with such cloth. And if you want to add drama to your look, but you don't know how, then this is the perfect choice for you. You can find versatile tops and depending on your choice, you can make them part of your office attire, causal looks as well as part of your night out outfits. This means that you can pair them with all type of pants, skirts as well as jeans and look stunning.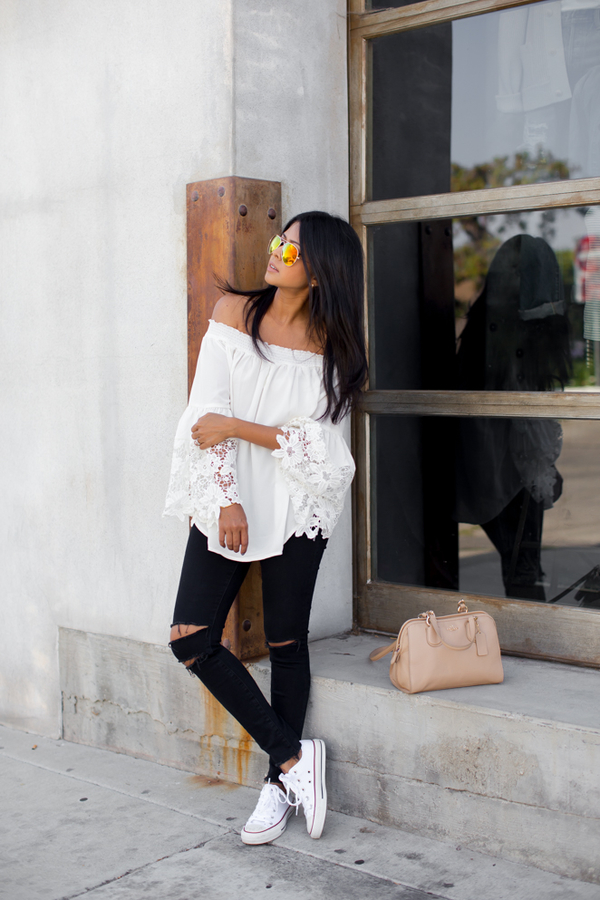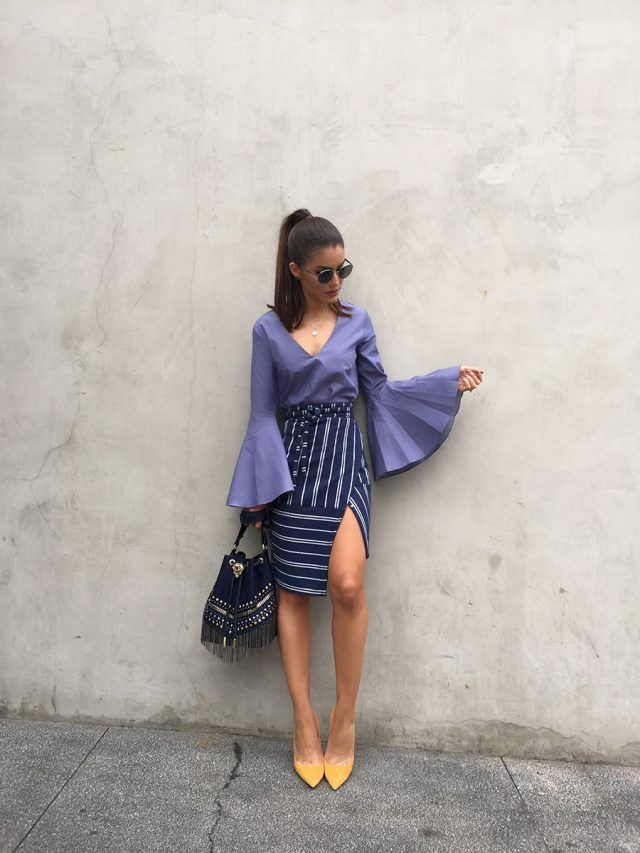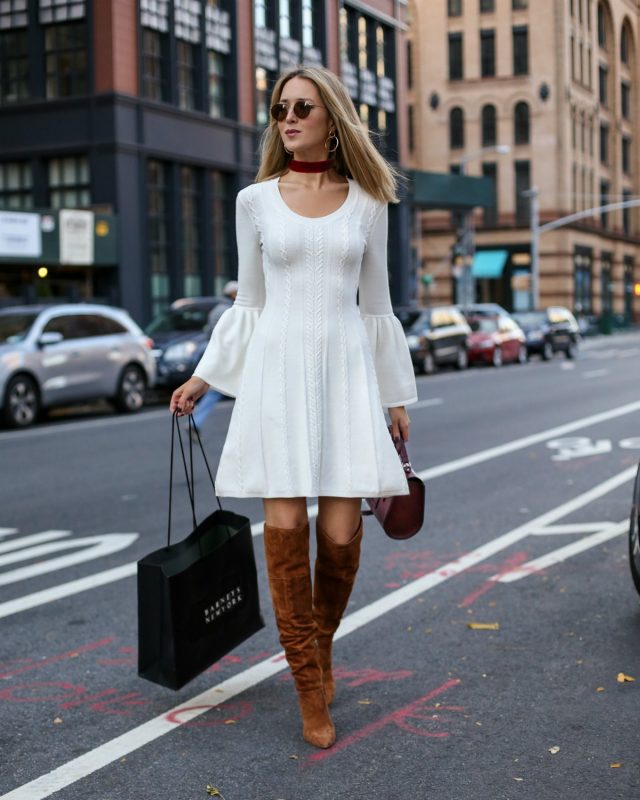 Bell sleeve blouses, shirts and tops can be found in versatile designs, colors, patterns and styles and they look best when styled with fitted bottoms, whether pants or jeans or pencil skirts. They look lovely when worn with A-line skirts and wide leg pants too, but make sure to balance your outfit.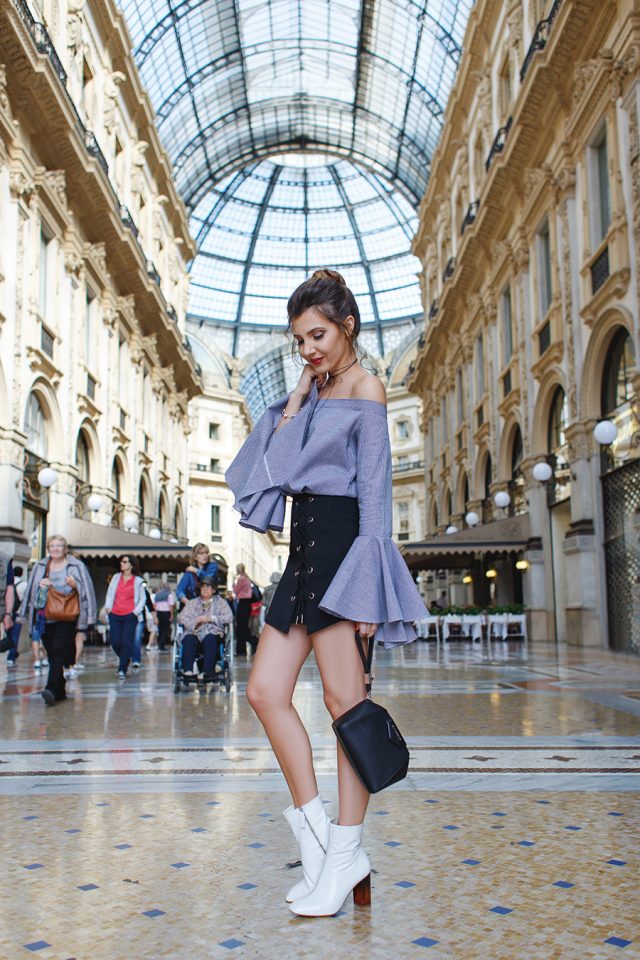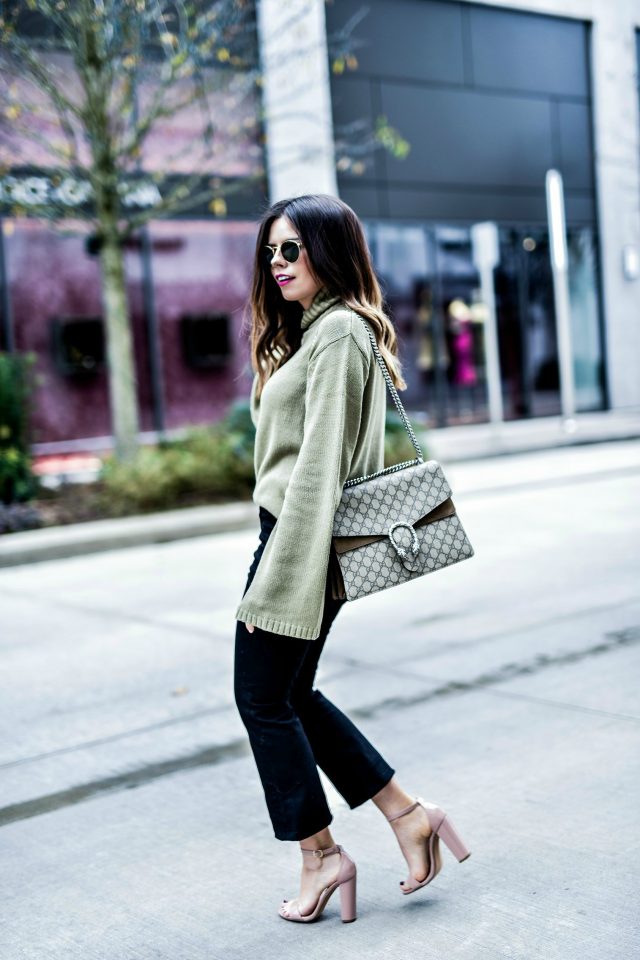 When it comes to the colors, there aren't any specific rules that you need to follow, since you can find bell sleeves tops in almost any color you want. You can never be wrong with black and white colors, since these two colors go great with everything.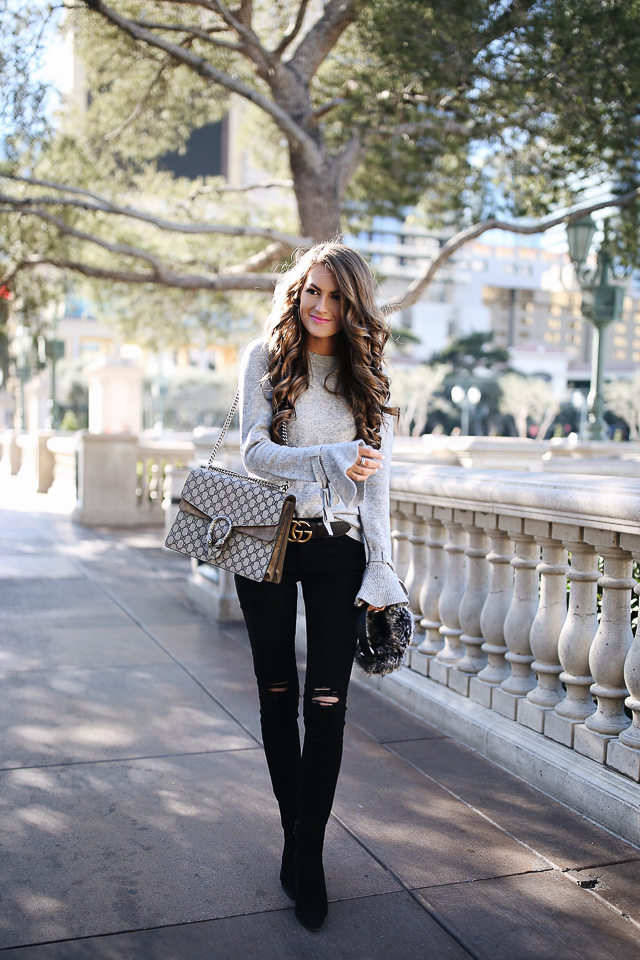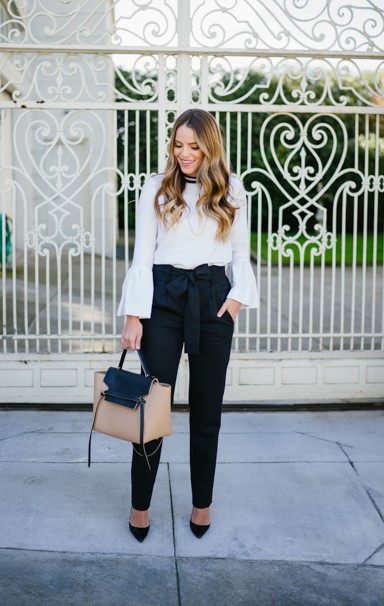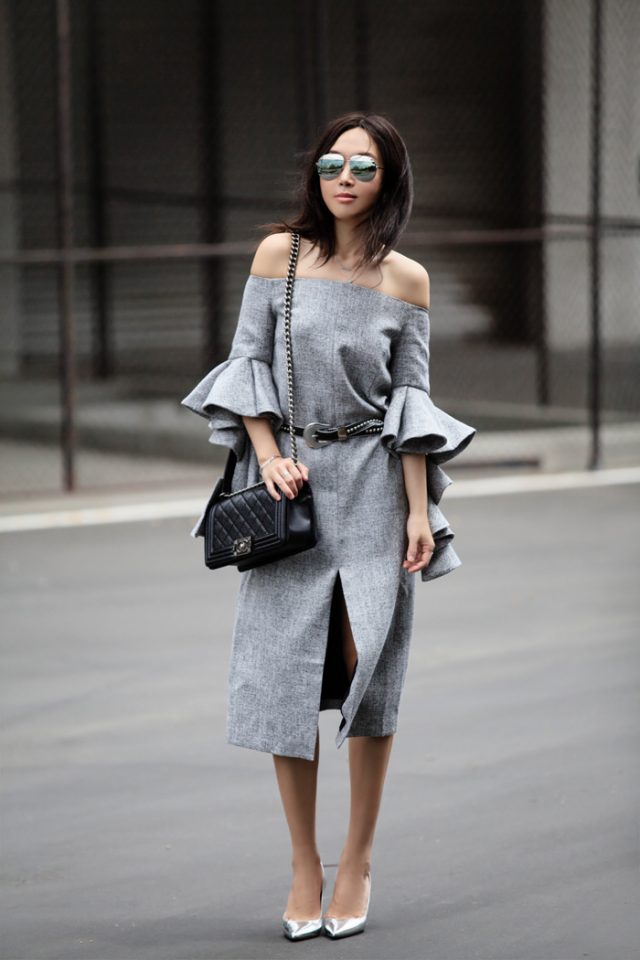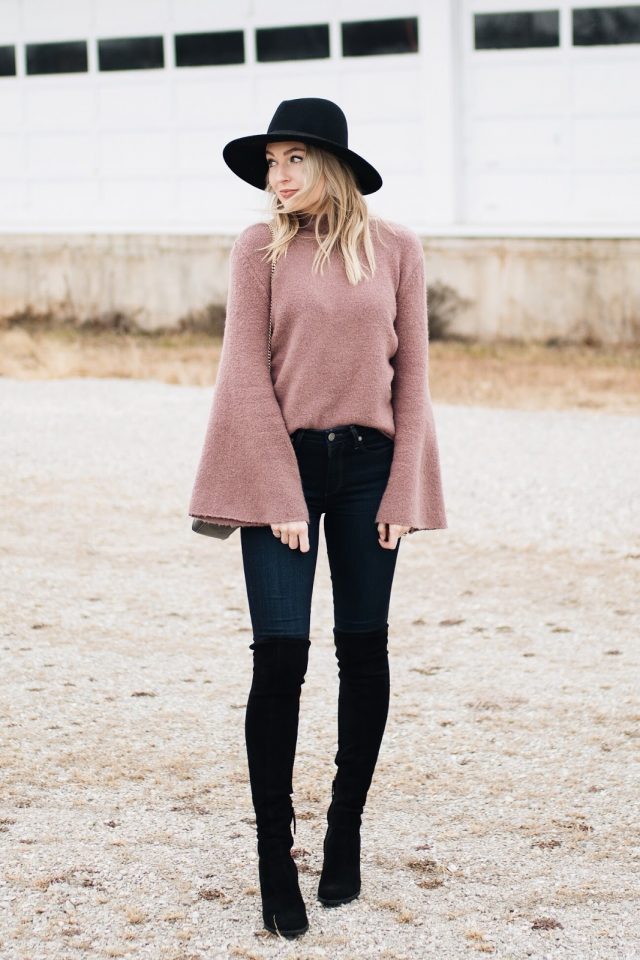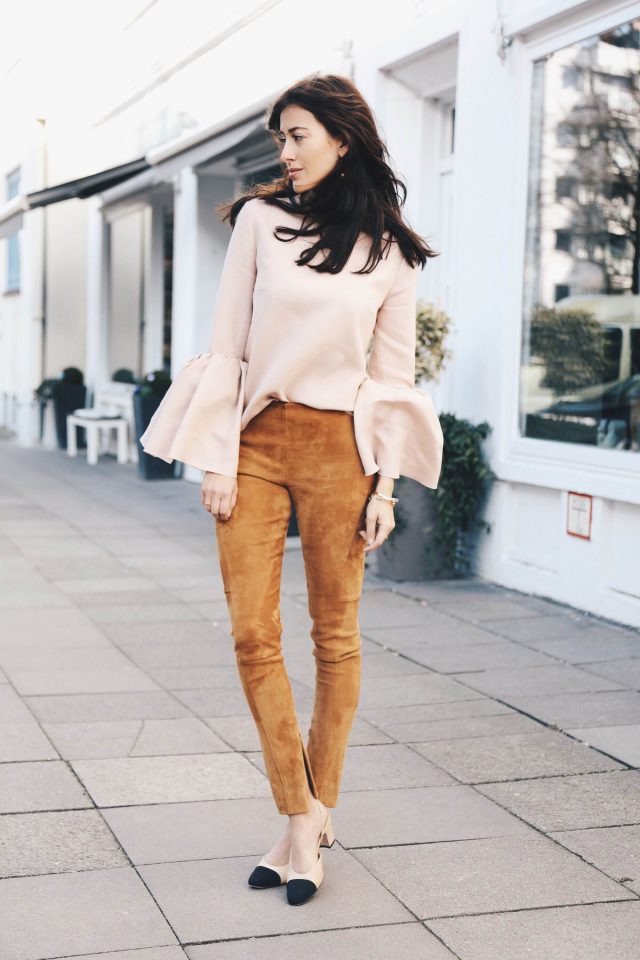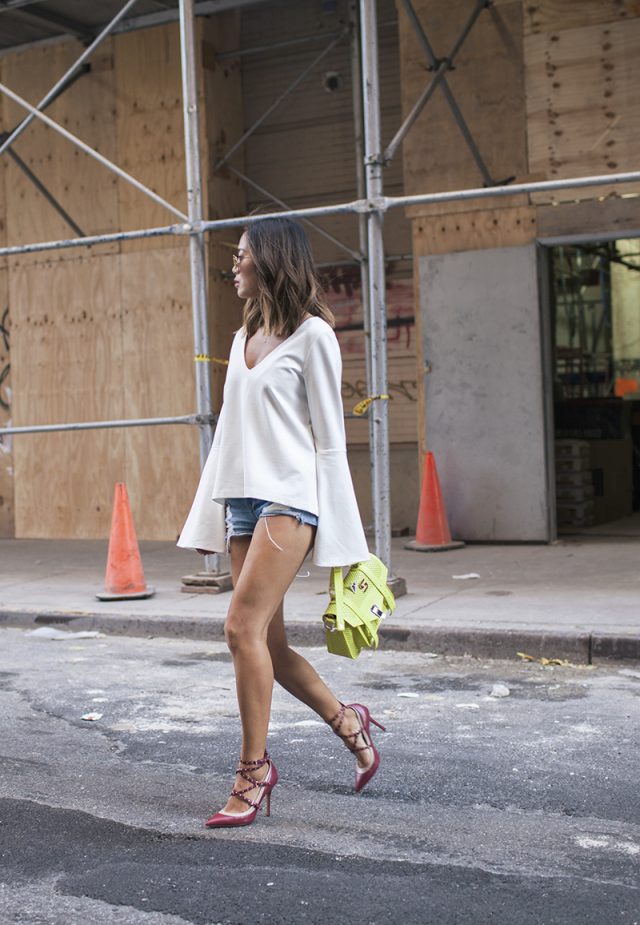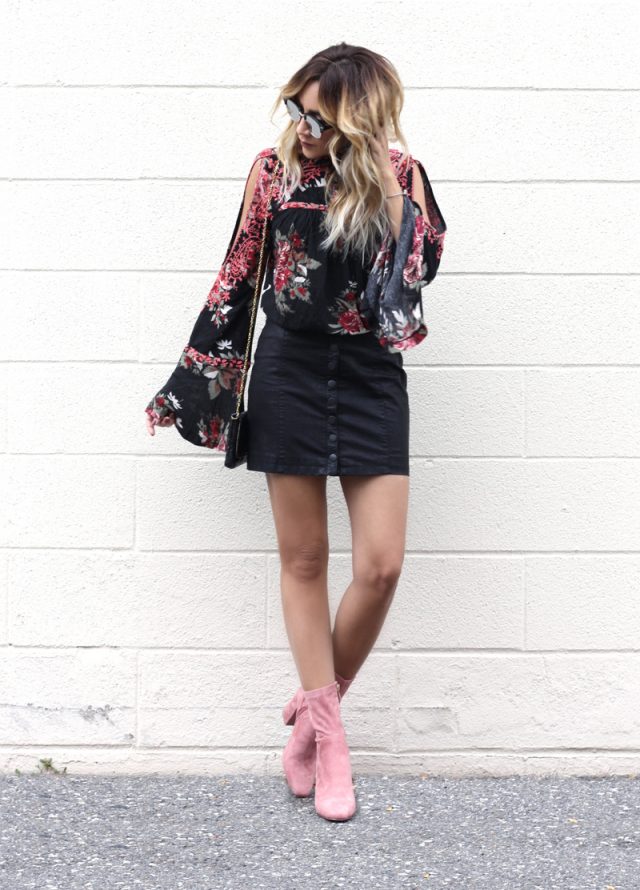 So, what do you think about these stylish combinations my dear people? Do you find them chic and stylish? Which outfit do you like the most and would you like to copy? Share your thoughts in a comment below. If you have some other fashionable suggestions and ideas, please share them too – I would love to see everything you have to show me! Thank you for reading! Enjoy in the rest of the day and don't forget to stay up to date with the content of Fashion Diva Design!