People show their love for someone in so many ways like showering them with expensive gifts, treating them out, or taking them to a special place. If you are planning to give a gift to a loved one, then the best choice is the eternity ring. This ring symbolizes eternal love, which is usually given during weddings and anniversaries. But the eternal ring is also given in other occasions like graduations, christenings, and birthdays. It is used to show your love not only to your life-long partner, but also to people close to your heart like your family and friends. To make your search for eternity rings easier, check out our list of the best jewelry brands that offer this type of ring.
77diamonds
This jeweler has been producing high-quality jewelry for over 20 years and continues to be one of the leading providers of the world's finest diamonds in the United Kingdom. You can conveniently purchase eternity rings via 77diamonds.com or visit their showroom in Central London. This online jeweler offers a wide selection of eternity rings including Claw Set, Channel Set, Pave Set, and Designer Set. You can even customize your eternity ring assuring you of a unique piece of jewelry.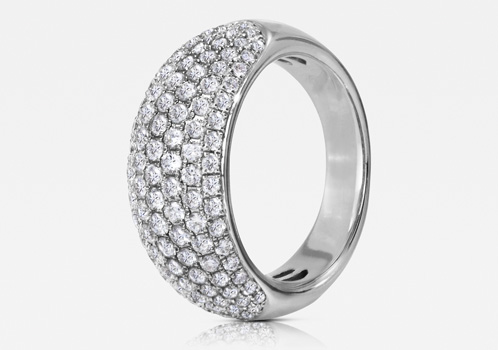 Chopard
This jewelry brand is famous worldwide for its watches, but its one-of-a-kind jewelry pieces have started to gain attention to the elite market. Famous Hollywood stars including Penelope Cruz, Charlize Theron, Hilary Swank and Kate Winslet were spotted wearing Chopard jewelry. Choose from its list of eternity rings collection including Chopardissimo and Ice Cube.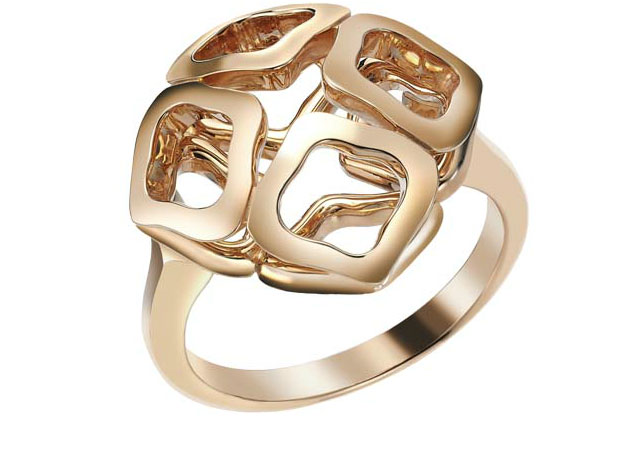 Cartier
One of the finest jewelers in the world, Cartier, became part of the Vendome Luxury Group in 1993. It has been the choice of many prestigious personalities including the Duchess of Windsor. The LOVE collection of Cartier was created in New York during the 1970s. The LOVE ring symbolizes eternal love and can now be purchased with earrings and necklace.