When the cold weather strikes, you will start to deal with flaky skin and dry hair. This means that it is time to switch from summer to fall beauty routine. Your favorite summer products will no longer do their job. Before you purchase new ones, you should read these Fall Beauty Care Tips!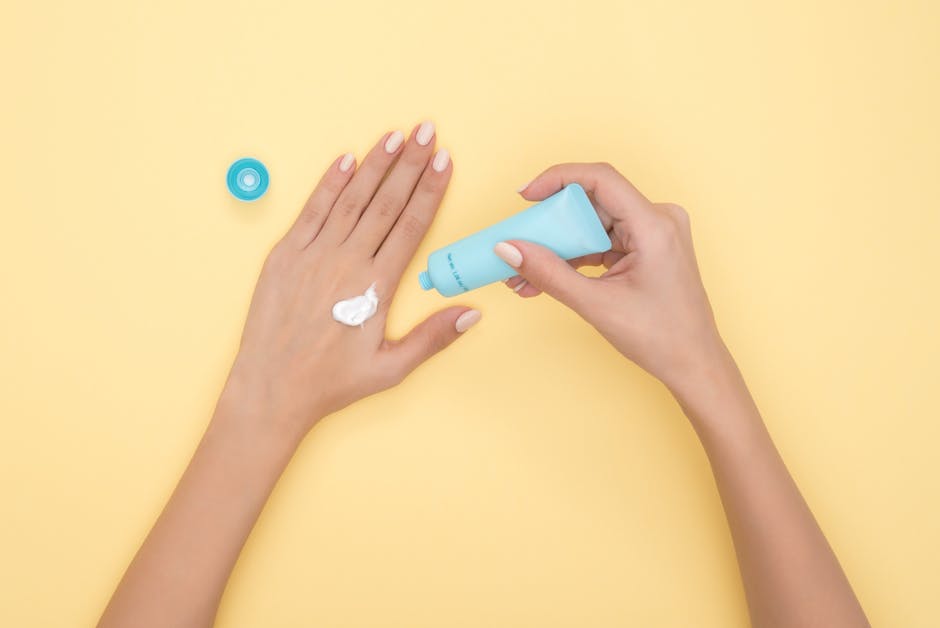 Switch to oil-based scrubs
A good scrub is essential for both autumn and summer. The only difference is that you should choose enriched one for the colder weather. Think of all those rich oils that will do wonders for the skin. Despite for getting rid of the flakiness, it will bring additional hydration to the skin. Use a scrub two times a week to avoid dull skin too.
Tip: A good massage will increase the blood circulation, and therefore give you even tone and radiant skin. You would want to check some massage deals Manchester to pamper your skin and body.
Switch from lotion to cream
This is one important step that is often avoided. Your lotion might not be the thing that will keep your skin moisturized when the cold weather comes. Instead, get a rich cream. Apply the product after showering, so you can seal the moisture in your skin.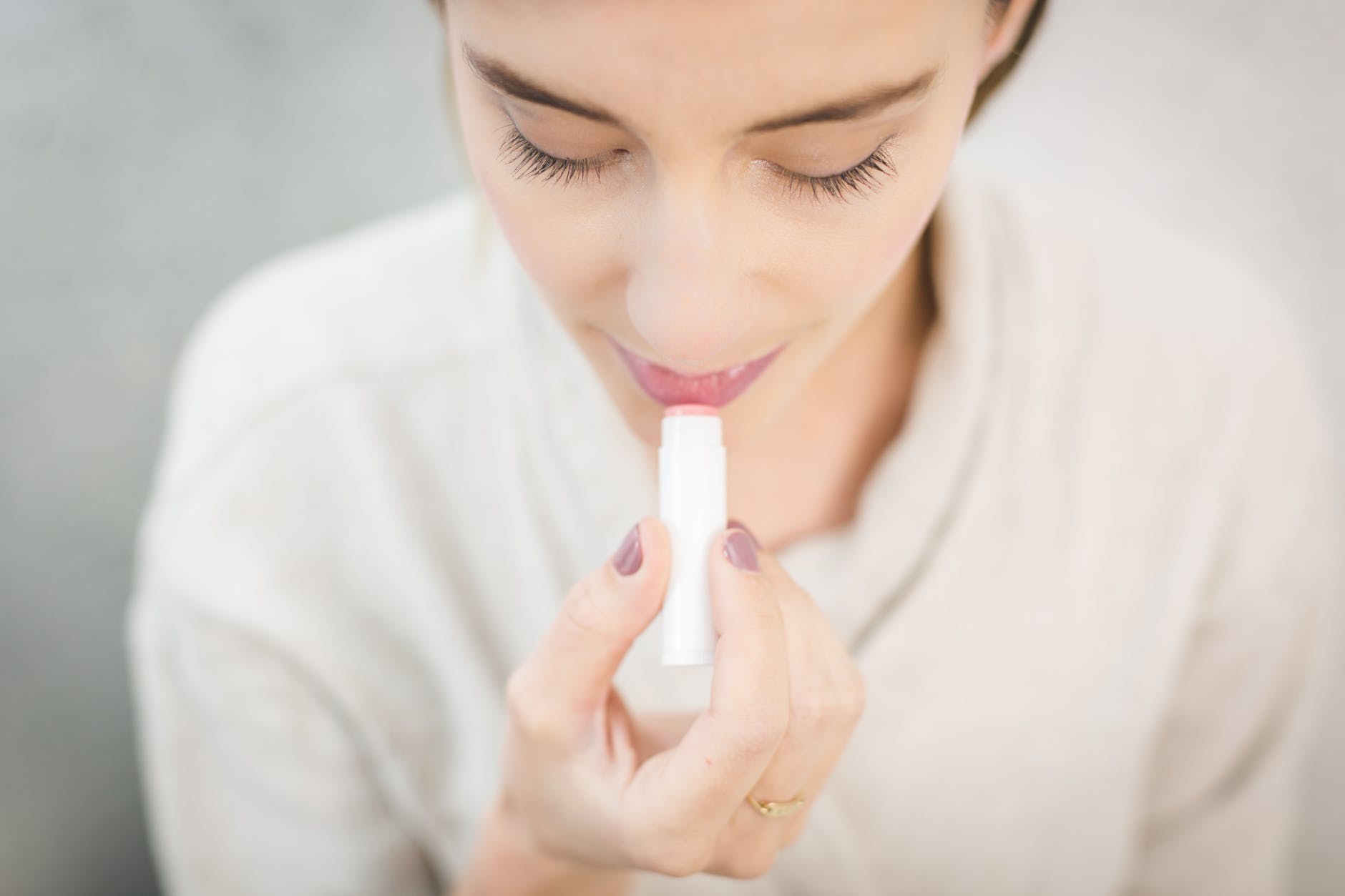 Get a heavier face moisturizer
Summer is the time when you want to apply as lighter products as you can. When the cold season starts, it is very likely that your summer moisturizer will not help against flaky skin and redness. That's why you need to switch it for a product that will do better job. Also, notice how your skin changes with the climate change. Oily skin tends to get normal, and normal skin can become dry. This is one more reason why your old product won't work.
Tip: Avoid products that contain alcohol. They can strip your skin of moisture and leave it dry.
Hand and nail care
Do not forget that your hands and nails need extra care. They are exposed to cold air and soap, which results in sore and dry skin.  A nice hand cream should be applied to your hands, nails and cuticles. If this is not enough for the cuticles, apply cuticle oil as well. You can use any rich natural oil for that purpose, such as coconut oil. Apply few times a week to avoid cracked skin.
Tip: Get a travel-size pack of hand creme, so that you can always have it with you in your bag.
Hair mask
Despite for your skin and nails, you should not forget the proper hair care. The cold weather can make your hair dry, prone to breaking, and cause split ends. To fight this, use a rich mask to bring the moisture back. Once a week is enough.