With the rise of Instagram, sometimes it feels like anyone can be a model. Whether you dream of being the next Gigi Hadid or magazine cover girl, you'll need to be willing to put in the work if you really want to succeed. Modeling is a competitive field where it's hard to get noticed if you aren't familiar with the ropes. Being on top of your game is the best way to come out on top in the modeling world! Here are top tips for aspiring models looking to break into the industry!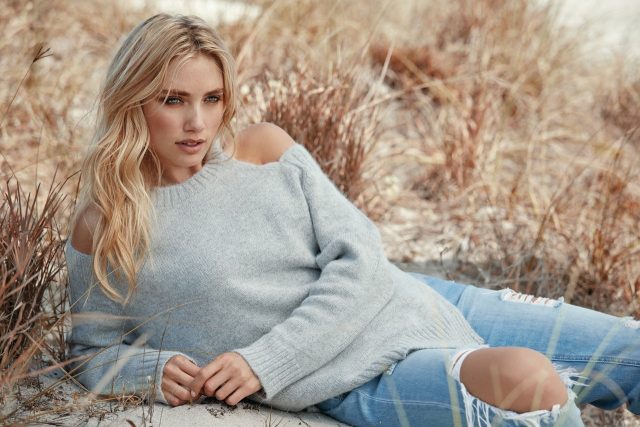 Create a Winning Portfolio
If you want to be taken seriously, you need to act like a professional. That means having a winning portfolio that highlights your talent and skill as a model. The best way to create a well-rounded modeling portfolio is to have a professional photographer take several different photos. Only include your best photos in your portfolio, and update it regularly. You can create an online portfolio and a printed version so you can easily submit applications to agencies.
Search Agencies
The best way to succeed as a model is to have the right modeling agency behind you. Modeling agencies are the easiest way to land paying gigs and find the right clients. There are different ways agencies find new talent including open calls, online submissions, and through social media. Every modeling agency works with different models, so do your research to find the best one to fit your goals. Don't be afraid to apply to more than one, and to look around the country for the right fit. Click here for a list of modeling agencies near me.
Applying to Agencies
When you apply to agencies, less is more. These agencies don't want to see you all dolled up and in complex poses. They want to get a feel for your natural look and style. Keep makeup to a minimum and keep hair styled naturally. Wear simple clothing in photographs and at auditions like skinny jeans and a tank top. You should include a variety of photos in your portfolio like smiling with and without teeth, close headshot, profiles and full-length shot. The naturally you look, the better.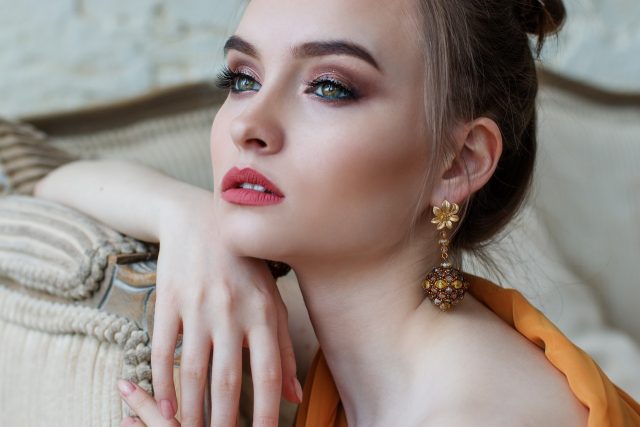 Take Care of Yourself
As an aspiring model, you need to take care of your body. While it's okay to have some imperfections, you need to be proactive about skincare, haircare, and your overall health. Work out regularly to keep your body in shape, and do your best to eat right every day. Depending on your type of modeling, there are strict beauty standards you should maintain. While you don't need to be super thin to make it as a model in some industries, you should still practice good self-care to be competitive.
Practice Your Art
Modeling is an art form. The models on the runways make it look effortless, but it takes a lot of practice to master your walk and your different poses. You don't need any formal training to be a successful model, but you do need to be willing to learn and grow your skills. Practice your facial expressions, poses, and walking to develop your own unique style. You can learn from other models, Instagram, YouTube, magazines, or even dance classes! Just keep practicing!
Be Professional
Finally, if you want to be taken seriously, you need to be a professional. Since everything is online nowadays, make sure your social media profiles are clean and professional. Avoid anything that would make an agency choose not to work with you. Having good looks will help in this industry, but you can't get by on a pretty face alone. You need to be professional when arriving at meetings early, in returning phone calls, and when appearing for work. There's no room for divas in the modeling world!
Modeling Dreams
Becoming a model can be a rewarding and exciting career! Just keep your dreams realistic and know that if you want to make it to the top of this industry, you'll need to put in the hard work. Being a model is about more than just taking pretty photos. It's about practicing your art and developing your own natural style. If you follow these tips, you'll stand a chance of reaching your modeling goals!