Hey my lovely divas! How are you? Are you enjoying the beautiful days? I'm always here to inspire you and awaken your creativity. I have heard that you are getting married soon, so I wanted to help you find the dress of your dreams. It is true that I have already shown you many bridal collections, but it is also true that I can't take my eyes of this one. Today, you will see a Timeless Wedding Dress 2016 Collection by Lurelly. Are you excited?
Lurelly is an American brand, created in 2012 in Los Angeles, by Lurell M. She was born and raised in Jamaica and she has been in the fashion industry since 2010. Lurrel attended FIDM San Francisco where she began dreaming about having her own clothing line and after seeing this wedding dress 2016 collection, we need to recognize that not only her dream become true, but she left a huge mark in the industry.
Lurelly is all about femininity and sensuality, as the designer adds bright and glamorous touches to every designs. Lurell's understanding of the female body inspires the form fitting silhouettes. With her classy feminine and sensual attitude, she creates dresses that has an alluring sense of modern edge and appeal.
If you want to look astonishing, chic and classy, then you are on the right destination. The designs that you will see are suitable for every type of lady. The designs are handmade by Lurelly's seamstresses in L.A. and that's why all of them are special and look fascinating.
let's take a look at her new collection and draw some inspiration. You may find the dress that you were looking for, who knows. Enjoy and have fun!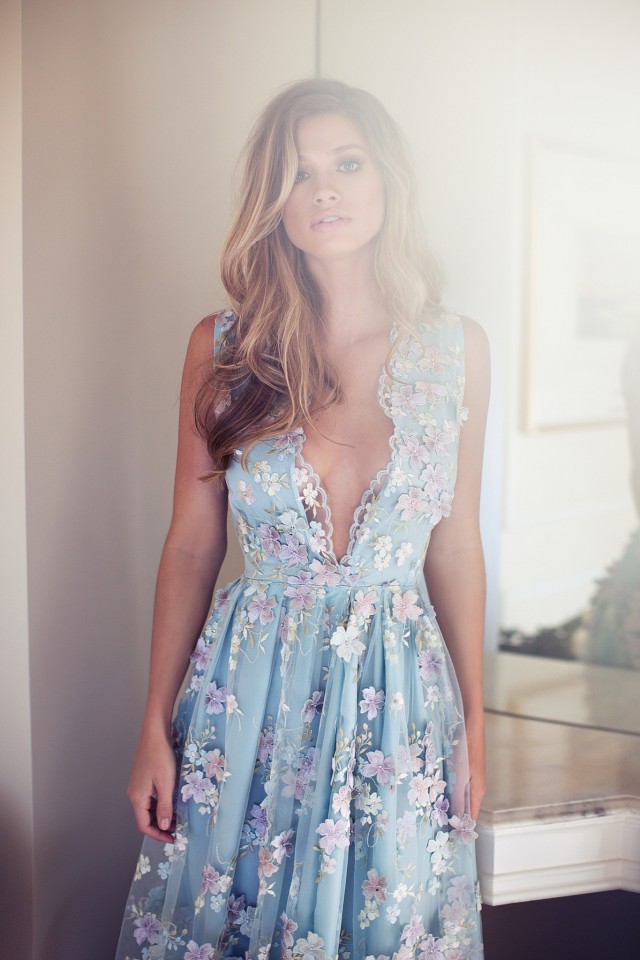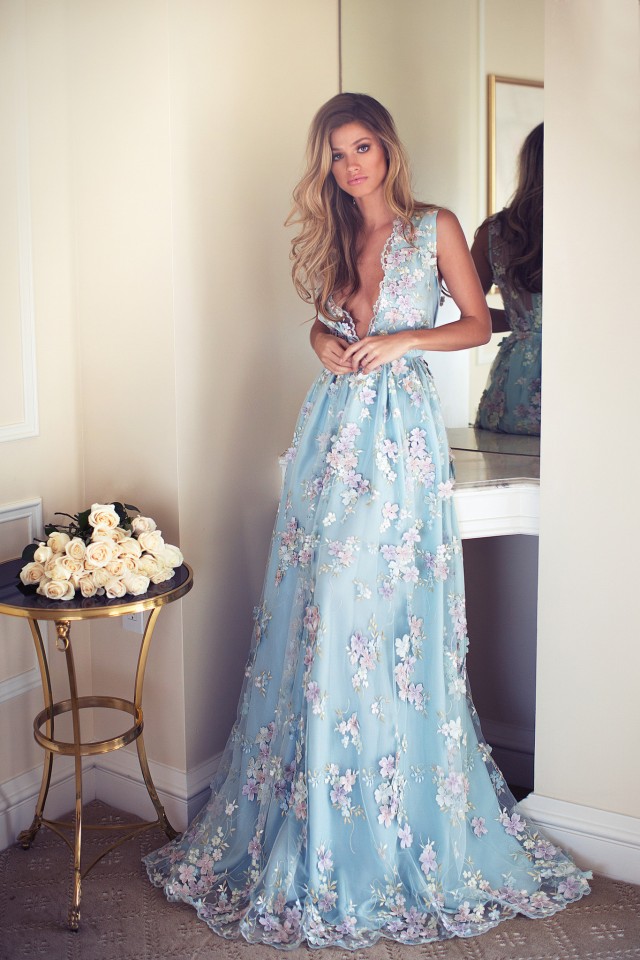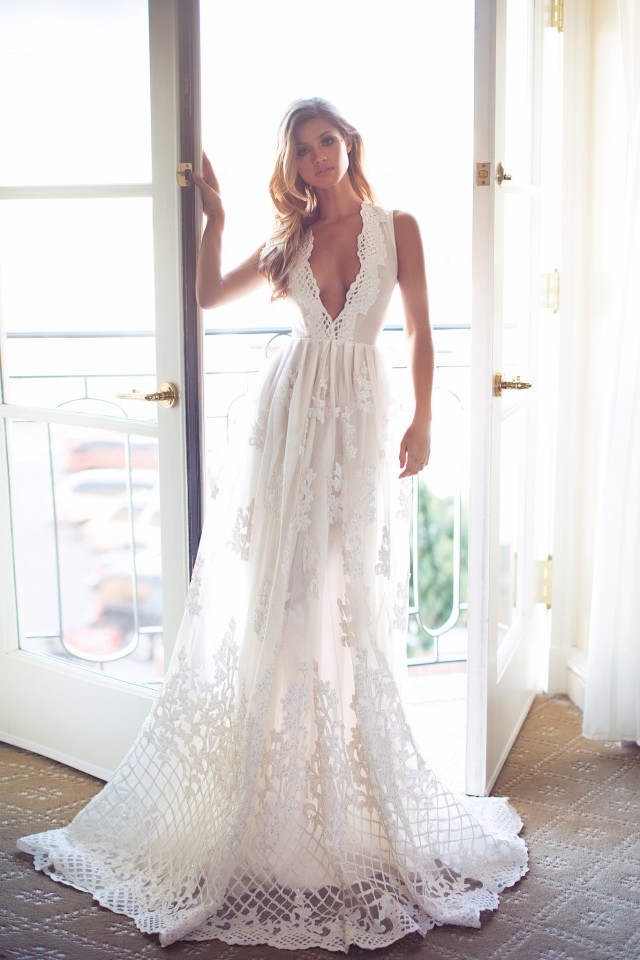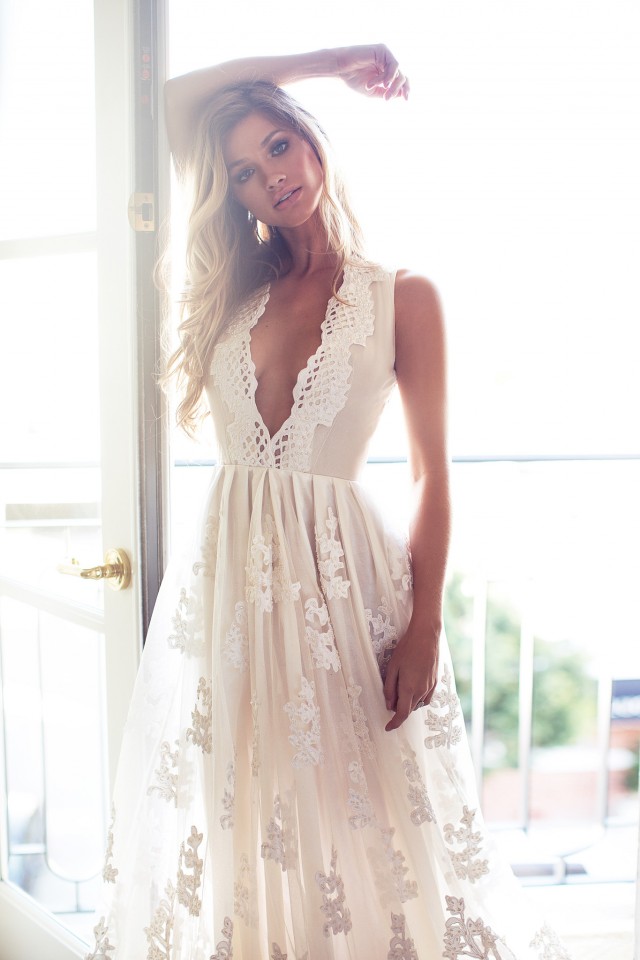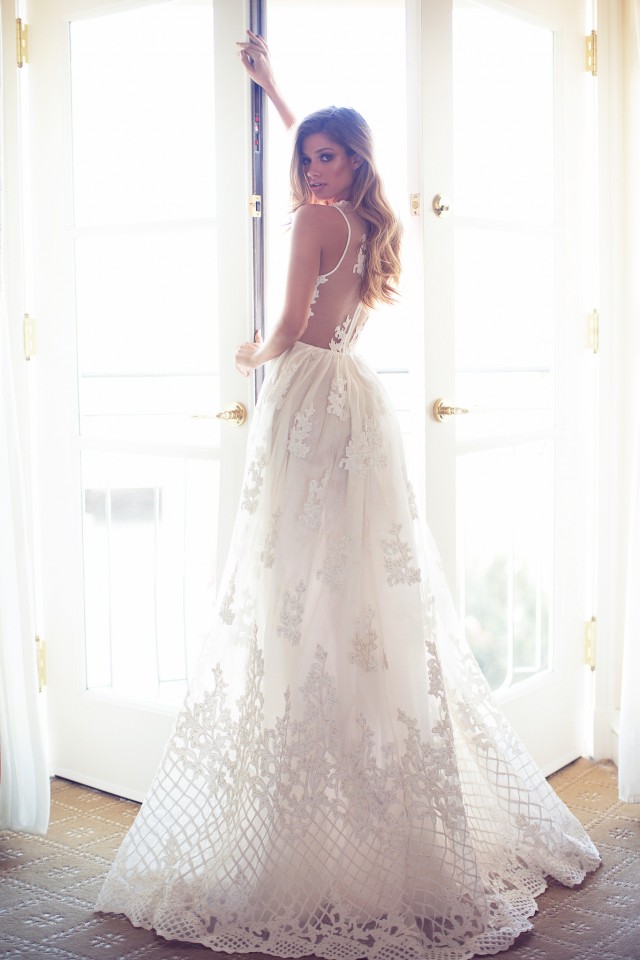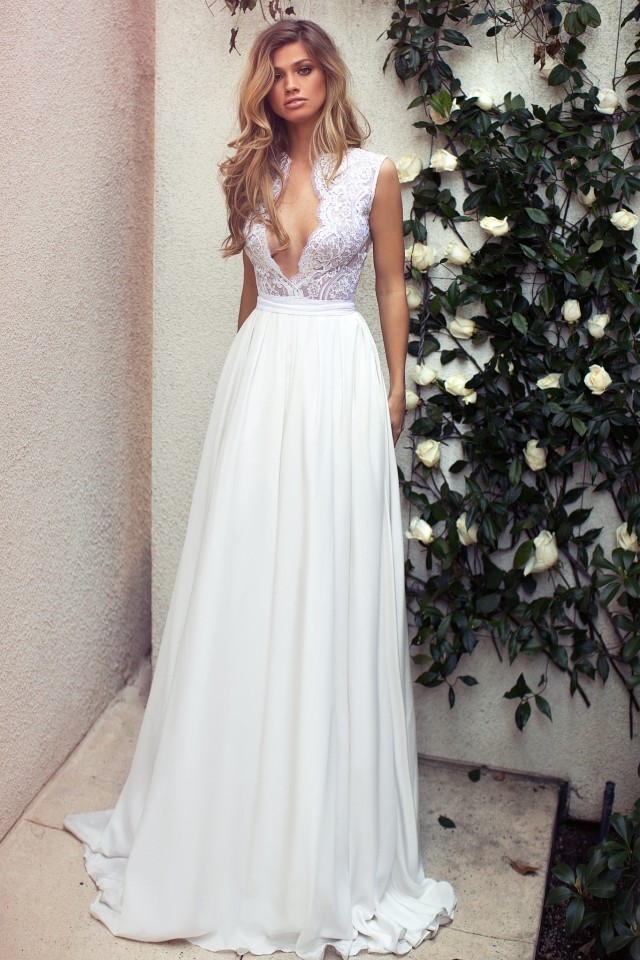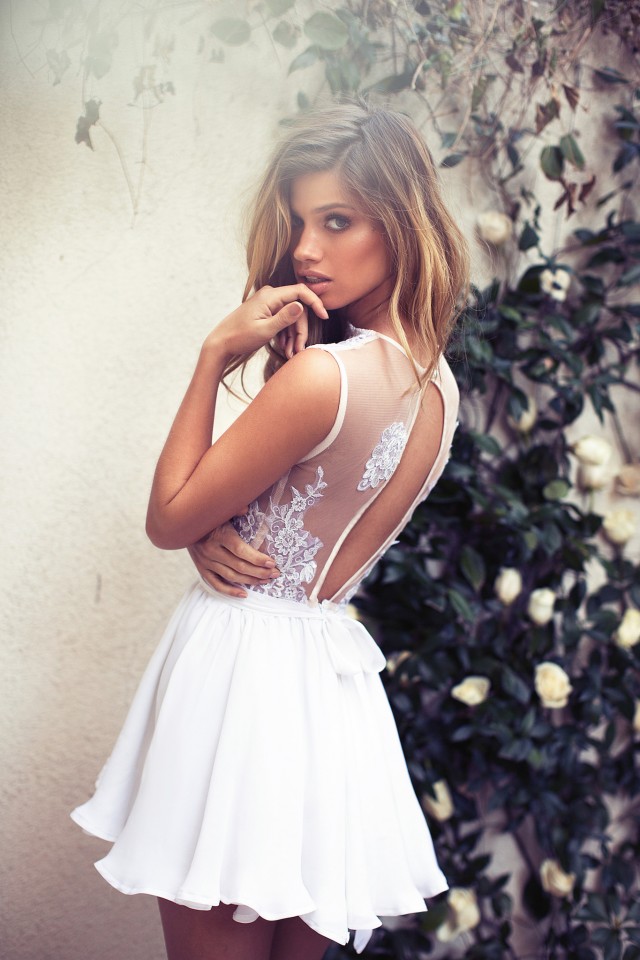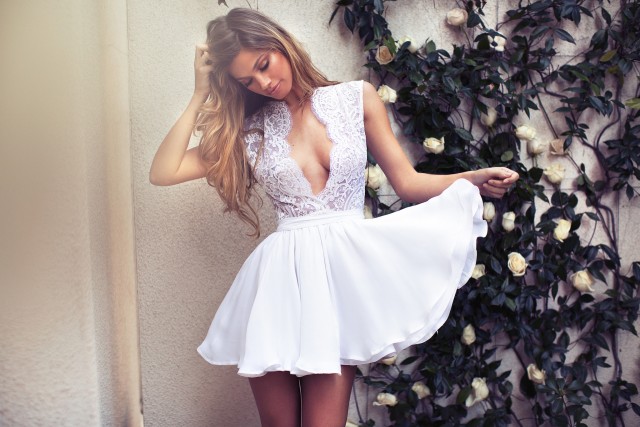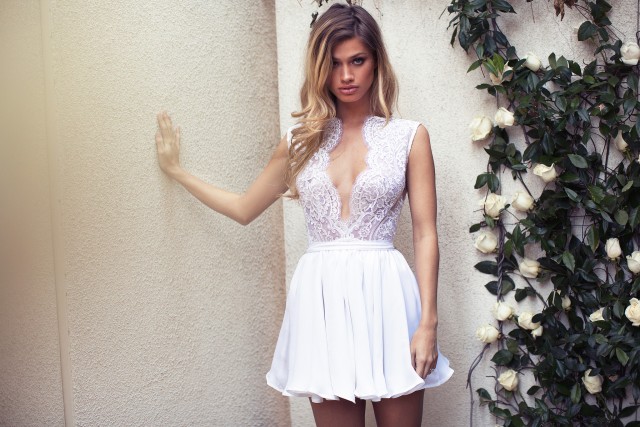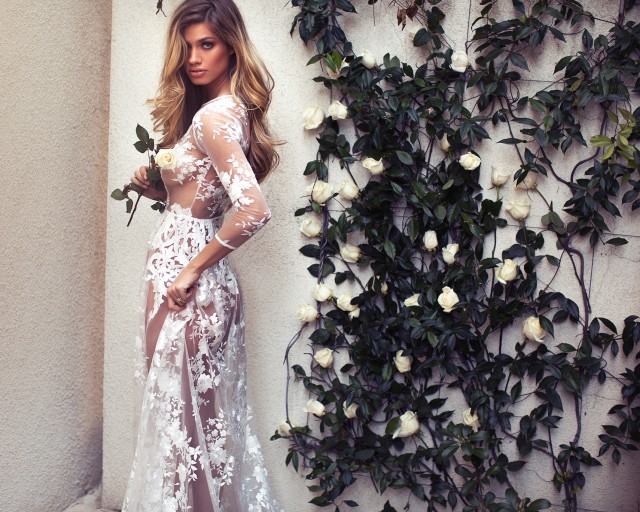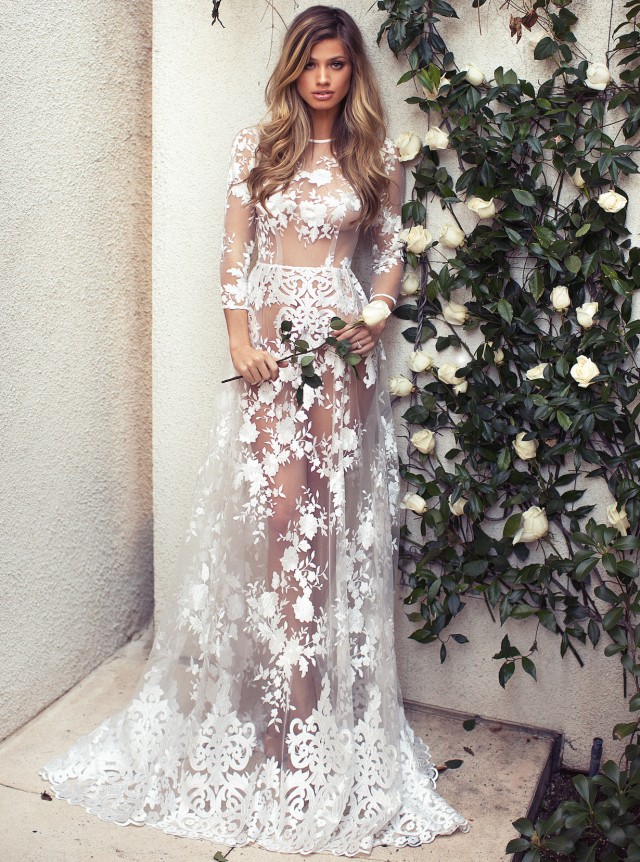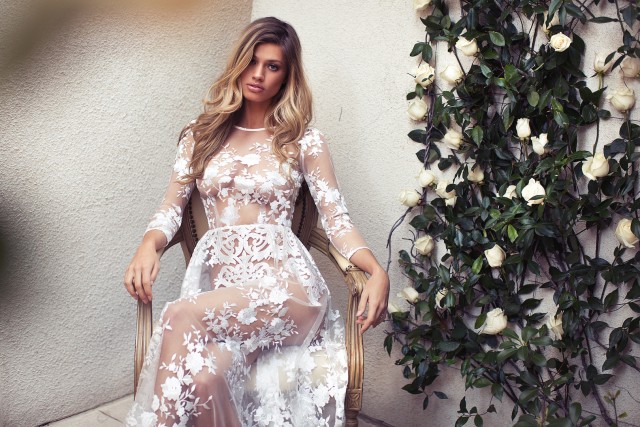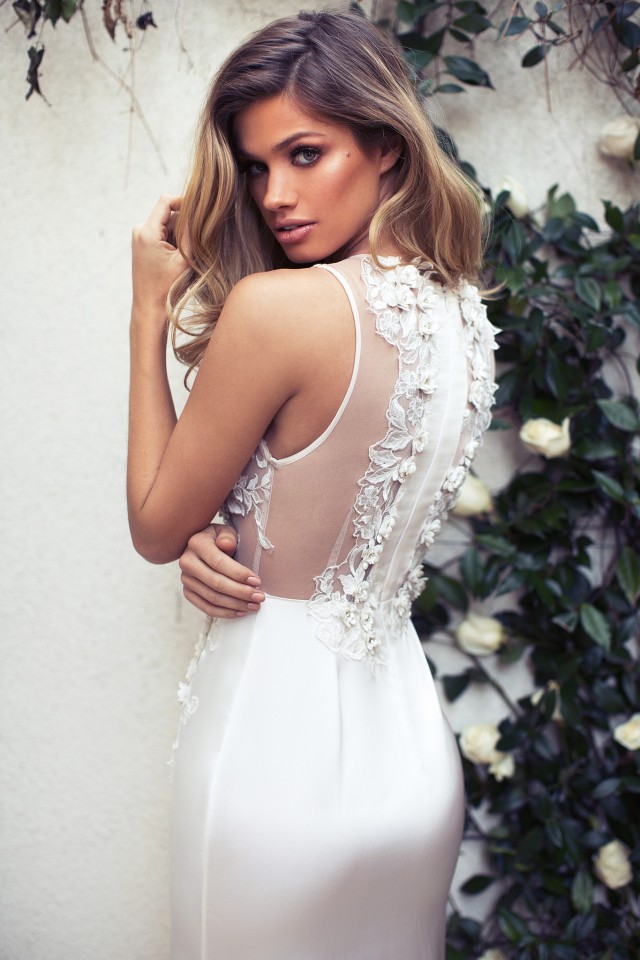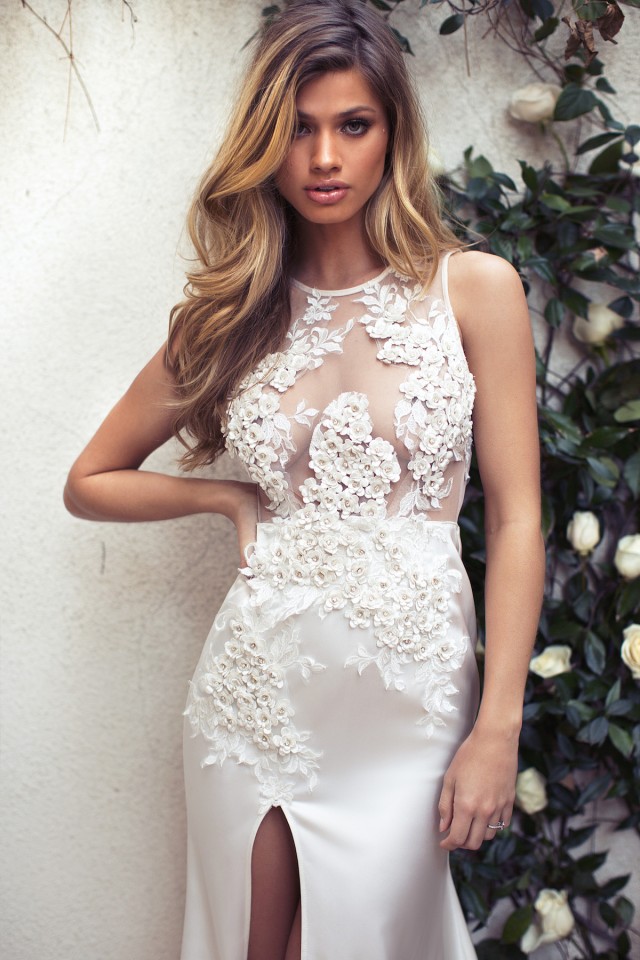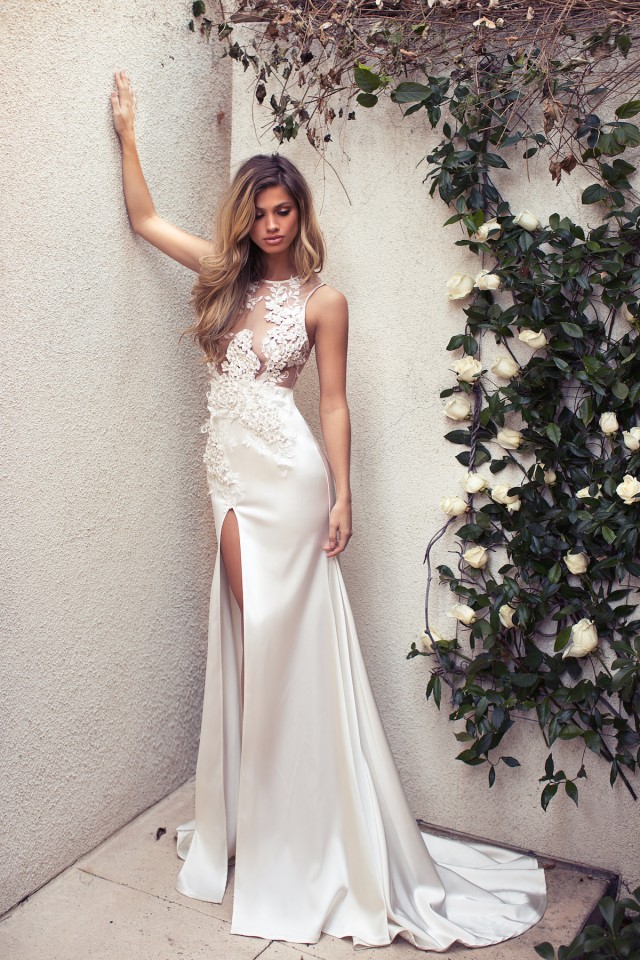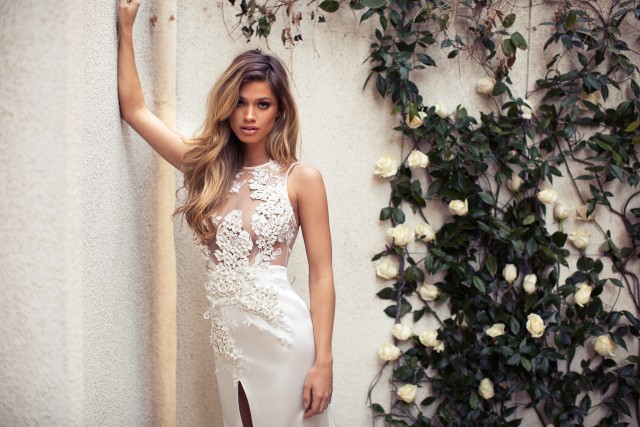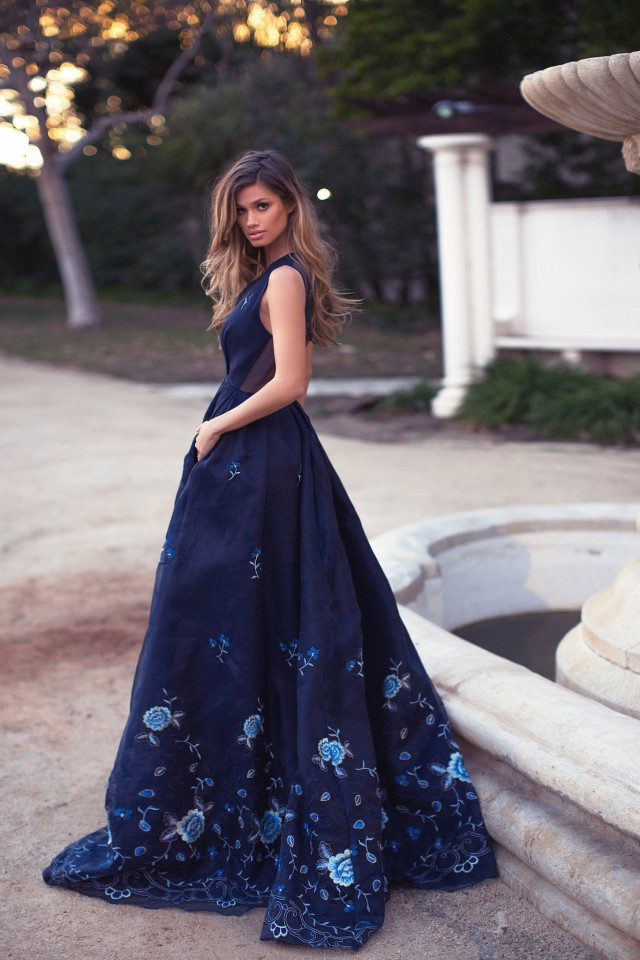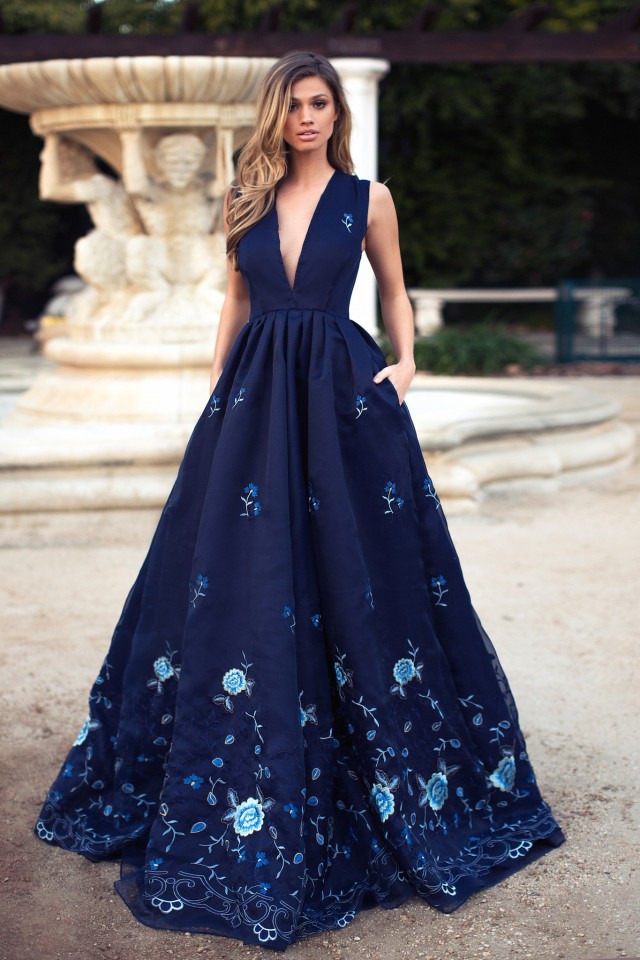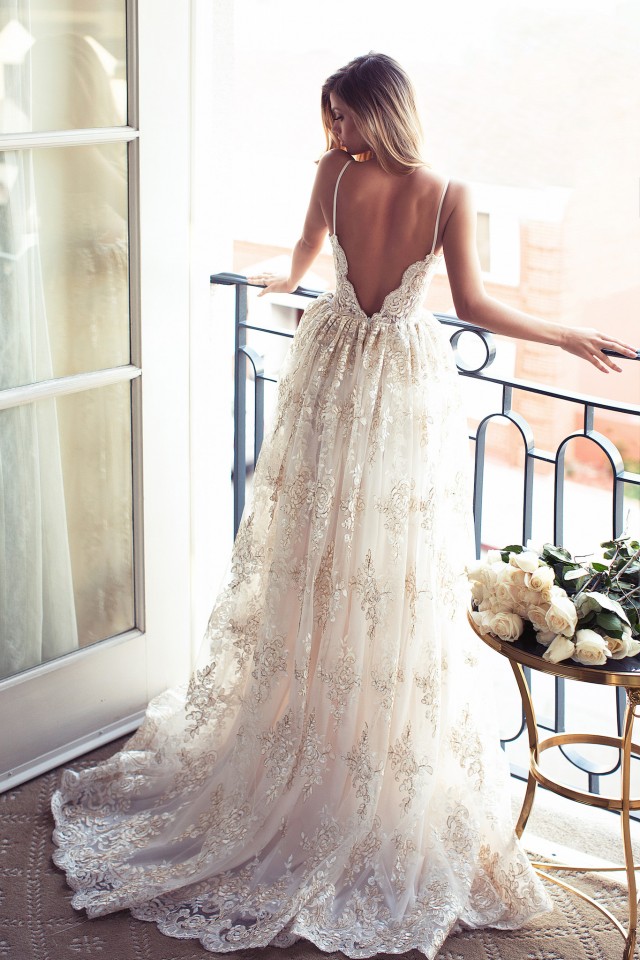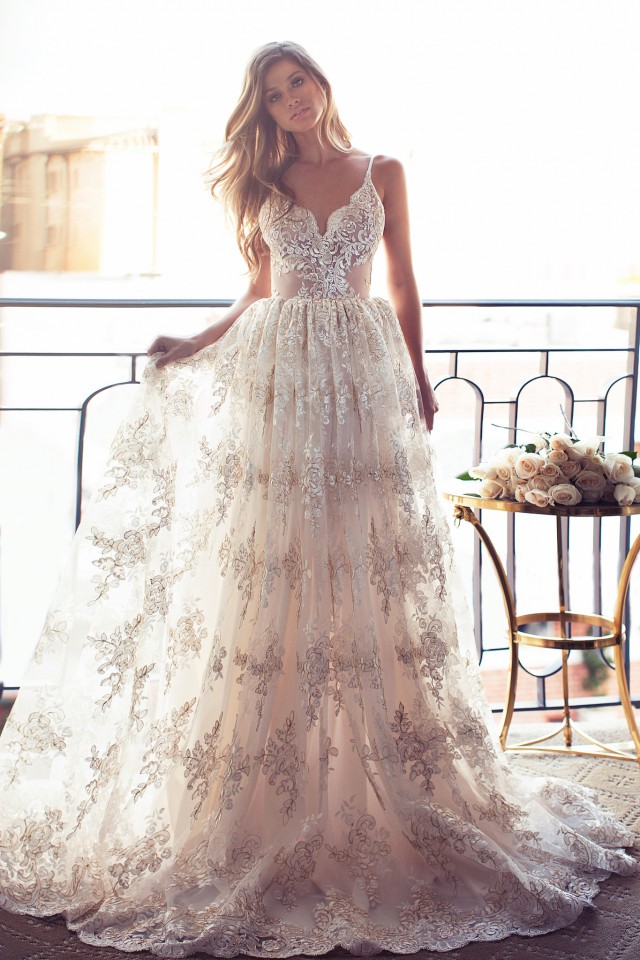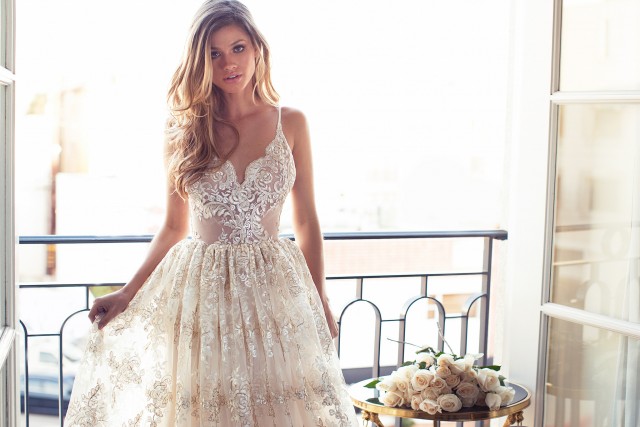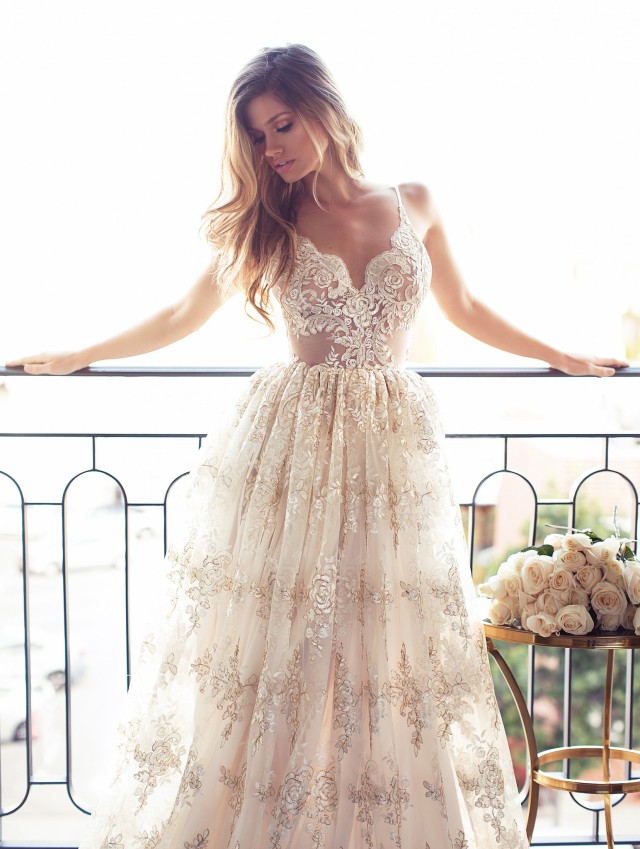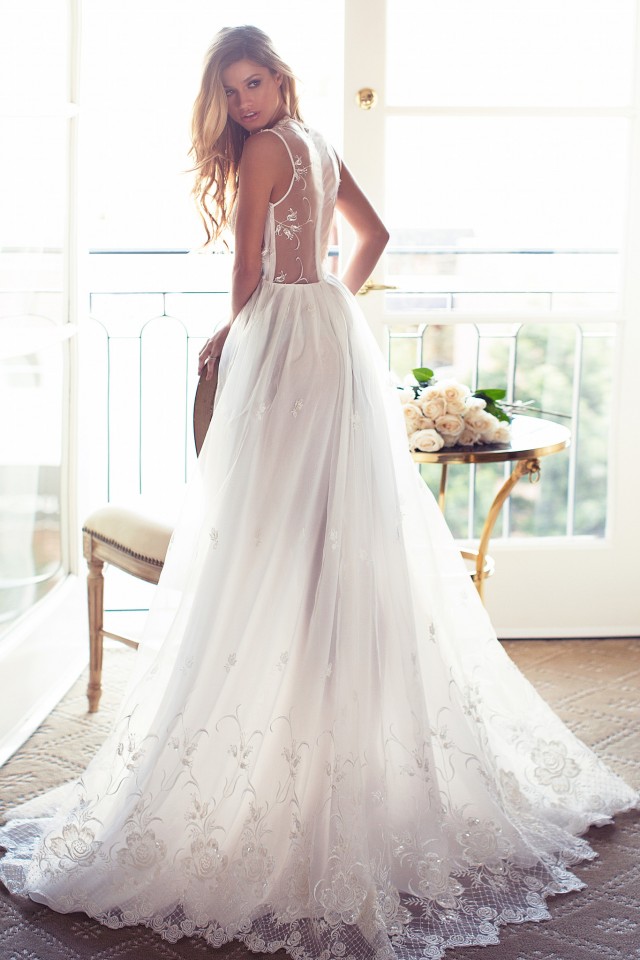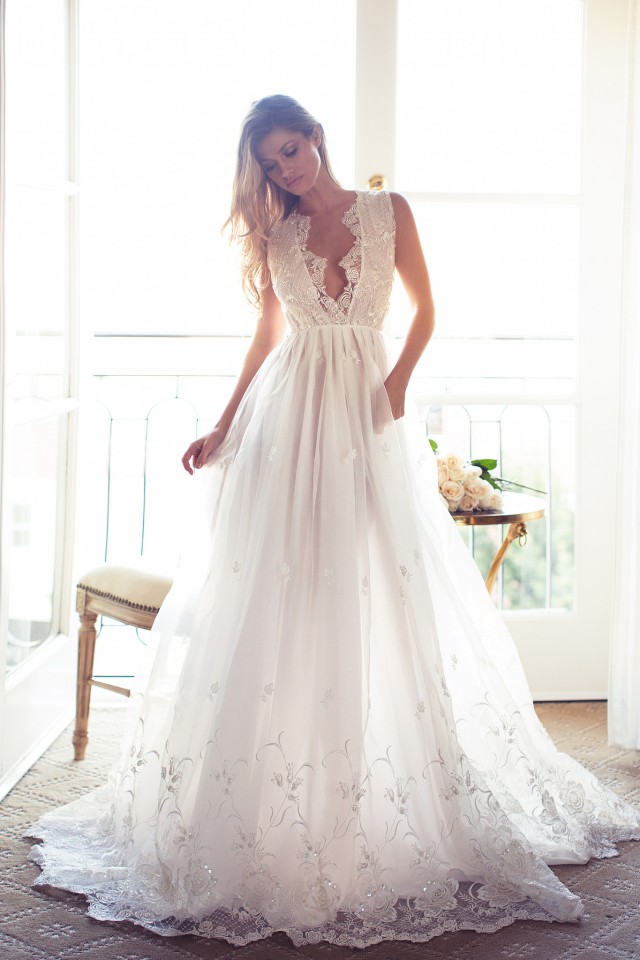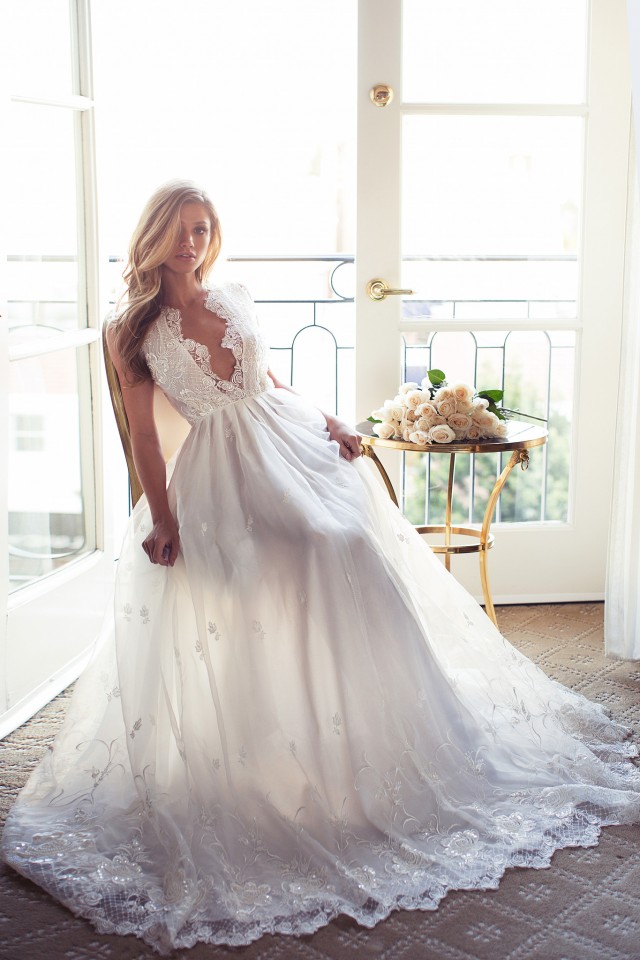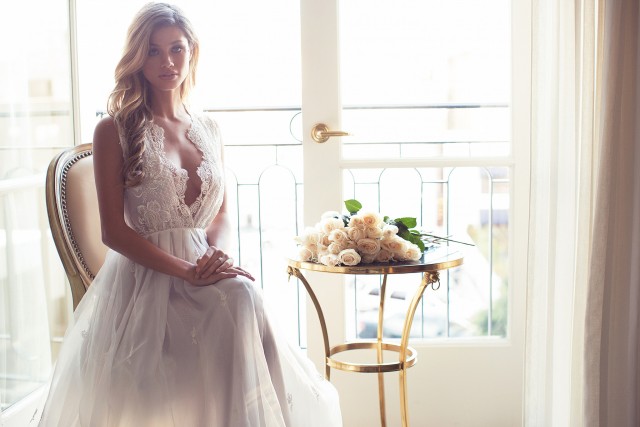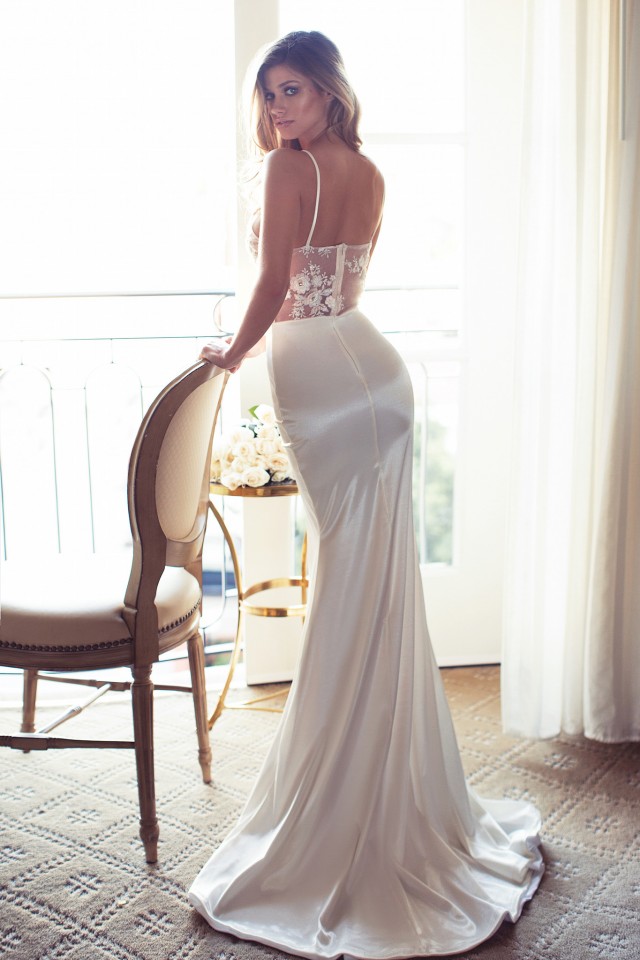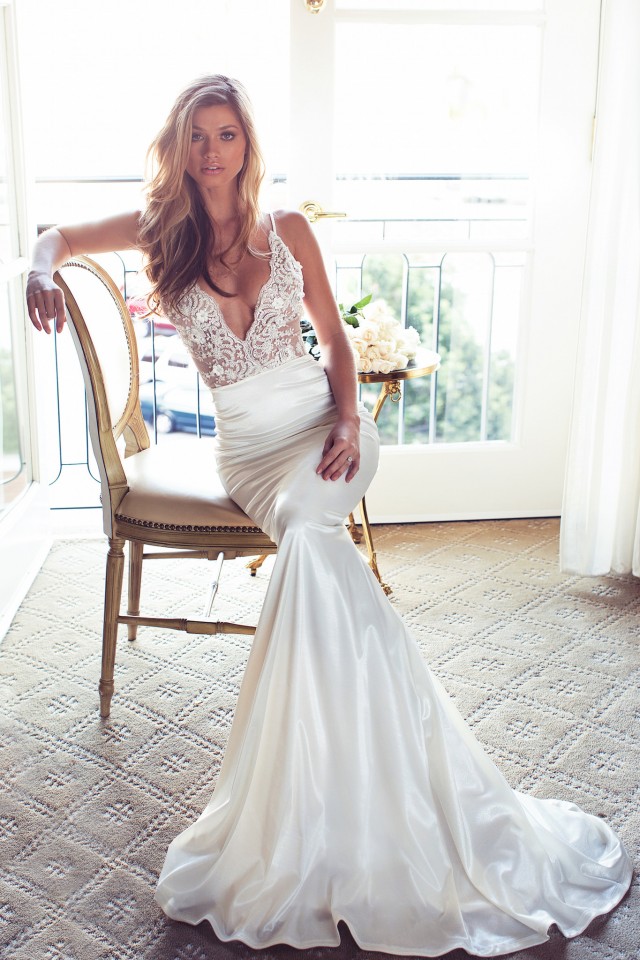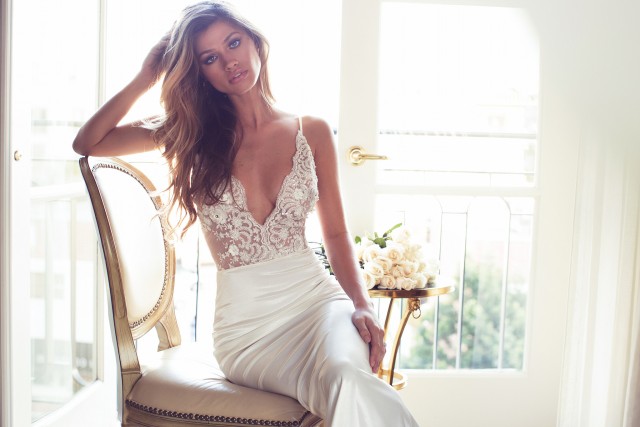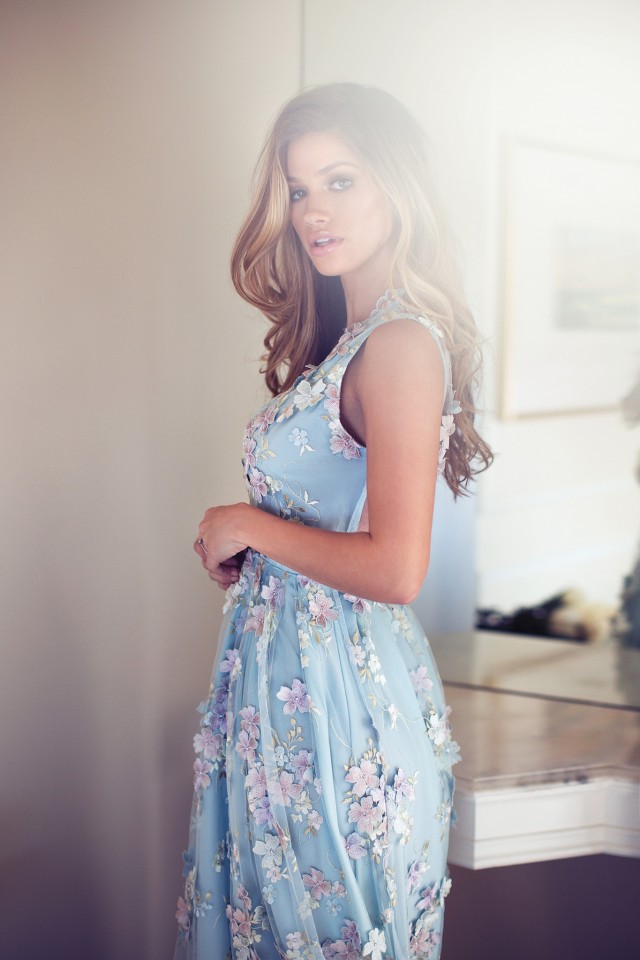 Lurell says that she wants to create gowns that will make every woman looks and feels beautiful while wearing them. These designs in her wedding dress 2016 collection are astonishing, made of delicate floral lace appliques.
So my lovely divas, what do you think about this wedding dress 2016 collection. Do you find it astonishing and chic? Do you like it and which dress would you like to wear on your big day? I would love to know your opinion, so feel free to share it in a comment below. Thank you for reading! Enjoy in the rest of your day and don't forget to stay up to date with the content of Fashion Diva Design!