Hey there my beautiful ladies and future brides! How are you? I have heard that you are getting married soon, am I right? Have you found the wedding dress of your dreams? My post for today is called "Timeless S/S 2016 Wedding Dress Collection by Solo Merav". 
This fashion designer graduated in Milan and Rome. In 1994, she established her fashion studio "Solo Merav", where she started her career and gained a reputation. She is over 20 years in the fashion industry, collaborating with a highly experienced team and producing elegant and sophisticated designs with high-quality materials.
Let's check this wedding dress collection and draw some inspiration. You may find the dress for your big day, who knows. Enjoy and have fun!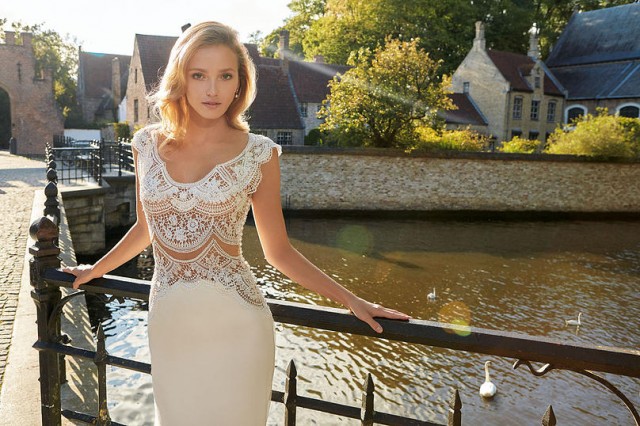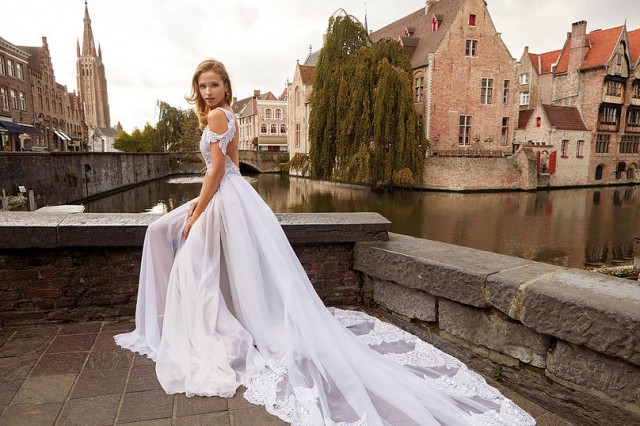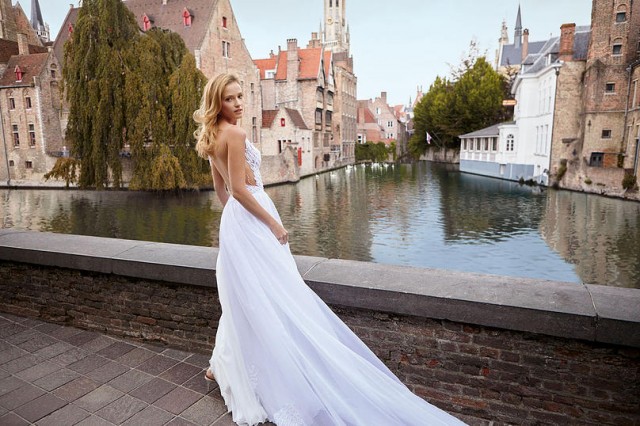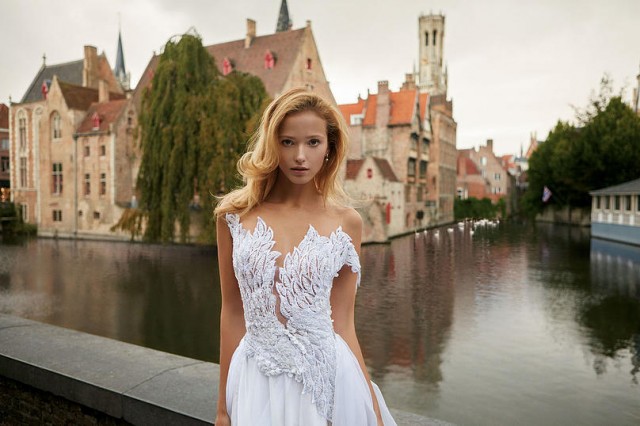 Inspired by the horse drawn carriages, the designer Solo Merav made this collection with smooth lines that highlight the beautiful curves of the woman with a mix of mystery. Each design is made with exquisite beads, satin, ethereal silks, gossamer lace, brilliant crystals, delicate organza and finely embroidered fabrics. This 2016 collection also includes hand beaded detailing and sketching silhouettes. Every idea is fully explored and the finished drawings are transformed into timeless gowns. The end results are designs with enchanting textures and intricate beading, that every bride dreams to wear on her special day. If you want to feel like a princess, then you should definitely carefully take a look at each design, because I'm 100% sure that here you will find the dress of your dreams.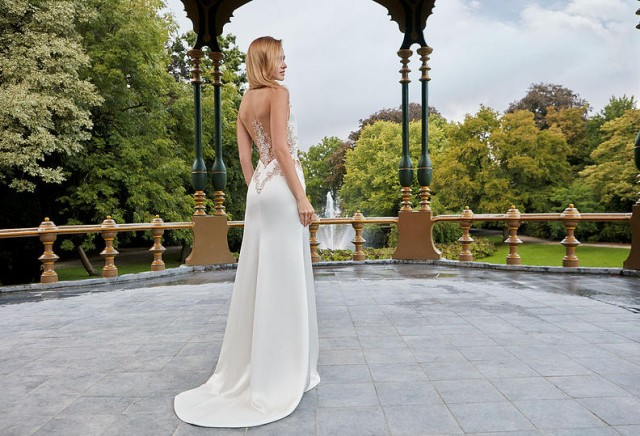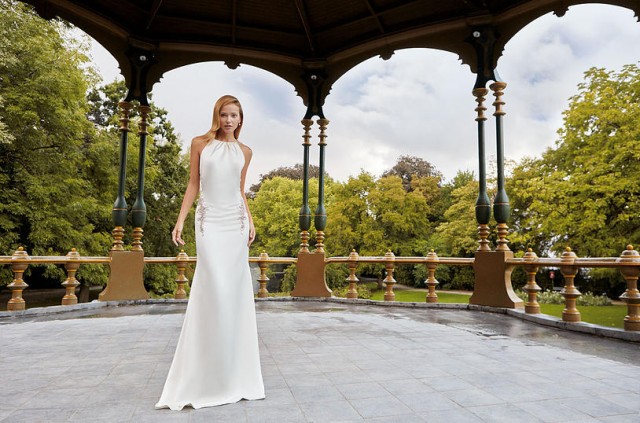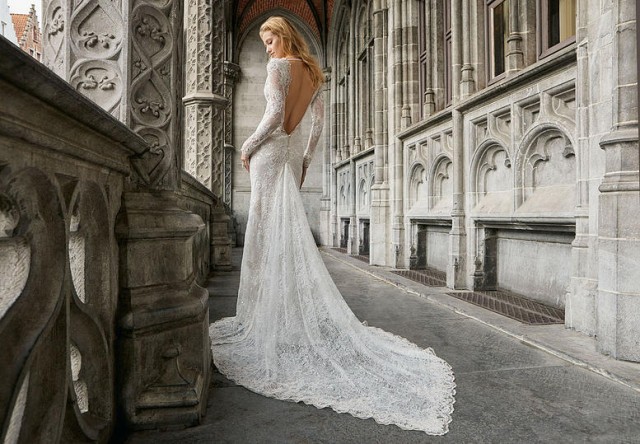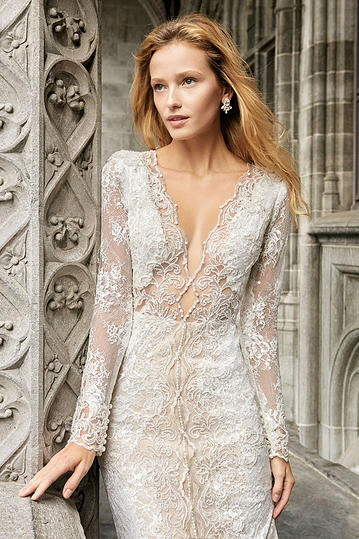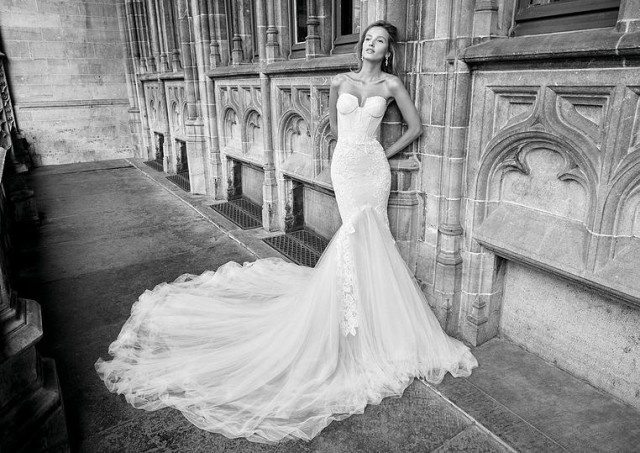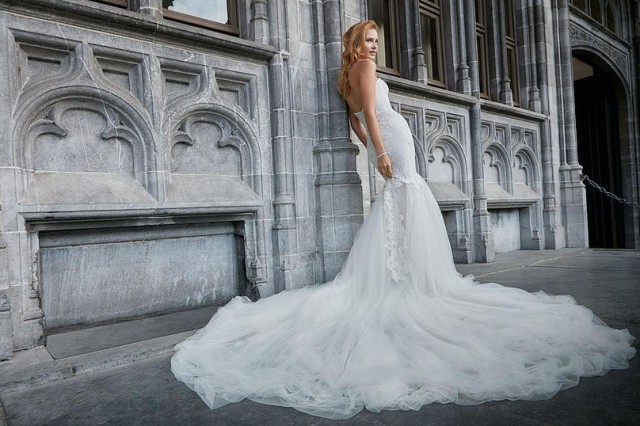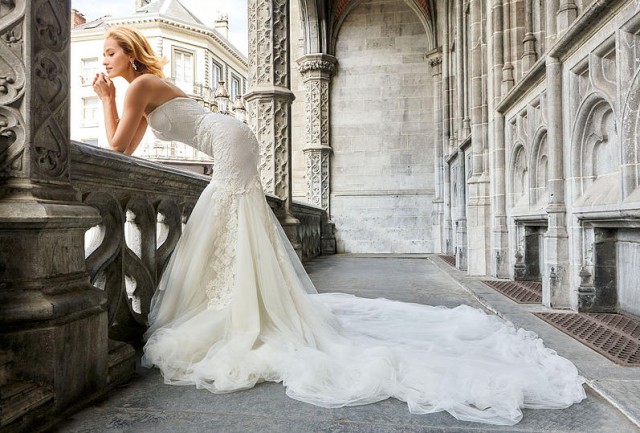 The soft lines of the designs emphasize the beautiful woman's body on one hand but offer original and unique interpretation and keep a mystery on the other hand. The unique patterns, embroidered with glittering sequins and pears, embellish each dress and make the whole collection charming and irresistible.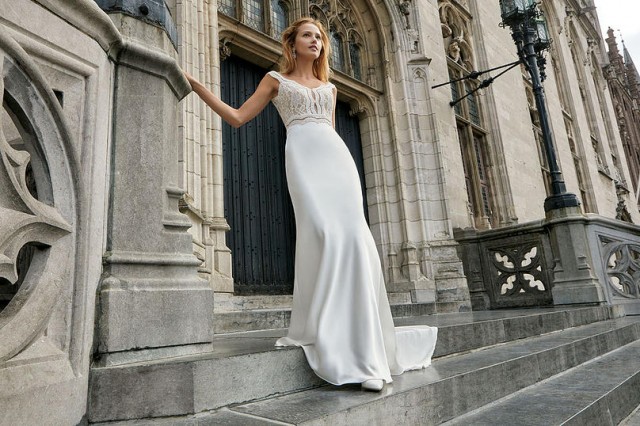 image via www.solomerav.com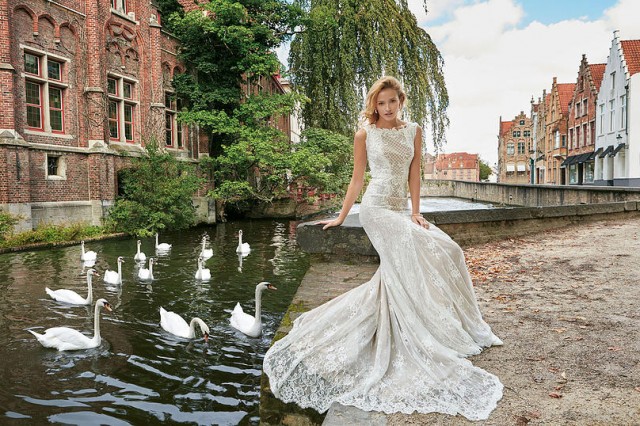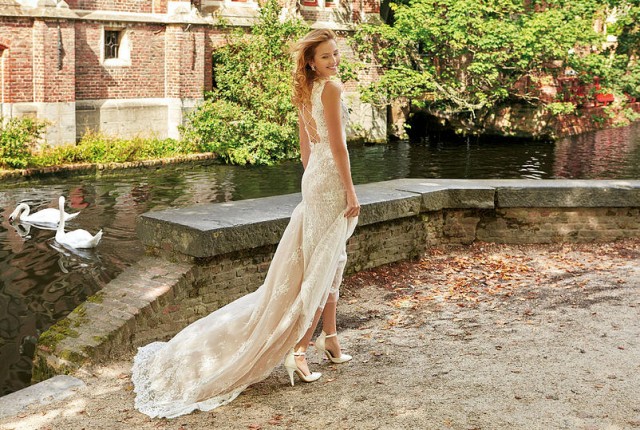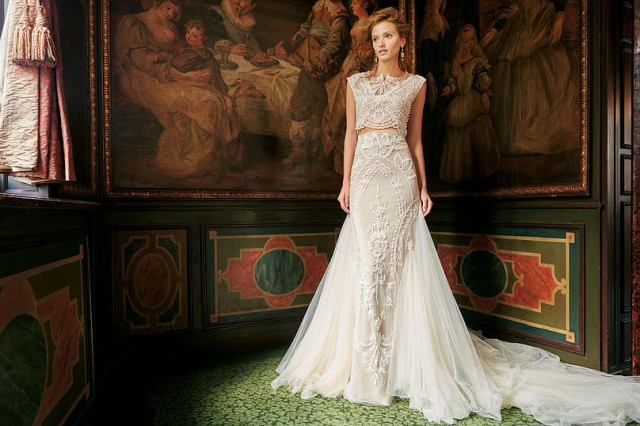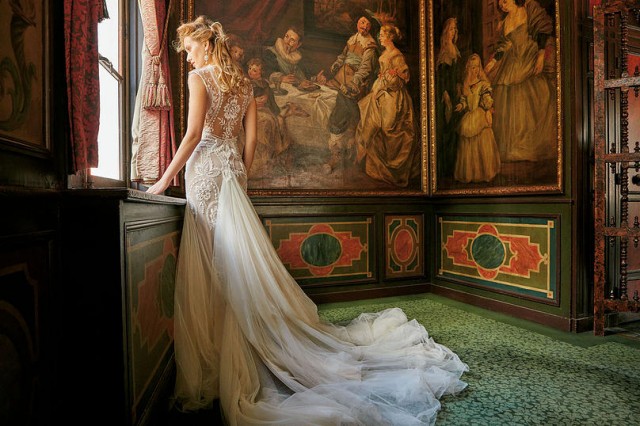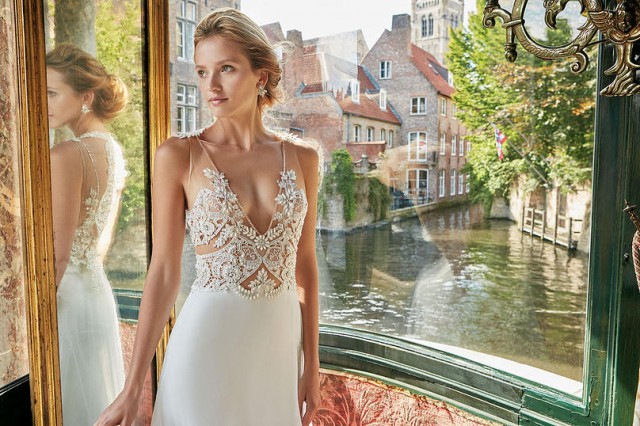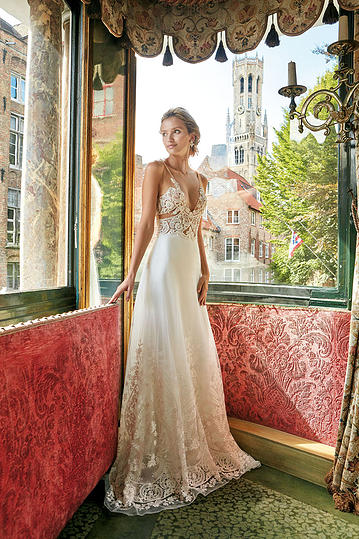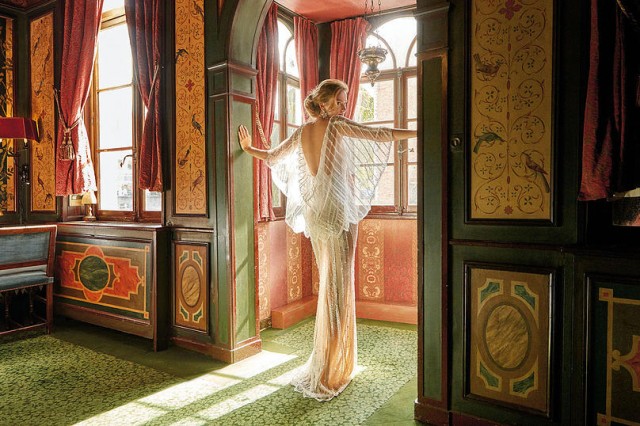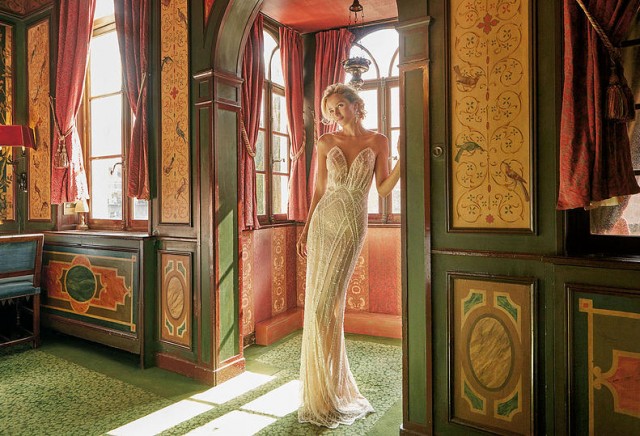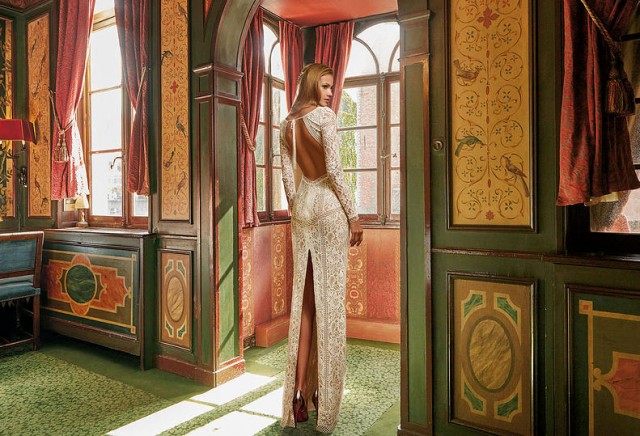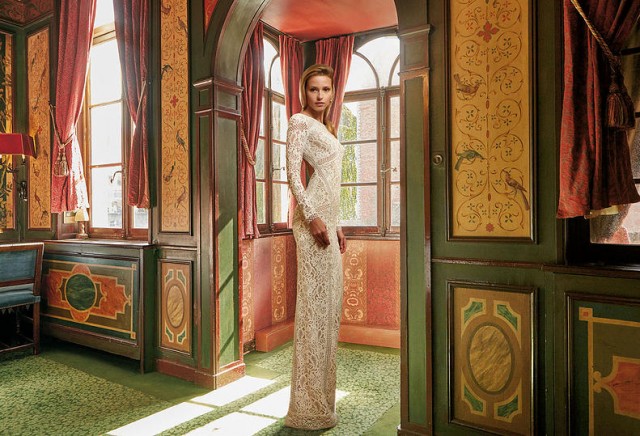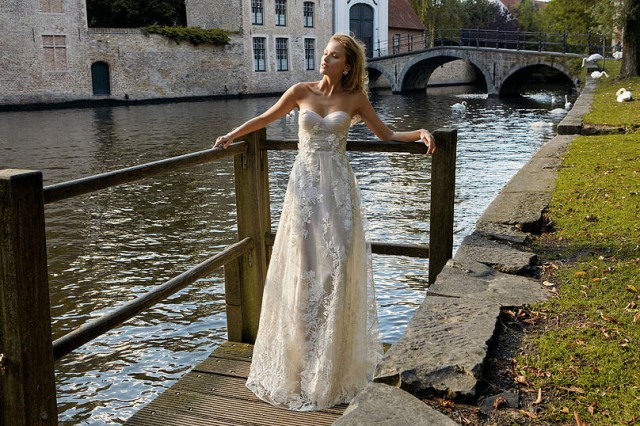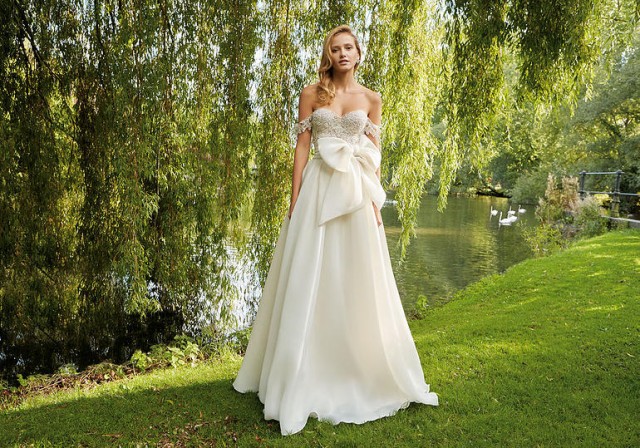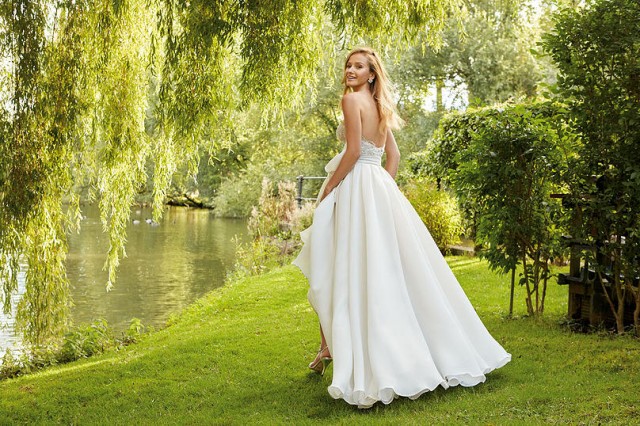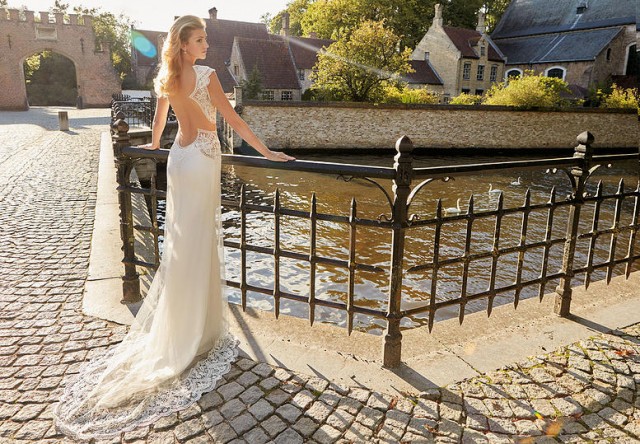 Do you like these timeless wedding gowns made by the talented Israeli designer Solo Merav? I would like which one is your favorite and what do you think about Solo Merav's 2016 collection, so feel free to share your opinion in a comment below. If you have some other interesting dresses to show me, please share them too. Thank you for reading! Enjoy in the rest of your day and don't forget to stay up to date with the content of Fashion Diva Design!