Hey dear ladies and future brides! I'm always here to inspire you and to awaken your creativity! I have heard that you are getting married soon. Have you found the wedding dress from your dreams? The wedding dress is the most important part for every bride, so you need to choose wisely if you want to shine on the floor. I wanted to help you find the design that will satisfy your desires and needs. So, for today I have selected a wonderful wedding dress collection made by Shabi & Israel.
Shabi & Israel never stop surprising us. This Haute Couture 2015 Wedding Dress Collection has stunning wedding dresses that will take your breath away and will leave you speechless. Every design is made of luxurious materials and each dress is embellished with pearls, crystals and beads. Shabi & Israel highlights the beautiful curves and emphasize the figure of the bride.
If you are looking for a modern and sophisticated wedding dress for your big day, then I need to say that you are on the right destination. I really like all of these elegant, glam and extra chic designs and I can't pick yet which one is my favorite. Check them out and pick a dress for your big day. Enjoy and have fun!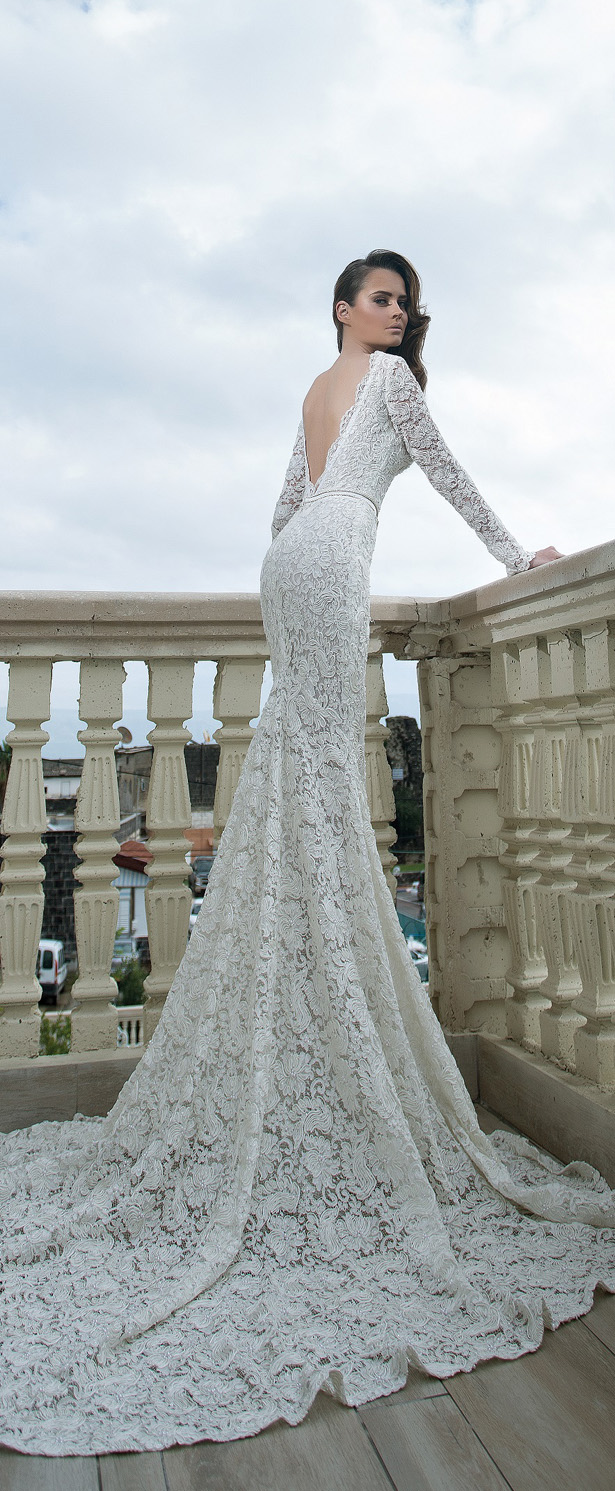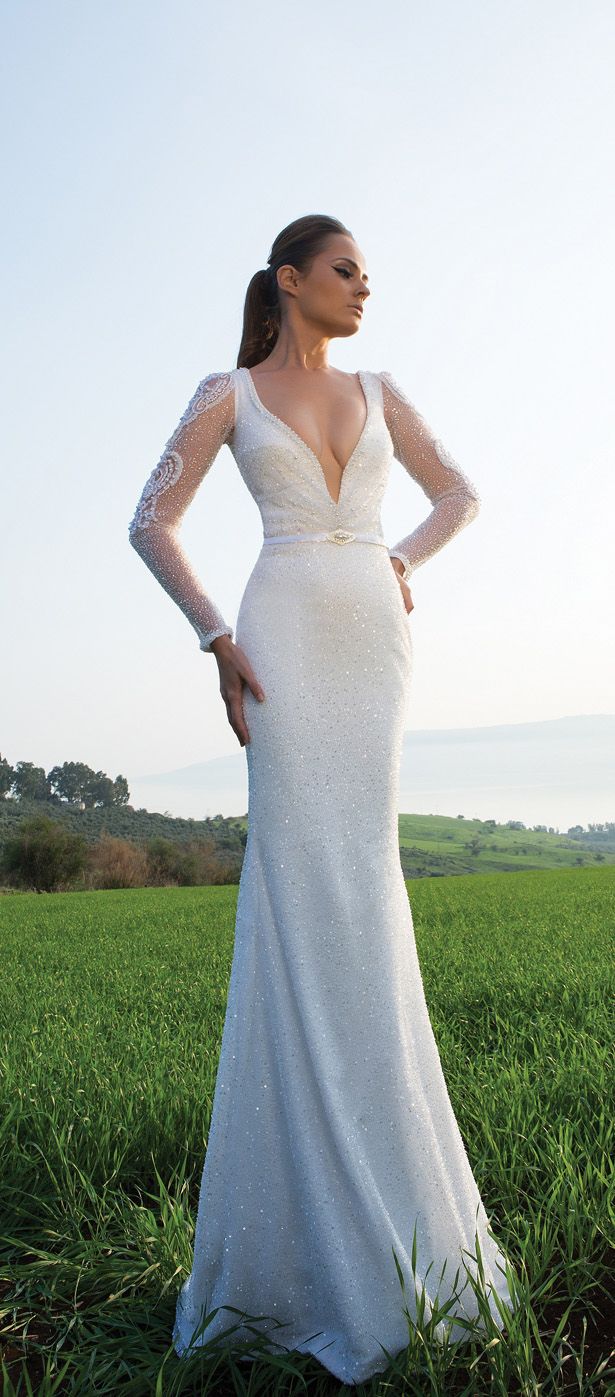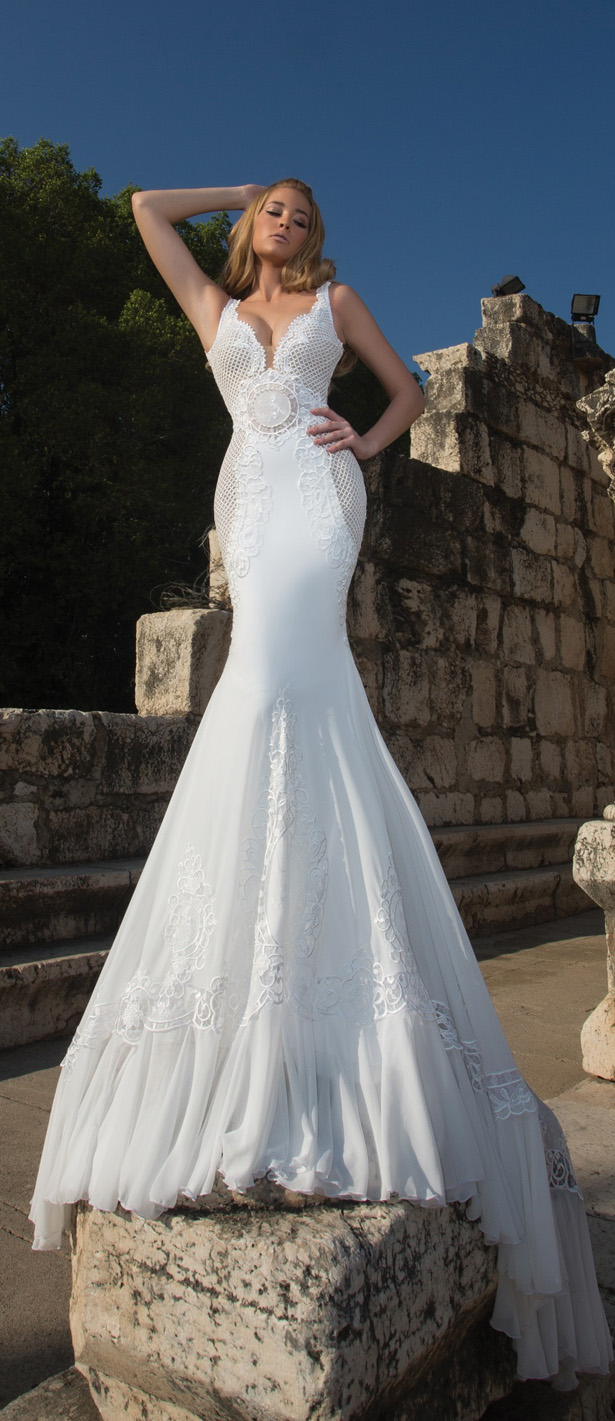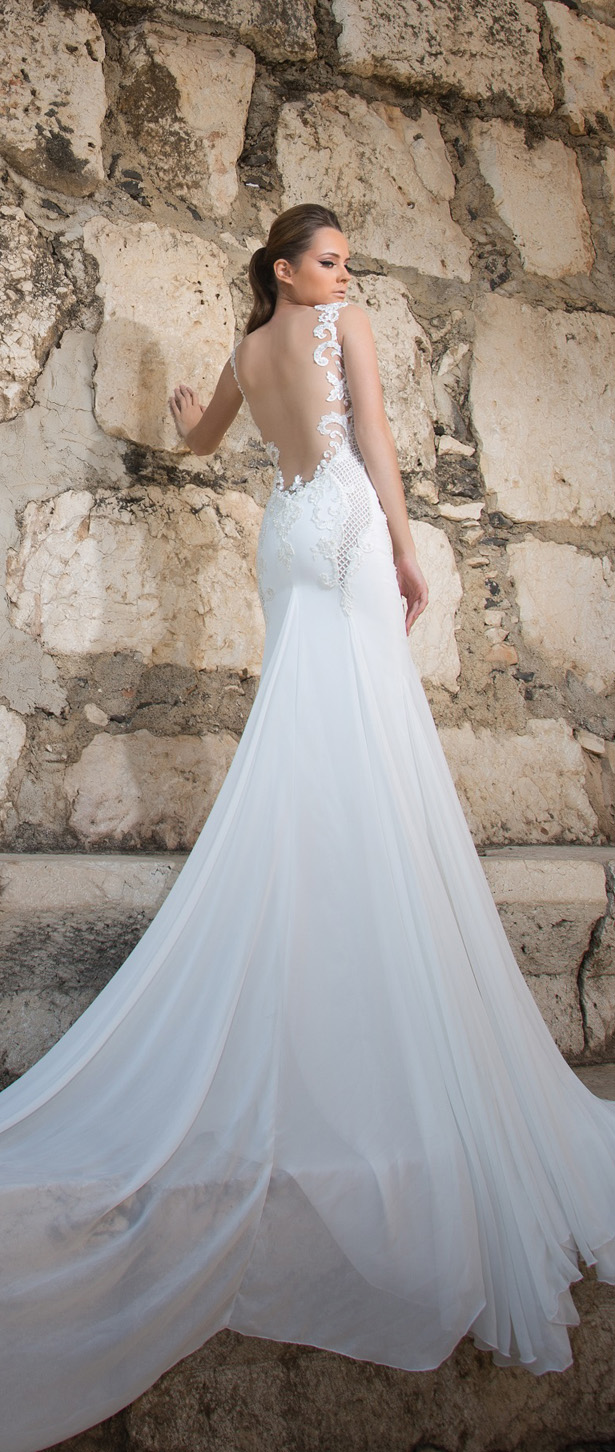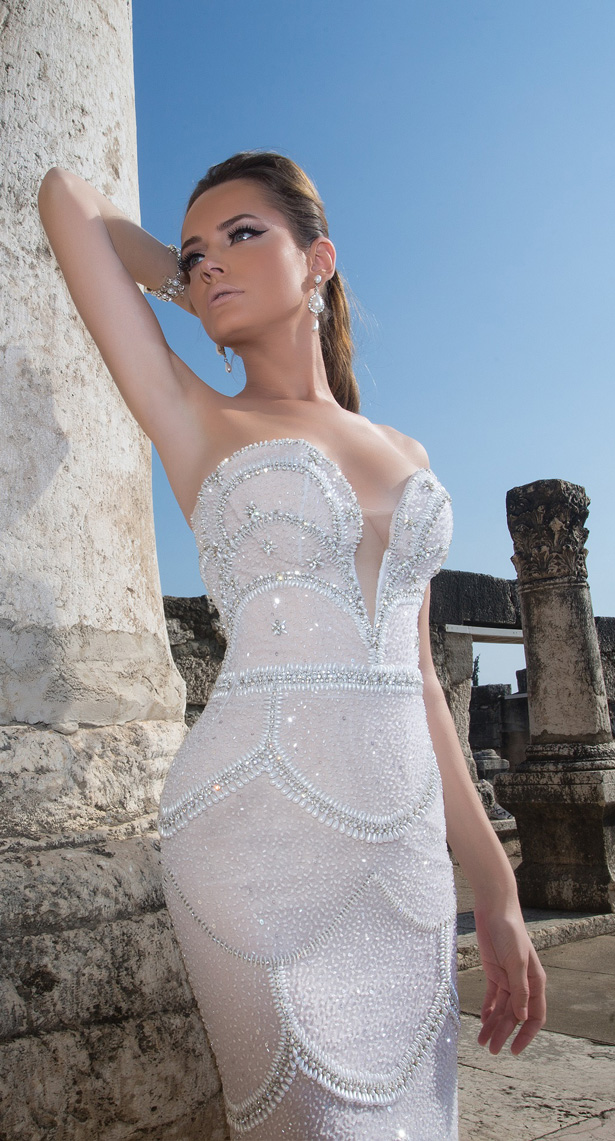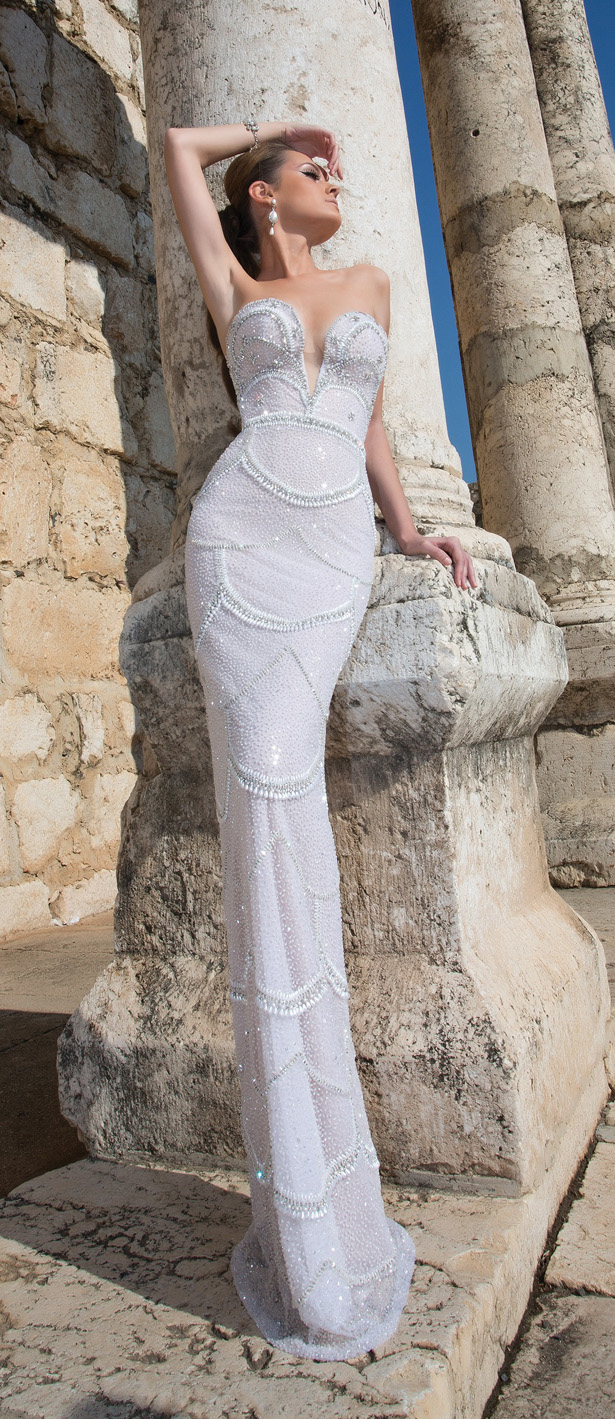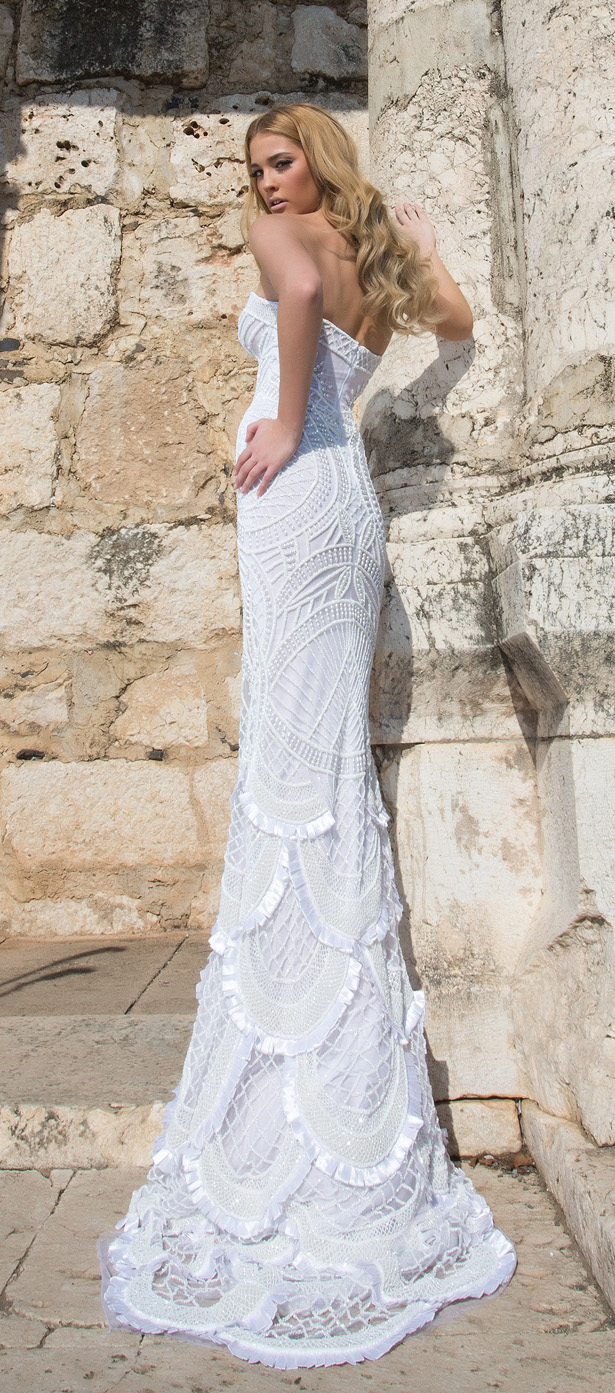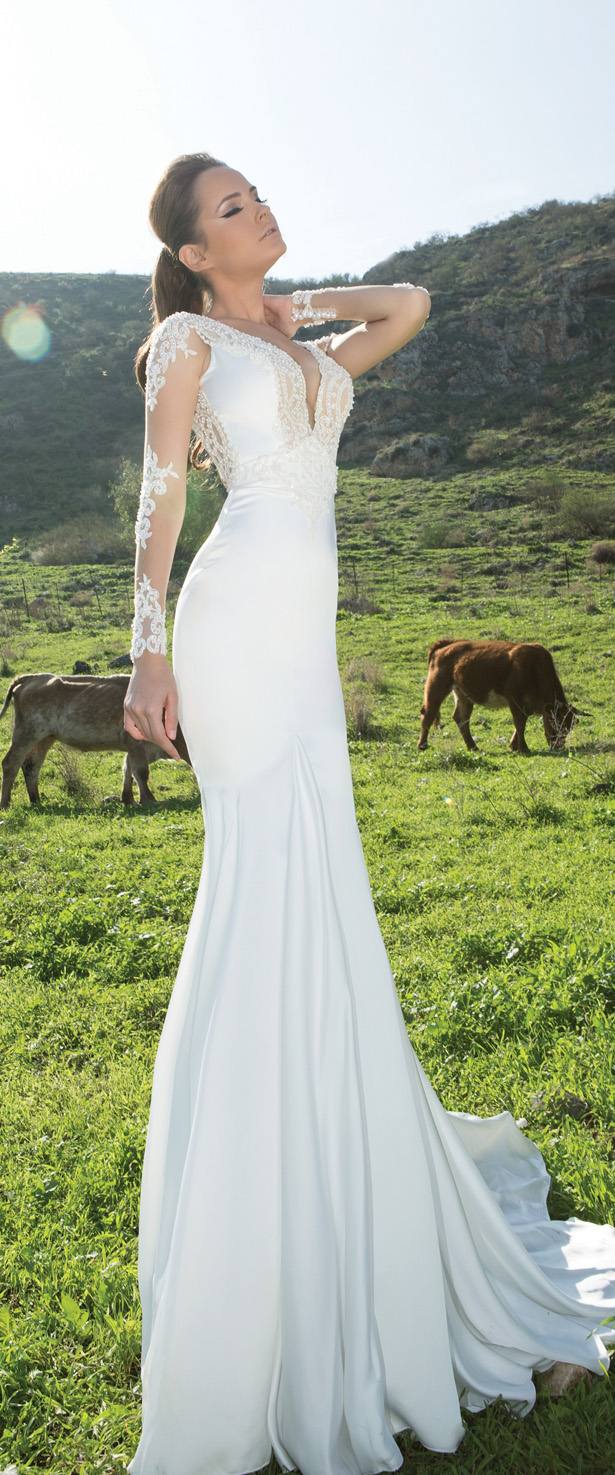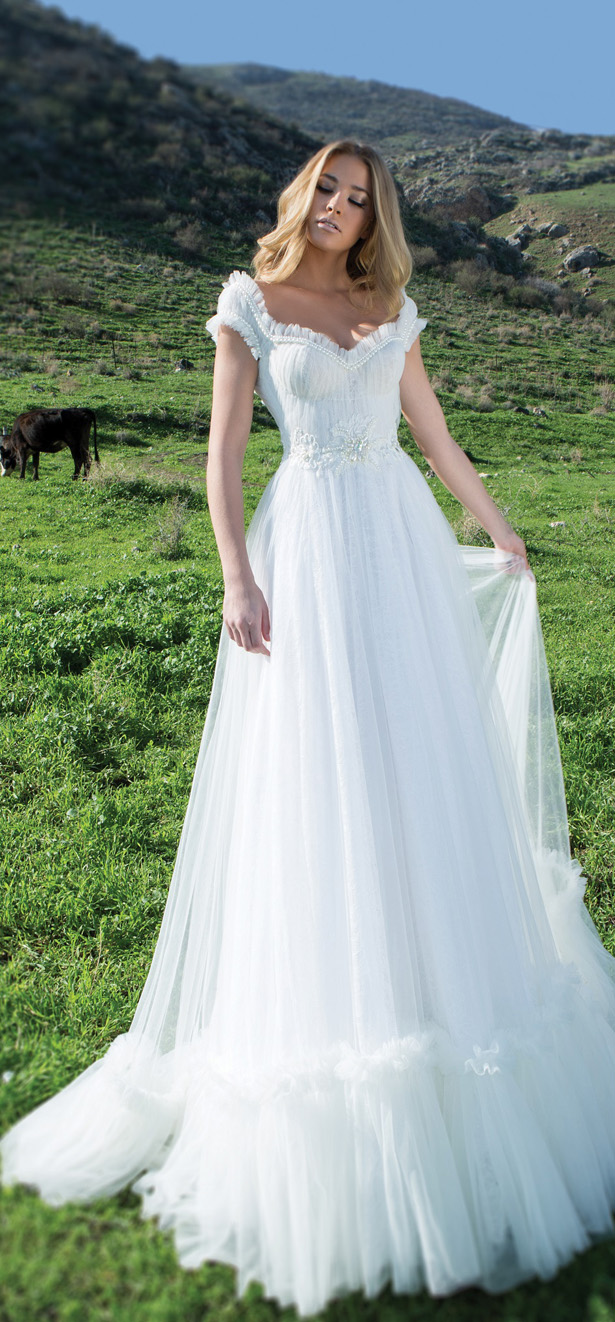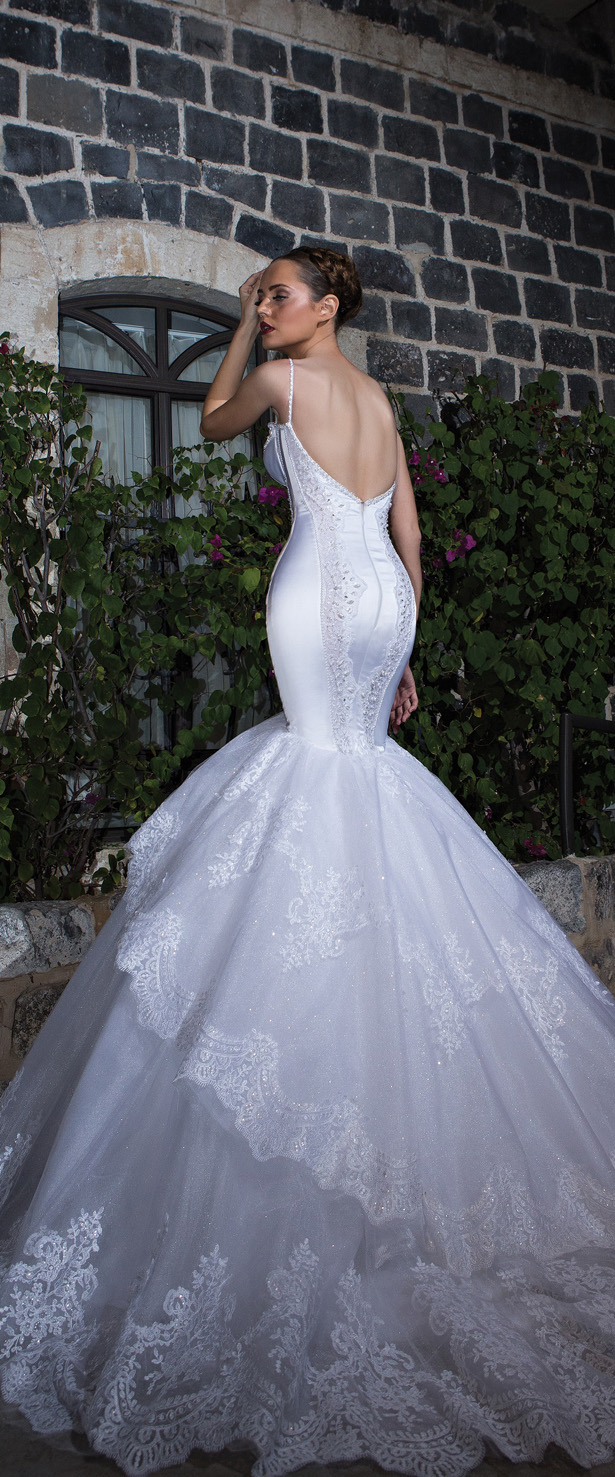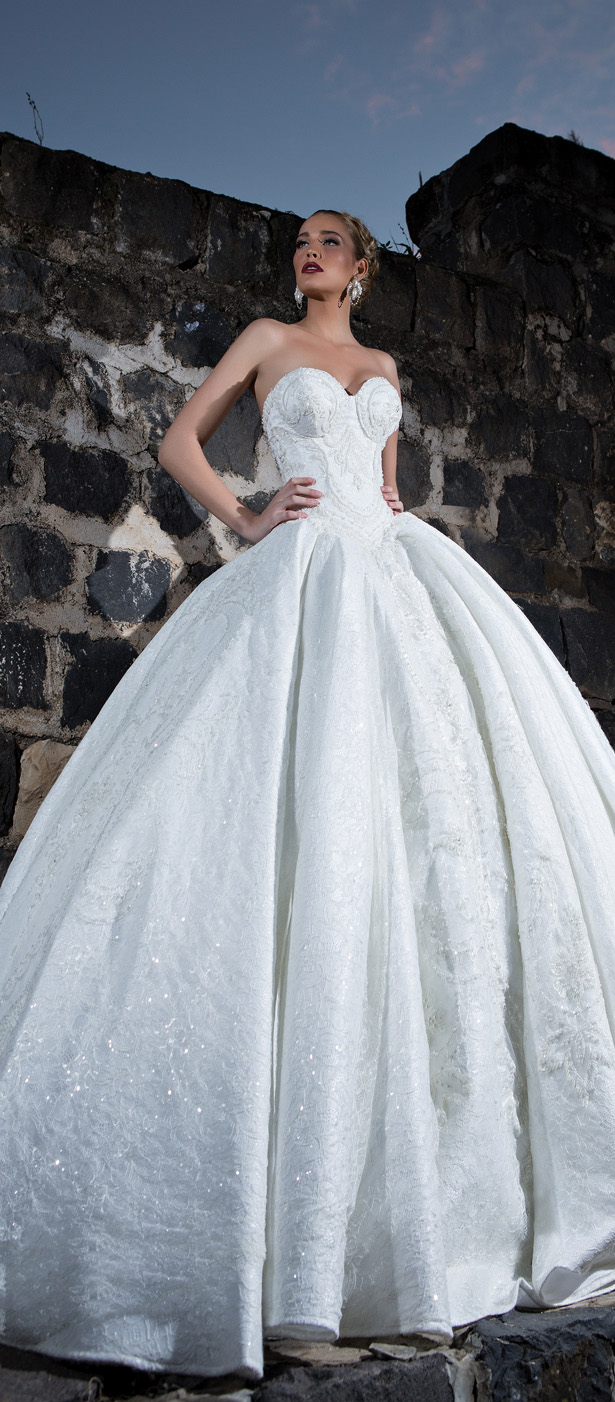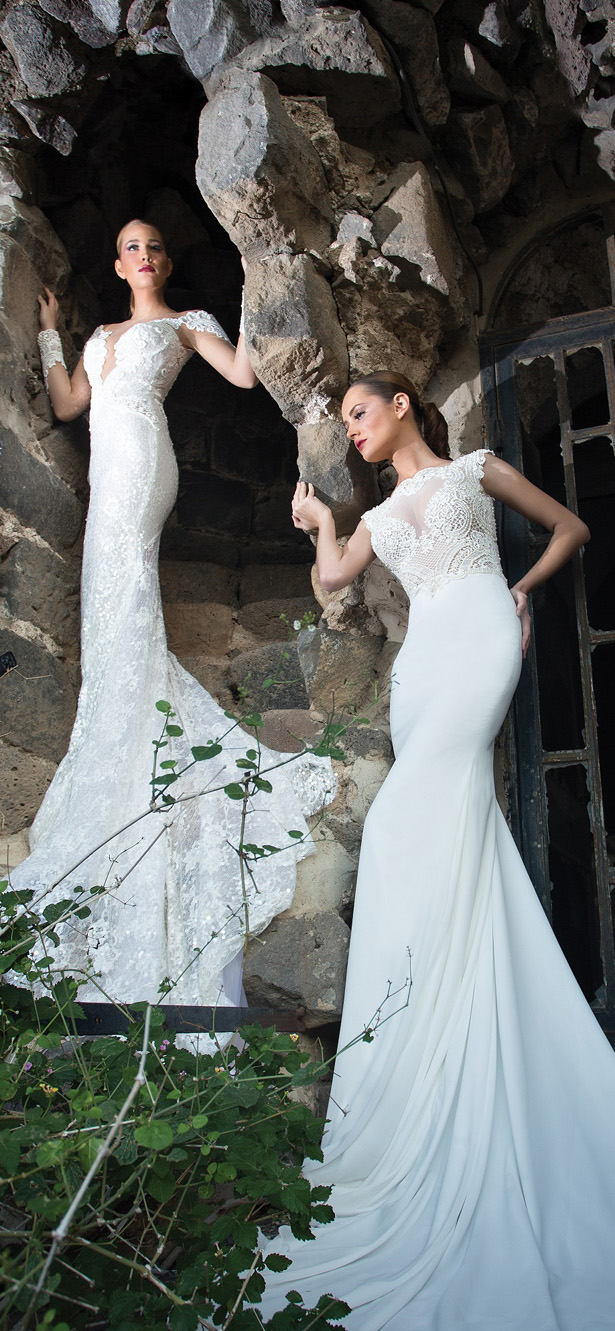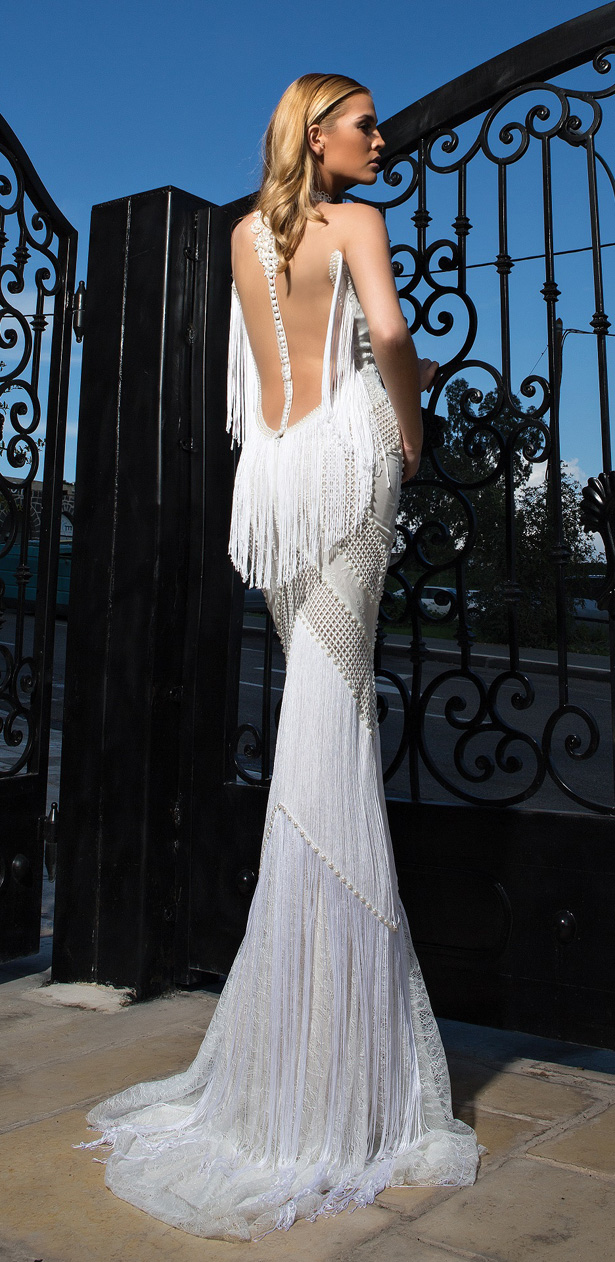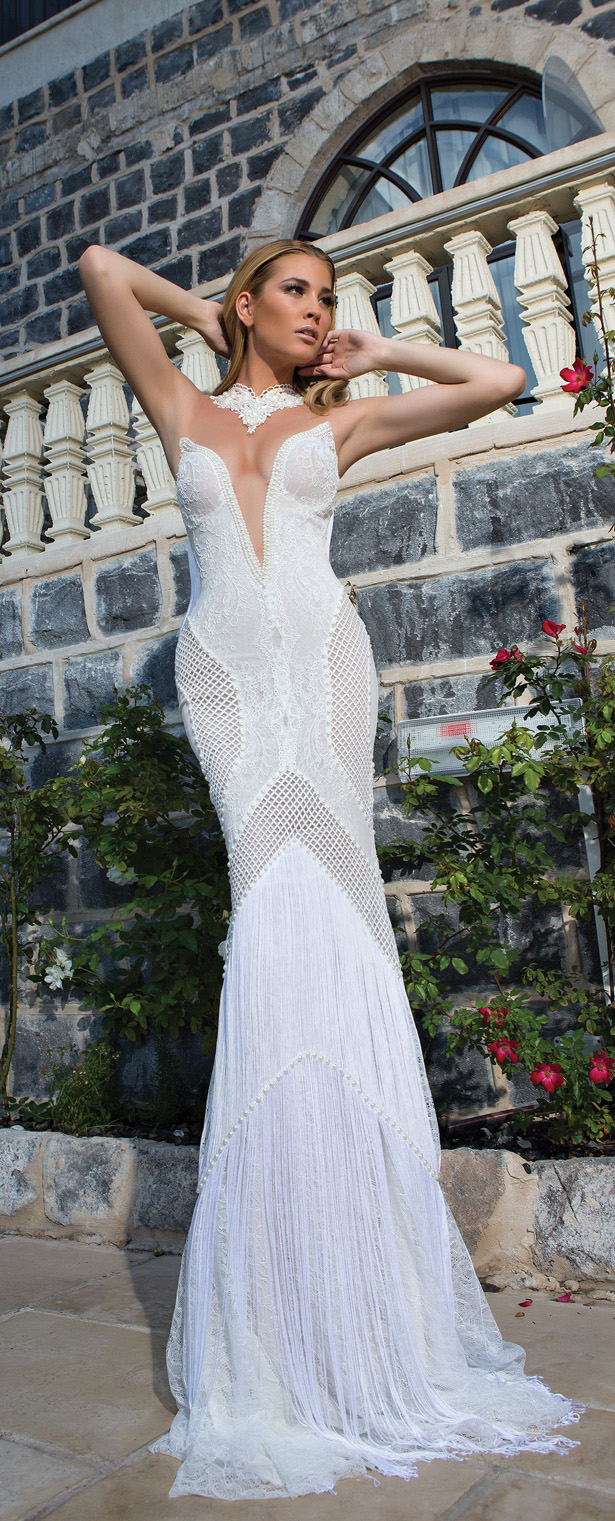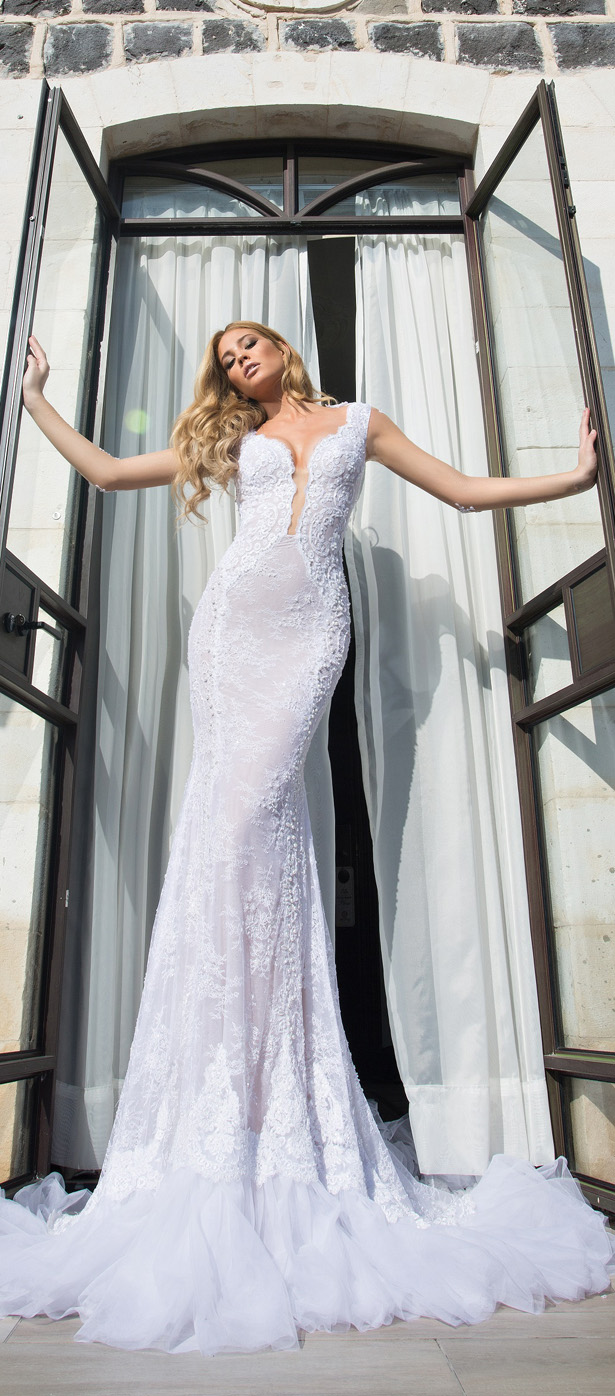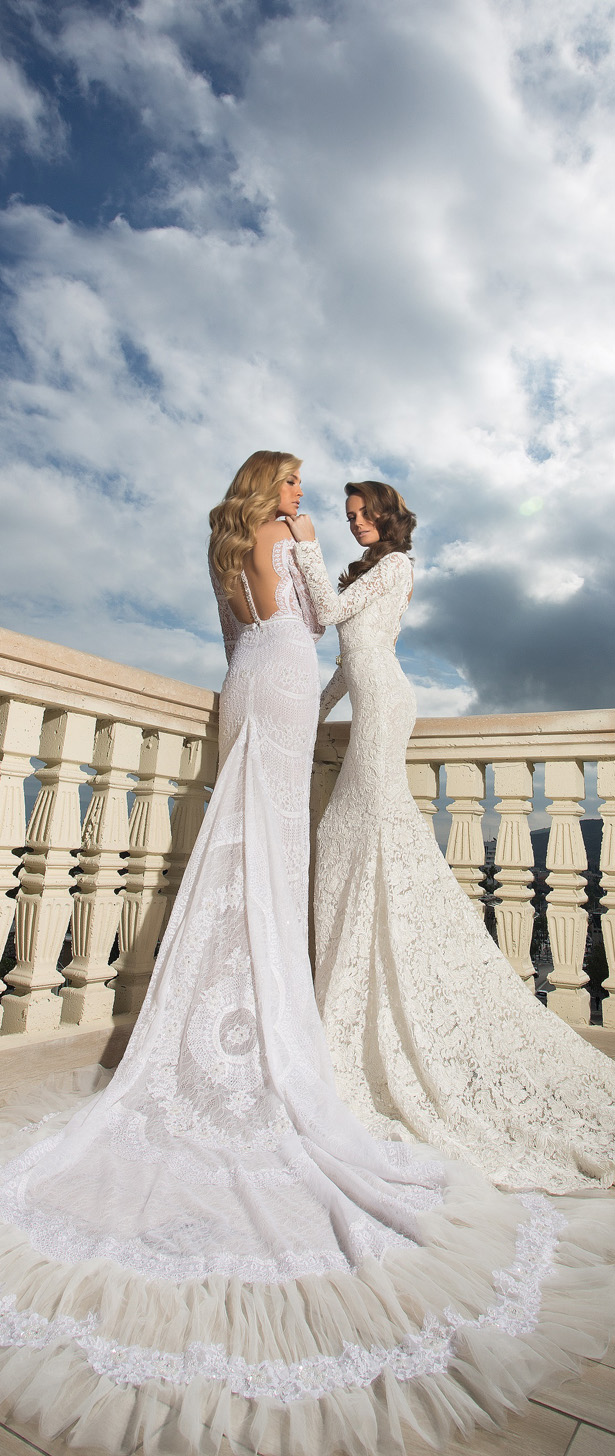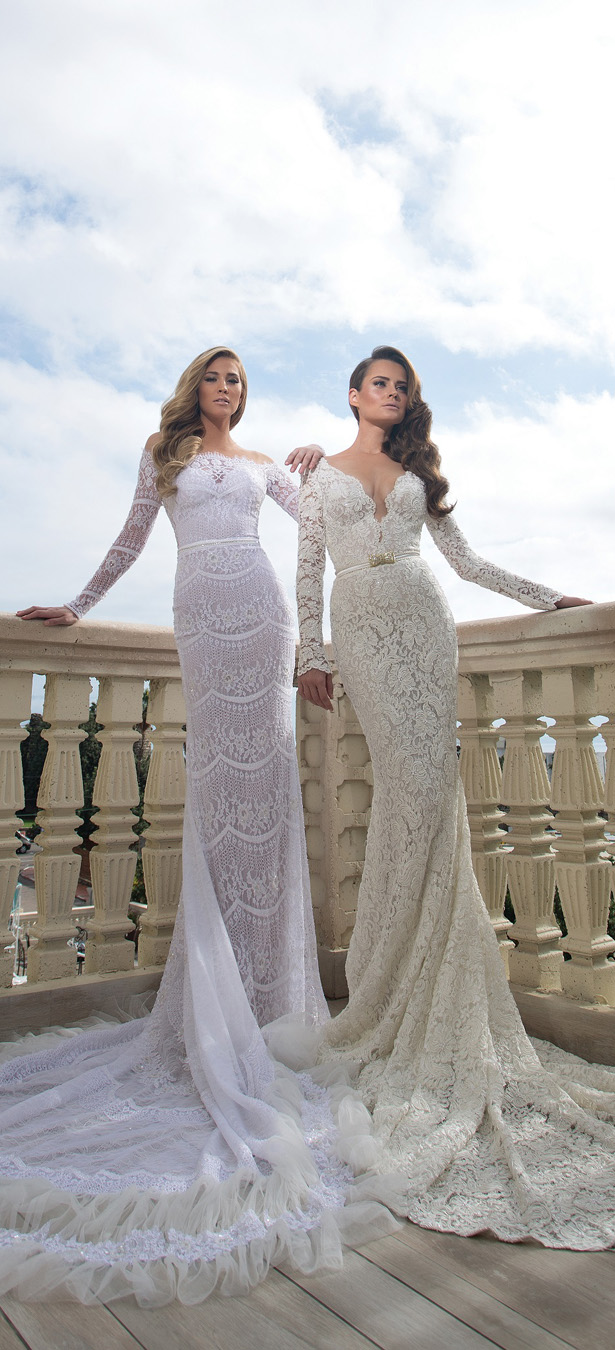 Sexy and elegant necklines, luxurious materials, beads and pearls. I felt in love with the dresses and I hope that you have found this collection interesting and stunning too. Which dress do you like the most? If you have some other interesting suggestions for me, please let me know. I would love to see all of your ideas. Thank you for reading! Enjoy in the rest of your days and stay up to date with the contents of Fashion Diva Design!