Hey my lovely divas and future bides! I want to help you to find the wedding dress of your dreams, so I have a timeless 2016 bridal collection by Galia Lahav: "Les Reves Bohemians". The wedding gowns that you are going to see here are unlike any we have ever seen below and are created by the talented Israeli fashion designer Galia Lahav. She mixed the fantasy romance and bohemian style together and created this magnificent collection of wedding designs.
Her 2016 Collection, "Les Reves Bohemians", is fulfilled with mystical designs that will take your breath away and leave you speechless. Inspired of the heroes of the tales, each design that she created for this collection is daring and adventurous, with enchanted tulle skirts, intricate lace details and phenomenal corsetry. I need to say that the designs are unique and something new for the eye.
Galia says that this is the most intricate project that her team has ever done and that they decided to redifine their signature look with new designs, silhouettes and colors this season. This 2016 bridal collection is very different from their previous projects, as they introduced a new look through their inspiration of fairy tale fantasy and bohemian romance. Plus, they presented a new collection of accessories as an addition to their bridal collection, which was codesigned with Karen Wolf. The pictures were taken by Greg Swales, who is very talented photographer.
Each dress is a piece of art and I'm 100% sure that here you will find the design for your big day and the one that you have dreamed when you were a child.  Let's take a look at the gallery and draw some inspiration. Enjoy and have fun!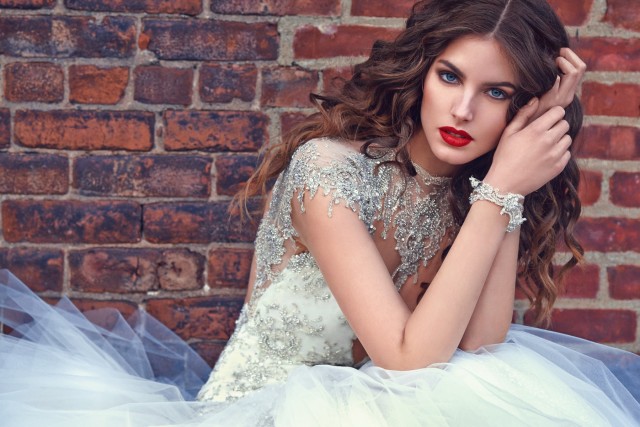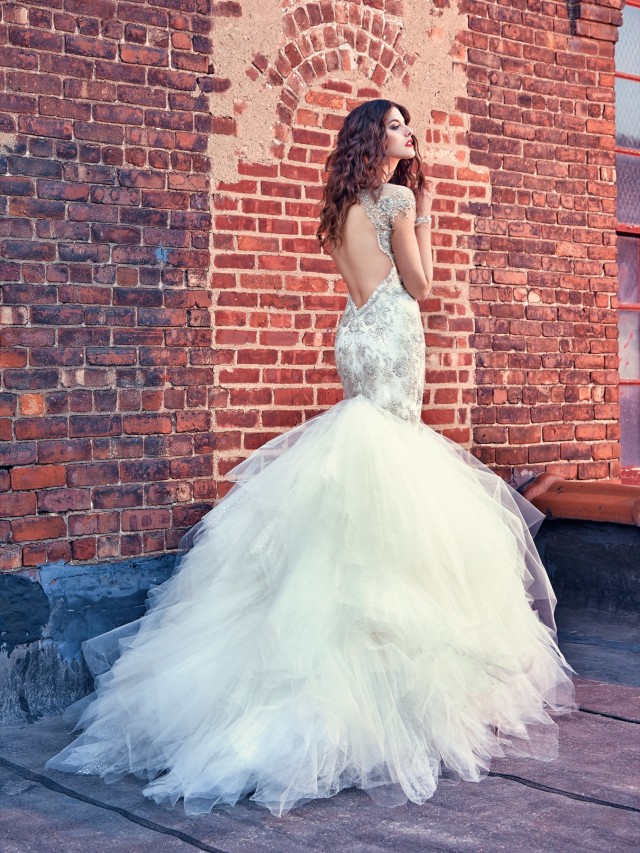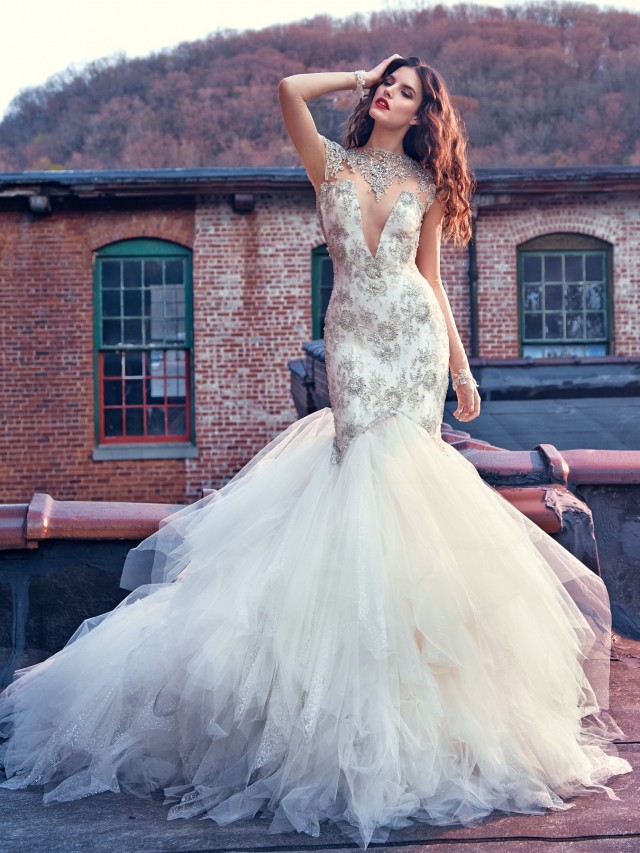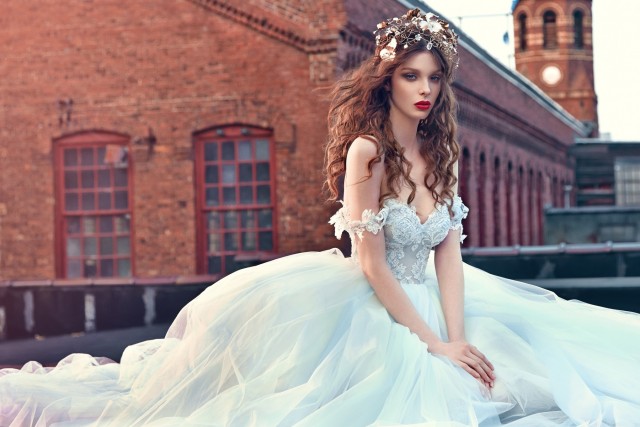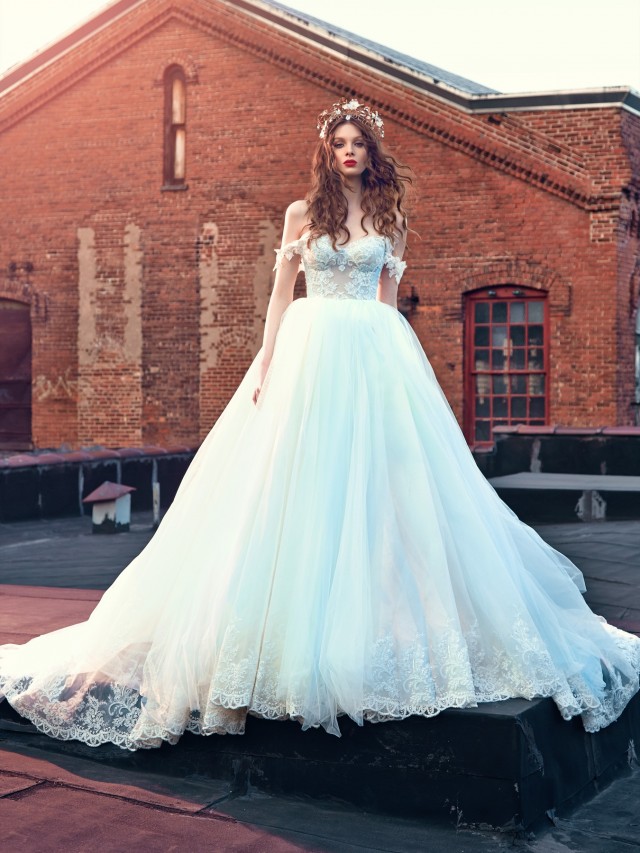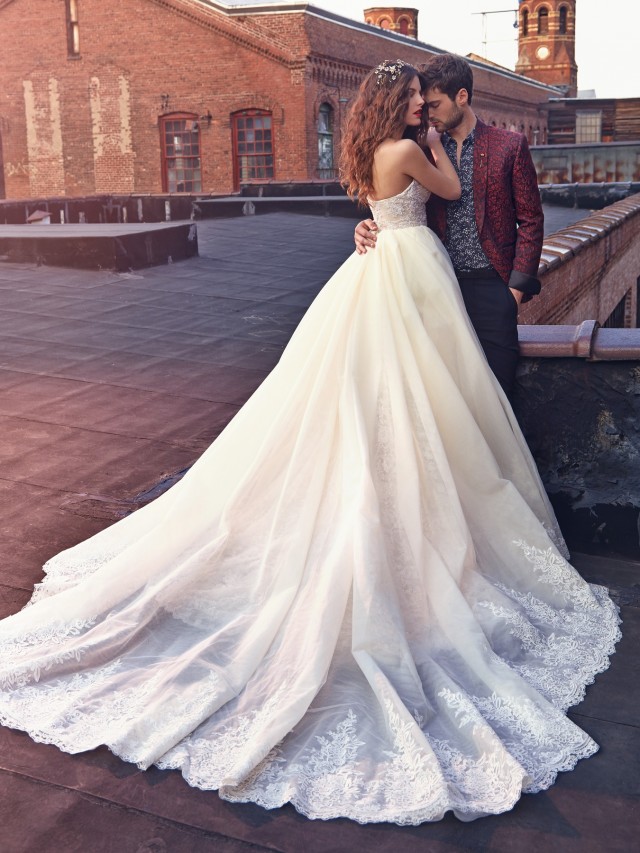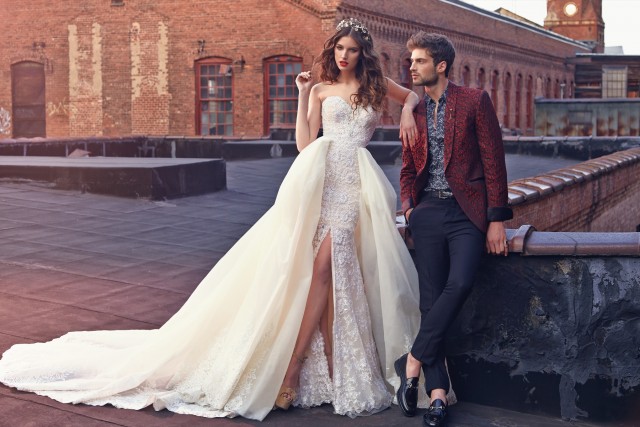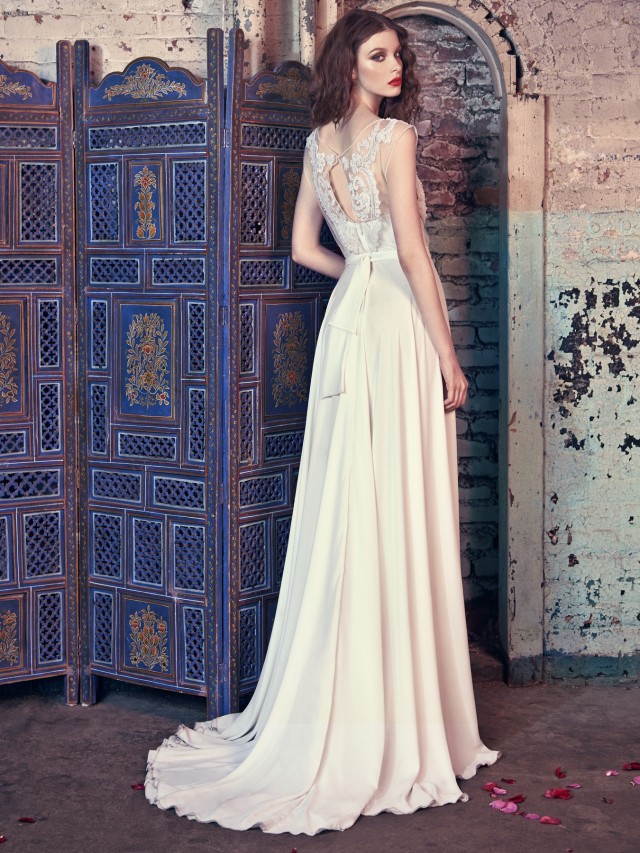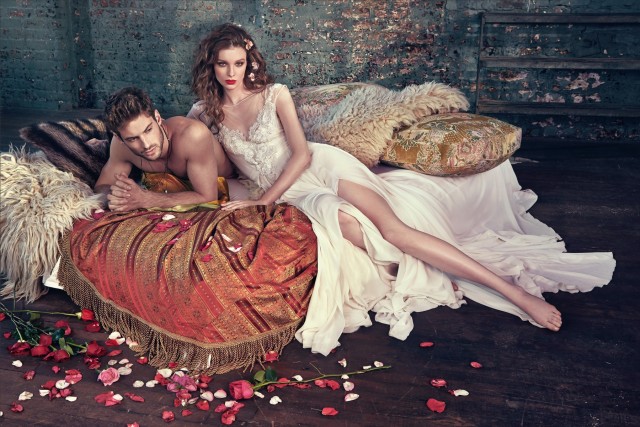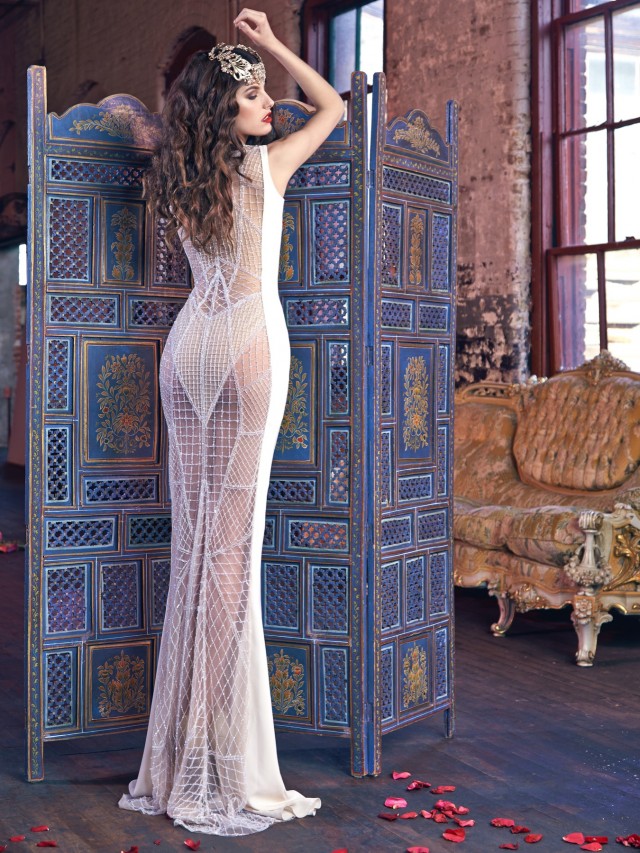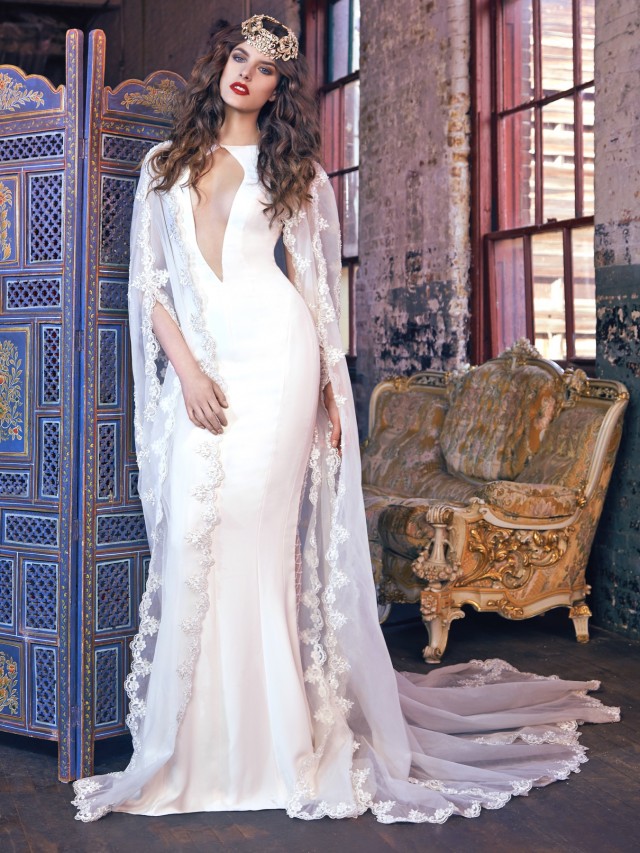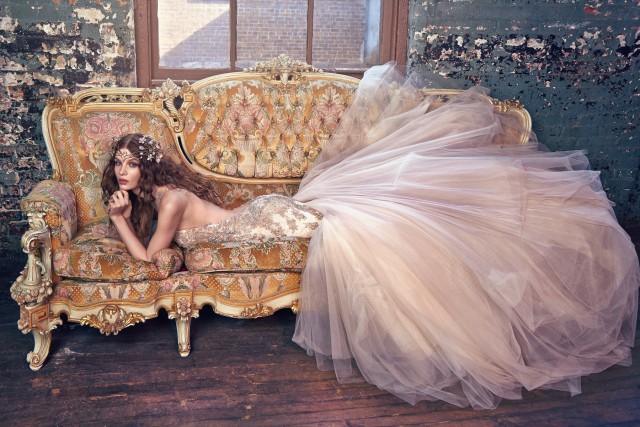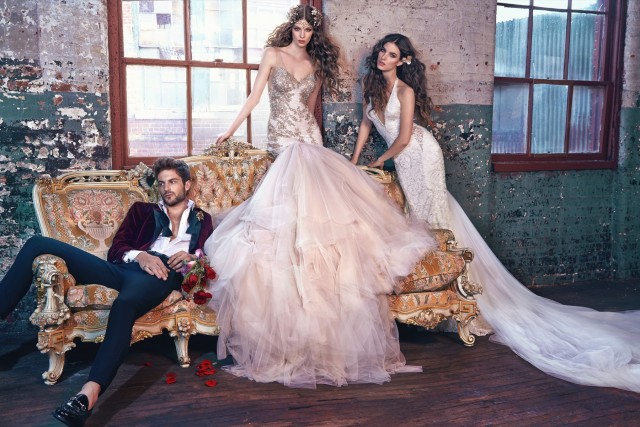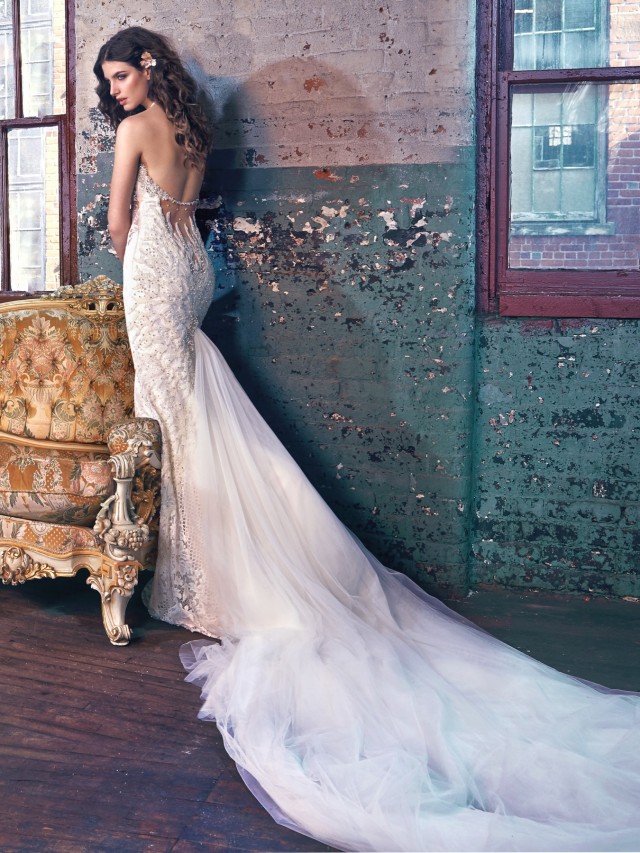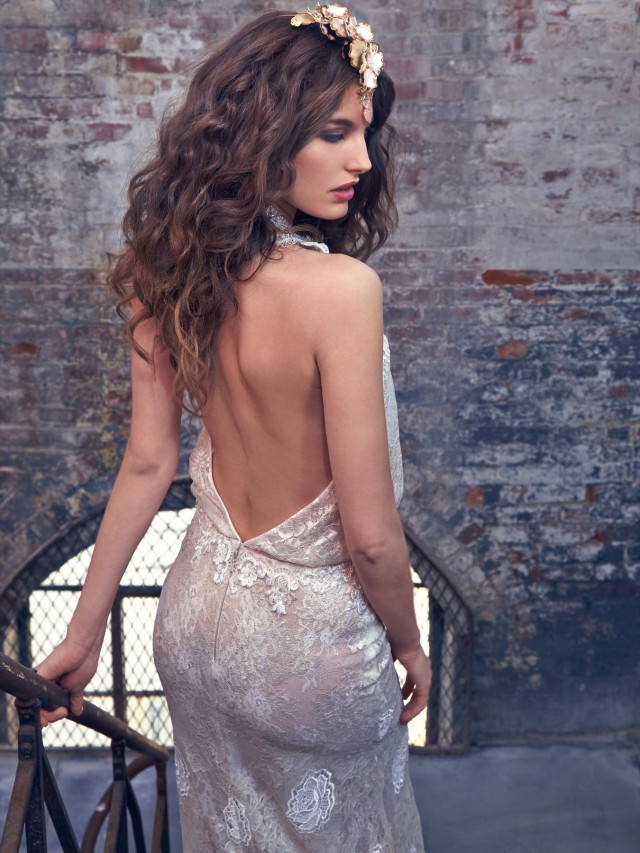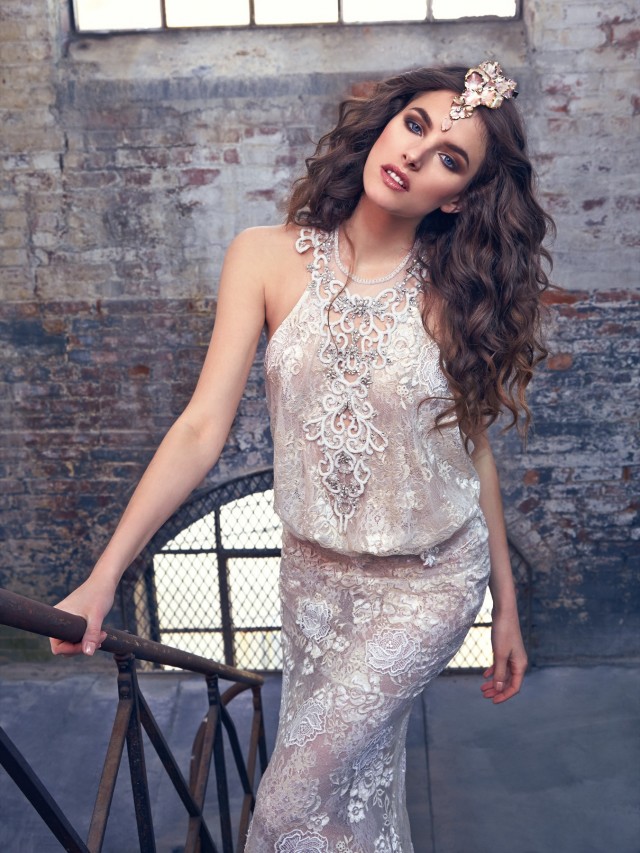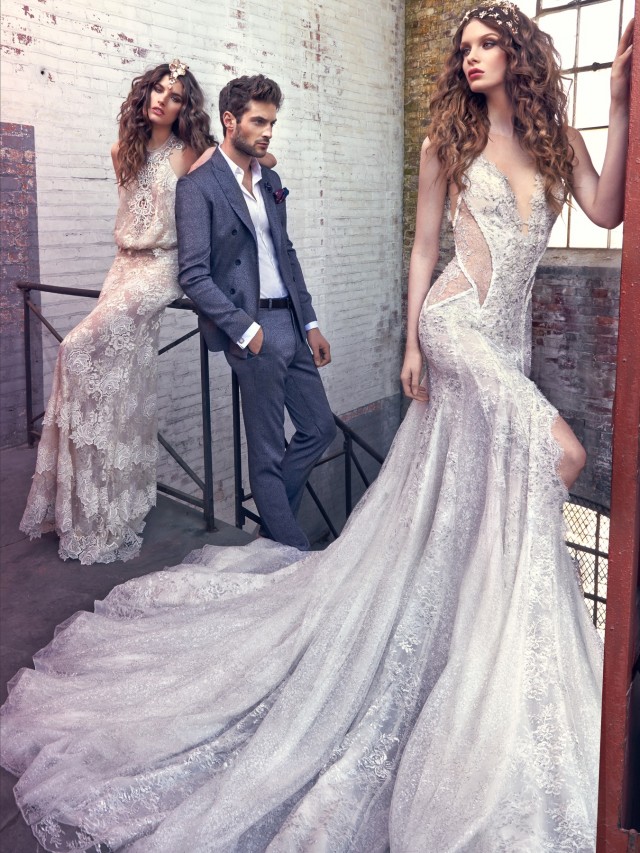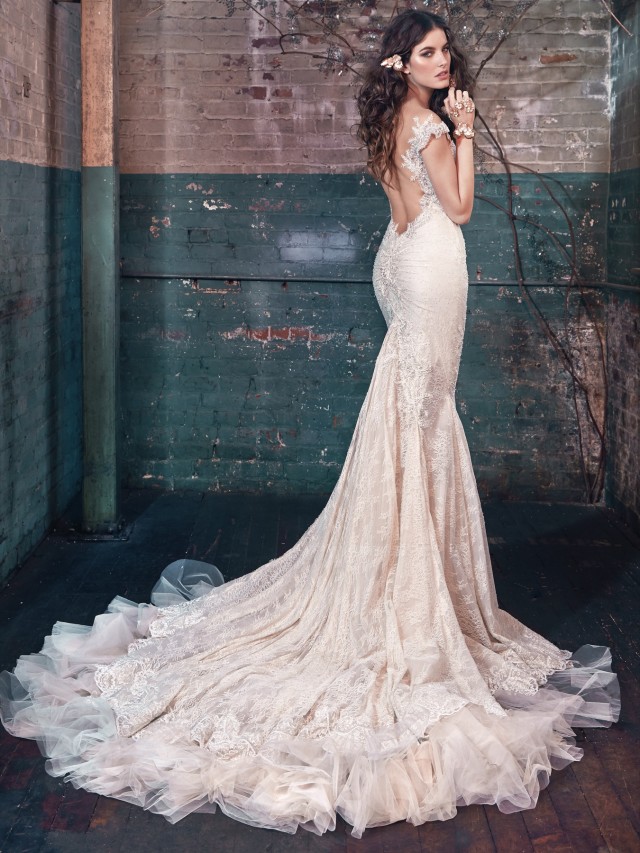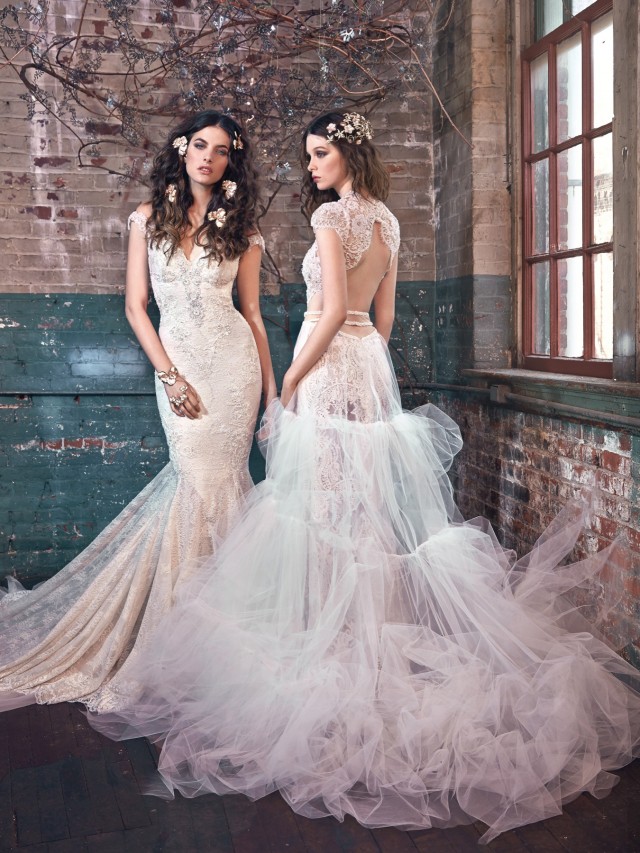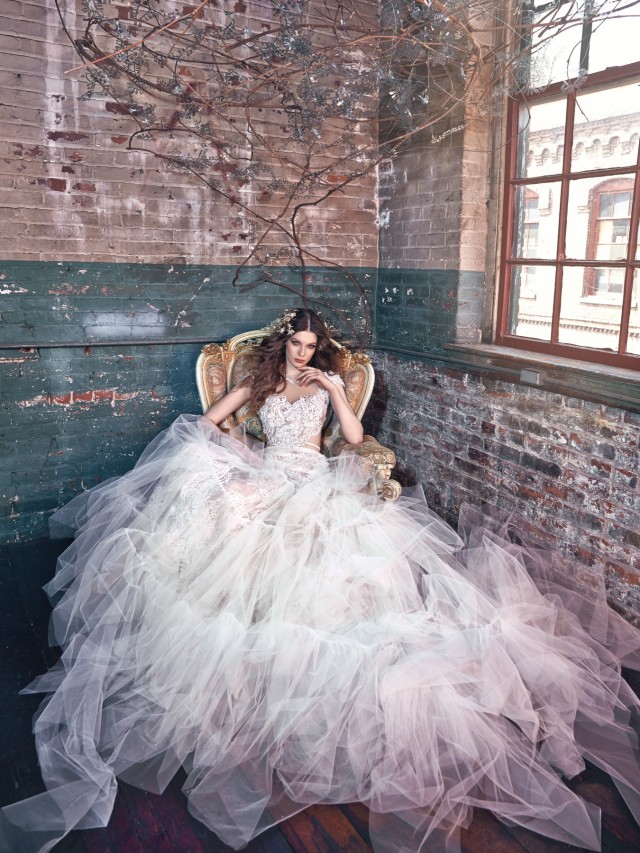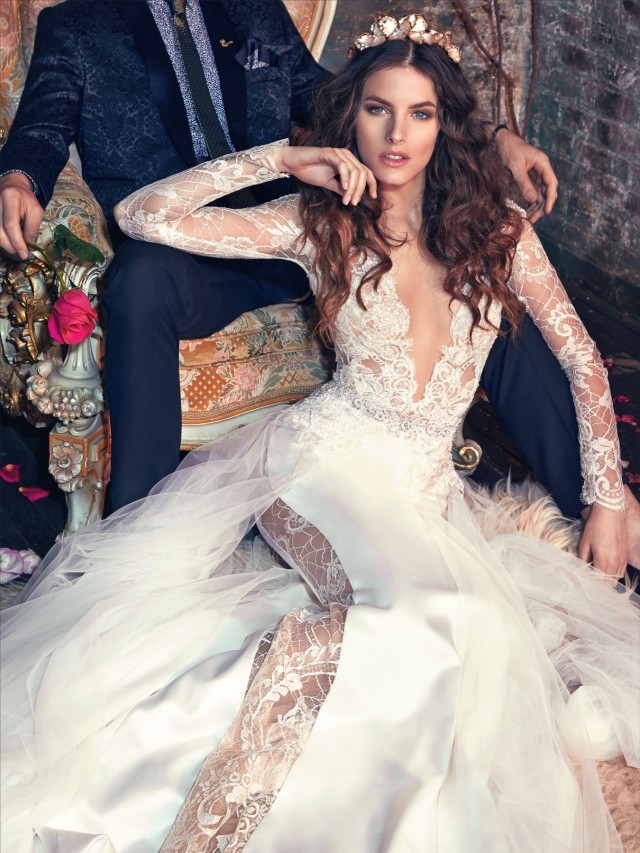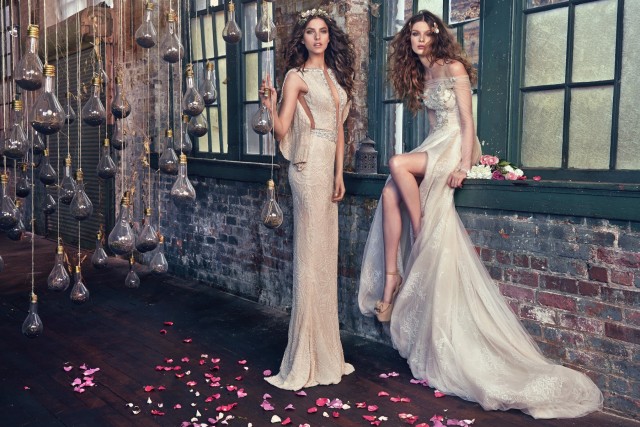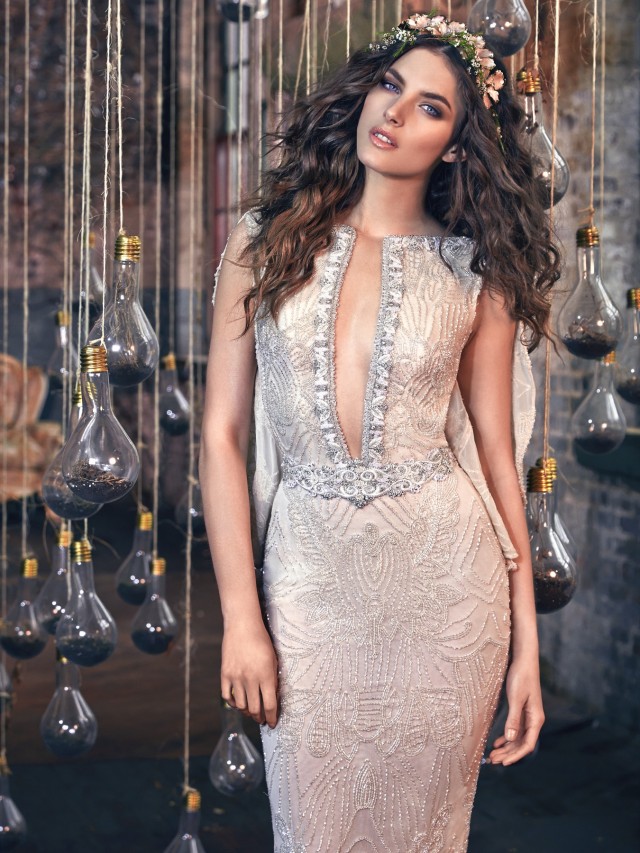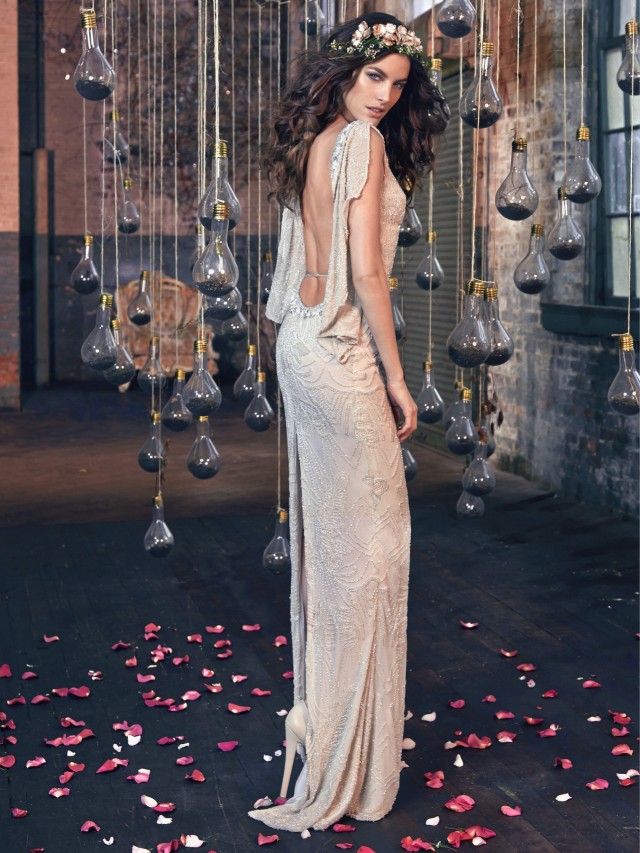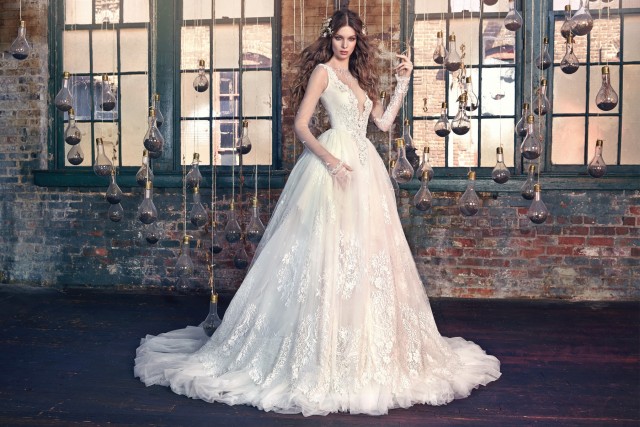 The lacework, the intricate beading and the attention of the detail is what makes each design special and probably that's why this is one of my favorite bridal collection for 2016. With a dash of sexy elegance and a touch of glamour, the designer has created extraordinary designs that will make every bride the center of attention. Do you like this bridal collection? Would you dare to wear one of these dresses to your wedding day? Which one is your favorite? You can share your opinion in a comment below. Feel free to send me your favorite or the dress of your dreams. Thank you for reading! Enjoy in the rest of your day and stay up to date with the content of Fashion Diva Design!